Looking at abandoned photographs, we are reminded of how quickly paint cracks and peels, and we, too, grow old and fade away. To view an abandoned space is to acknowledge the existential emptiness that defines us and yet drives us to fill it with the company of others, a good book, and a handful of living, breathing memories.
In this series of abandoned photographs, time is presented as the ultimate source of authority: it weathers trains, sinks stadiums, and causes castles to crumble. The pictorial message is chilling yet also somewhat liberating; here are 40 of the most evocative abandoned photographs: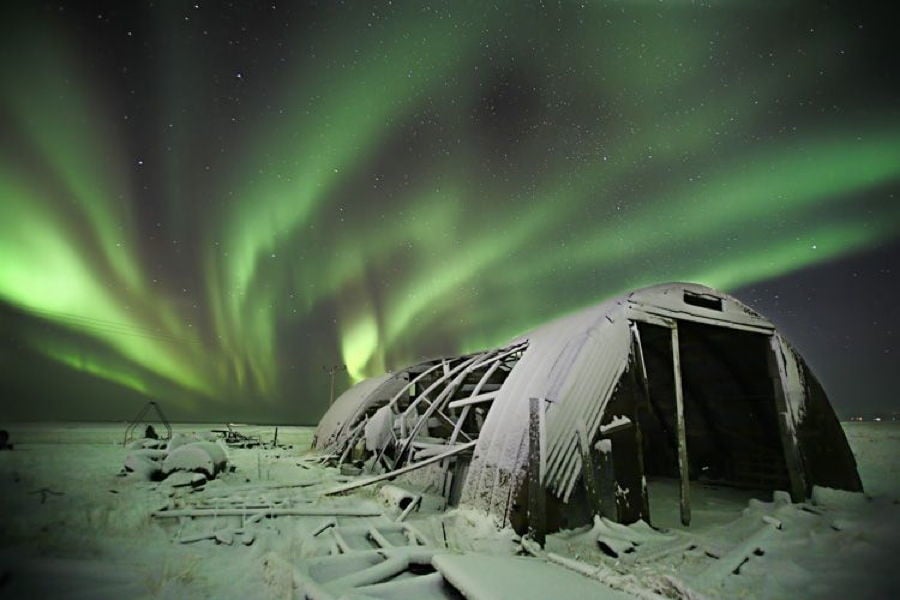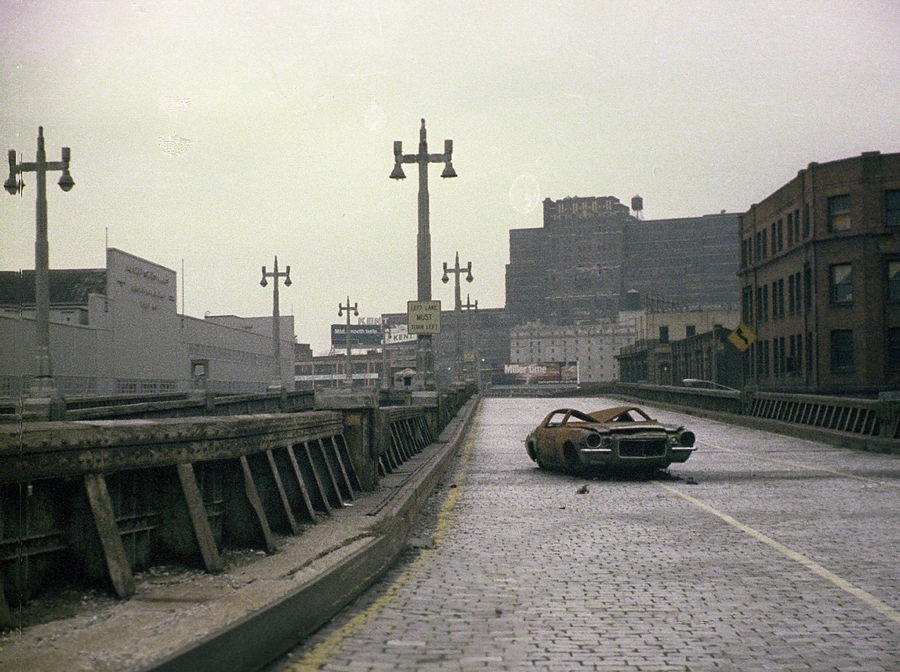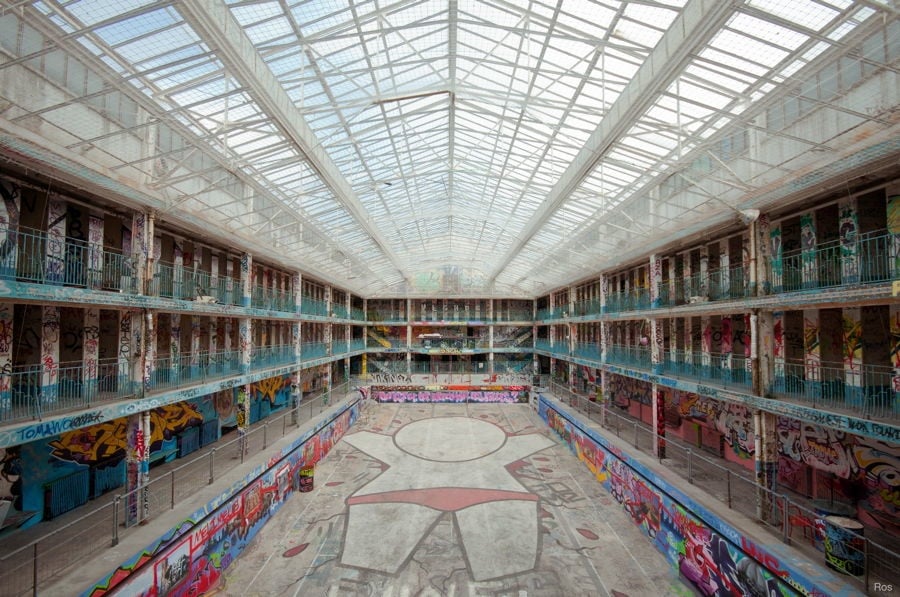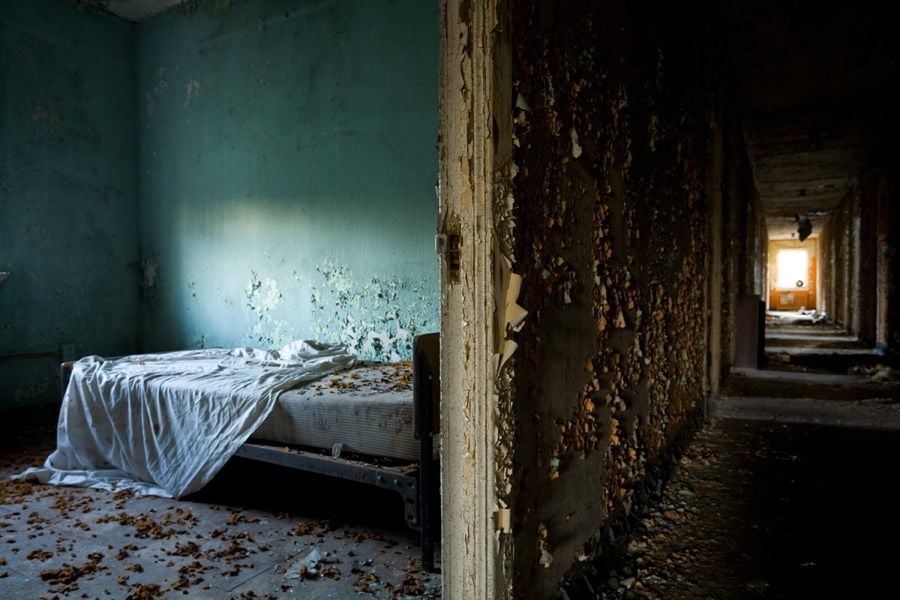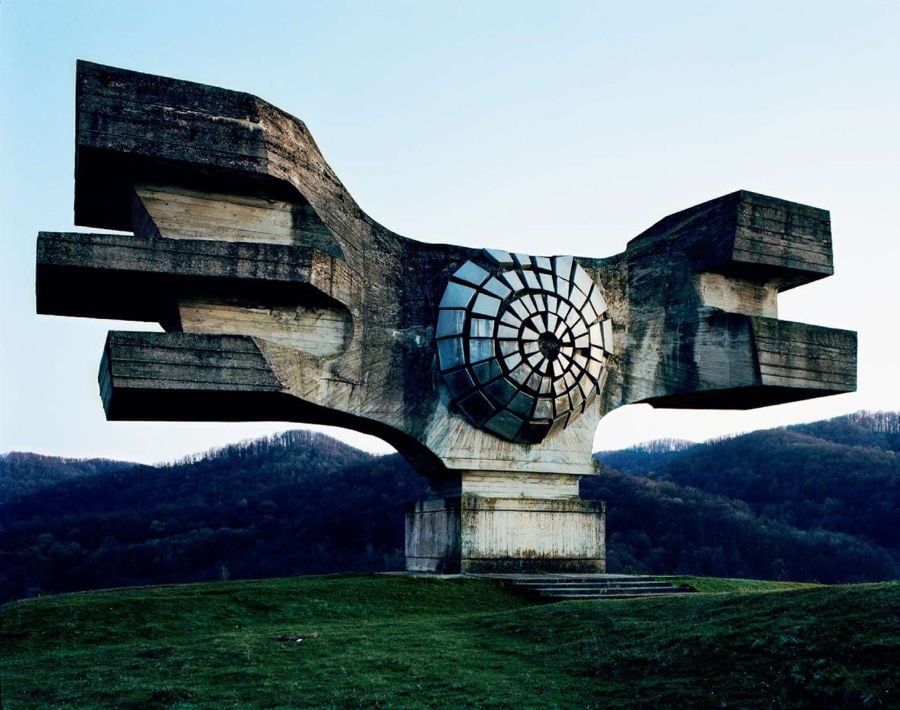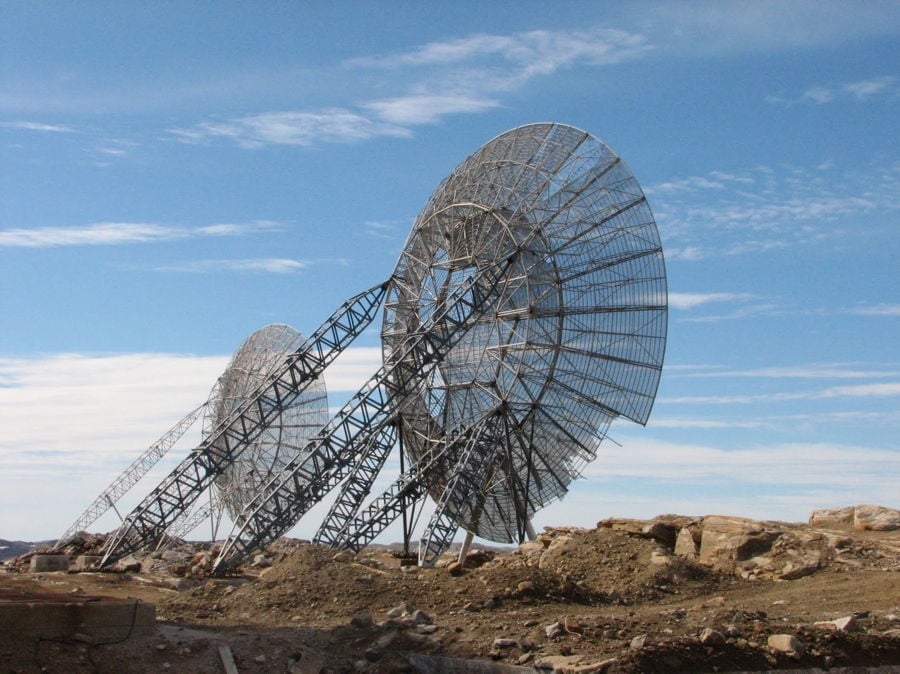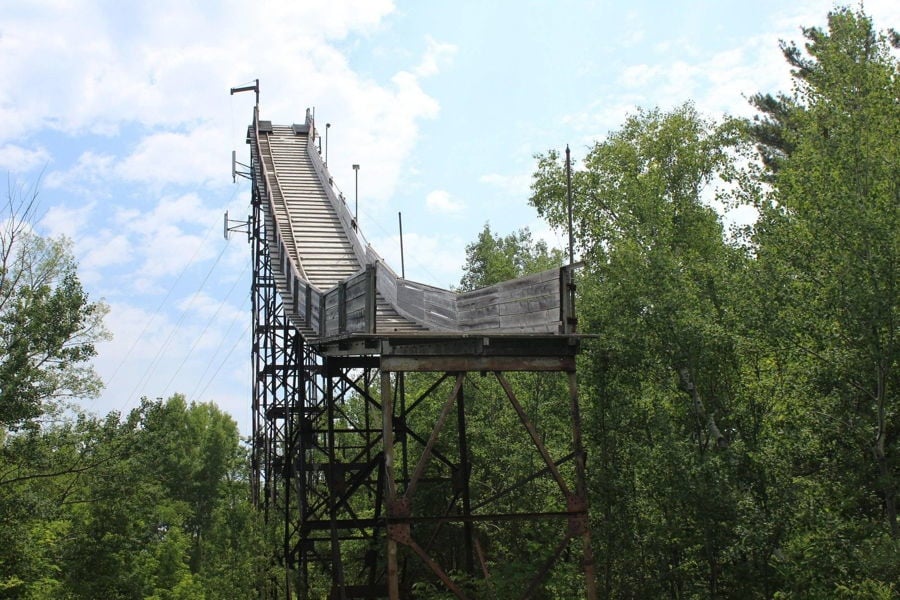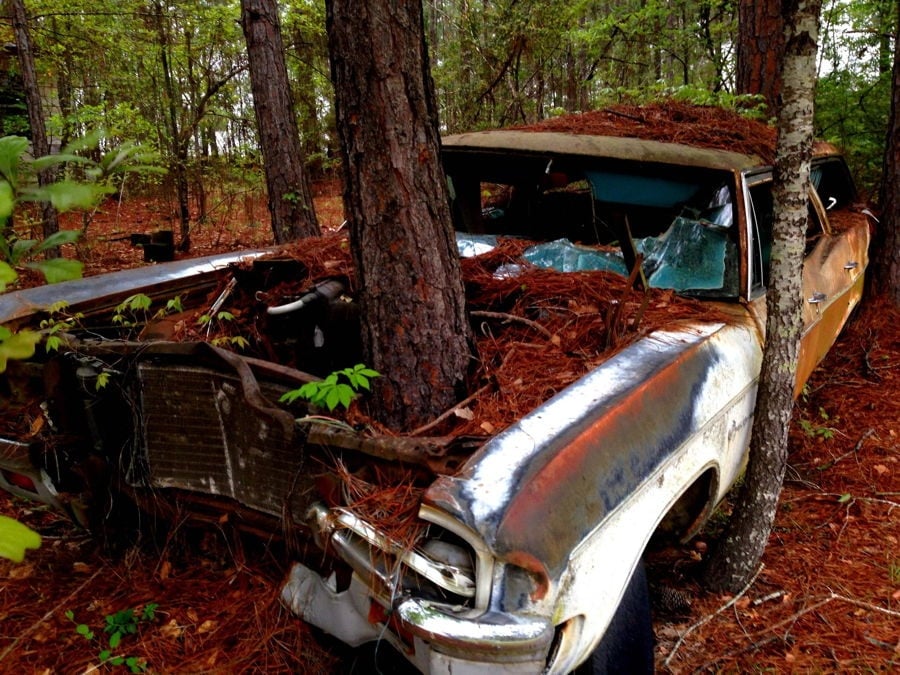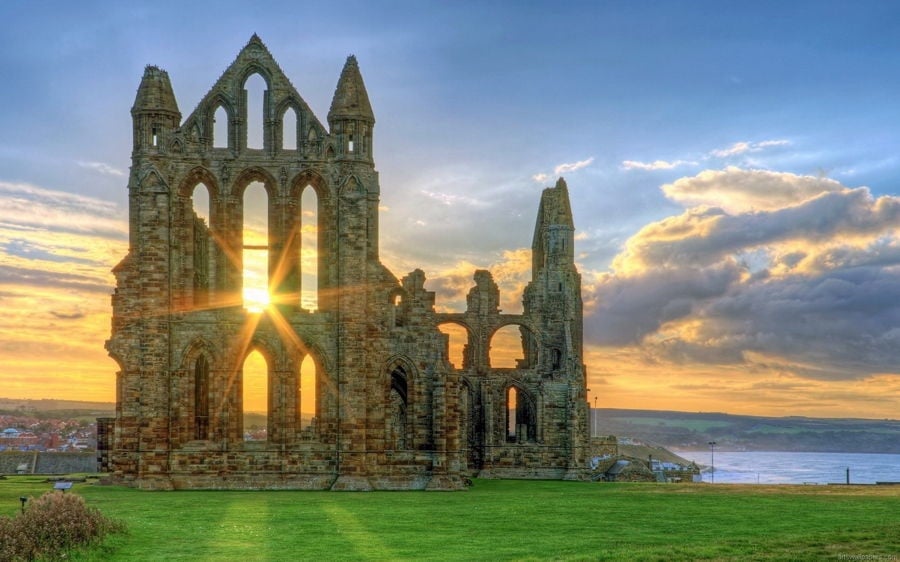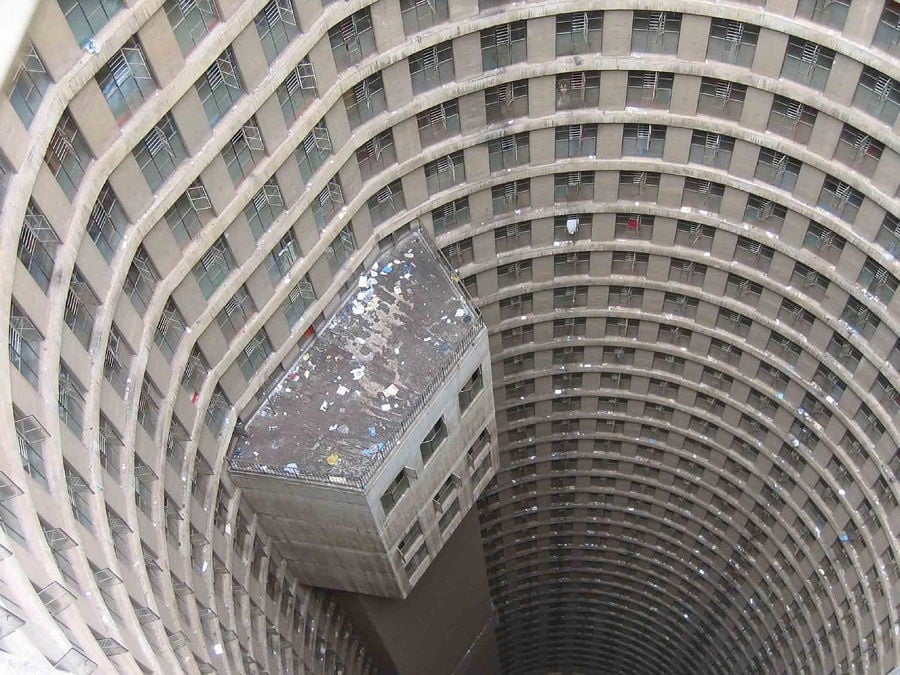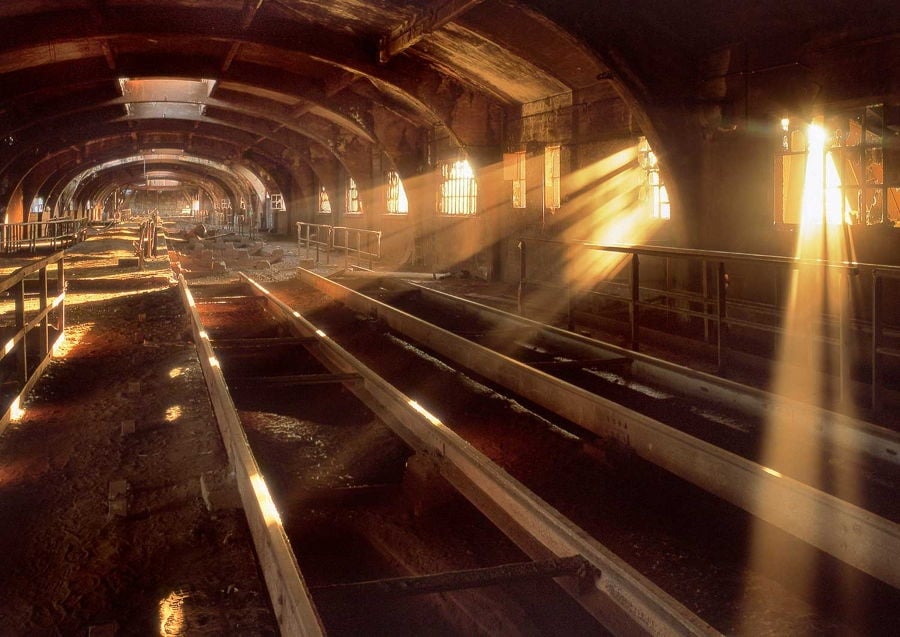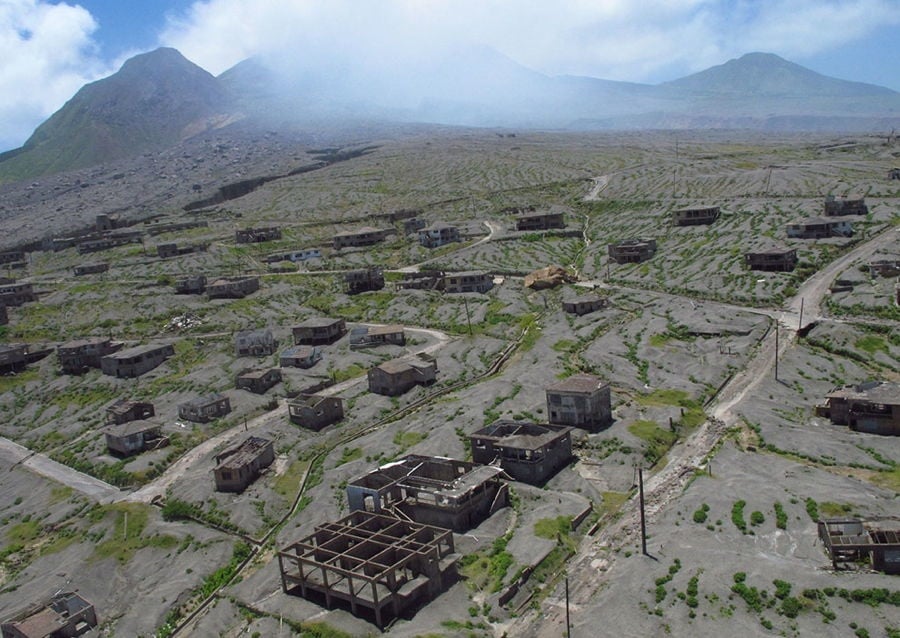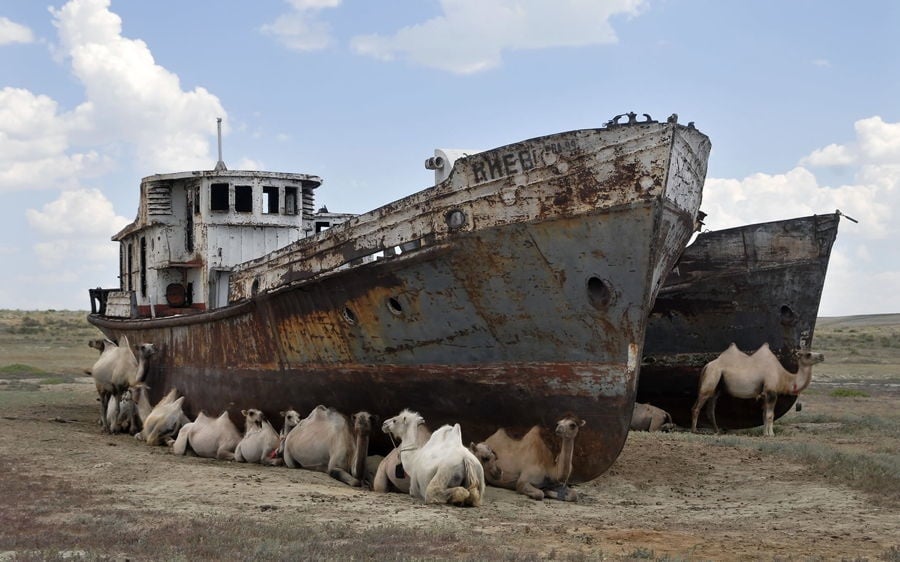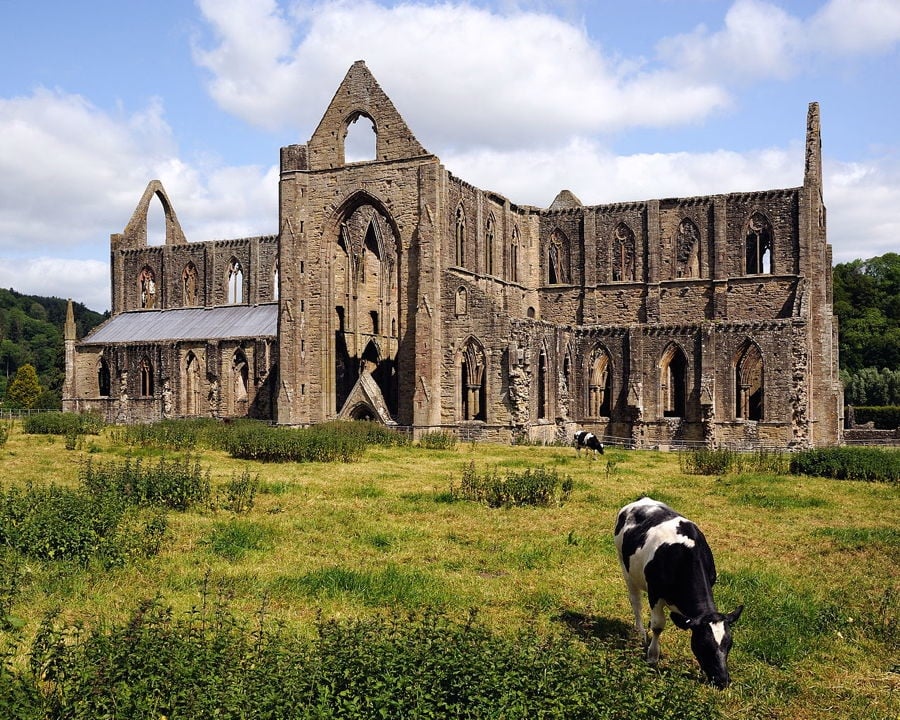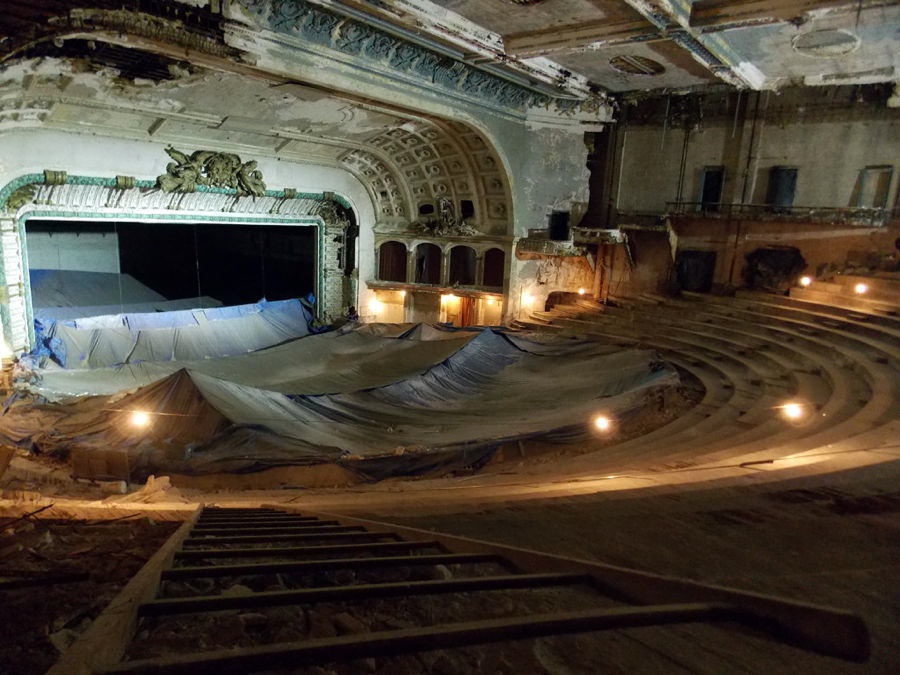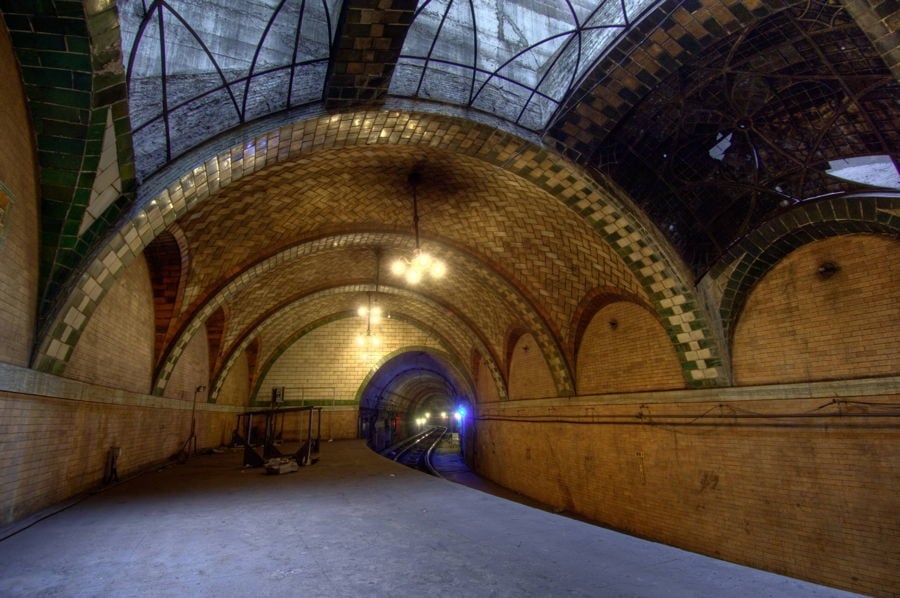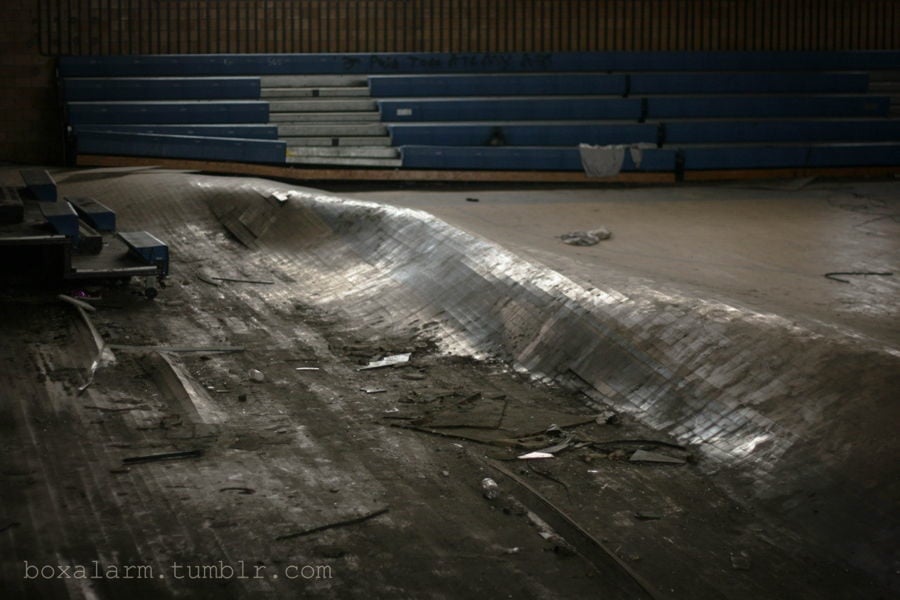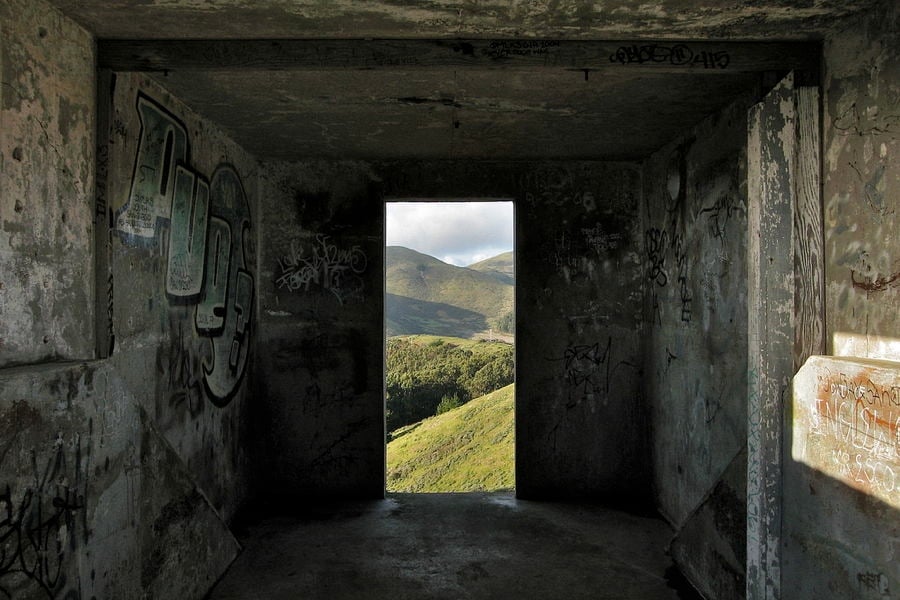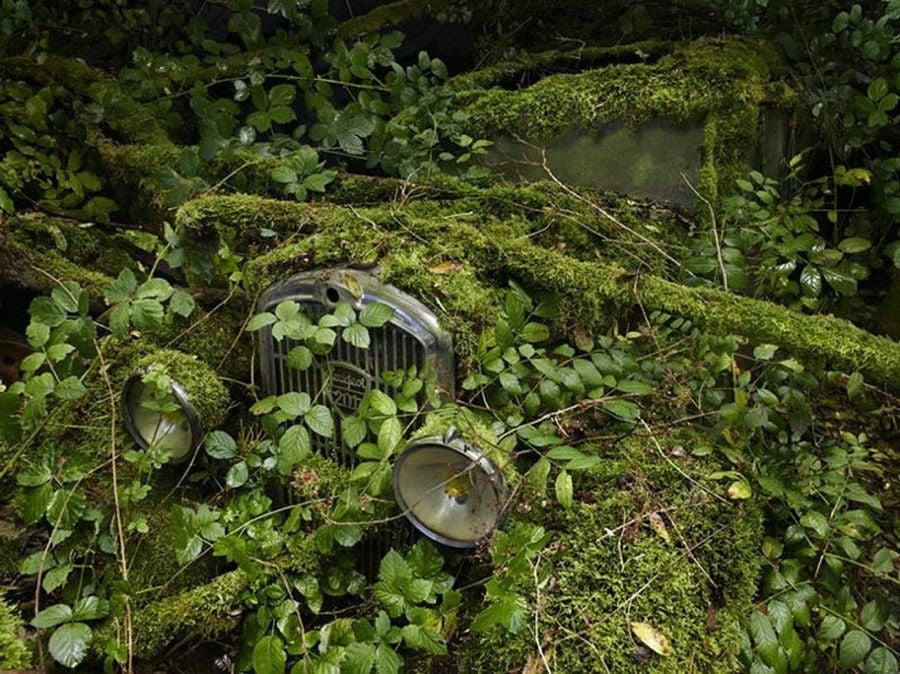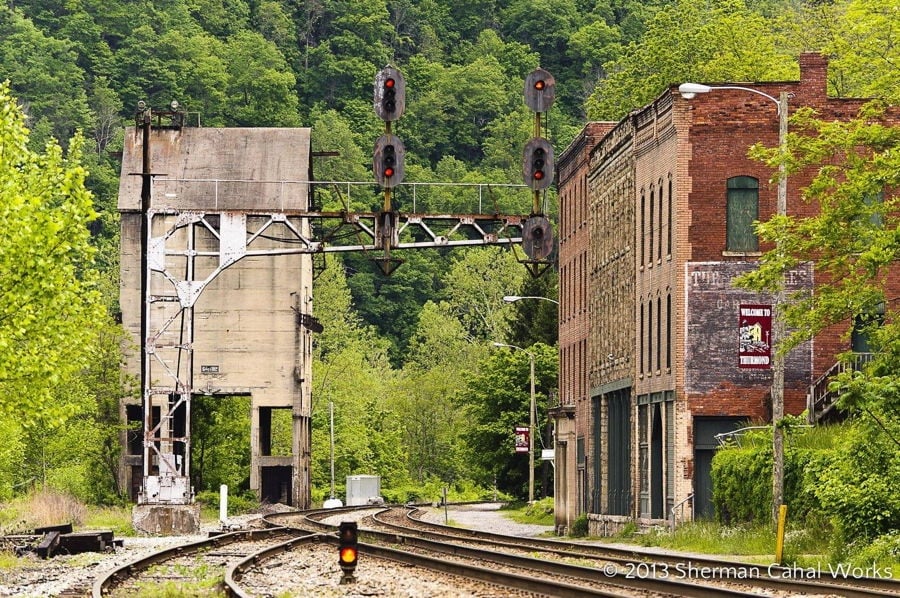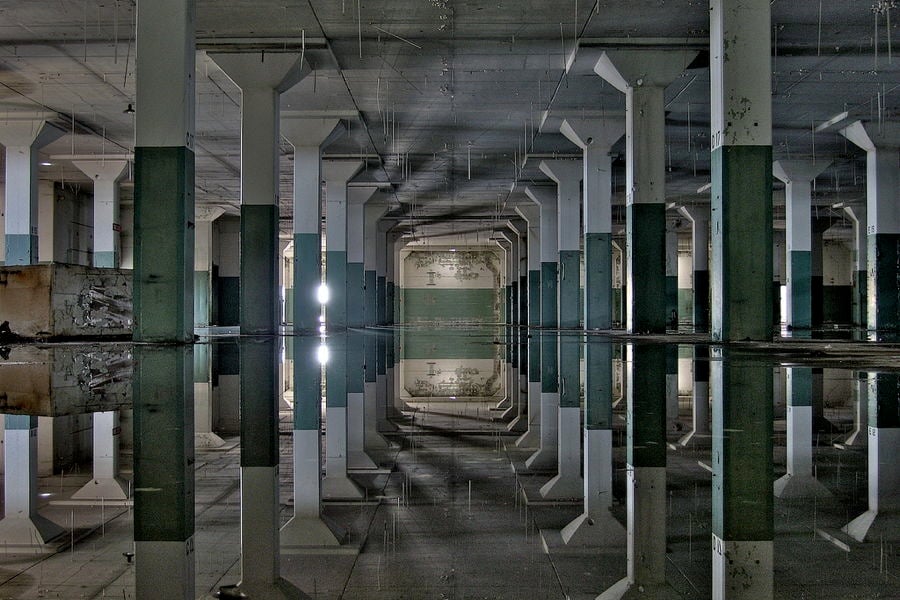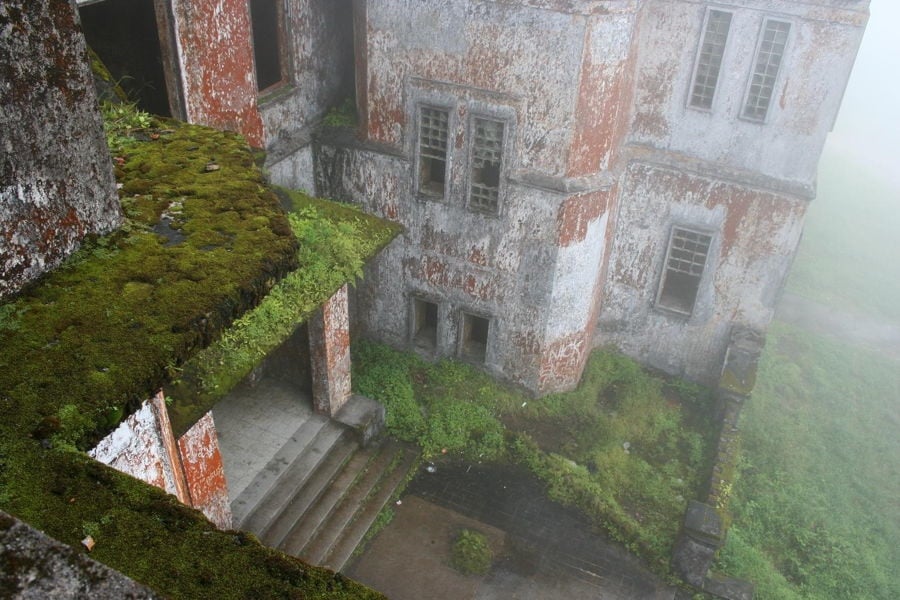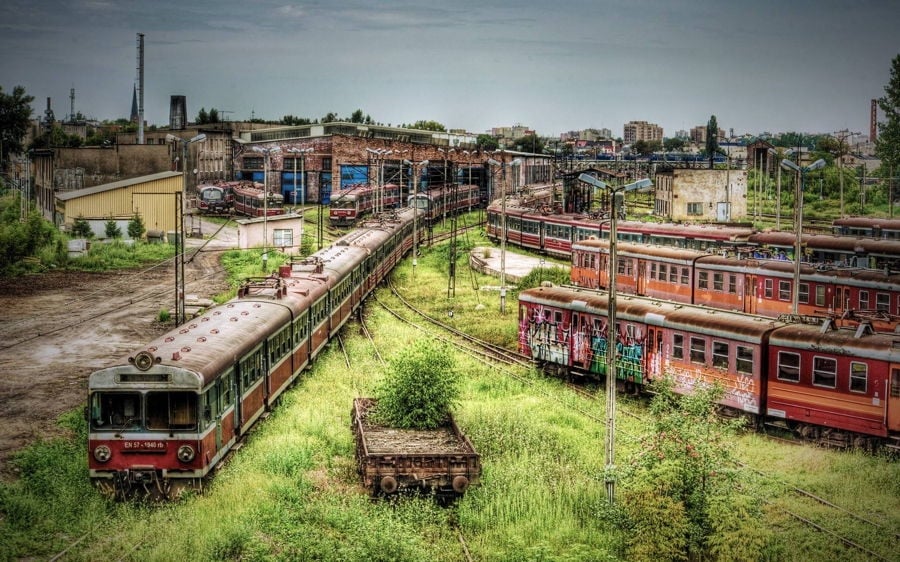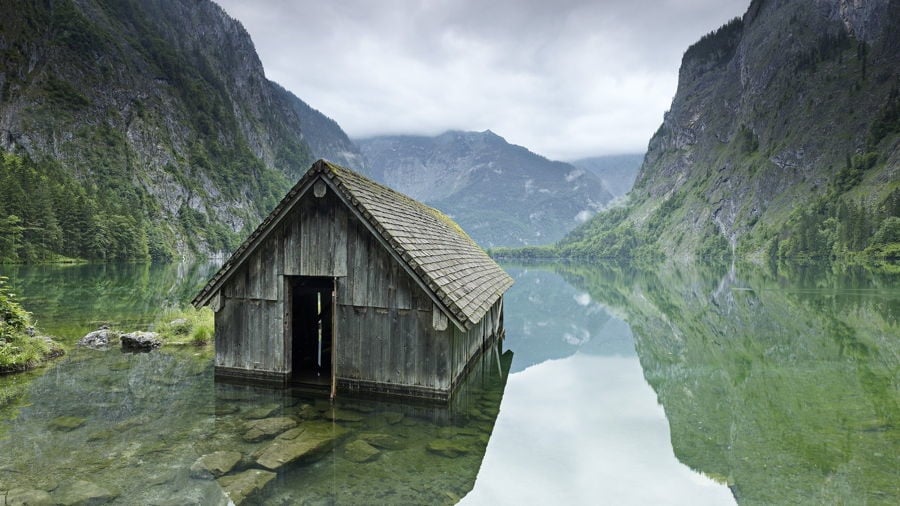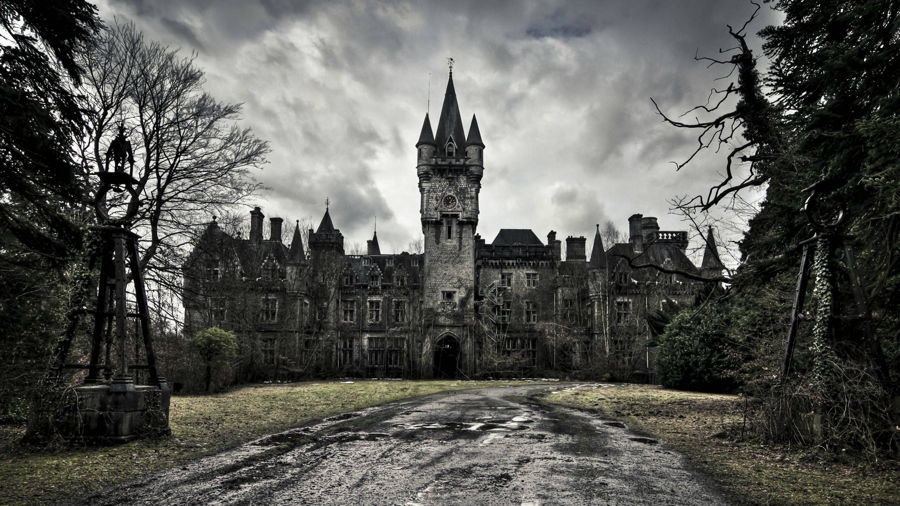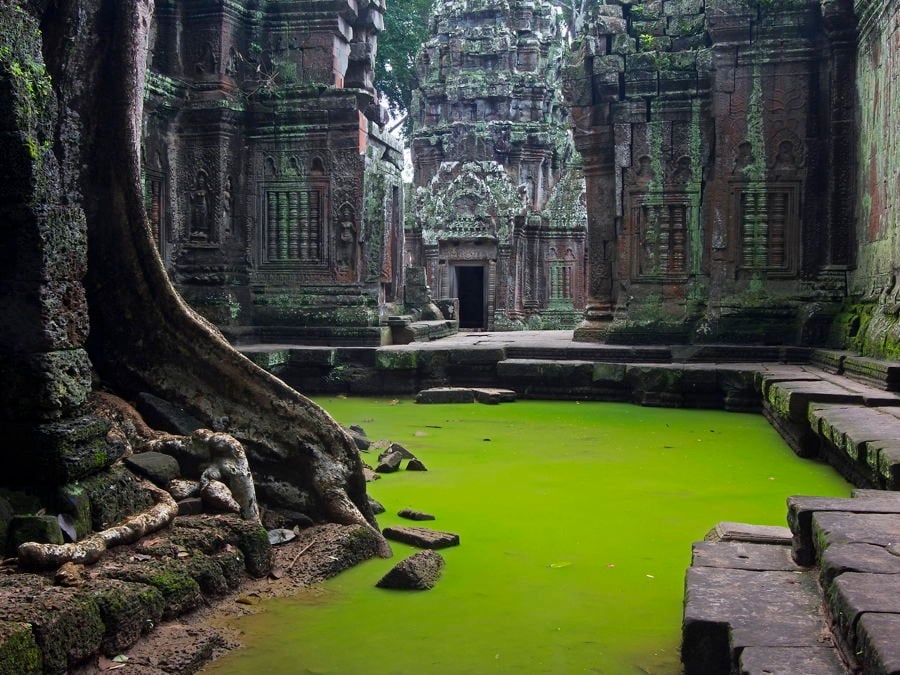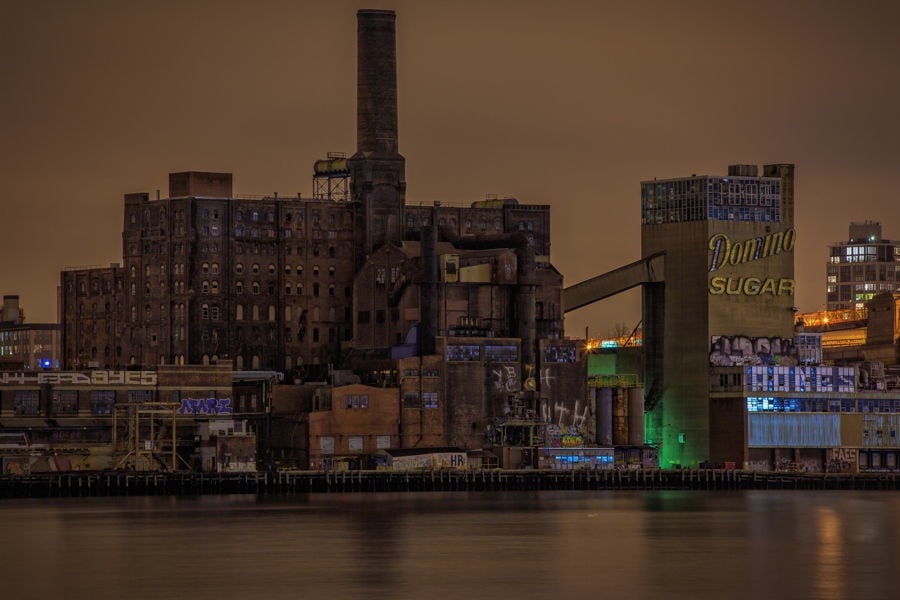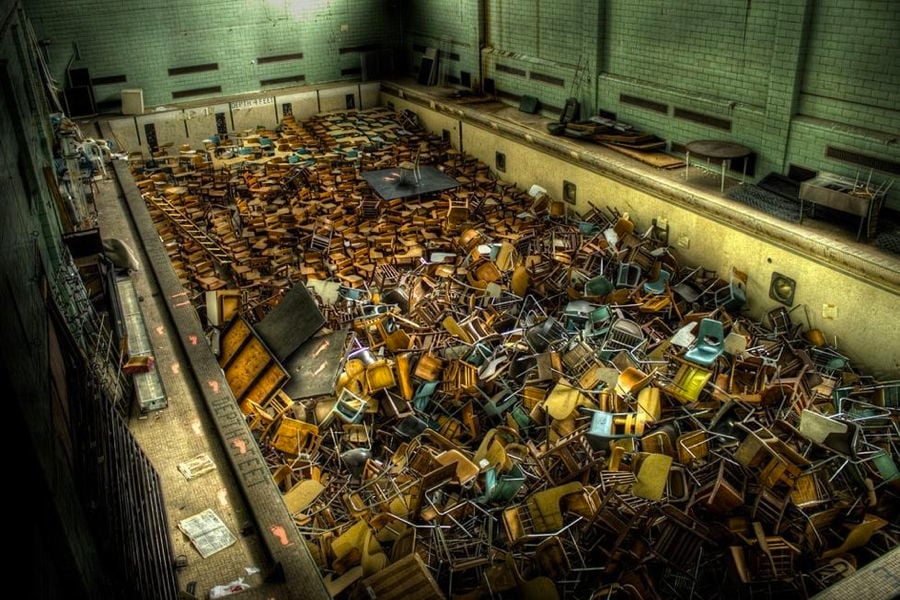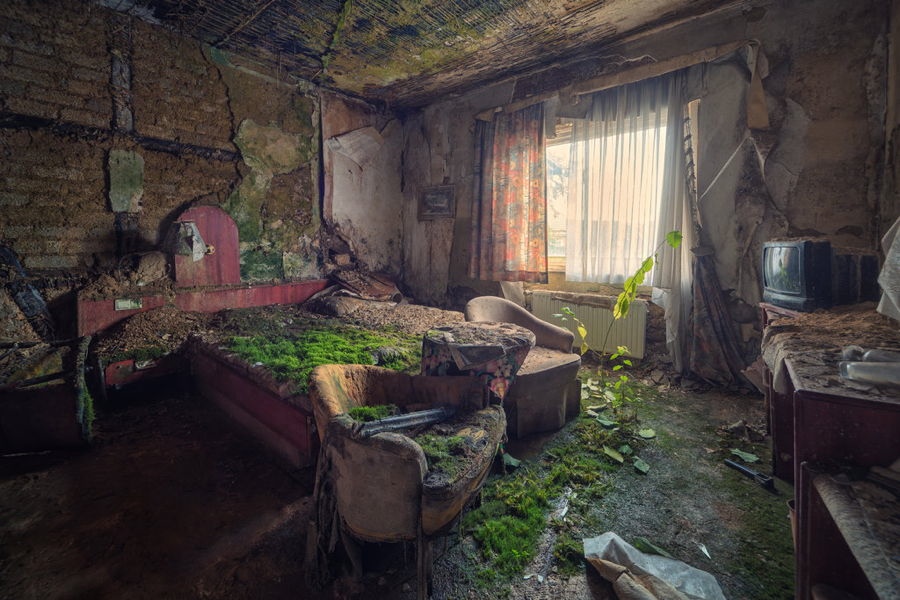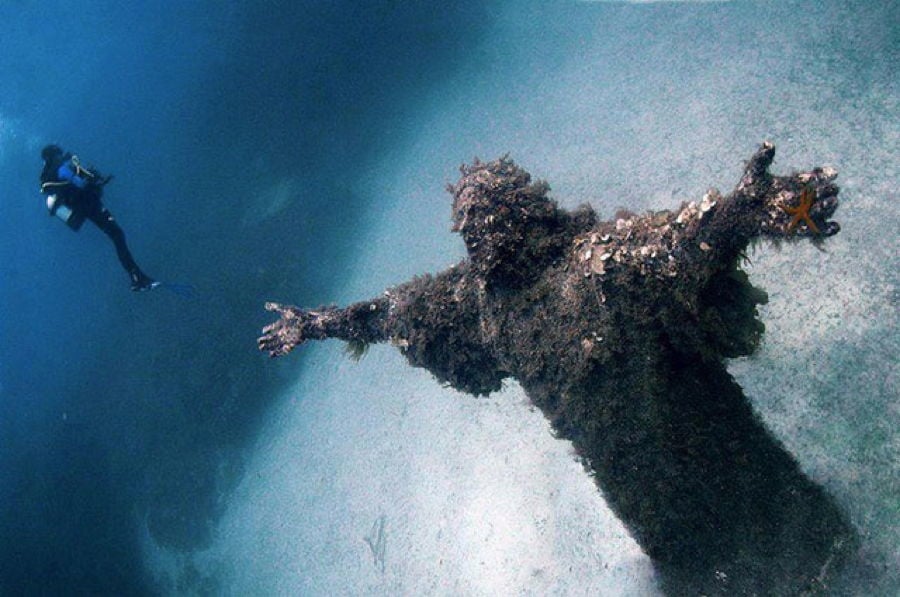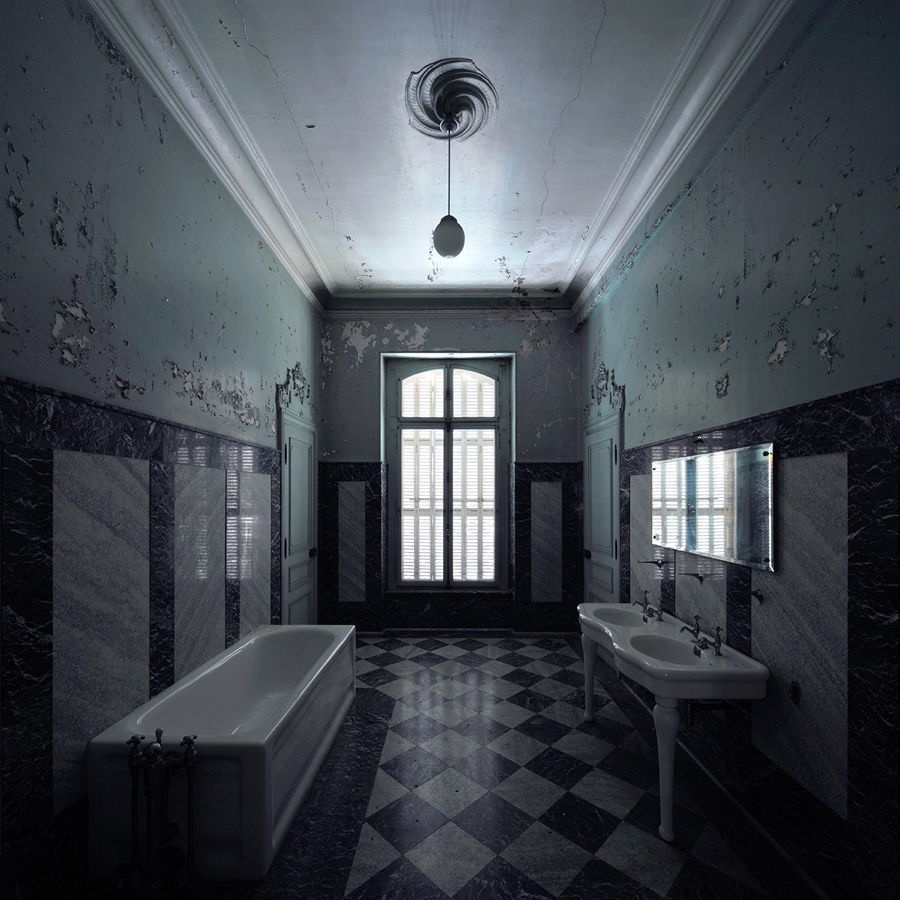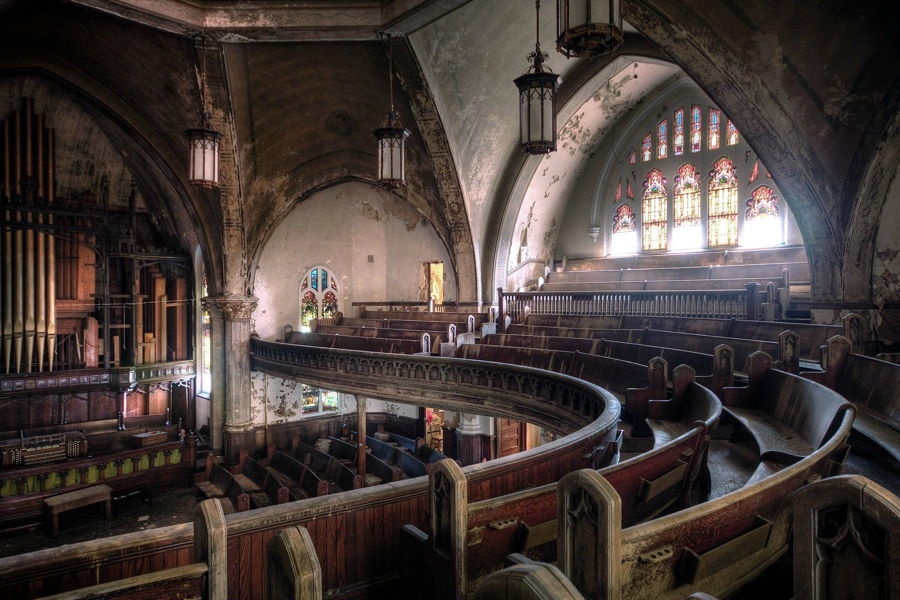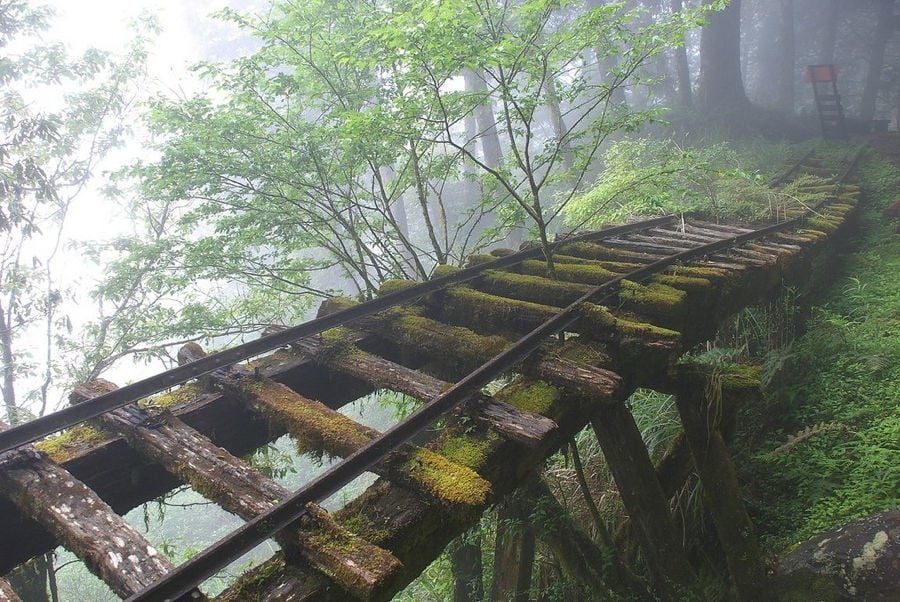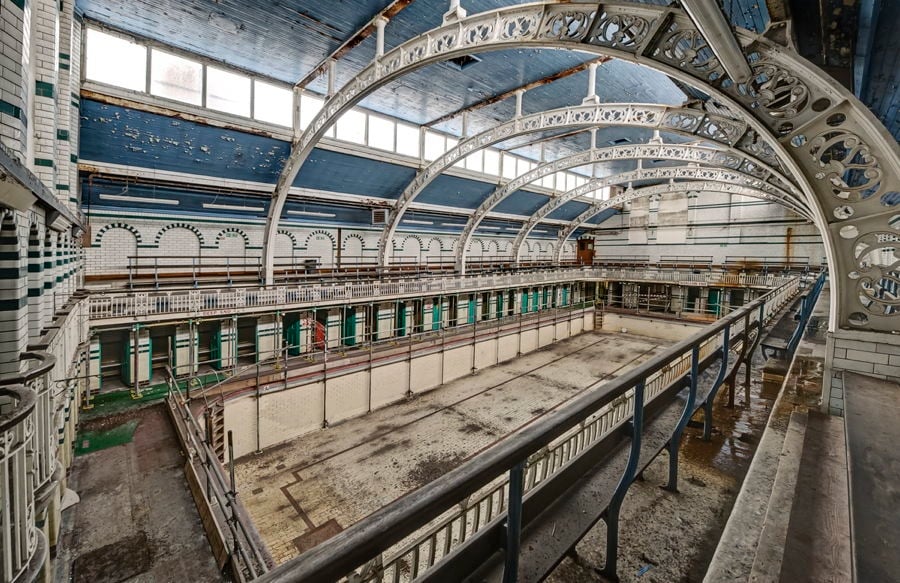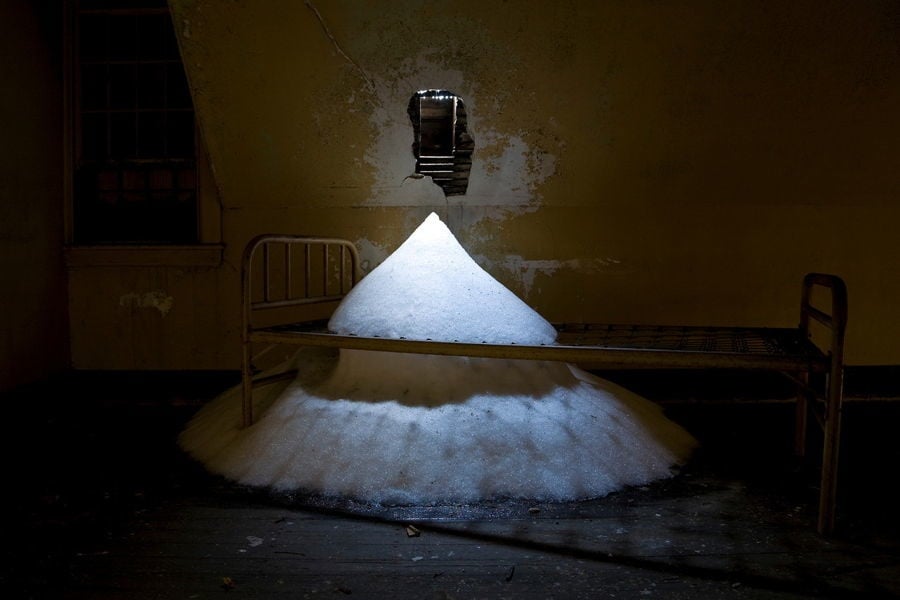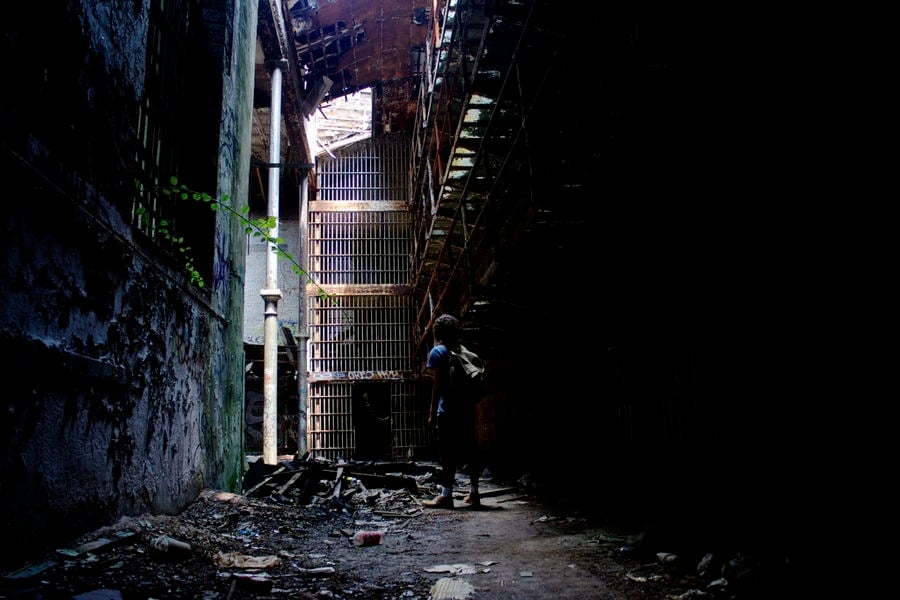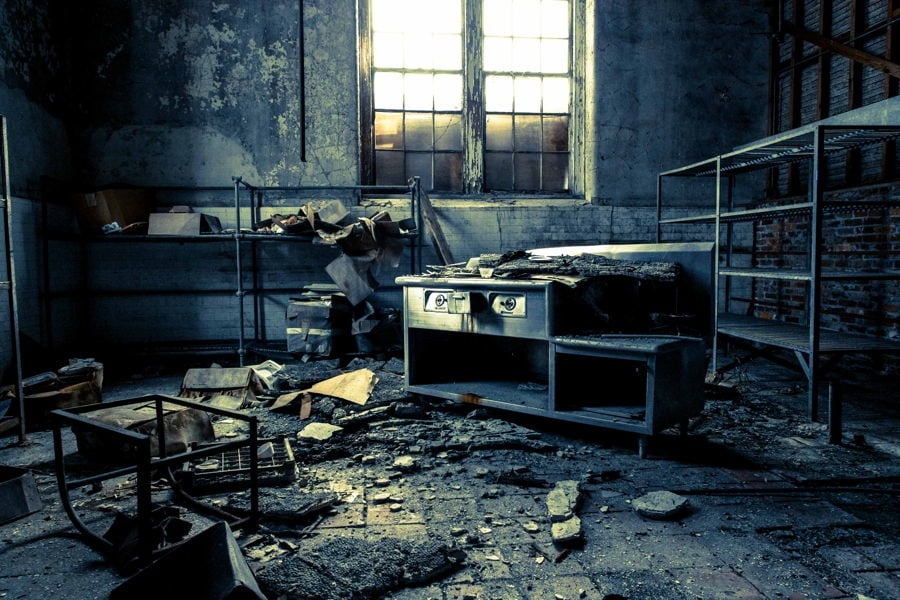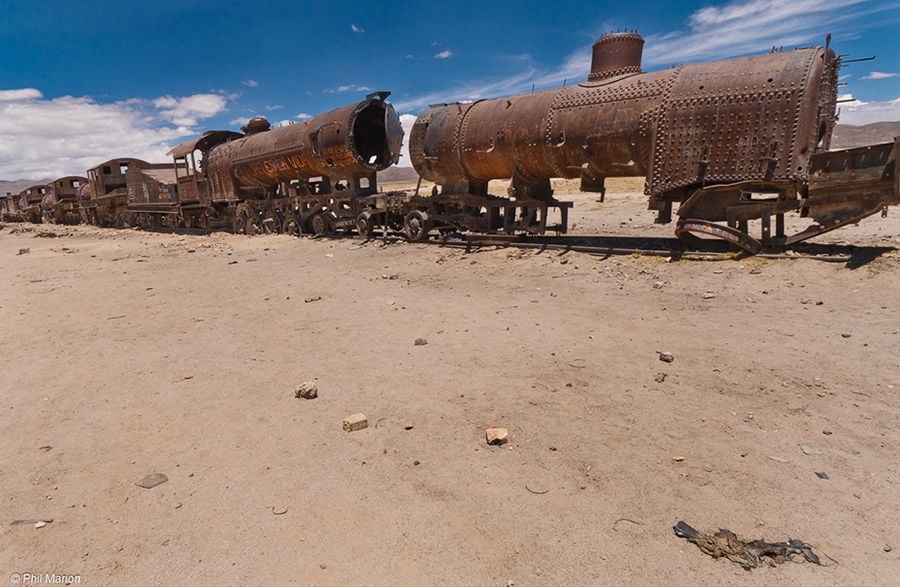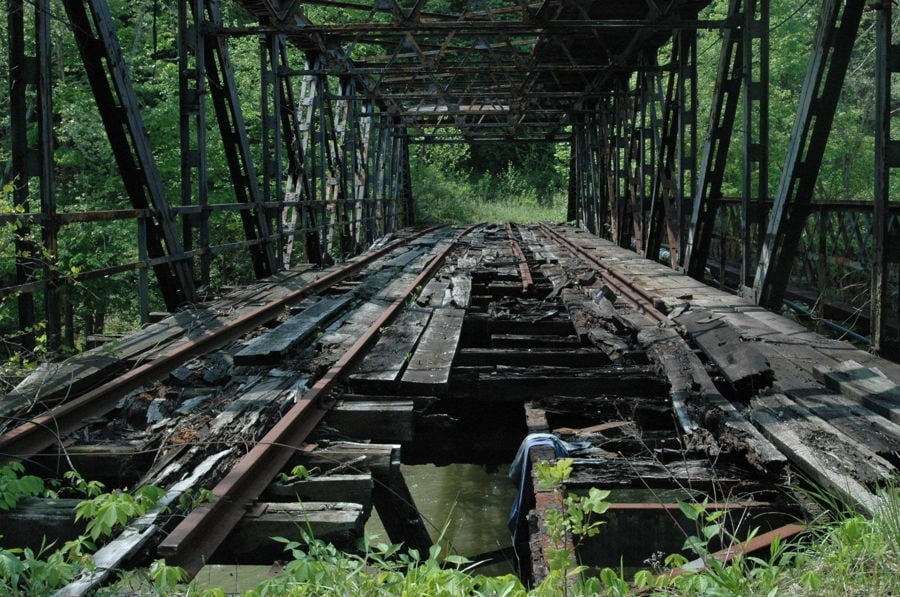 If you enjoyed these beautiful abandoned photographs, check out our posts on abandoned Detroit and the most popular All That Is Interesting pictures!