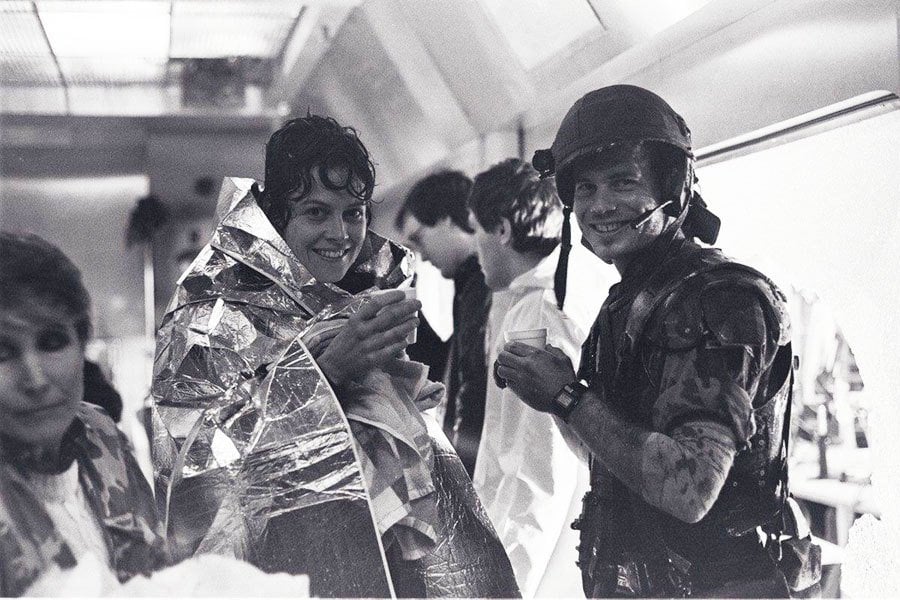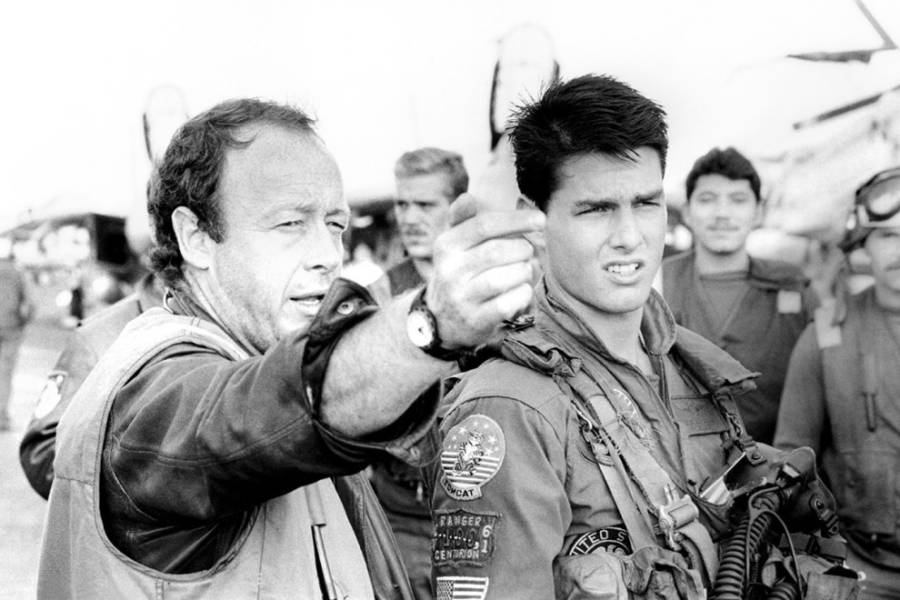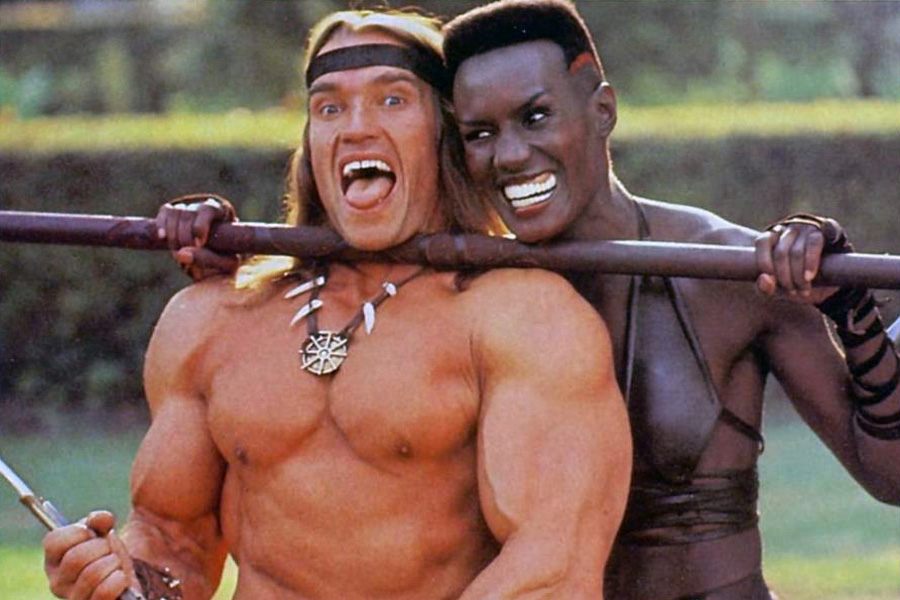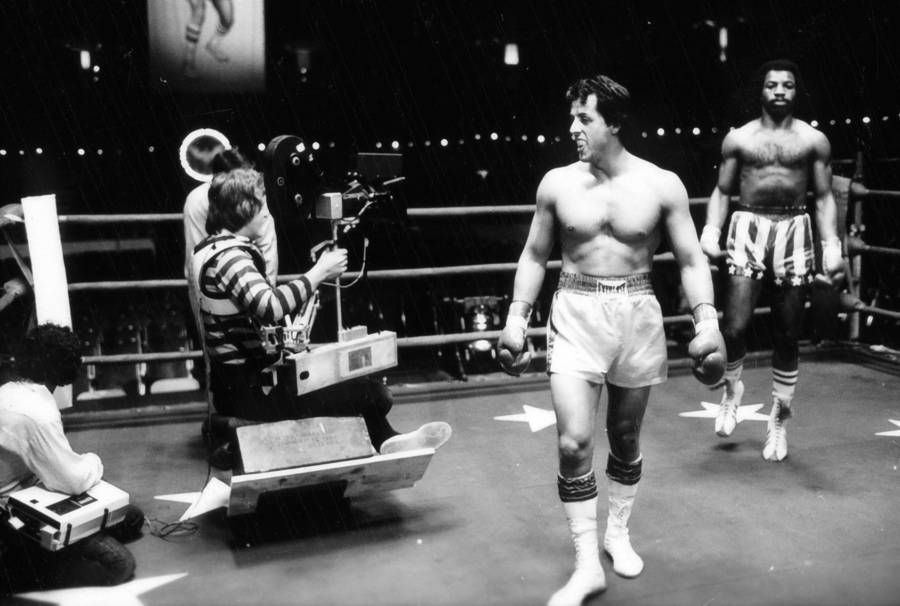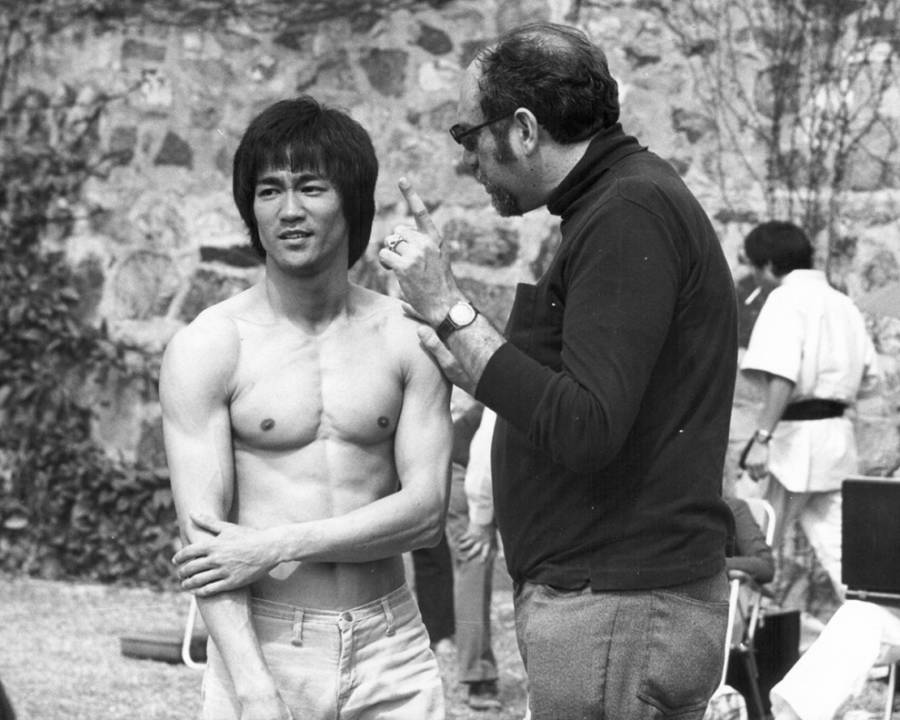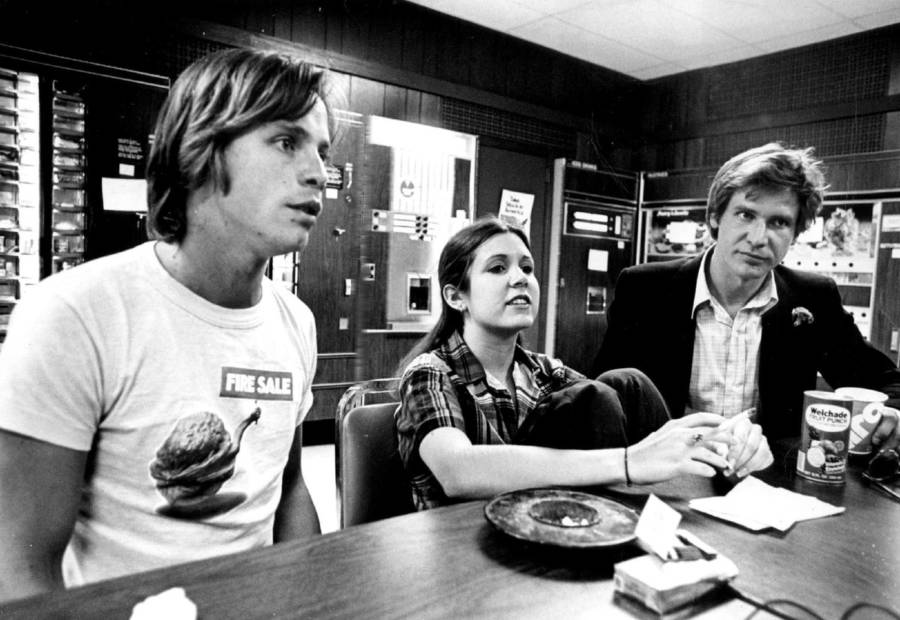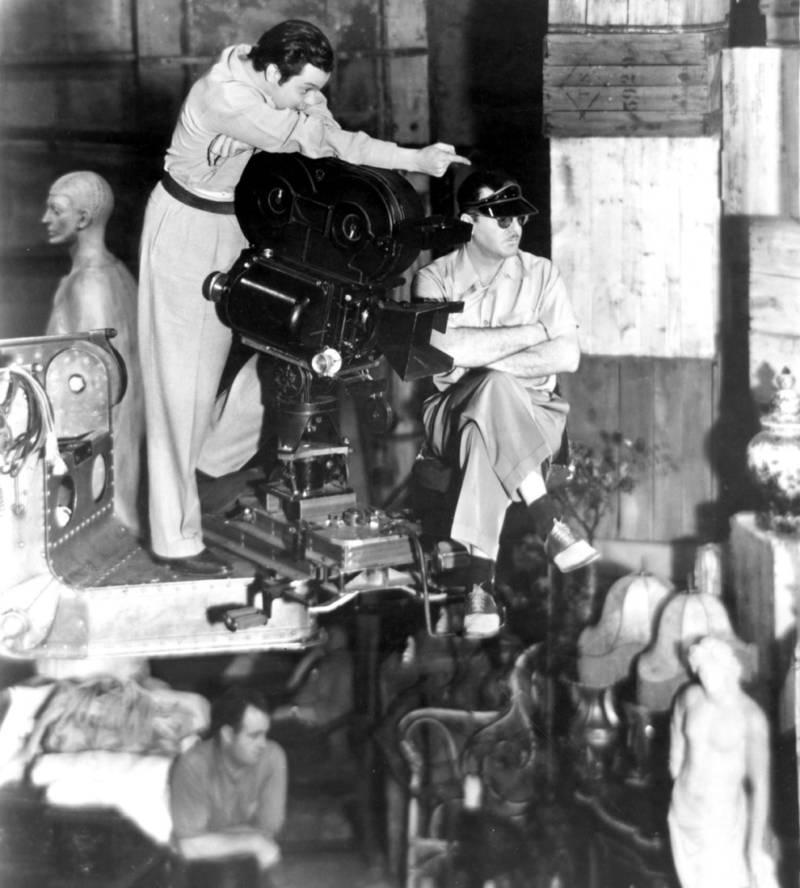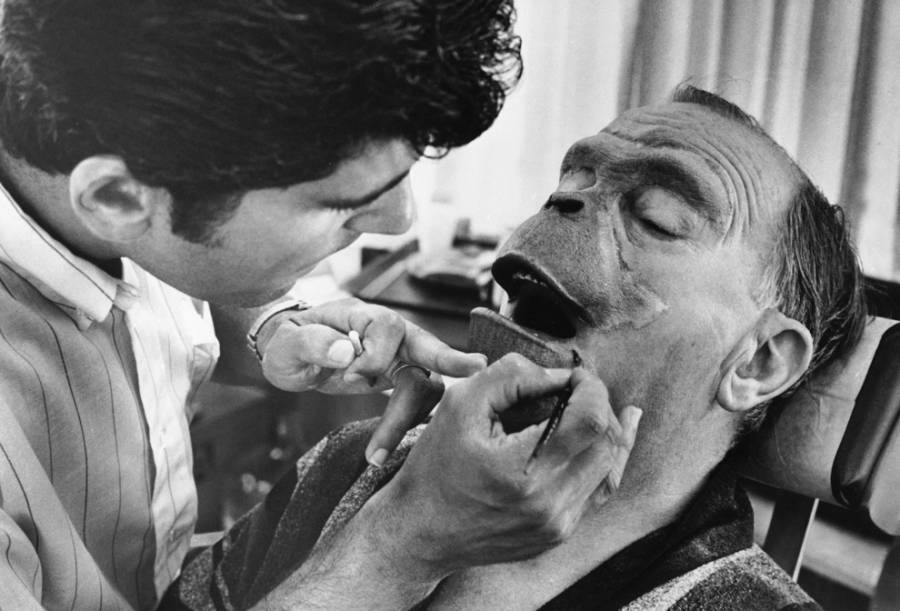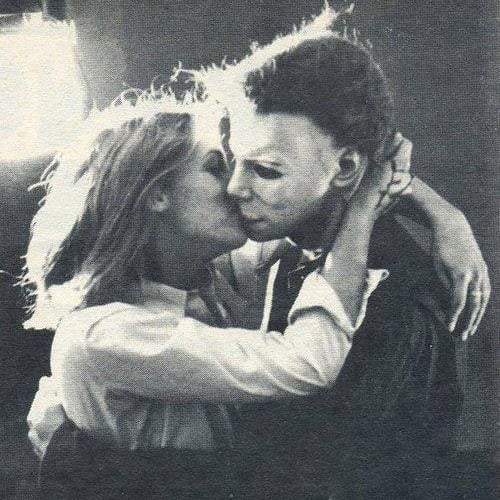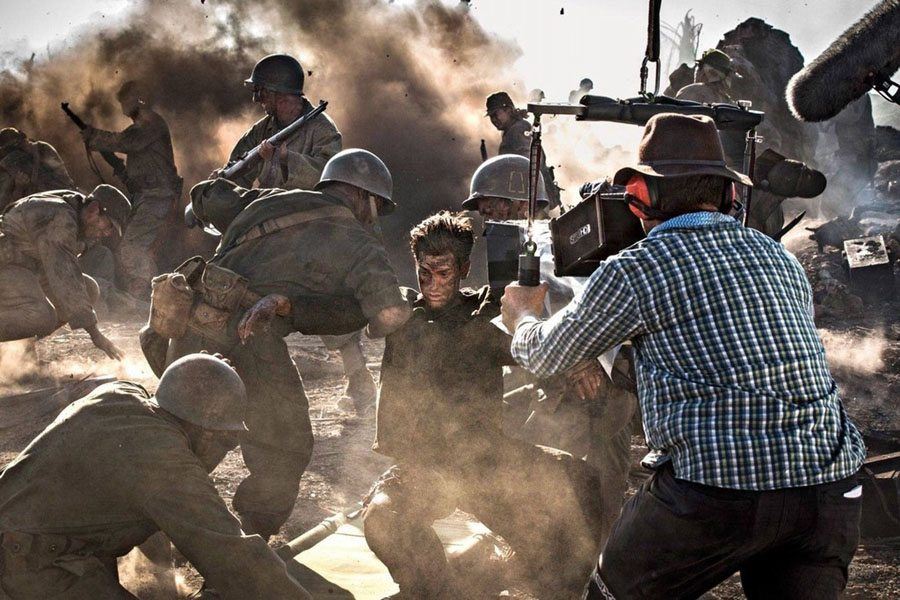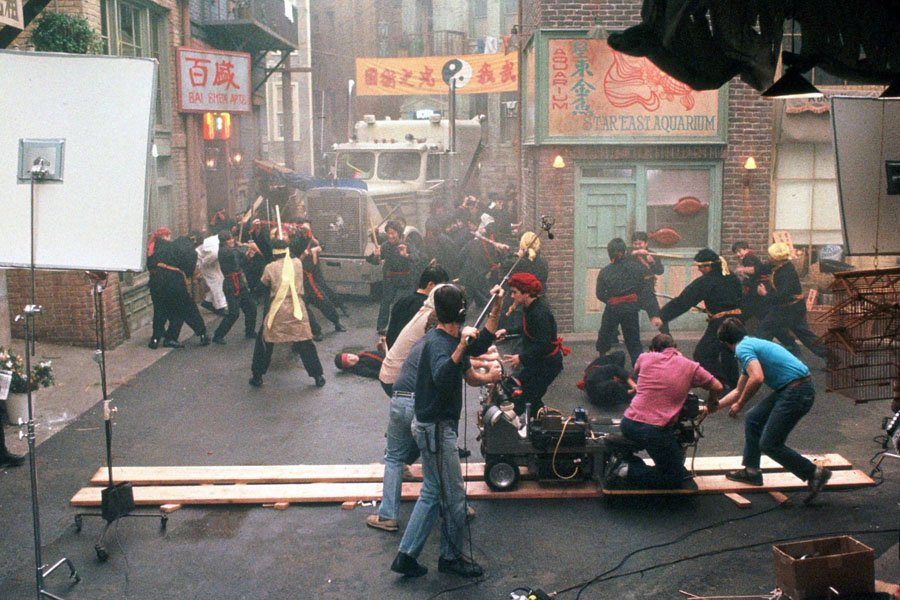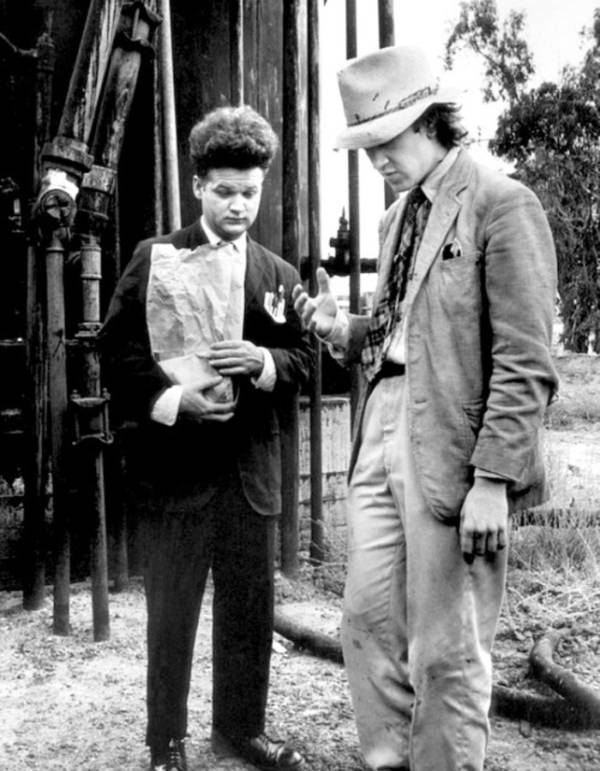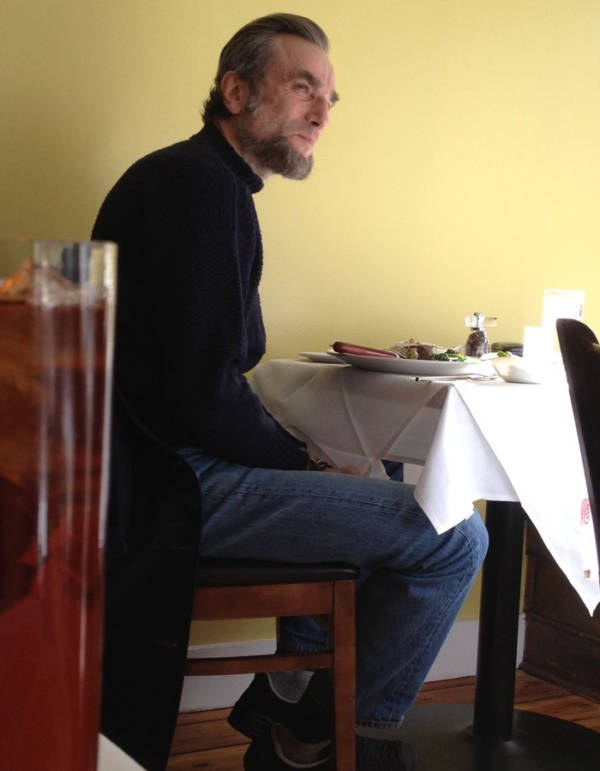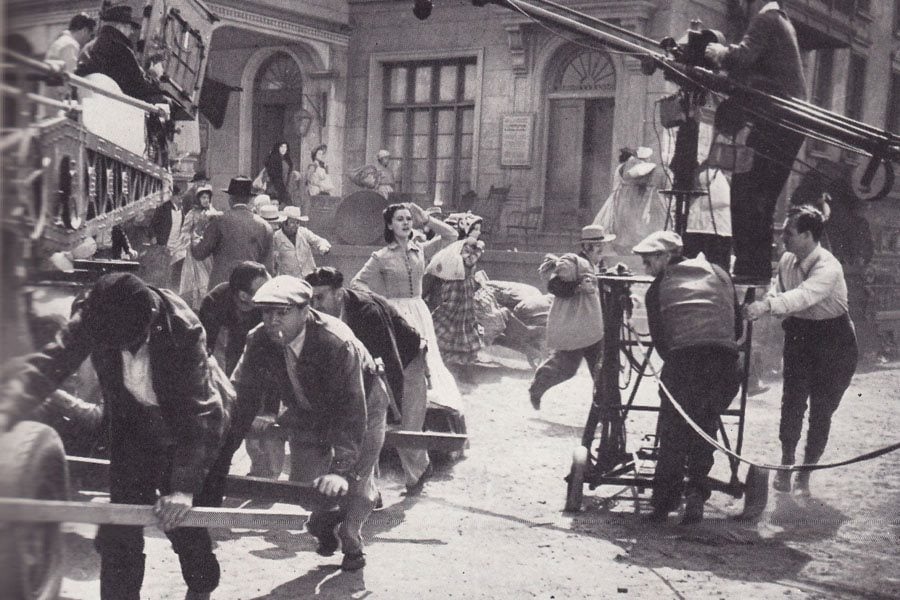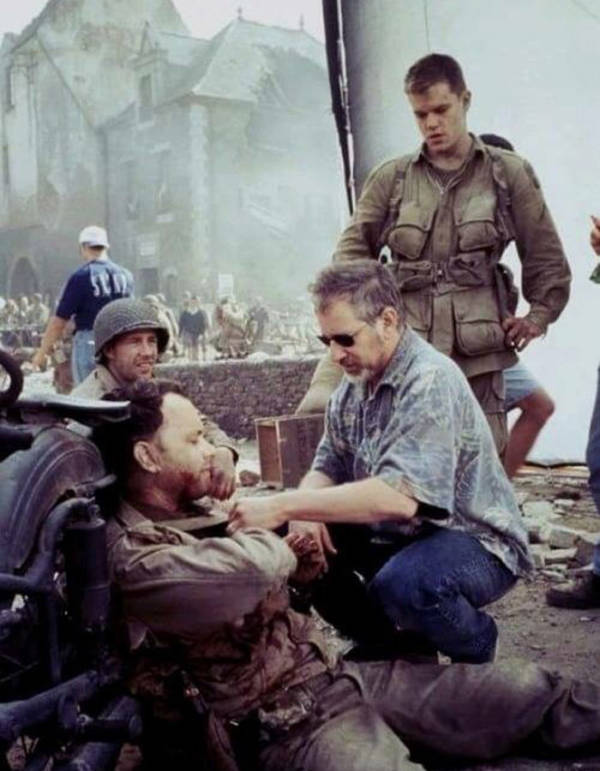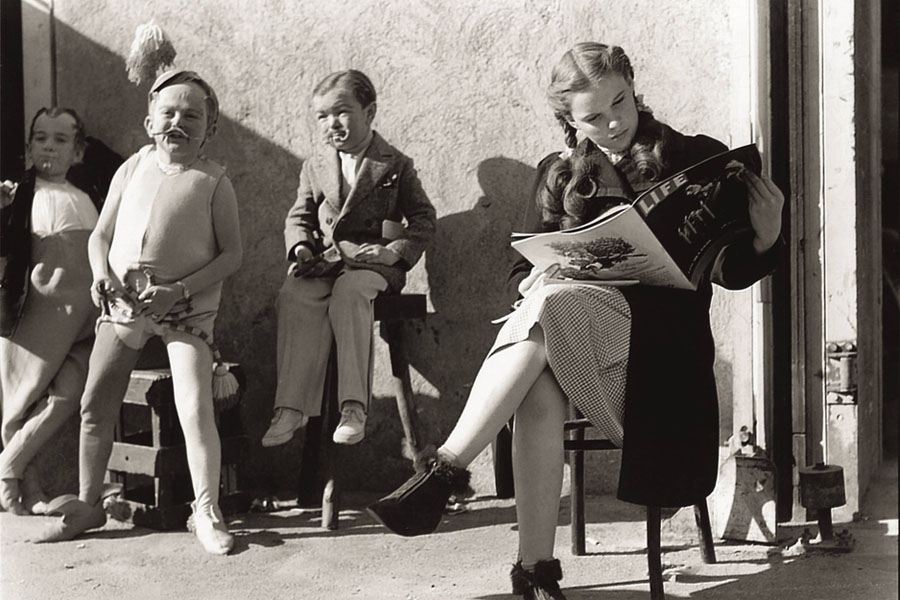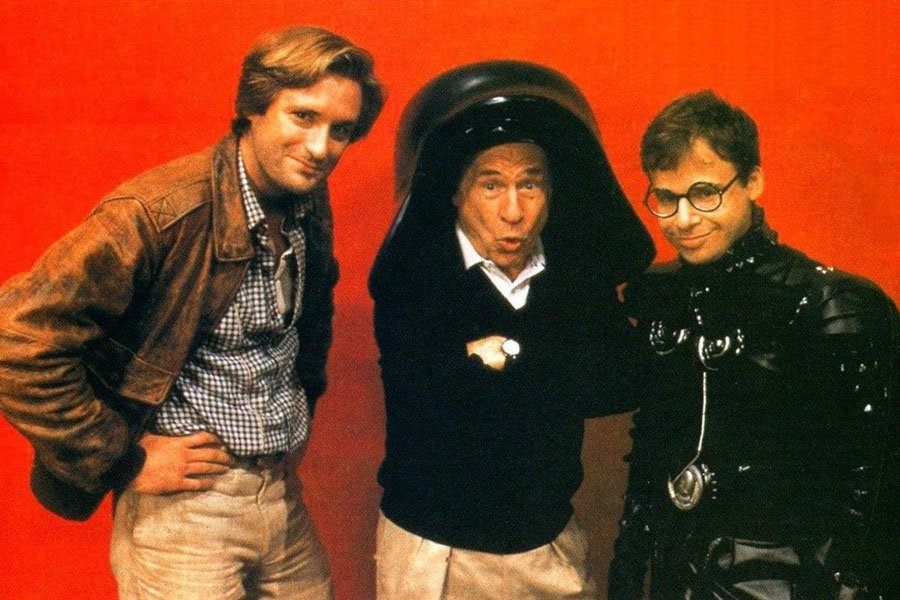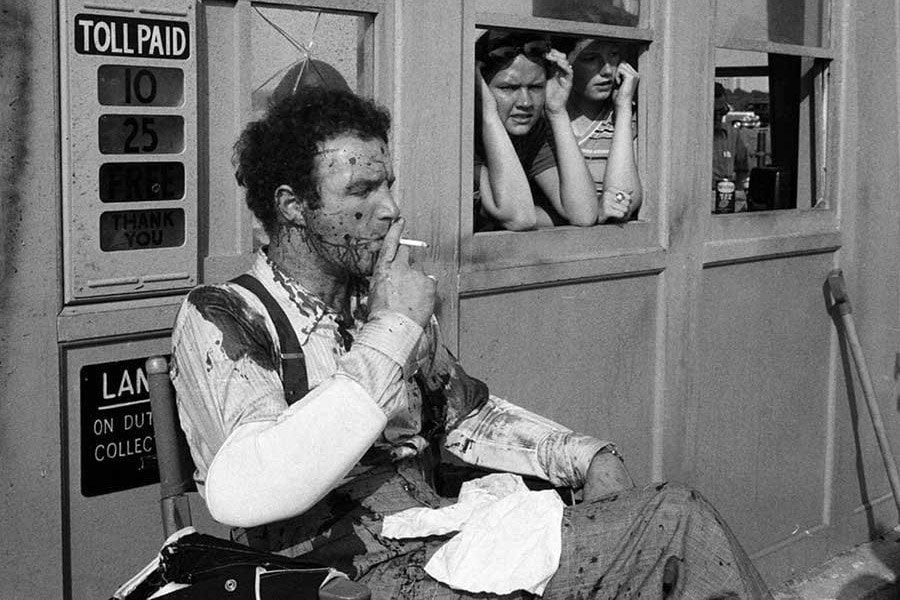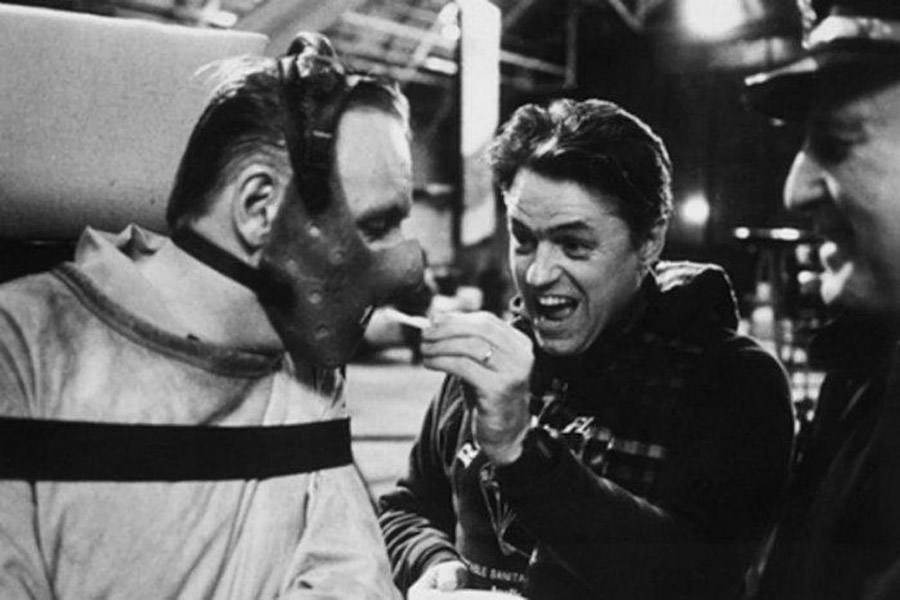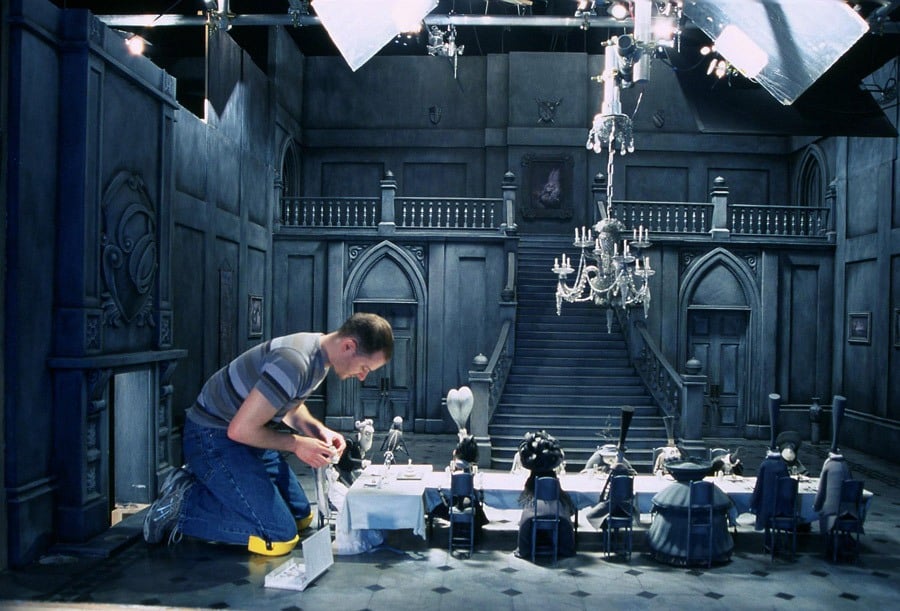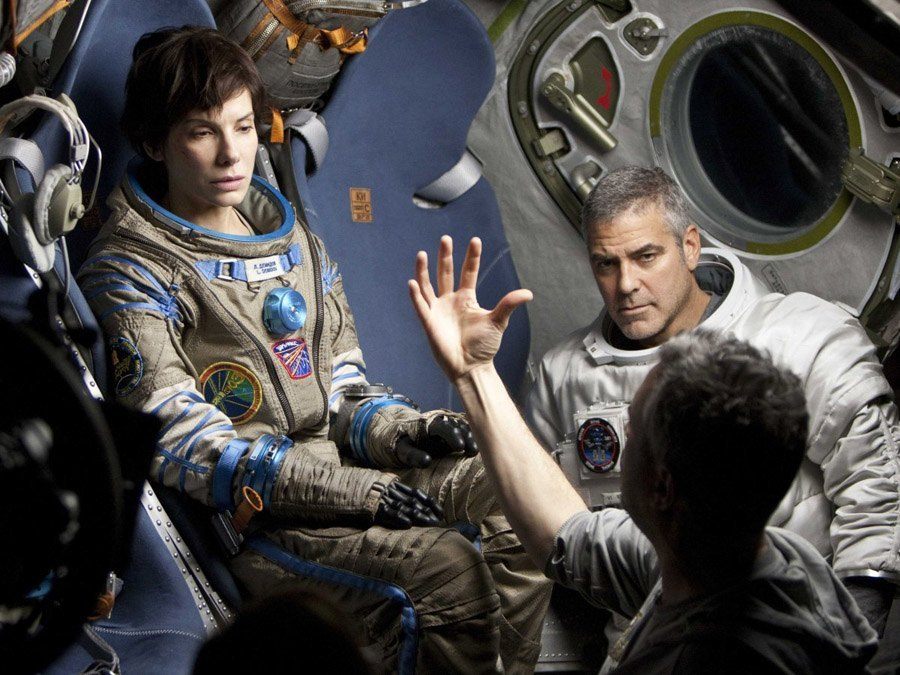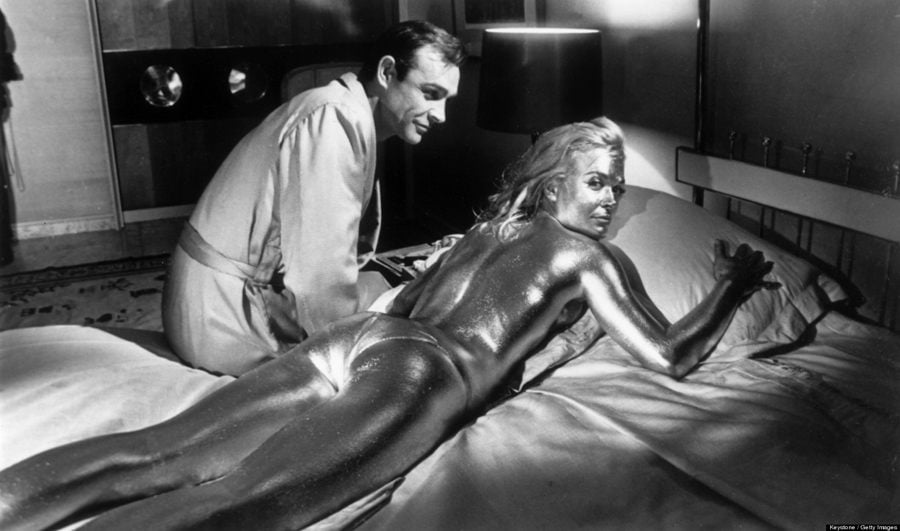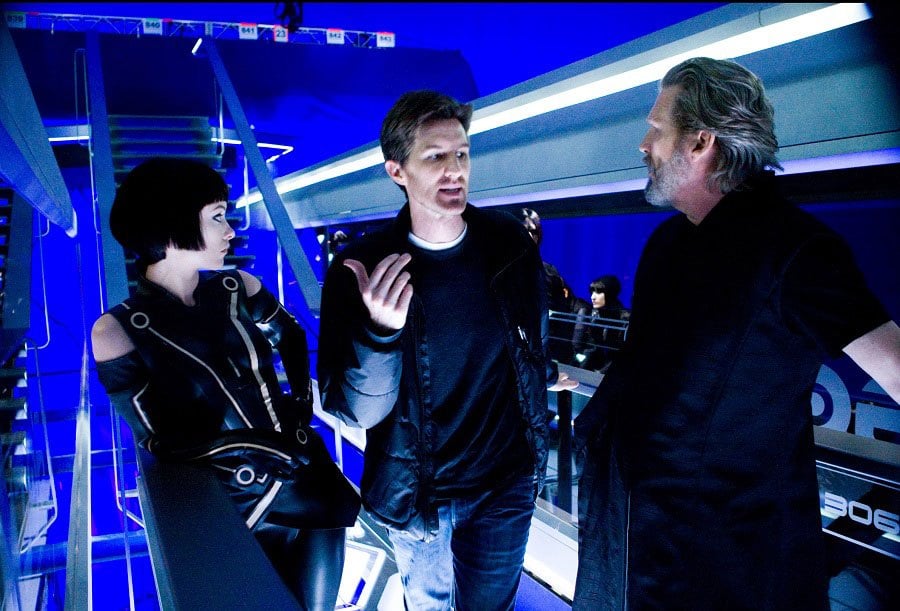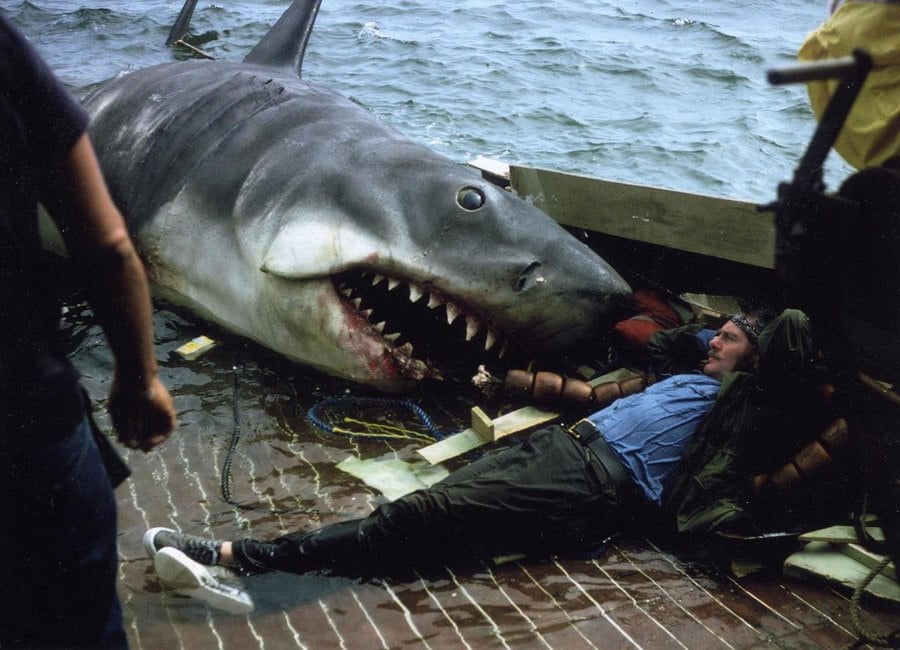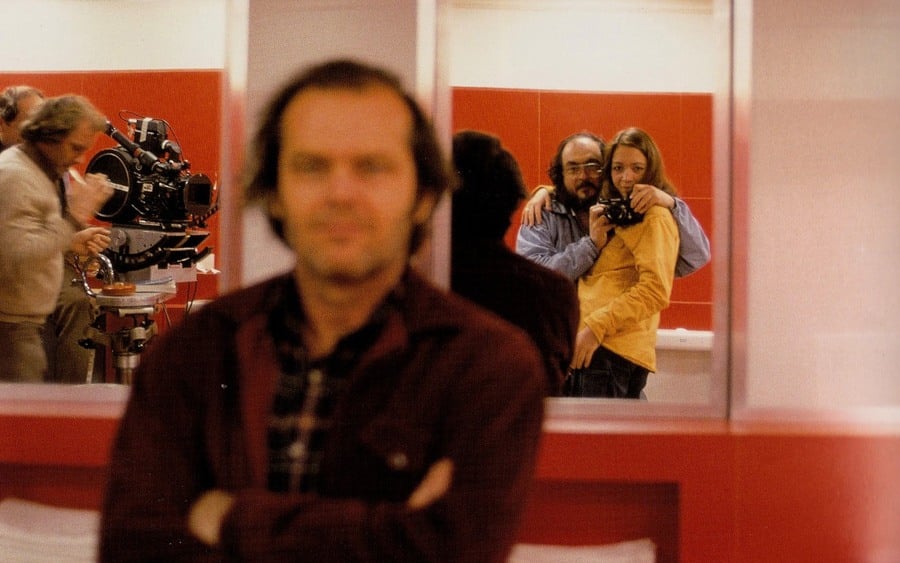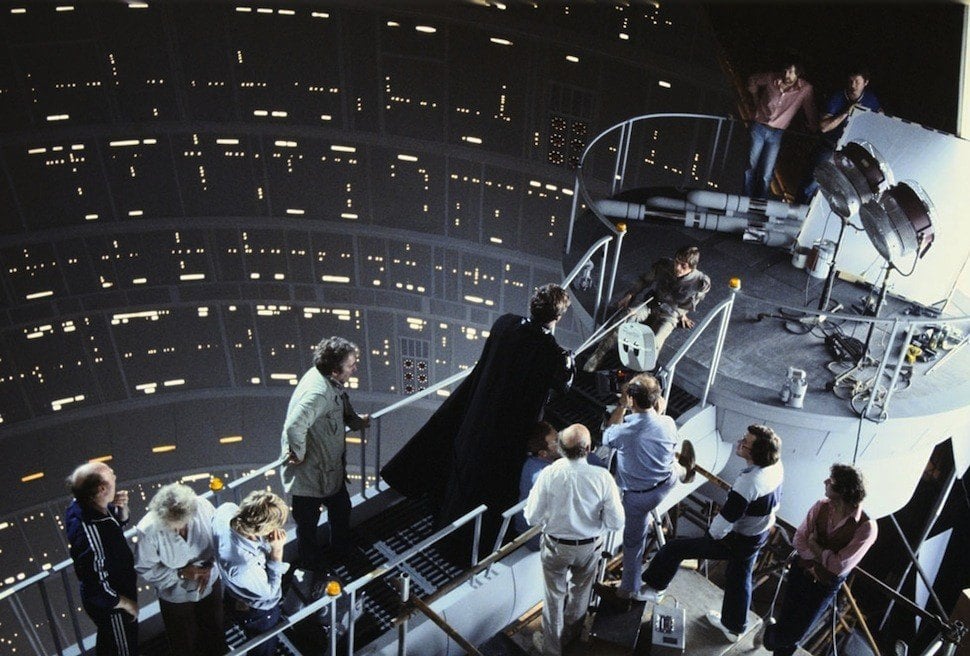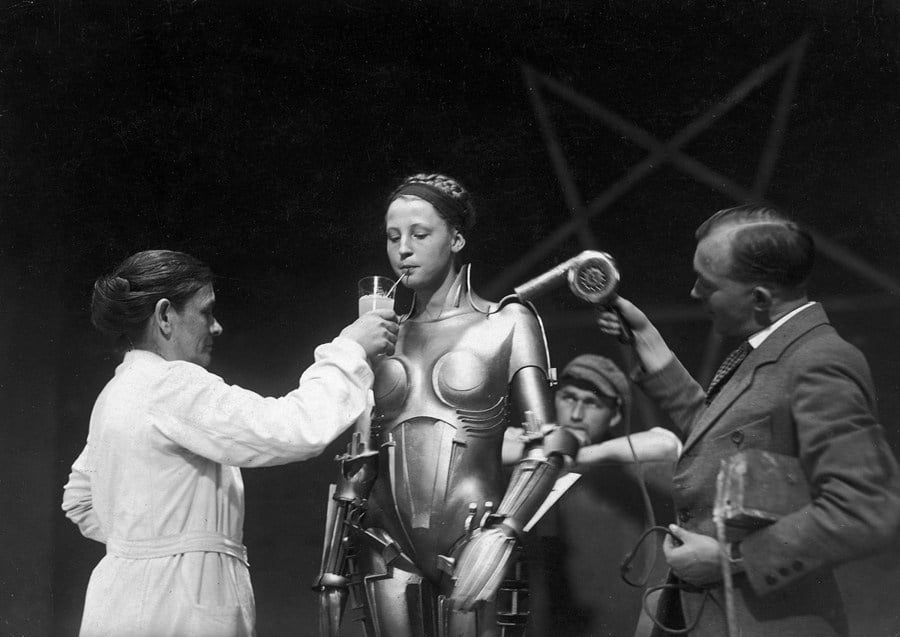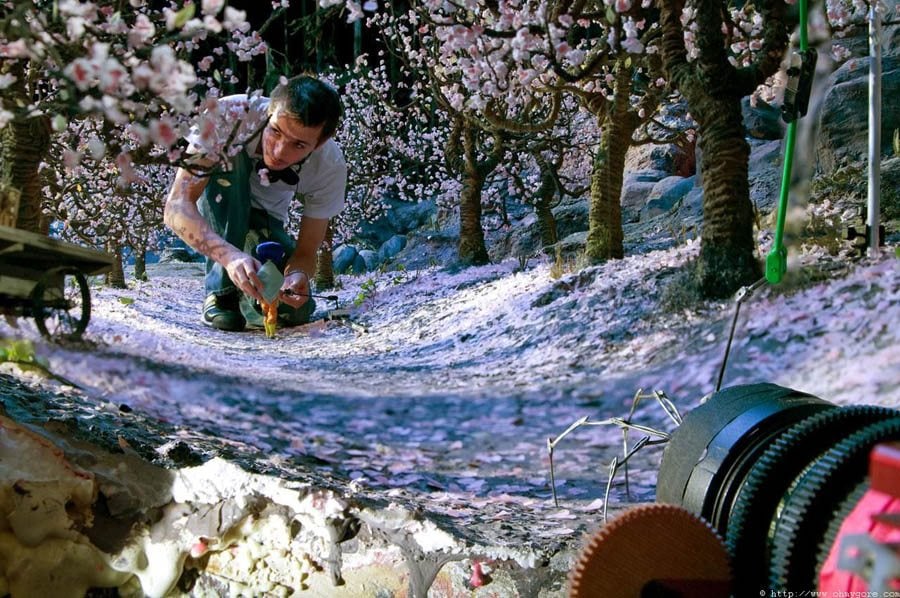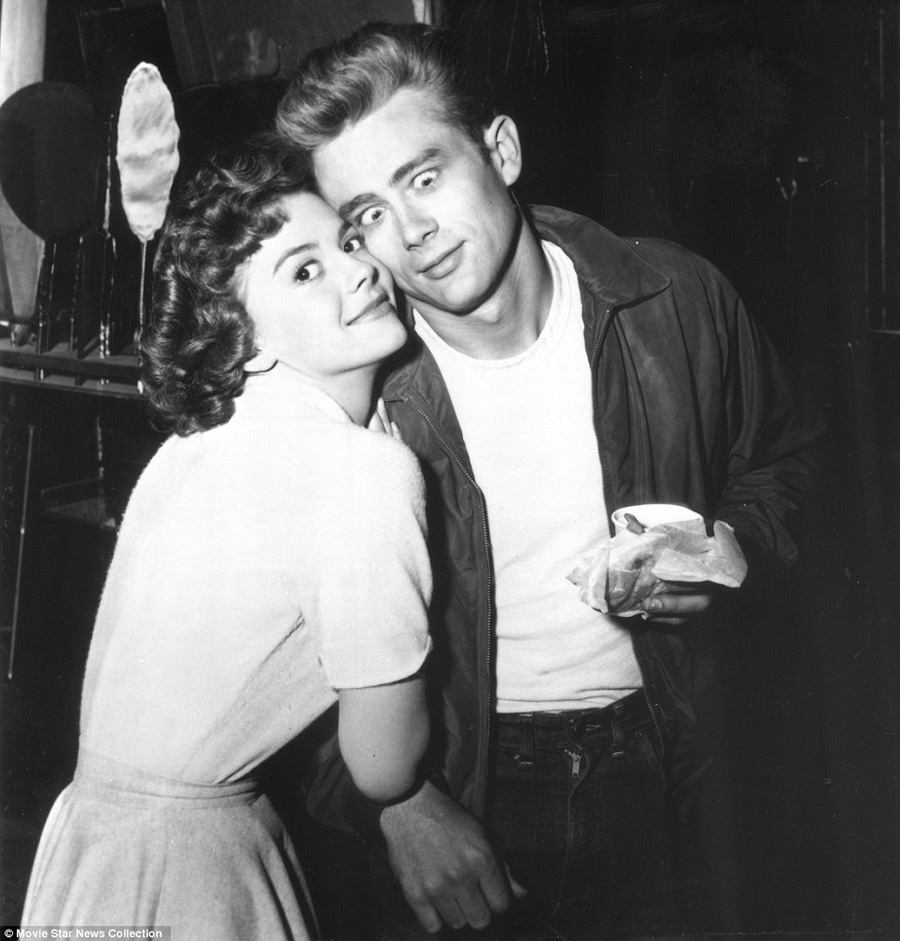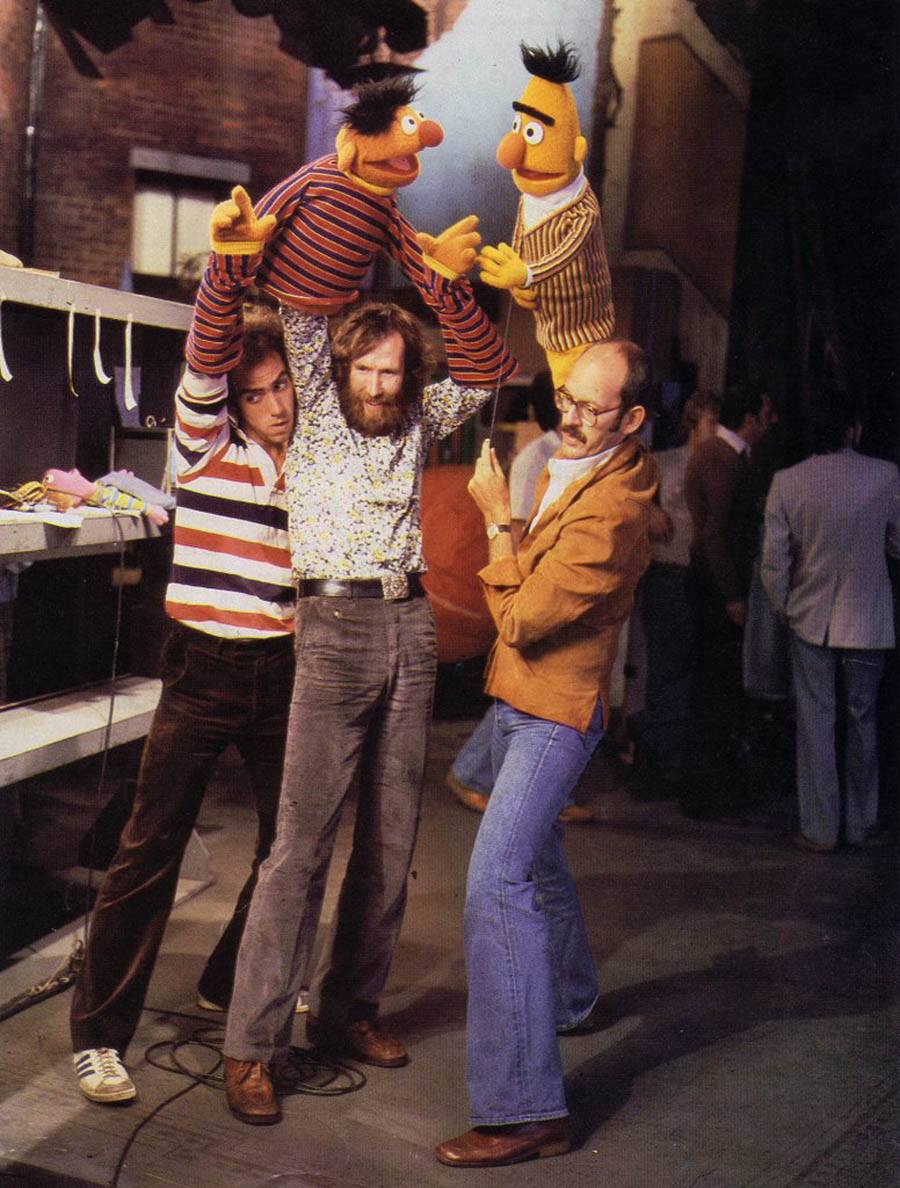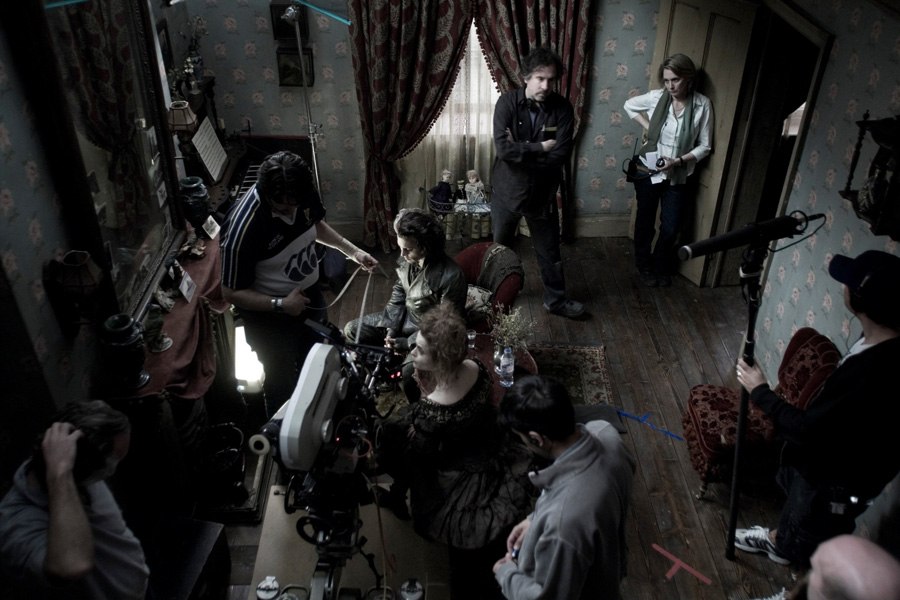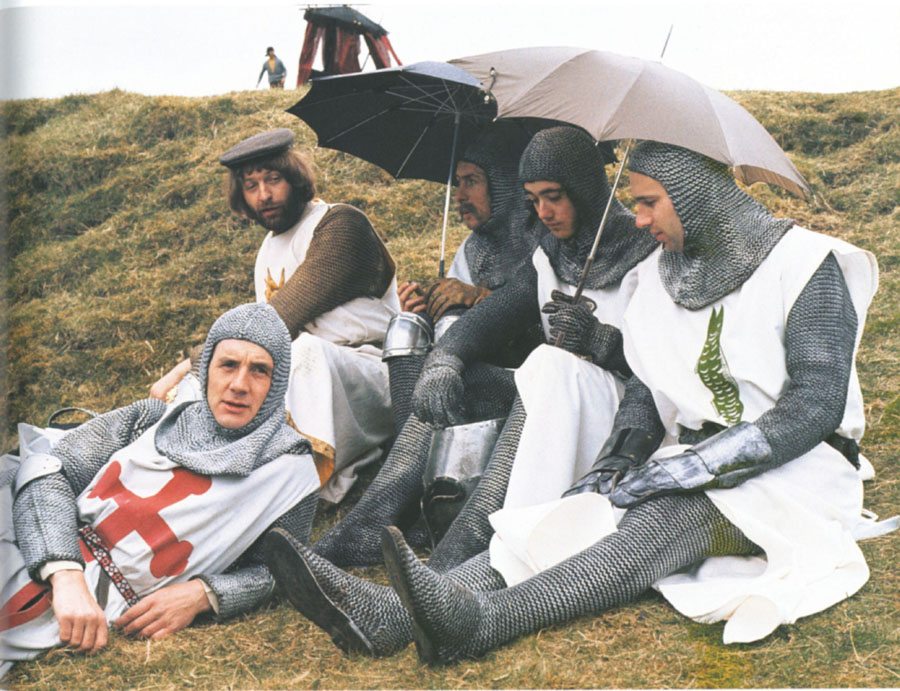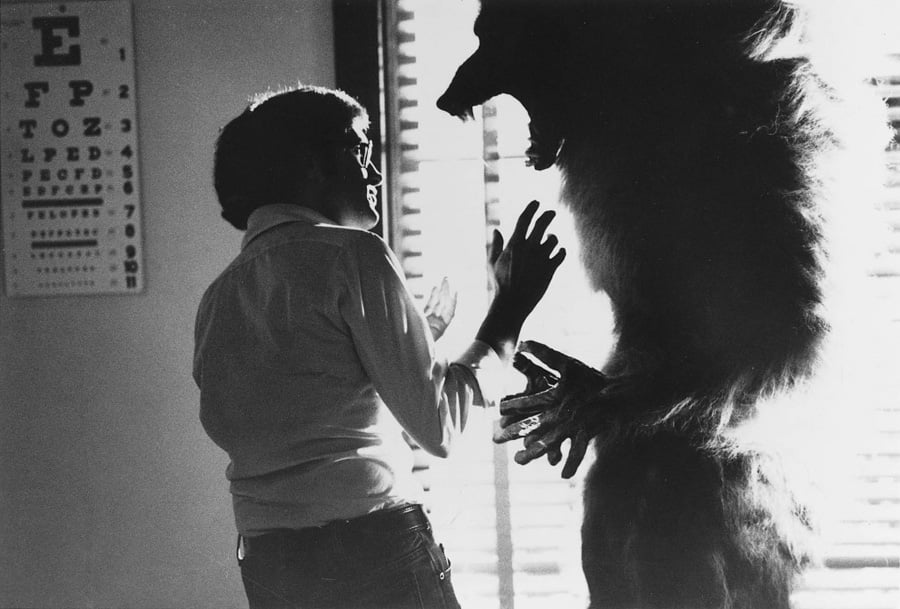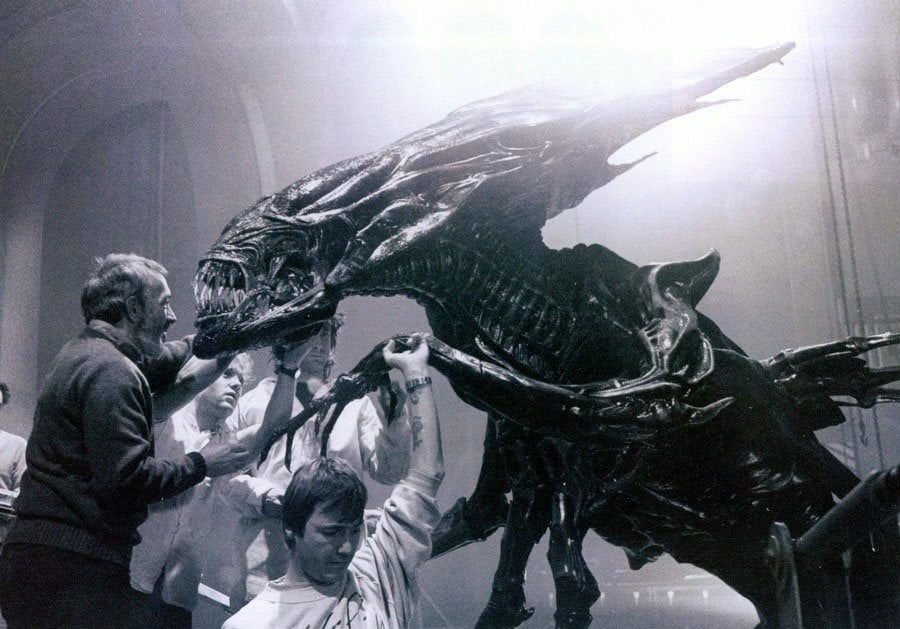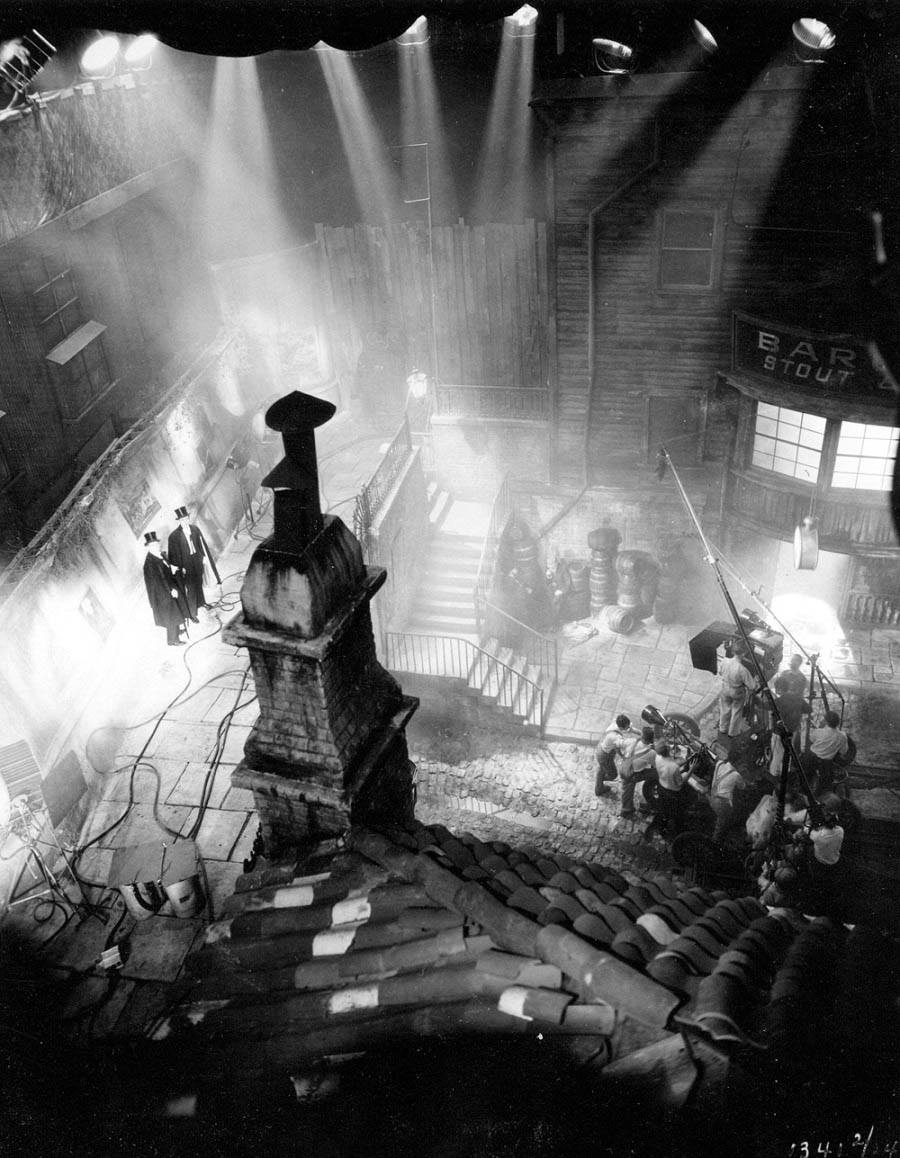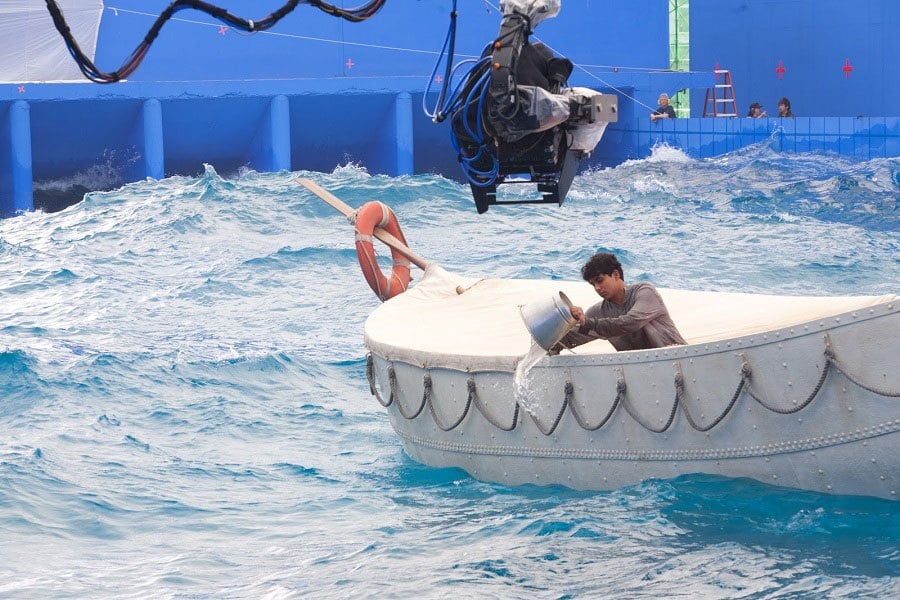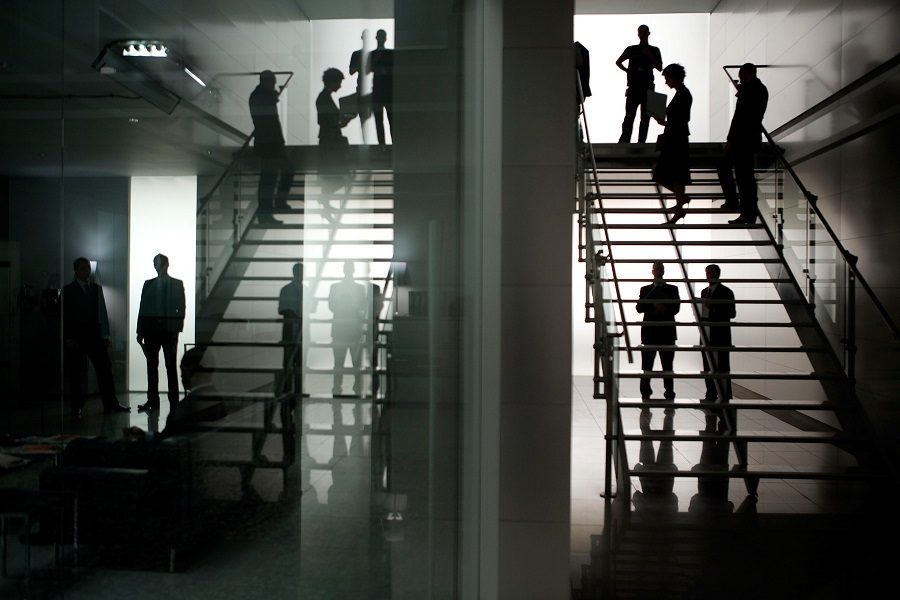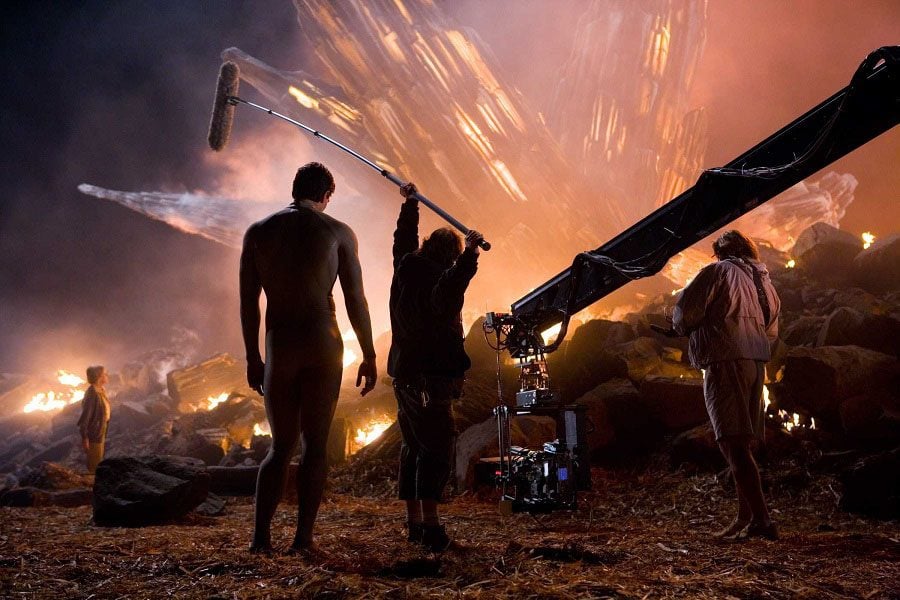 Sunset Boulevard/Getty Images
Stanley Bielecki Movie Collection/Getty Images
The stars of "Star Wars" off set.
Sunset Boulevard/Getty Images
John Bryson / Getty Images
reddit/bogzaelektrotehniku
Since the onset of moving pictures, people the world over have carried on a love affair with the silver screen. While films let us travel to other "realities," movie-goers can seldom see the less glamorous realities -- the long hours, the grunt work, the laughter and tears -- that go into producing the fictions they pay to see at the cinema.
Here, we take a peek behind the camera for a look at several popular films, and see how things look from the other side of the lens.