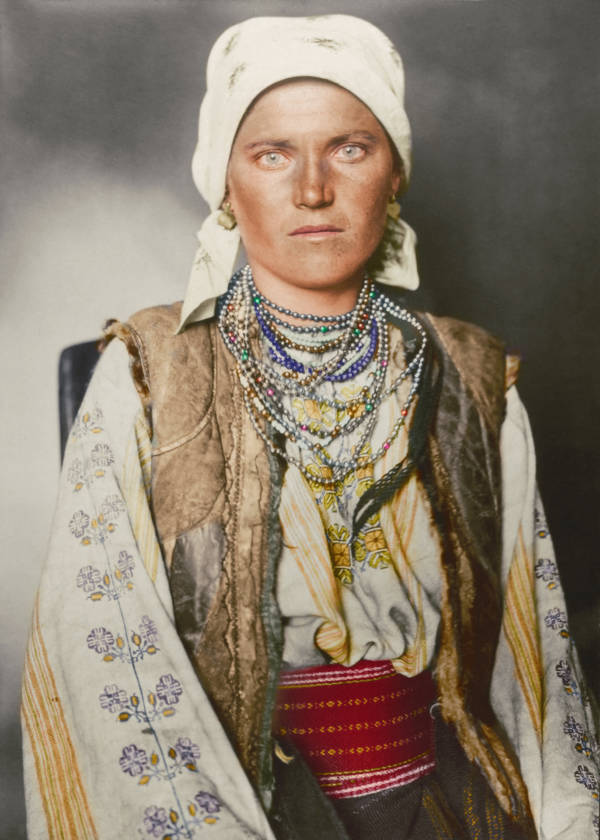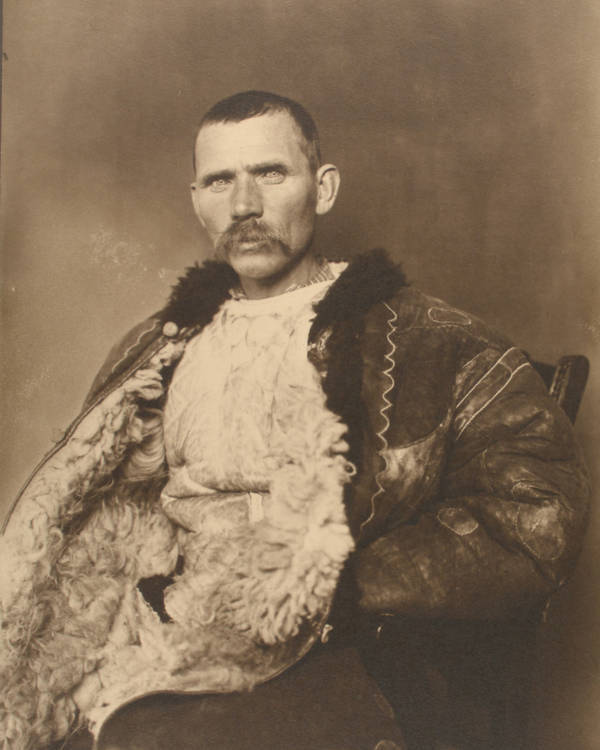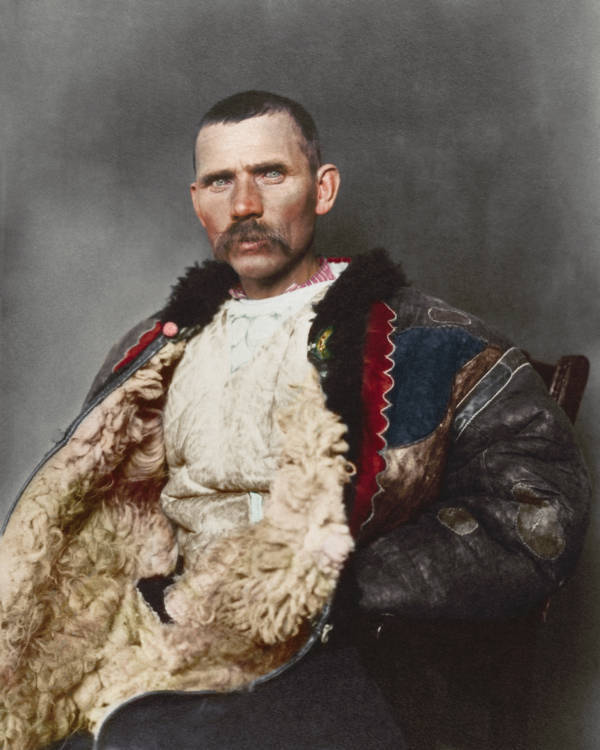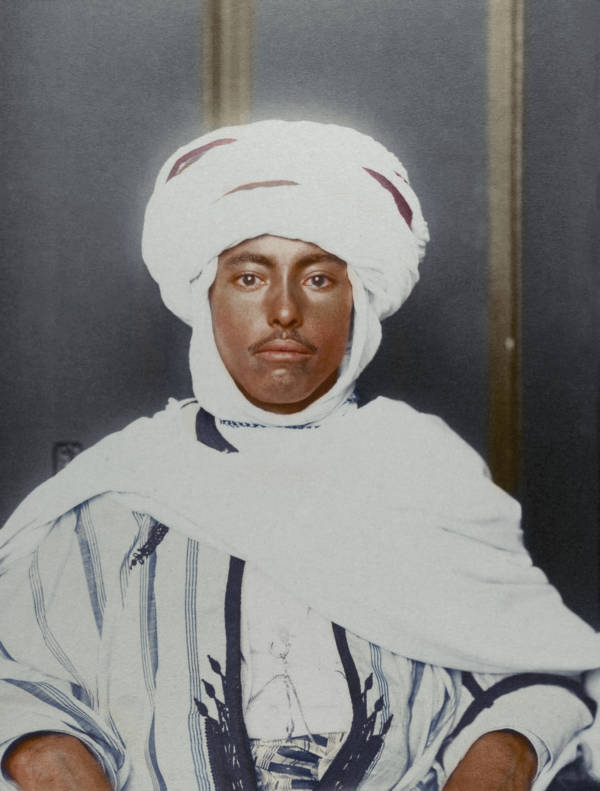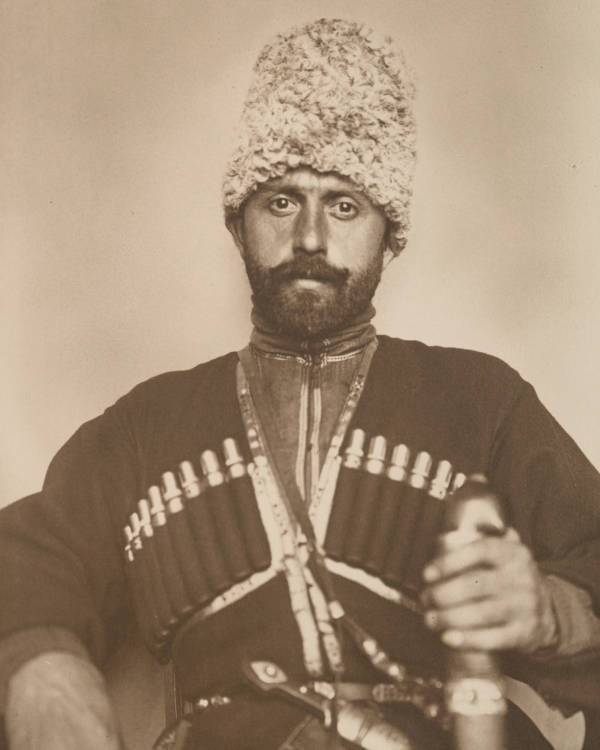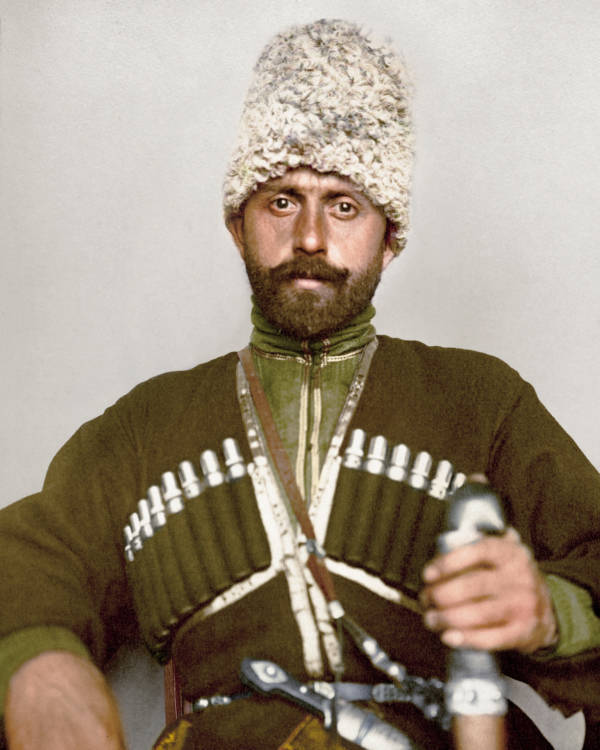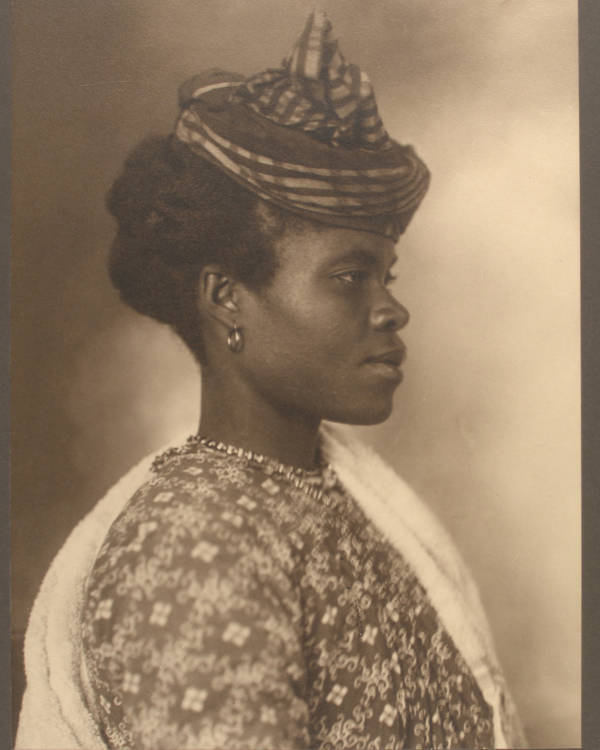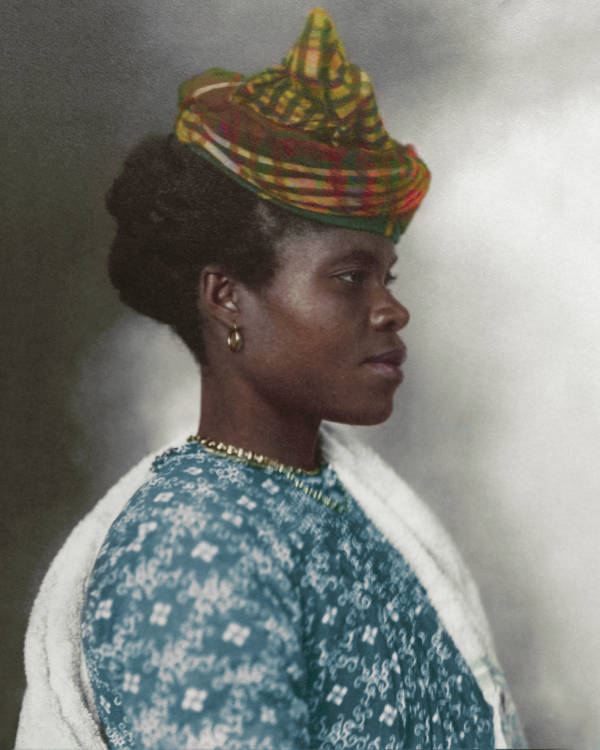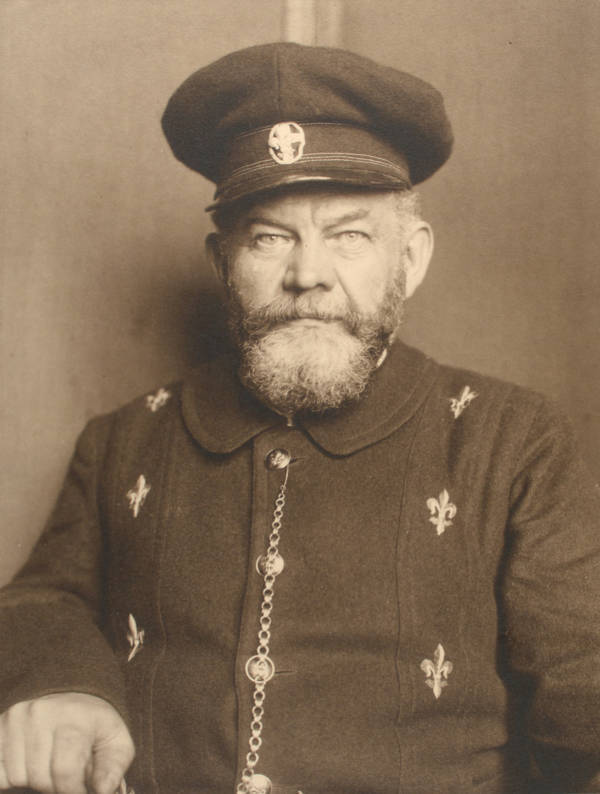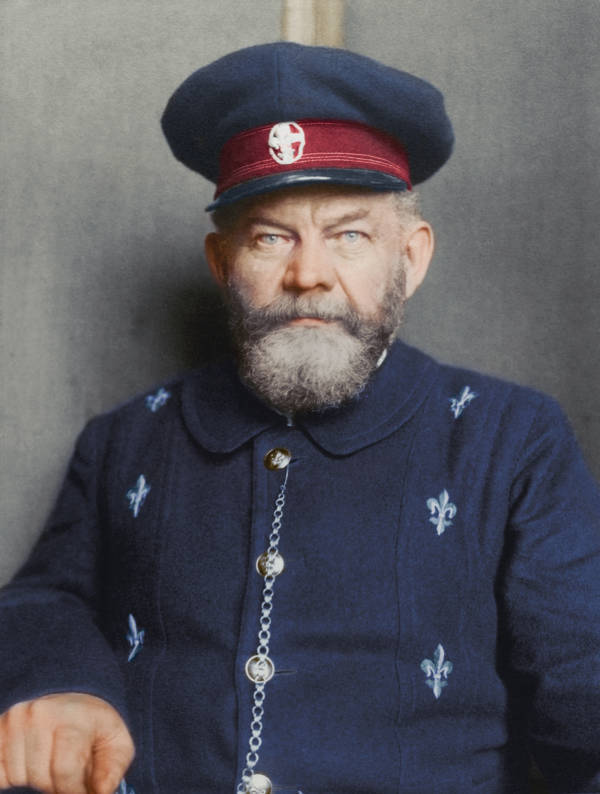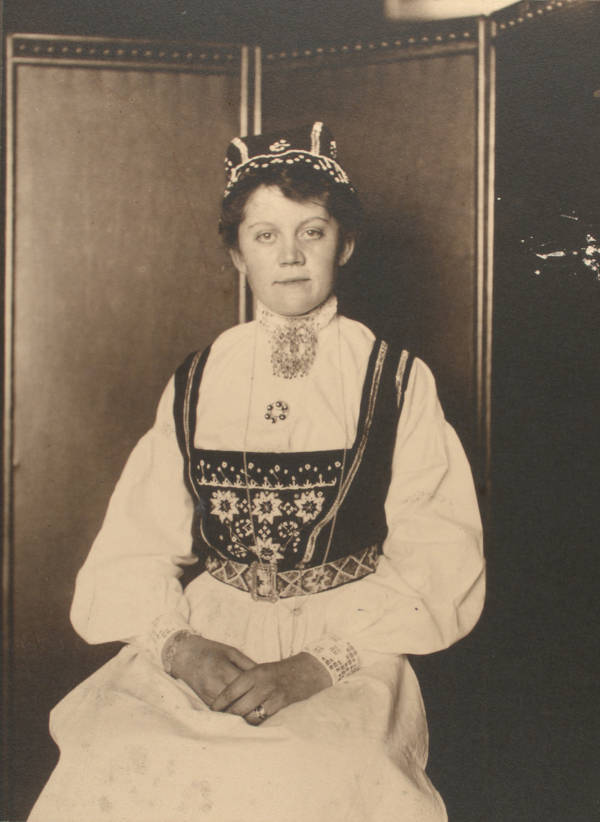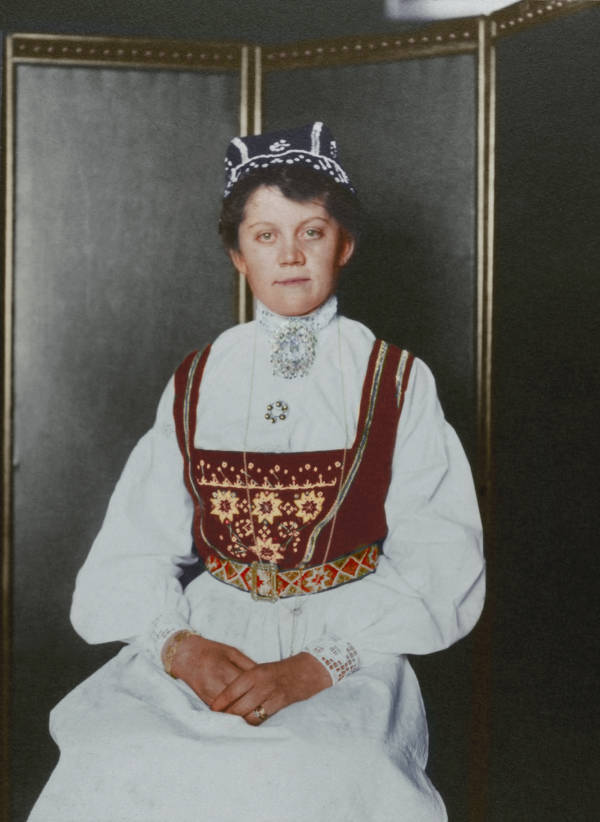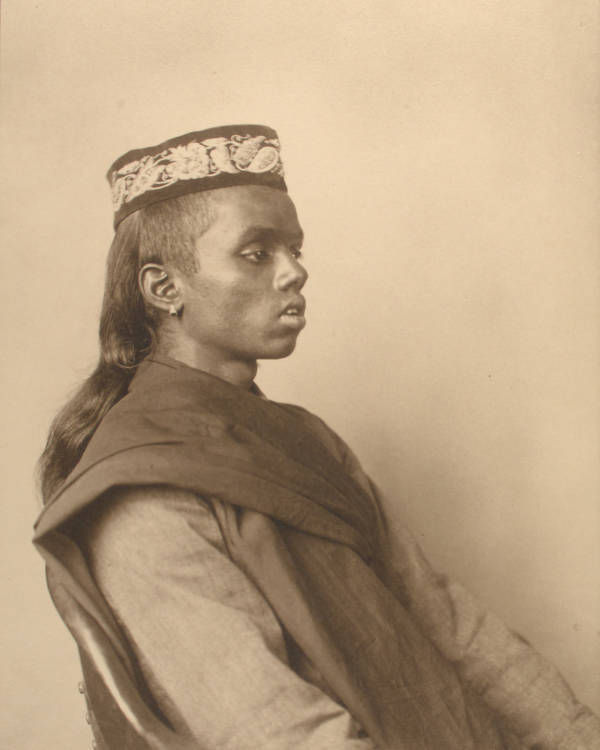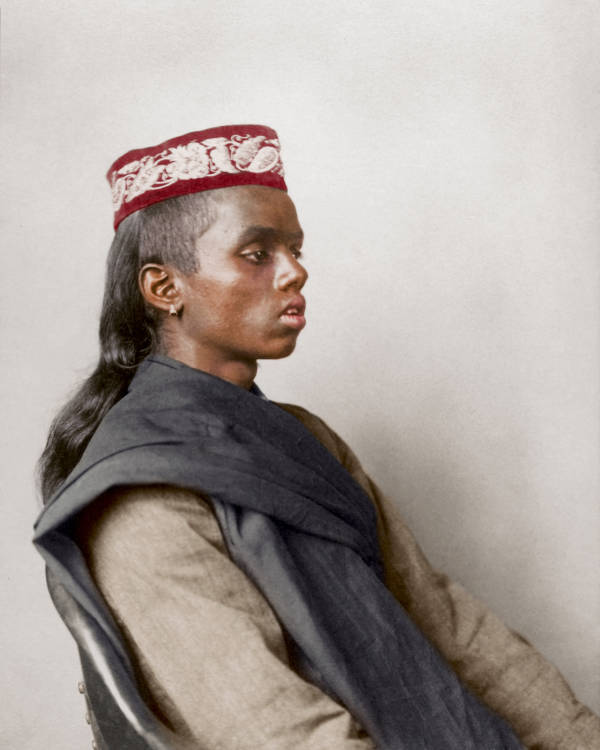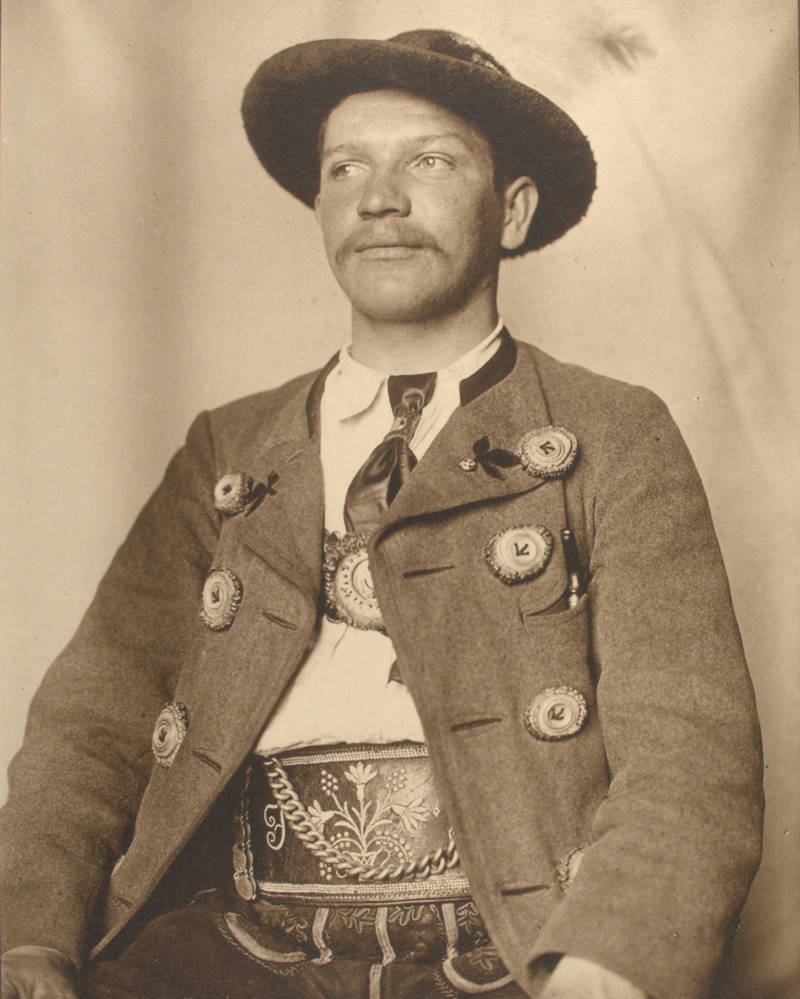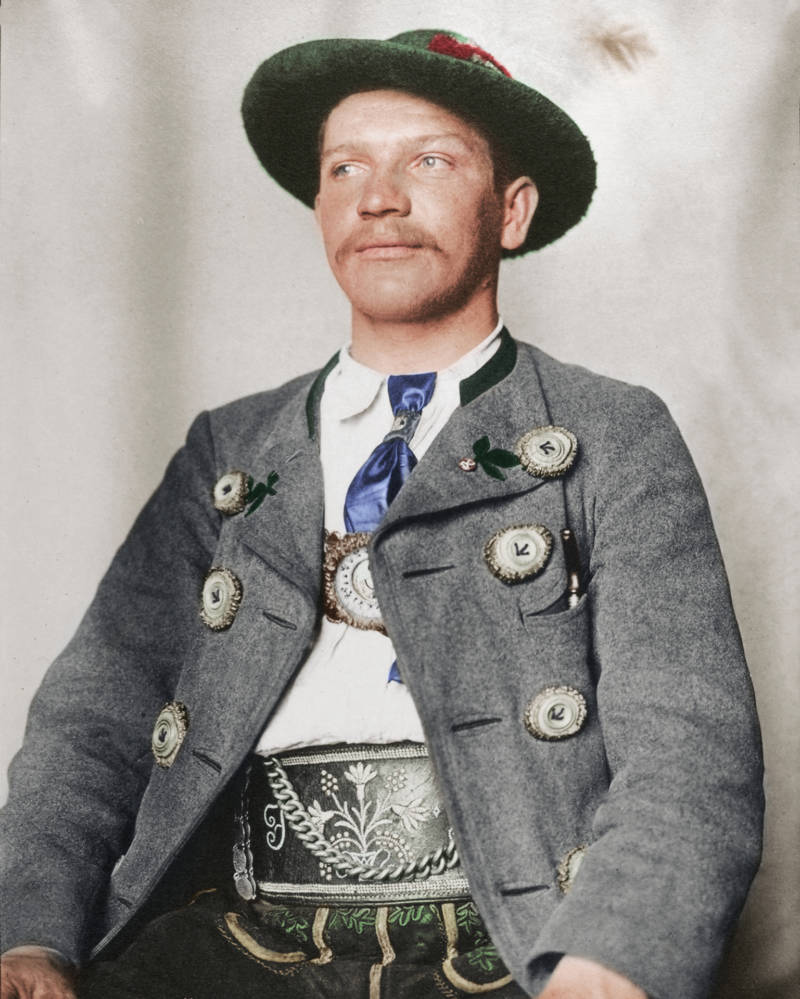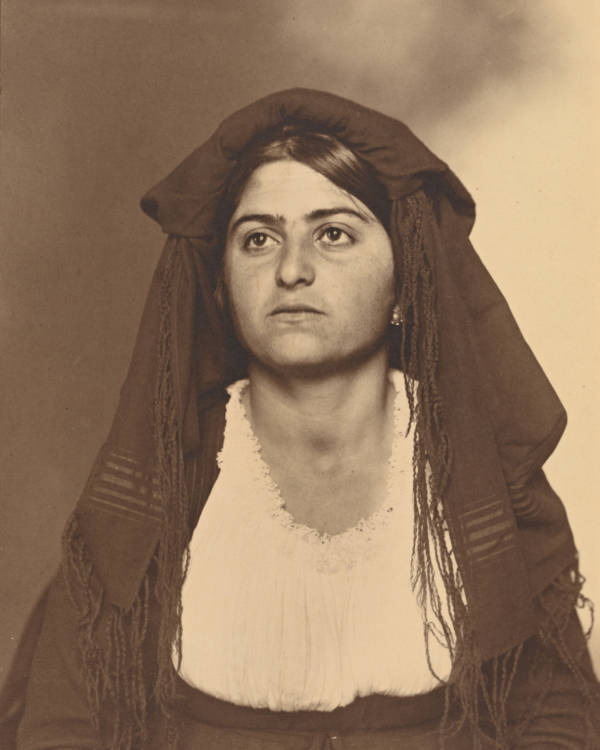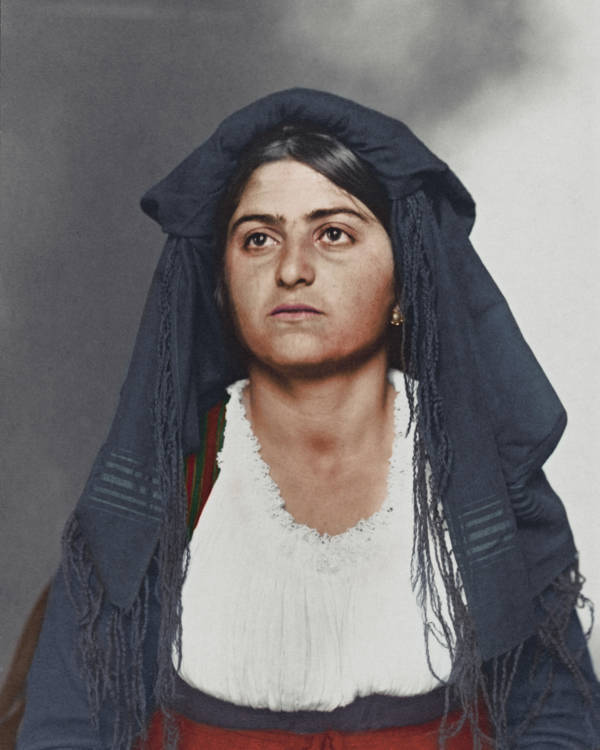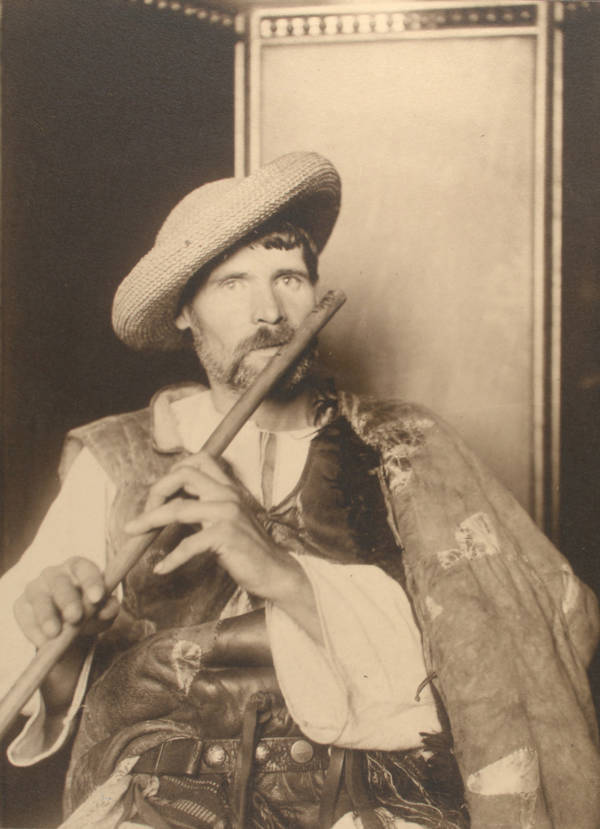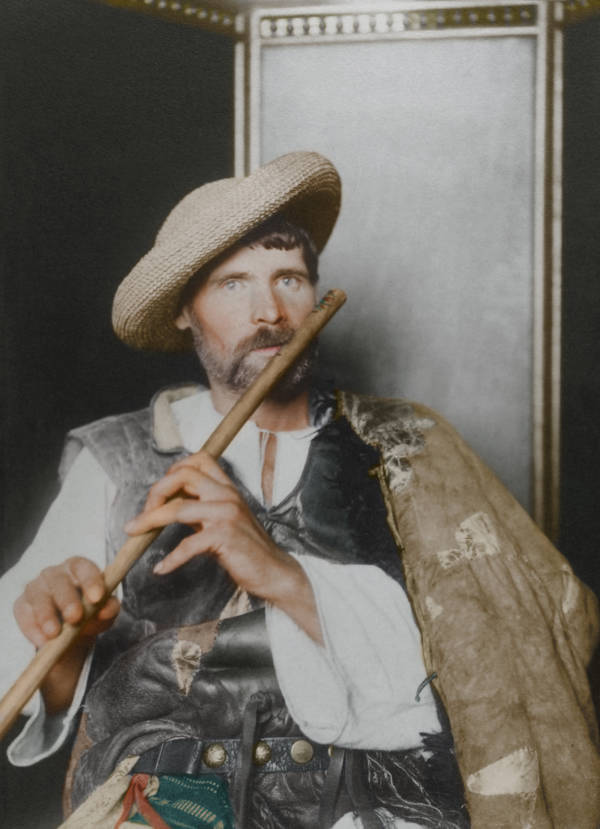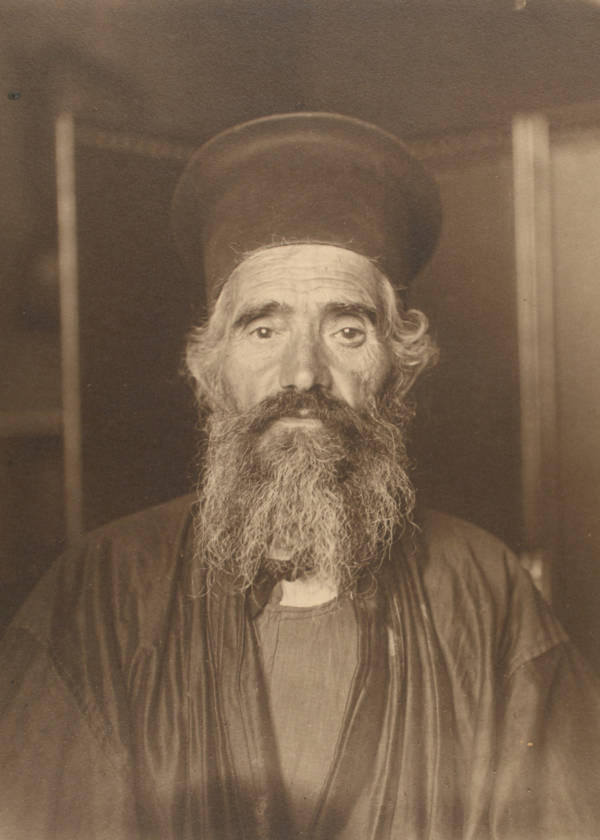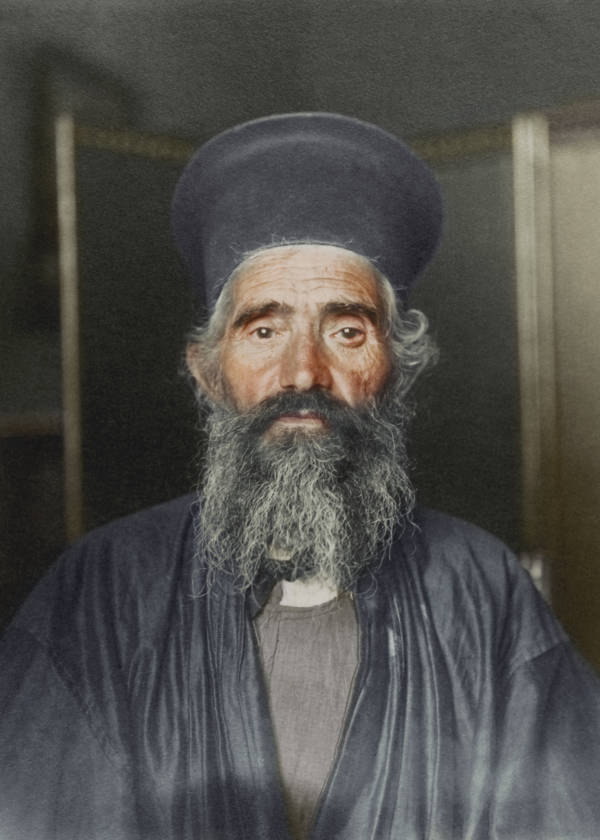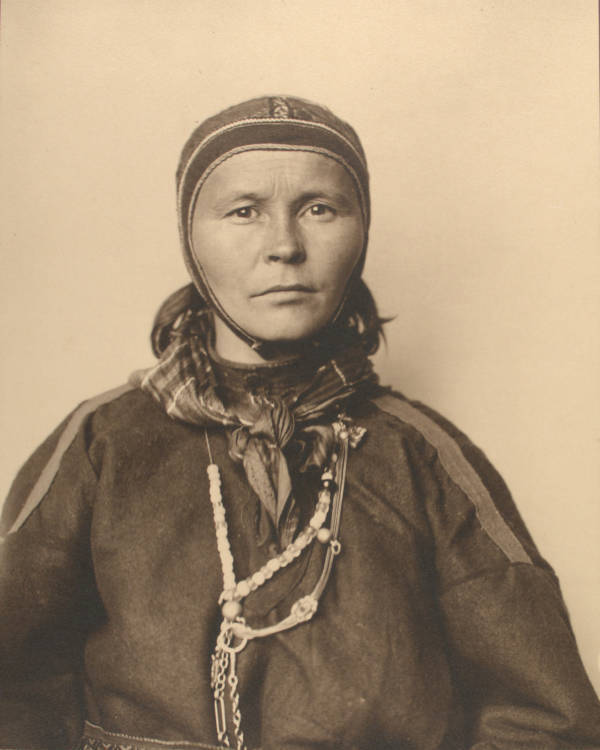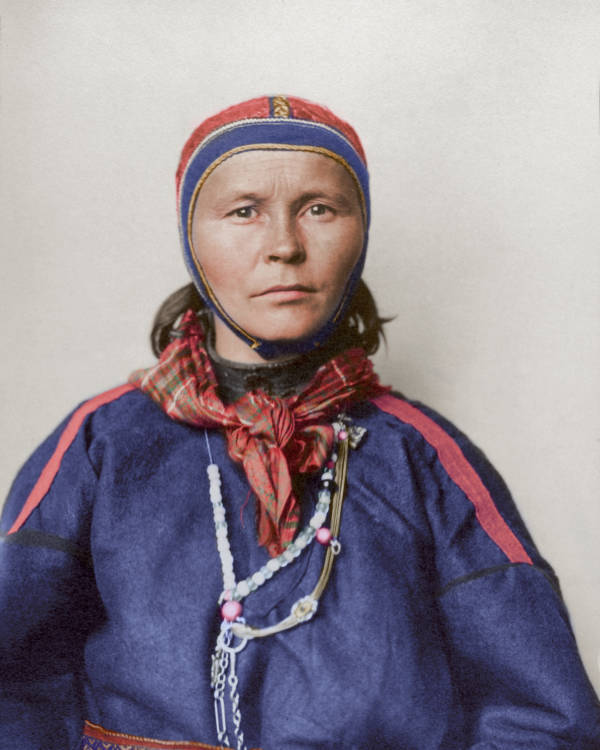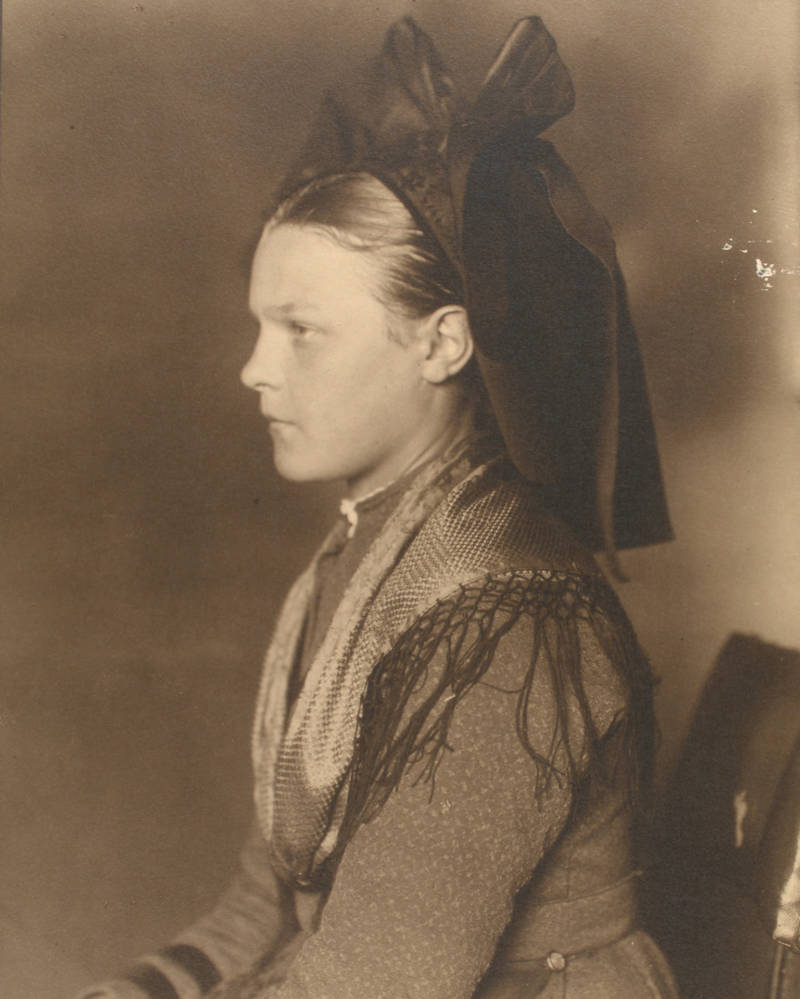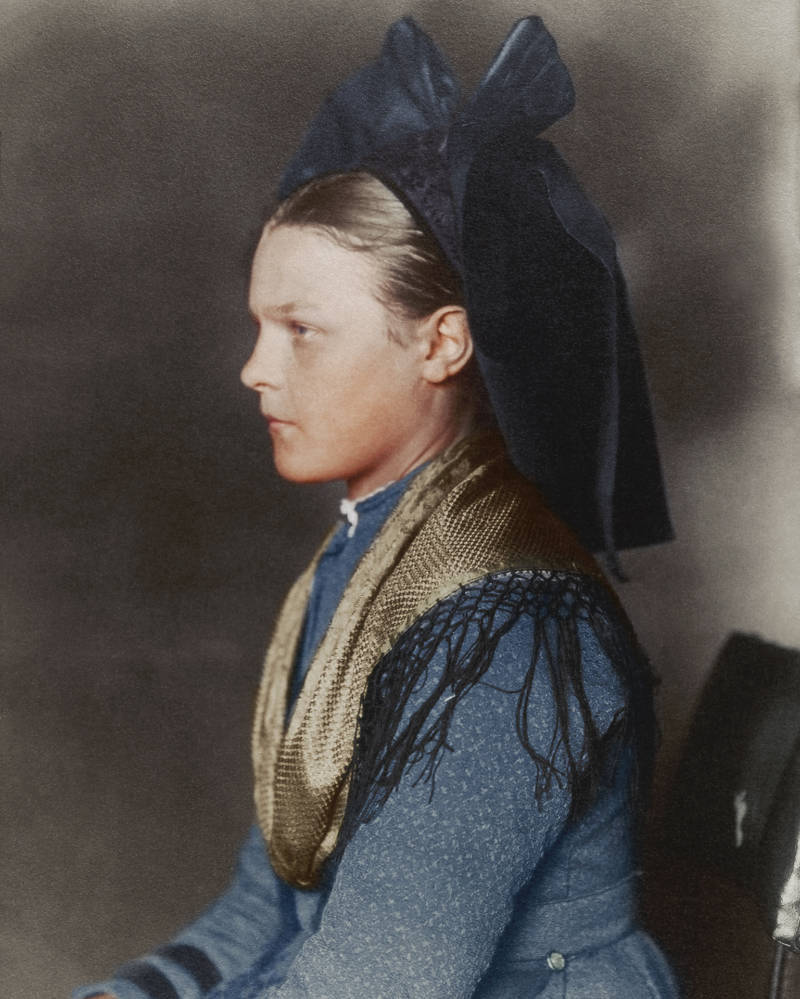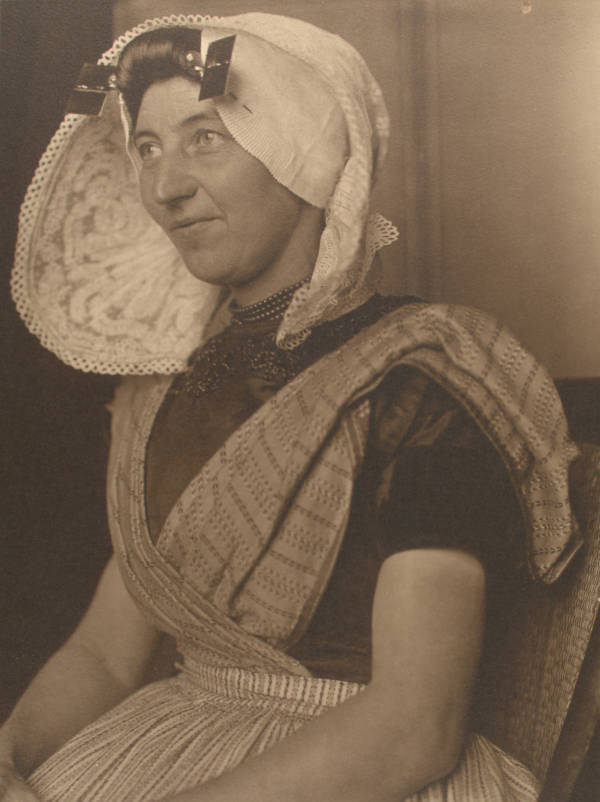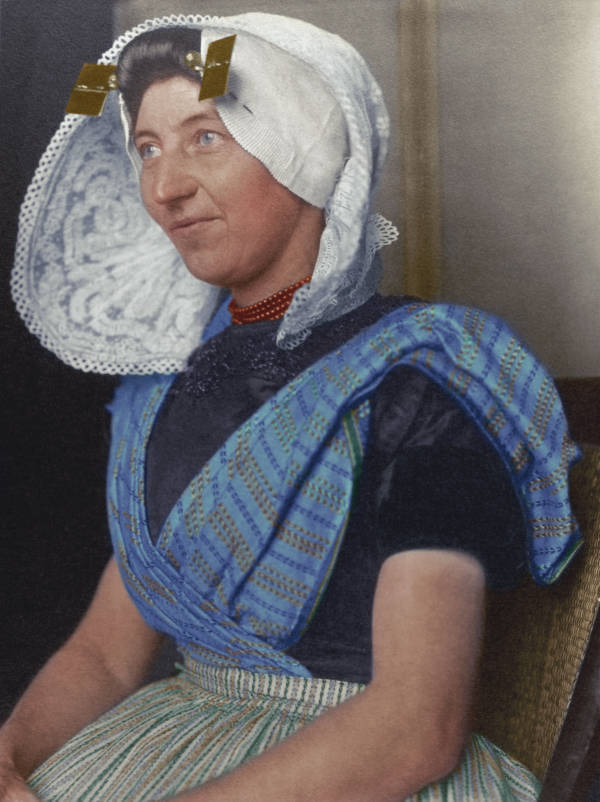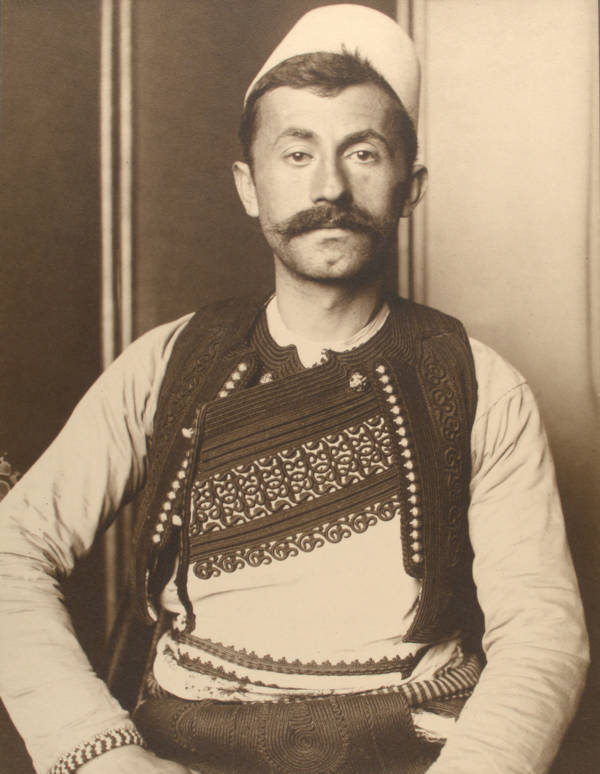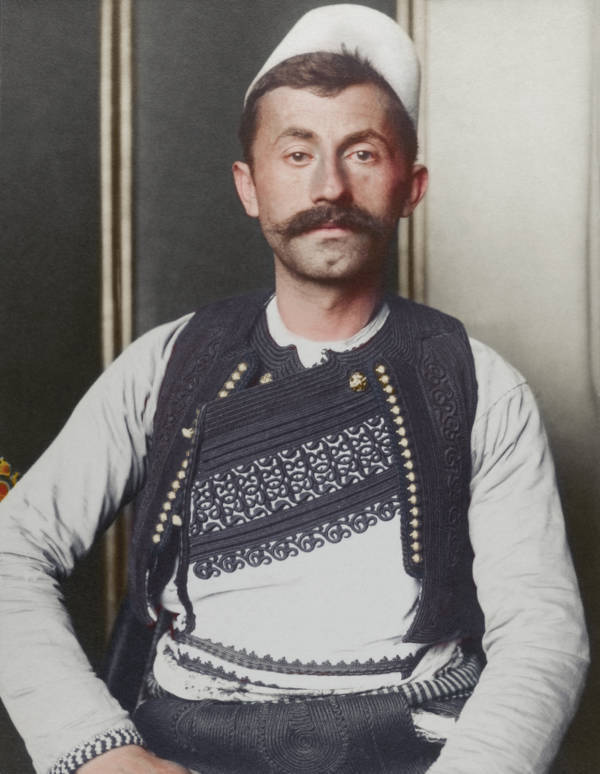 Augustus Francis Sherman/New York Public Library
Augustus Francis Sherman/New York Public Library/Dynamichrome
Augustus Francis Sherman/New York Public Library
Augustus Francis Sherman/New York Public Library/Dynamichrome
Augustus Francis Sherman/New York Public Library
Augustus Francis Sherman/New York Public Library/Dynamichrome
Augustus Francis Sherman/New York Public Library
Augustus Francis Sherman/New York Public Library/Dynamichrome
Augustus Francis Sherman/New York Public Library
Augustus Francis Sherman/New York Public Library/Dynamichrome
Augustus Francis Sherman/New York Public Library
Augustus Francis Sherman/New York Public Library/Dynamichrome
Augustus Francis Sherman/New York Public Library
Augustus Francis Sherman/New York Public Library/Dynamichrome
Augustus Francis Sherman/New York Public Library
Augustus Francis Sherman/New York Public Library/Dynamichrome
Augustus Francis Sherman/New York Public Library
Augustus Francis Sherman/New York Public Library/Dynamichrome
Augustus Francis Sherman/New York Public Library
Augustus Francis Sherman/New York Public Library/Dynamichrome
Augustus Francis Sherman/New York Public Library
Augustus Francis Sherman/New York Public Library/Dynamichrome
Augustus Francis Sherman/New York Public Library
Augustus Francis Sherman/New York Public Library/Dynamichrome
Augustus Francis Sherman/New York Public Library
Augustus Francis Sherman/New York Public Library/Dynamichrome
Augustus Francis Sherman/New York Public Library
Augustus Francis Sherman/New York Public Library/Dynamichrome
Augustus Francis Sherman/New York Public Library
Augustus Francis Sherman/New York Public Library/Dynamichrome
Augustus Francis Sherman/New York Public Library
Augustus Francis Sherman/New York Public Library/Dynamichrome
As hopeful immigrants stepped onto America's doorstep via Ellis Island, some found themselves the subject of an aspiring portrait photographer. Chief clerk Augustus Francis Sherman immortalized almost 250 immigrants throughout the early 1900s.
Sherman requested that his portrait subjects dig into their belongings and put on their national dress, their "Sunday best." He sought to accurately document each immigrant's unique heritage to the best of his ability through both his photos and the short captions he included with them. Sherman did all he could to safeguard against the loss of his subject's origins.
After the photos were taken, National Geographic published some in 1907, and some hung in the halls of the United States Citizenship and Immigration Services' headquarters —
unattributed for decades. Now, a selection of these black and white photos — which stand as an invaluable record of America's rich diversity — have been reimagined with the addition of vibrant color.
Jordan Lloyd of Dynamichrome colorized several of Sherman's original photos. The colorized versions appear in the book The Paper Time Machine: Coloring the Past — and, along with their black-and-white counterparts, in the gallery above. Brought to life by a successful crowdfunding campaign, the book features 130 colorized historical photos that bring the past to life like never before.
In the case of these Ellis Island portraits, this is a past that many of us are connected to even today, whether we realize it or not. More than one-third of all Americans have an ancestor who passed through Ellis Island.
Between 1892 and 1954, nearly 12 million people passed through in search of freedom and greater opportunity. Behind every one is a story, and together these stories help weave the fabric of our nation.
---
For another look at those who gave up everything to come to America, see these striking Ellis Island immigration portraits. Then, for more stunning images of history that goes beyond mere black and white, check out these photos of World War 2 in color.