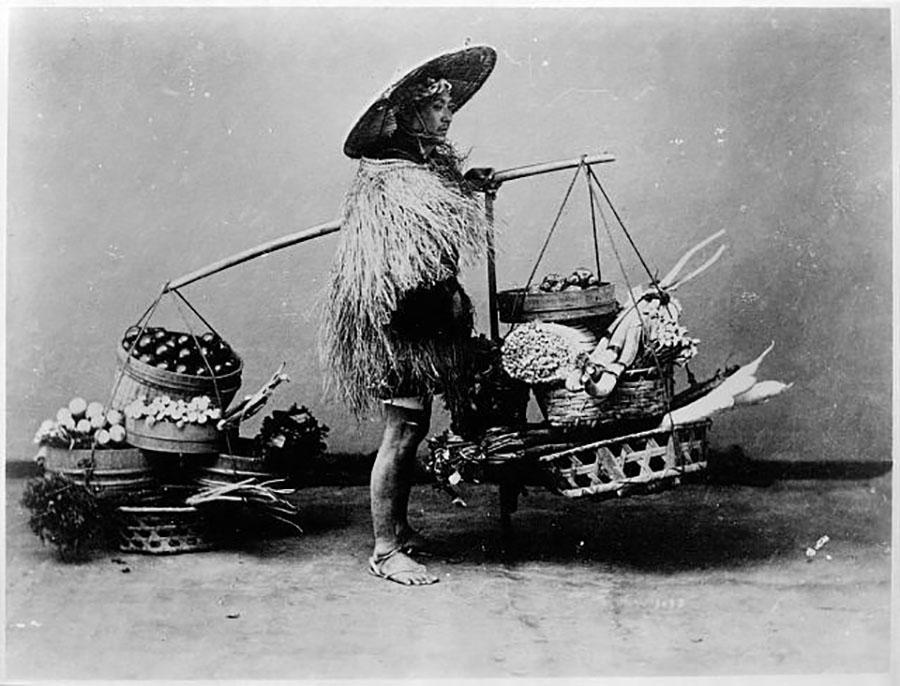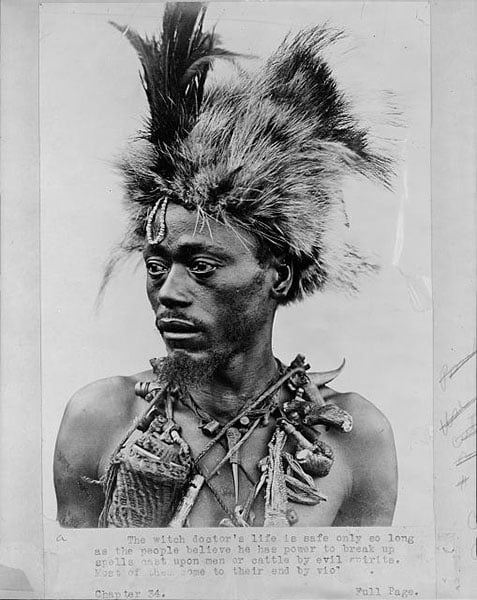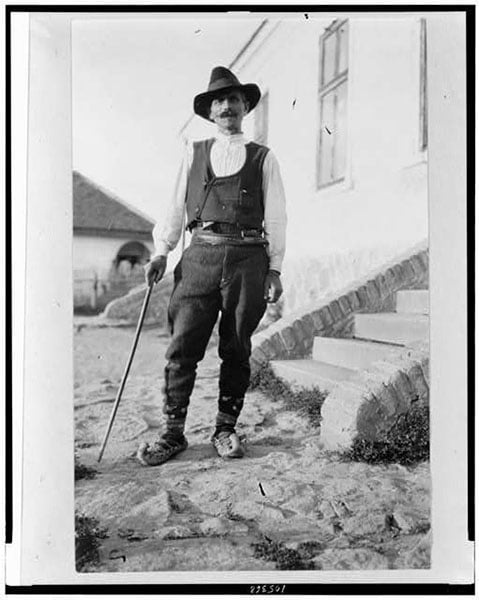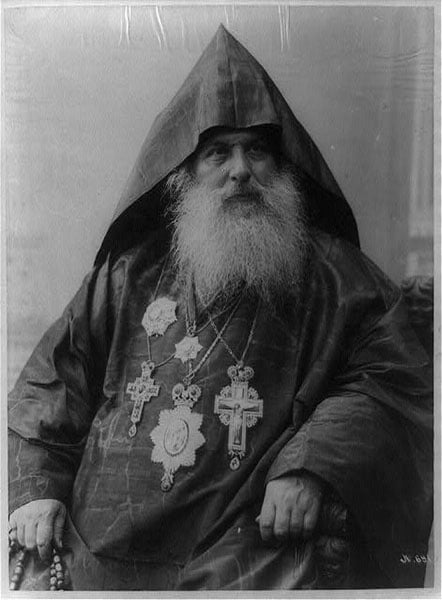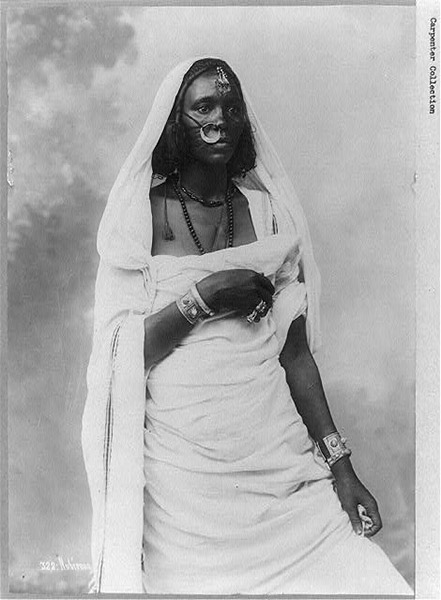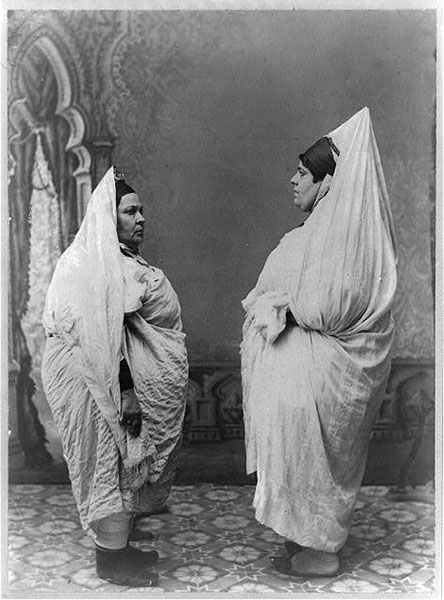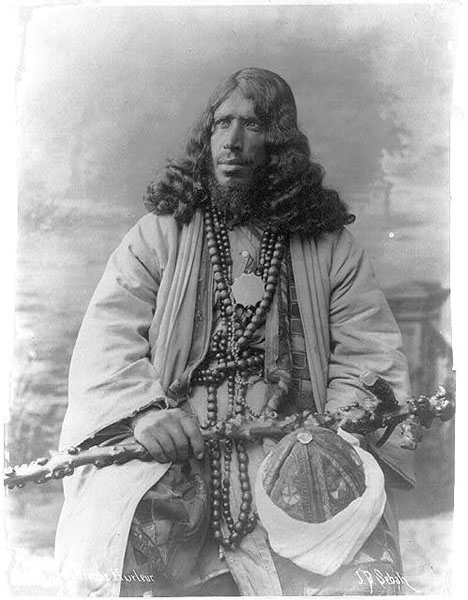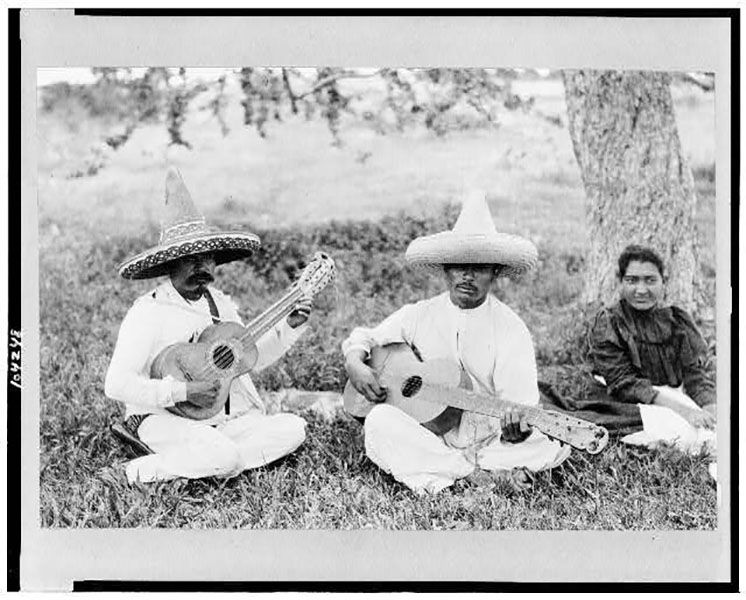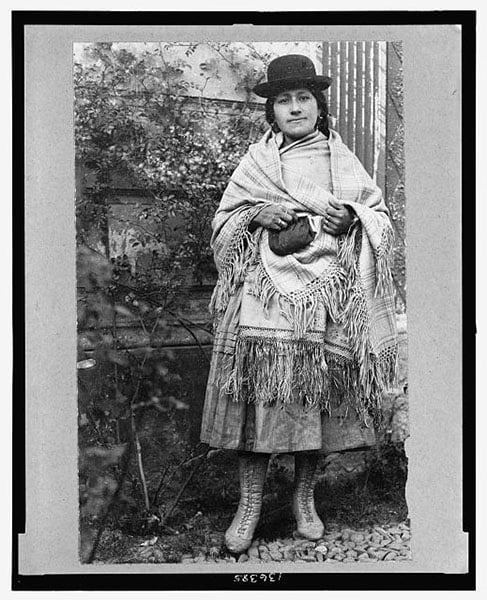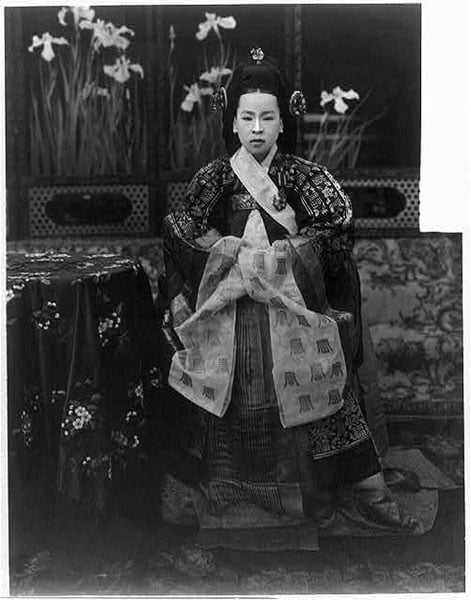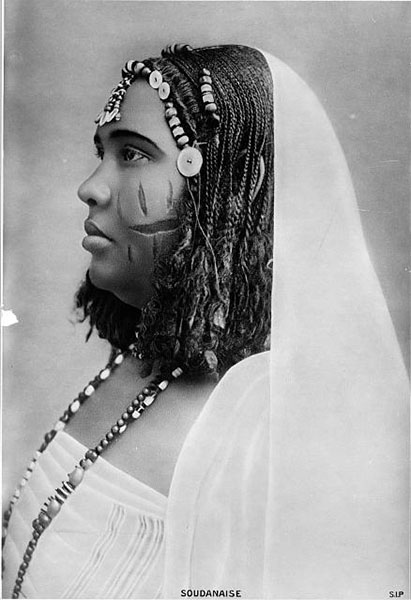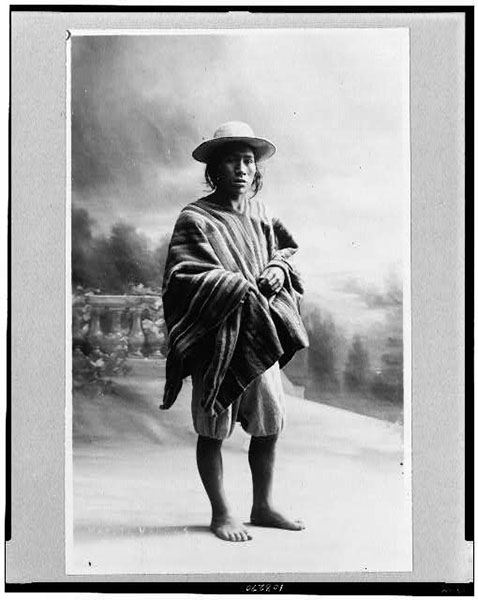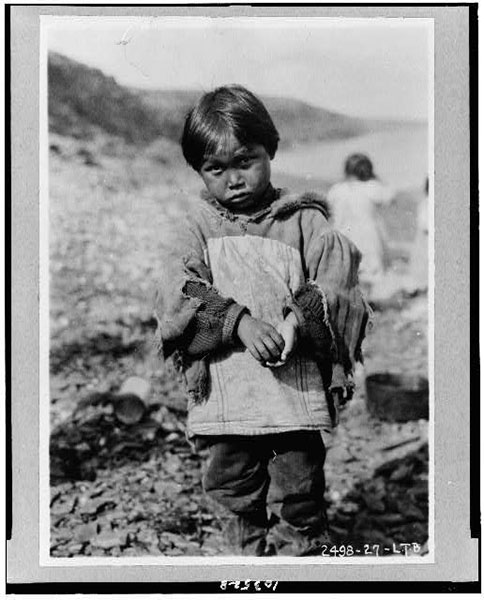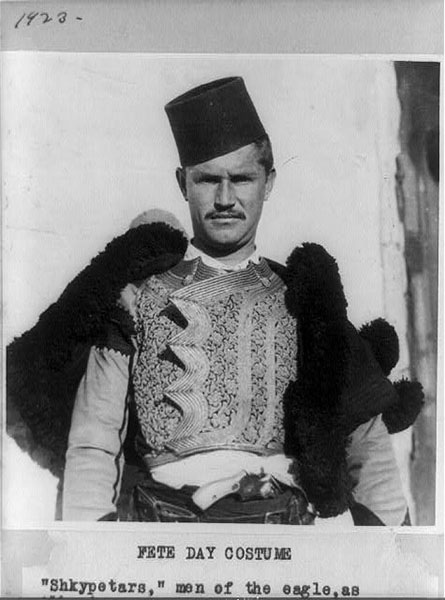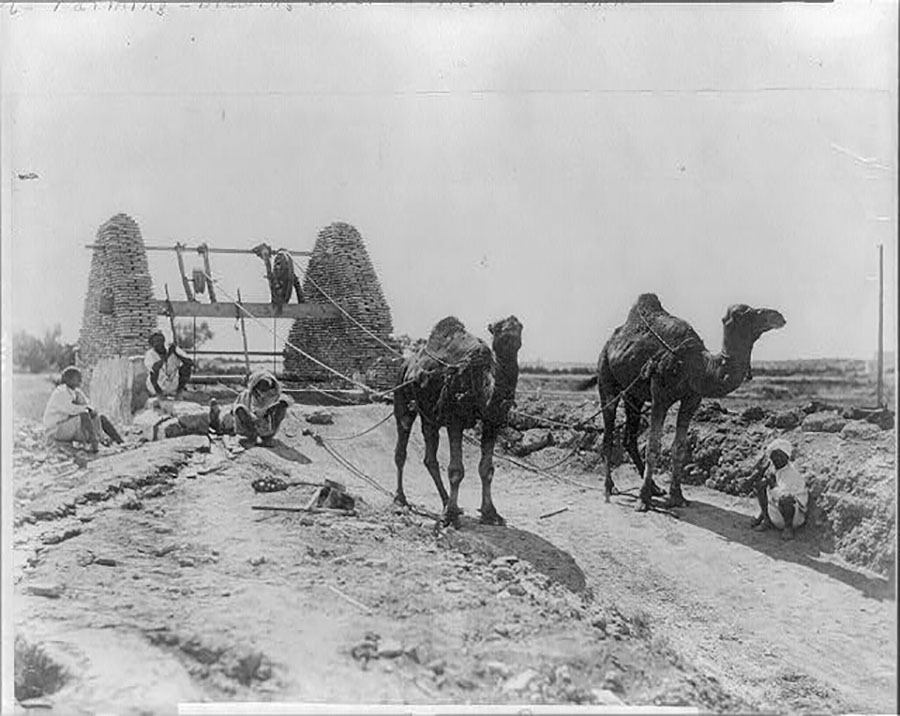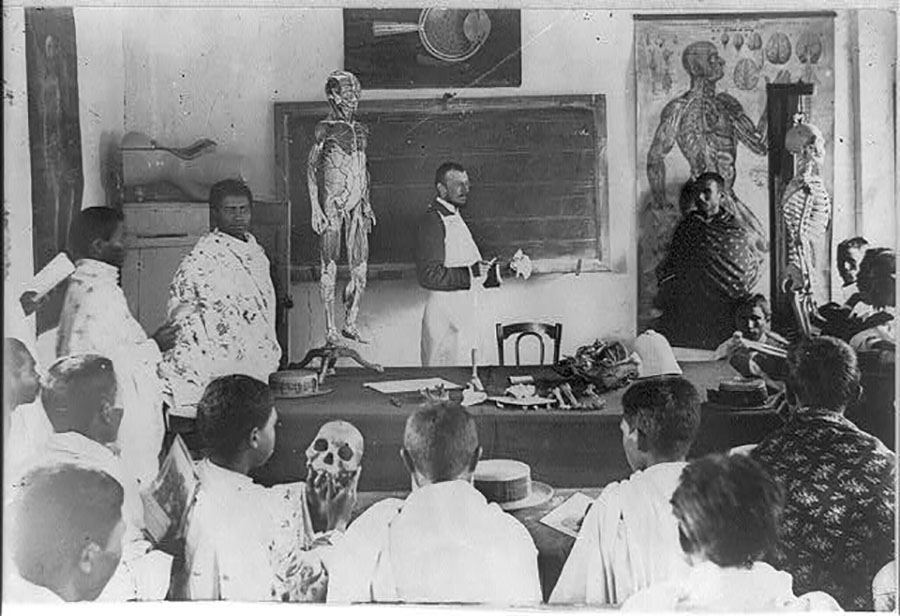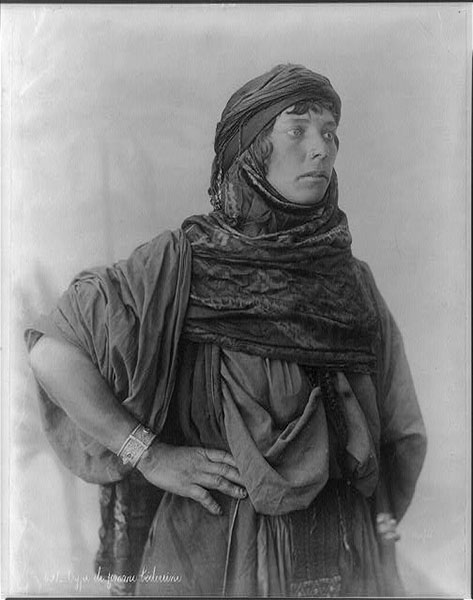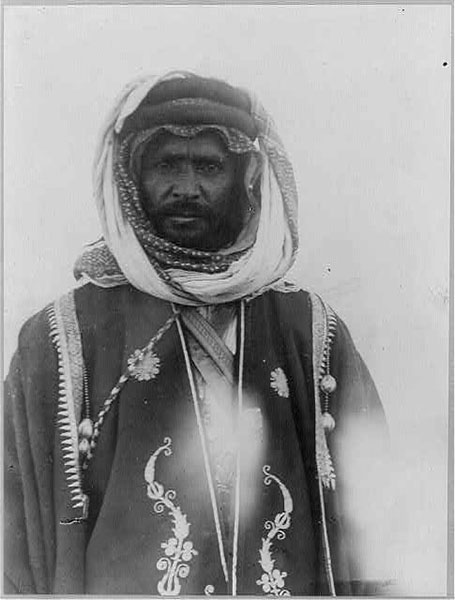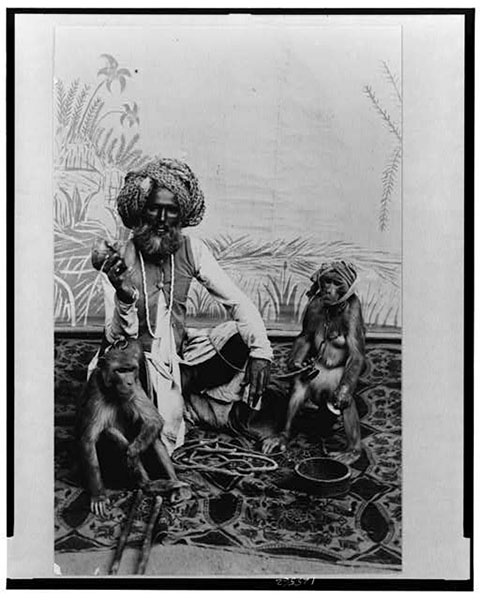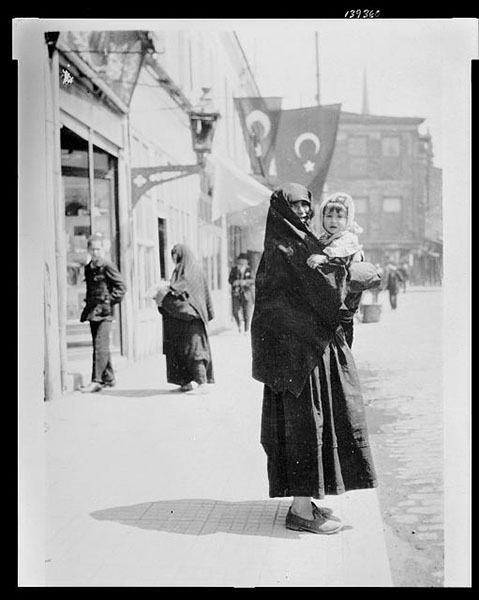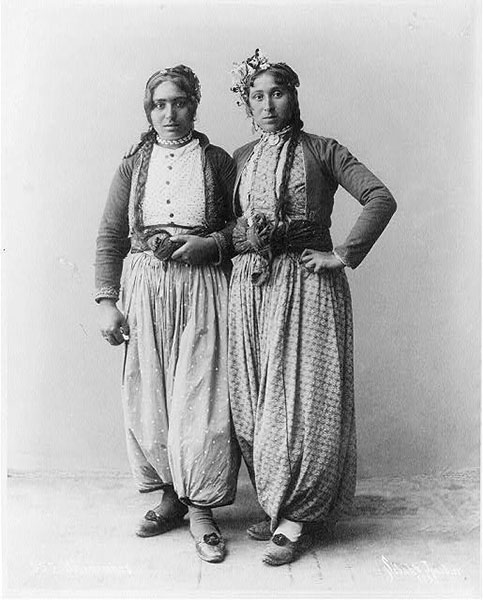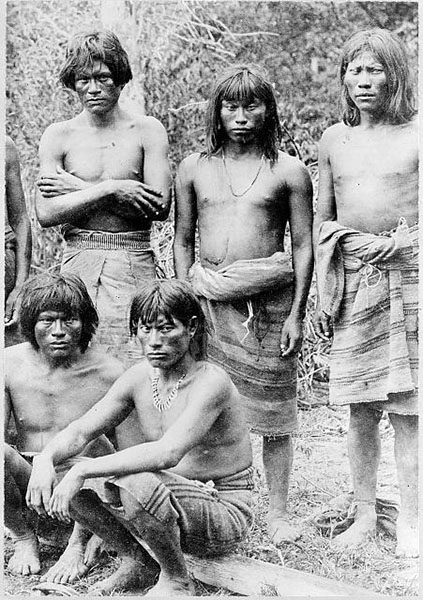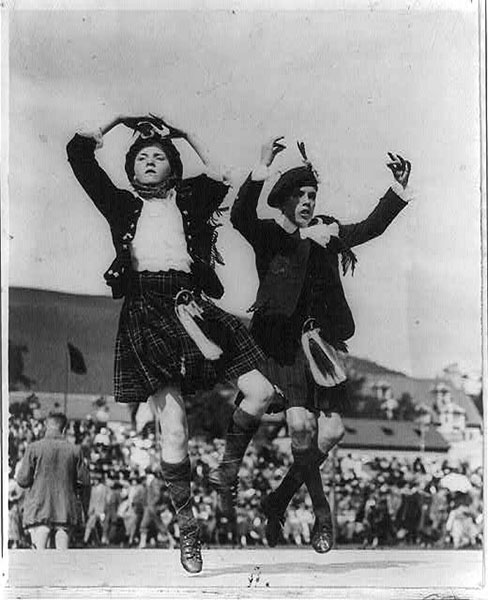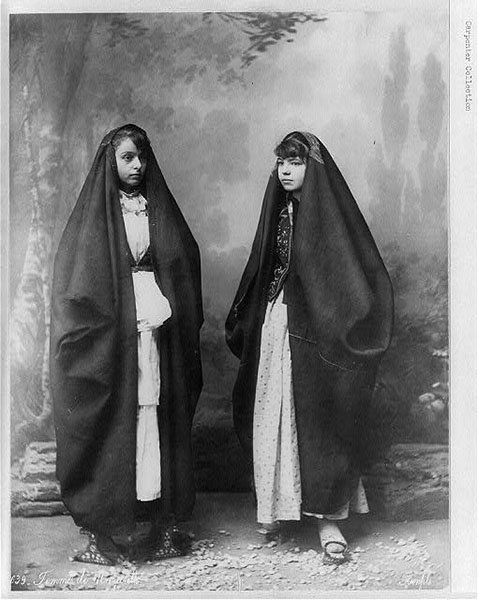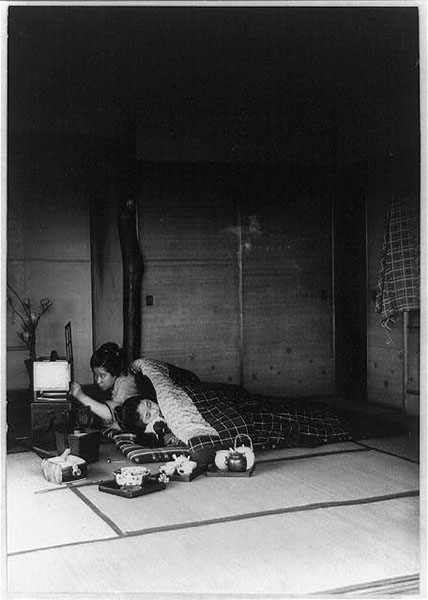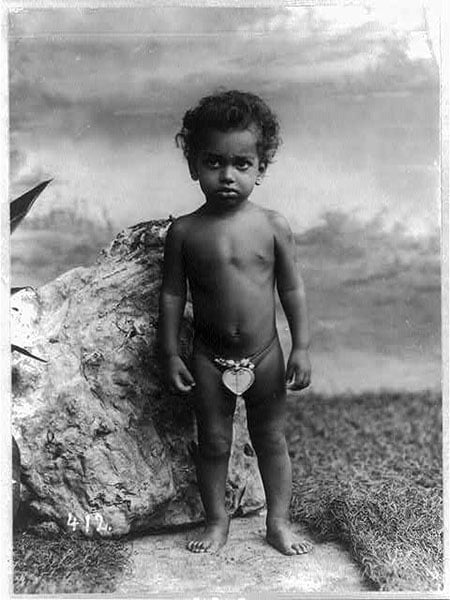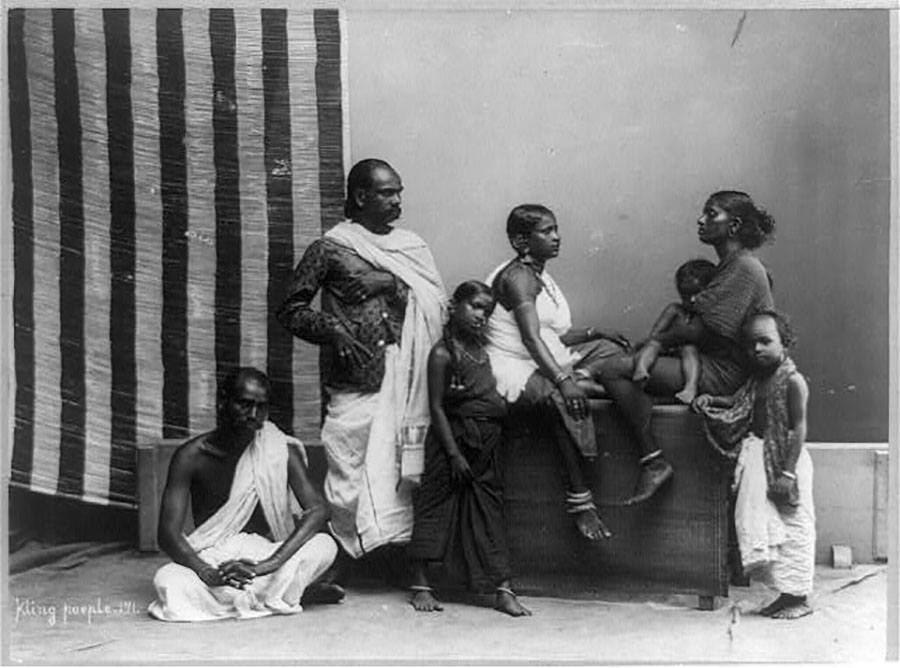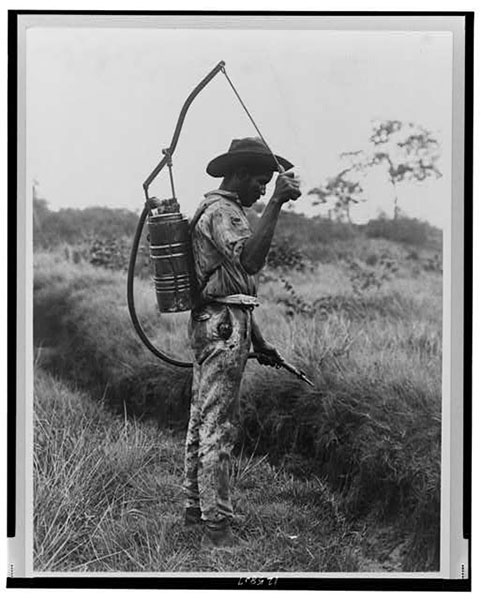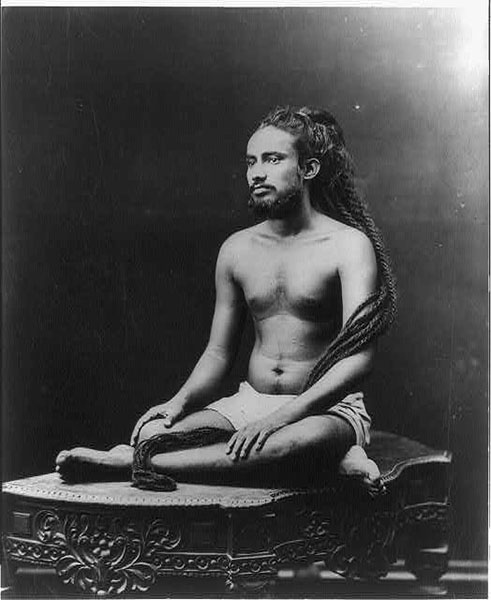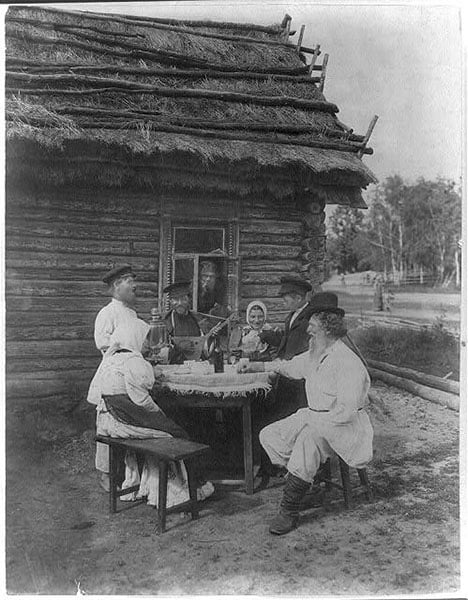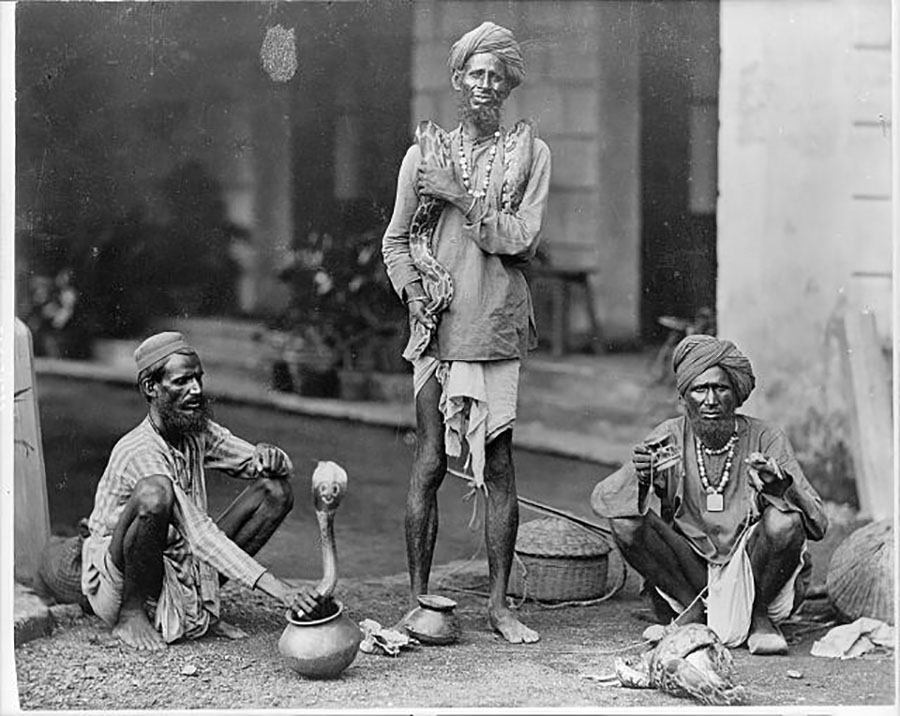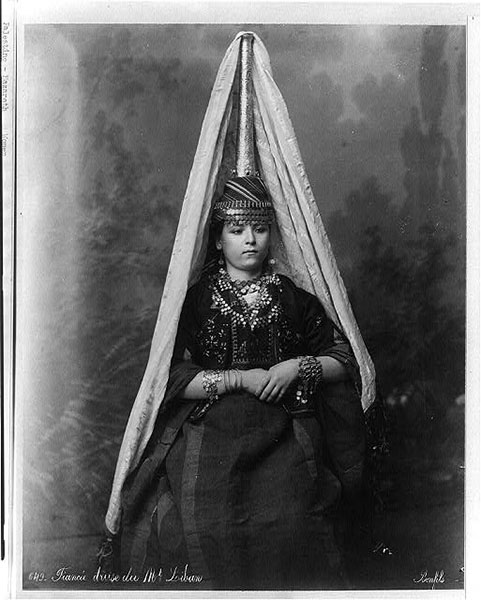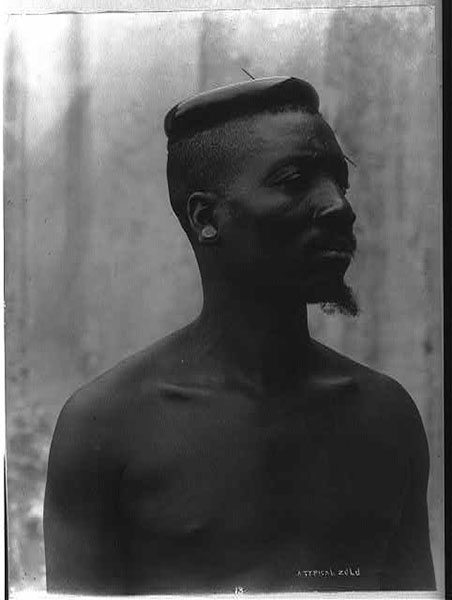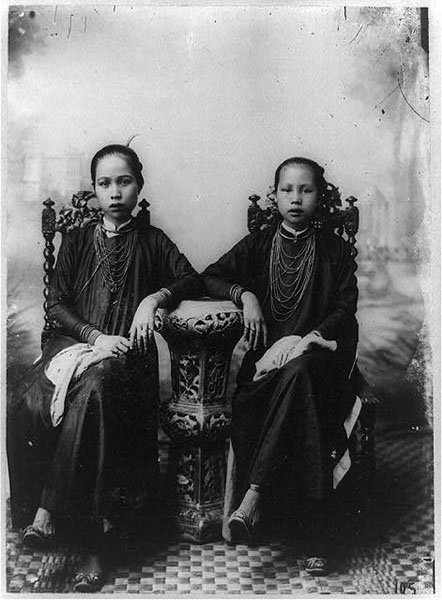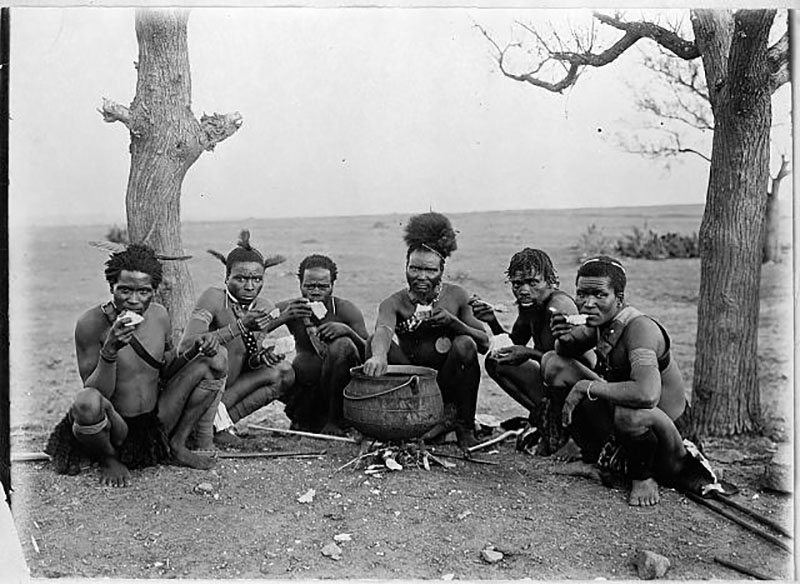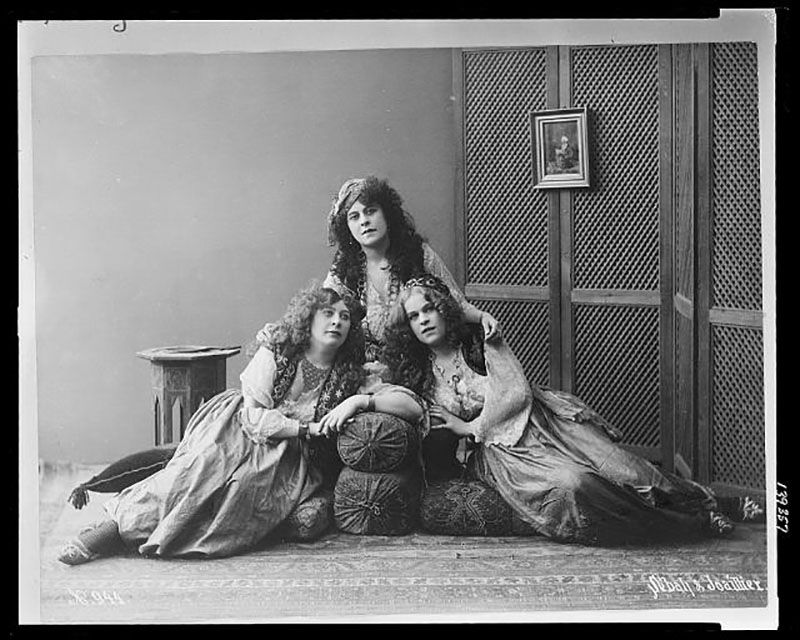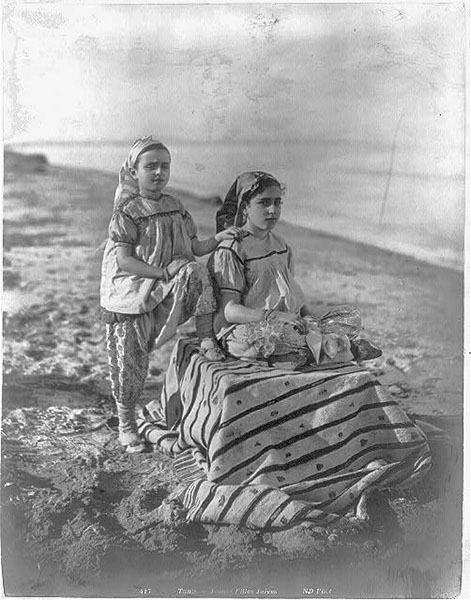 Frank Carpenter/Library of Congress
Frank Carpenter/Library of Congress
Frank Carpenter/Library of Congress
Frank Carpenter/Library of Congress
Frank Carpenter/Library of Congress
Frank Carpenter/Library of Congress
Frank Carpenter/Library of Congress
Frank Carpenter/Library of Congress
Frank Carpenter/Library of Congress
Frank Carpenter/Library of Congress
Frank Carpenter/Library of Congress
Frank Carpenter/Library of Congress
Frank Carpenter/Library of Congress
Frank Carpenter/Library of Congress
Frank Carpenter/Library of Congress
Frank Carpenter/Library of Congress
Frank Carpenter/Library of Congress
Frank Carpenter/Library of Congress
Frank Carpenter/Library of Congress
Frank Carpenter/Library of Congress
Frank Carpenter/Library of Congress
Frank Carpenter/Library of Congress
Frank Carpenter/Library of Congress
Frank Carpenter/Library of Congress
Frank Carpenter/Library of Congress
Frank Carpenter/Library of Congress
Frank Carpenter/Library of Congress
Frank Carpenter/Library of Congress
Frank Carpenter/Library of Congress
Frank Carpenter/Library of Congress
Frank Carpenter/Library of Congress
Frank Carpenter/Library of Congress
Frank Carpenter/Library of Congress
Frank Carpenter/Library of Congress
Frank Carpenter/Library of Congress
Frank Carpenter/Library of Congress
Frank Carpenter/Library of Congress
Frank Carpenter/Library of Congress
Frank Carpenter/Library of Congress
Frank Carpenter/Library of Congress
Frank Carpenter/Library of Congress
Frank Carpenter/Library of Congress
Around the time that Frank Carpenter began to make his first trip around the world, less than one percent (.14-.16 of a percent, to be precise) of Americans had traveled overseas. So when Carpenter published his visual dispatches from the far corners of the Earth, he offered more than just photos.
Indeed, Carpenter introduced millions to the many fabrics of human life. Over the course of his life, Frank Carpenter would travel the world three times, amassing tens of thousands of photos of the cultures and geographies he encountered throughout.
Born in Mansfield, Ohio in 1855, Carpenter commenced his career as a journalist, a profession which paved the way for his travels. By 1888, he had enough assignments with newspaper syndicates and magazines to pay for his first trip around the world. His sole responsibility? Send a letter each week to these periodicals, wherein he described what he saw.
On some of these travels, Carpenter brought his daughter, Frances. She followed in her father's footsteps and became an author and geographer, and the father-daughter duo — when not globetrotting — would write books together, such as The Clothes We Wear and The Foods We Eat, which detailed cultural variance in otherwise humdrum affairs.
Frank Carpenter's work — specifically Carpenter's Geographic Readers — would become the gold standard in U.S. geography textbooks for decades, and popularize the disciplines of cultural anthropology.
Fittingly enough, it was on his third lap around the world that Carpenter died at age 69. The world-revealing geographer would draw his last breath in Nanking, China.
Above, you'll find a handful of photos that Carpenter took during his travels, which spanned from 1880 to 1934.
---
Next, look back on American diversity with these portraits of Ellis Island immigrants. Then, see some stunning portraits of Native Americans at the turn of the 20th century.