The 1920s weren't deemed roaring without a reason -- a beautiful look at the glamour and glitz that defined New York in the 1920s.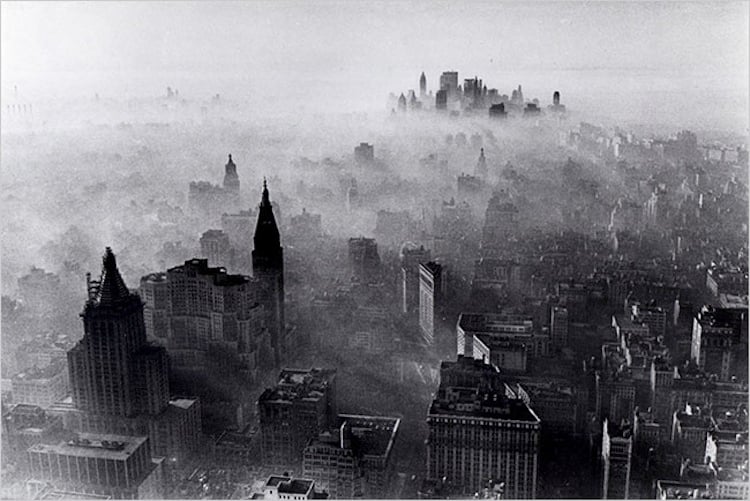 The end of World War 1 welcomed a new era in New York – one in which jazz, illegal booze, gangs, commerce and culture flourished. By the 1920s, New York boasted nearly 6 million residents and served as a booming center for immigrants and migrants entering the city through road, rail and boats.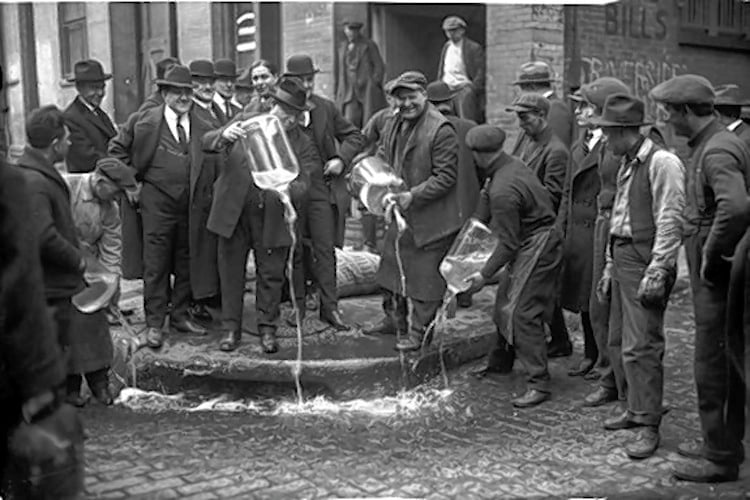 Courtesy of Wall Street, the decade started with a bang and ended very much the same. In September 1920, radical protestors bombed the financial center and the event was considered the most deadly politically motivated terrorist activity on American soil at the time.
Nine years later, at the close of the century, Wall Street would crash, leading to a huge economic downturn and the onset of the Great Depression whose wake was felt around the world. But in the intermittent period, the New York 1920s truly roared.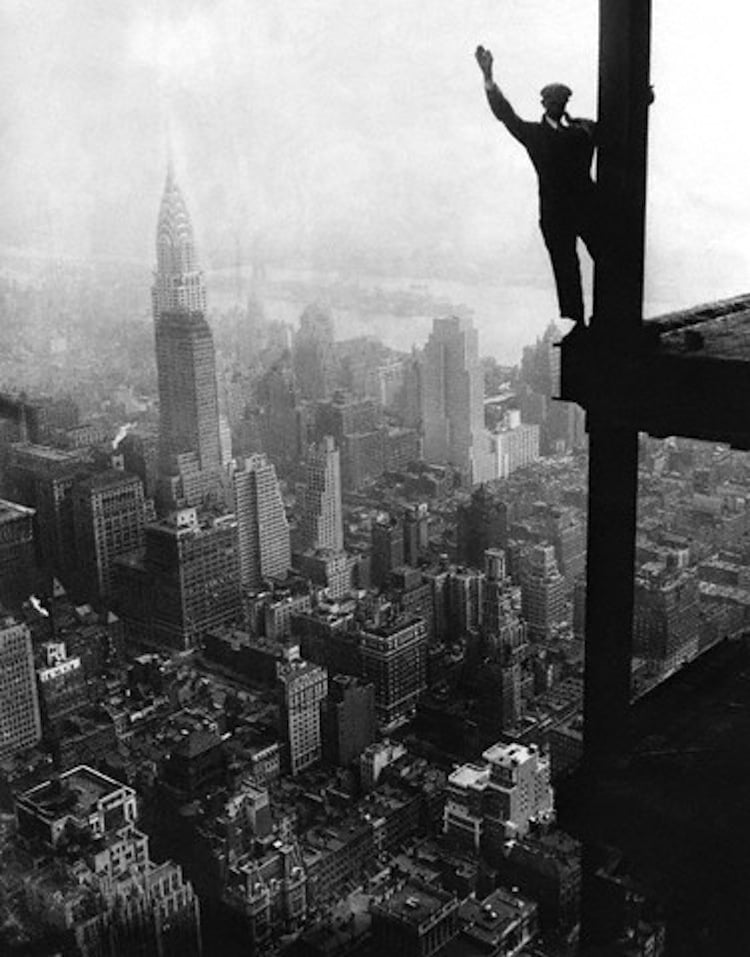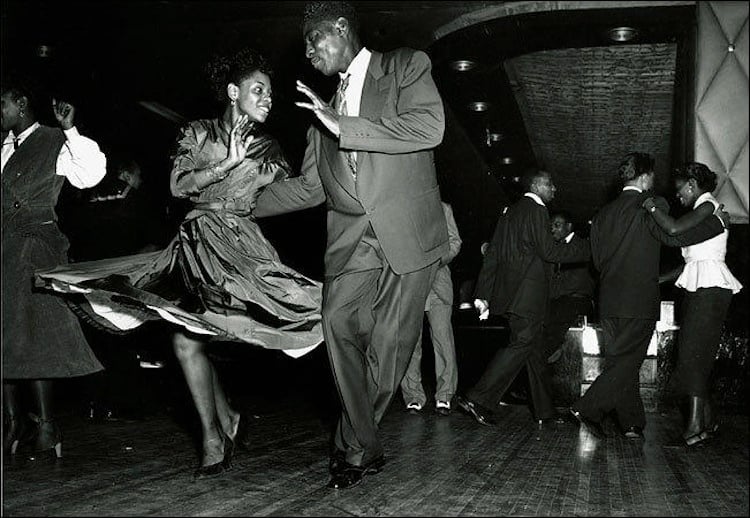 Flapper dresses and the Lindy Hop dance were in vogue, complimenting the jazz culture of the era. What's known as the "Great Migration," the mass movement of African Americans from the south to northern cities, saw 200,000 African Americans claiming New York–specifically Harlem–as their new place of residence.
As a result, Harlem became a cultural hub for dynamic jazz and blues as well as a platform for rising jazz artists like Louis Armstrong, Bessie Smith, Coleman Hawkins and "King" Oliver. The musical genre became one of the most basic and potent expressions of New York's cultural life promoted through recordings, broadcasts and live performances.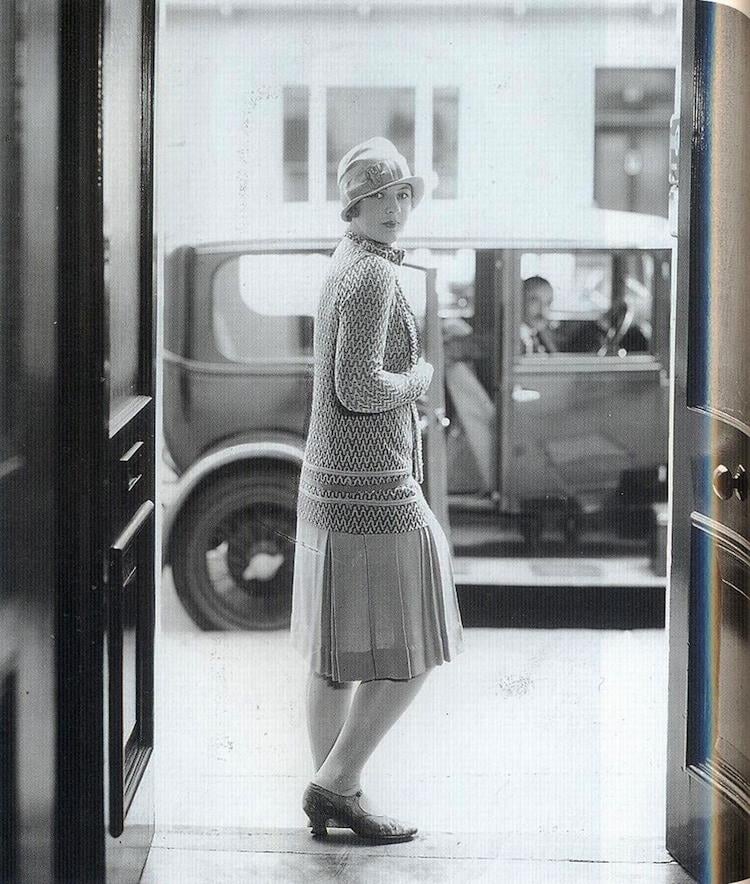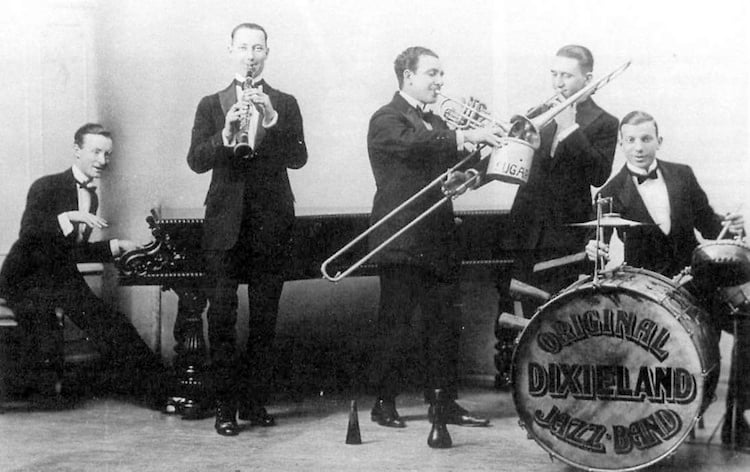 The 1920s was also the era of Prohibition, when the 18th Amendment of the U.S. Constitution banned the sale, manufacturing and transportation of alcoholic beverages. This invited the interest of bootleggers and highlighted the age's burgeoning gang culture.
Ethnic gangs–particularly Italian-American ones–vied for bootlegger business, ushering in a sophisticated but sordid era of smuggling, money laundering and the bribing of police and other public officials in New York in the 1920s.
During this time, the Mafia flourished in New York City, which unsurprisingly came to be known as the world capital of crime. Crime bosses like Salvatore Maranzano and Lucky Luciano became household names in New York in the 1920s and the decades that followed.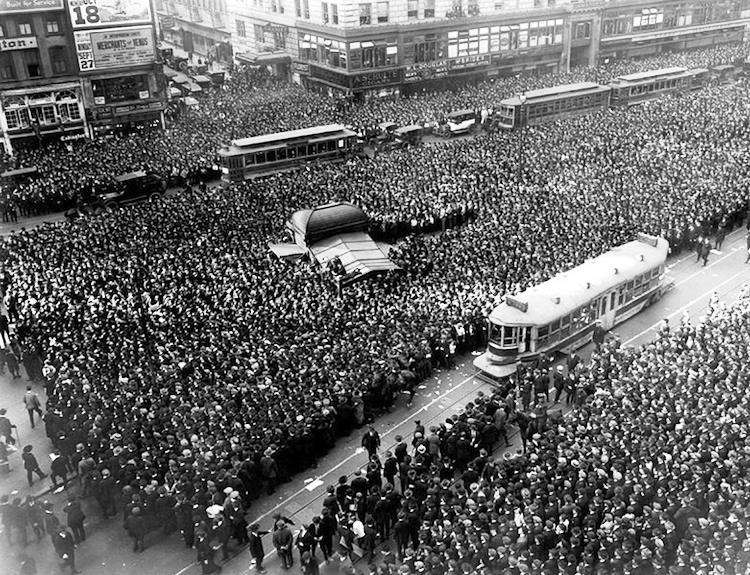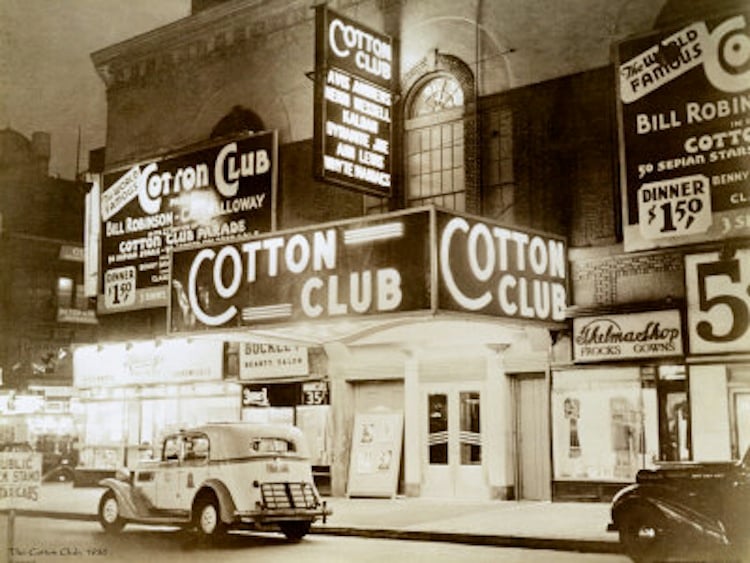 This epoch also brought about an era of impressive architecture. Skyscrapers began to transform the skyline with both the Chrysler Building and the Empire State Building beginning construction.
But the decadence and flamboyance that defined the '20s came to a grinding halt after the Wall Street Crash of 1929. The city once drenched in jazz, glamor and cultural excess quickly caved into one of crippling emptiness.
If you enjoy these amazing photographs of New York in the 1920s, be sure to check out the most iconic photographs of the 1950s.