Whether they're using icebergs as a slip and slide or hovering over their chicks to provide warmth, penguins are one of the most adorable bird species around. They are also one of the most fascinating.
In honor of World Penguin Day, we've rounded up these 25 penguin facts you probably didn't know. So put aside all of your preconceived notions about penguins—we know you've watched at least one of the many penguin movies out these days—and see what makes these birds so interesting.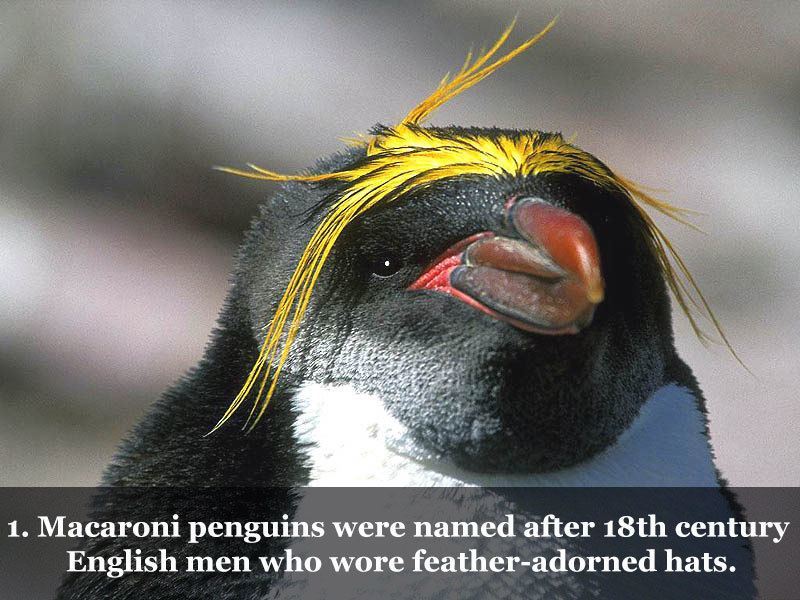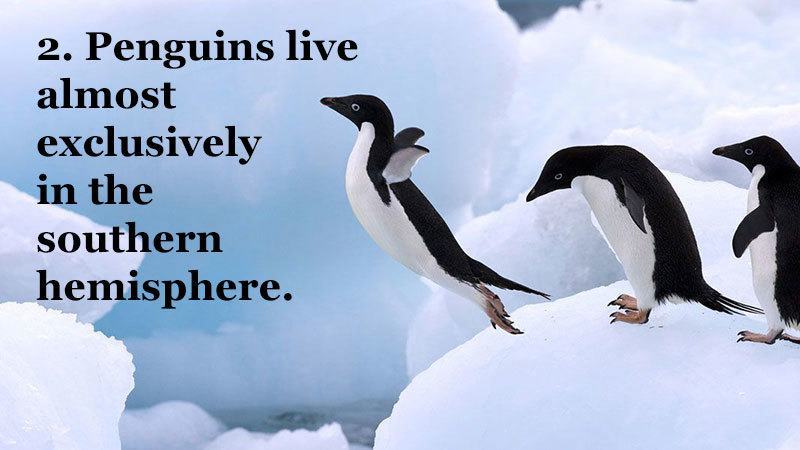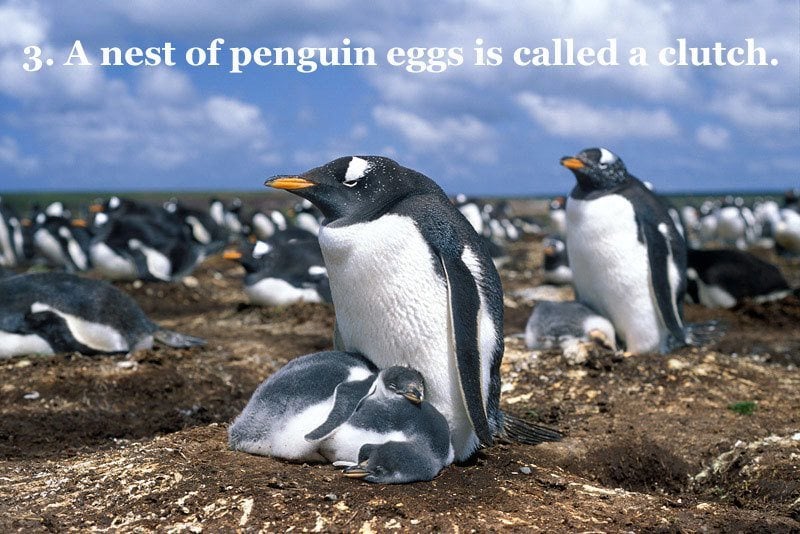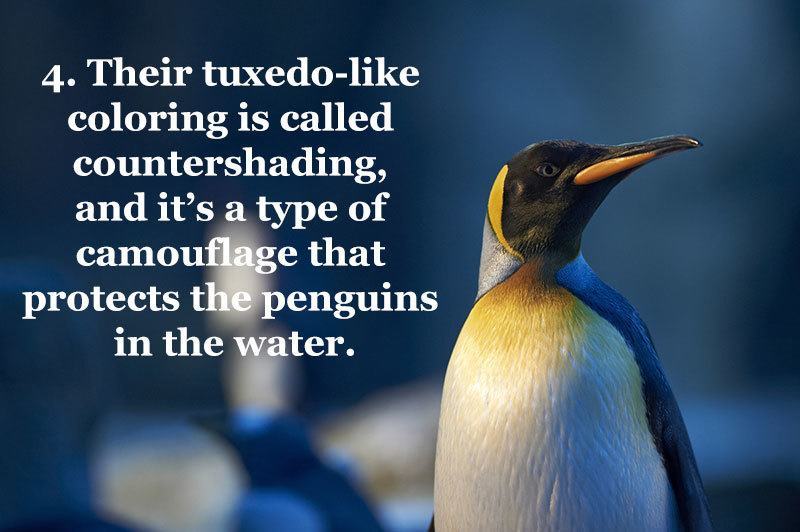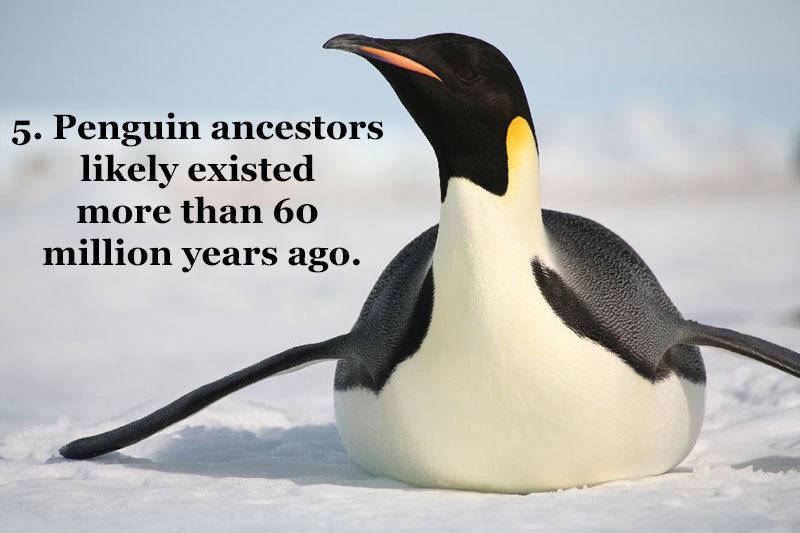 Can't get enough of the penguins? Check out these hilarious penguin bloopers:
And if you enjoyed these penguin facts, check out our other posts on fun facts and amazing facts about ocean animals!