John McCain vs. Hanoi Hilton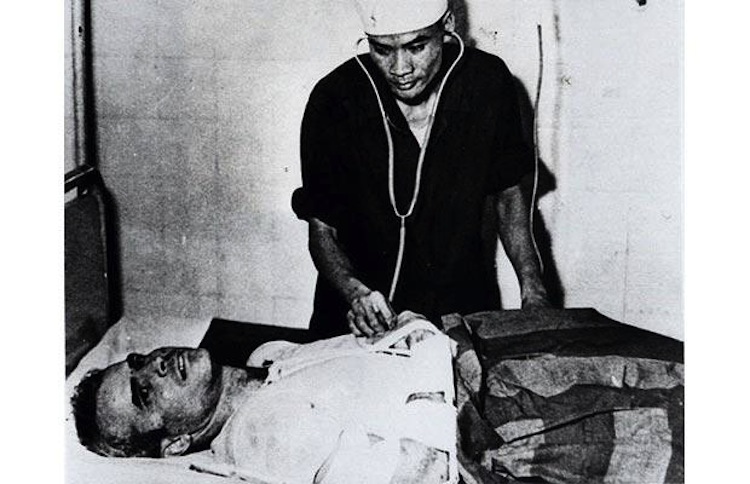 In October 1967, US politician John McCain – then a member of the air force – became a prisoner of war in Vietnam after his plane was shot down over Hanoi. He was taken into custody and stayed in the Hoa Lo Prison, nicknamed the 'Hanoi Hilton', where his torture lasted five and a half years.
Already suffering from injuries due to the plane crash, which were inadequately treated by Vietnamese officials, McCain was subject to beatings and interrogations. He spent two years in solitary confinement, lost 50 pounds within the space of six weeks, suffered rope bindings, hourly beatings, and dysentery and even attempted to take his own life. Remarkably, McCain survived the ordeal and was released on March 14, 1973.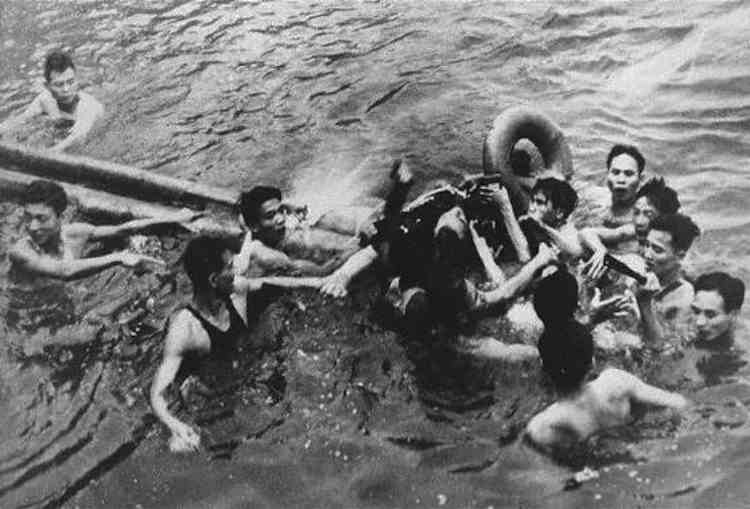 Amazing Survival Stories: Joan Murray vs. Sky Diving
In September 1999, Joan Murray took part in a 14,500 feat skydive near North Carolina. However, luck wasn't on her side as her initial parachute failed to open upon taking the plunge. On top of that, her backup chute deflated a mere 700 feet above the ground. Murray soon fell atop a mound of fire ants that, amazingly, helped her survive.
Doctors believe the bites from the ants kept her heart beating and despite spending two weeks in coma, she was released from the hospital six weeks later. Despite such a traumatic experience, Joan Murray took up the extreme hobby again.