The FINA Aquatics World Championships have attracted the world's best aquatics athletes since 1973. Hosted by FINA (translated from French as the International Federation for Swimming), competitions include a number of aquatics sports such as swimming, diving, high diving, water polo, open water swimming, and synchronized swimming. In other words, the FINA Championships are the place for aquatics competitors to show off their skills.
While the FINA Aquatics World Championships have been held all over the world–we're talking everywhere from Australia to South Korea–this year's competition is being hosted in Kazan, Russia. A staggering 6,500 athletes from 190 different countries are in attendance, competing for 75 medals–the most ever in this type of competition.
The championships formally began on July 24th with an opening ceremony spectacular enough for Russian president Vladimir Putin, who attended the event. Although the competition runs through August 9th, many events have already taken place. Check out these 23 incredible photos documenting the competition thus far.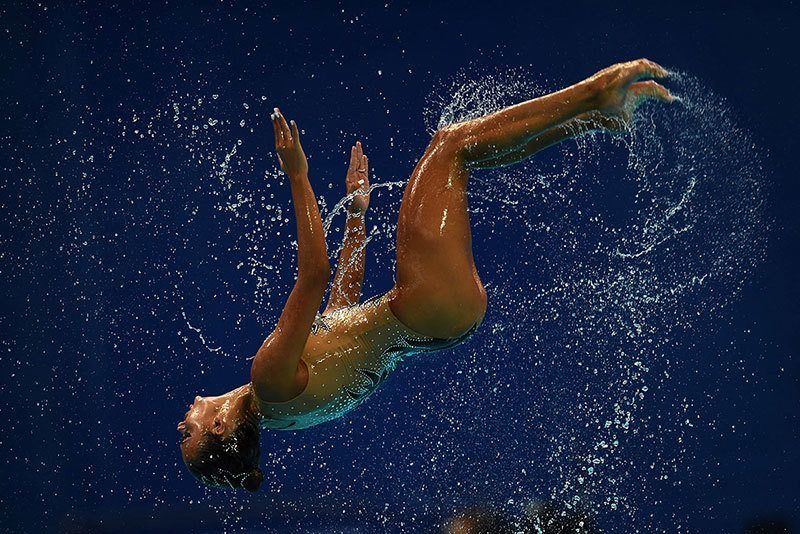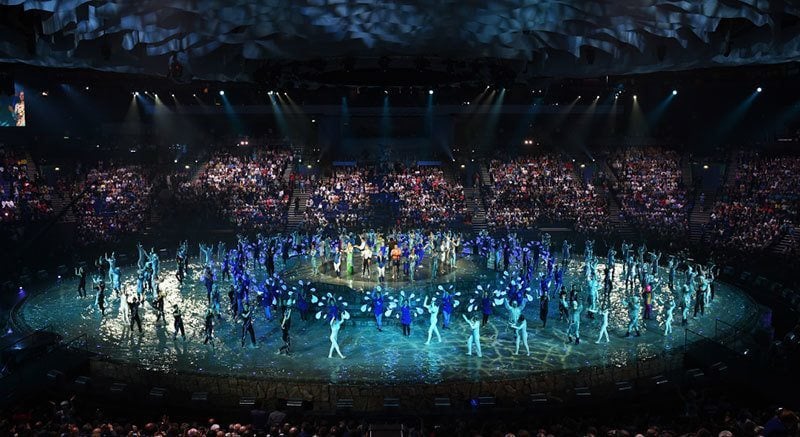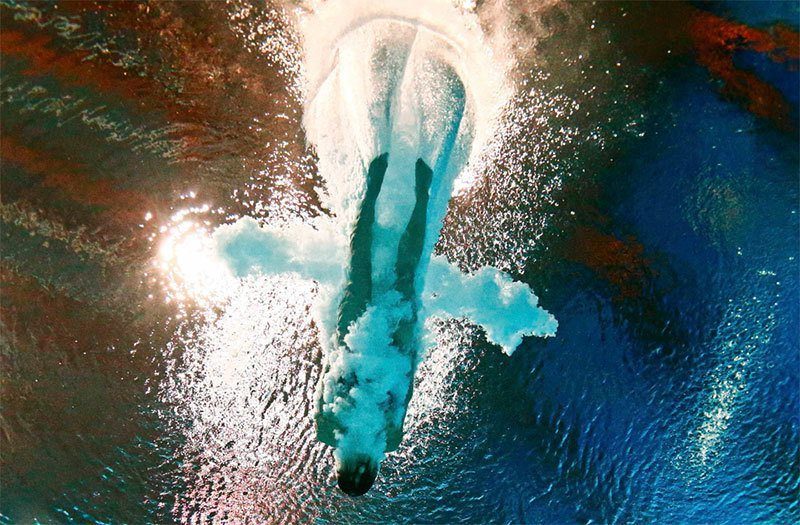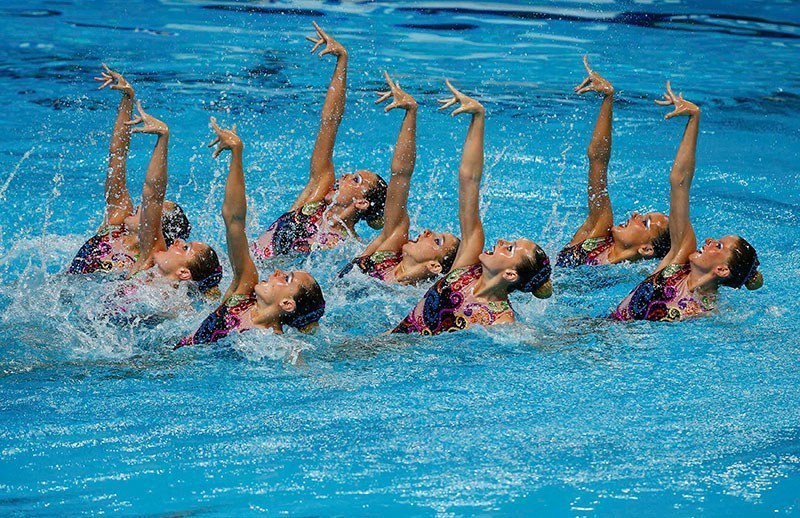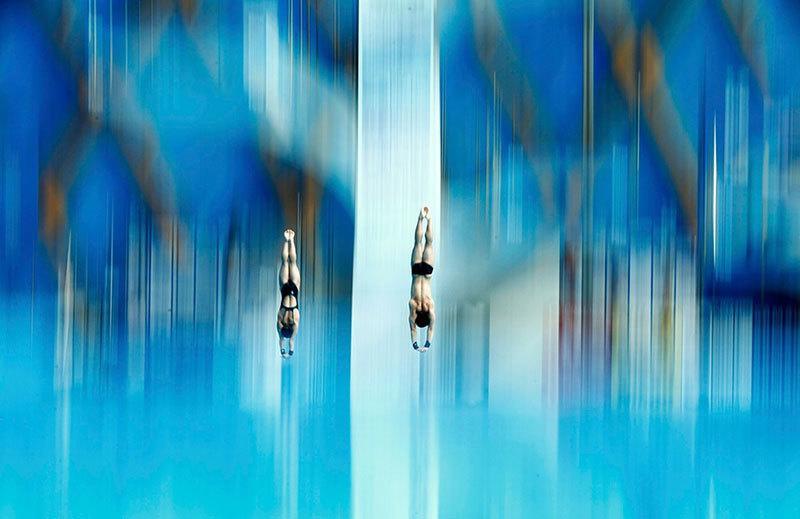 For more incredible action shots of athletes, check out our post on the 20 most famous sports photos of all time.