Enjoy earth from above with these 39 captivating aerial photographs.
From the mind-blowing 2-million strong tent city of Mecca to the staggering tulip fields of the Netherlands, we take a look at the most astounding aerial photography ever: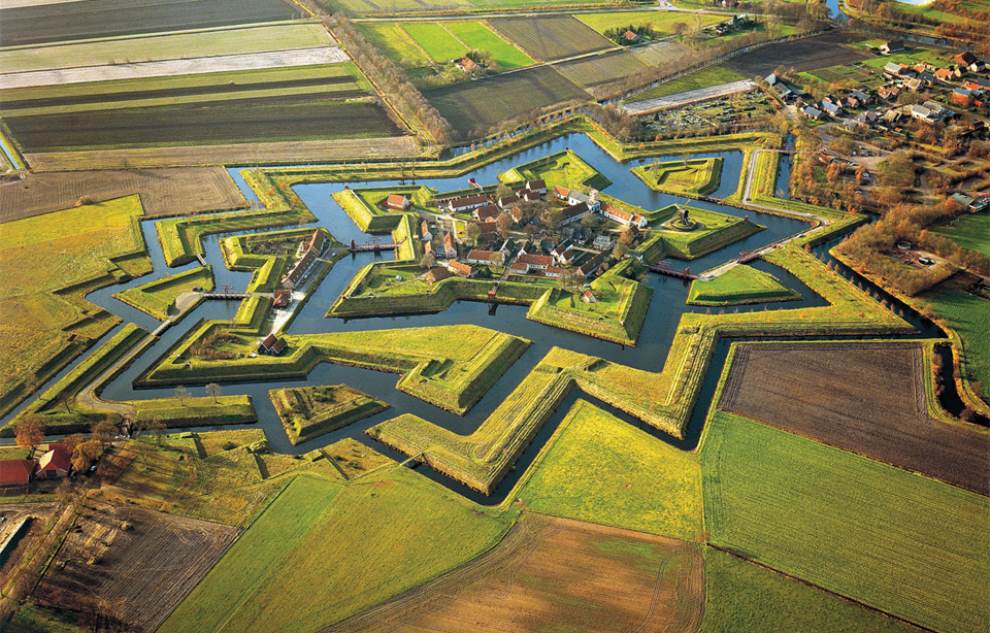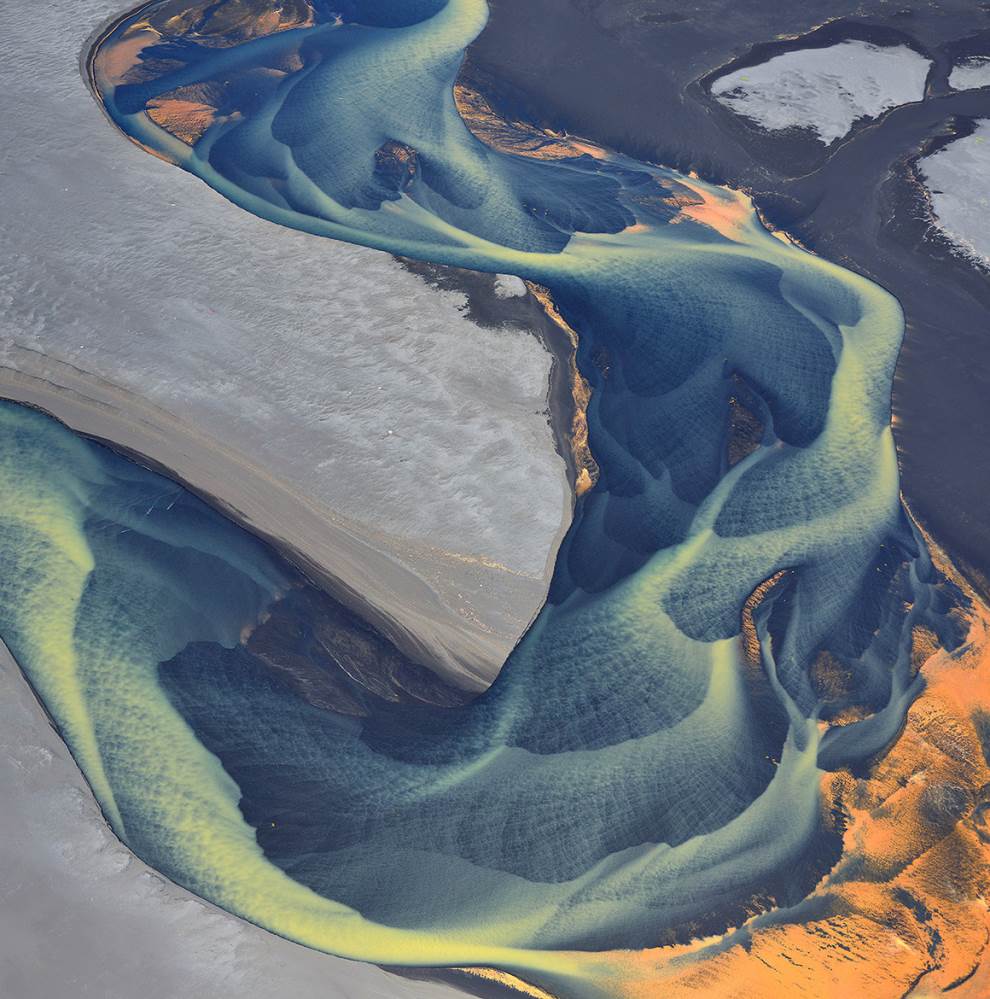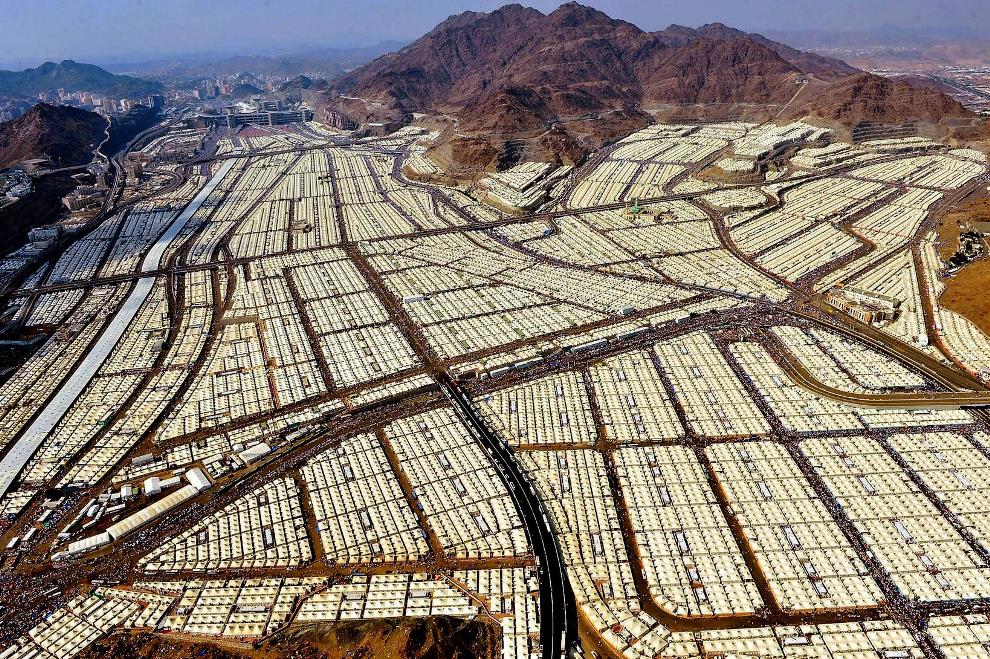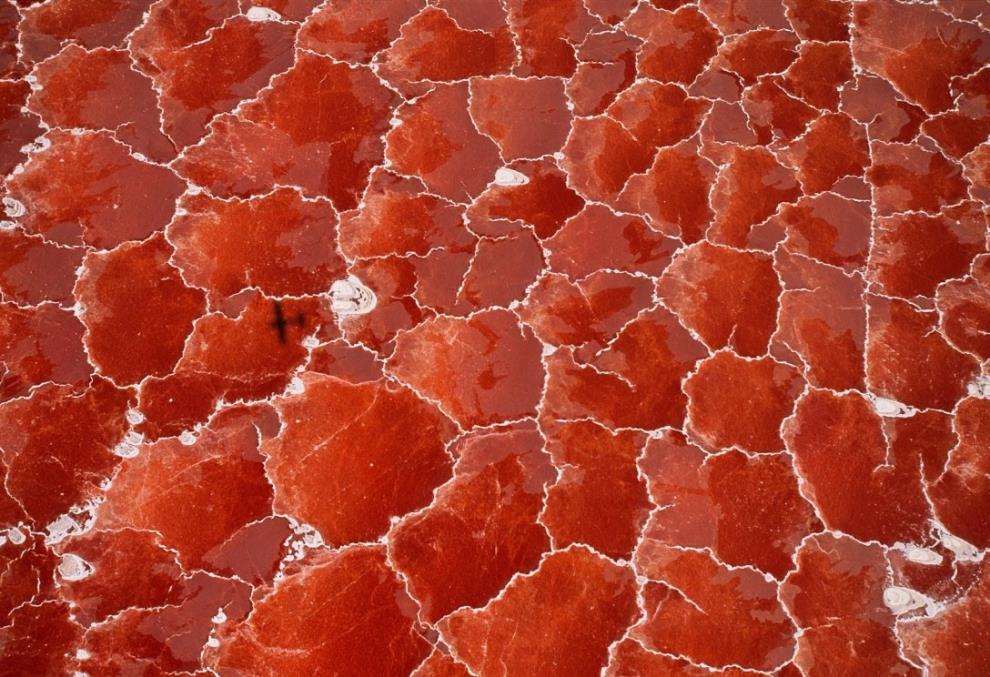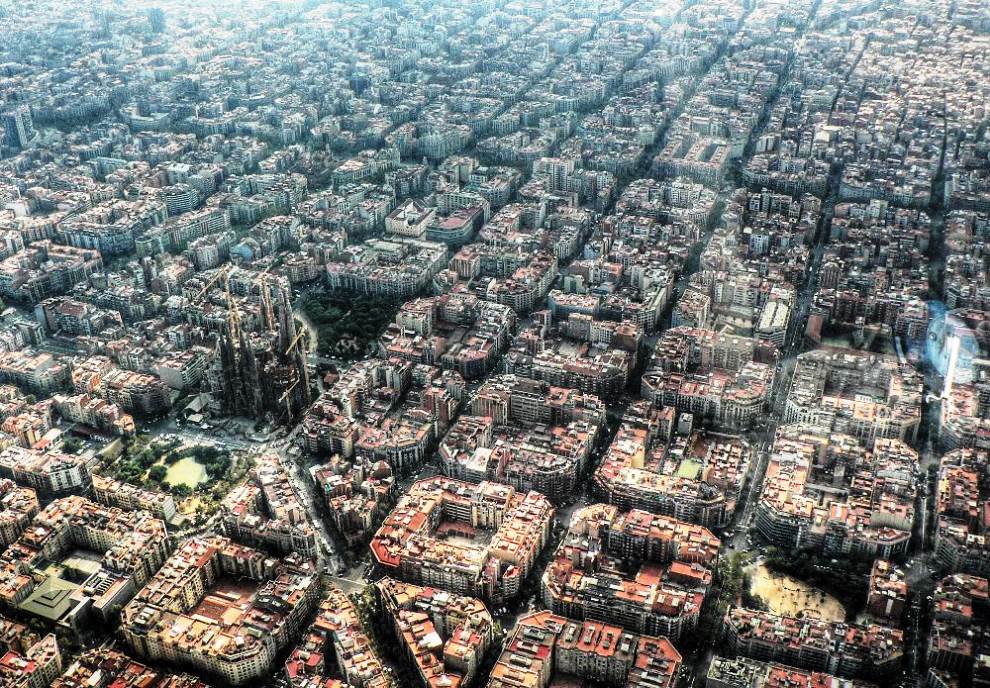 Fort Bourtange in the Netherlands.
Over 2 million pilgrims occupy this make-shift tent city outside of Mecca during Hadj.
Blue Dragon River of Portugal.
Terraced rice fields in Yunna, China.
An amazing aerial view of Amsterdam and it's canal system.
An aerial photograph of the Loos-Hulluch trench systems in World War 1. British trench lines are on the left, German trench lines are on the right.
Male, the capital of the Maldives.
Central Park, New York City.
Tulip fields in the Netherlands
San Francisco, California
Cemetery in Verdun, France.
Glastonbury Festival in 2013
An aerial photograph of Manhattan and Queens, New York.
Aerial photography of New York City at night.
Jeju Island, South Korea.
Another photograph of a river in Iceland.
Two fields: one has been recently harvested, the other awaits harvesting.
The Grand Canyon from outer space.
Glastonbury Festival held in Somerset, England.
Red Rocks Amphitheater, Colorado.
The suburbs outside of Copenhagen, Denmark.
An aerial photograph of Burning Man 2013.
---
After you enjoy this gallery of amazing aerial photography, be sure to see our other posts on the most popular All That Is Interesting pictures and our collection of interesting facts!