"We talk about lifesaving transplants. This is a life-giving transplant."
Medical professionals in Brazil have made history after they facilitated the first-ever successful uterus transplant and subsequent birth of a healthy baby girl. This is the first time that the donated uterus came from a deceased woman.
The 10-hour transplant was performed in Septemeber 2016. Seven months later the patient began menstruation which indicated to doctors that she had not rejected the transplanted organ. At that point, doctors implanted the uterus with one of the patient's own eggs, which lead to the birth of her child via cesarian section in December 2017.
The Brazilian woman did not experience any complications but her uterus was removed during the C-section as well.
The baby will reportedly celebrate her first birthday in December 2018 — less than two years after her mother underwent the uterus transplant from a deceased owner. The mother of the baby girl was unable to carry a child because she did not have a uterus.
About a dozen babies have been born via transplanted uteruses to date — but as a result of transplanted uteruses from living donors. So far, doctors have attempted to facilitate births via uterus transplant a total of 50 times. This is the first time that a baby was successfully born via a uterus transplanted from a deceased woman.
Dr. Dani Ejzenberg, the doctor at the University of Sao Paulo in Brazil who led the transplant team, reports that the baby girl is healthy and developing normally.
The case was published in The Lancet on Dec. 4, 2018. Doctors have contemplated for years how to assist women either born without uteruses or have lost them in life in carrying children and once believed this practice to be medically impossible.
https://www.youtube.com/watch?v=vMmzP5qxLXE
The first time that doctors attempted to deliver a baby via a uterus that came from a deceased donor was in 2011 in Turkey, but their attempt was unsuccessful. There have since been 10 such attempts by teams in Turkey, the United States, and the Czech Republic. This is the first uterus transplant from a deceased donor that's been attempted in South America – and it was successful.
Ejzenberg says it was that initial attempt in Turkey which inspired him to test the same procedure with his patient in Brazil. Luckily for his team, their successful attempt made medical history.
The medical community recognizes the significance of this: "We talk about lifesaving transplants. This is a life-giving transplant, a new category," said Dr. Allan D. Kirk, the chief surgeon at Duke University Health System.
Kirk added: "Biologically, organs of the living and the dead aren't all that different. But the availability of deceased donors certainly could open this up to a much broader number of patients."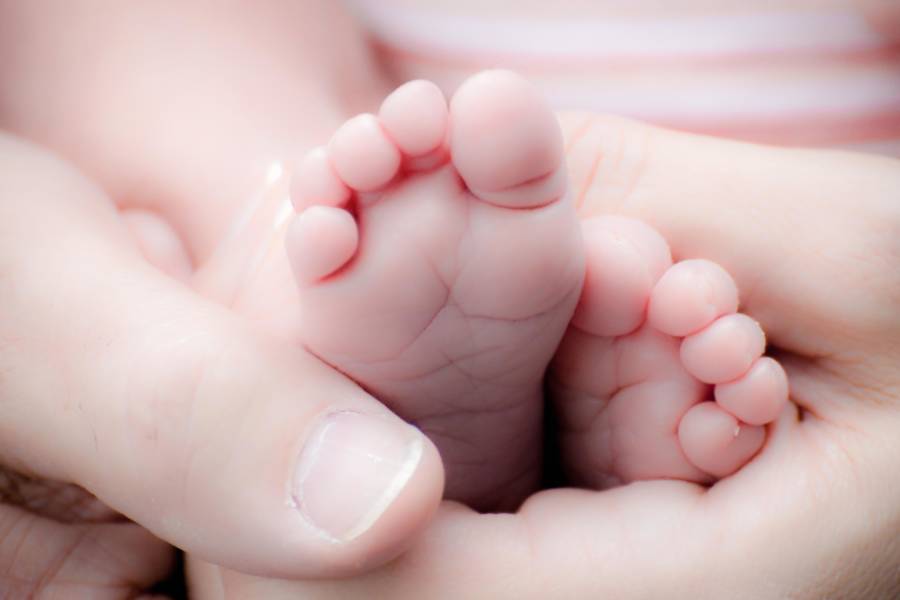 The donor was a 45-year-old mother of three that died from a rare form of stroke. She also donated her heart, liver, and kidneys.
This successful procedure opens up many doors for the more than one-in-ten women that suffer from infertility affects. Instead of women searching for live volunteer donors, they might be able to turn to organ banks of the deceased in the future.
---
Next, find out what one doctor has to say about how transgender women might be able to give birth. Then, take a look at this story on the history of birth control and contraceptives.