Don't make up your mind about the Baltimore riots until you read these wise words from history's greatest.
Much has been said about the Baltimore riots. Perhaps too much. Instead of adding another layer to the discourse proliferating on the Internet, we've looked back throughout history to offer 20 powerful quotes on civil disobedience by some of the world's most influential thinkers and speakers. Let their words inspire you to think more deeply about both riots and civil disobedience, and how these actions impact our world today: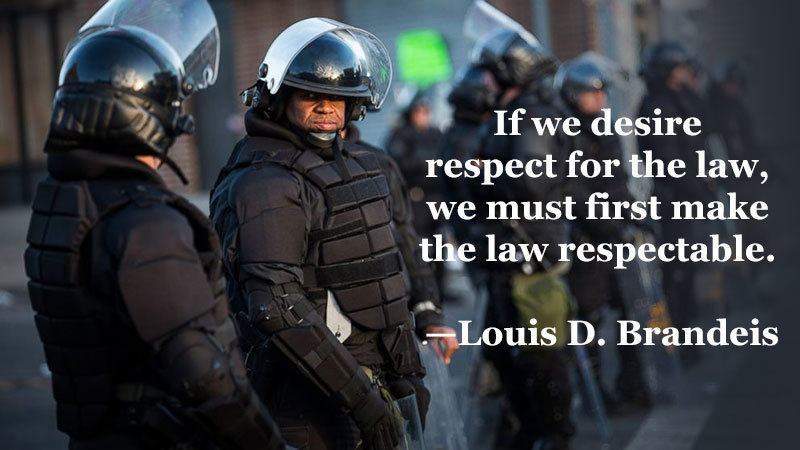 ---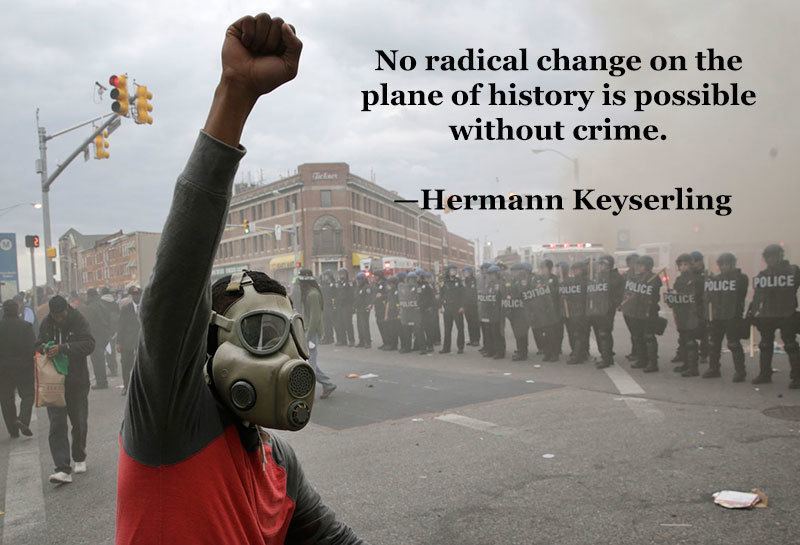 ---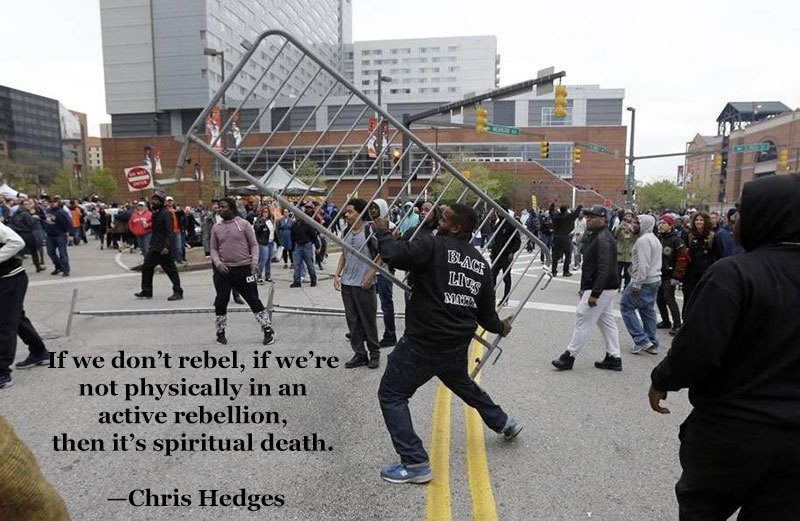 ---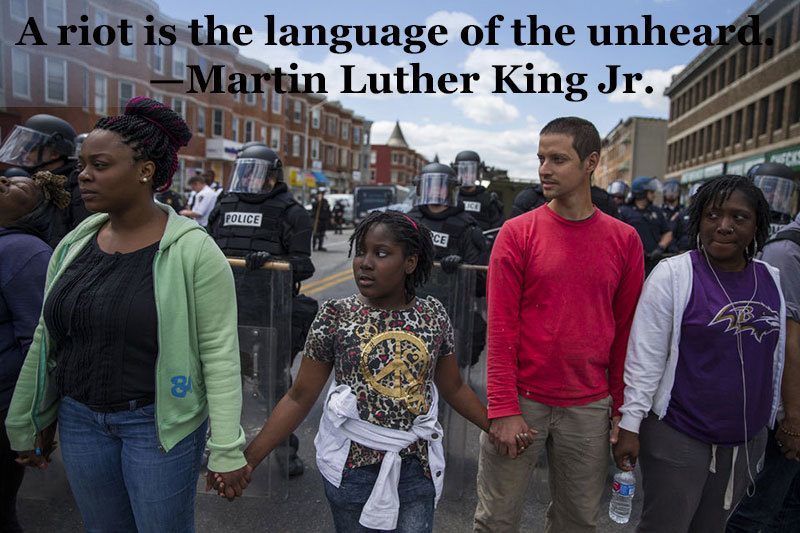 ---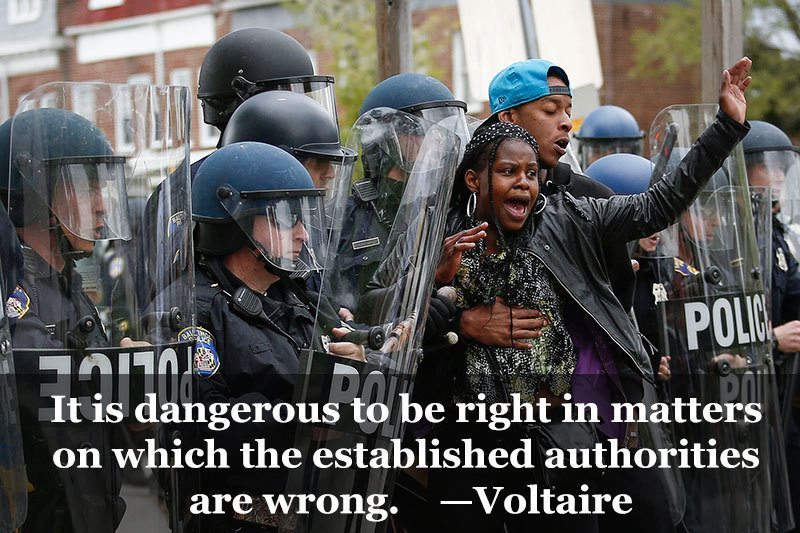 ---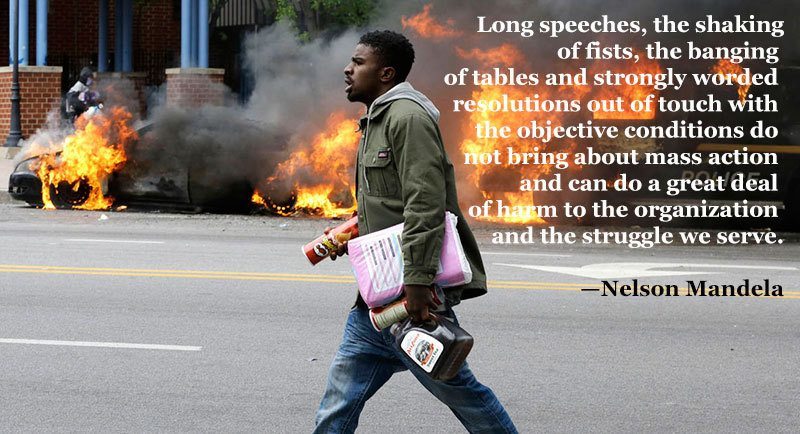 ---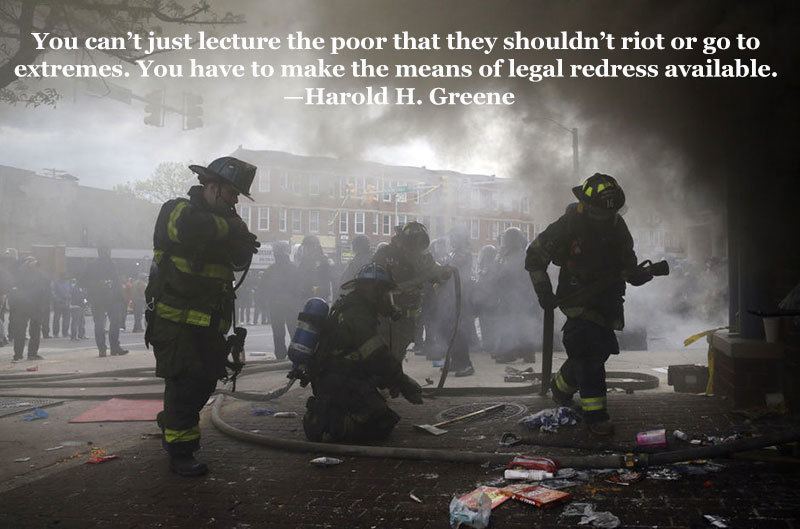 ---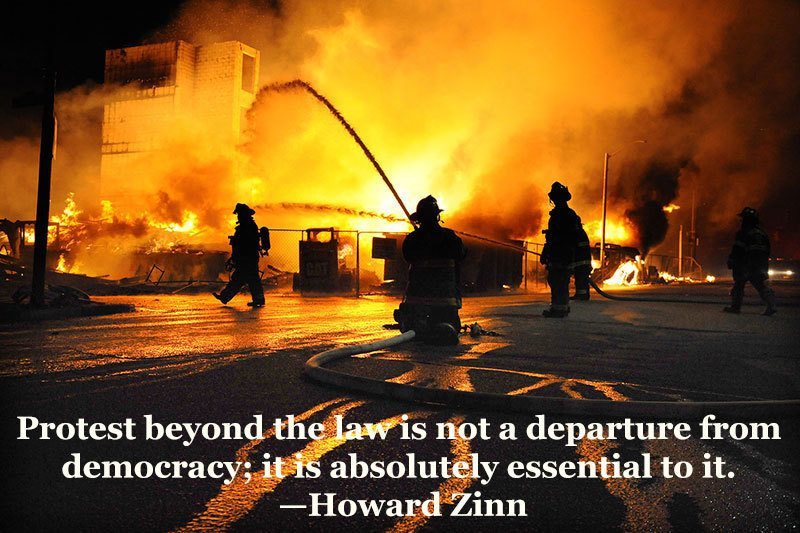 ---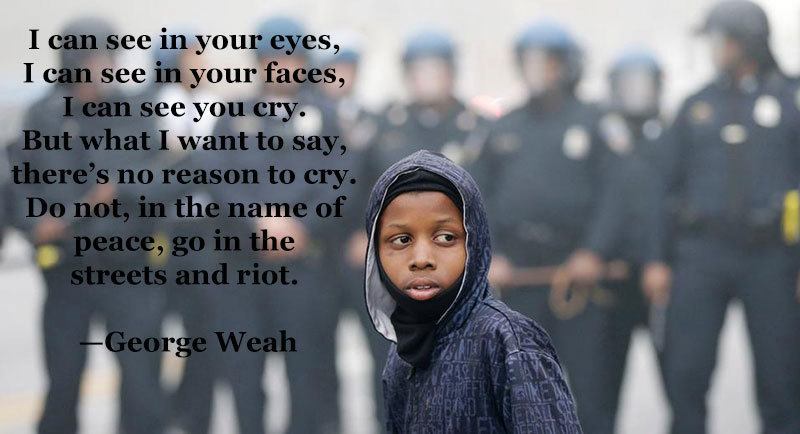 ---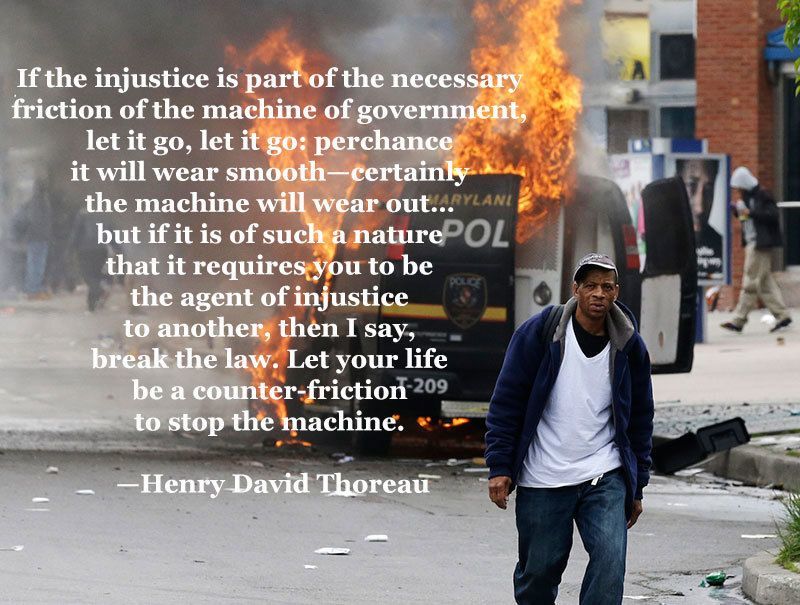 ---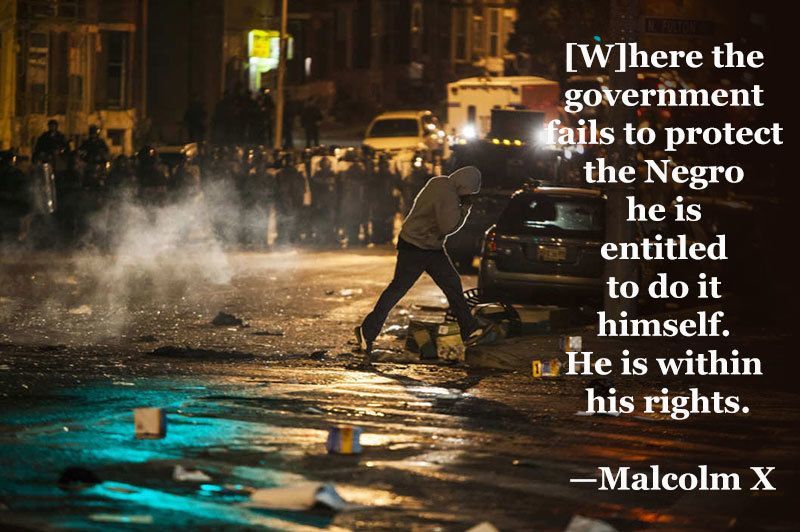 ---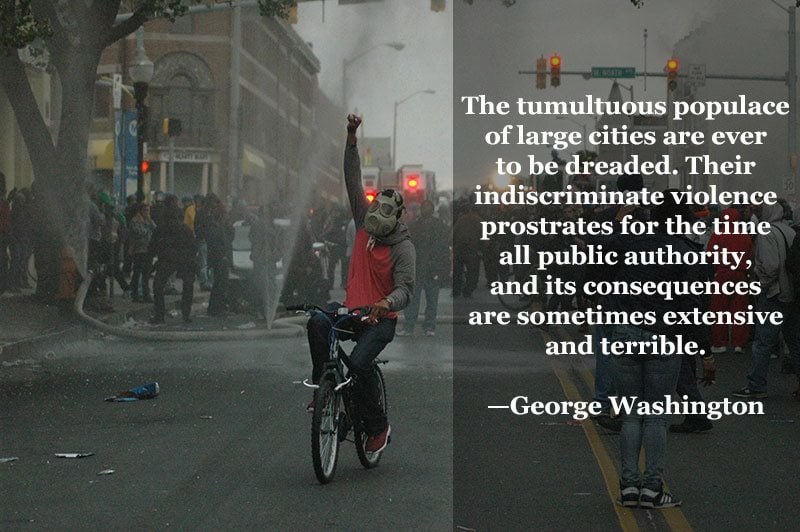 ---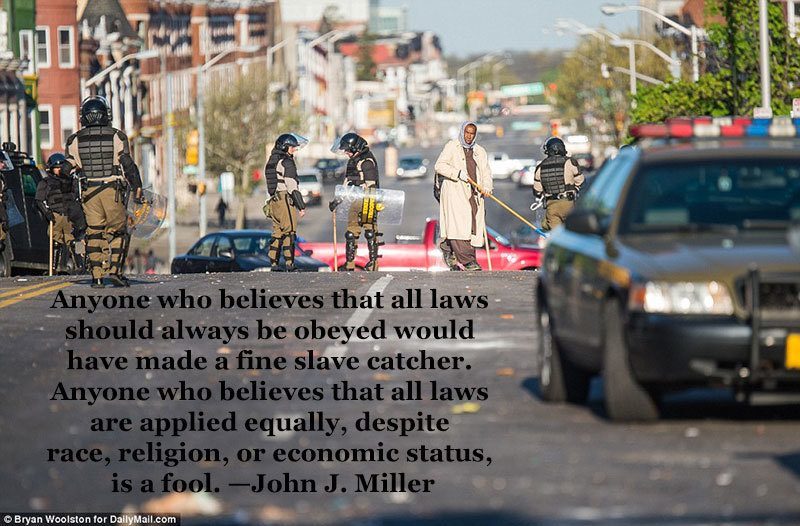 ---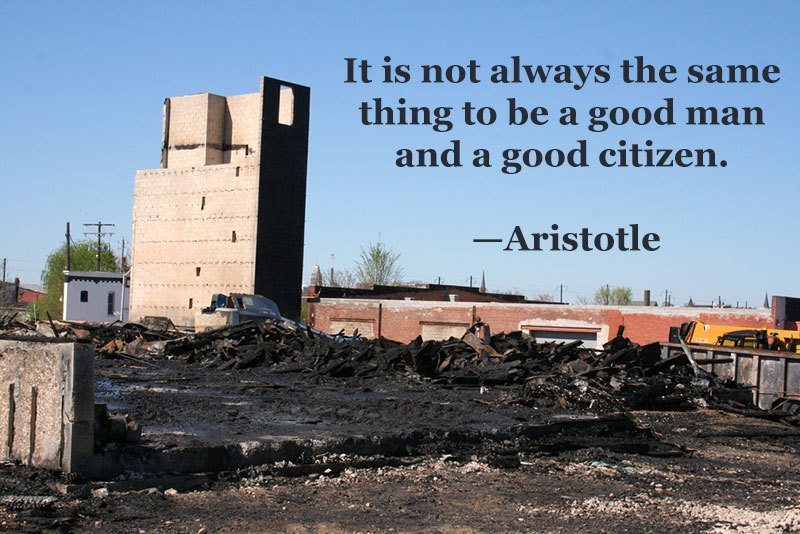 ---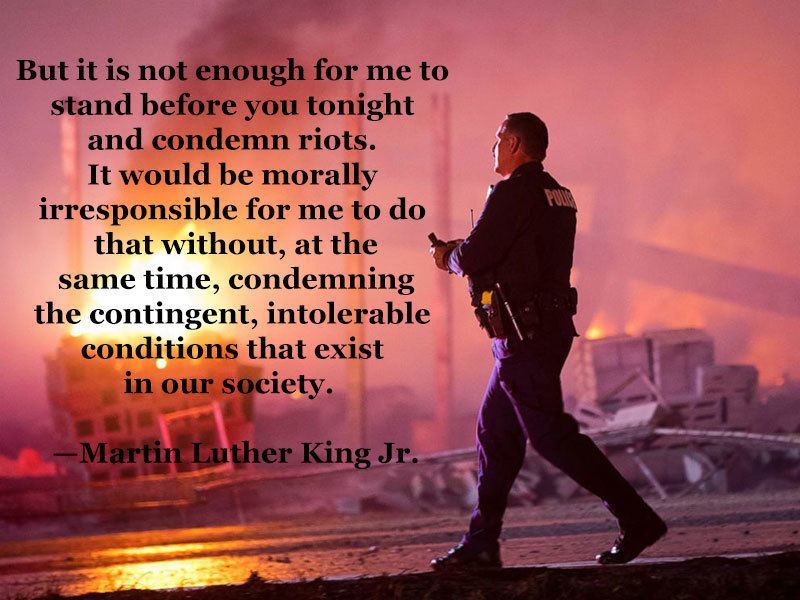 ---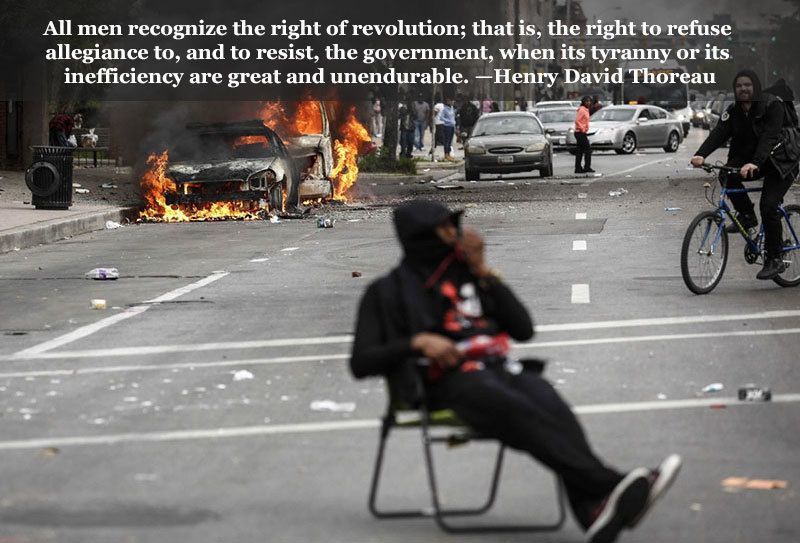 ---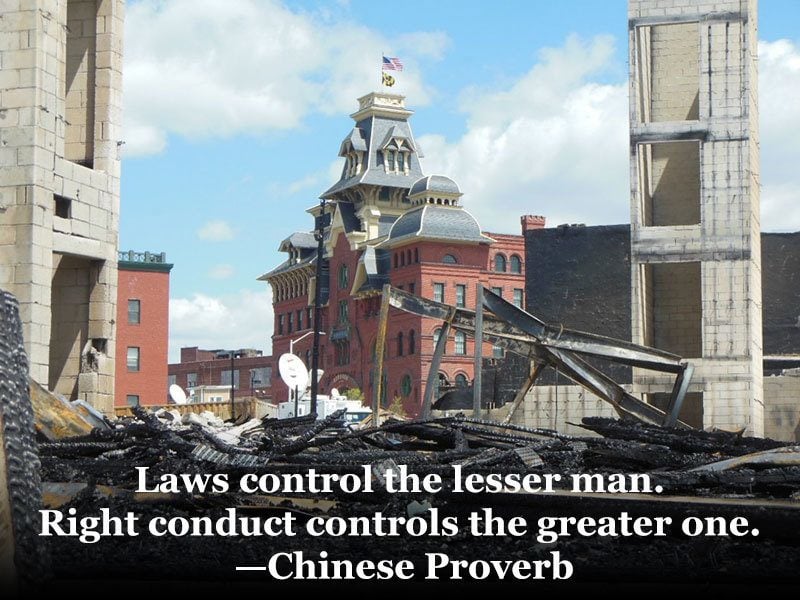 ---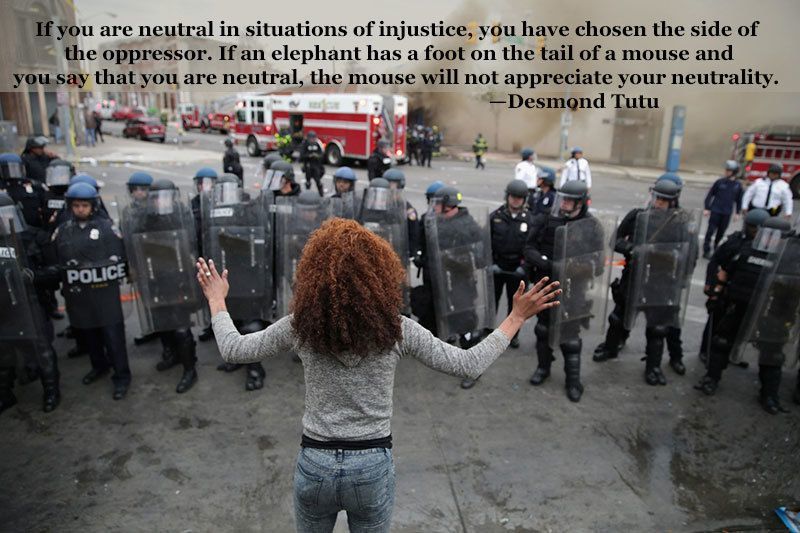 ---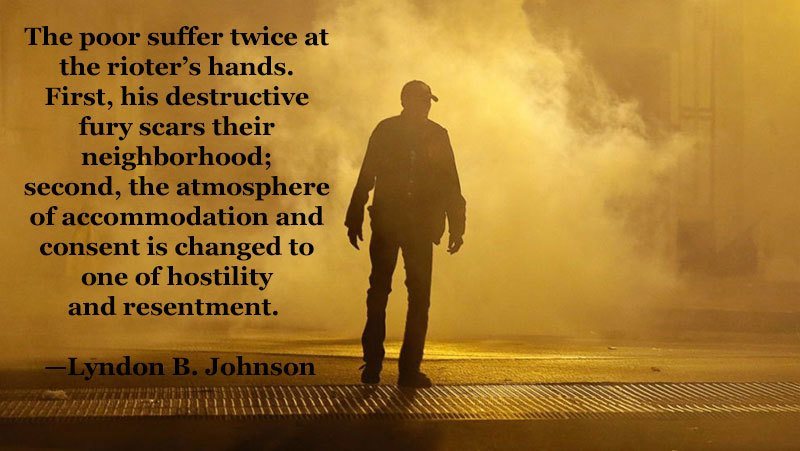 ---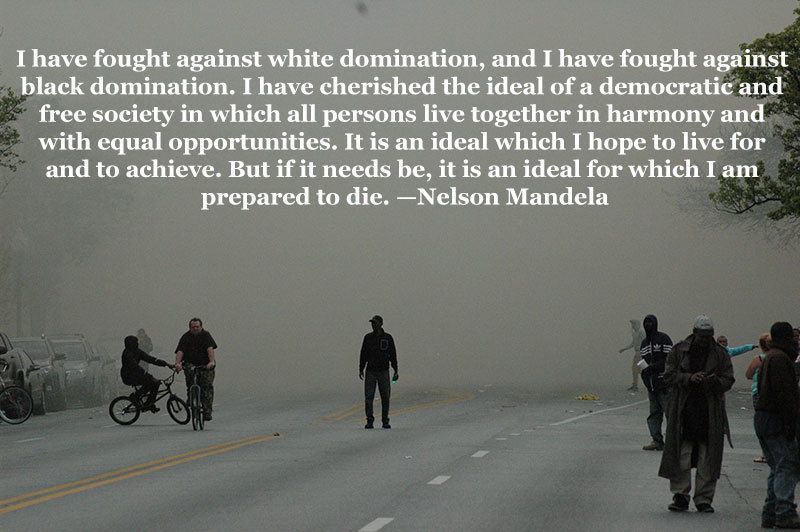 ---
Martin Luther King Jr. wrote and said much about civil disobedience, and frequently chose to act on his beliefs through nonviolent means. MLK's niece spoke to FOX about how she thought her uncle might have responded to the Baltimore riots:
Check out MLK's speech on civil disobedience and just and unjust laws below:
And then, Malcolm X's still-relevant comments on the hypocrisy of police states and democracy:
For more quotes, check out our galleries of deep quotes and inspirational quotes guaranteed to motivate your life!