Bizarre Hangover Cures: Pickled Herring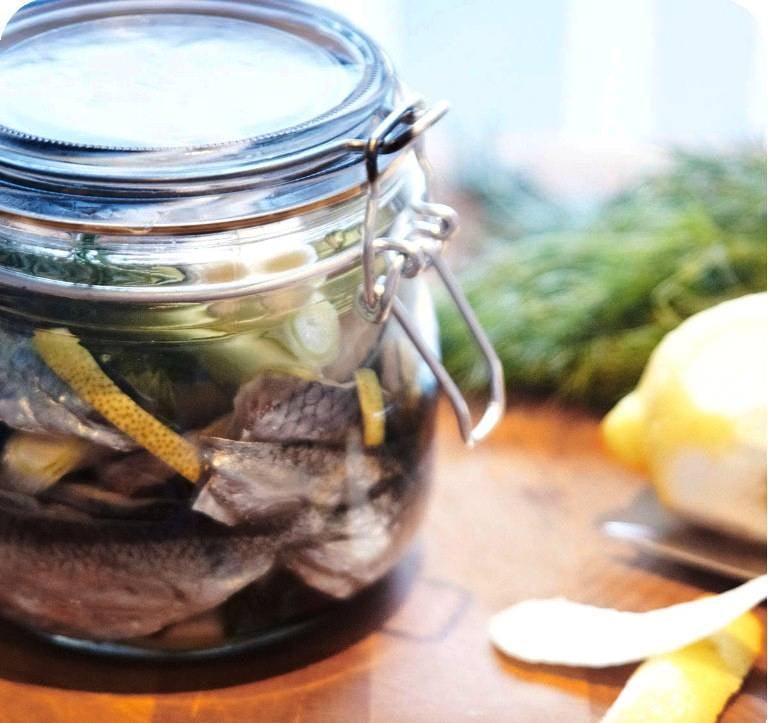 Move over bacon and eggs, it's time for KaterFrühstück, Germany's famous pickled or marinated herring. Sounds pleasant enough for the Saturday night sinner to sink his or her teeth into on Sunday morn, save for the fact that the herring fillet is raw and wrapped around chunks of onion and gherkin.
Deep-fried canaries
Popular in Ancient Rome, hangovers were often cured with the delicacy of deep-fried canaries seasoned with salt and pepper. Apparently they were a great cure for headaches in particular.
Voodoo
In Haiti, voodoo is used to cure the evils of alcohol. The Haitians insert 13 pins into the cork of the bottle that caused the hangover, ostensibly expelling the aches and nausea associated with excessive alcohol consumption.