Though most people think of X-ray machines as cold, impersonal medical devices, others see them as a way to make compelling works of art. New York City-based Bryan Whitney does just that, producing experimental, architectural and fine art work. His X-ray images of nature and ordinary, even iconic, items have caught the attention of art and science lovers around the world.
Although Whitney's artwork is considered photography, he doesn't use a camera. Instead, Whitney uses an X-ray machine beam to penetrate the chosen object. This process creates an image of the item's inner structure on a digital plate or sheet of film (similar to how it is done at the doctor's office). Whitney then digitally adjusts and often colors the black-and-white image to create his final, unique work of art.
Whitney exhibited his X-ray photographs in an installation of images in the west windows of the Marjorie Fortunoff Mayrock Conservatory. The installation evoked the structure's original function (as a greenhouse) and brought to mind antiquated, romantic ties to stained glass art as well as the curious relationship between science, nature and art. Whitney dedicated the exhibit to his mother.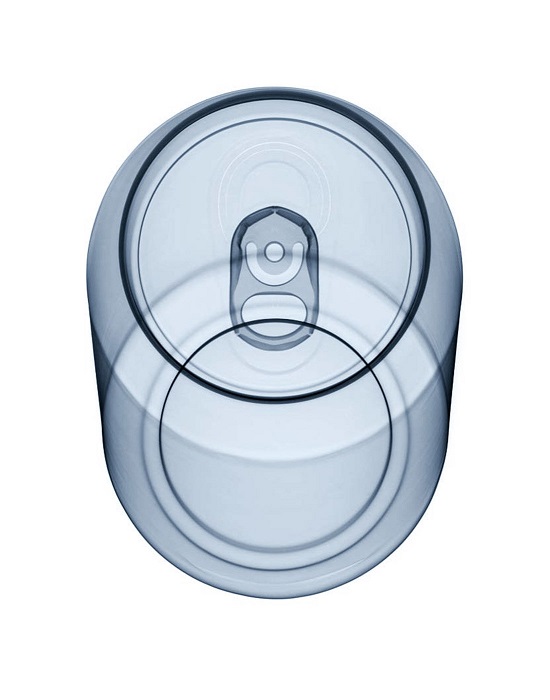 Recently, Whitney's X-ray artwork went viral, catapulting the artist into internet stardom. Yet members of the art community have recognized Whitney's talent and fresh, creative eye for years. Whitney currently teaches at the International Center for Photography, and an array of magazines and venues have featured his work.