Equal parts dreamer and digital craftsman, Caras Ionut's photography taps into our unconsciousness in a way that is as fun as it is daring.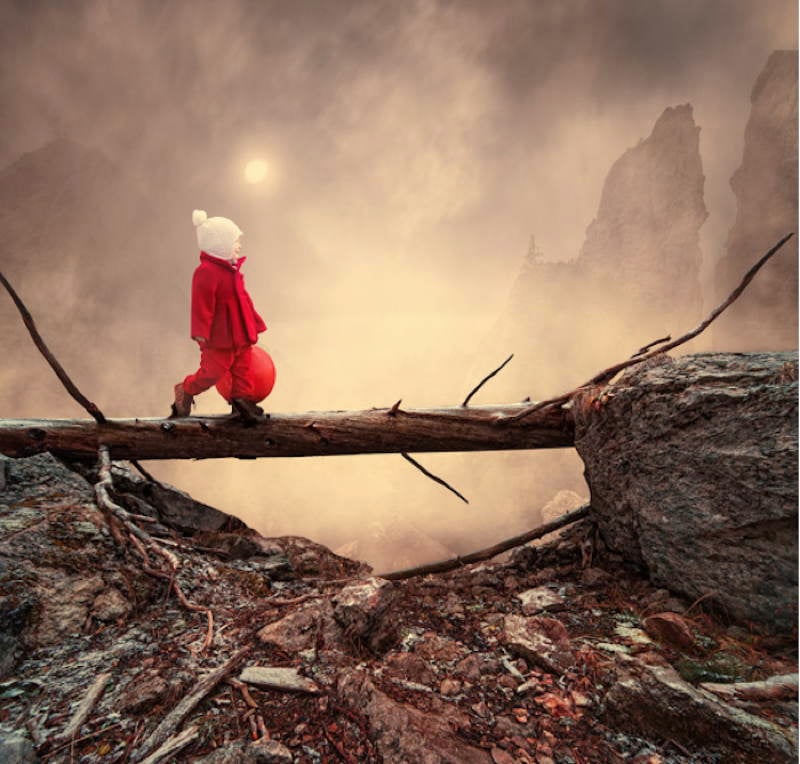 We've all had dreams so beautifully bizarre that it seems impossible to recreate them, but one artist does just that. Caras Ionut, the mastermind behind fantasy photo manipulation, is well-versed in the art of Photoshop and reflecting our unconscious selves in photos.
Born in Romania, Ionut spent his childhood surrounded by rugged mountain roads and weathering some incredibly harsh conditions, and it's from these exotic terrains that he draws much of his inspiration.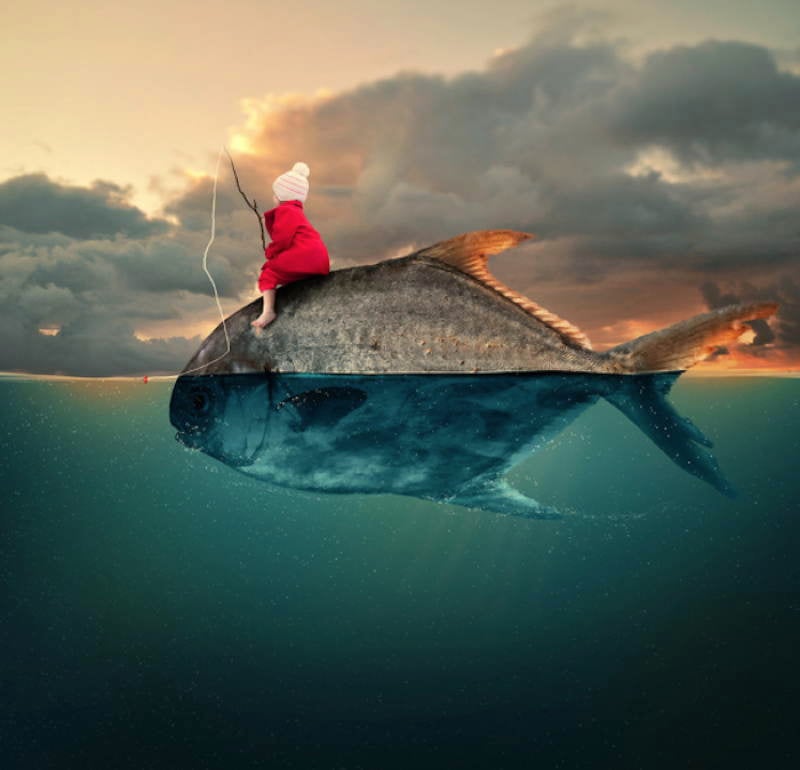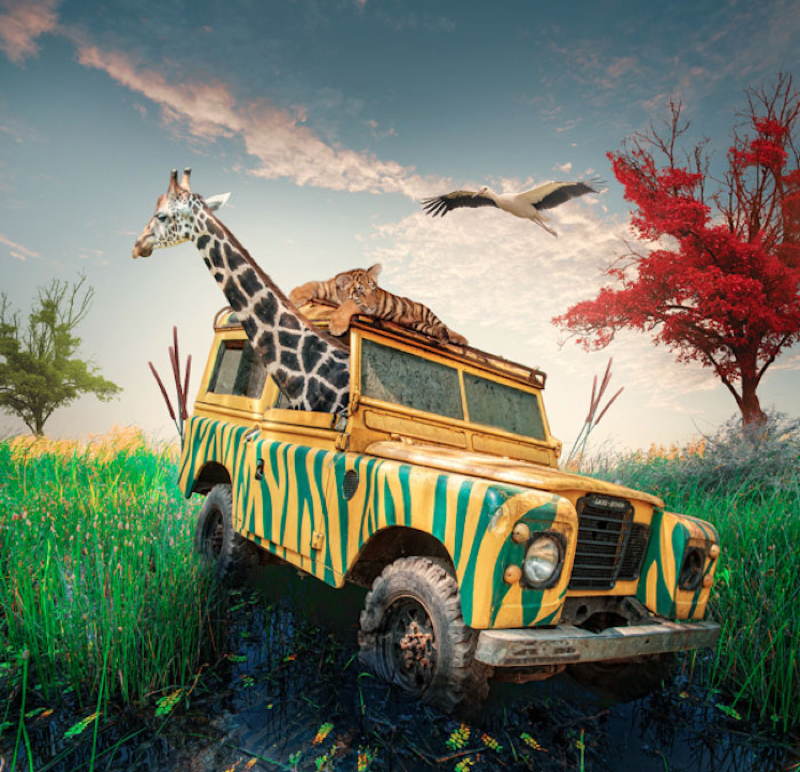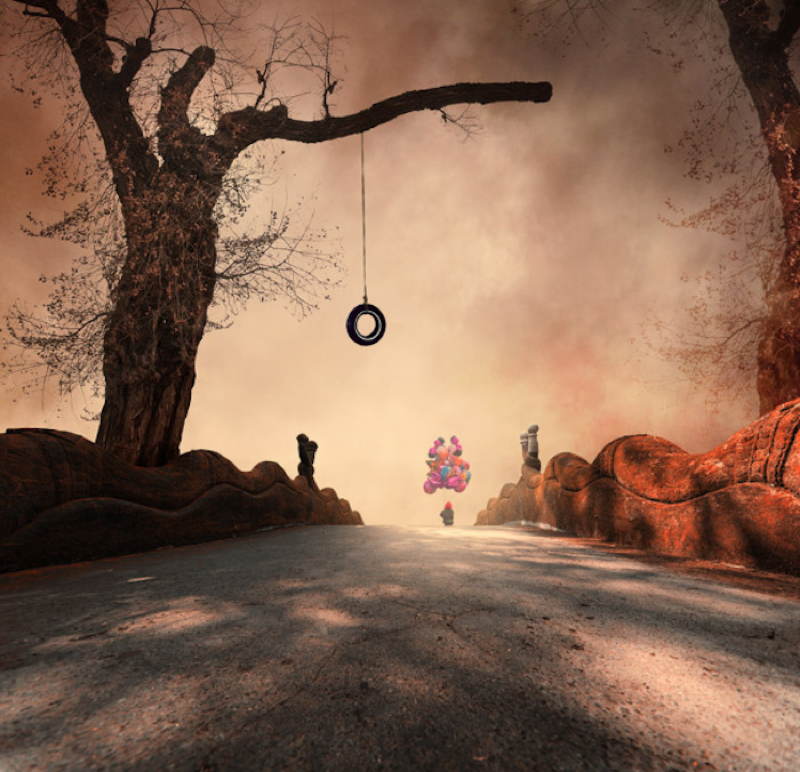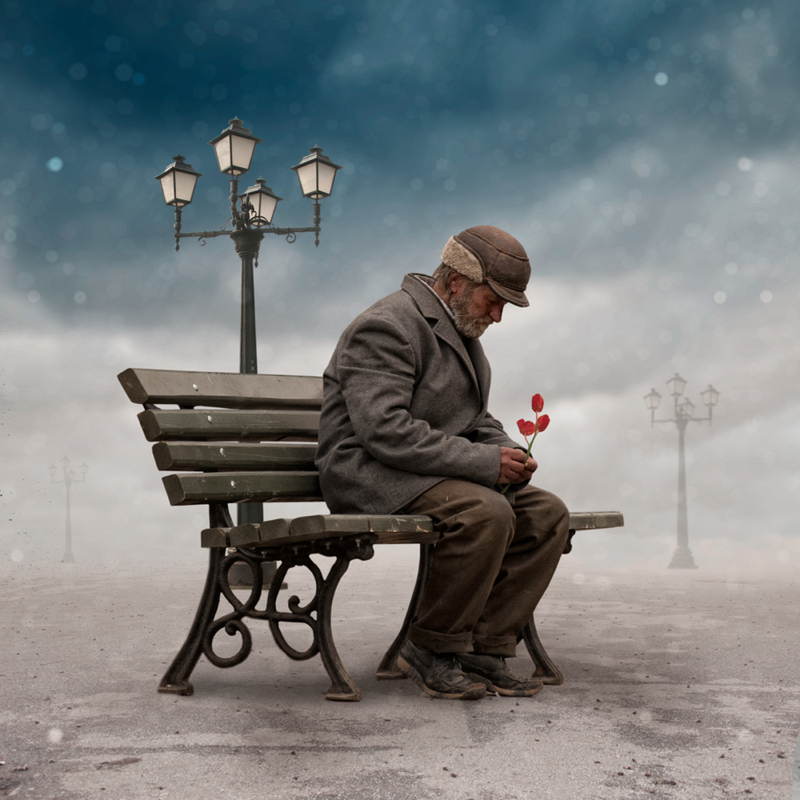 Many of his photos prominently feature dreamy hues of blues and whites, evoking the frosty mornings he's often woken up to, while others are pure impersonal fantasy that highlight the imagination of our inner child. Whether our unconscious state takes us to the top of the world or down a mysterious lantern-lit path, Caras Ionut brings those destinations to us in a way that is as creative as it is technically impressive. But there's another side to Ionut's work that's just as important as the impossible portraits he creates.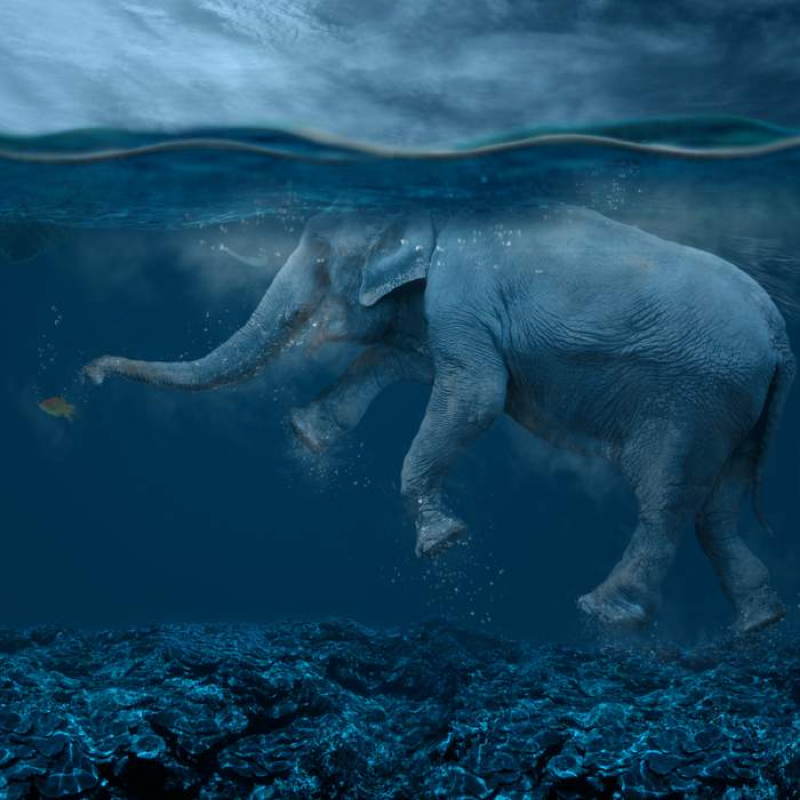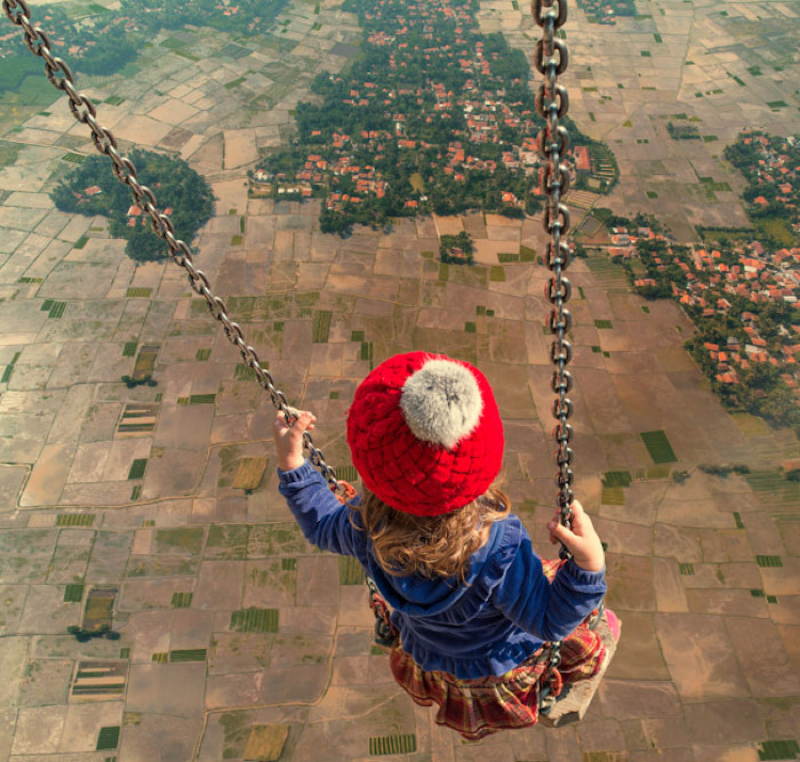 While dreams can be a celebration of color and positivity for its own sake, they also tap into our underlying anxieties, fears and worries. Ionut pays homage to this duality and is unafraid to explore the topography of these less than rosy terrains.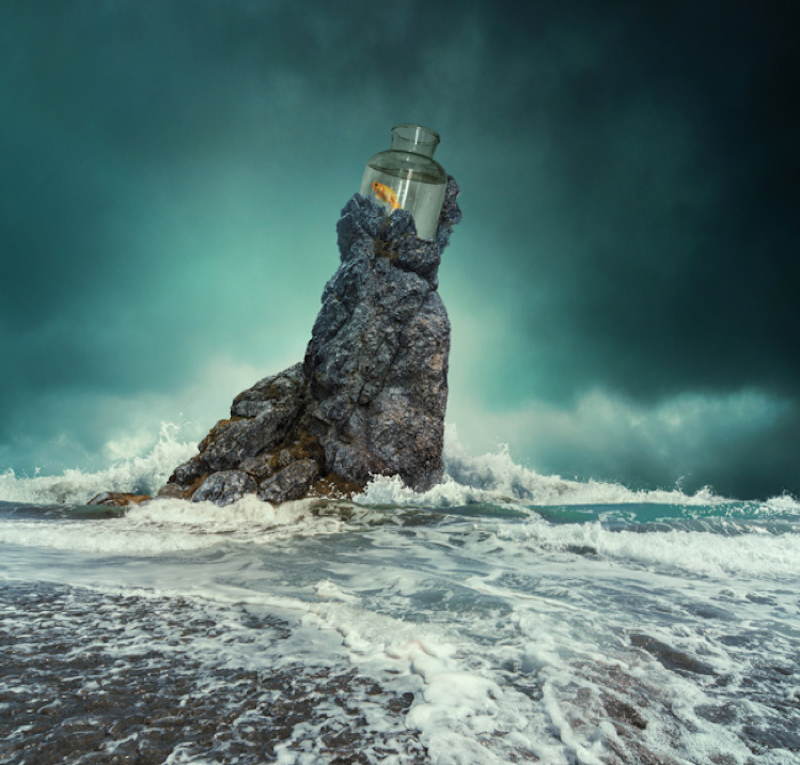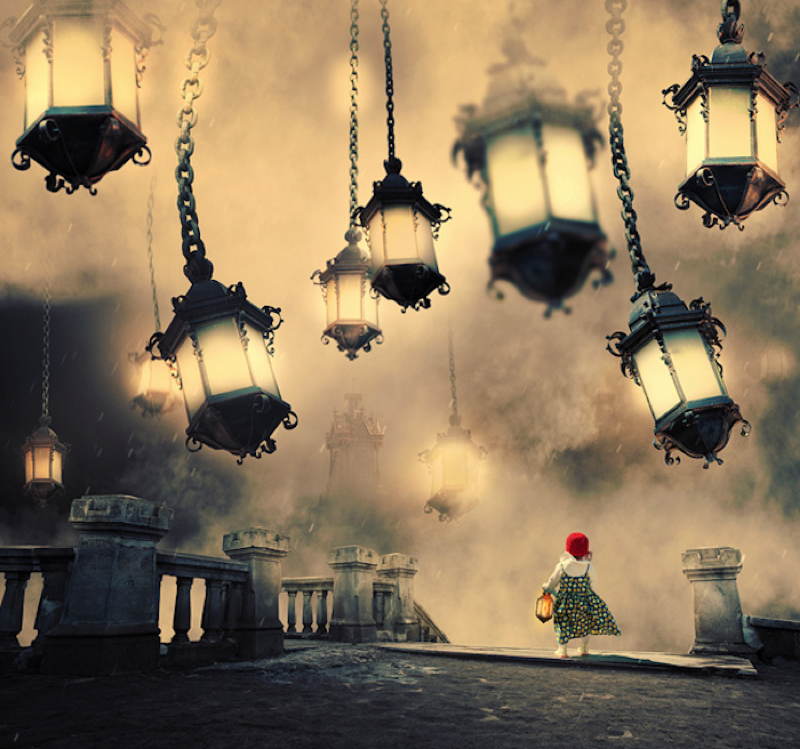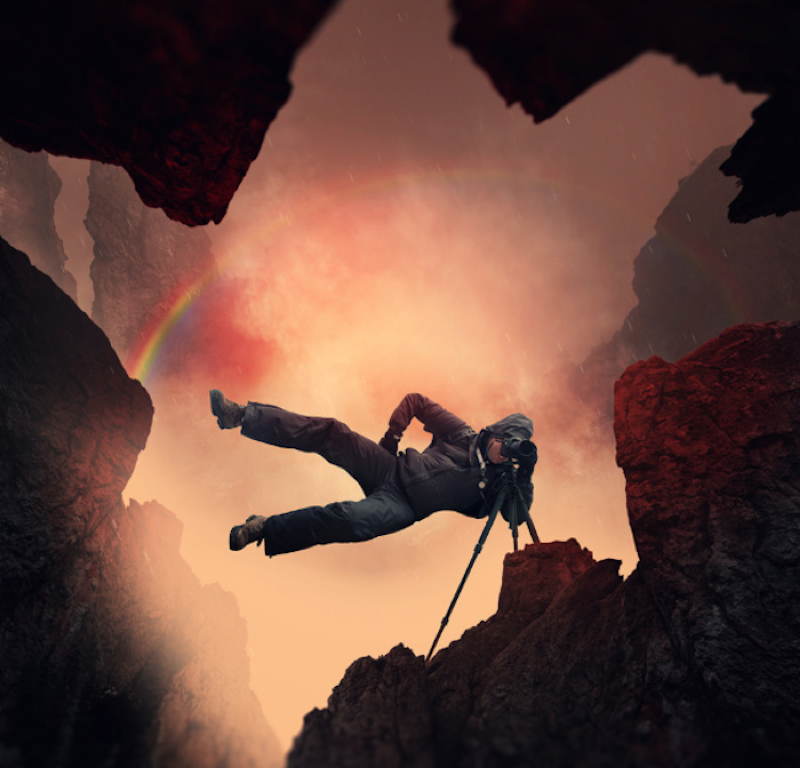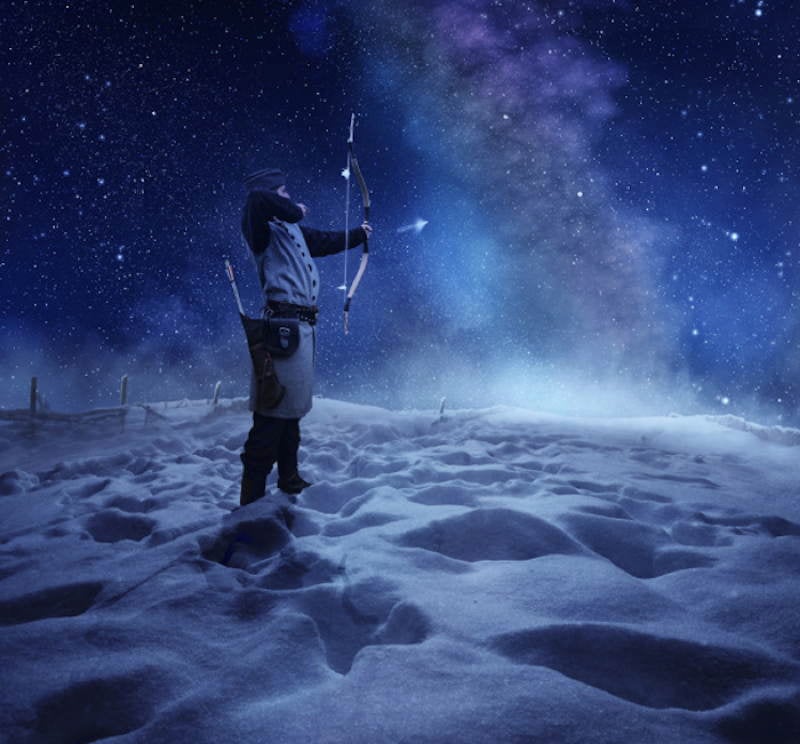 Equal parts entrepreneur and digital dreamer, Ionut is rather reticent when it comes to telling others how he creates such stunning images–but his tell-all photoshop tutorials are available to the aspiring photographer for a price. For the rest of us who just want to marvel at the dreamscapes, luckily we can see all of his work at 500PX.