The bill now heads to Donald Trump's desk for final approval.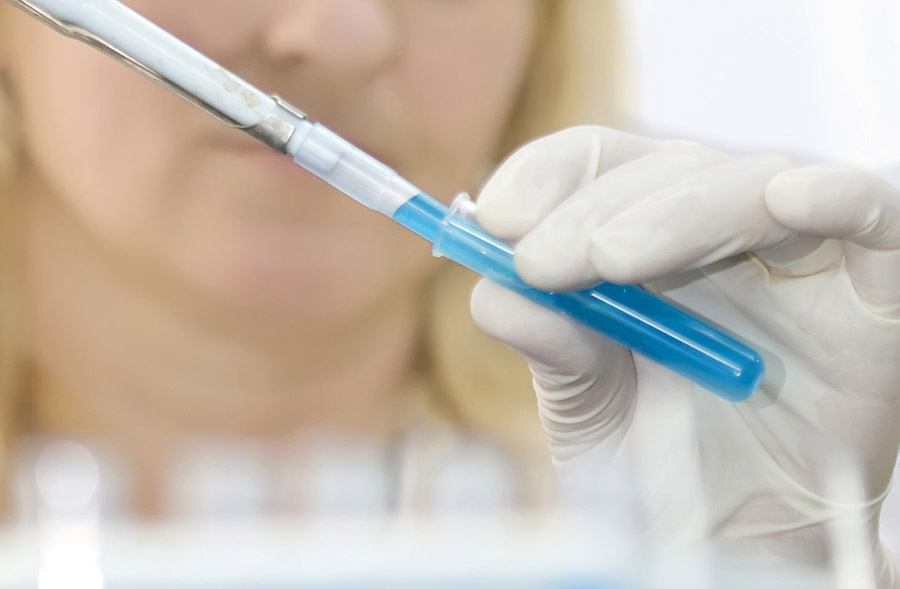 Are you an unemployed American seeking jobless benefits? Congress thinks you should pass a drug test first.
In a 51-48 vote, on Tuesday the U.S. Senate passed a bill that rescinds a Labor Department regulation that imposed a limit on how many unemployed benefit applicants a state can test for drugs. In February, the House approved the same measure in a 236-189 vote.
Now, the bill will make its way to President Trump's desk for review, and it looks like he will sign off on it. In a February statement, the White House said it "strongly supports the actions taken by the House to begin to nullify unnecessary regulations."
As specifically pertains to the drug testing motion, the White House said that the current rule "imposes an arbitrarily narrow definition of occupations and constrains a State's ability to conduct a drug testing program in its unemployment insurance system."
The rule to which the White House refers came into existence under the Obama administration, and was finalized in August of 2016. It stipulated that states could only require drug tests for unemployed individuals if they sought work in fields that required regular drug screenings as well, WGN reported.
In a hyper-divided Congress, it comes as little surprise that Republicans and Democrats hold opposing views on the legislation. Republicans in favor of the measure say that the bill grants more authority to individual states, an authority on which the Obama administration encroached.
"As we saw too often, the Obama administration went beyond its legal authority in creating legislation that limits the role of state governments," Senate Majority Leader Mitch McConnell (R-Ky.) said.
"The Senate today has done the right thing by rolling back this Obama-era rule that told states how they had to implement unemployment insurance drug testing," Sen. Lamar Alexander (R-Tenn.), chairman of the Senate committee that oversees unemployment, added.
For their part, Democrats have said that the bill perpetuates erroneous stereotypes about unemployed people — namely that they are especially inclined to use drugs.
Drug testing is "ineffective and mean-spirited," Sen. Ron Wyden (D-Or.) said. "You ought to oppose this measure because it simply vilifies unemployed workers who are, actually, less likely to use drugs than the general population."
Activists have also excoriated the bill, saying that it will accomplish none of its stated endeavors.
"They say it's about helping states save money, but this would actually set up states to waste tremendous amounts of money," Drug Policy Alliance spokesperson Grant Smith said in a statement. "Congress should be helping people get to work, not wasting taxpayer dollars to punish people who are trying to get back to work."
---
Next, read up on the War on Drugs and why it was an abject failure.