From the heartwarming to the macabre, these interesting facts about U.S. first ladies weren't taught in any history class.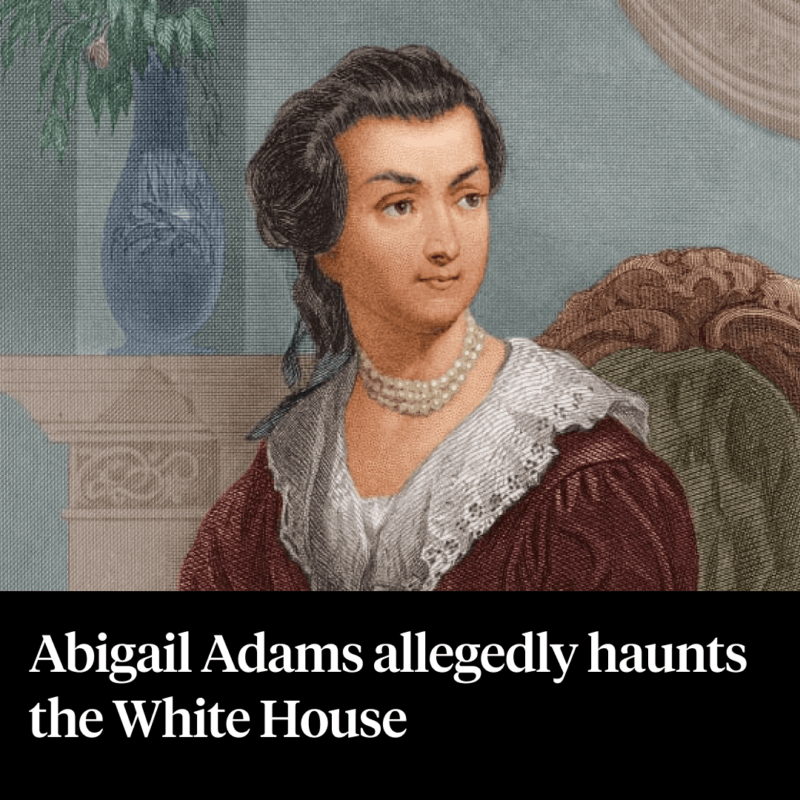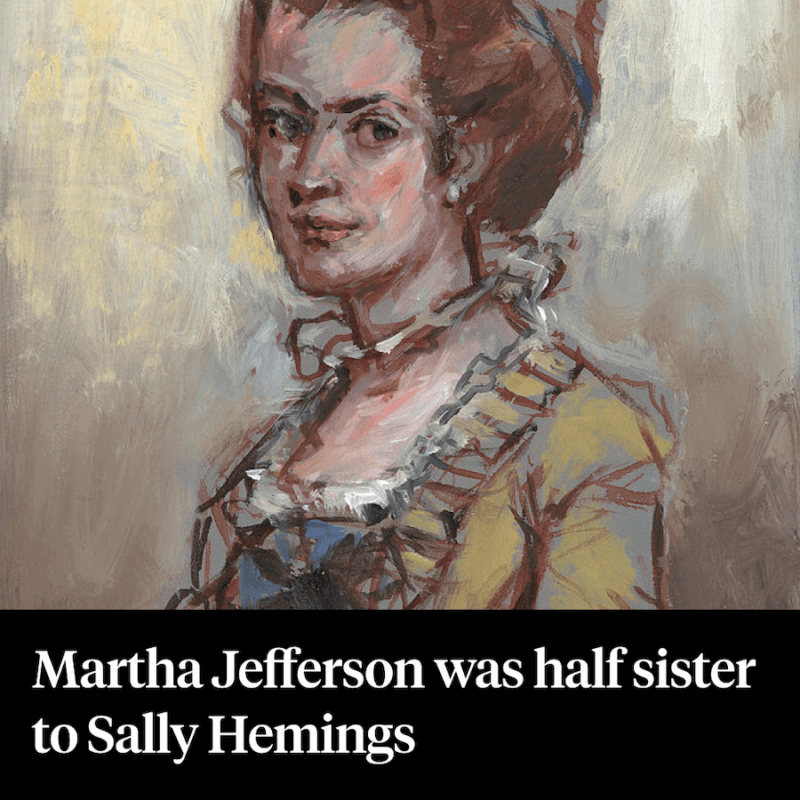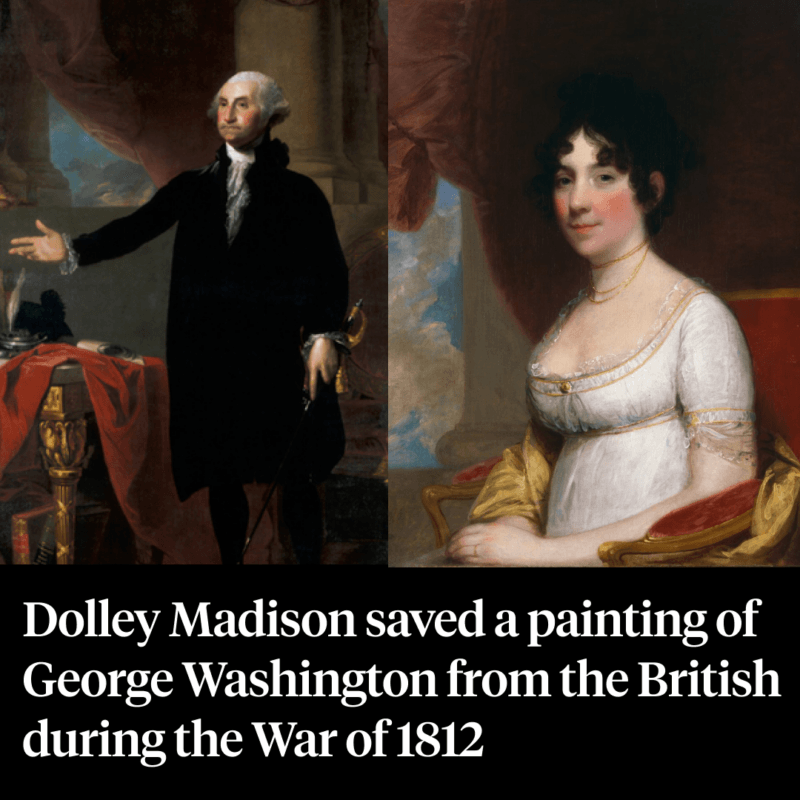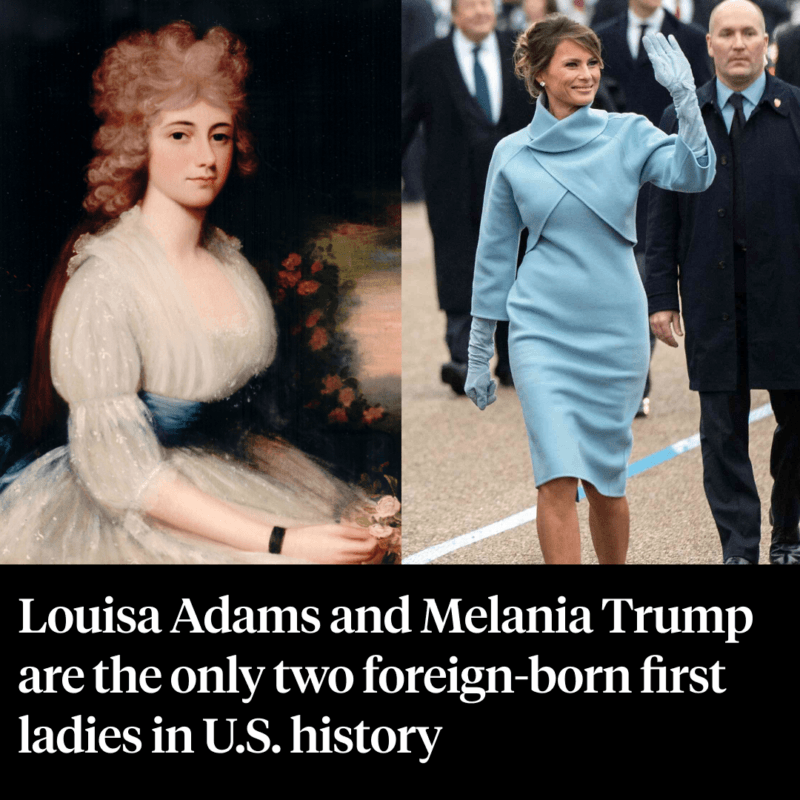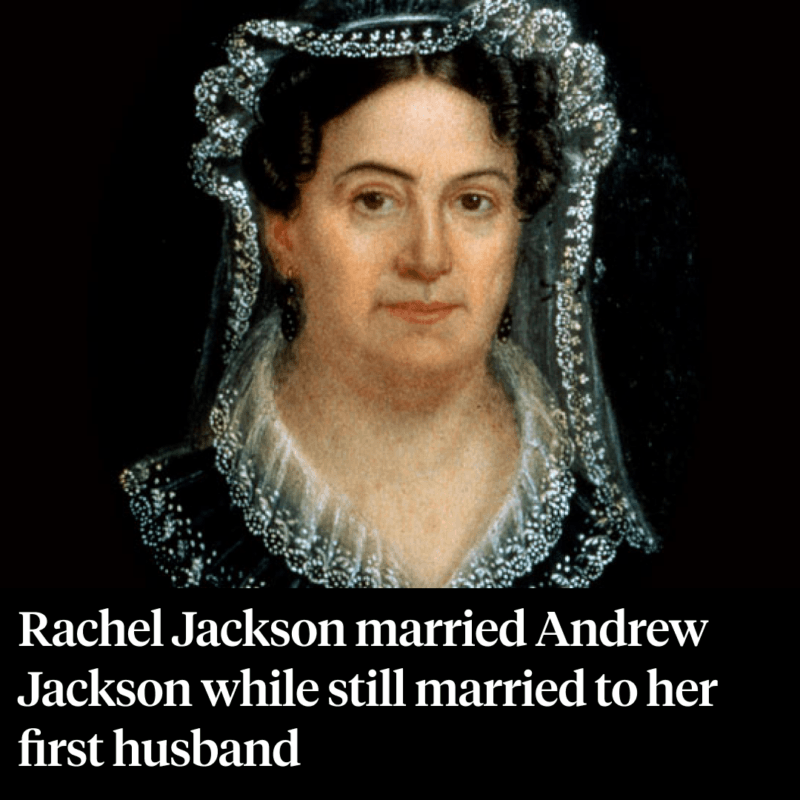 Massachusetts Historical Society
John Hutton for the White House Historical Association
White House Historical Association
National First Ladies' Library
National Portrait Gallery
Massachusetts Historical Society
Stock Montage/Getty Images
White House Historical Association
Fotosearch/Stringer/Getty Images
ullstein bild/ullstein bild via Getty Images
Wellesley College/Sygma via Getty Images
White House Historical Association
National First Ladies' Library
Library of Congress/White House
Most Americans can name a fact or two about the nation's presidents. Abraham Lincoln was remarkably tall; James Madison was rather short. But less is known about the women who lived in the White House alongside them. As these facts about America's first ladies prove, these fascinating women are certainly worthy of a closer look.
Some of these facts about first ladies highlight their achievements. Both Lou Hoover and Melania Trump spoke multiple languages (Hoover five, Trump six), and Michelle Obama attended an Ivy League university for her bachelor's degree. Jill Biden continued to hold a full-time job when she became first lady, and Abigail Fillmore can be thanked for the White House library.
While working behind the scenes, America's first ladies have also significantly changed the nation. Pat Nixon brightened zoos across the country when she helped bring pandas to the United States for the first time after visiting China in the 1970s. And Helen "Nellie" Taft forever beautified Washington, D.C. when she orchestrated the planting of the capital's famous cherry trees.
Other first ladies made an even deeper impact, like Betty Ford. Her candor about her struggles with breast cancer and alcoholism brought new awareness to issues that impact millions of Americans to this day.
But some of these facts are dark, bizarre, and even macabre.
One strange first lady fact concerns Frances Cleveland. She was an infant when she met her future husband. Grover Cleveland, who was then 27 years old, gifted his future bride with her first baby carriage. Despite these shocking beginnings, the pair reportedly had a happy marriage and, to date, remain the only presidential couple to wed at the White House.
Then there's Mary Todd Lincoln, who once posed for a spirit photographer in hopes that he'd summon the image of her late husband (the former president's "ghost" does appear in the frame, thanks to some 19th-century photography tricks). She also held séances in the Red Room of the White House, though it's unknown if she managed to summon another first lady, Abigail Adams, who is said to haunt the White House to this day.
Indeed, many of the darker facts about first ladies in the gallery above have to do with death. In 1842, Letitia Tyler became the first president's wife to die in the White House at 51 following a stroke. Julia Grant may have saved her husband, Ulysses, from death when she convinced him not to go to Ford's Theatre on the night of Abraham Lincoln's assassination. And some suspect that Florence Harding murdered her famously unfaithful husband, Warren.
But whether they're admirable, macabre, or somewhere in between, these facts about first ladies are all undoubtedly fascinating. From Martha Washington to Jill Biden, the women of the White House had lives distinct from their husbands. They had jobs, interests, friends, secrets, remarkable accomplishments, and ambitions — some of which even changed the world.
---
After looking through these facts about America's first ladies, enjoy these surprising facts about America's 16th president, Abraham Lincoln. Or, discover some of the darkest facts about America's founding fathers.