With human-operated flying cars on the horizon and self-driving ones not far behind, lawmakers scramble to set the rules of the sky.
Whether or not the public — or the legislators — is quite ready for it, the age of the flying car is nearly upon us.
Several companies around the world have already moved beyond the design and initial testing phases, and have now begun lining up launch dates and even taking preorders, USA TODAY writes in their round-up of the latest flying car developments.
Among those companies are Dutch startup PAL-V, which announced just last week that it is accepting $10,000 deposits on its $400,000-plus Liberty flying car (see video above) due out by the end of 2018. Coming in with a higher price tag of at least $1 million, the flying car from Slovakia-based AeroMobil is now in the preorder phase, with its eventual release slated for three years from now.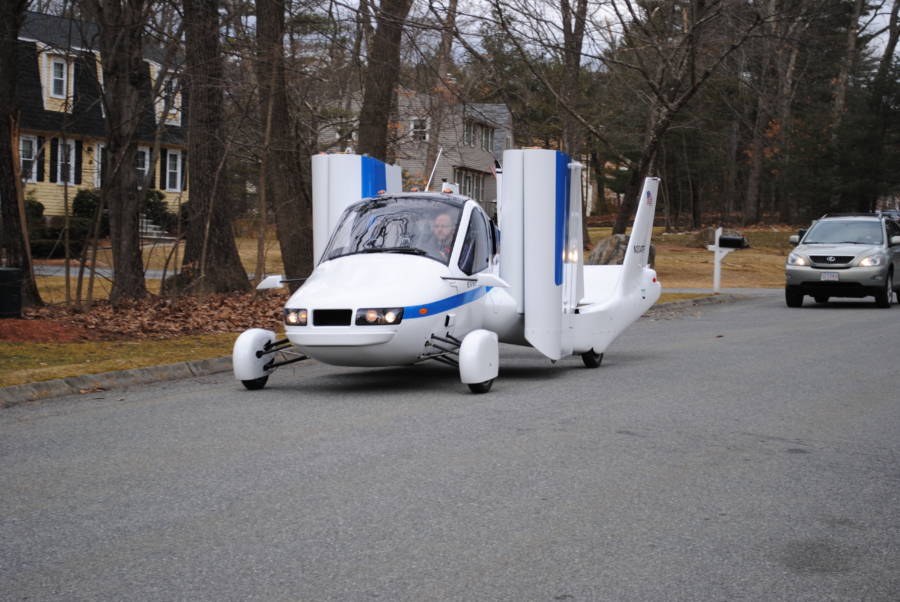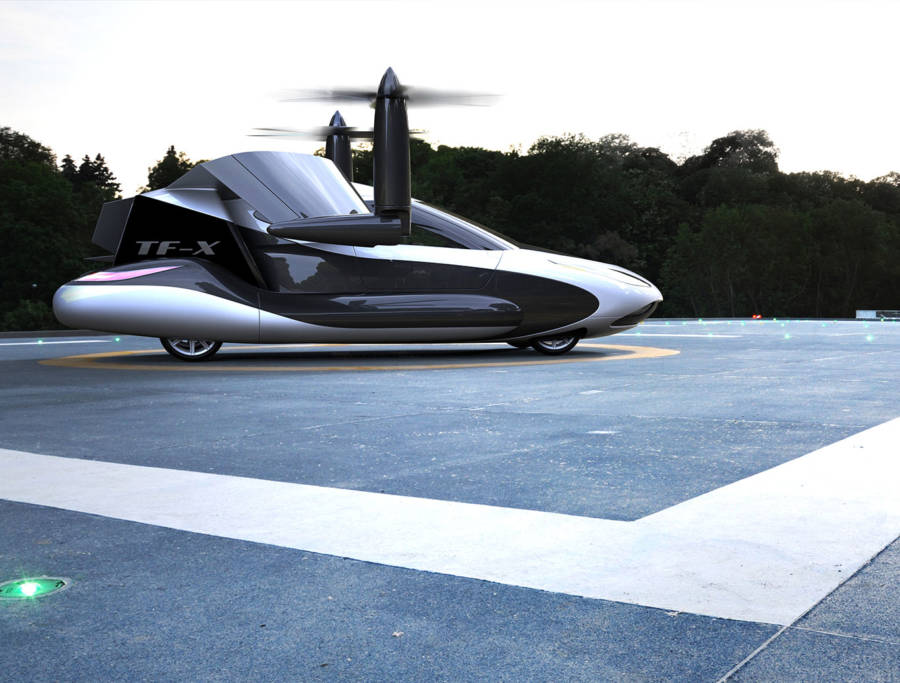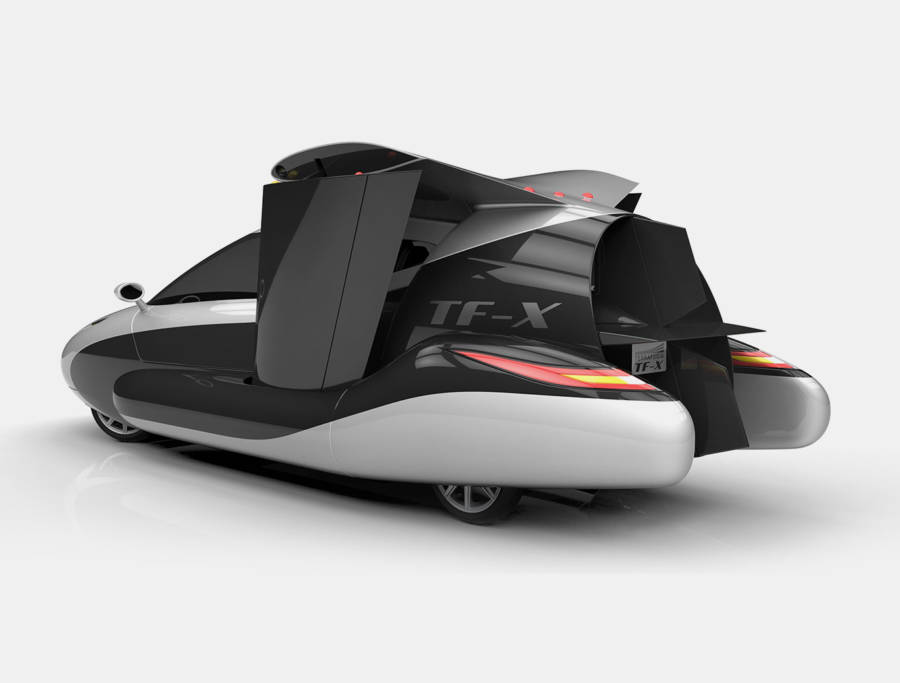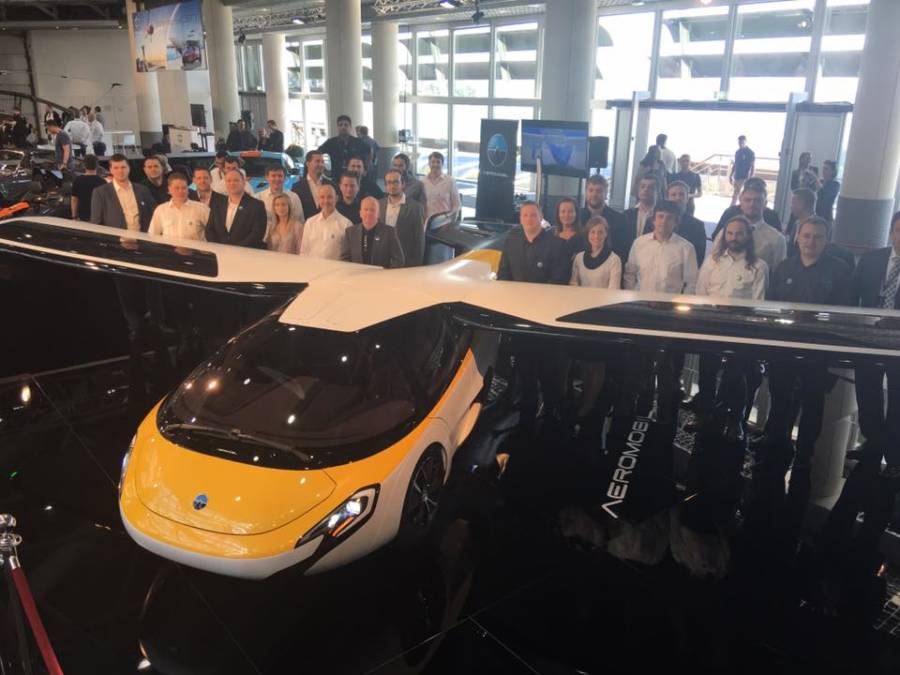 Elsewhere in the field, Google co-founder Larry Page has invested in ZeeAero and Kitty Hawk, two other companies working on flying cars, about which fewer details have been revealed.
Furthermore, both Massachusetts-based Terrafugia and Germany's Lilium Aviation are working on flying cars that, unlike the PAL-V and AeroMobil models, can take off and land vertically without a runway or a full-fledged pilot to operate them.
Of course, some companies are eyeing a flying car that has no pilot of any kind at all. Uber, for example, is hosting a conference this week to address its plan to launch self-driving flying taxis within the next few years.
But as more companies move closer to making the flying car — especially the self-driving one — a reality, legislators must act quickly to bring the law up to speed with the technology.
"Generally speaking, technology is outstripping not just existing regulations, but the speed with which government regulators can rule on new regulations that ensure new technology is safe and organized," said Karl Brauer, executive publisher of Cox Automotive including Kelley Blue Book, to USA TODAY.
As of now, the Department of Transportation and the Federal Aviation Administration have allowed some of these companies to get this far, but have offered little comment on how exactly this technology will practically fit into the real world — a moment which, it seems, is coming very soon.
---
Next, check out the flying saucer that Britain actually patented in the 1970s. Then, see what Nikola Tesla predicted for the future — and see how right and wrong he was.