Innovative Modern Sculptors: Urs Fischer
Urs Fischer, a Swiss-born artist residing in New York City, dabbles in a variety of art forms, but is best known for his unique and innovative sculptures. Not one to be confined by the common conventions of sculpture, Fischer's work incites much interest and perhaps even ire from fire hazard-wary gallery heads around the world: Fischer often lights wax sculptures during shows to highlight the autonomous nature of the sculpture's material.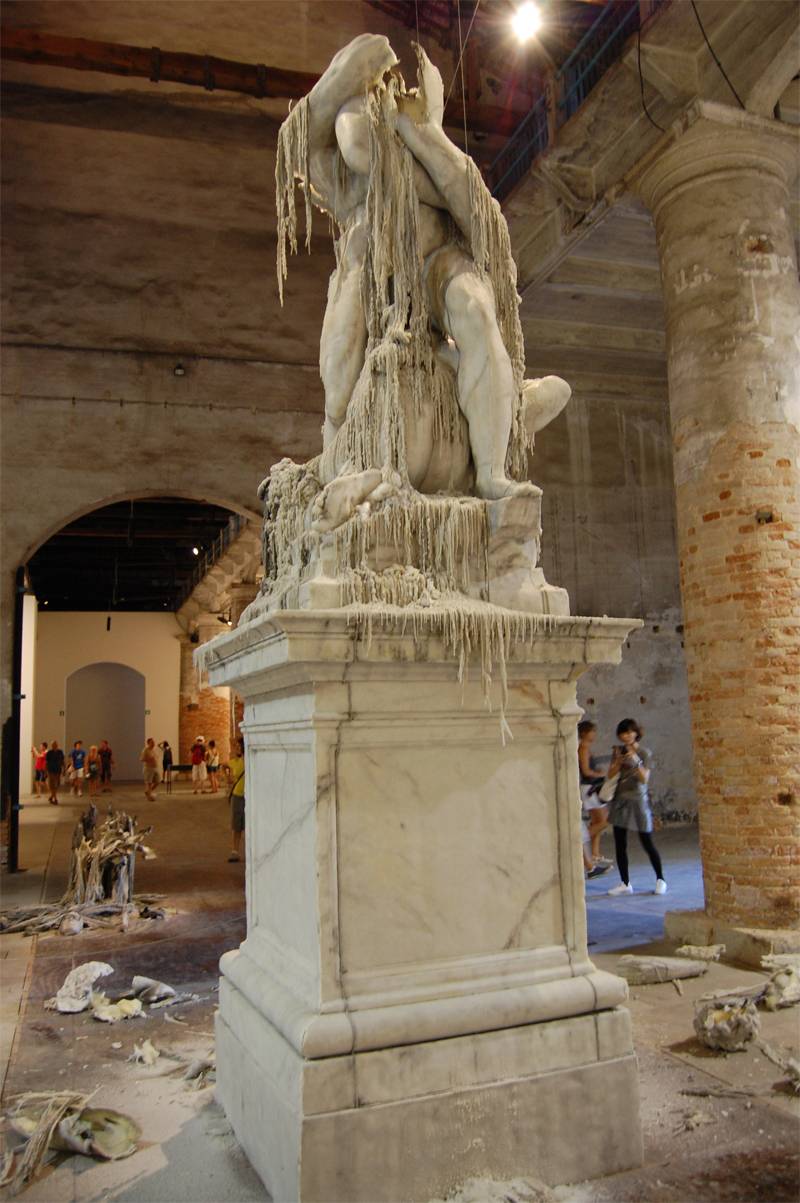 Ron Mueck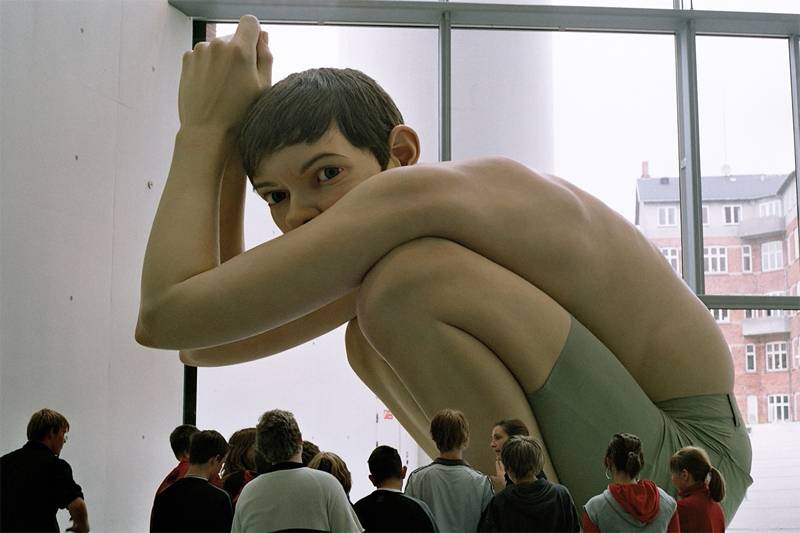 Ron Mueck is an Australian artist who specializes in hyper-realistic sculpture. Internationally recognized, Mueck creates life-like or larger-than-life sculptures of human beings in curious positions. One of his works, Dead Dad, is especially unique in its use of the artist's own hair and the subject being a reduced-scale model of, you guessed it, his father's corpse.