Stunning Places Unchanged By Time: Inle Lake, Myanmar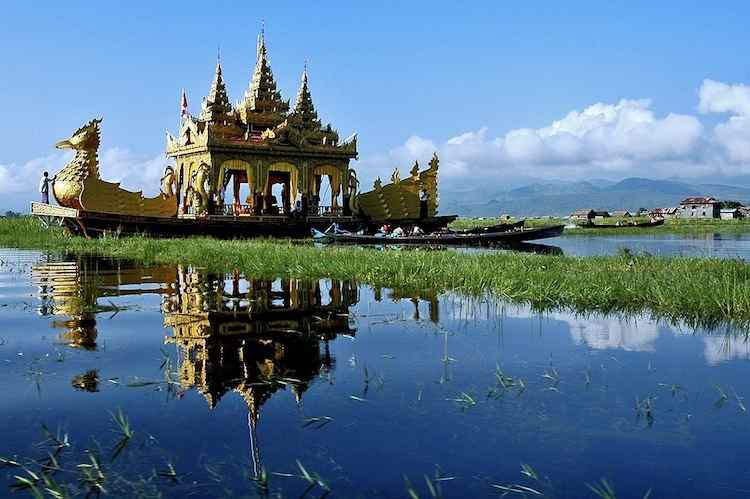 Inle Lake is a magical place in Myanmar that is surrounded by relatively untouched small villages along the shores and even a floating village on the lake itself. The entire lake area is called the Nyaung Shwe township and, due to political upheavals, is seldom visited by tourists. The lake's citizens live in houses made from wood and woven bamboo and most transportation is done on small row boats.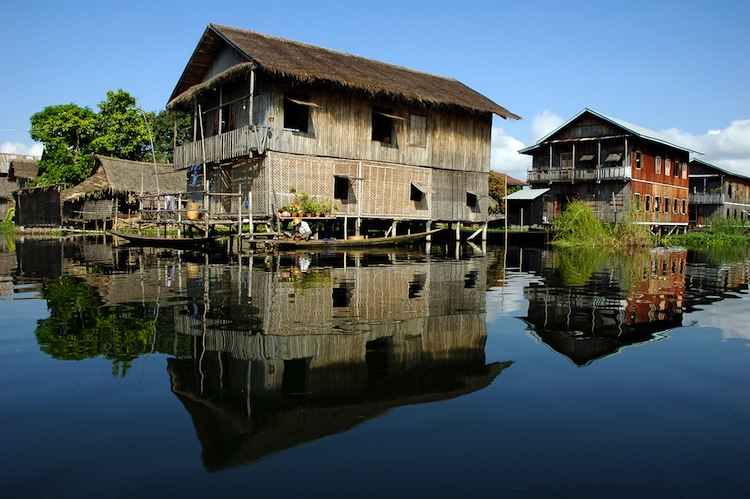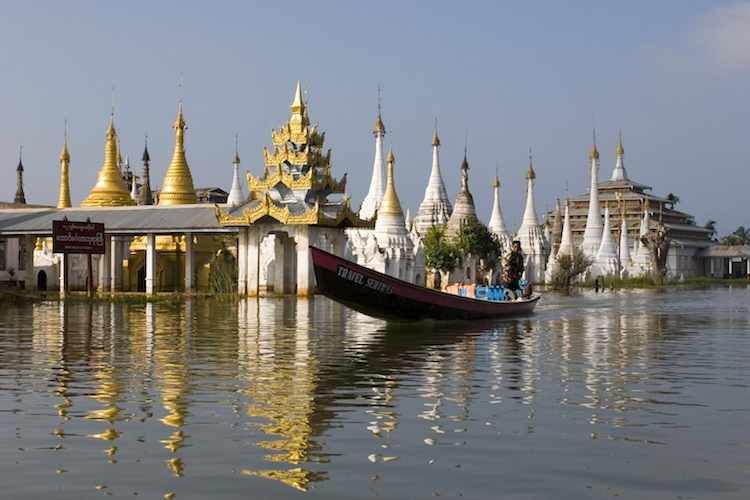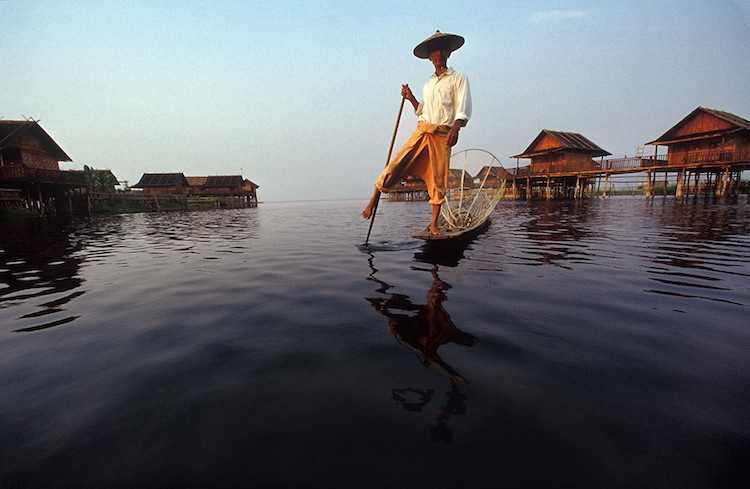 Rothenburg ob der Tauber, Germany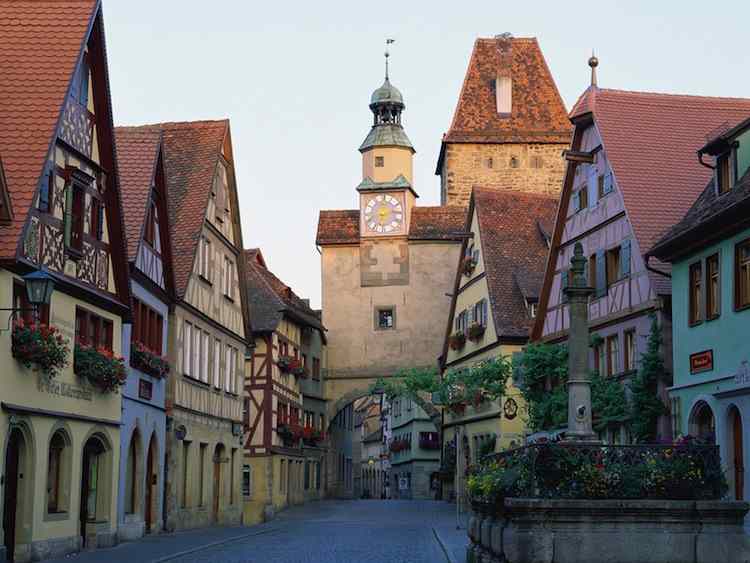 The ancient town in Bavaria, Germany sits near the River Tauber and remains relatively unchanged since the Middle Ages when it was a free imperial city that out-rivalled neighbors Frankfurt and Munich. Despite modern elements including concession stands for tourists, the medieval town still remains intact with the famous Altstadt encircled by the undamaged 14th-century town wall.
The town's historic, fairytale appearance has been a popular movie set with Chitty Chitty Bang Bang and Harry Potter and it also inspired the location in the Disney classic Pinocchio.