The third GOP presidential debate airs this Wednesday on CNBC, and now that Donald Trump is no longer the unchallenged frontrunner, viewers are likely in for one helluva smear fest.
What we likely won't see, however, is much substantive discussion — or any discussion, really — of climate change. And after reading the GOP presidential contenders' remarks on the topic below, it's easy to see why: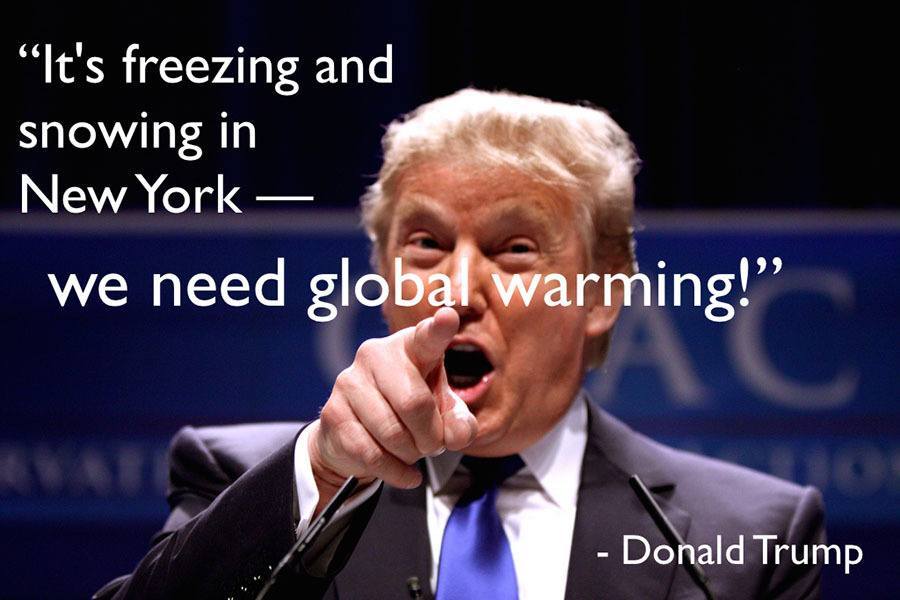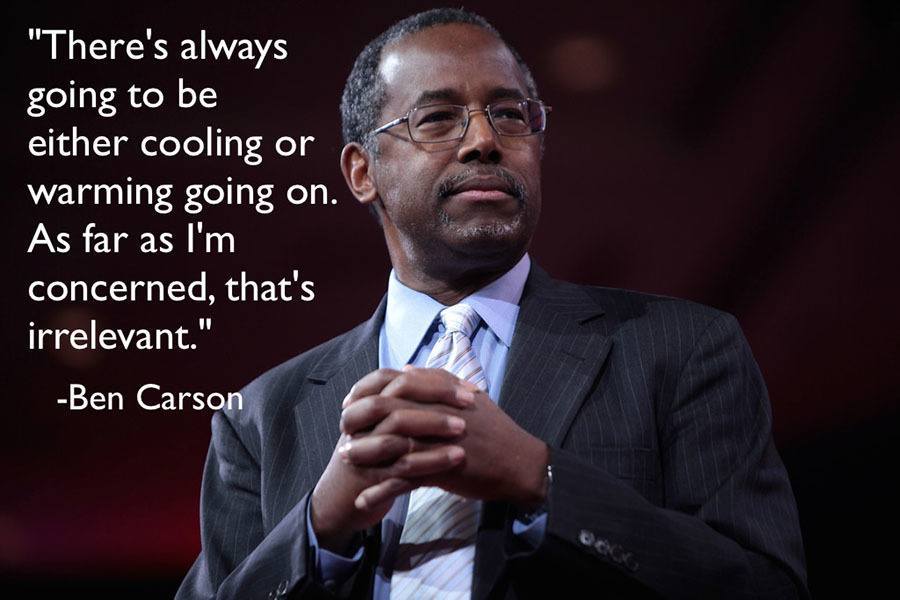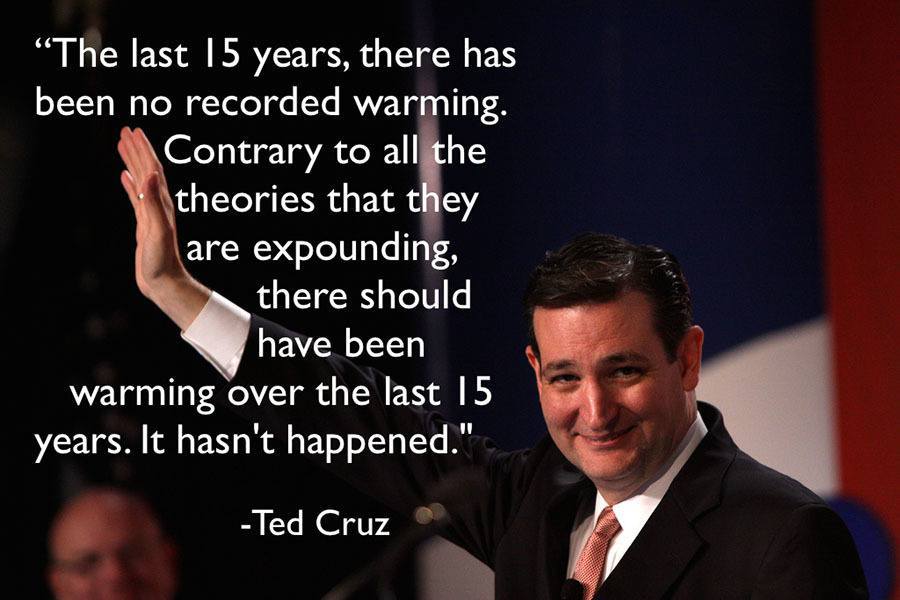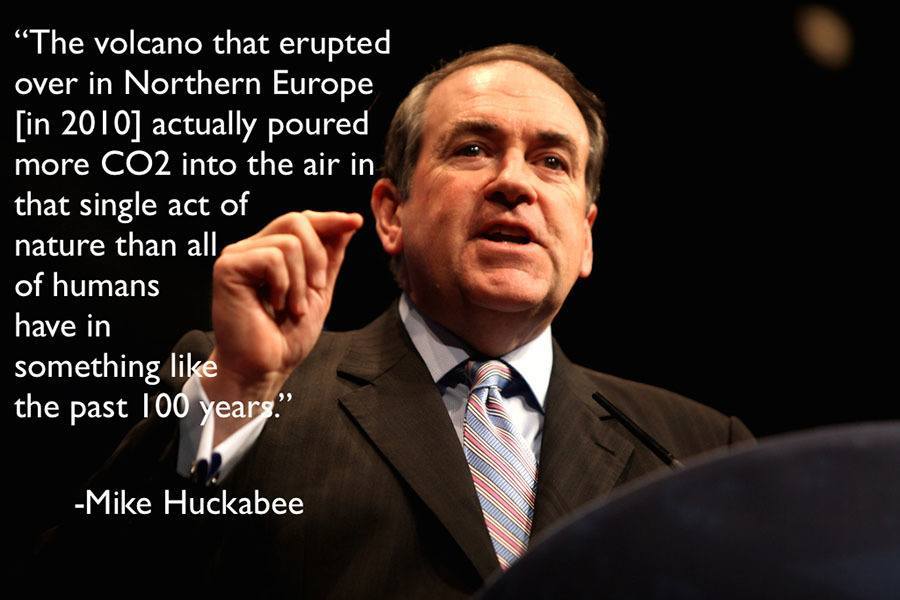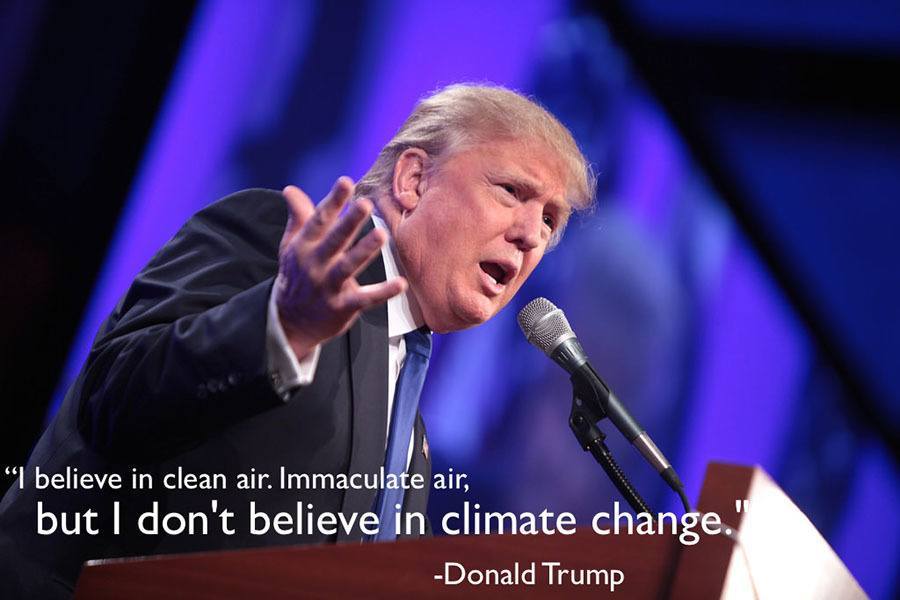 Want more GOP quotes? Check out the most ridiculous things to have come out of Donald Trump's mouth.