Following last week's ISIS attacks on civilian populations in Paris, Beirut and Baghdad, a suite of American politicians have cast harsh criticism toward Barack Obama's already humble policy that his administration take in at least 10,000 displaced Syrians over the next year. After it was revealed that one Paris bomber had a Syria refugee passport, the debate surrounding migration and border control in the U.S. has intensified, with some going so far as to call the admittance of Syrian refugees a "Trojan horse."
Through the month of September, the U.S. is reported to have accepted 1,854 refugees in a conflict which has created more than four million refugees, and has been described as the largest humanitarian crisis since World War II. For comparison's sake, the United States accepted at least 130,000 South Vietnamese refugees in the months after the 1975 fall of Saigon.
However, our historical capacity to absorb these populations seems to have been lost on these politicians — all of whom are members of the Republican Party:
Alabama Governor Robert Bentley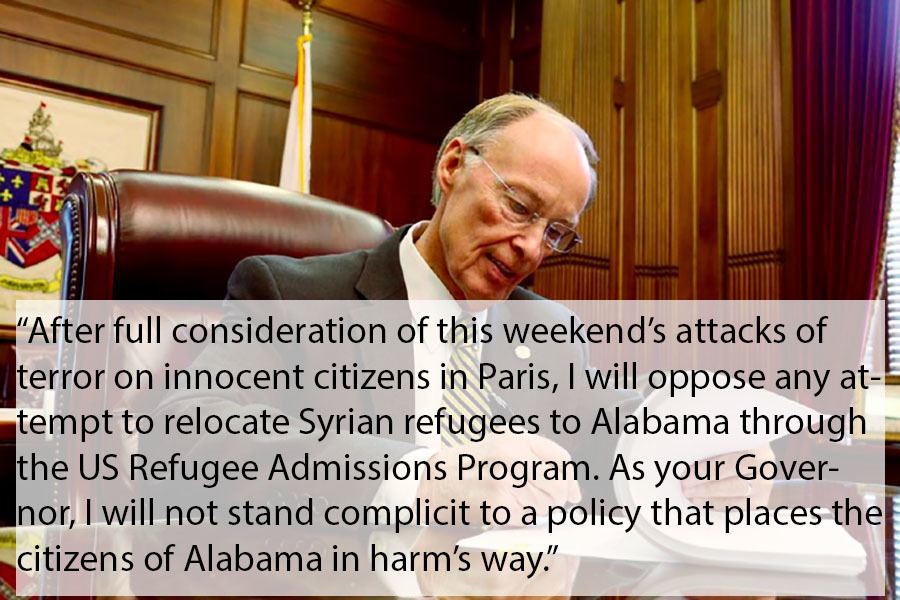 Michigan Governor Rick Snyder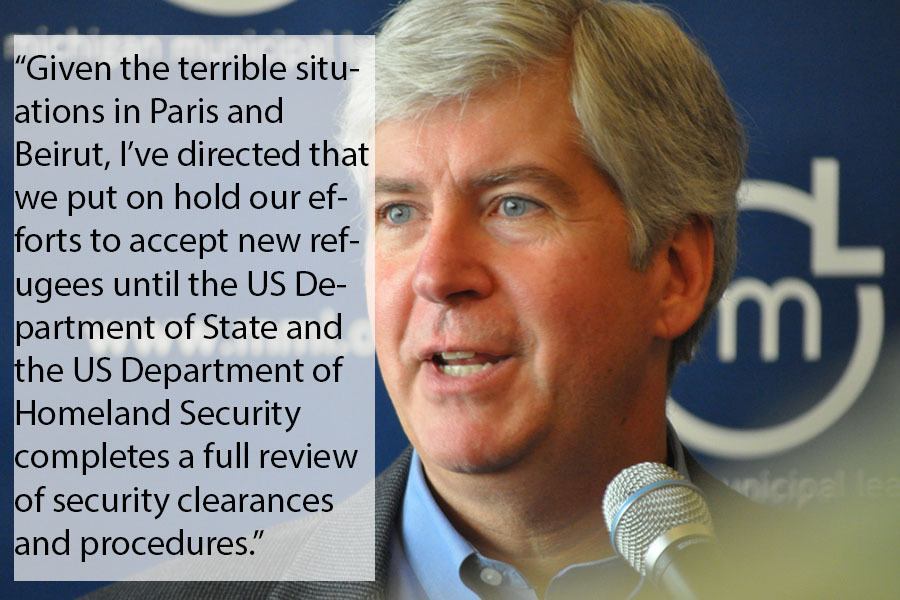 Texas Governor Greg Abbott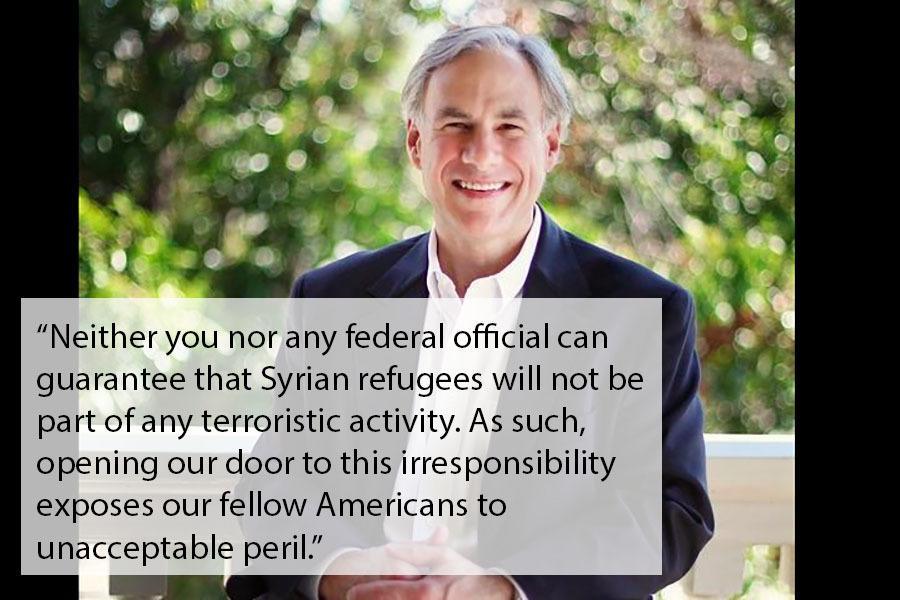 Louisiana Governor and Republican Presidential candidate Bobby Jindal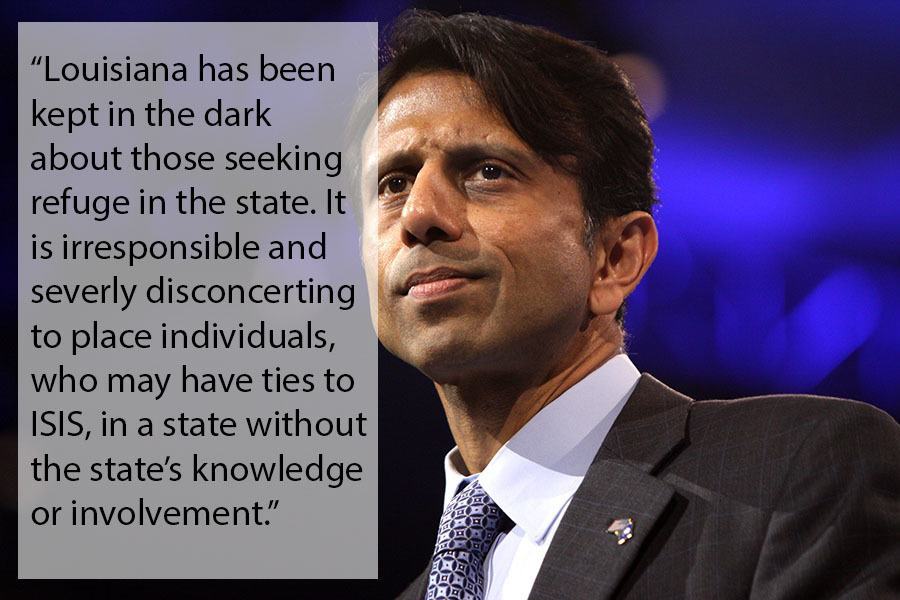 Former Florida Governor and Republican Presidential candidate Jeb Bush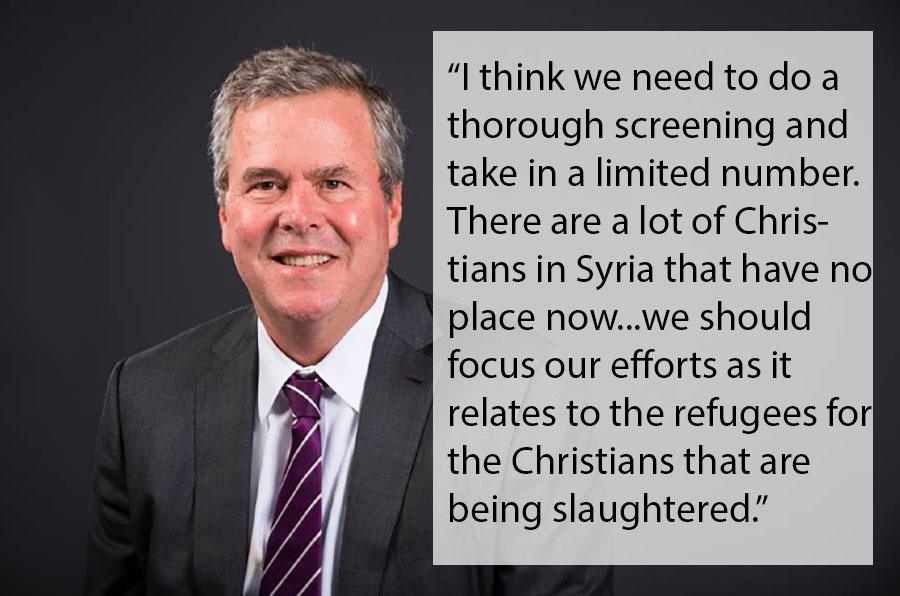 Republican Presidential candidate Ben Carson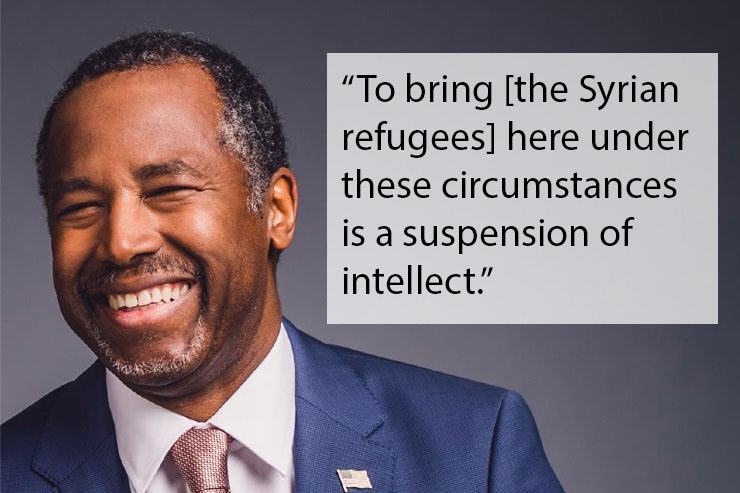 Republican Presidential candidate Donald Trump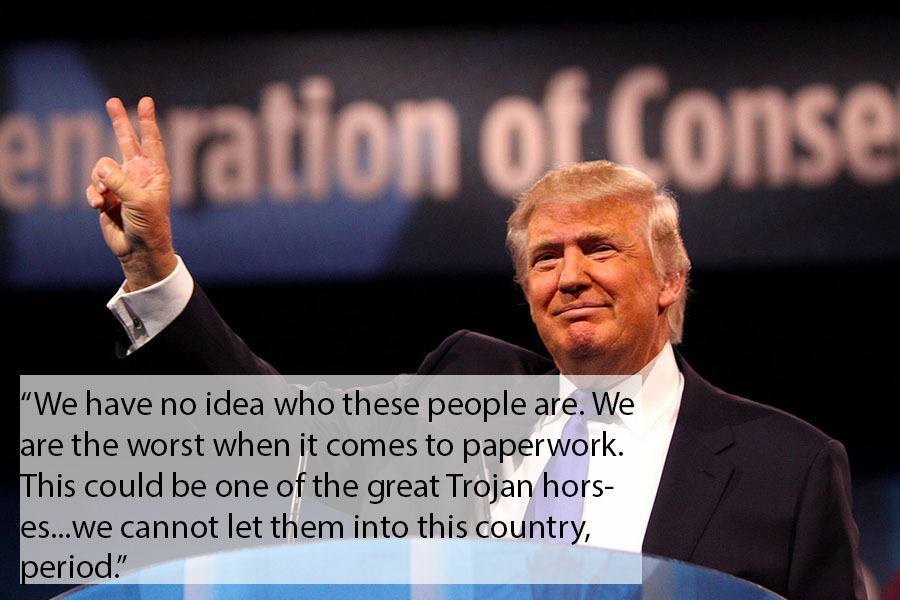 Republican Presidential candidate Ted Cruz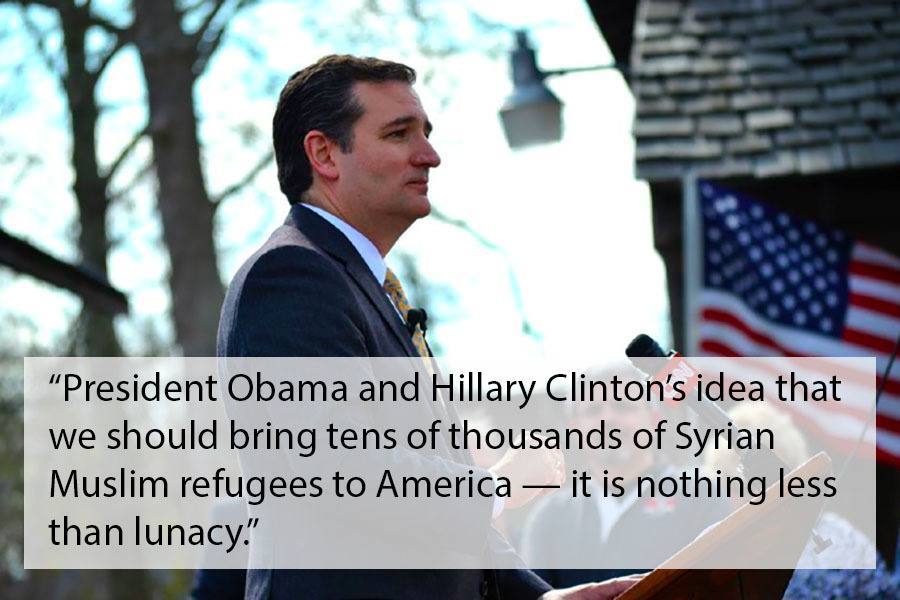 Republican Presidential candidate Rand Paul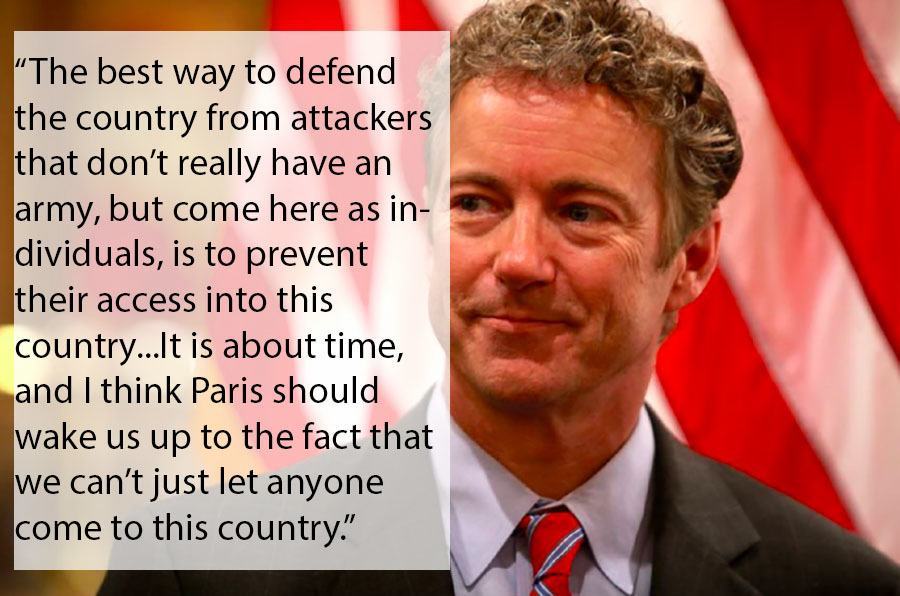 All images come courtesy of Facebook.