With just an analog camera, six-year-old Hawkeye Huey has spent the past two years capturing images of the American West with his father, National Geographic photographer Aaron Huey. Somewhere along the way, his unique perspective has garnered him 200,000 Instagram followers (don't worry, he doesn't actually have an Instagram account — his dad uploads Hawkeye's developed photos for him).
Hawkeye (quite possibly the perfect name for this boy) began showing interest in the medium at a very young age, and his father helped nurture it — no doubt teaching him elements of composition, as well as how to operate a complex camera that uses actual film, a rarity on sites like Instagram where users rely on filters to add interest and depth.
Having already published his first photography book, COWBOYS INDIANS HOBOS GAMBLERS PATRIOTS TOURISTS & SUNSETS, who knows what the future holds for this precocious kid. In the meantime, here are a few of our favorite Hawkeye Huey photos:
1 of 34
Meet Hawkeye Huey.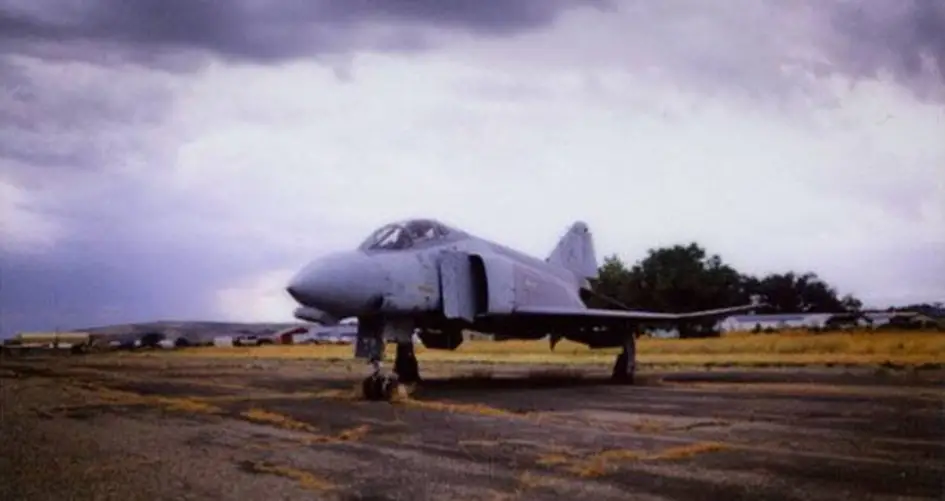 You'll Never Believe A Six Year Old Took These Photos