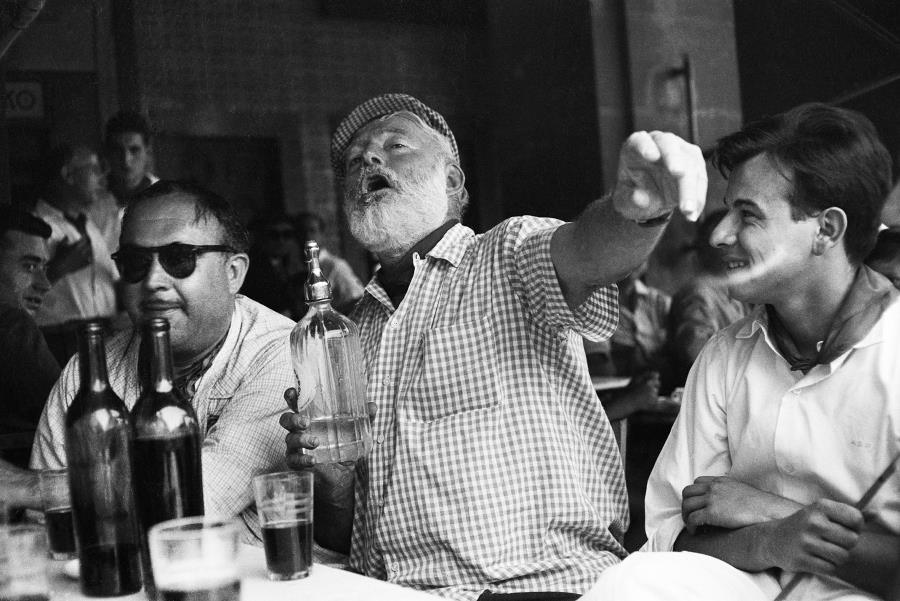 The United States has got a ways to go before it breaks down and admits that hey, Cuba isn't all that bad; perhaps we could benefit from trading with them again. In the mean time, we can certainly reminisce on how various figures within the American canon have kicked it in Havana. We give you Ernest Hemingway, seen here drinking in a bar. Shocking, right?
If this didn't sate your curiosity for all things Cuba, check out our gallery on what the island nation looked like before the days of Castro.
---
Next, check out 21 of the most powerful Ernest Hemingway quotes.