Serving as a testament to the power of hope, Lithuania's Hill of Crosses is one of the most renowned pilgrimage sites in the world.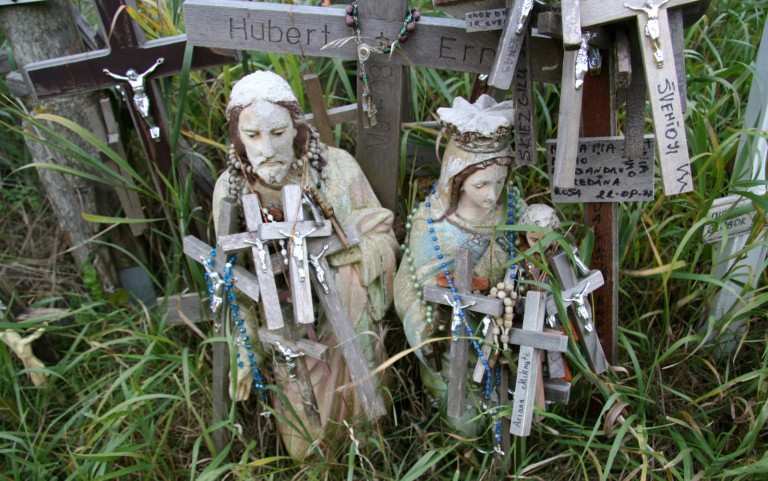 Located 12 kilometers north of Šiauliai, Lithuania stands the aptly named Hill of Crosses. This symbolic hill serves as an international pilgrimage site covered in over 100,000 crosses of all different sizes.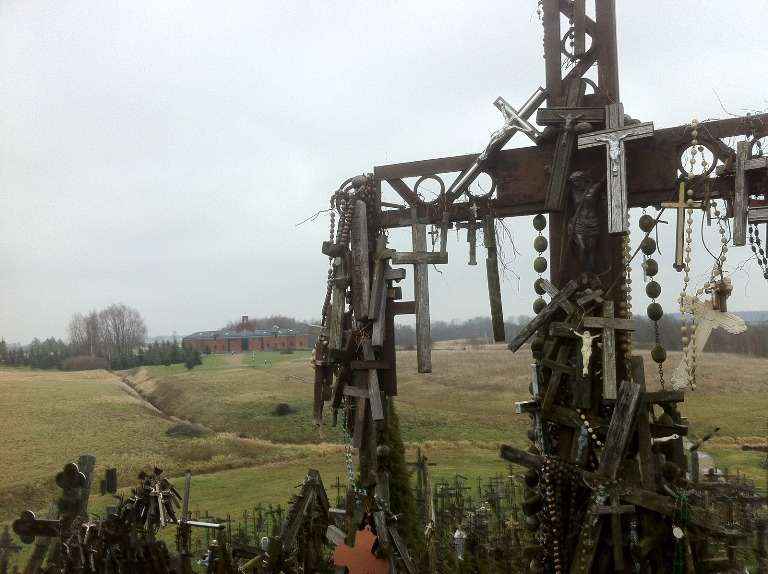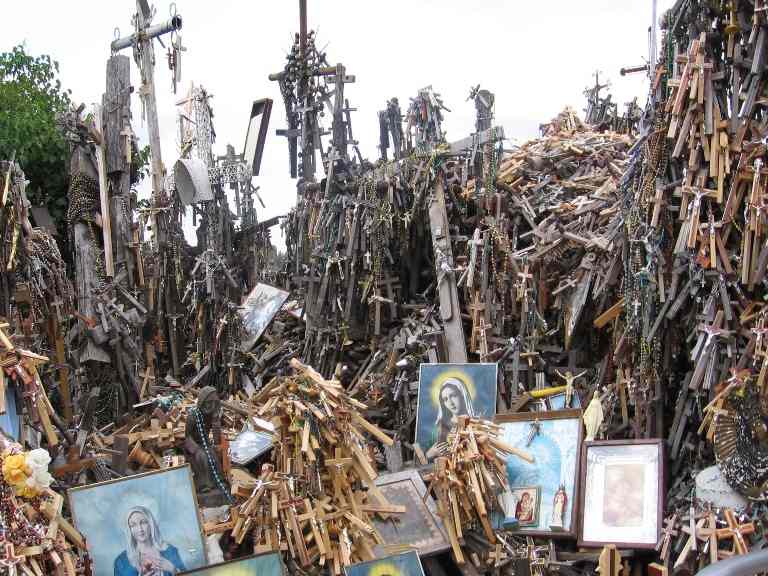 The History Of The Hill Of Crosses
The construction of the crosses is said to have begun as a symbolic way for Lithuanians to simultaneously fight for their independence and Catholicism as well as against foreign invaders and threats.
As such, many speculate that the tradition of placing crosses on the hill dates back to an 1831-1863 peasant uprising. By 1895, around 150 crosses adorned the site.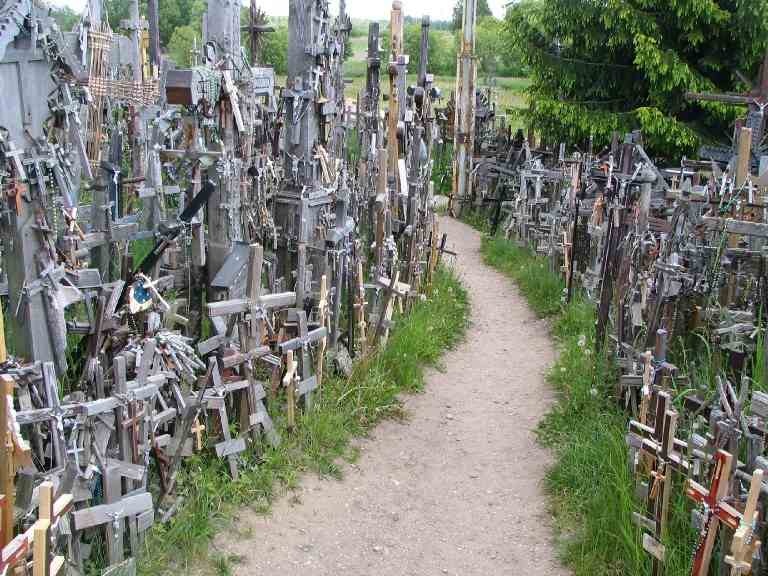 However, the iconic site suffered severe damage during World War II as Nazi Germany and subsequently Soviet forces occupied the area and desecrated it.
Said occupying outfits removed all crosses at three different times in 1961, 1973 and 1975 by burning the wooden crucifixes, turning the metallic roods into scrap metal and covering the hill with waste to discourage locals from returning.
But in spite of their efforts, no force proved too strong to prevent various Lithuanians from returning to their sacred site: pilgrims from all over the country—many of whom risked their lives—made their way to the site to implant even more crosses on the historic hallowed hill. As a result, the characteristically iron-fisted Soviets eventually gave up their attempts at the hill's destruction in 1985.
Continuing its legacy closer to the present, in 1993 Pope John Paul II visited the Hill of Crosses and proclaimed it to be a place for hope, peace, love and sacrifice.