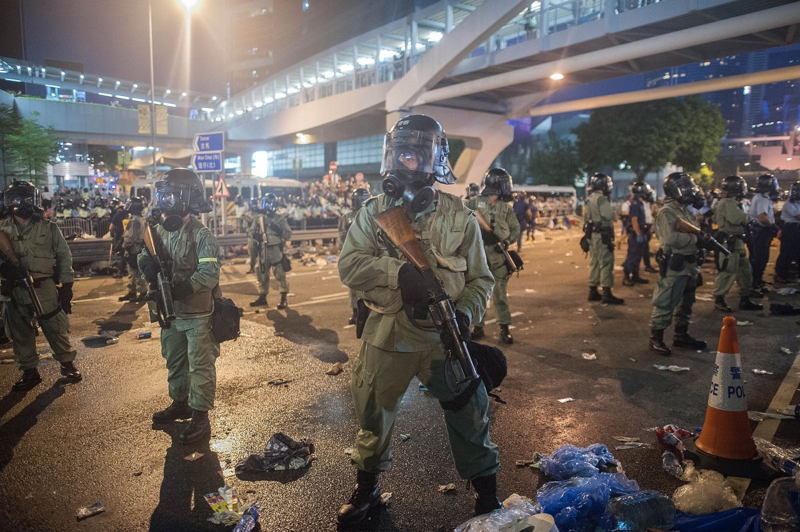 The longer term implications of such a motion remain to be seen, especially as much can change before the 2017 elections. But as with recent protests in Turkey, Venezuela and Ukraine, leaders in Hong Kong and Beijing should be taking the sights and sounds reverberating from the streets very seriously.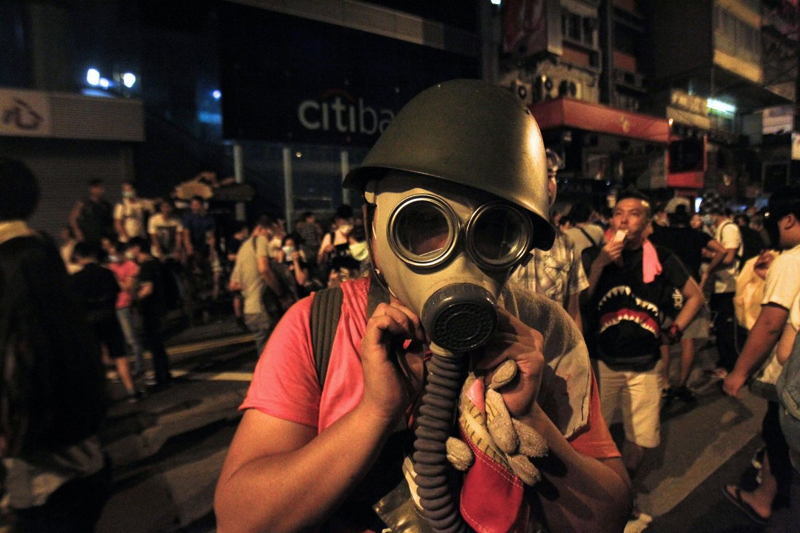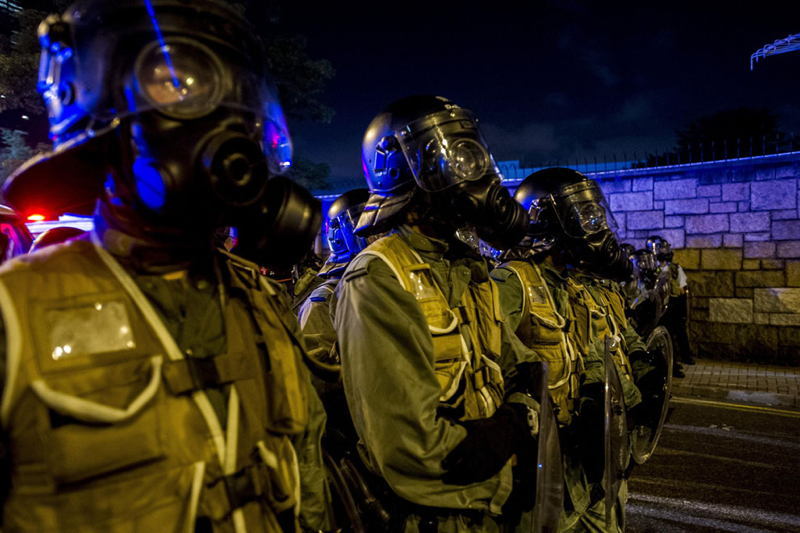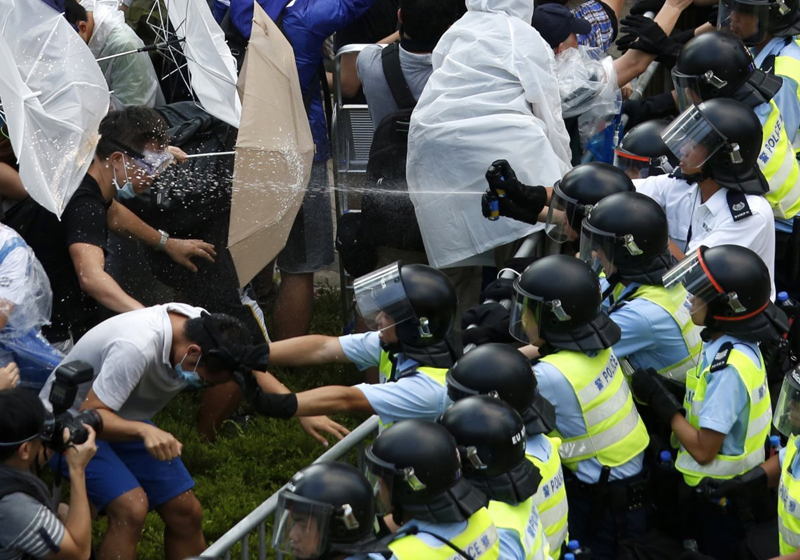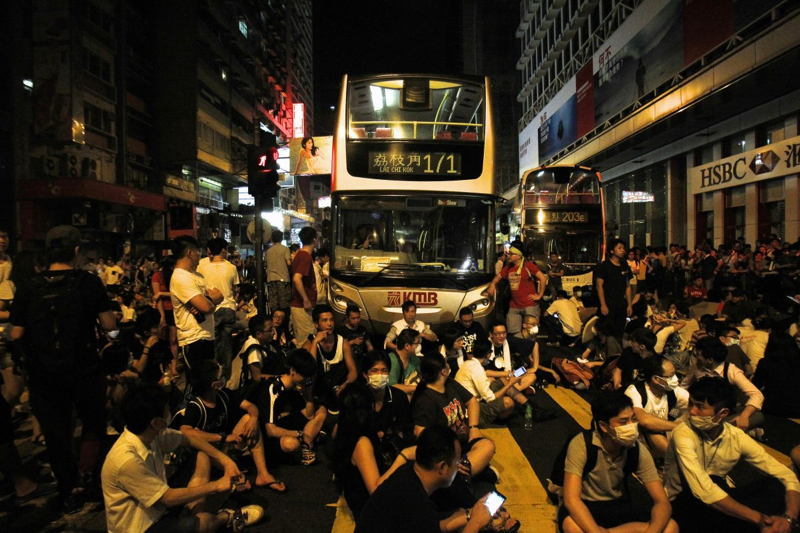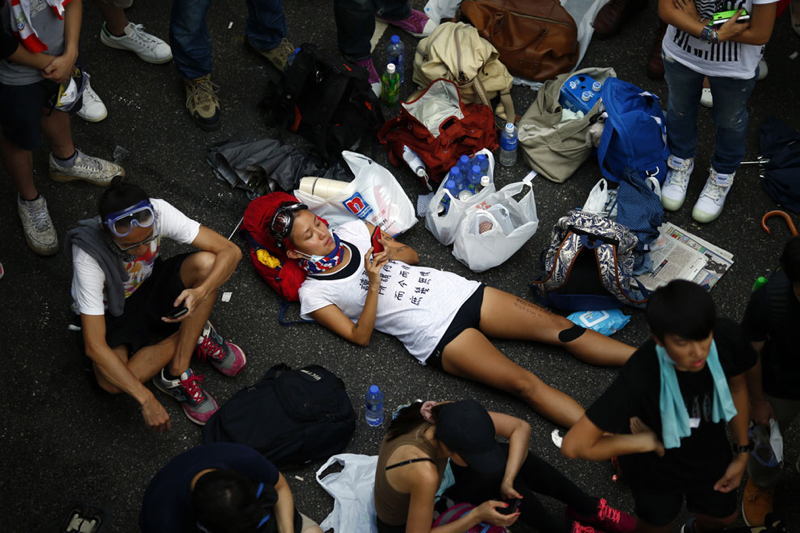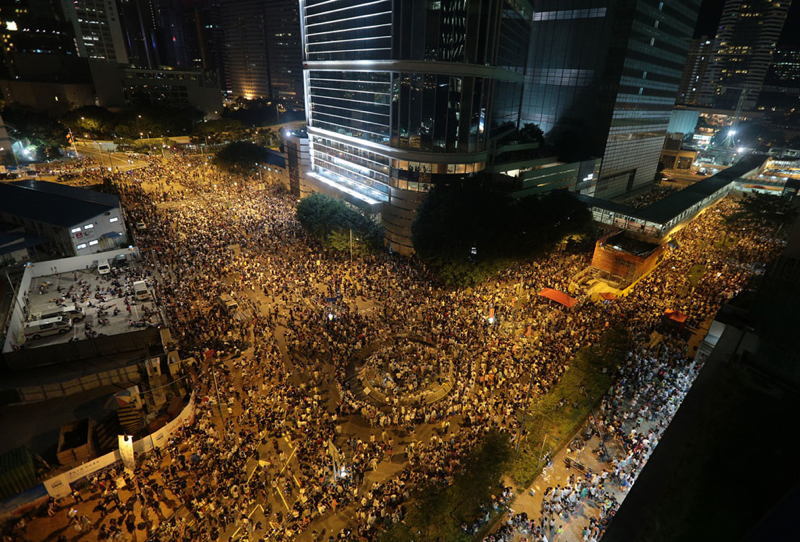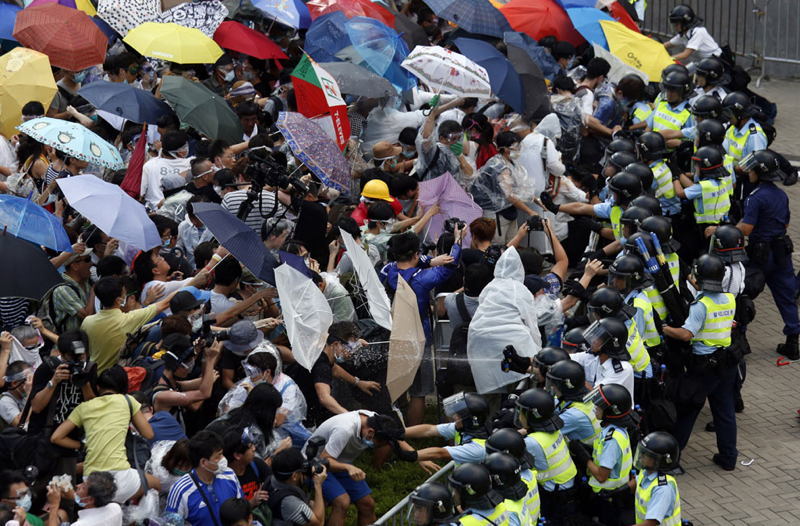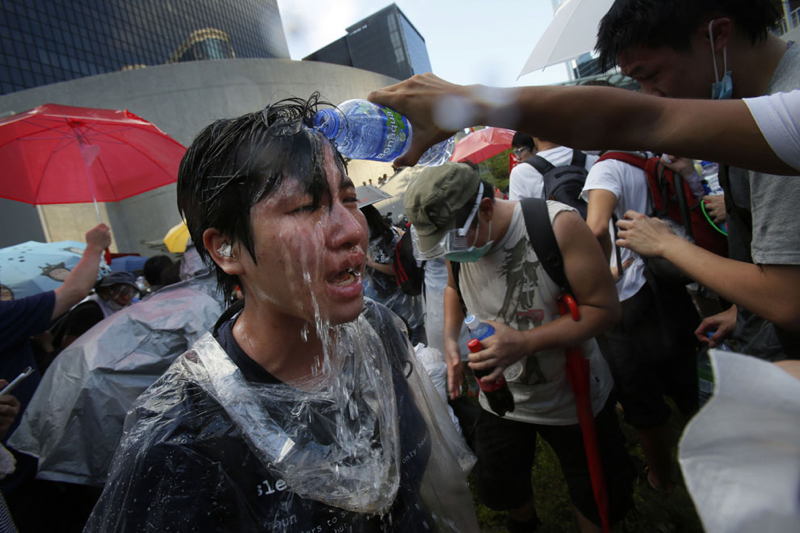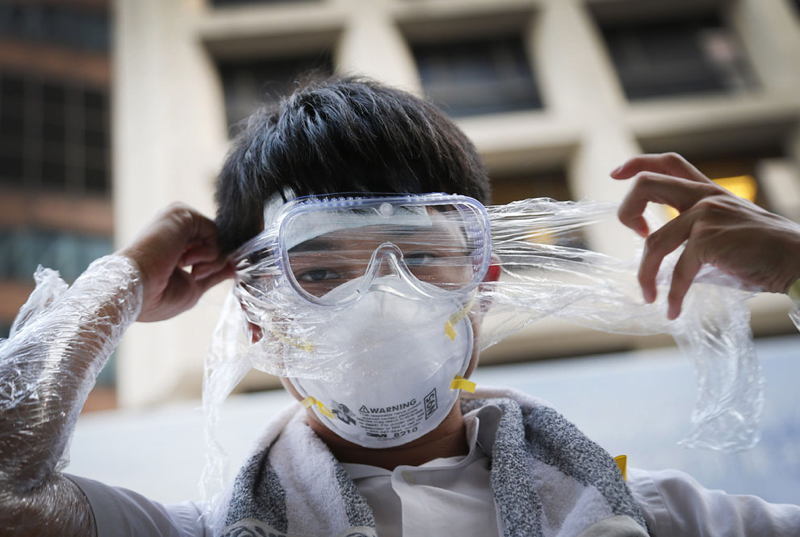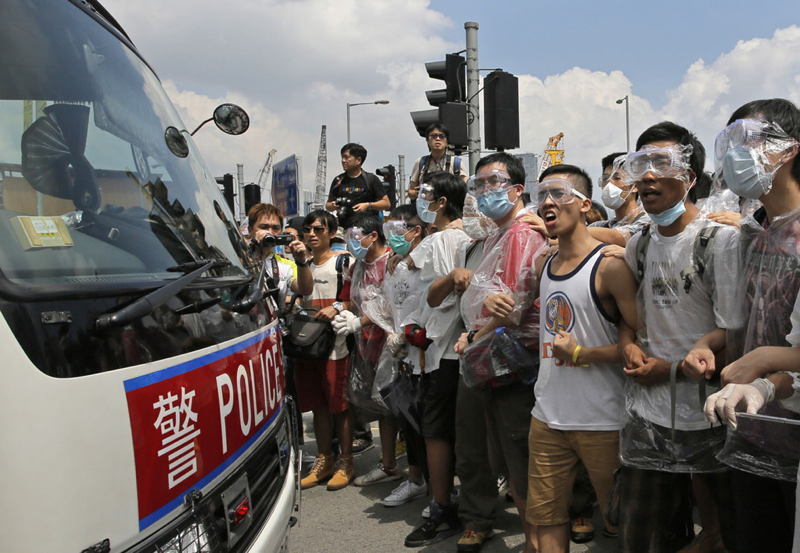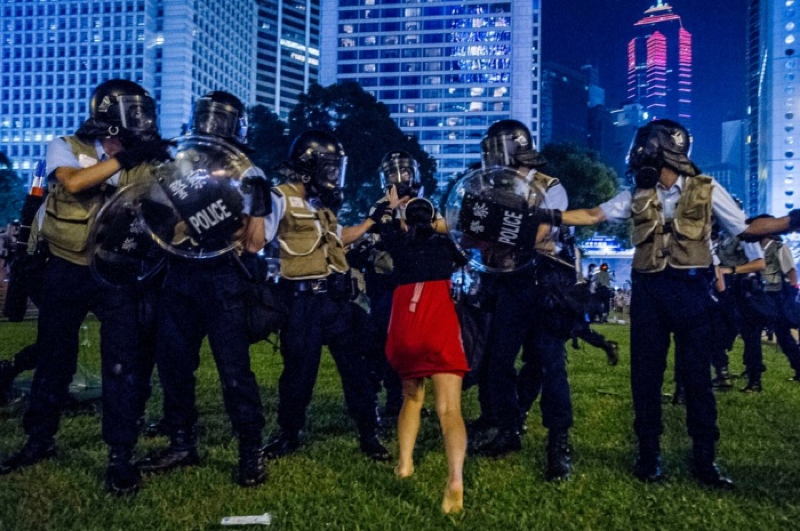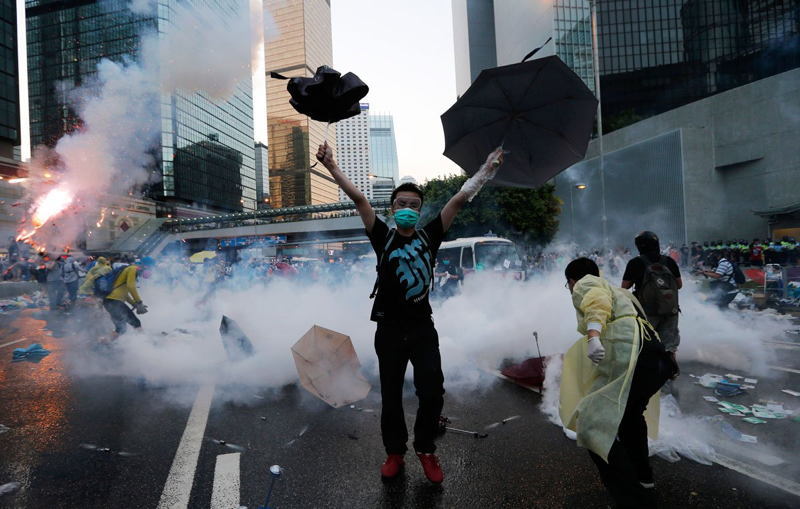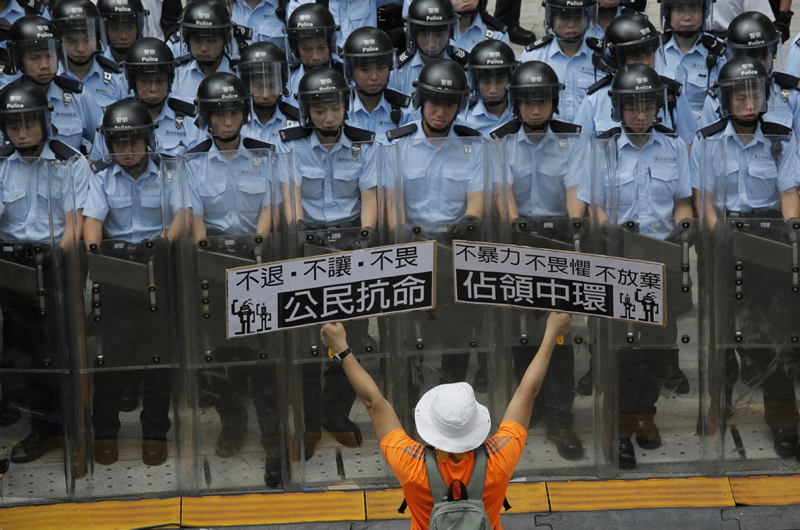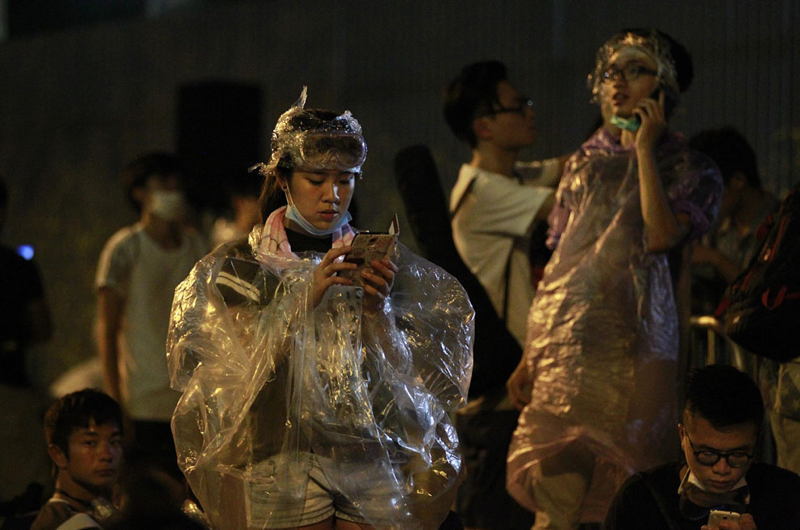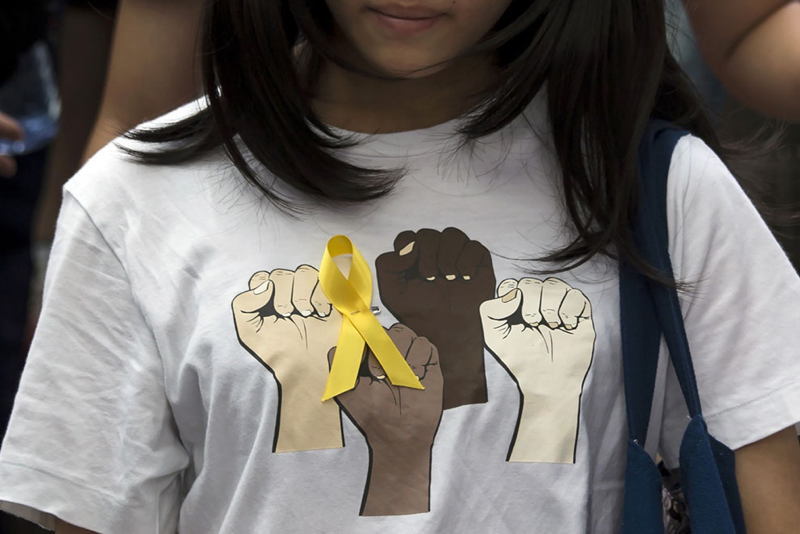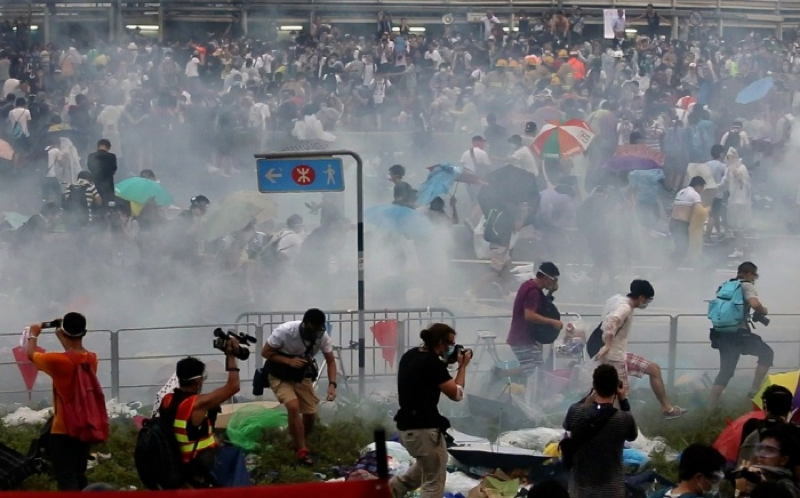 Thanks to The Guardian, Business Insider and The Atlantic for the photos.
---
Next, read about the horrifying cage homes that Hong Kong's poor were once forced to live in.