This thrilling, fascinating collection of Hunger Games facts and photos is sure to surprise the experts and make fans out of the haters.
This is it: the final showdown. Today, The Hunger Games saga will reach its climactic end with the release of its final film installment, Mockingjay Part 2. Over the past seven years, The Hunger Games novel series has sold over 65 million copies in the U.S. alone, with all three books topping the New York Times bestseller list. Likewise, the three films have grossed over $2 billion combined, all topping the box office charts.
Here are 31 fascinating behind-the-scenes facts to sate even the biggest fans' appetites: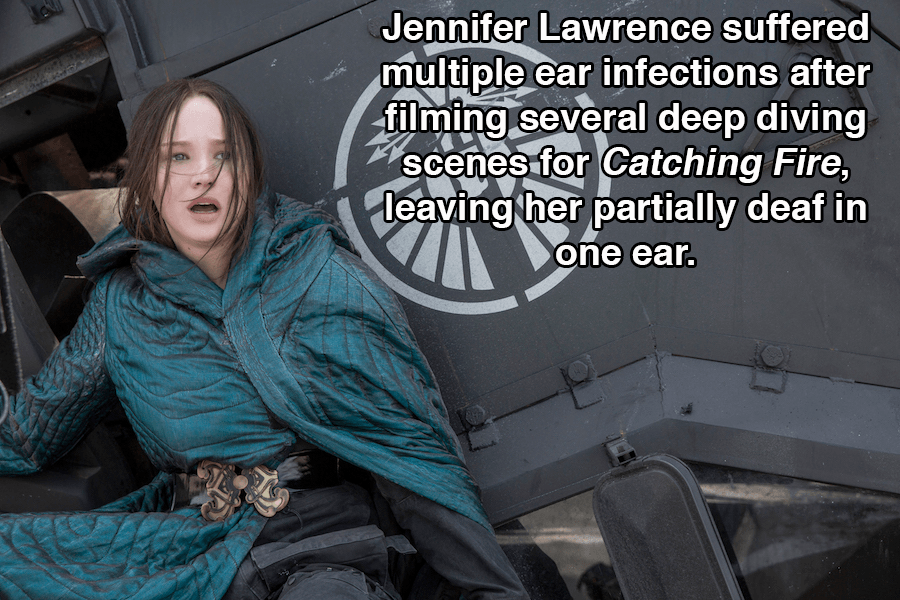 ---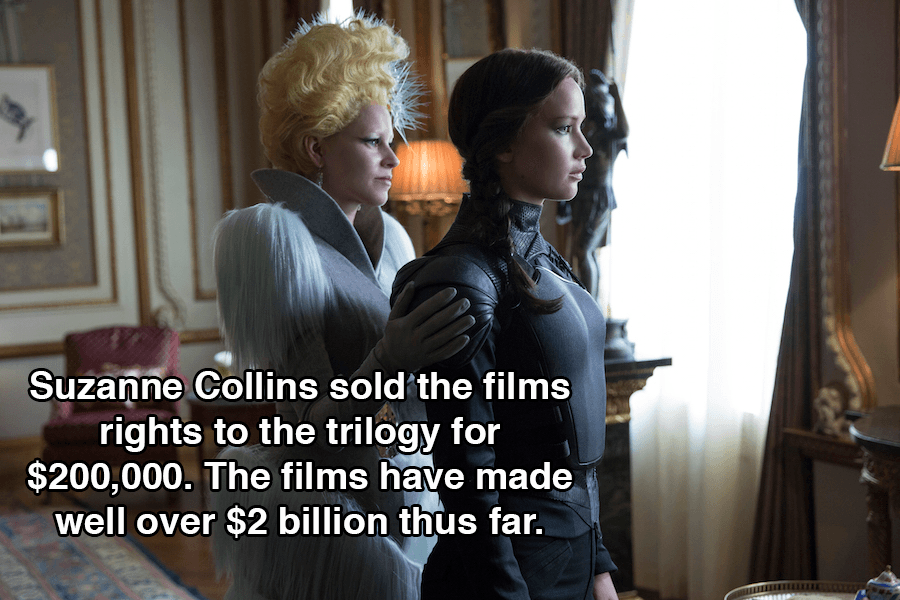 ---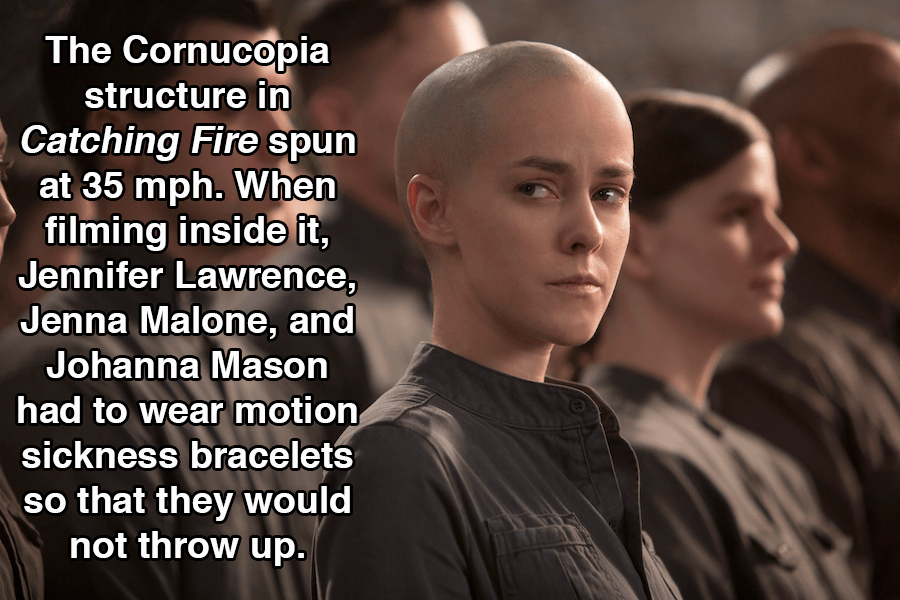 ---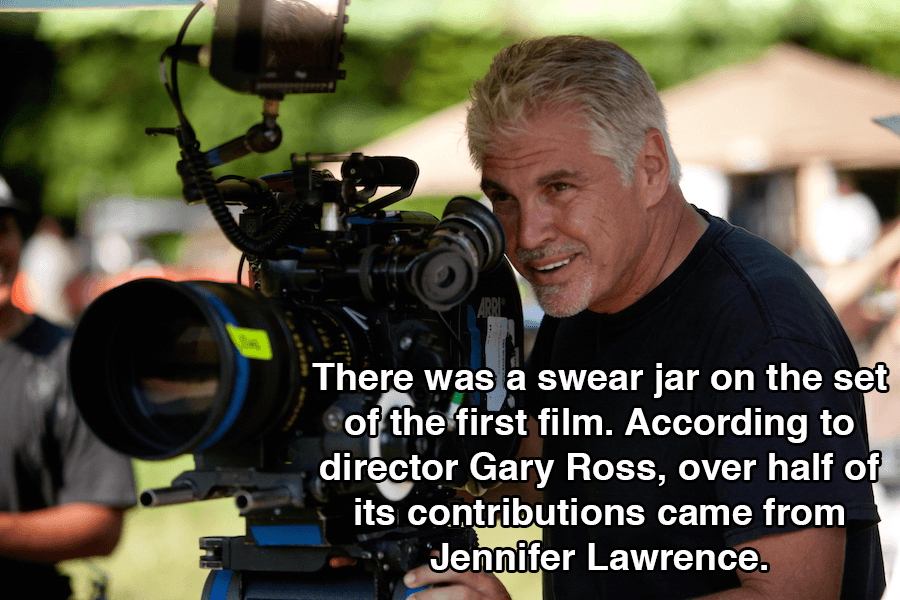 ---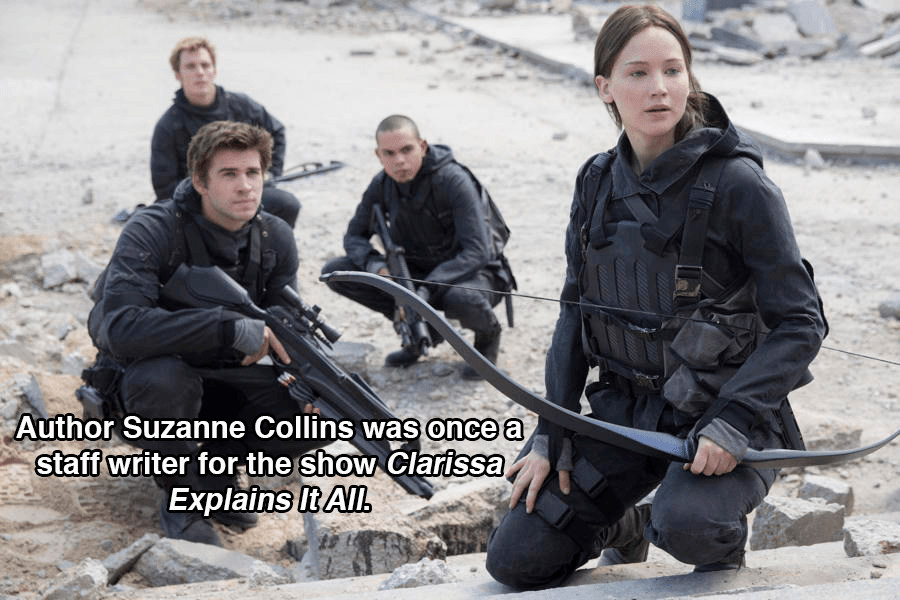 ---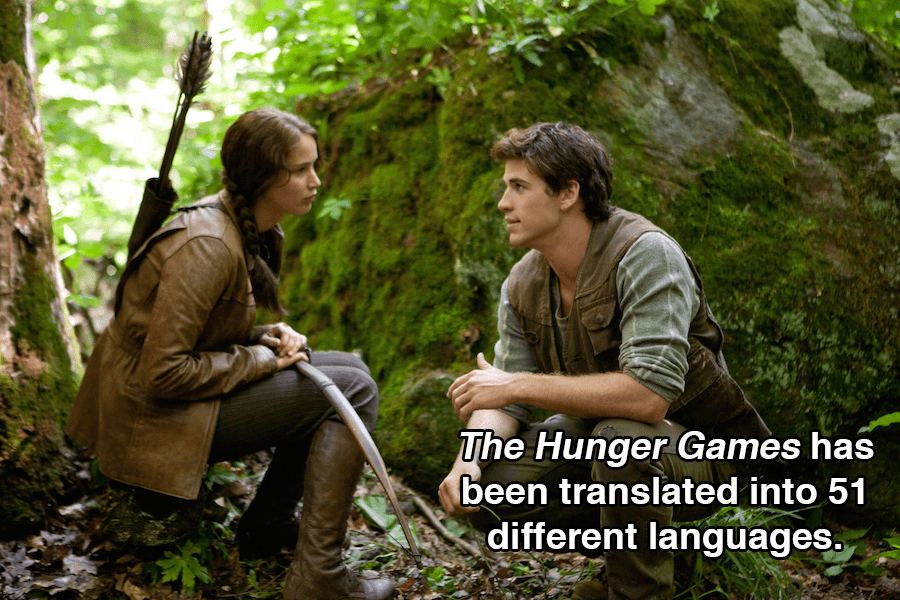 ---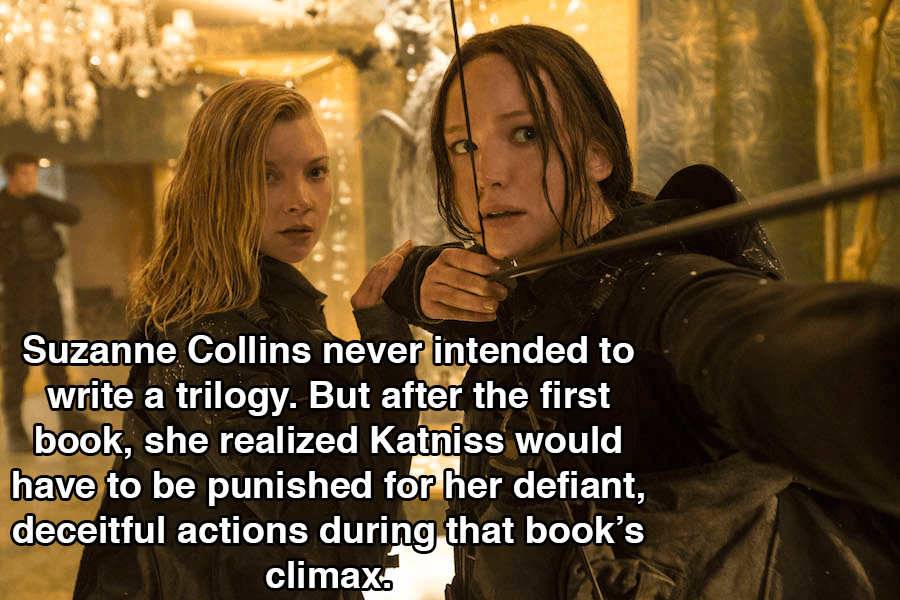 ---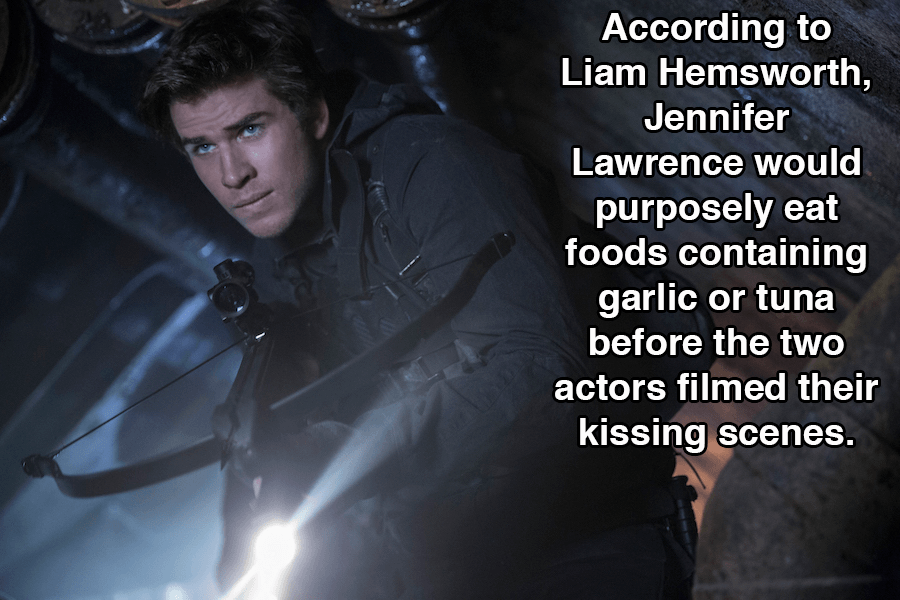 ---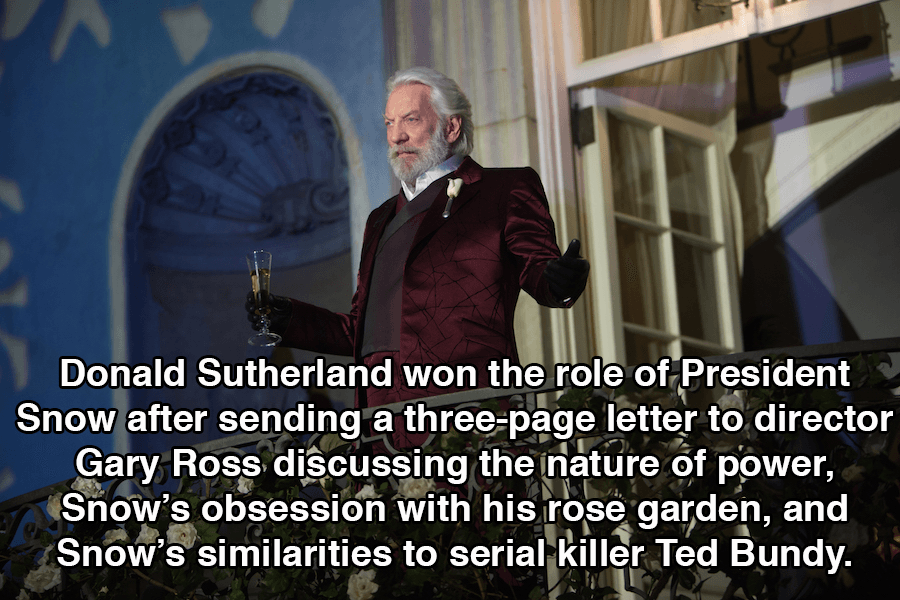 ---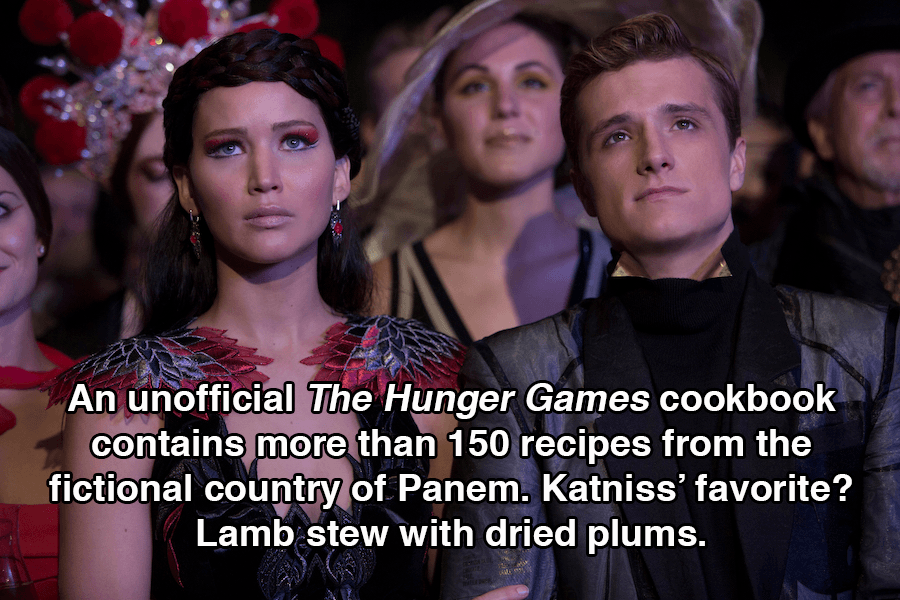 ---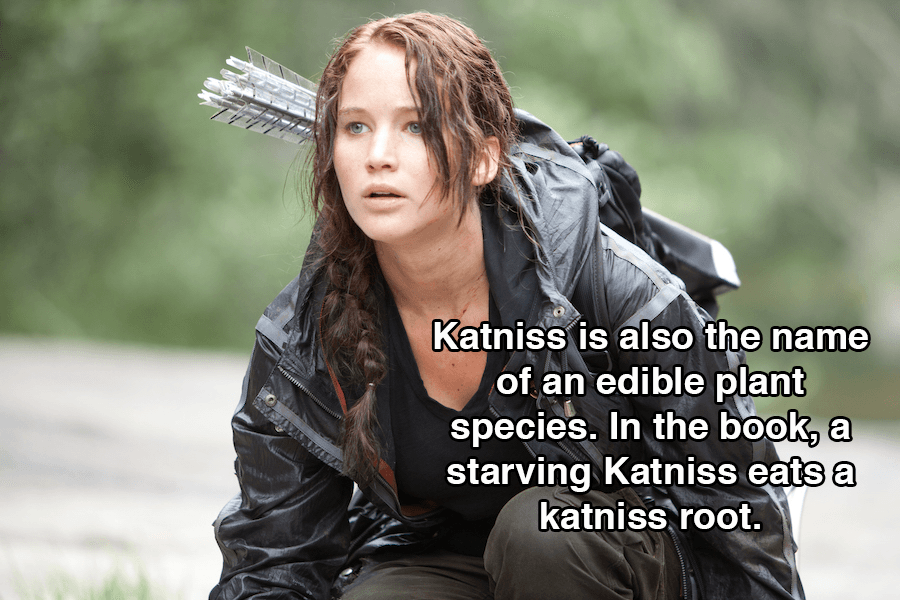 ---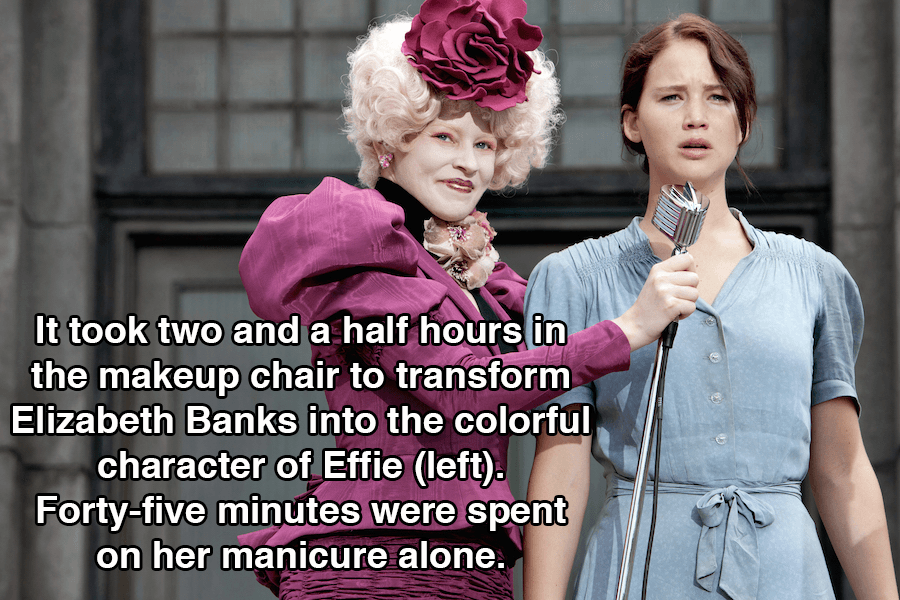 ---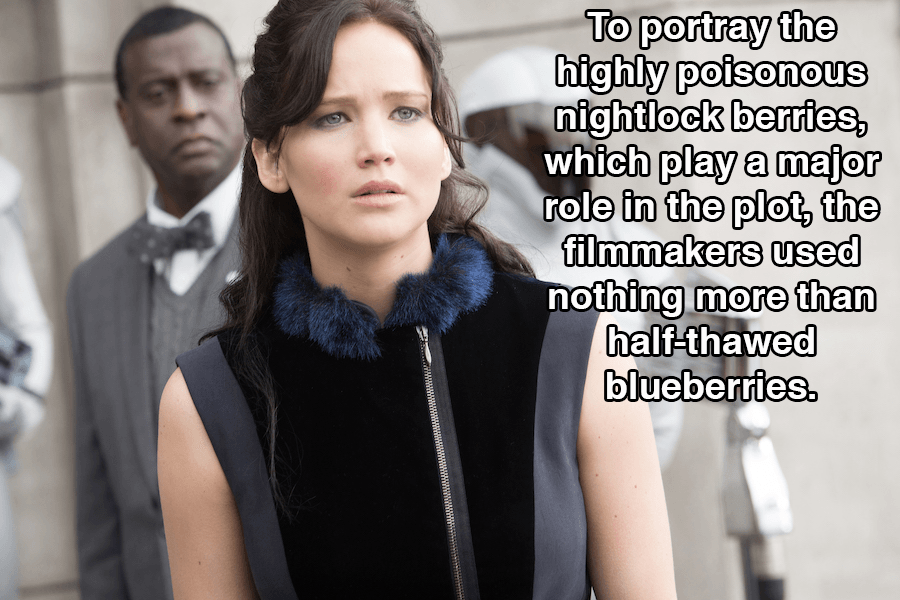 ---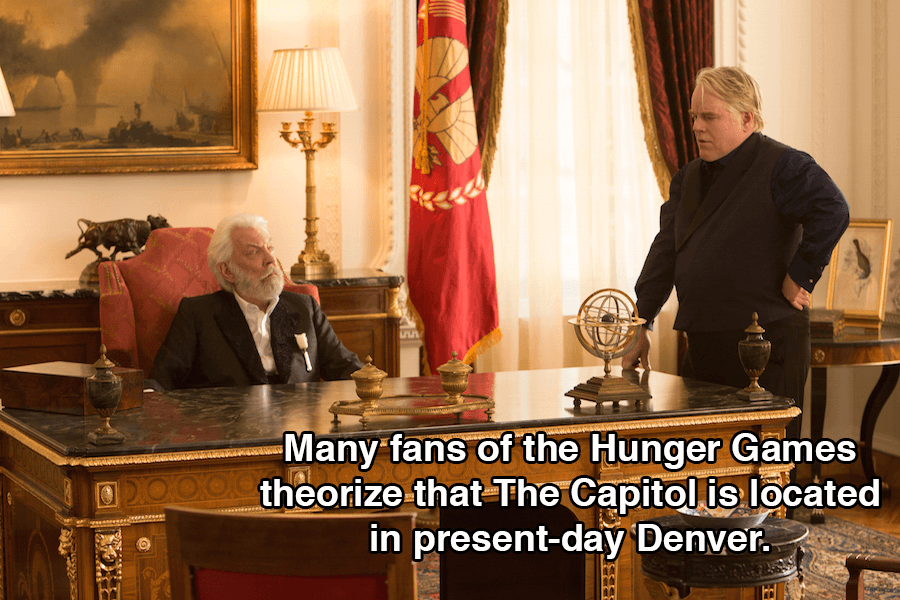 ---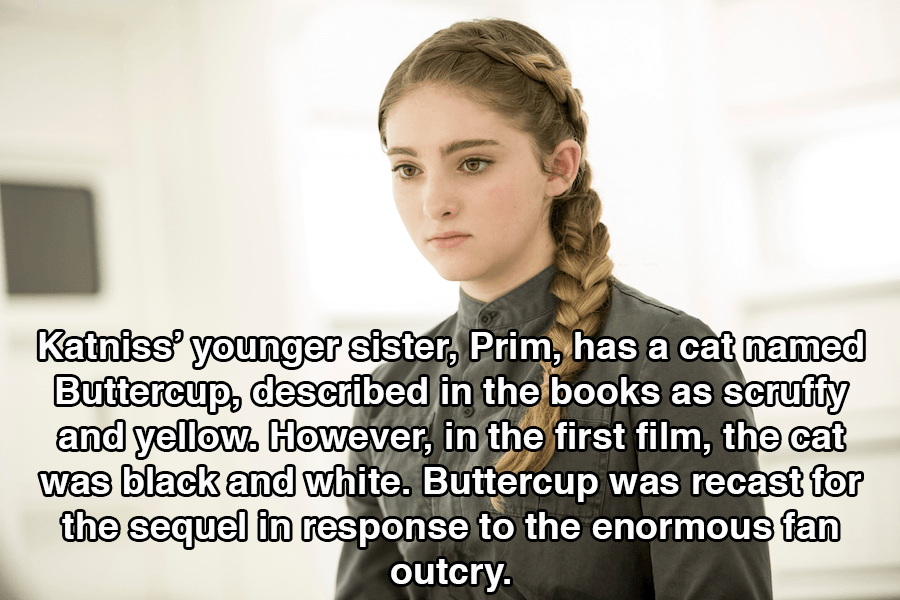 ---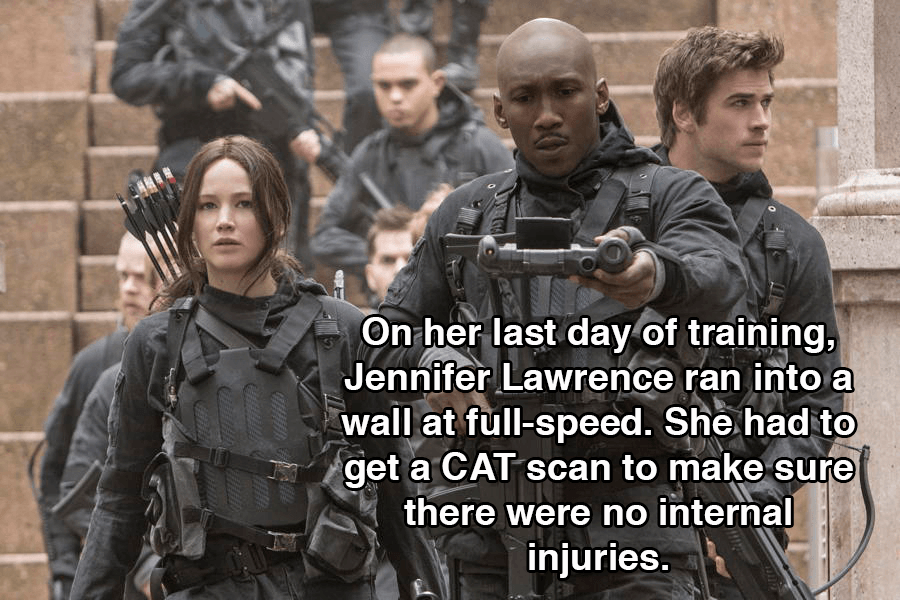 ---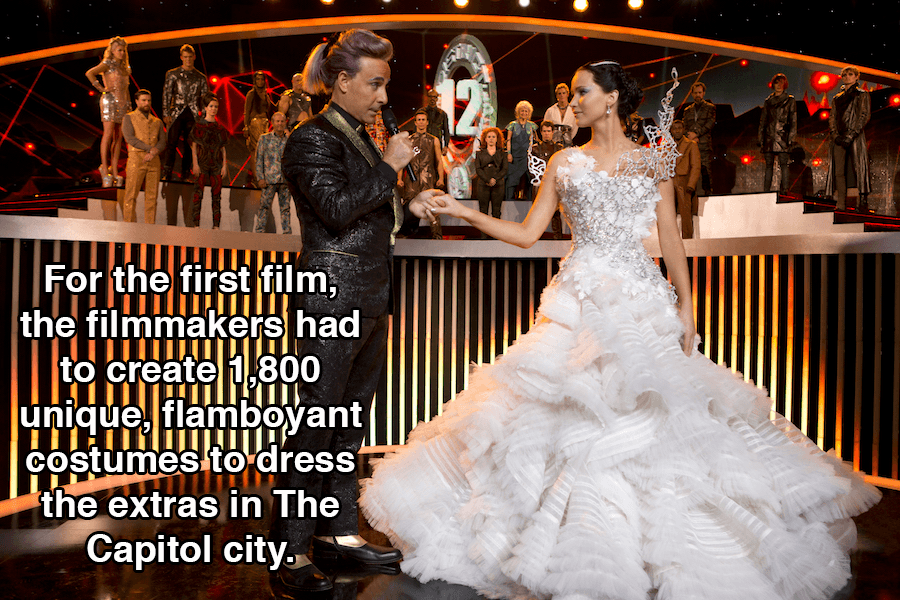 ---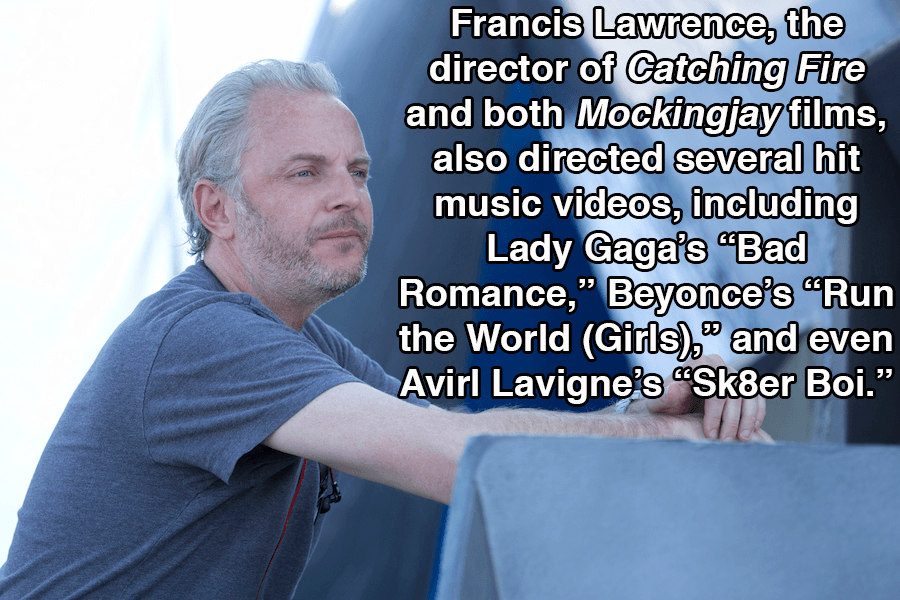 ---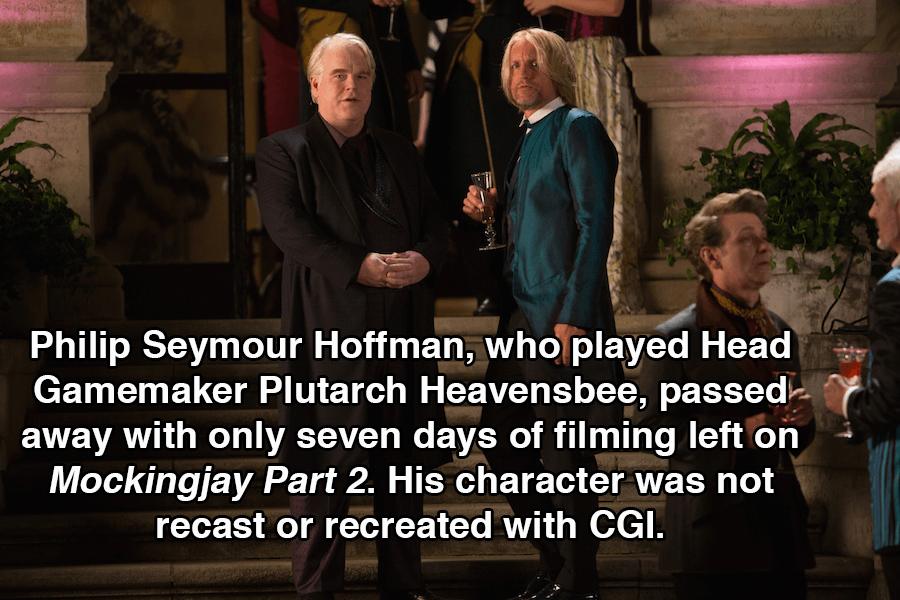 ---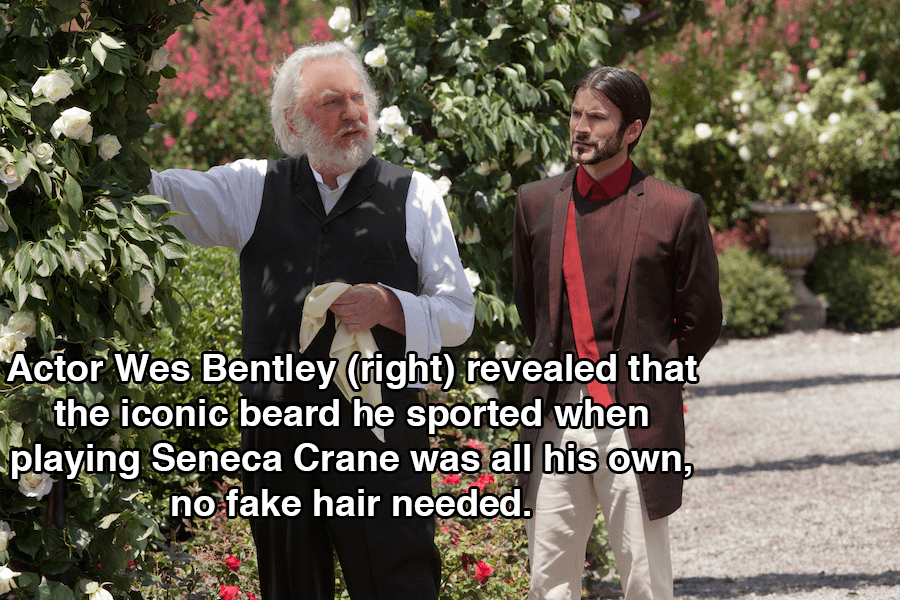 ---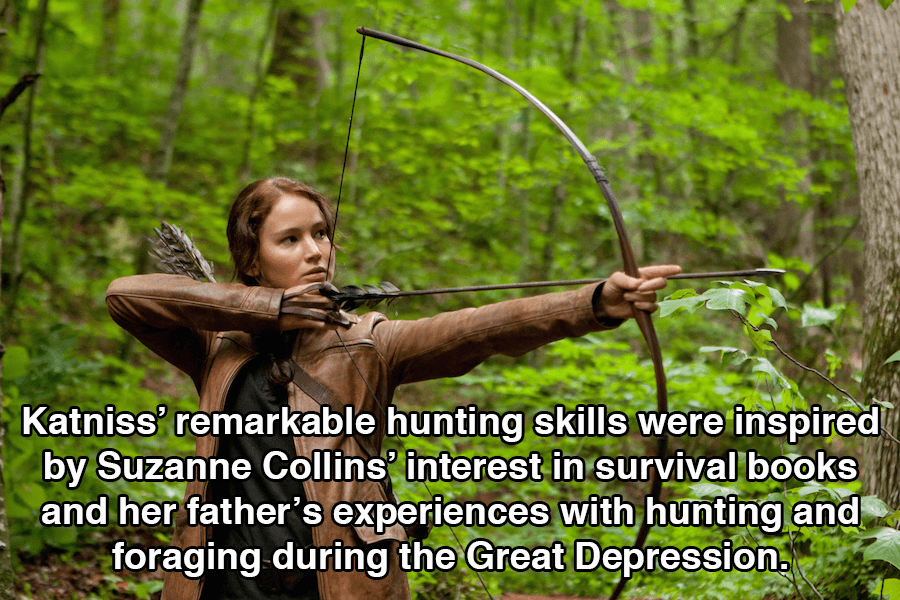 ---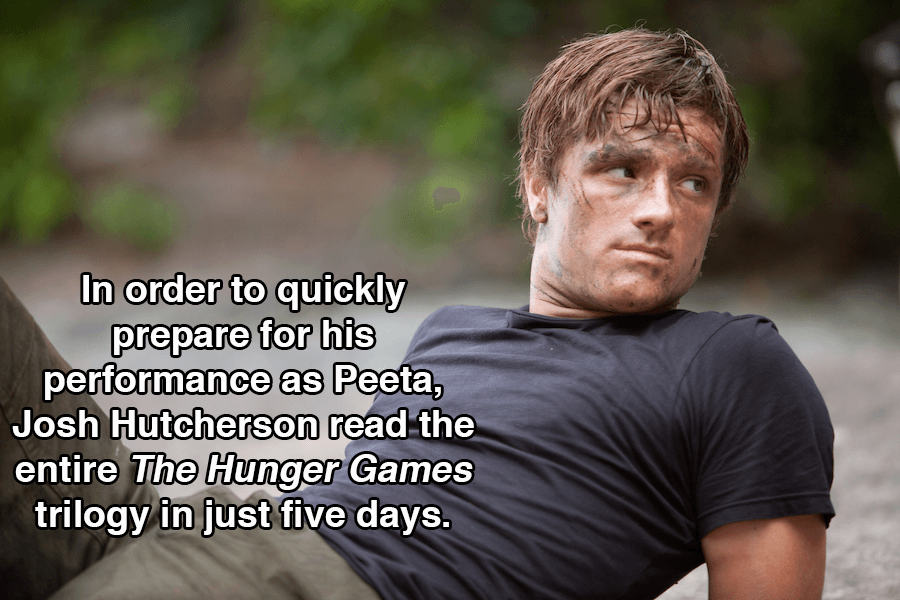 ---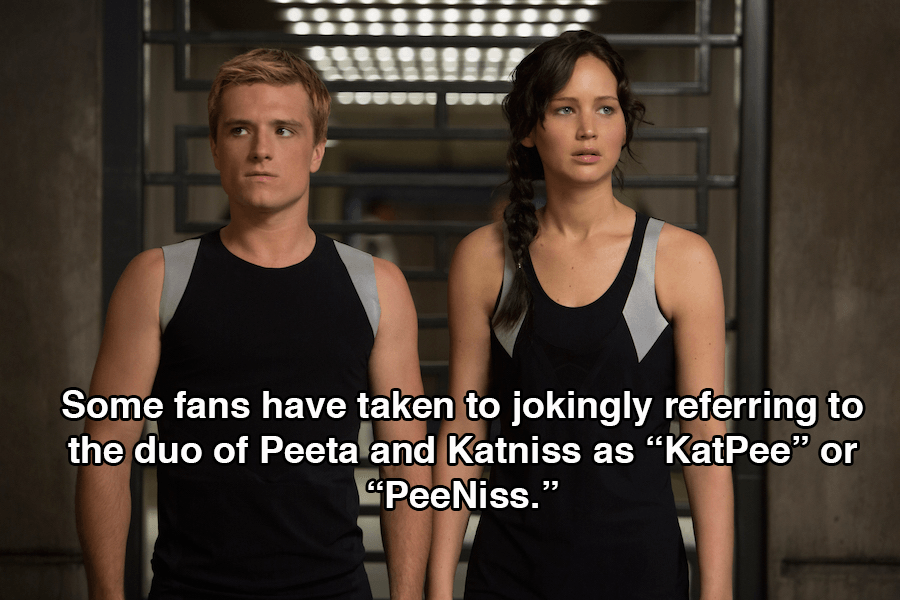 ---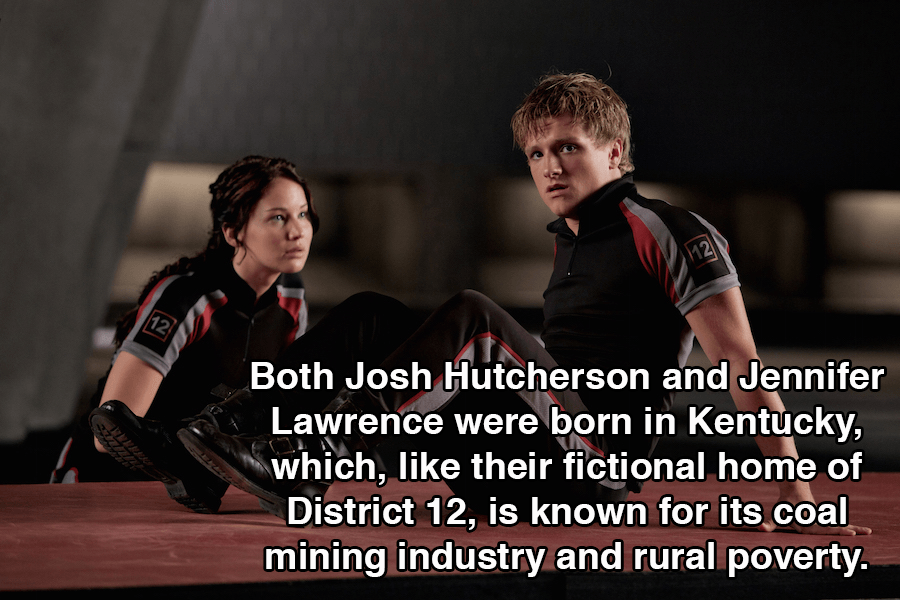 ---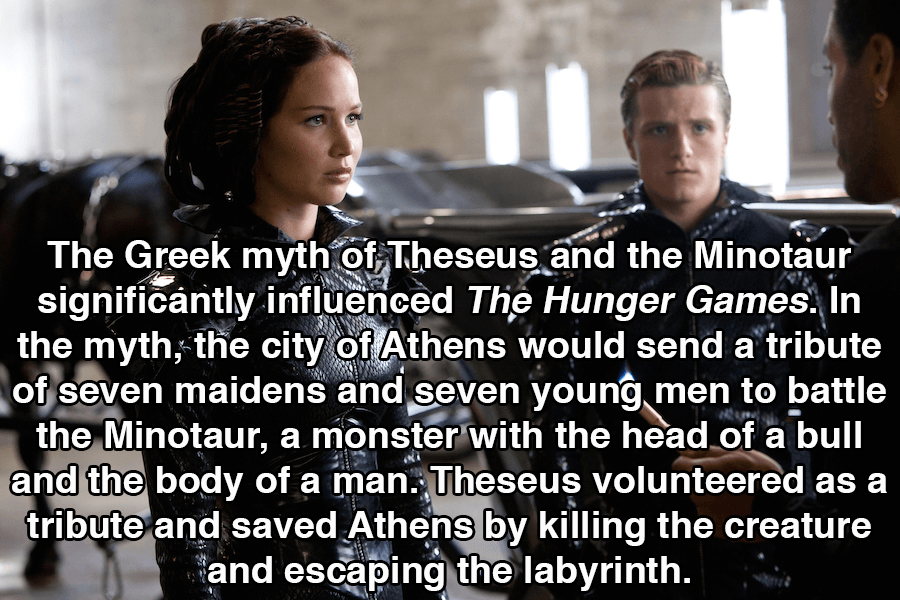 ---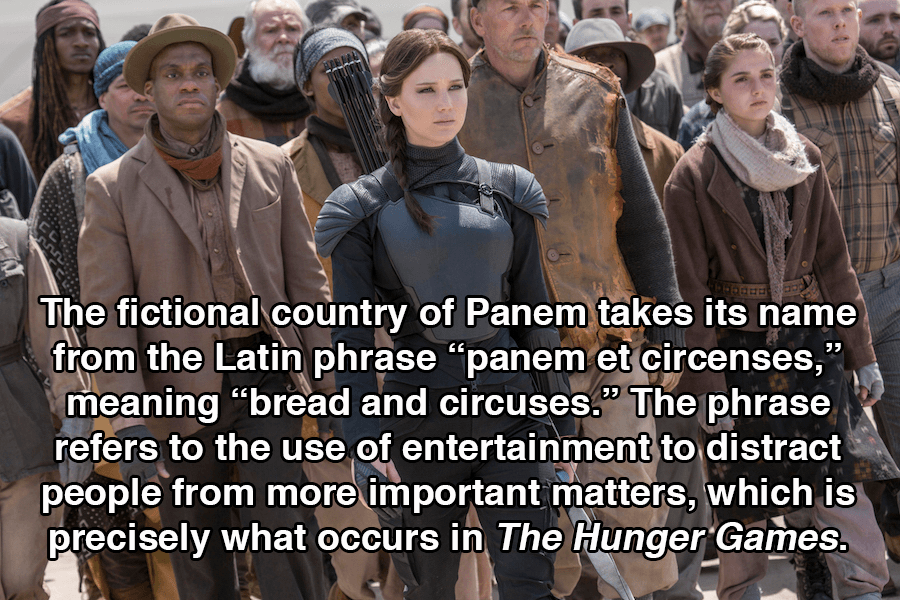 ---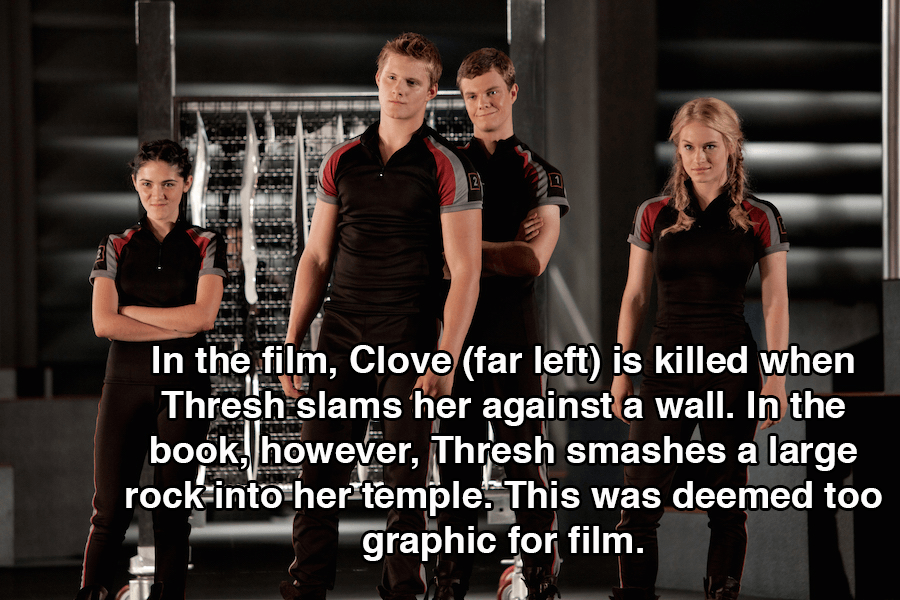 ---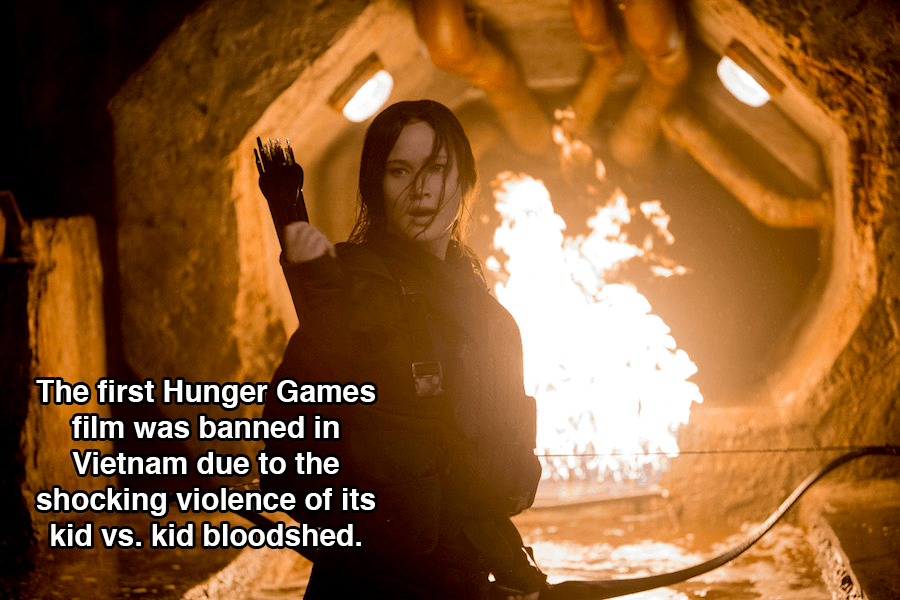 ---
---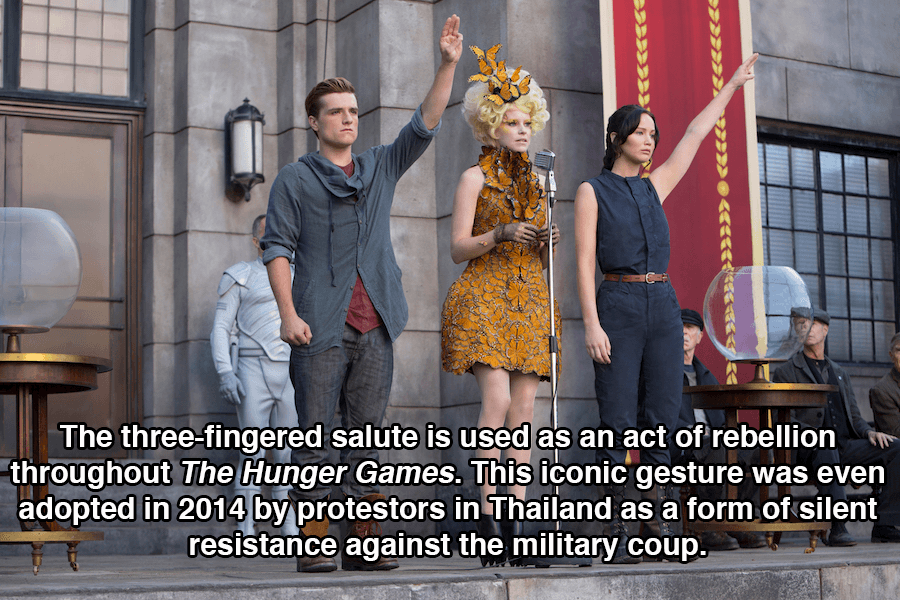 ---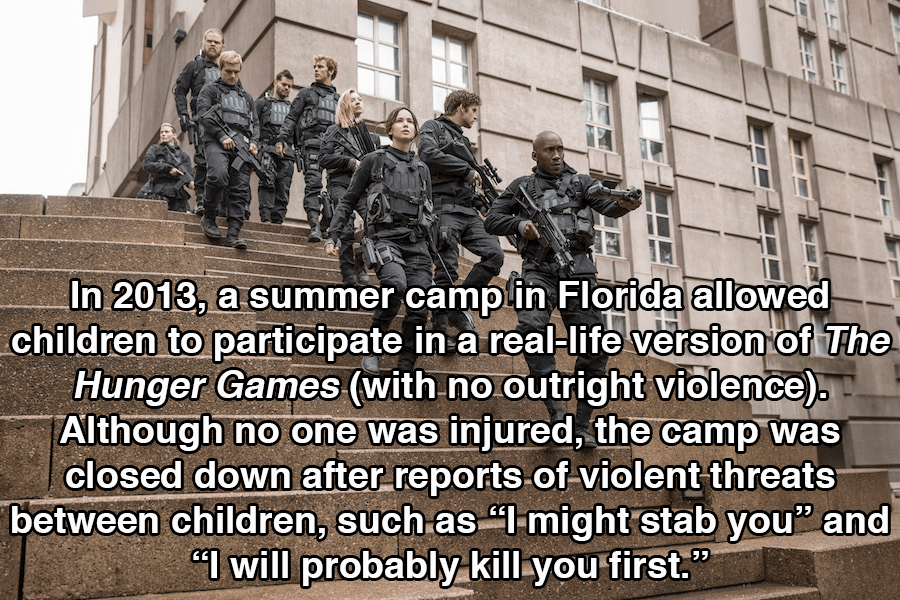 ---
For mass games involving children that may be even more terrifying than The Hunger Games, check out the unbelievable things that happen in North Korea. And for a compilation of the best performances by The Hunger Games star Philip Seymour Hoffman, take a look at this video countdown.