Drones increase their presence in the skies and our conversation with every passing day. Controversy surrounding their use has proliferated correspondingly, but it seems as if it is only a matter of time before drones are as common of a sight in our daily affairs as a plane flying overhead.
In what you might call the drones' "childhood years", photographer Amos Chapple saw the wave of the future–and knew that he had to have a drone of his own. After learning how to operate his new tool, Chapple traveled the globe and captured amazing overhead images of famous landmarks before the practice became illegal. Because Chapple cannot see the photos as the drone took the photos, he would take anywhere from 100 to 200 shots per site in order to capture the perfect aerial scene.
In an interview with Business Insider, Chapple stated that "There was a window of about 18 months where it was possible to fly these things anywhere and people were excited to see it. I'm glad I made use of that time."
Many (if not all) of the following images would not be able to be taken today–at least within the current confines of the law: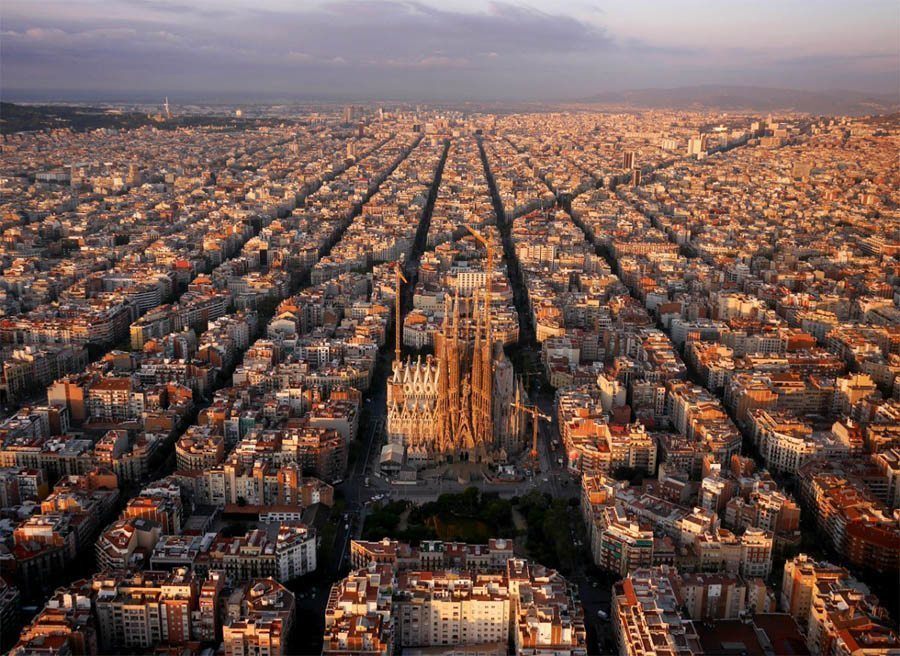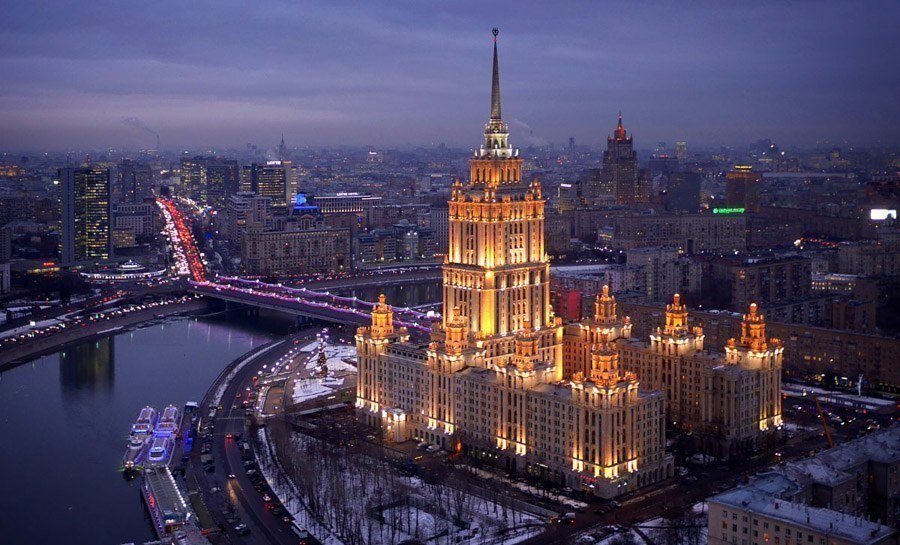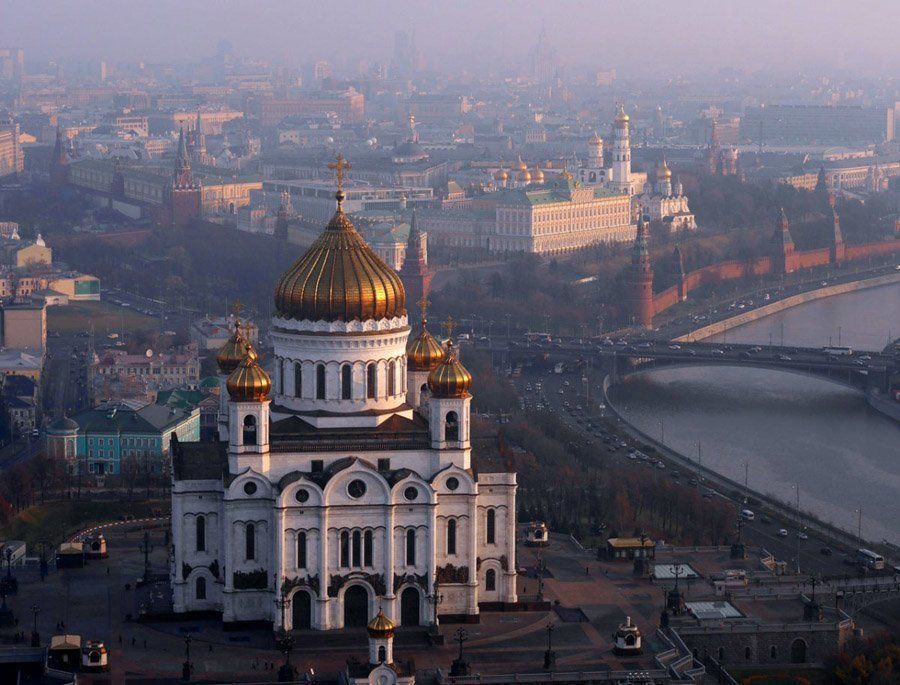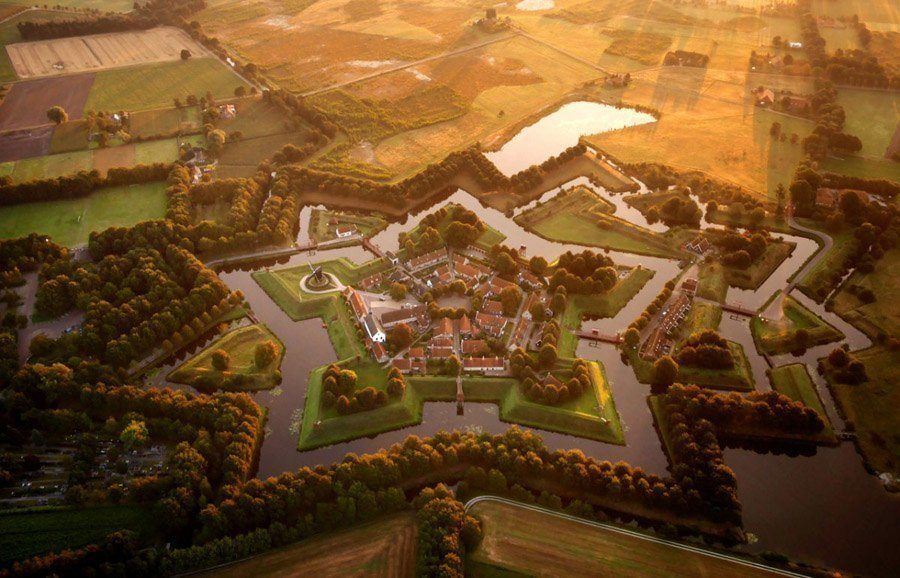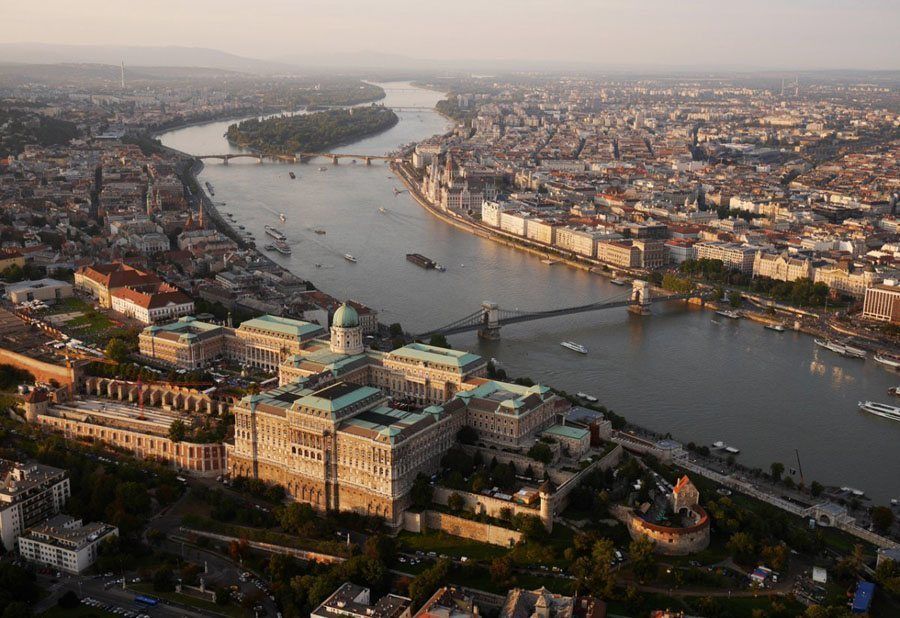 You can read more about Amos Chapple on his website and Facebook page. Hooked on drone photography? Check out Chernobyl as captured via drone and the winners of the International Drone Photography Awards.