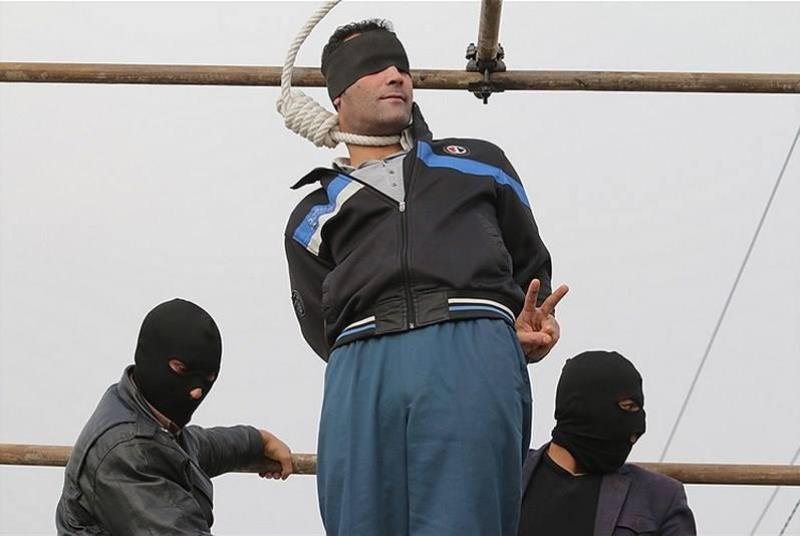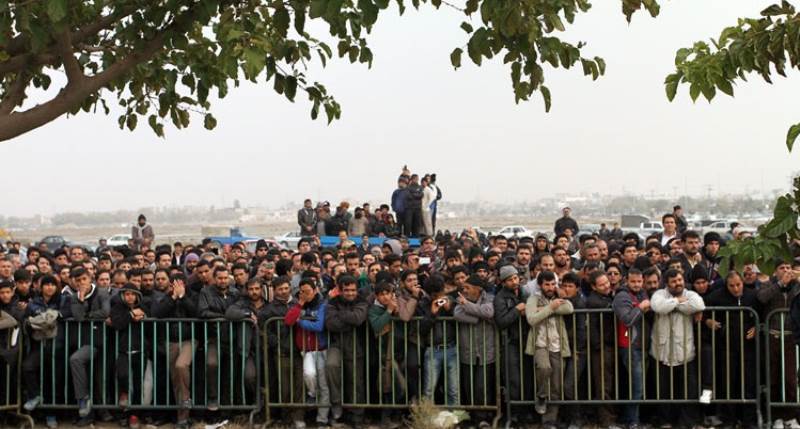 Hanged in public in November 2014, 36-year-old Nader Haghighat Naseri had one message to those observing the execution in Mashhad, Iran: peace and victory.
Naseri was a member of an armed group which engaged in several episodes of armed robbery, and was convicted of Moharebeh, or waging war against God.
But given the Iranian government's lack of transparency in court proceedings, unfair trials and use of torture during interrogations, it's doubtful if the claims made against Naseeri were real. Or, for that matter, that they warranted the death penalty. According to United Nations Special Rapporteurs on Iran,
"Under international law, the death penalty is the most extreme form of punishment, which, if used at all, should be imposed only for the most serious crimes. Defendants in death penalty cases should also receive fair trial guarantees stipulated in the International Covenant on Civil and Political Rights, ratified by Iran in 1975. Any death sentence undertaken in contravention of these international obligations is tantamount to an arbitrary execution."
Iran is one of a handful of other countries–namely North Korea, Saudi Arabia and Somalia–known to carry out public executions today. From 2007 to 2012, Amnesty International reports that Iran has sentenced 156 people to death (with many more being executed without receiving the death penalty). For comparison's sake, the United States has sentenced 504 people to death over the same time period.
For more on how countries around the world view the death penalty, check out our map here. To learn more about Iran, be sure to explore what it looked like before the revolution, and a "Humans of New York" take on Iran.