Incredible Portrait GIFs That Blend Man And Nature
Bridging the gap between man and his environment, we give you 22-year-old Bostonian Daniel Barreto's series, "Animated Double Exposures". All too often, humans impose anthropocentric barriers between themselves and nature, and the consequences of these artificial fences can be quite damning. Reuniting the two, Barreto reminds us that we are but an arm of Mother Earth, not distinct from it. For more of Barreto's series, visit My Modern Met.
If Superheroes Had Social Media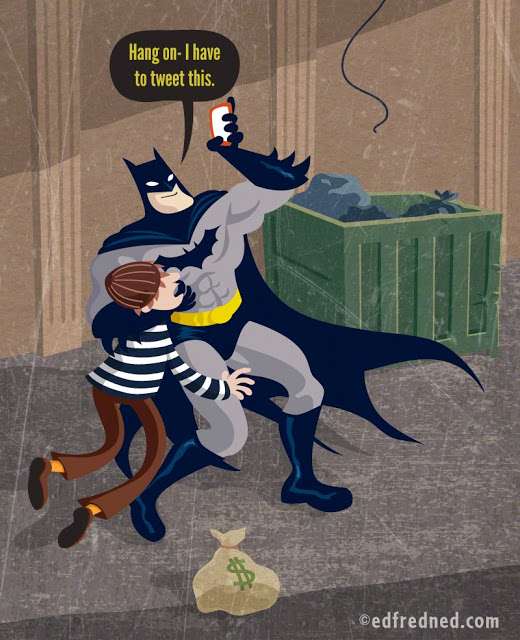 Superheroes are meant to be a god-like version of all the virtues we hold dear. As of late, it would seem that being social and sharing would be added to that list. But could those items in fact be our Achilles heel? Examining the curious and counterproductive nature of sharing and social media through a playful cartoon medium, Ed Fred Ned provides yet another light into the potential ills of social media and sharing culture.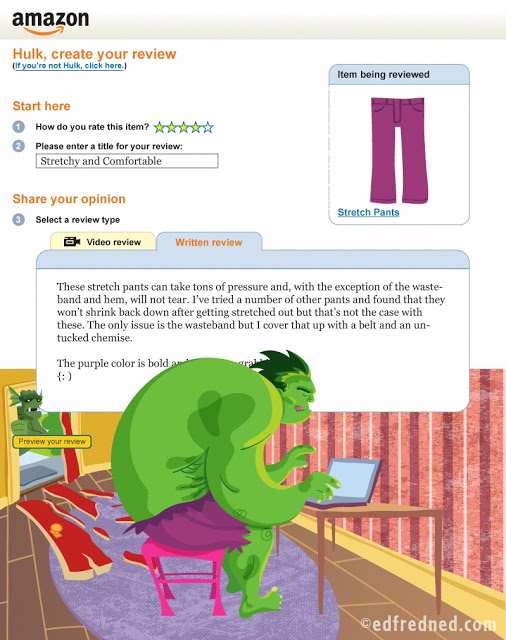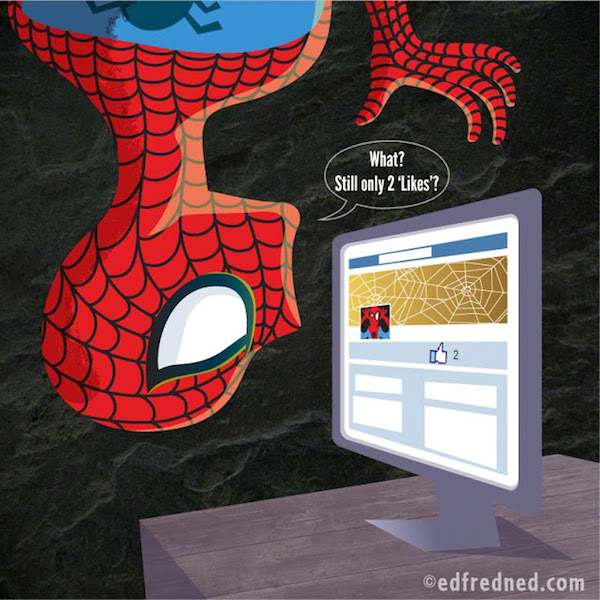 In The Wake Of Disaster, Filipino Fishermen Improvise
As superstorm systems are tragically becoming all the more commonplace, those devastated continue to show ingenuity, innovation and hope in the bleakest of times. Case in point: a few surviving families in Tanauan. Destroyed after being in the direct path of Super Typhoon Haiyan, these Philippine villagers were left with little more than refuse with which to start anew. And yet, it is precisely the rubble that Haiyan left in its deadly wake that they have used to survive.
Creating two-seater boats from abandoned refrigerators and wood, these villagers have shown that not even the most harrowing of natural disasters can collapse the human spirit. Over four million people have been displaced following the storm, with at least four thousand dead. Read more about the survivors at The Atlantic.