Concerned with fashion, technology, and the human body, Lucy McRae is a self-named body architect who distorts and reconstructs the human form in art.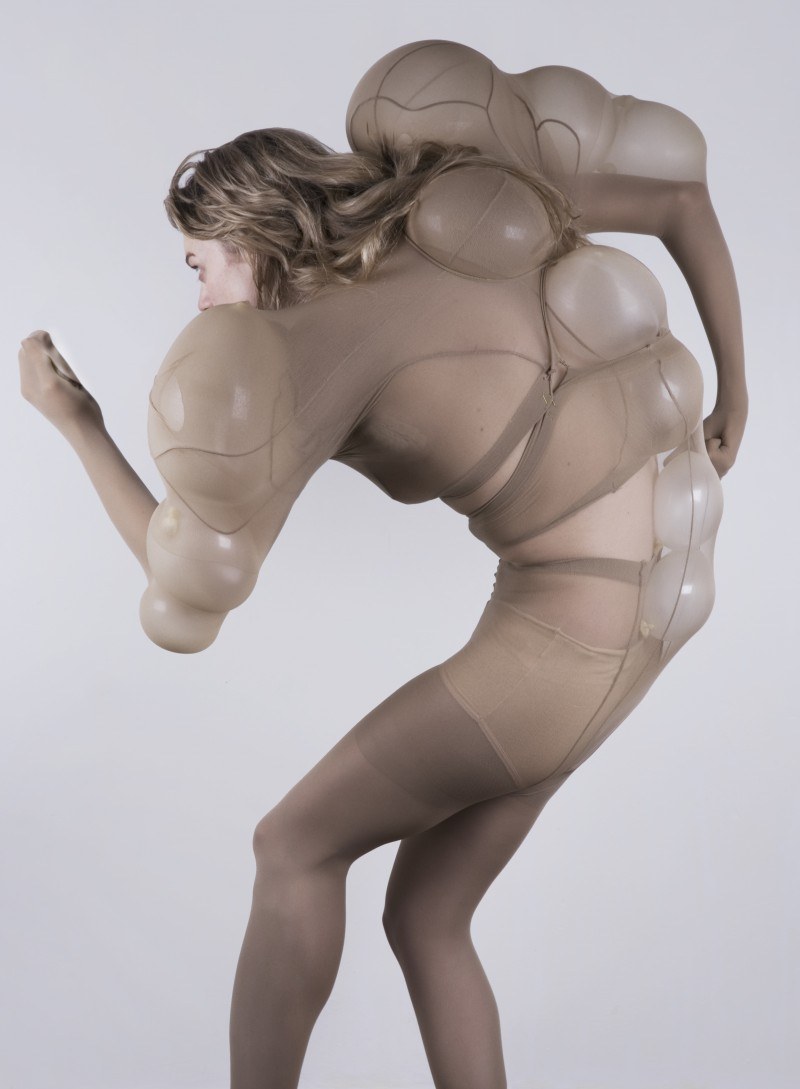 Few artistic subjects are more fascinating than the human body, and few artists are more talented than Lucy McRae, who works in the space where fashion, technology and the human form overlap.
Ditching the restrictive titles that she could easily claim—artist, architect, thinker—Lucy McRae prefers to call herself a Body Architect. Much of McRae's work takes the natural human silhouette, distorts it, and then recreates that image for an entirely different effect.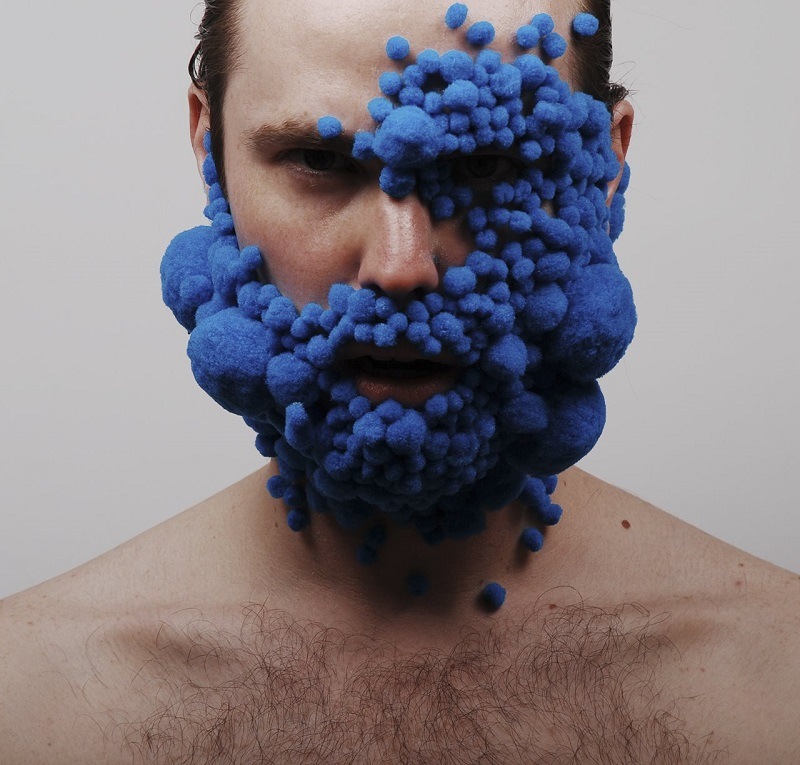 McRae is trained in classical ballet and interior design, and her diverse background undeniably contributes to her wide range of talents.
From wearable art to media to swallowable perfume that releases a genetically unique scent after being consumed, McRae's headed—or at least been a part of—numerous projects that have explored the relationship between fashion, the human body, and technology. As part of the far future design research, she created stretchable electronics and emotion-sensing clothing.
Together, Lucy McRae and Bart Hess comprise LucyandBart, a collaboration that has been described as "an instinctual stalking of fashion, architecture, performance and the body." In each piece, McRae and Hess transform the human form using a variety of materials, shapes, colors, and textures.
Their prosthetic-like way of treating each piece is both off-putting and transfixing. For the viewer, it is nearly impossible to consider the art as being separate from the individual who "wears" it.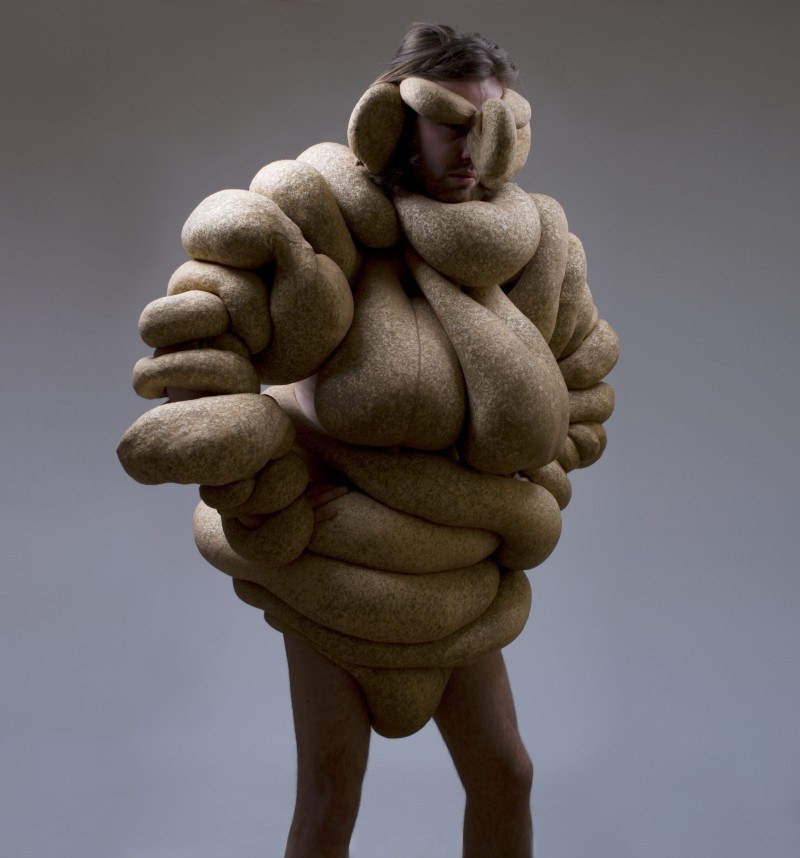 McRae's trailblazing, innovative view on fashion, technology, and the body has caught the attention of the world.
McRae is a TED Fellow, has been listed as one of the top 50 people shaping the world and has consulted for some of the world's most powerful enterprises, including Vogue, Aésop, Intel and Levi's. Of course, after taking one look at her work, it's easy to see that the hype is well deserved.