Since 2007, we've been watching Don Draper drink, smoke, cheat, lie, flirt and, most importantly, advertise. Although "Mad Men" is quickly coming to an end, there are still many aspects of the show and its actors that you might not know. Before you say goodbye to our favorite 1960s-inspired series, check out these surprising Mad Men facts you might not know: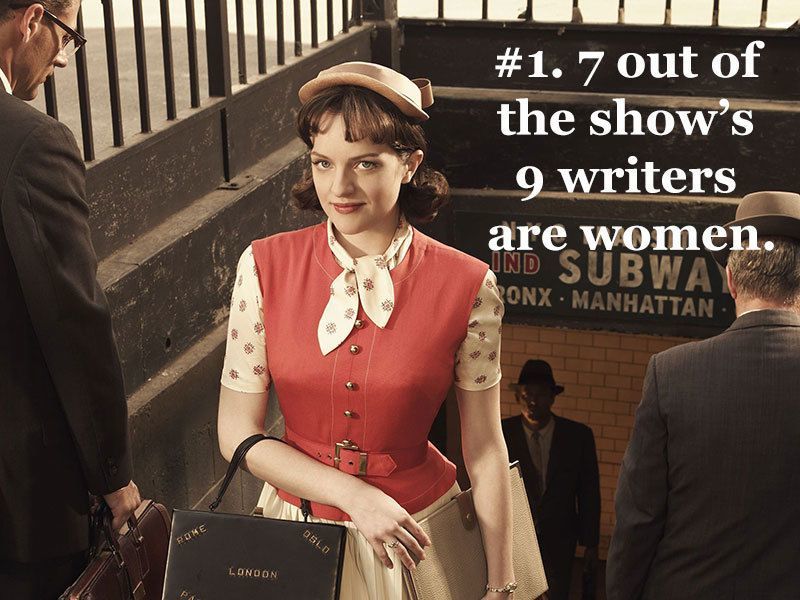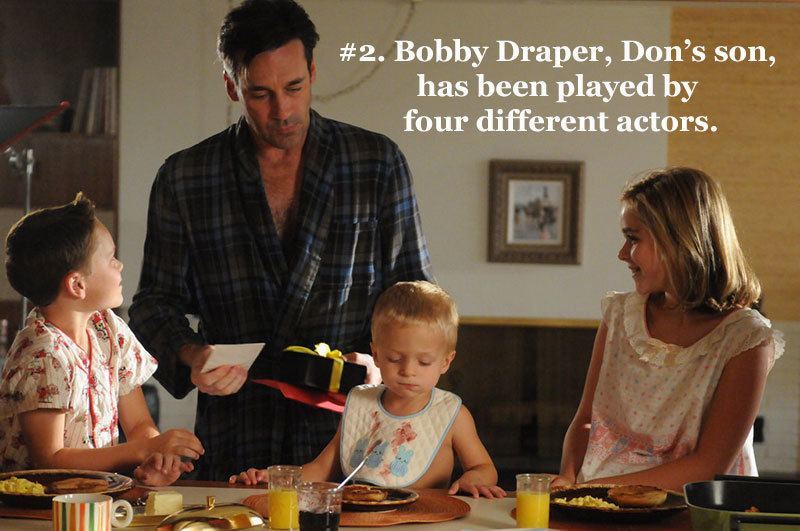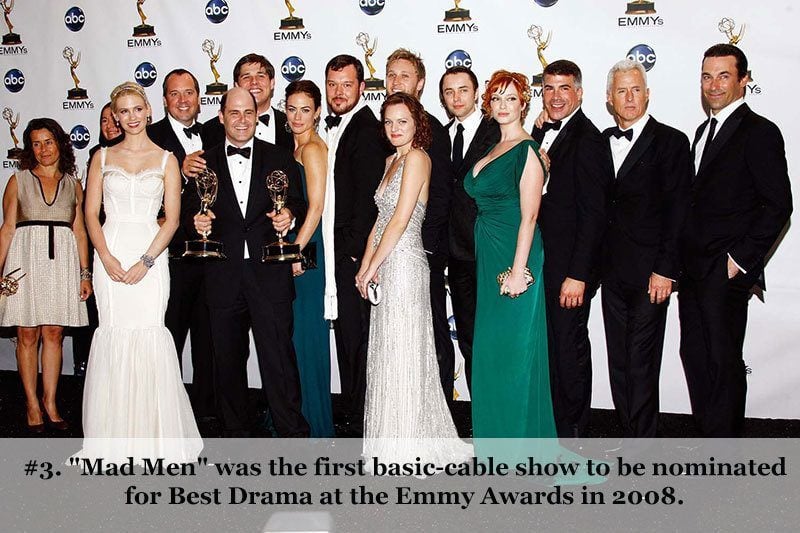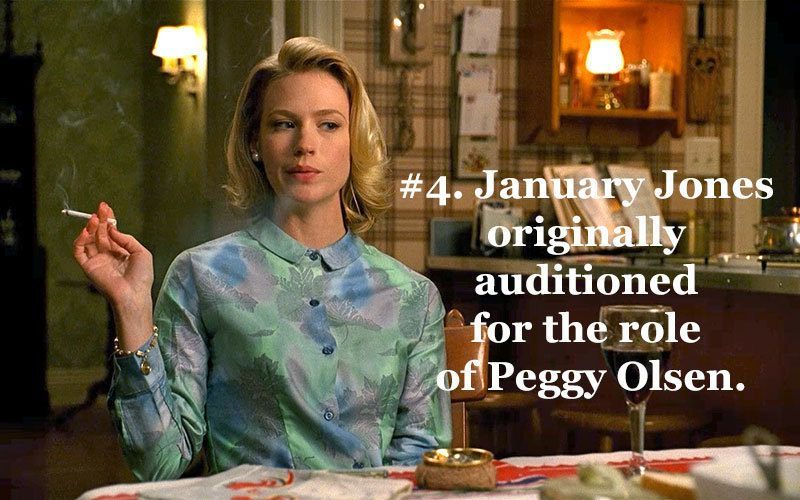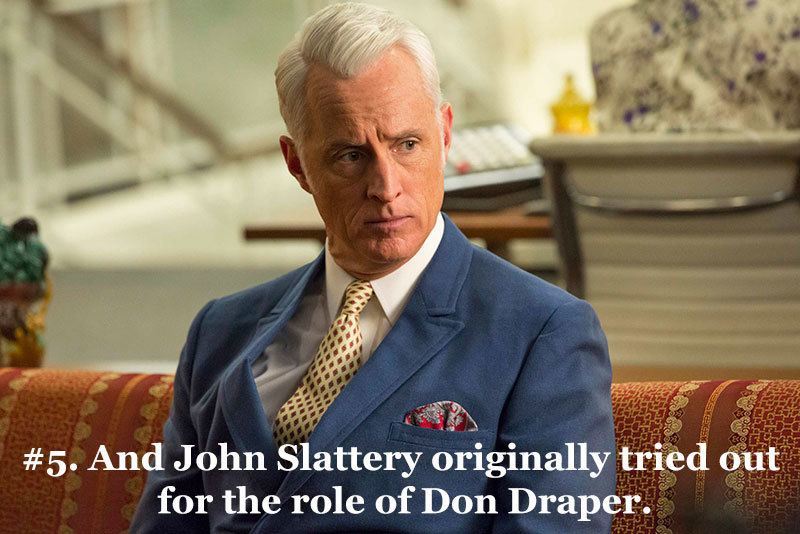 Have you been counting just how many women Don has slept with? We haven't either. But AMC compiled this awesome video that will tell you exactly how many punches have been thrown (14) and how many drinks have been poured (369---just in the office). Check it out:
Enjoy these Mad Men facts? Then be sure to check out our other posts on iconic 1960s photos and fun facts that are perfect for trivia!