From Dubai to Spain, an astounding look at five of the world's most impressive modern architectural feats marvels.
Modern Architectural Feats: Guggenheim Museum, Spain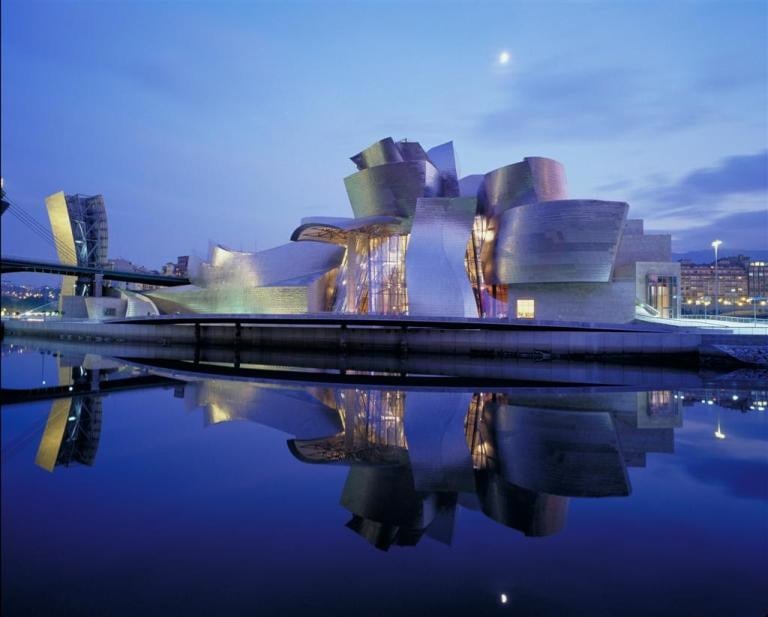 Many regard the Guggenheim Museum in Bilbao, Spain as one of the world's most amazing modern architectural feats. The contemporary art museum was designed by Canadian-American architect Frank Gehry and built by Ferrovial. Gehry left his architectural signature via the building's circular shapes that he designed to showcase the museum's pieces in a unique way.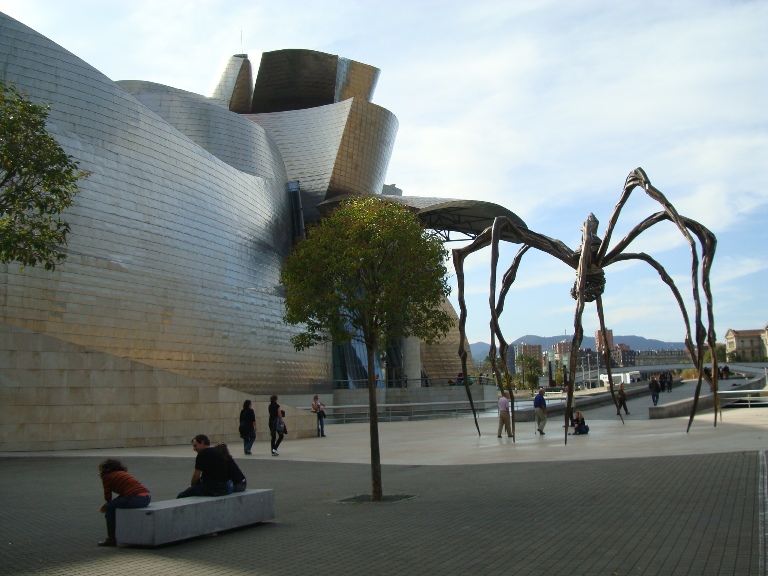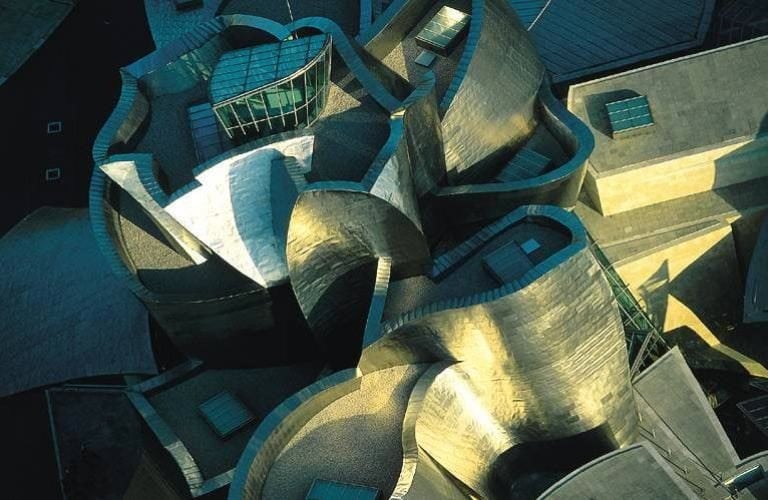 The Bird's Nest, China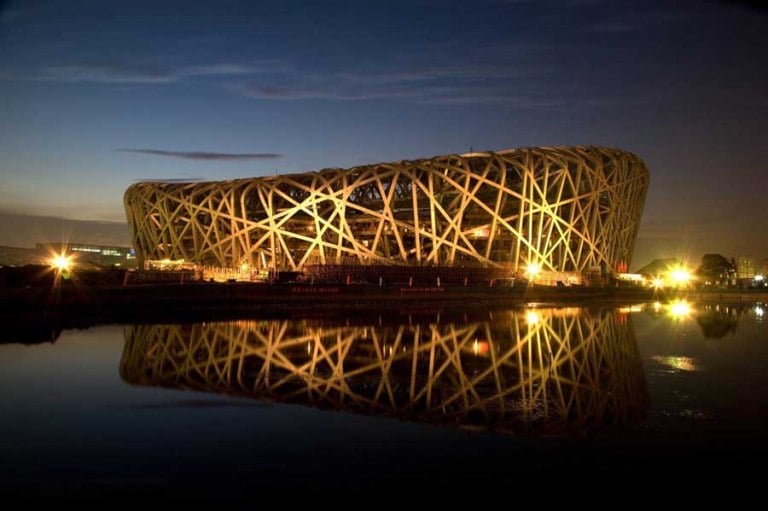 Built in China, the Bird's Nest stadium served as the host for the 2008 Summer Olympics and Paralympics. Designed primarily by architects Jacques Herzog and Pierre de Meuron, the marvel boasts a bowl-shaped composite of a red concrete seating area and an outer steel frame that encloses it.