Cardboard Tube Fighting
The Cardboard Tube Fighting League created the obscure sport of Cardboard Tube Fighting based on the following three principles: people need more ways to play and take themselves less seriously, there is fun to be had without alcohol, and cardboard sword fighting is agreeable to many. The league hosts tournaments and battles wherein cardboard tube fighters go head-to-head in an attempt to break their opponent's tube without breaking their own.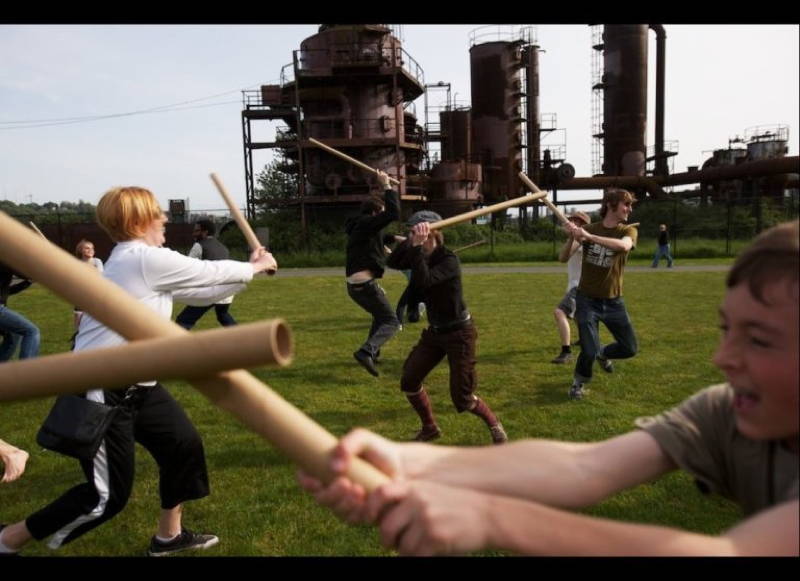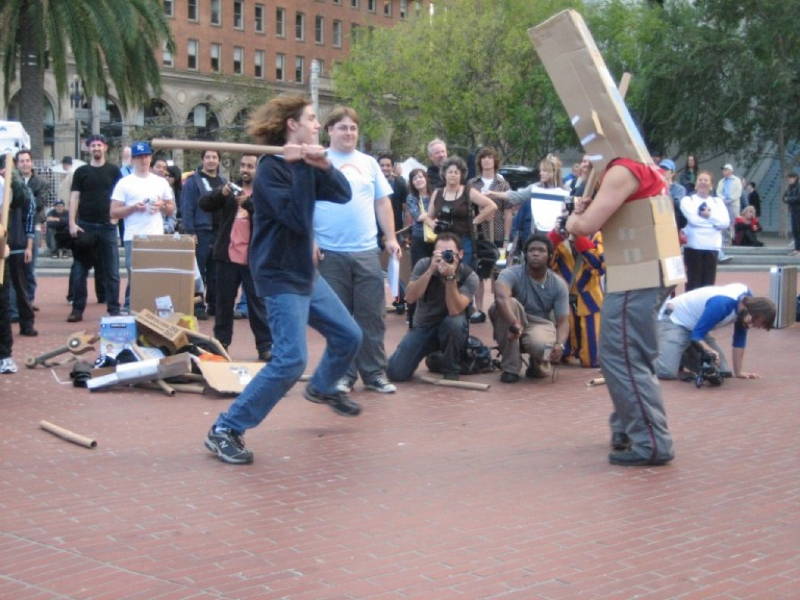 The World's Most Obscure Sports: Bog Snorkeling
Bog snorkeling began in the UK over a friendly bar chat and evolved into an obscure sport replete with an annual championship. The sport involves participants who don snorkeling gear and squirm their way through 150 feet of slurry and bog without using conventional swimming techniques (i.e. no strokes). An annual championship began in 1985 and takes place in August at the dense Waen Rhydd peat bog in Llanwrytd Wells, Wales.