Unusual Cemeteries: City Of The Dead, Russia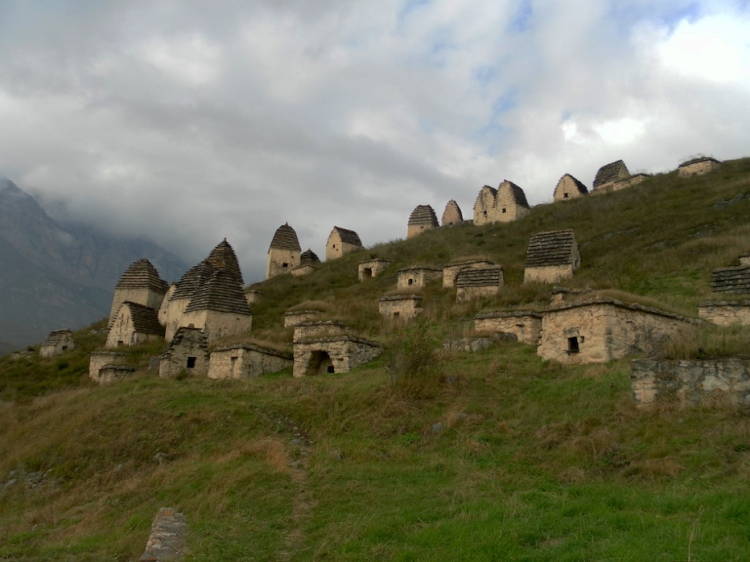 The Russian village of Dargavs, or the City of the Dead, boasts a cemetery with almost 100 ancient stone crypts. The City of the Dead has its roots in the beginning of the 14th century as a sacred place where residents buried their loved ones along with clothes and belongings.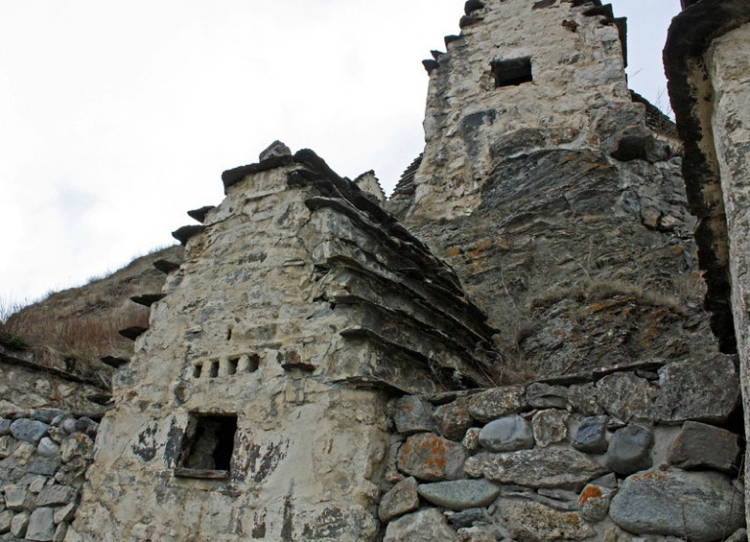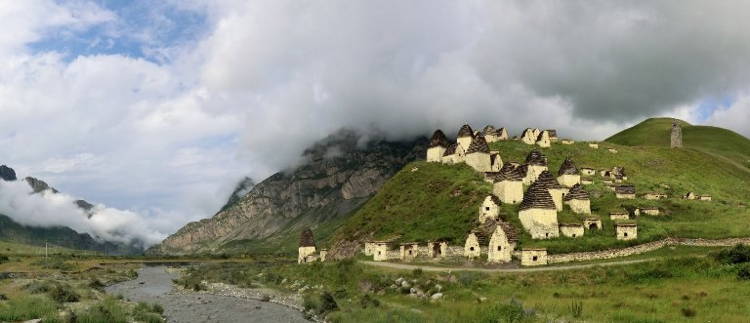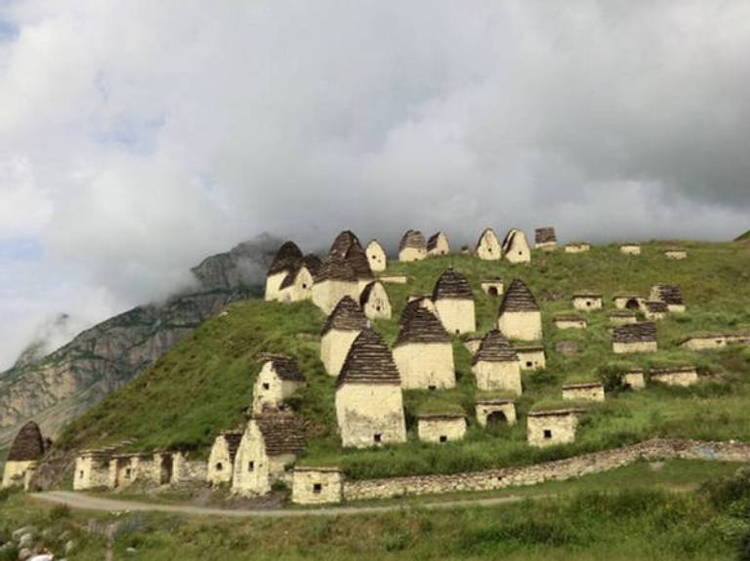 Wadi-us-Salaam, Iraq
Located in Najaf, Iraq, Wadi-us-Salaam translates as the Valley of Peace and is one of the largest cemeteries in the world. The cemetery is a popular destination for Prophets and the proletariat as it contains approximately five million bodies.