Many of us remember our school playgrounds as a much-welcomed reprieve from classroom doldrums, a place of sweaty-tendriled excitement, elaborate structures and the occasional scraped knee. But this vision is not universal.
School playgrounds can serve as a proxy indicator of a given place's security, development and values, and thus may assume many physical forms depending on the area's particular socioeconomic backdrop and cultural context. Birthplace is a matter of chance, and can often be the sole determinant of whether one grows up with opportunity and resources to seize it, or plays among garbage.
It is precisely these differences that photographer James Mollison sets out to document. In his book, Playground, Mollison captures everything from physical structures and facilities to student activities and even uniforms (or lack thereof) in each highly differing society. From Tel Aviv's militaristic ensembles to the red, flowing robes that students sport in Bhutan, Mollison has collected an all-encompassing array of images that grant viewers access into playgrounds around the world.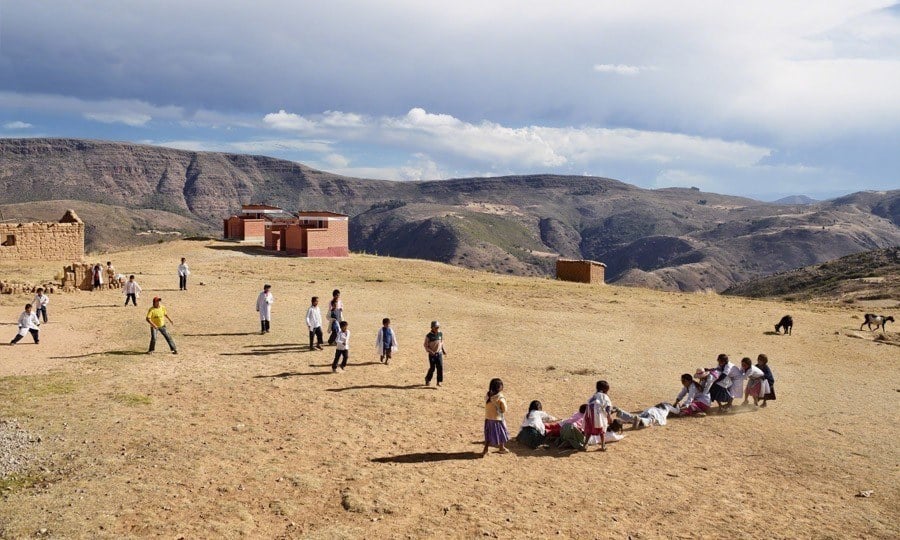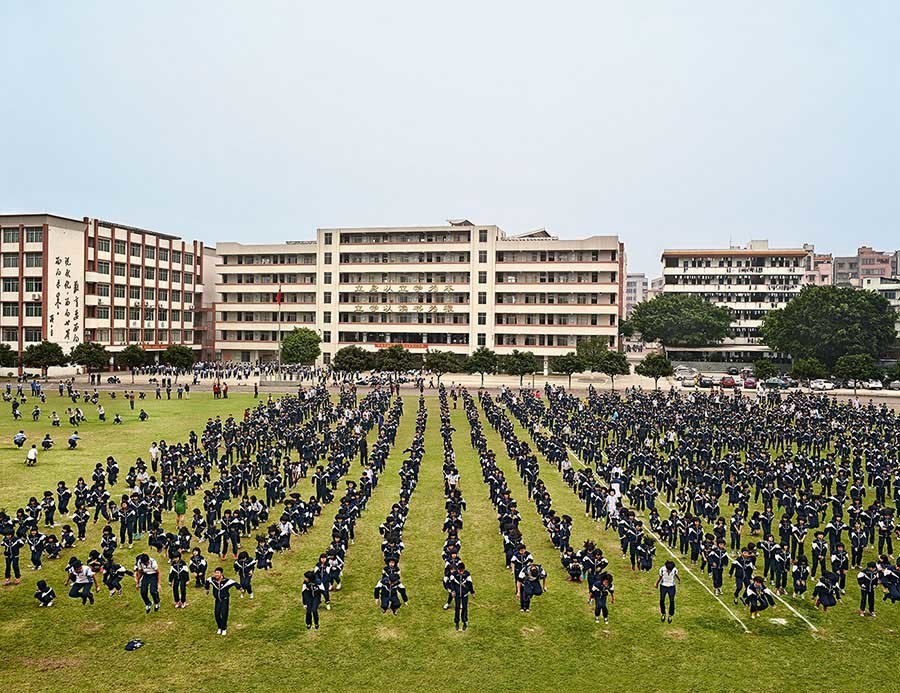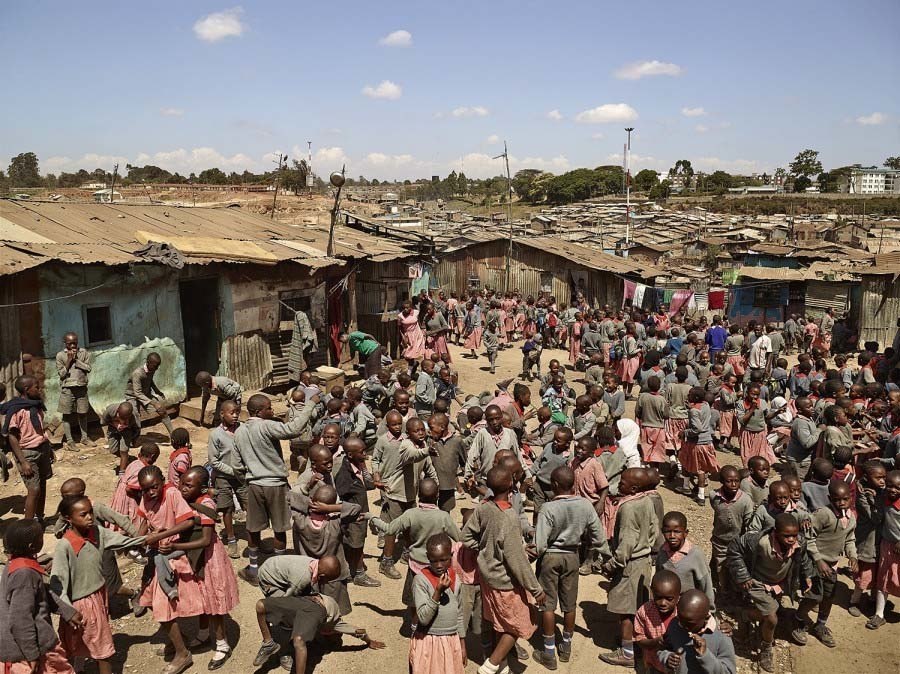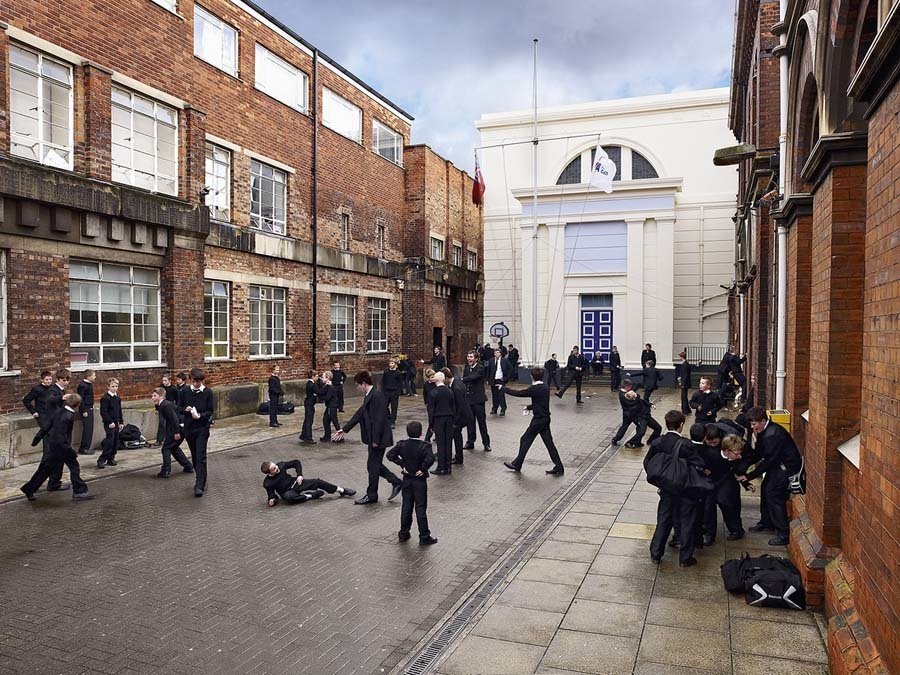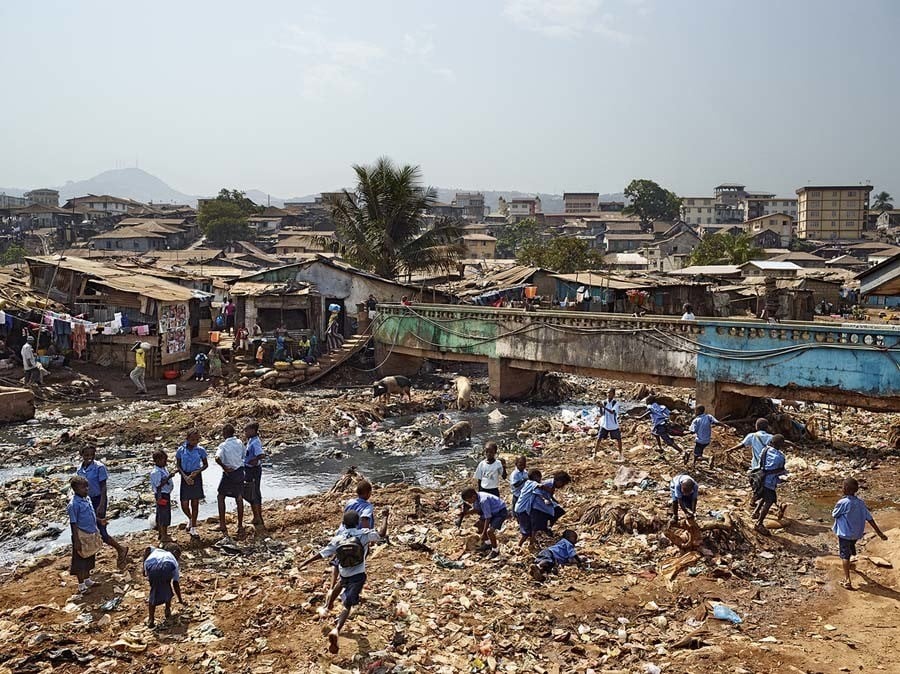 Traveling to and documenting locations such as American, Argentina, Bhutan, Bolivia, India, Italy, Japan and Nepal (just to name a few), Mollison uses his camera not only to visually highlight the differences of each schoolyard, but also underscore what makes them the same: kids will always play.