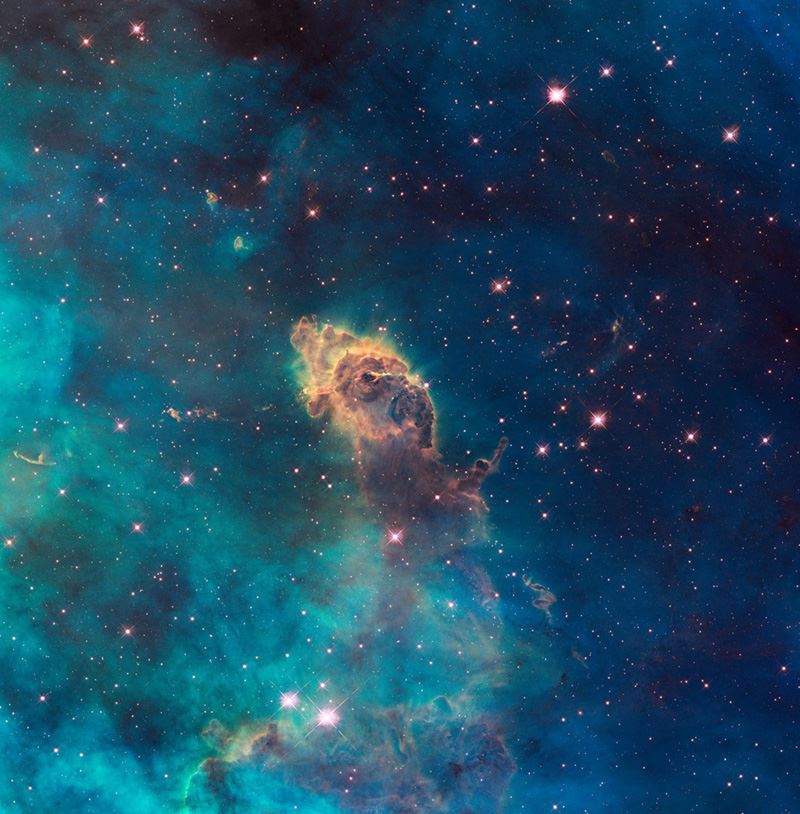 Images from the Hubble Telescope never cease to amaze, so we thought it would be fun to bring together some of the prettiest and mind-blowing photographs right to you.
Some people hate birds, and some people love them. But it's hard to deny that birds are pretty cool from this video.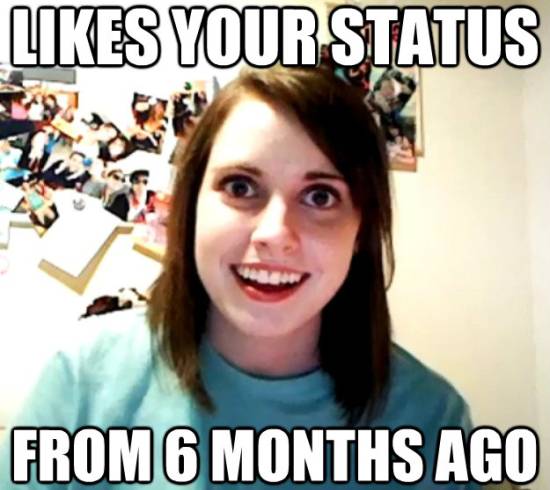 We featured this meme back when it was brand spanking new, but thought it was time to bring it back to show you some of the absolute best.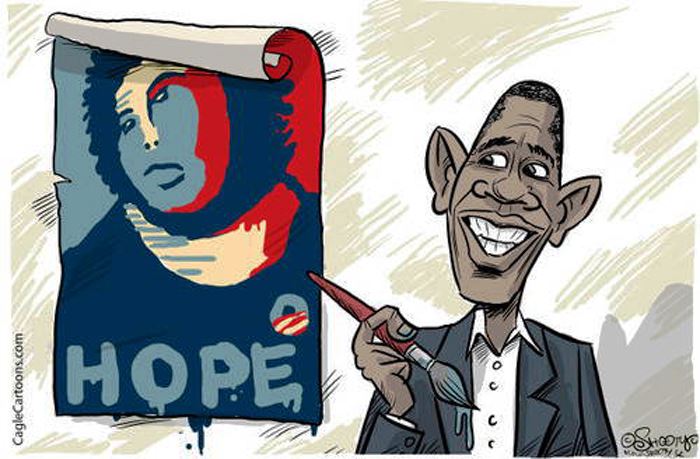 I bet it would be hard to tell the President of the United States that he has no artistic talent. But I don't think we could let this slide.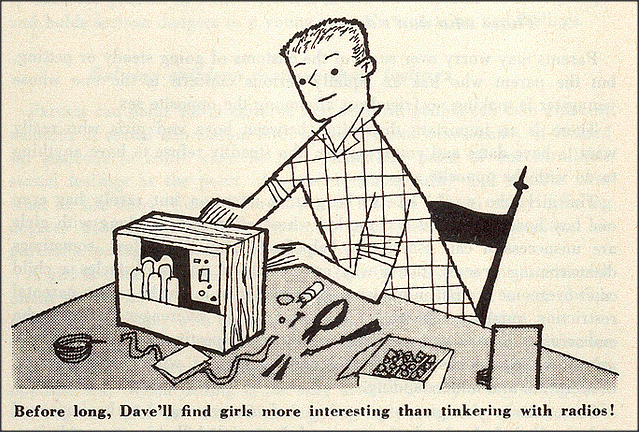 That's right, Dave. Someday tinkering will take on a whole new meaning.
---
Be sure to check out all the PBH Network has to offer: ProseBeforeHos, Runt Of The Web, Alligator Sunglasses, PBH2, and All That Is Interesting. Thanks again to all of our fans and supporters!