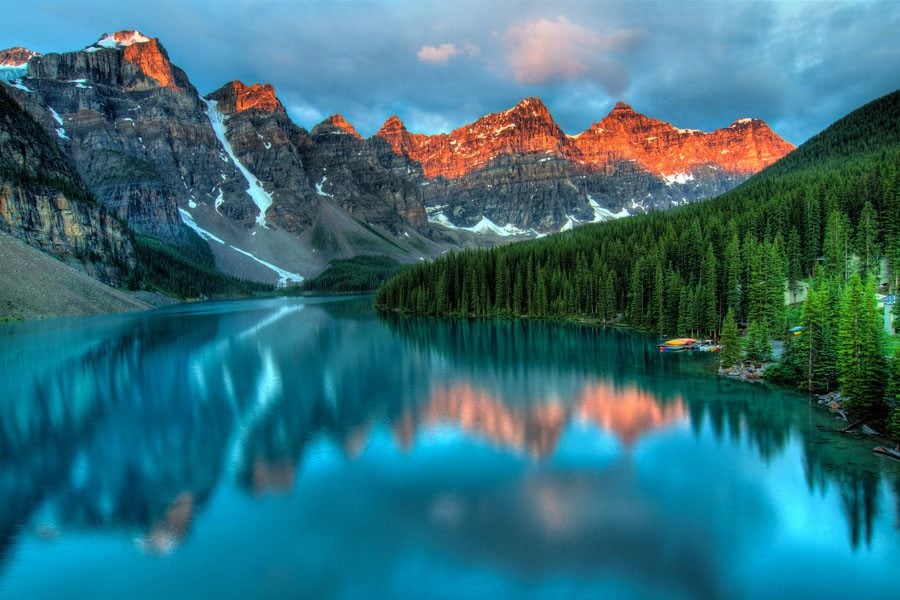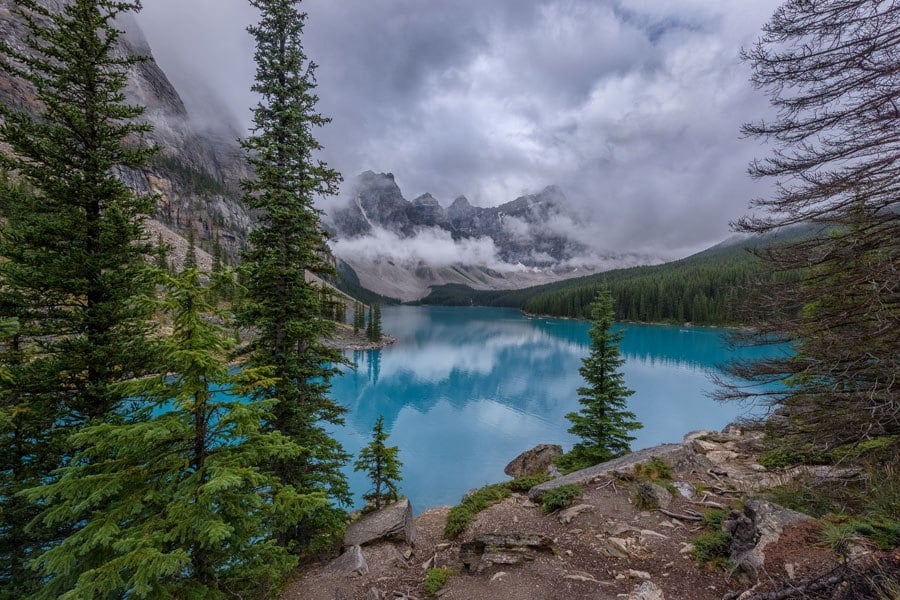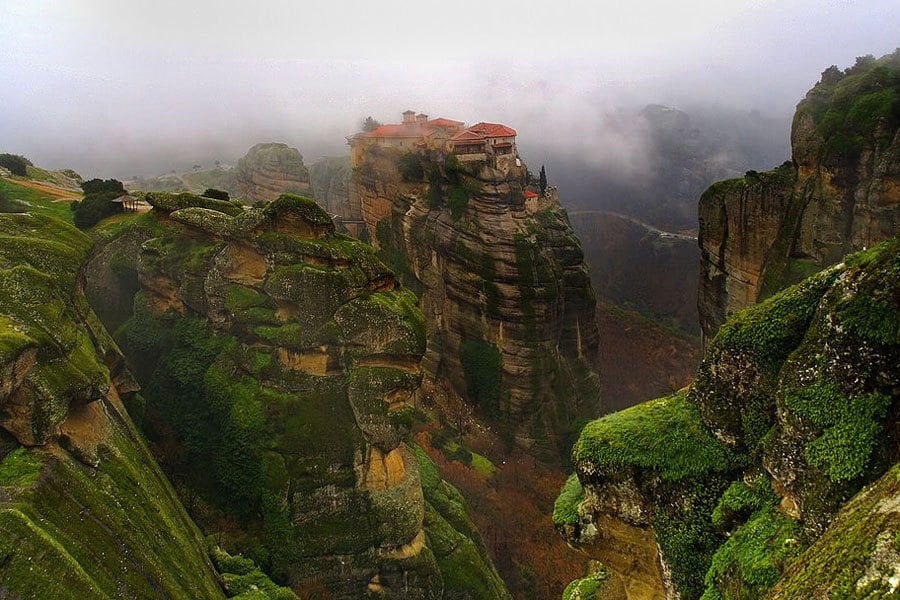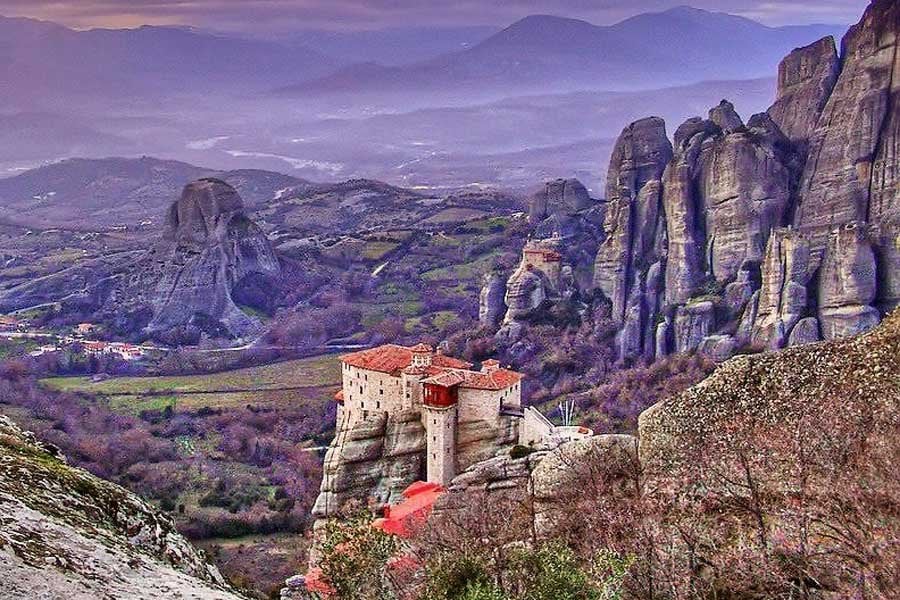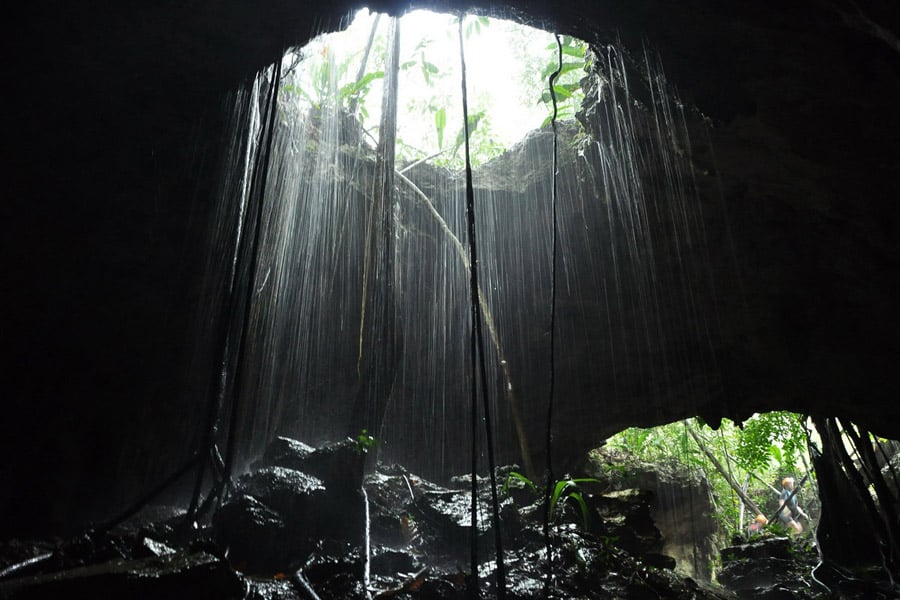 Meteora, Greece
Wikimedia Commons/Vaggelis Vlahos
Natalia/Wikimedia Commons
Bryce Canyon National Park, Utah
The Giant's Causeway, Ireland
Fly Geyser, Nevada
Elite Health Optimization
Tulip Fields, Holland
Alessandro Vecchi/Wikimedia
Yuanyang Rice Terraces, China
Pamukkale, Turkey
Wikimedia Commons/Mstfynr
Danxia Landform Geological Park, China
Hitachi Seaside Park, Japan
Wikimedia Commons/dacheket
Wikimedia Commons/Alex Proimos
Whether natural or man-made, it's impossible to deny the fantastic beauty and variety of landscapes the world has to offer. The subjects of countless photographs and artwork, visits to these natural wonders no doubt appear on many people's bucket lists.
For those of us unlikely to see all of these breathtaking locations in person, these photos provide some form of relief. Above, check out 17 of the most visually stunning and downright unbelievable places to see in your lifetime.
---
To find out more about our incredible planet, learn 50 unbelievable facts about Earth. Then, check out six of the most beautiful beaches. Finally, check out Nevada's bizarelly beautiful Fly Geyser.