Political conflict rages on in Ukraine, and now for the first time since its February beginning, there are Russian troops on the ground. The annexation of Crimea by Russia led to a massive outcry from both pro- and anti-Russian groups, as have the recent "elections" of separatist leaders in a country that "doesn't exist".
The European Union warns Russia to "overcome this obstacle to peace" in its negotiations with Ukraine. September's ceasefire agreement between the separatists and the Ukrainian government quickly deteriorated, leaving over 300 dead and thousands of Eastern Ukrainian citizens as refugees– 730,000+ of whom have fled to Russia. At times, it's not even clear who is firing at whom: Russians, Ukrainian militia, or the pro-Russian separatists.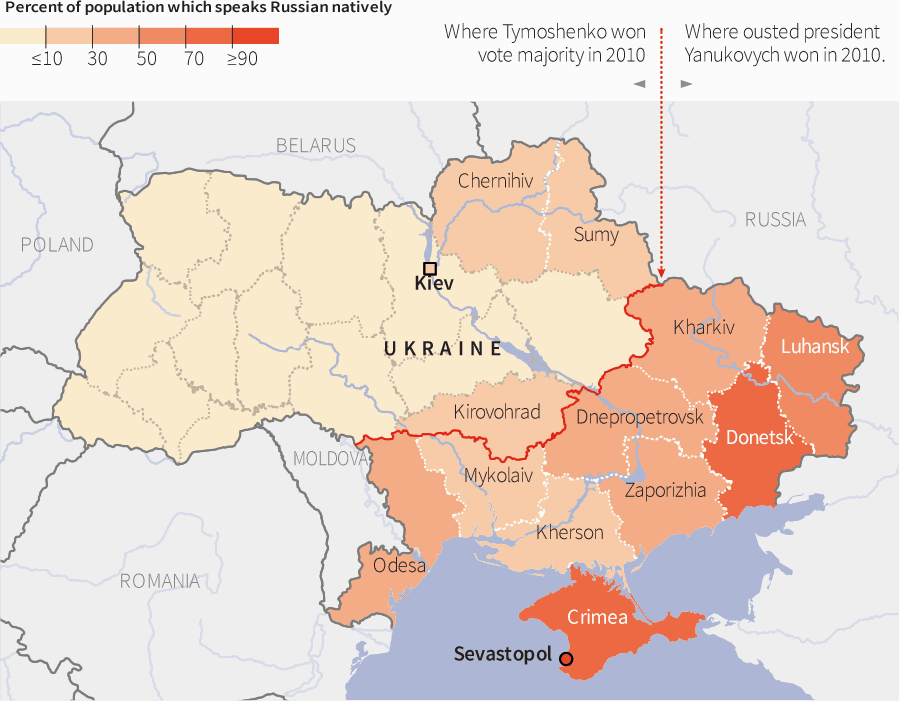 ---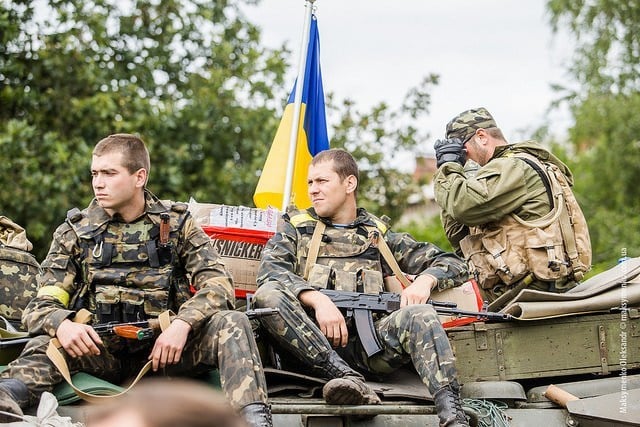 ---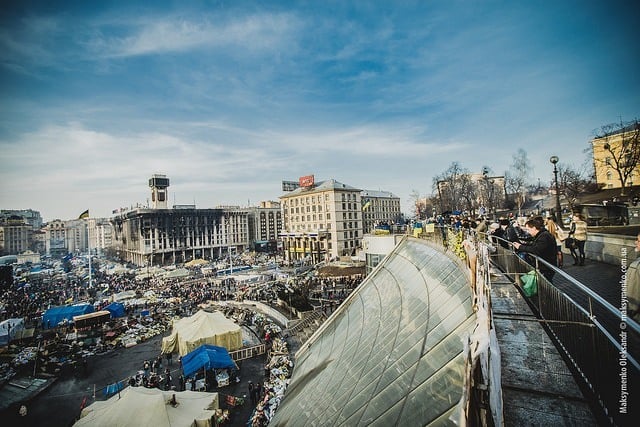 ---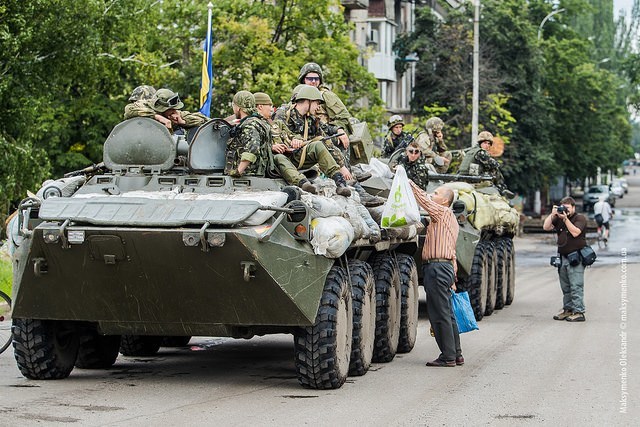 ---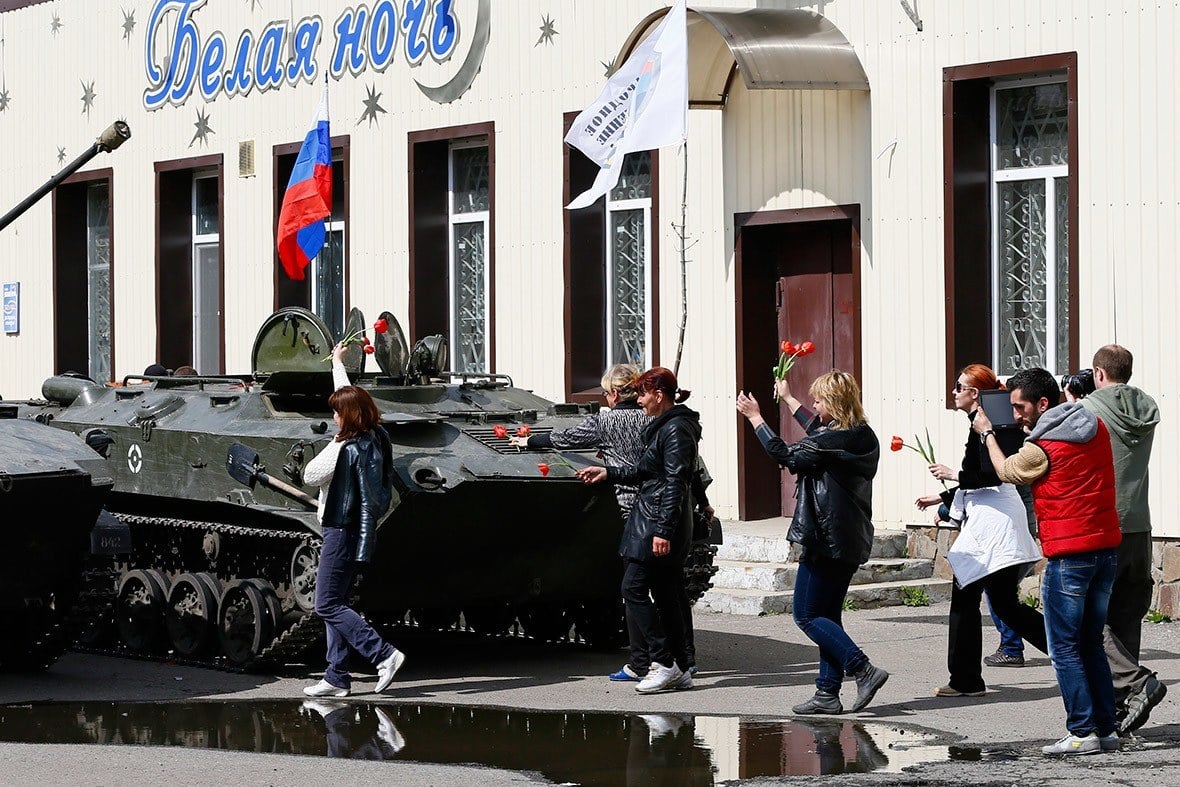 ---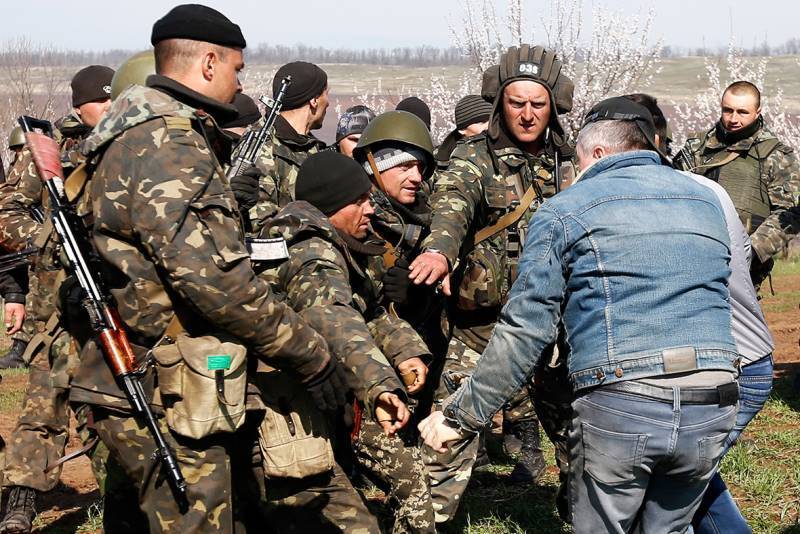 ---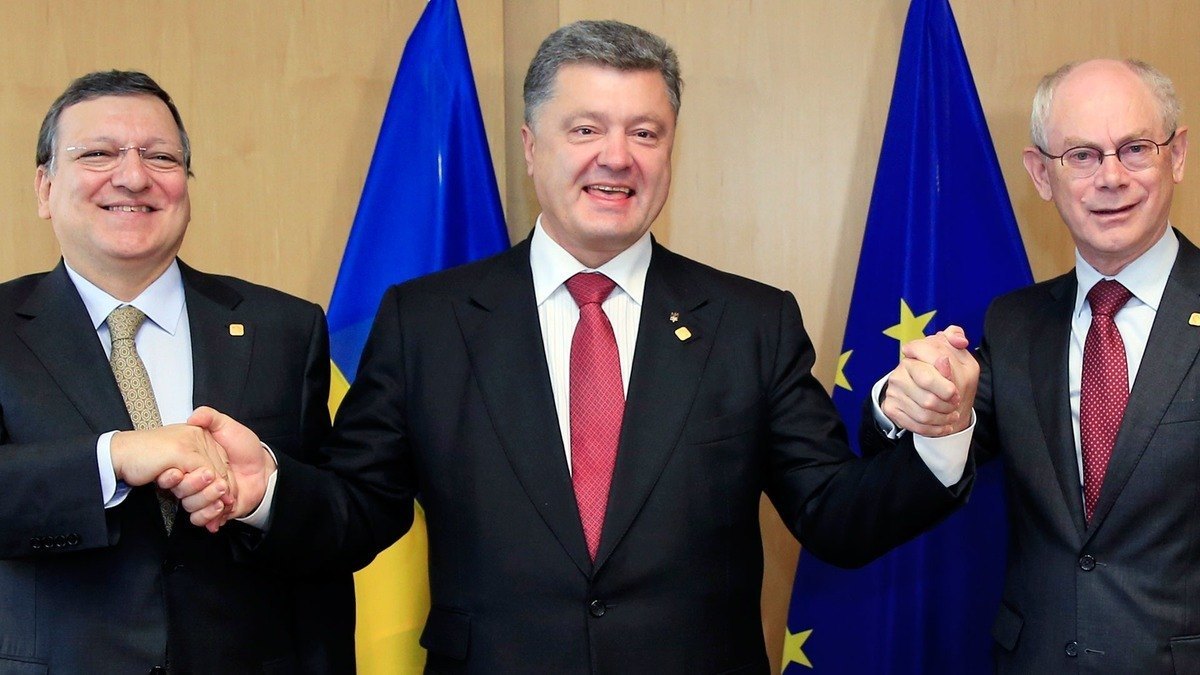 ---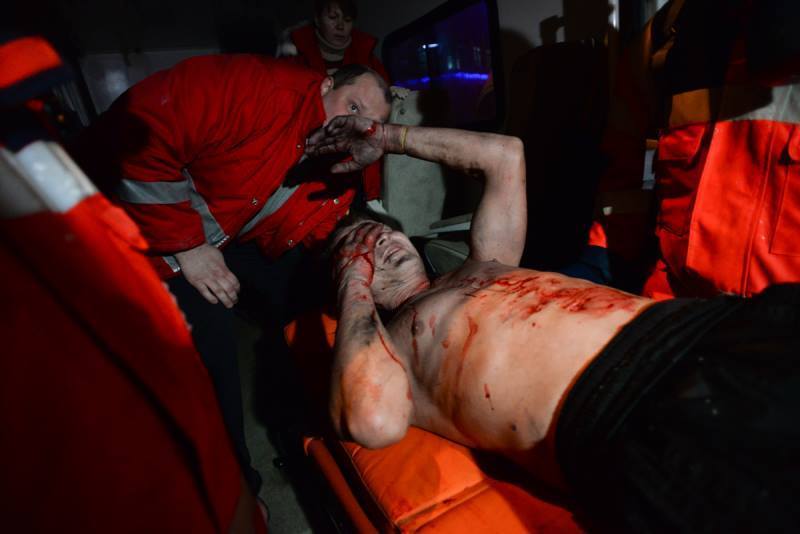 ---
---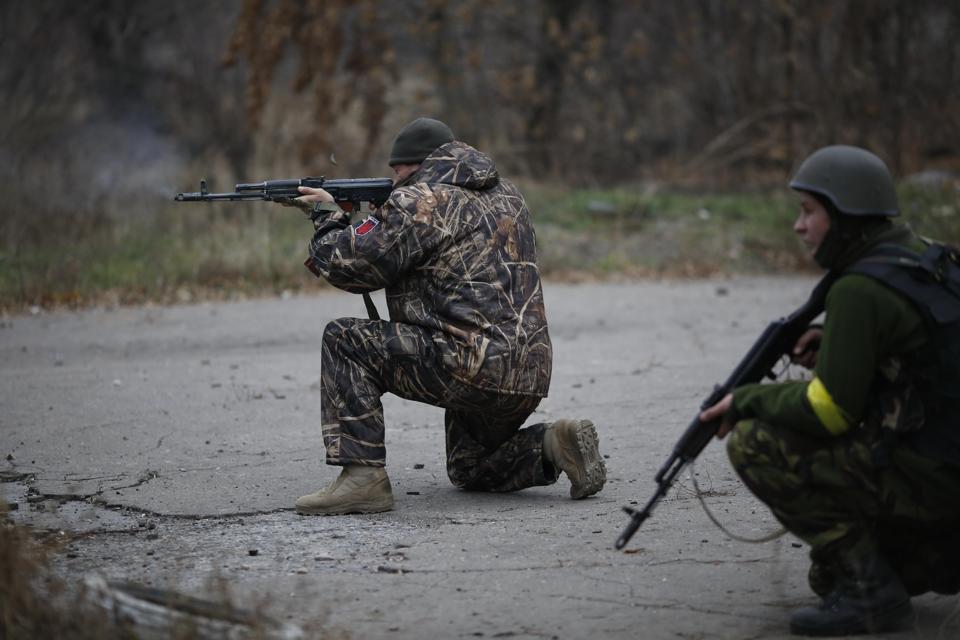 ---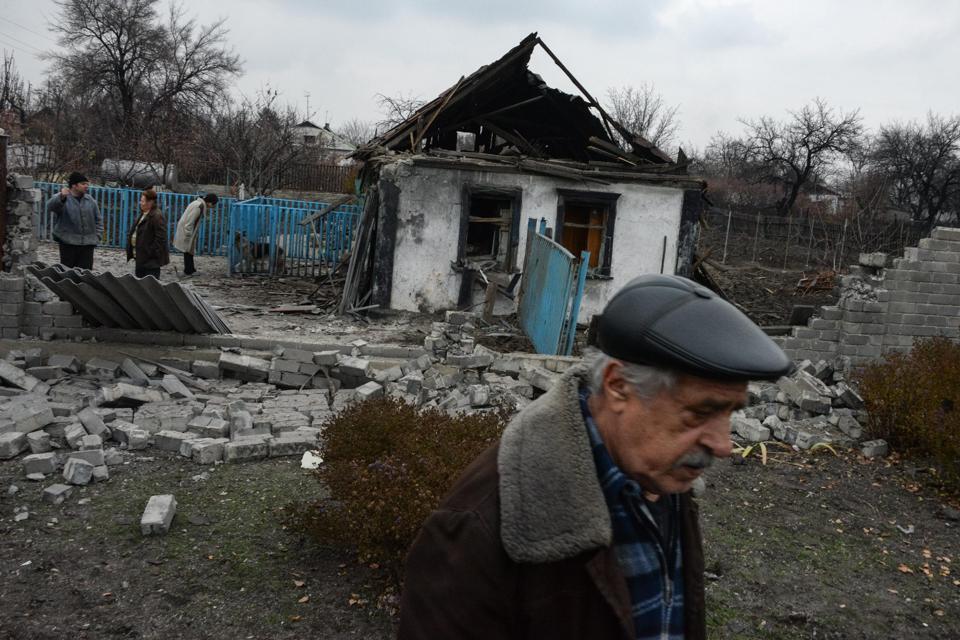 ---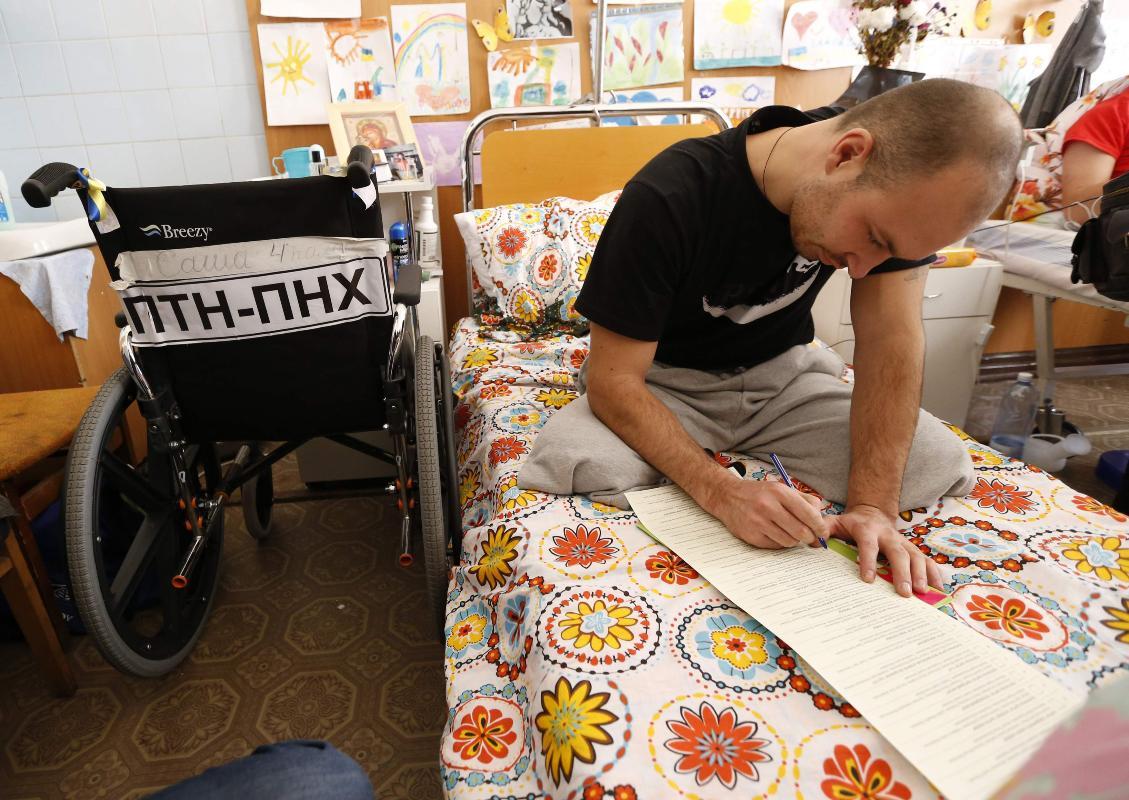 ---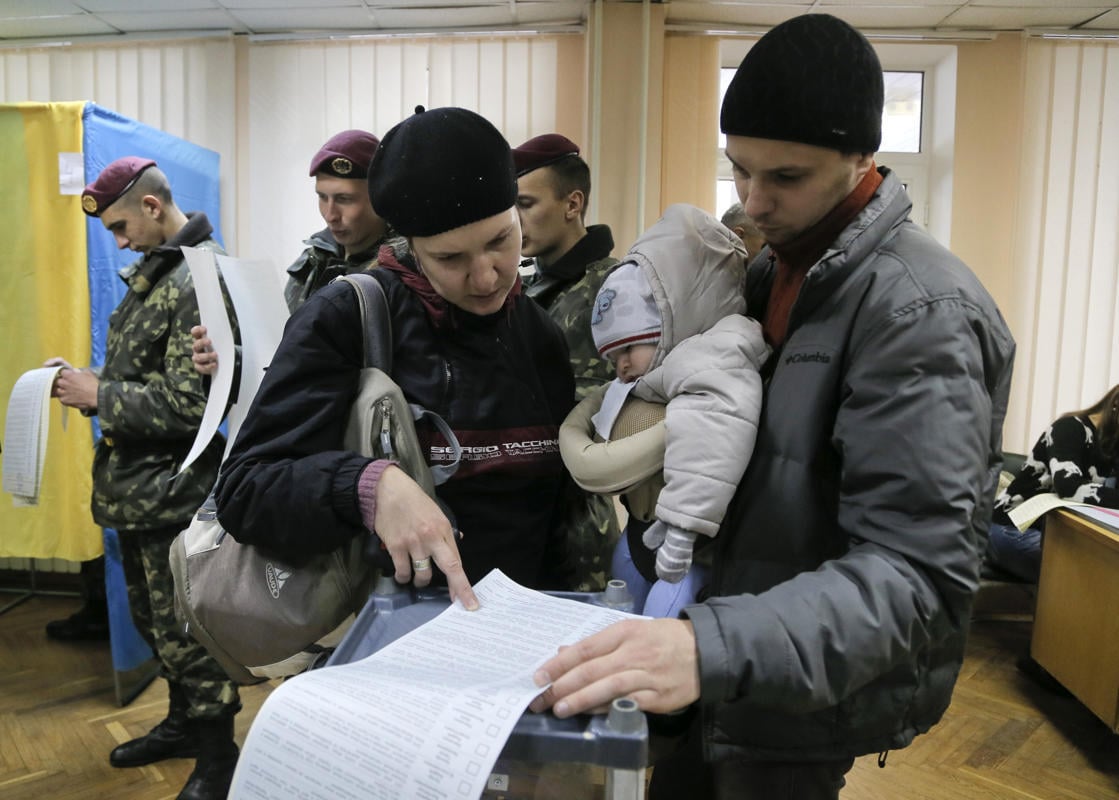 ---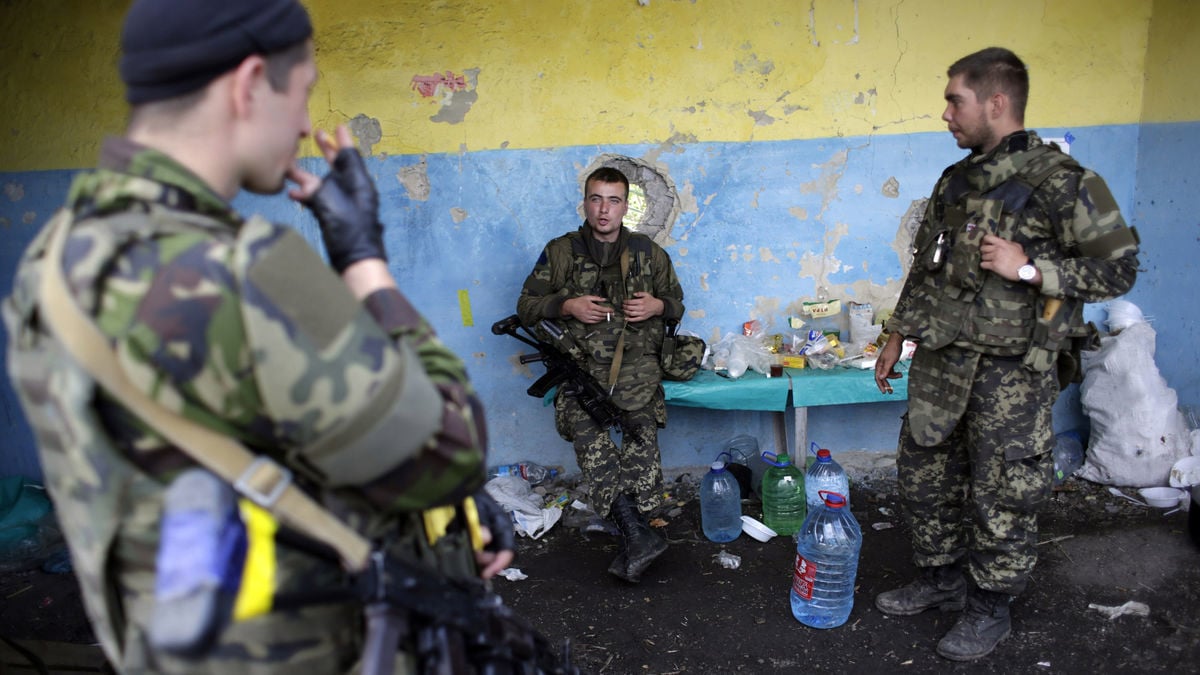 ---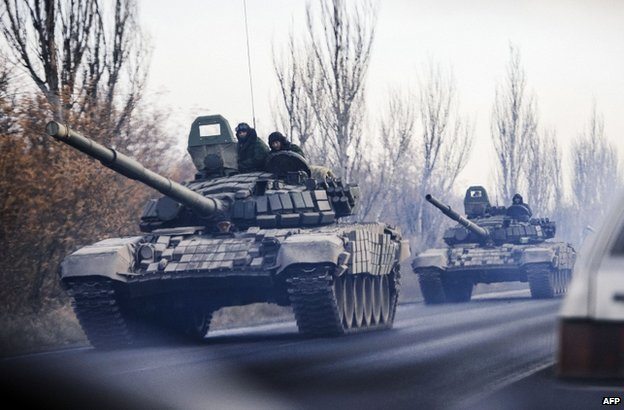 ---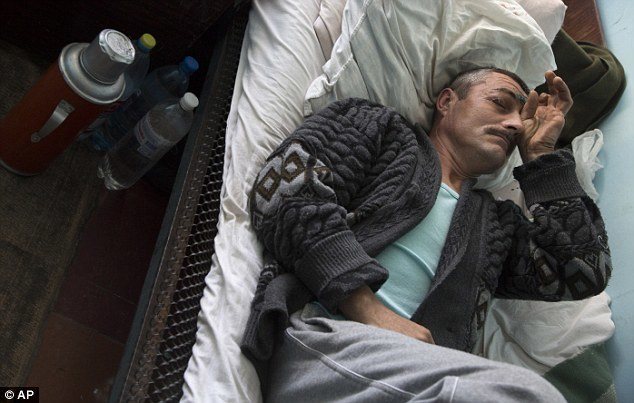 ---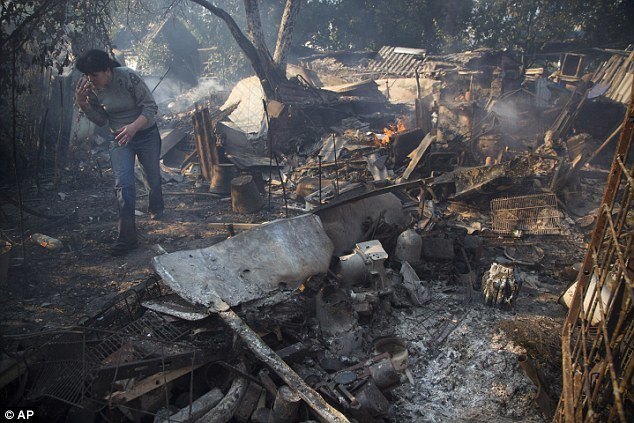 ---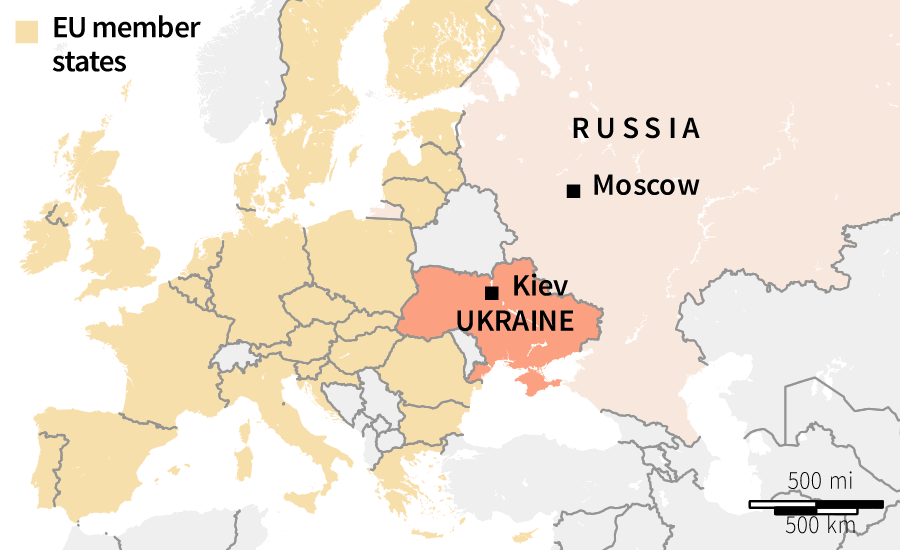 ---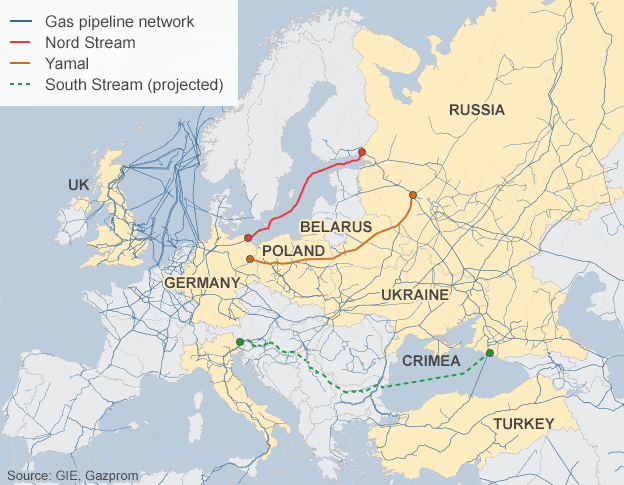 ---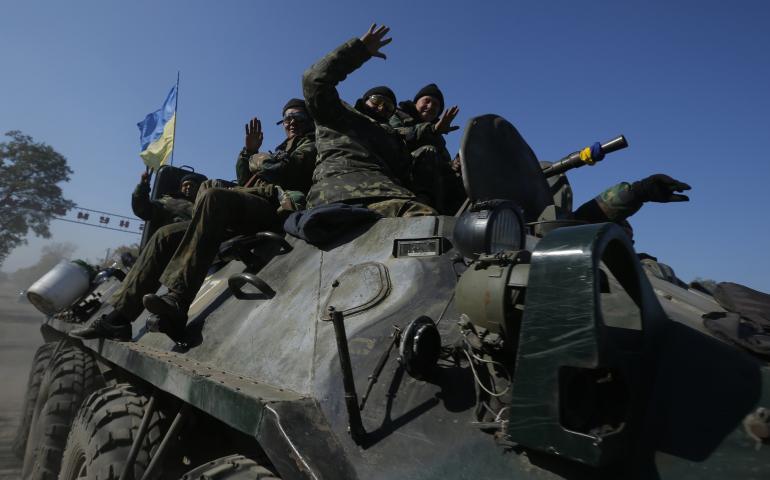 ---
With souring negotiations on the price of gas running through Ukrainian pipelines and an increasingly poor quality of living for the Ukrainian people, it is no surprise that unrest would continue to develop. Still, it is unclear what the next move of the Ukrainian government will be. What happens next is anyone's guess, but Ukraine -- or at least parts of it -- is eager to stand on its own two feet, poised directly between the East and the West. The presence of Russian troops in Ukraine means that the citizens will have to continue to endure life in a country plagued by poverty and violence, but perhaps it is time, finally, to let Ukraine govern Ukraine.