Part "Jackass" adventurer, part incredibly skilled photographer, Vadim Makhorov has scoured the world–and its various heights–in pursuit of the perfect photo. Causing major consternation when he illegally scaled the Giza pyramids, Makhorov is not one to let the law or fear get in the way of his sky-high ambitions.
Last spring, Vadim Makhorov took to the tallest buildings of Dubai to capture the city of the future, and the results are simply stunning. Where most see a barrier, Makhorov–the genius or fool, you decide–sees opportunity. Some of the best he's seized photographs are featured below: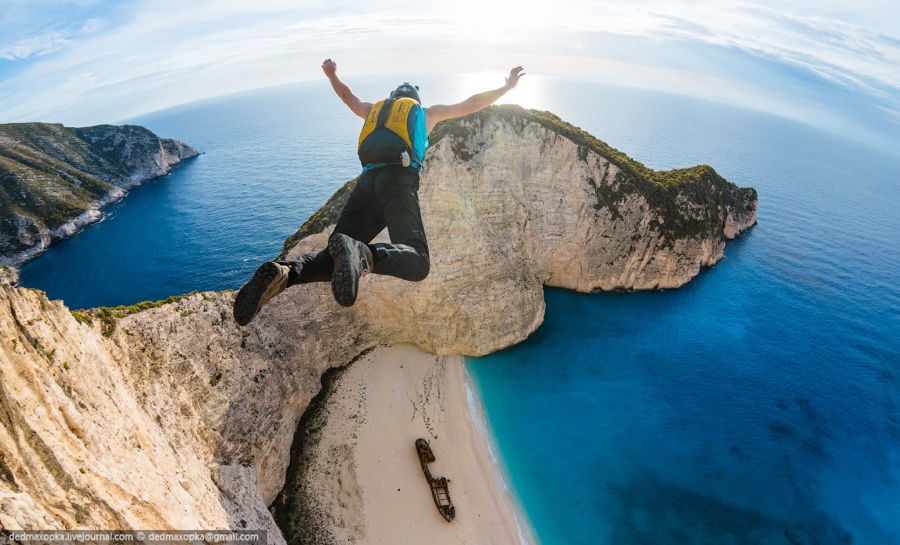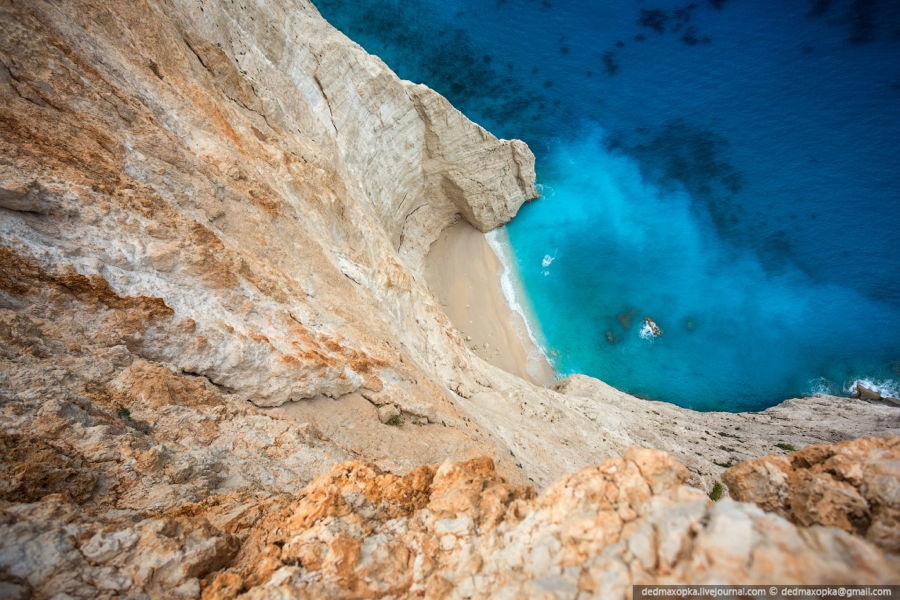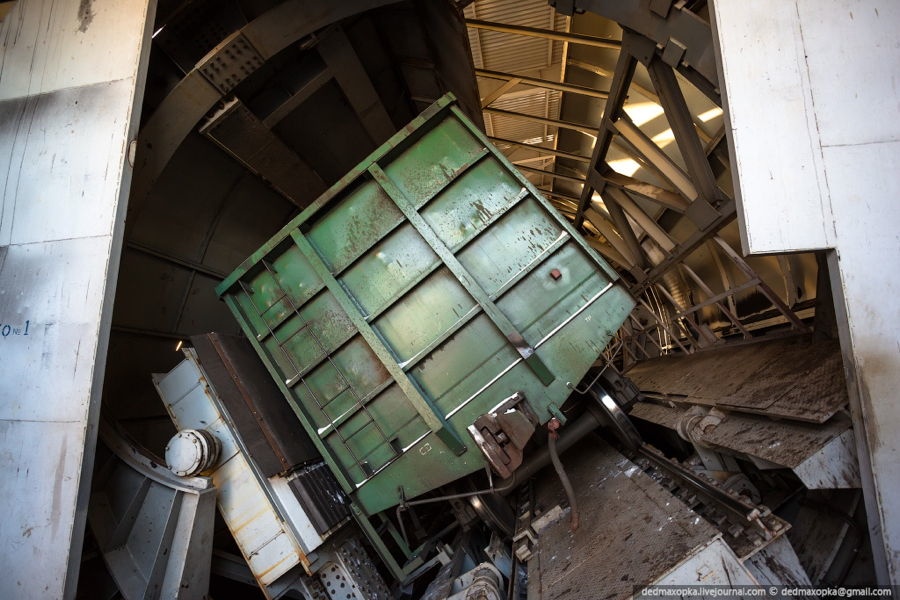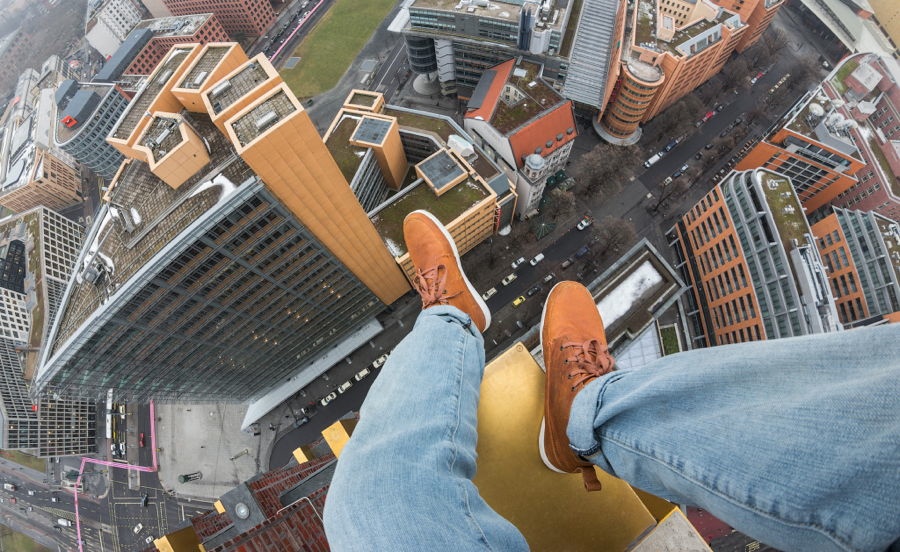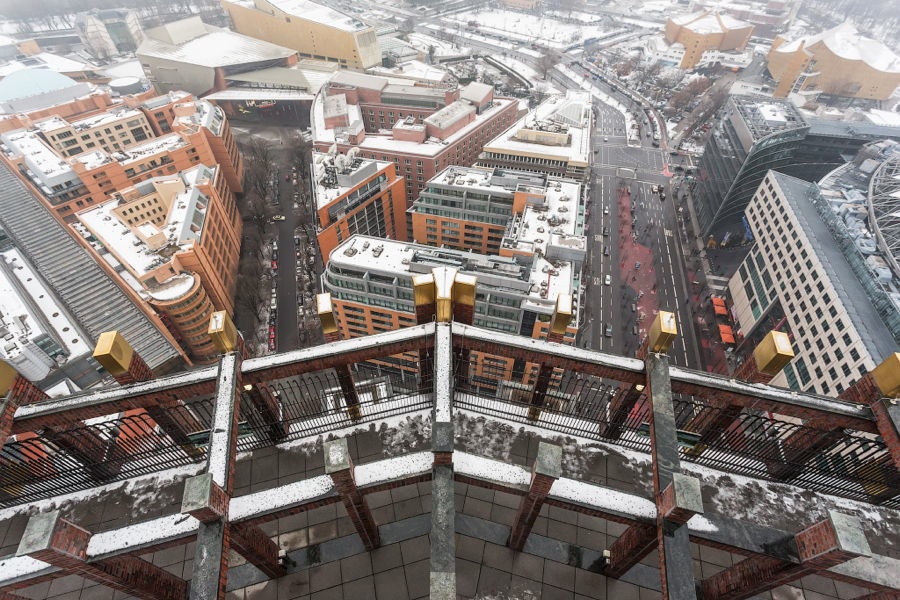 All photos come courtesy of Vadim Makhorov's blog.