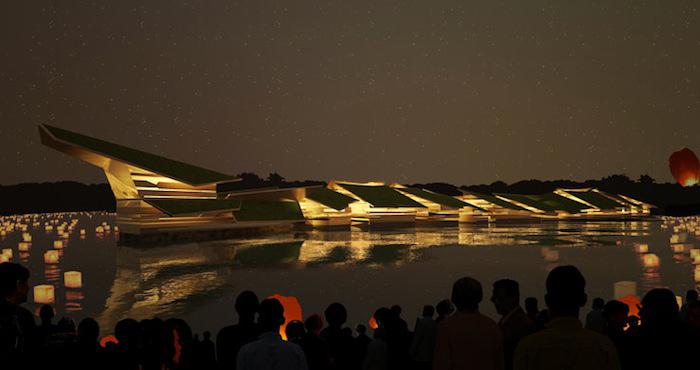 It's no secret that climate change is on the rise. Many years down the road, long after the polar ice caps have really started to melt and there's less viable land available for living purposes, mankind will likely turn to the seas for alternatives.
But one design studio nestled in the heart of the Netherlands has already begun its mission to create aquatic urban architecture that utilizes liquid as a solid foundation.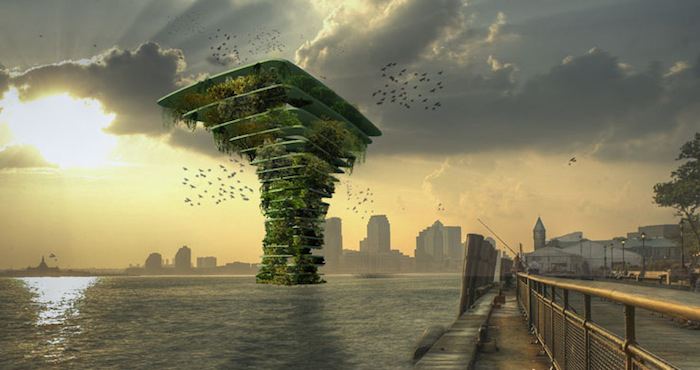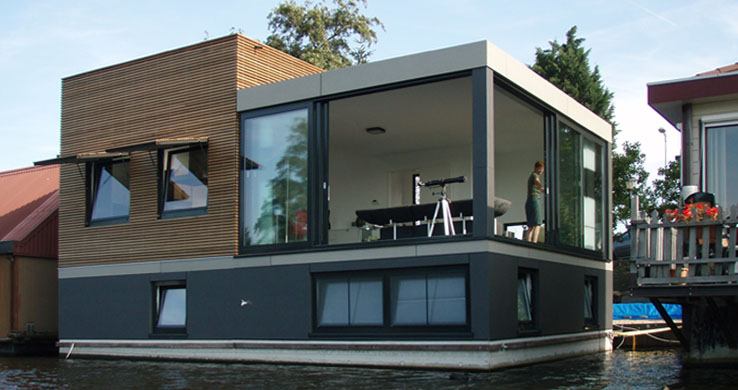 Waterstudio, a think tank and design agency from the Dutch town of Rijswijk, is masterminded by Koen Olthius, an architect who has graced Time Magazine's list of most influential people who will change the world. Driven by the knowledge that 90% of the world's largest cities are on the waterfront, the eco architect has come up with an ingenious solution called 'City Apps'.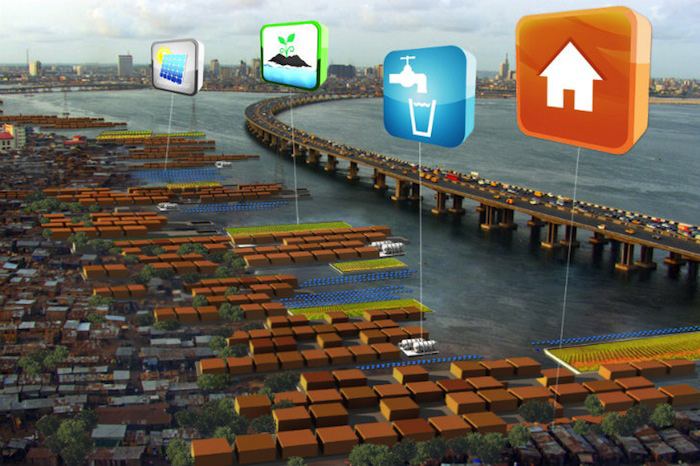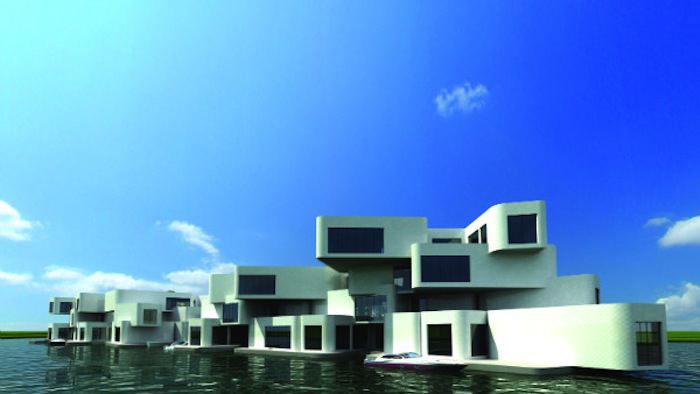 No, 'City Apps' is not simply something you can download for your smartphone. Rather, it's Olthius' first step toward creating a sustainable future via compact apartments, sea trees and even cities floating just off our cities' shores.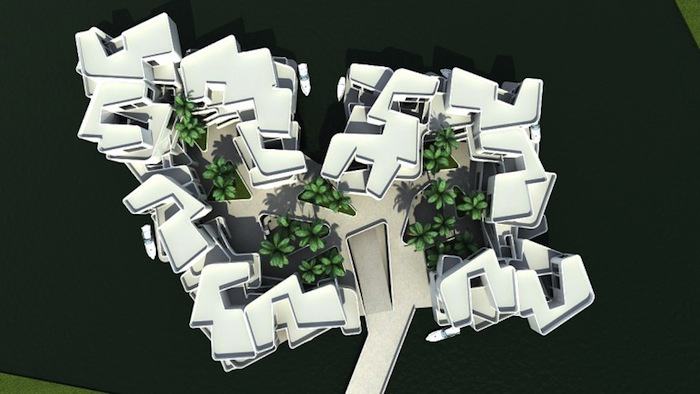 Dipping its toe in the ocean of urban green design, the world's first floating apartment complex is set for construction beginning in 2014. Waterstudio's 'Citadel' offers 60 aesthetically impressive luxury apartments complete with roof gardens, and many view it as a harbinger for environmentally-responsible 21st century architecture.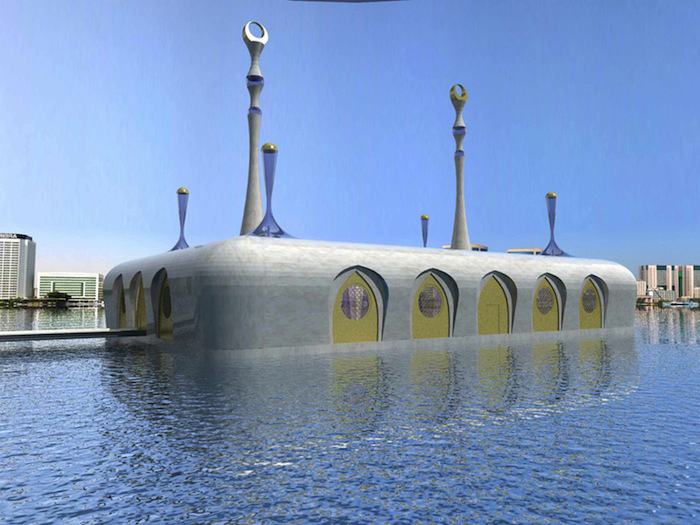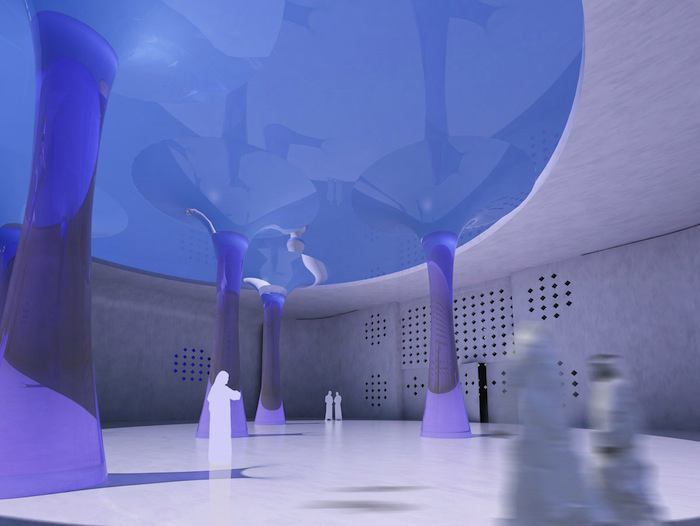 As if the eco CEO's floating apartments weren't futuristic enough, there's even designs for entire cities floating about. One of the first floating cities is expected to grace the waters of Maldives, featuring islands, golf courses, hotels and even business complexes. While the finished product is a long way off, the city is expected to span a head-spinning 80 million square feet of water. So, when climate change eventually reaches its peak and you find yourself in deep water, just grab your water wings and head toward the shore front; chances are there will be a floating island waiting for you.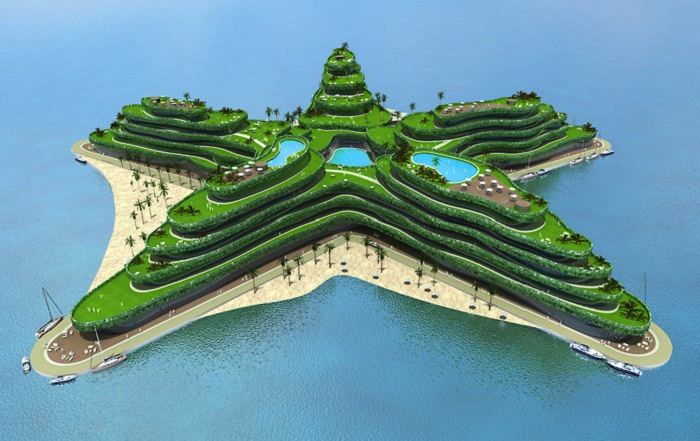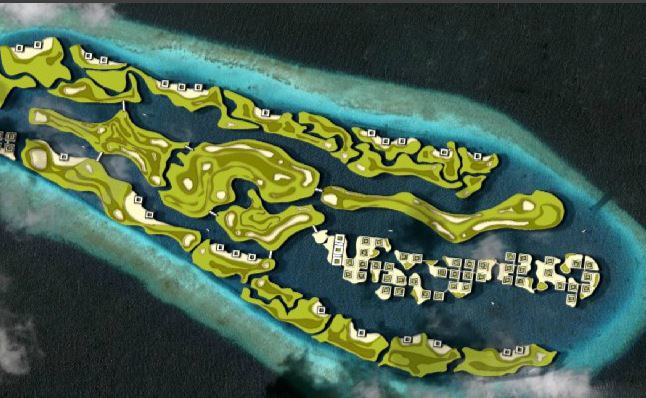 All images come from Water Studio.