From Korea's infamous sex theme park to being a Communist for a day, a ridiculous look at six of the world's most absurd theme parks.
The Most Absurd Theme Parks: Dickens World, England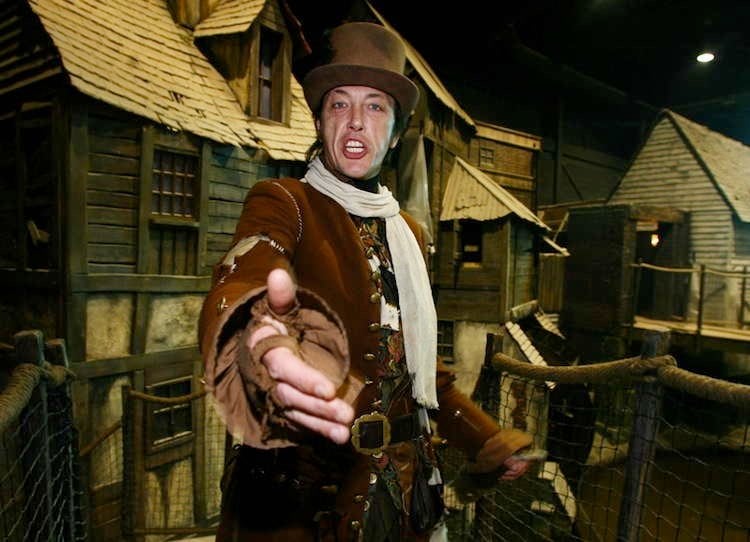 With his staggering works set on the backdrop of the squalor of 19th-century English society, Charles Dickens was a literary genius. Unfortunately, someone took his words a little too literally and transformed his world into a theme park that recreates the filth, poverty, and even the unpleasant smells of Victorian London.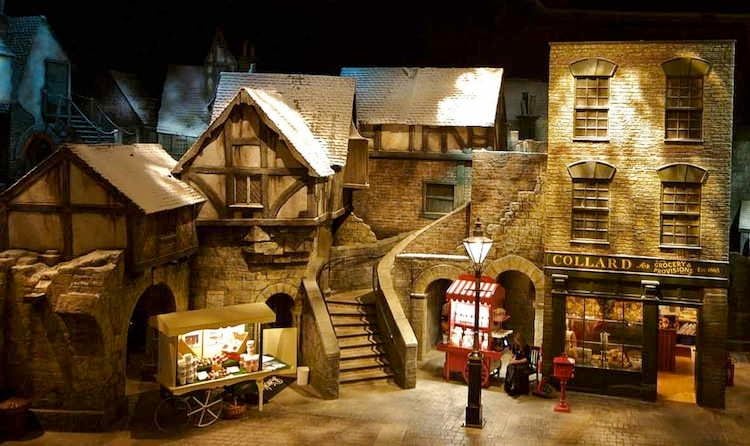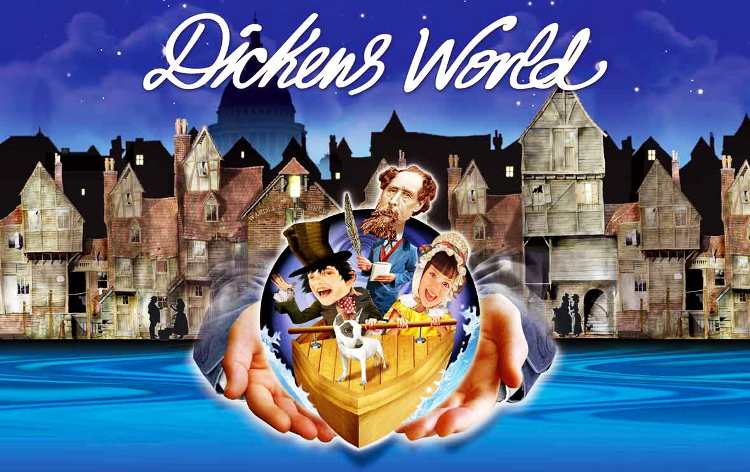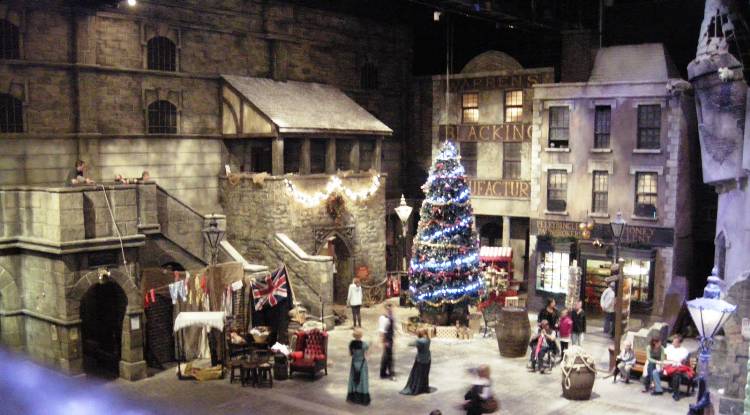 Absurd Theme Parks: The Holy Land Experience, USA
Zealots can rejoice at the extremely bizarre Holy Land Experience, an entire theme park based on the life and times of Jesus Christ. The theme park features an olden-day Jerusalem with markets, a Judean Village, a temple and thousands of artifacts from the bible.
Alongside plays, presentations, and musicals, patrons can also join Jesus and his disciples at the Last Supper Communion, watch a dancing water presentation and rest, reflect and pray at the Living Word Prayer Garden.