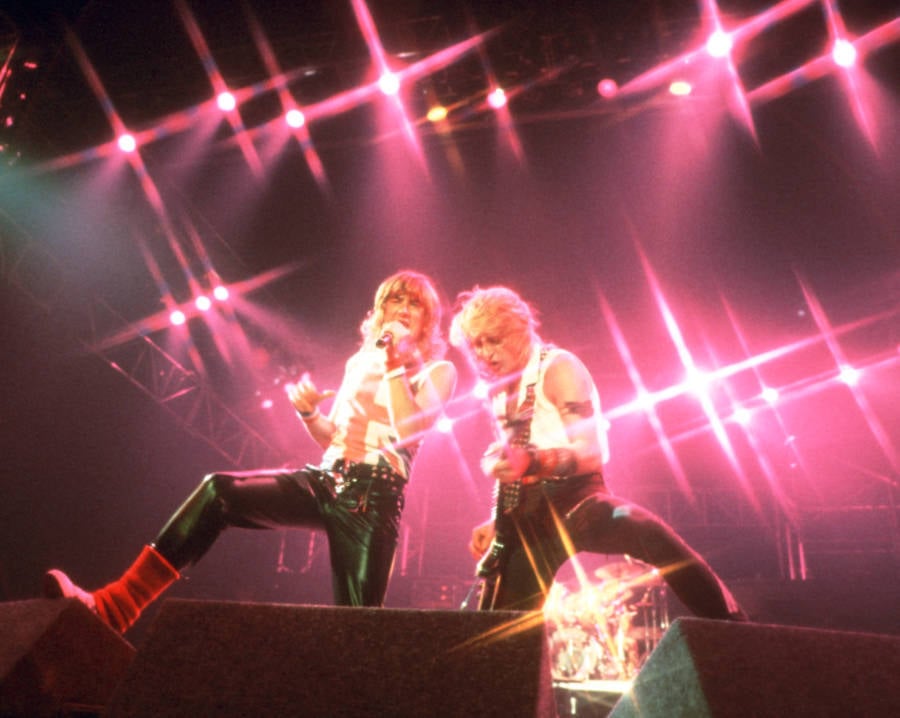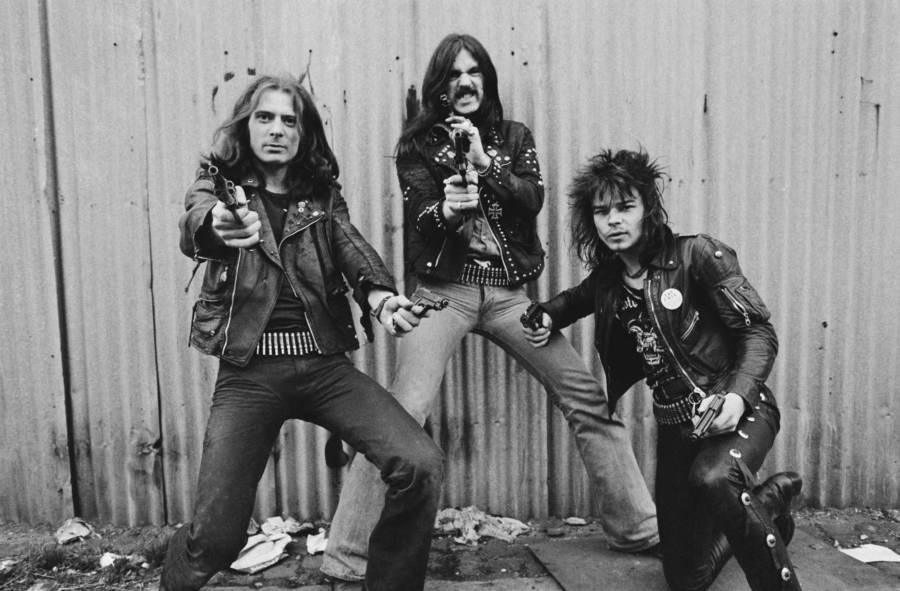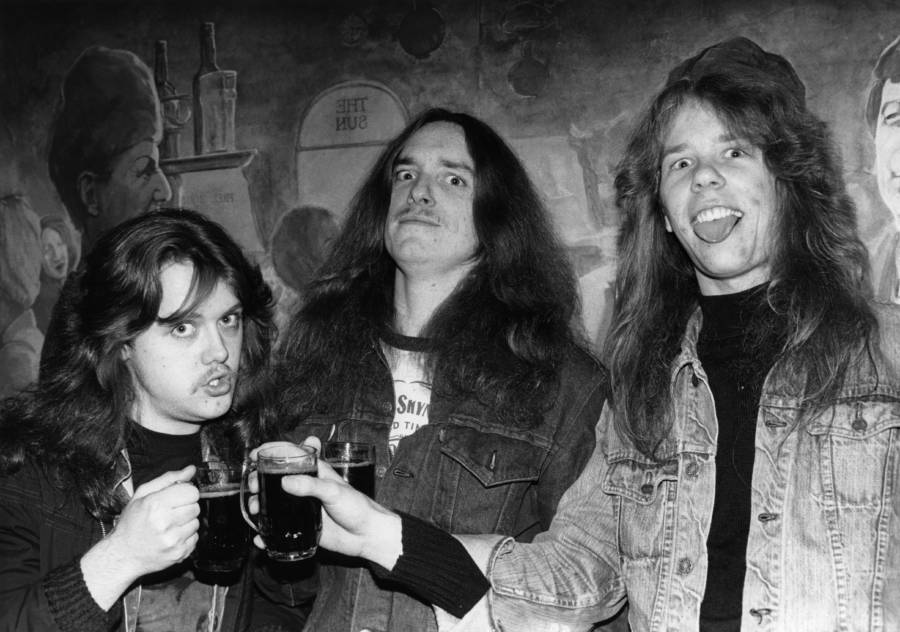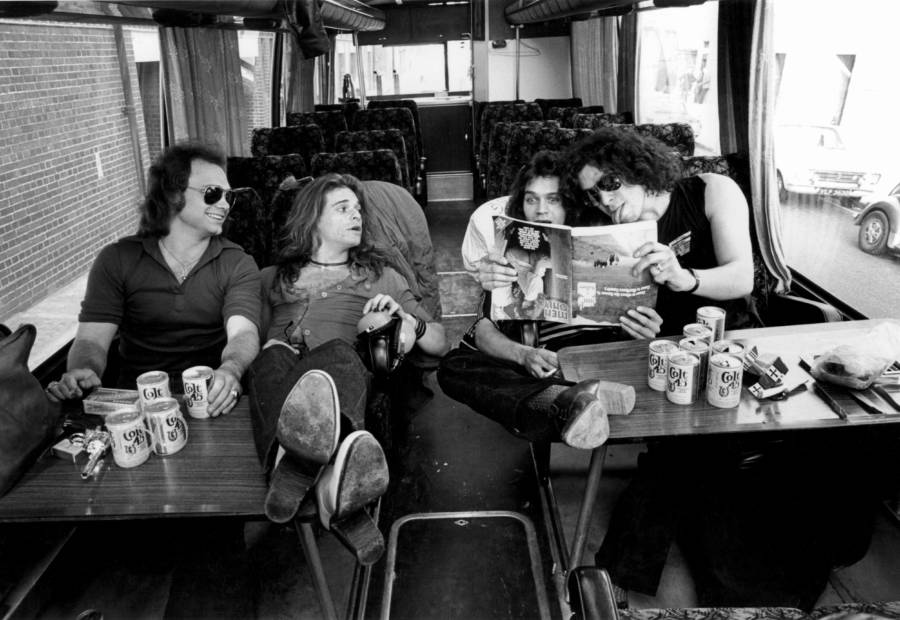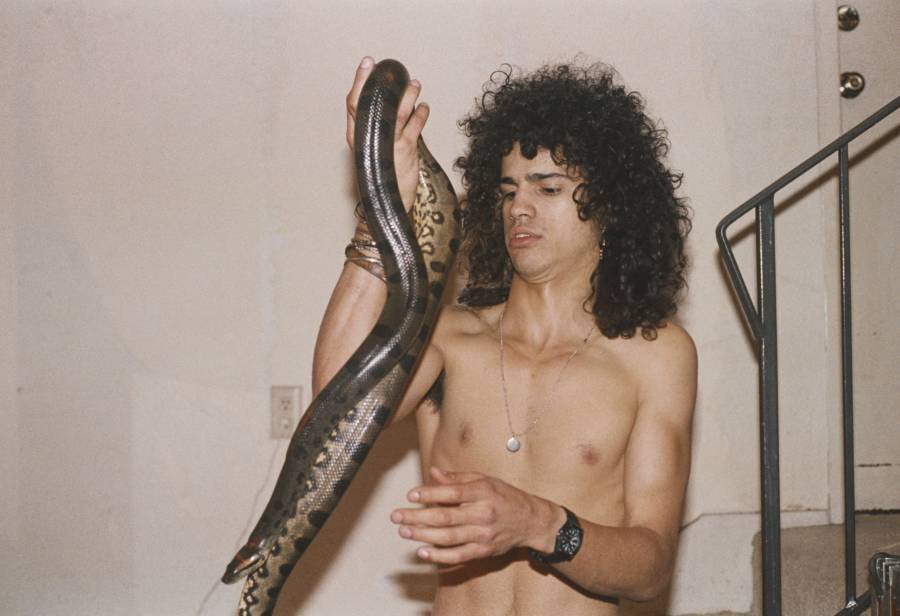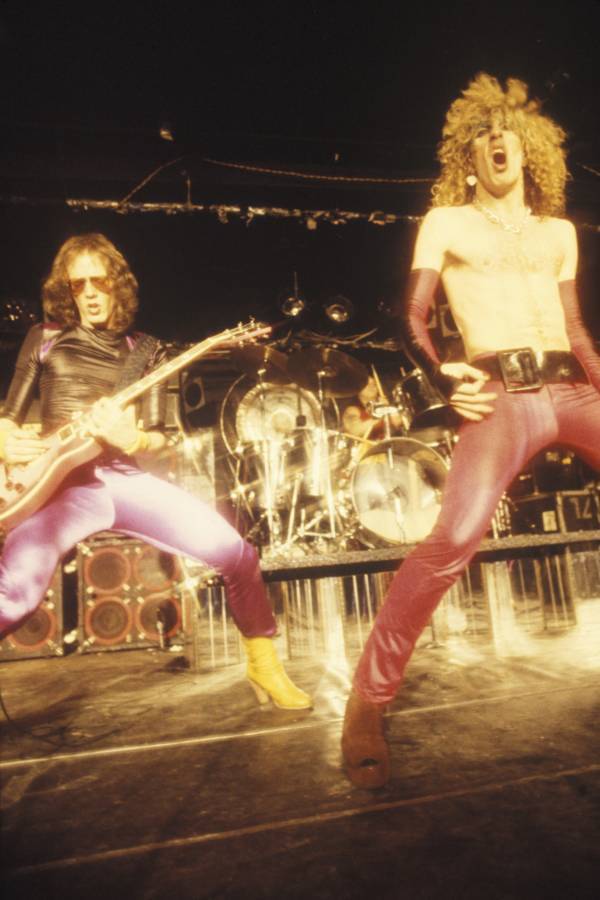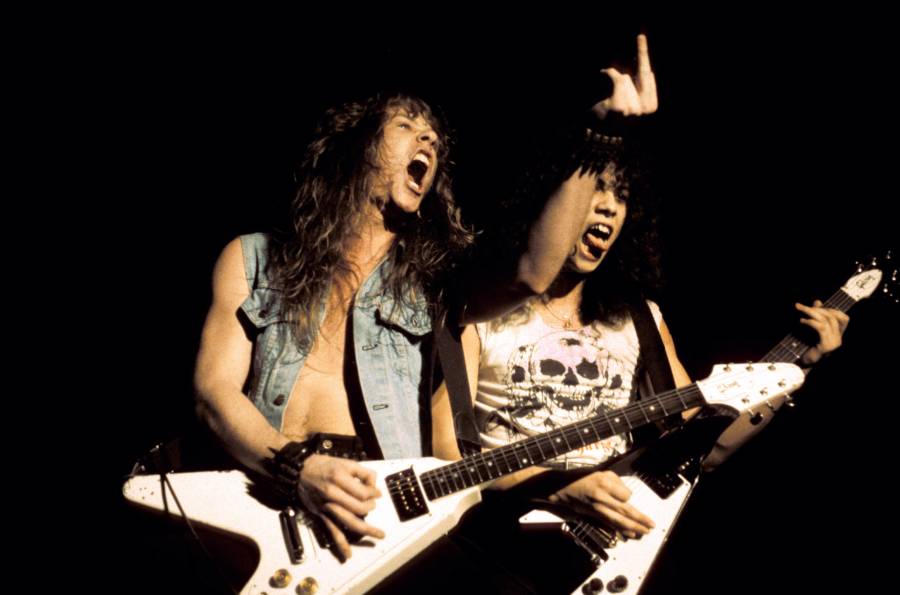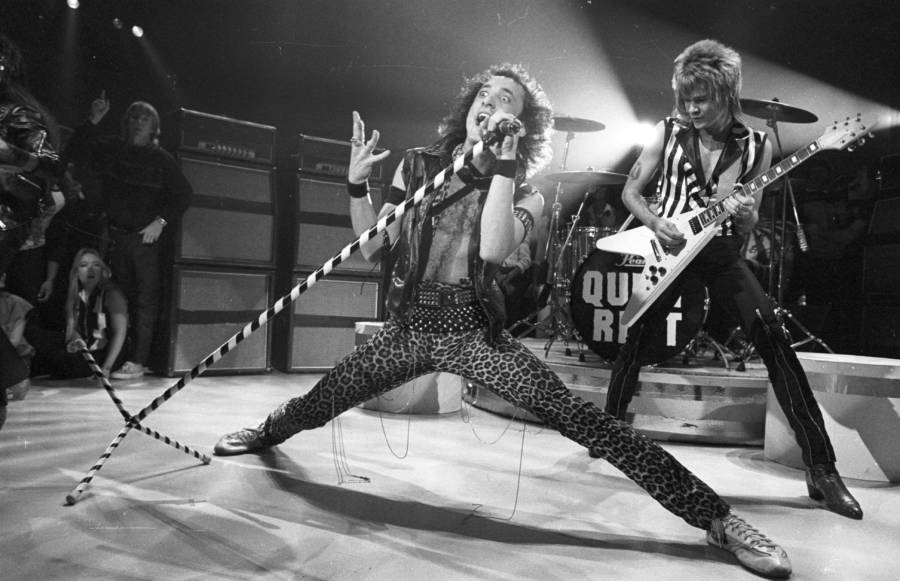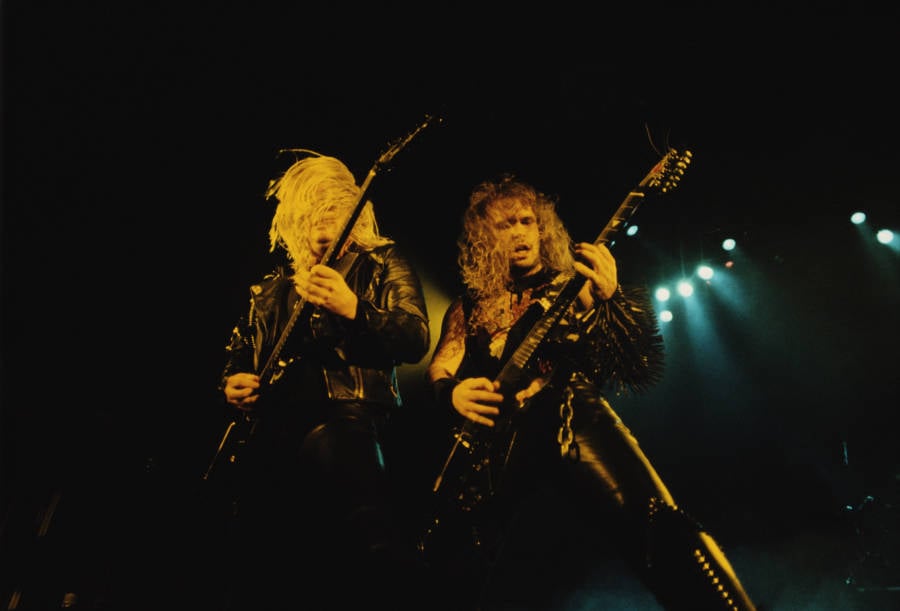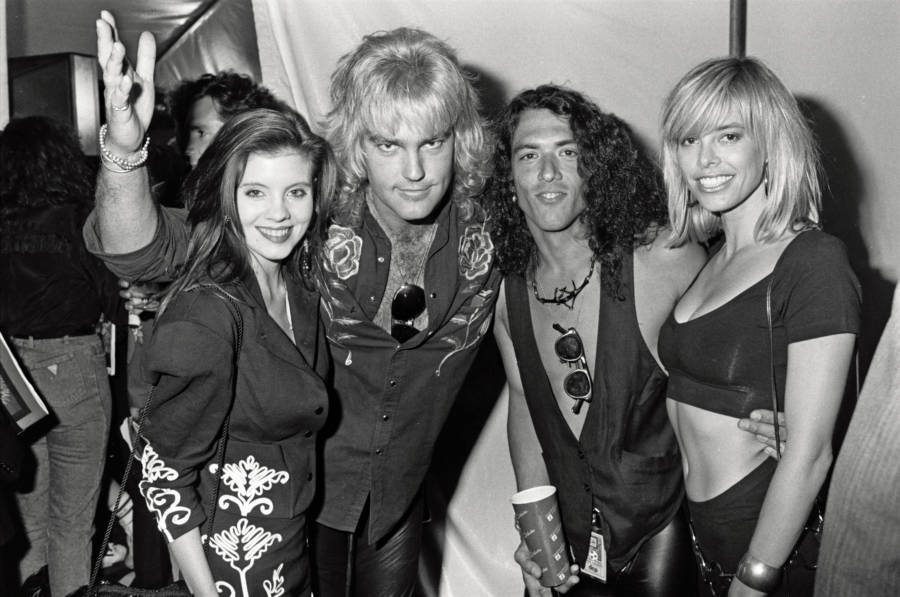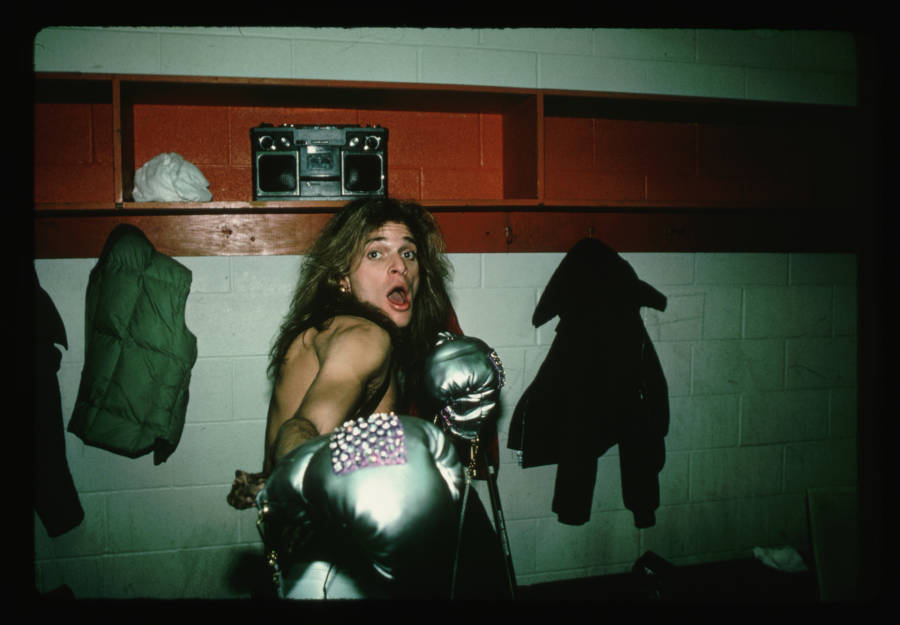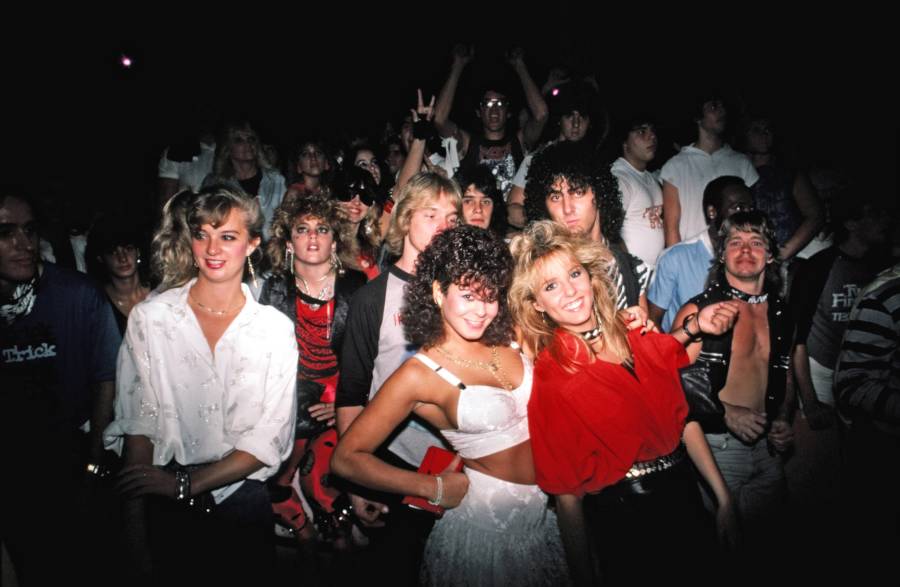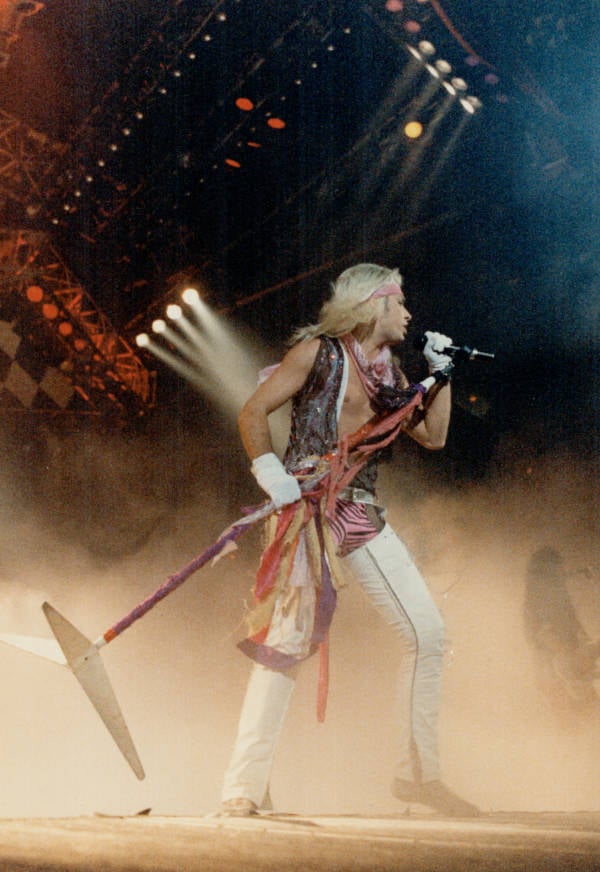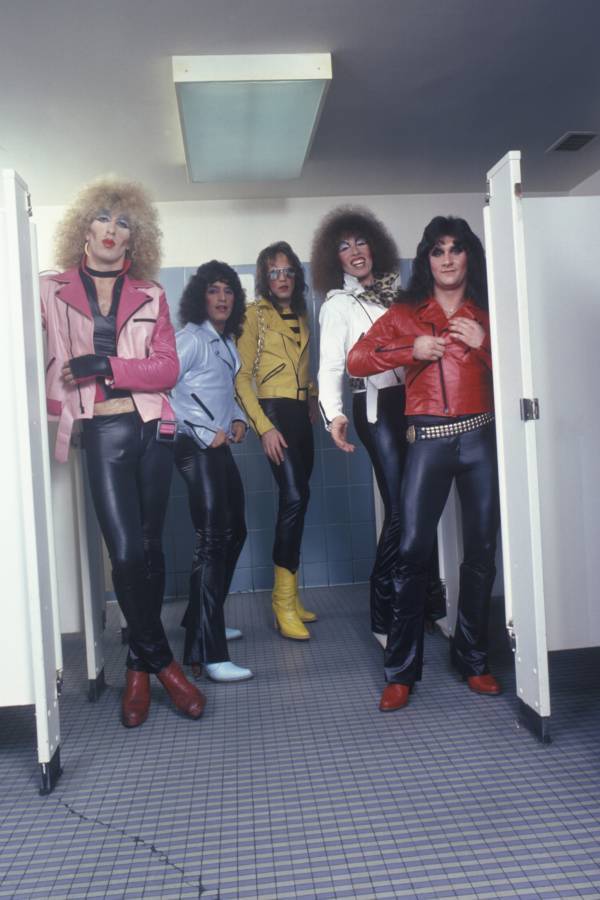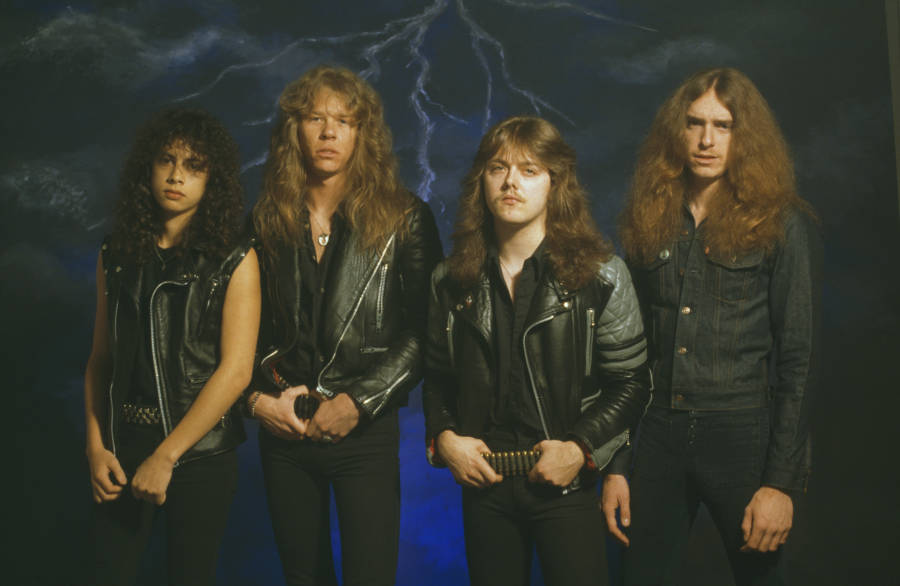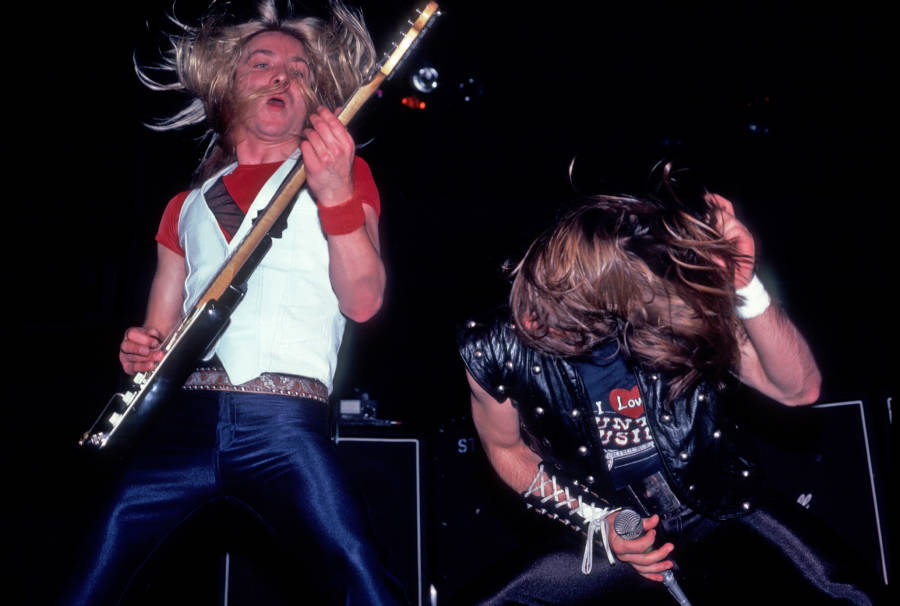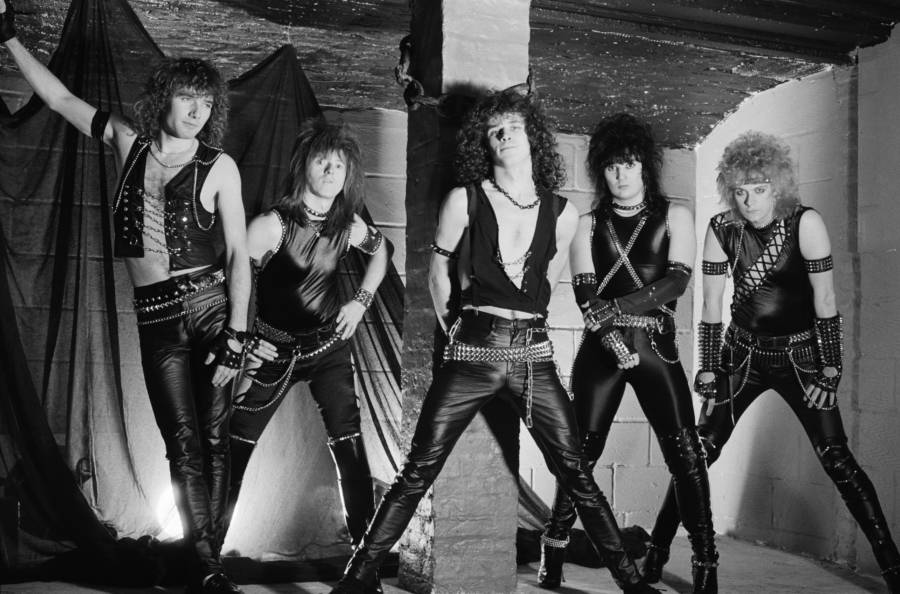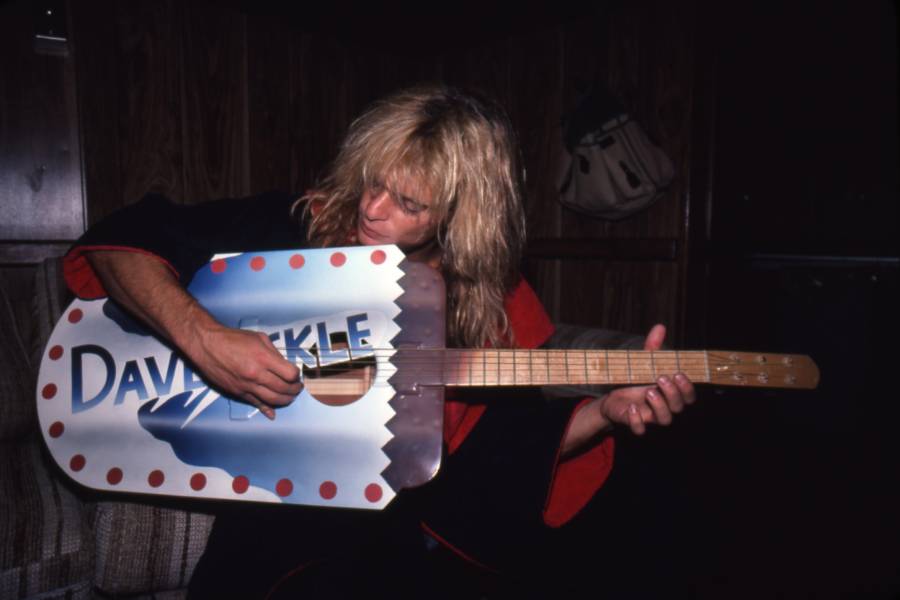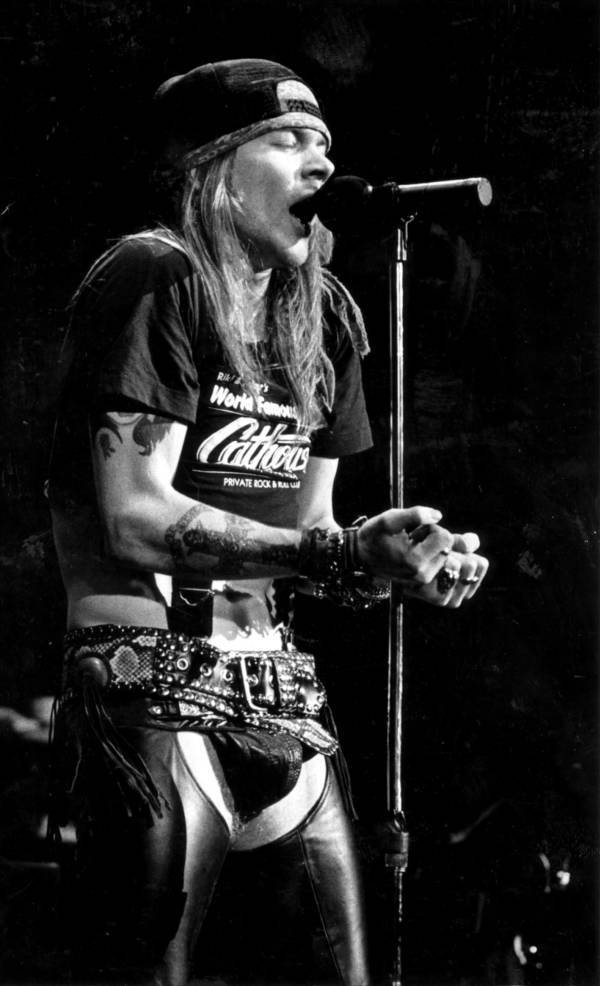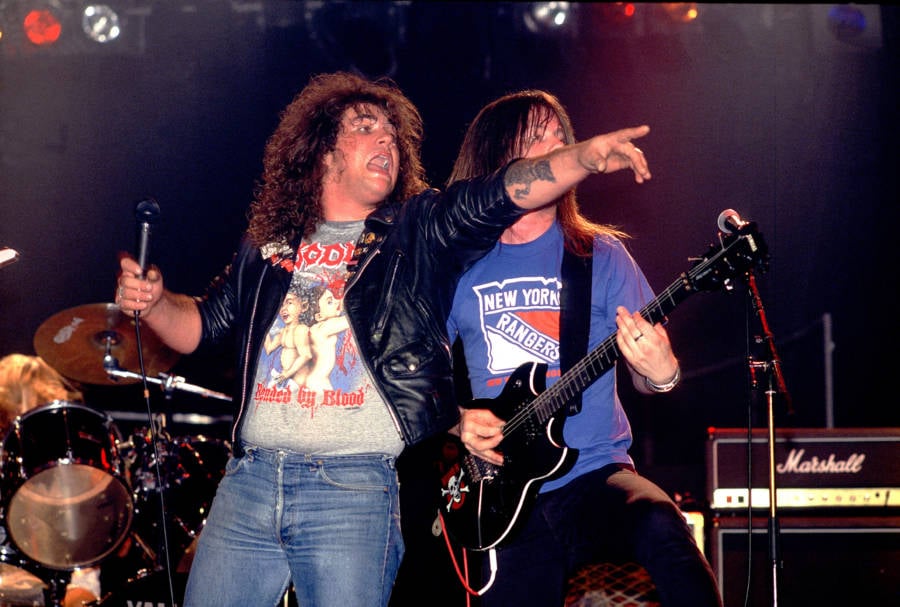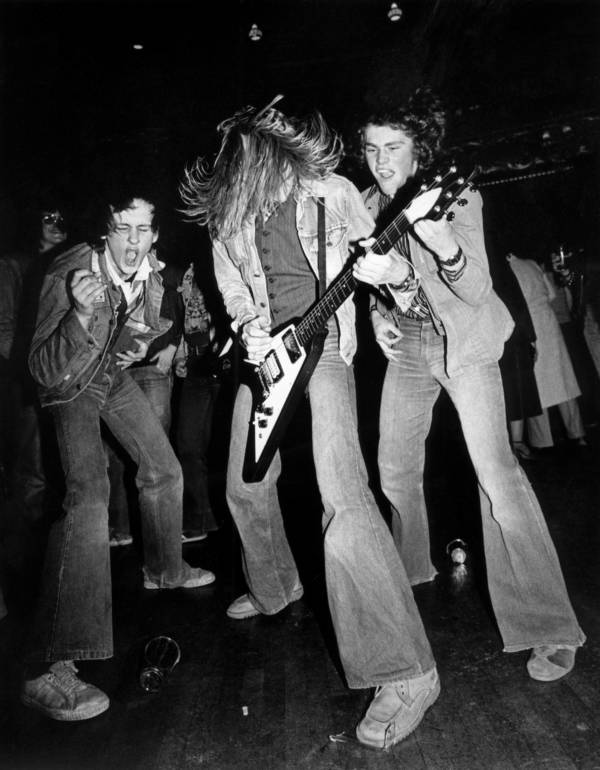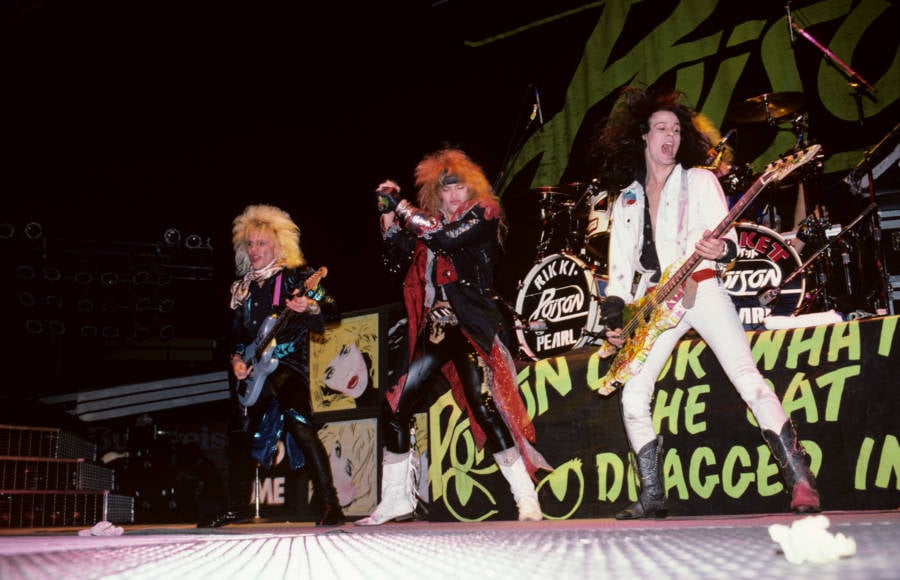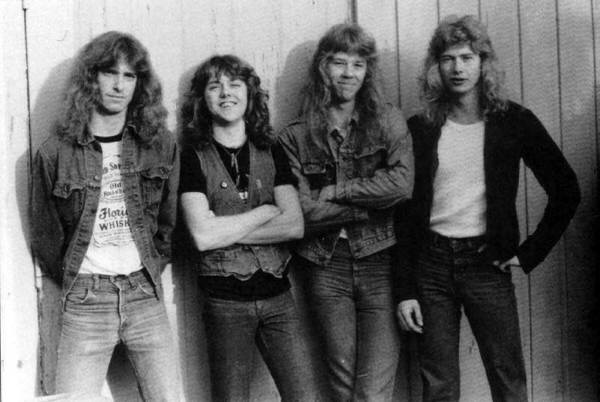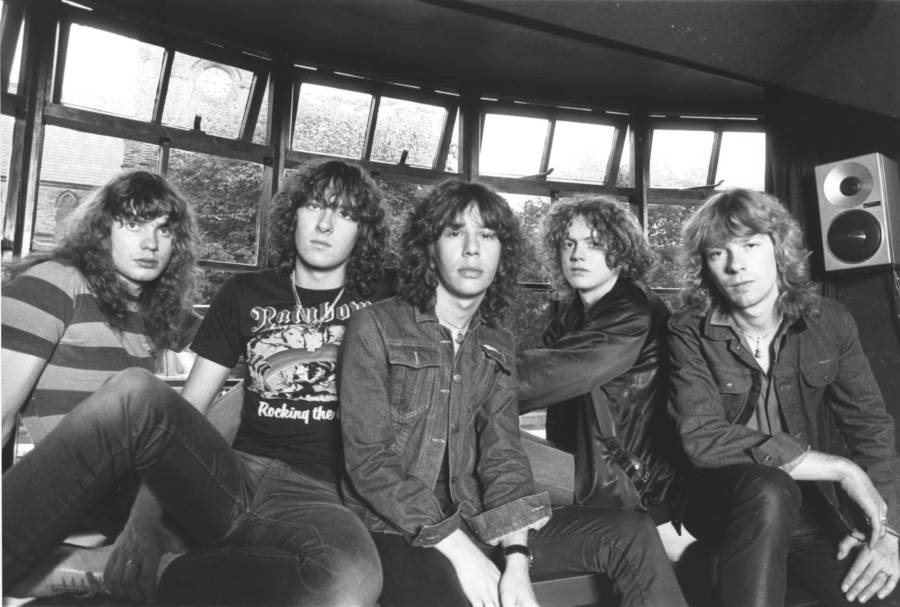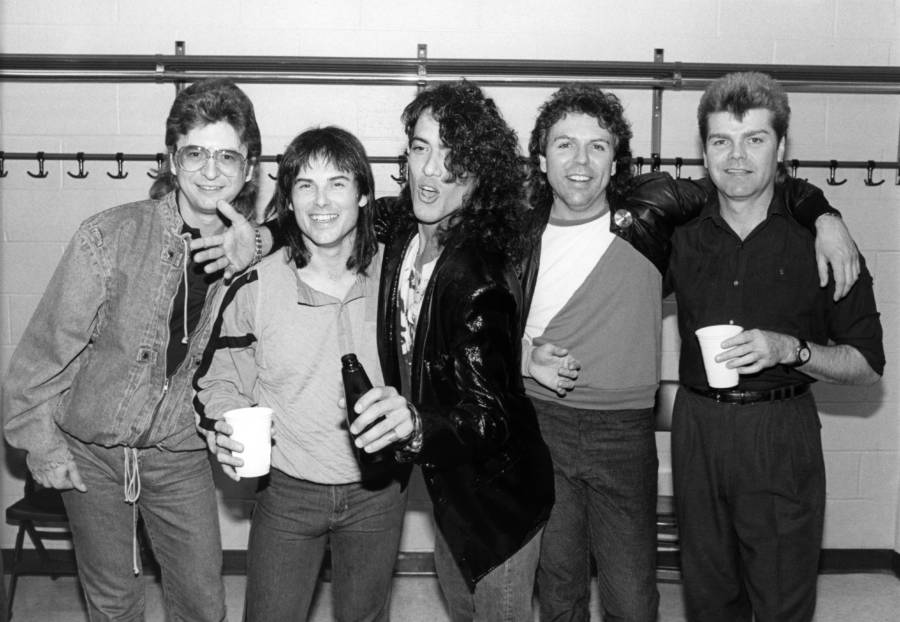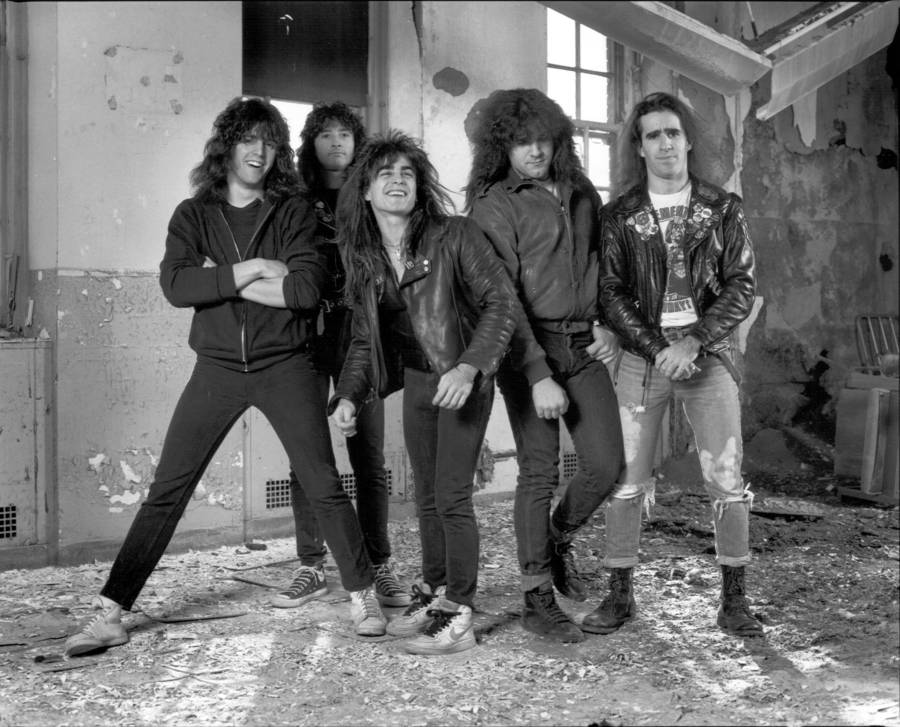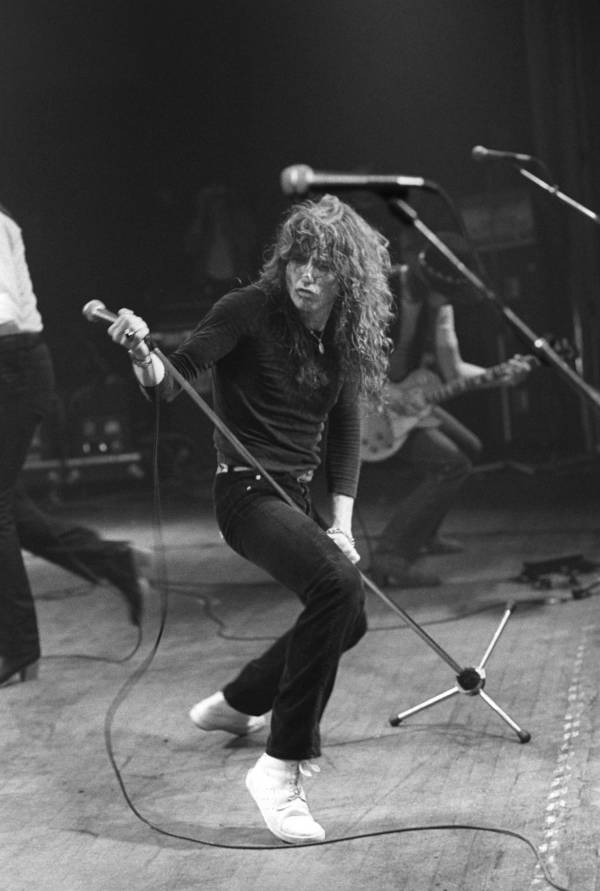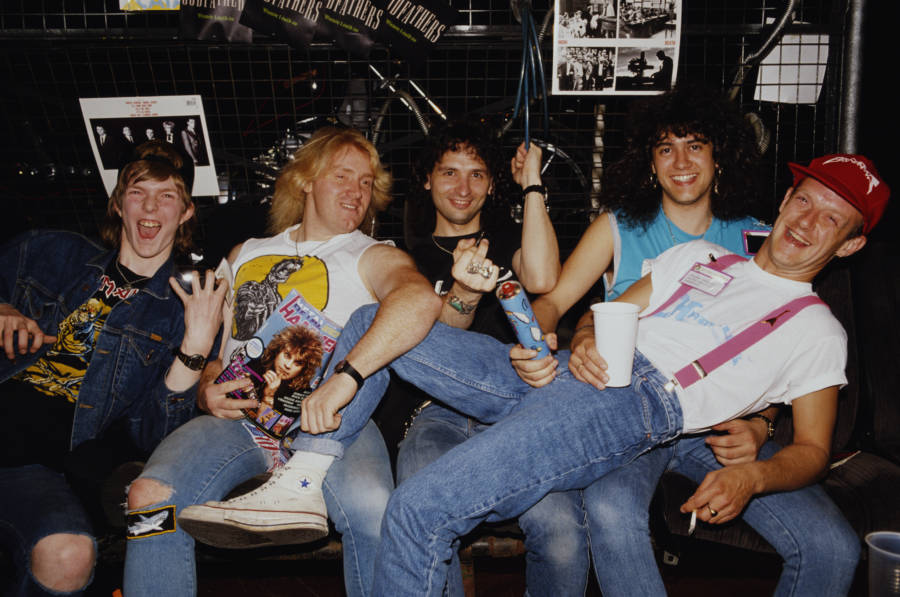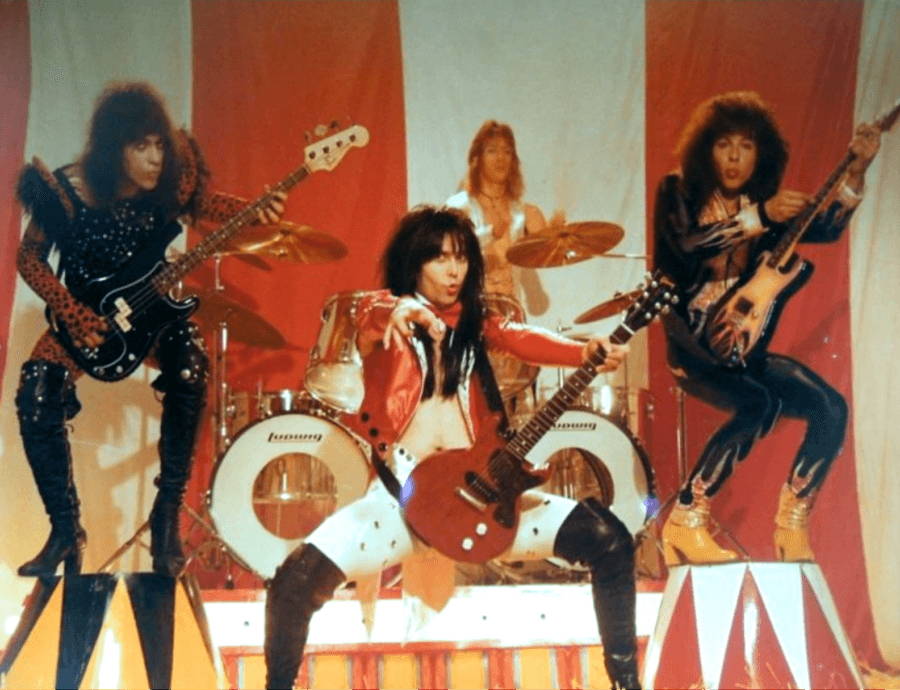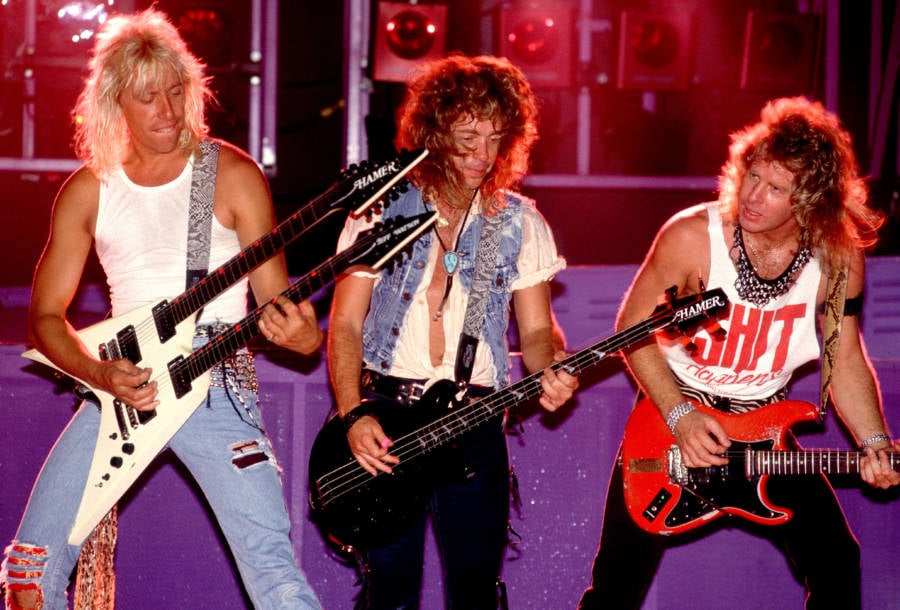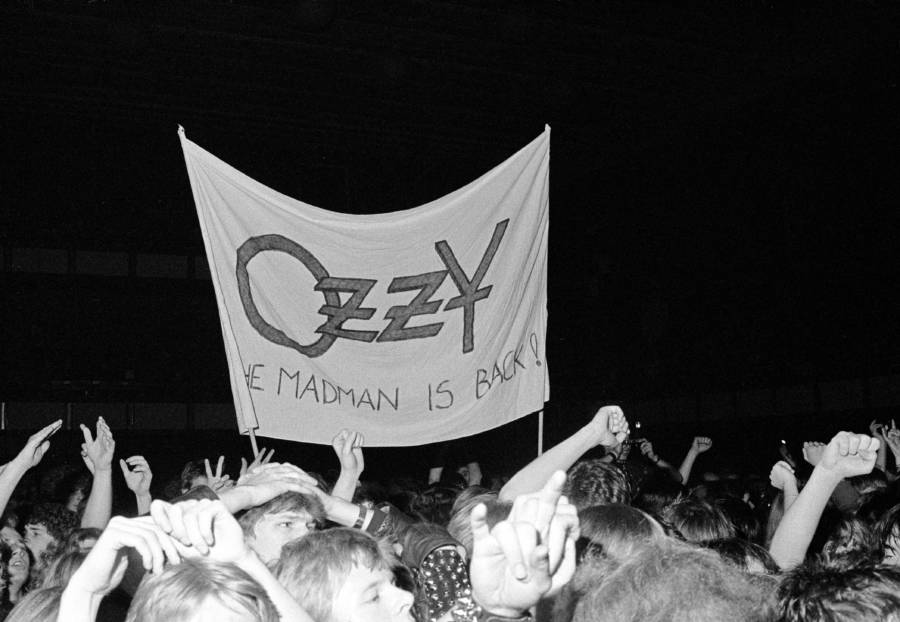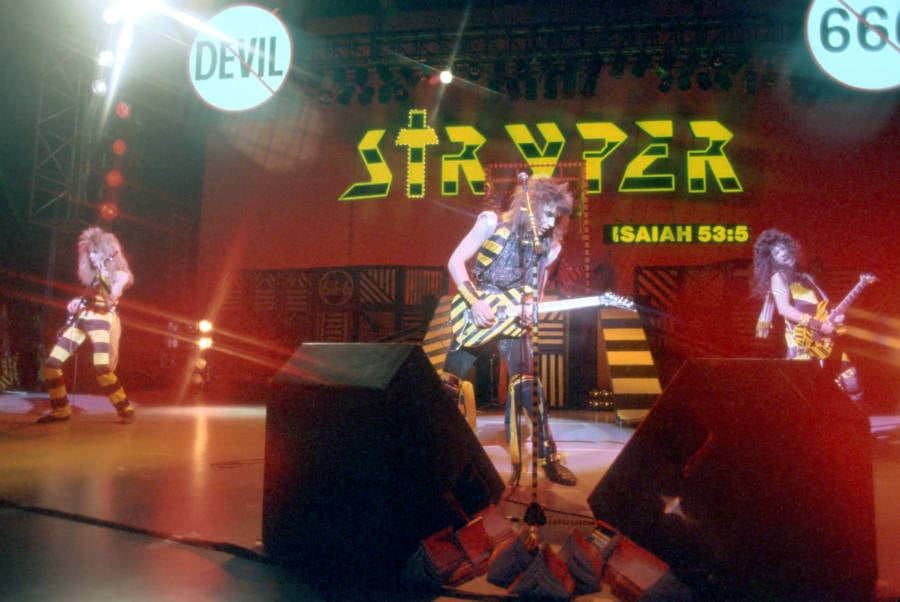 Michael Ochs Archives/Getty Images
Estate Of Keith Morris/Redferns/Getty Images
Pete Cronin/Redferns/Getty Images
Fin Costello/Redferns/Getty Images
Marc S Canter/Michael Ochs Archives/Getty Images
Waring Abbott/Getty Images
Pete Cronin/Redferns/Getty Images
Virginia Turbett/Redferns/Getty Images
Michael Ochs Archives/Getty Images
Tony Mottram/Getty Images
Jeff Kravitz/FilmMagic, Inc/Getty Images
Lynn Goldsmith/Corbis/VCG/Getty Images
Michael Ochs Archives/Getty Images
Mike Slaughter/Toronto Star/Getty Images
Waring Abbott/Getty Images
Fin Costello/Redferns/Getty Images
Fin Costello/Redferns/Getty Images
Michael Marks/Michael Ochs Archives/Getty Images
Kari Rene Hall/Los Angeles Times/Getty Images
Virginia Turbett/Redferns/Getty Images
Ebet Roberts/Redferns/Getty Images
Chris Walter/WireImage/Getty Images
Ebet Roberts/Redferns/Getty Images
Waring Abbott/Michael Ochs Archives/Getty Images
Virginia Turbett/Redferns
Tony Mottram/Getty Images
Jorgen Angel/Redferns/Getty Images
Michael Ochs Archives/Getty Images
Many rock snobs often look down upon the music of the 1980s. This was the decade when hard rock turned into heavy metal, which itself gave way to hair metal. By that point, many believe, music became less about the music and more about showmanship and image.
But for those who live for showmanship, energy, and outsized personalities, this era remains unbeatable. Indeed, '80s metal was over the top in the best of ways, exaggerating rock tropes to the extreme as bands like Metallica and Def Leppard played enormous stadium shows with elaborate stage setups to match.
From those bands to Van Halen, Guns N' Roses, and beyond, here are some of the most outrageous vintage photos from the one-of-a-kind heyday of '80s metal.
---
After this look at '80s metal, check out 27 raw images from when punk ruled New York in the 1970s and 1980s. Then, have a look at 29 eye-popping photos from the 1990s rave scene at its zenith.