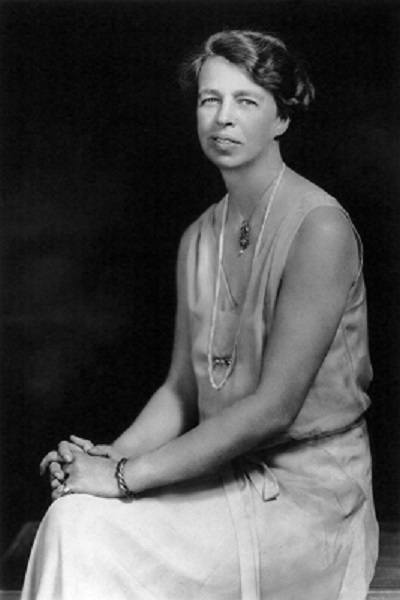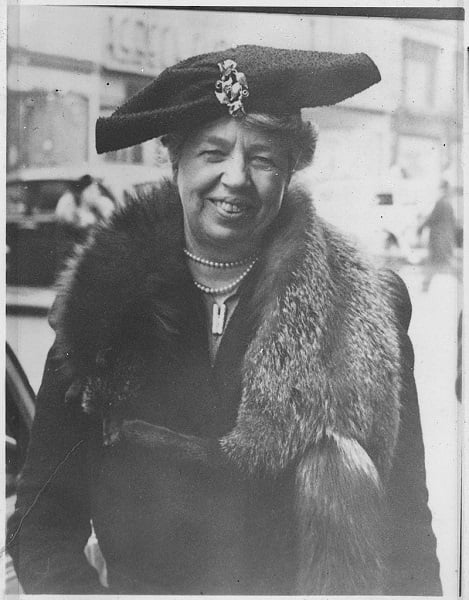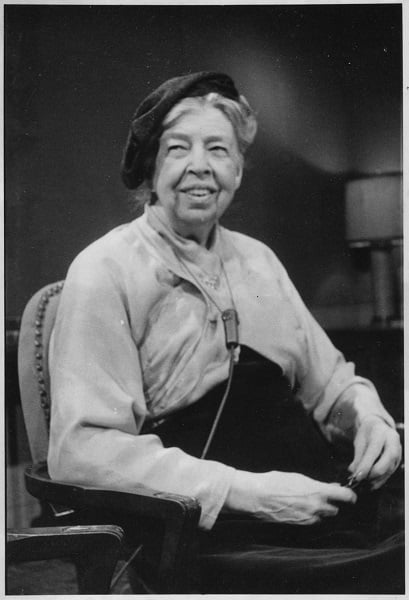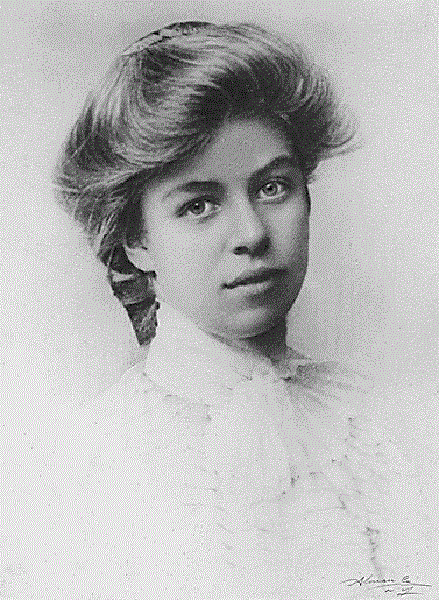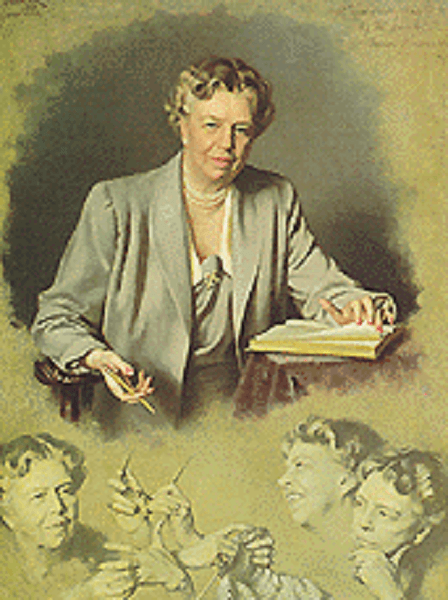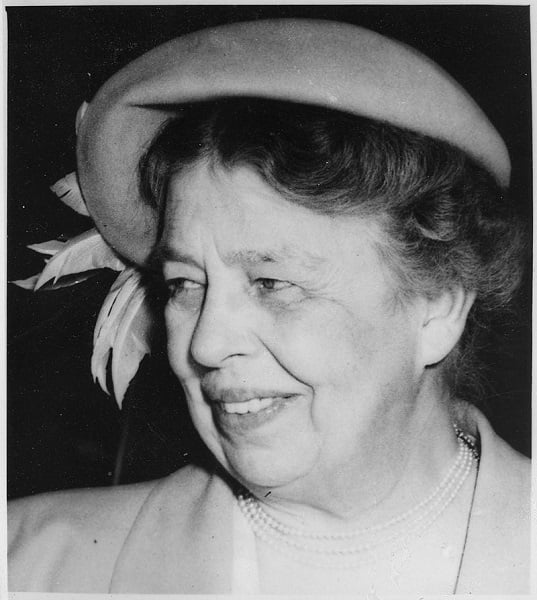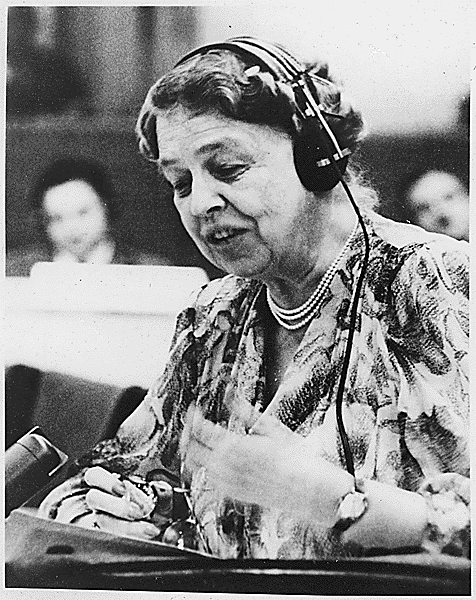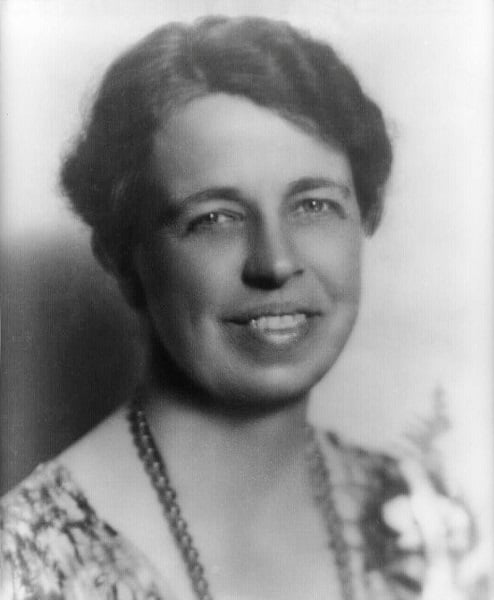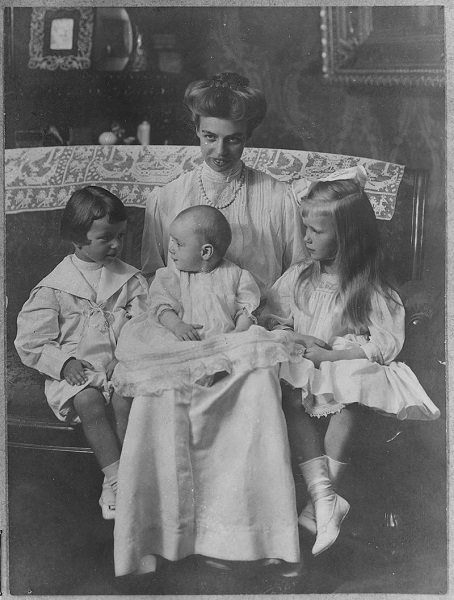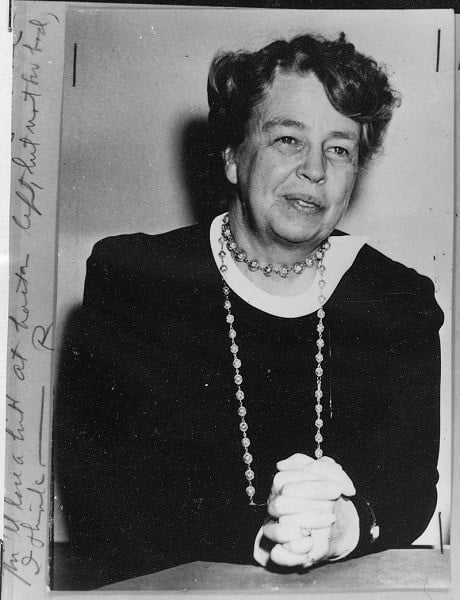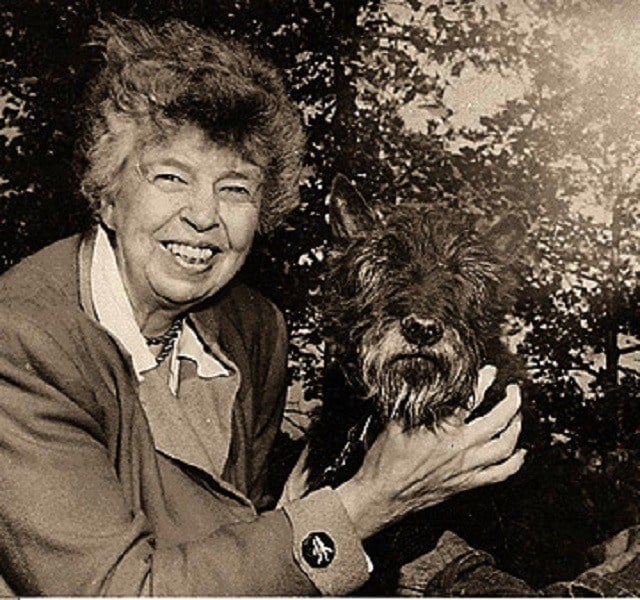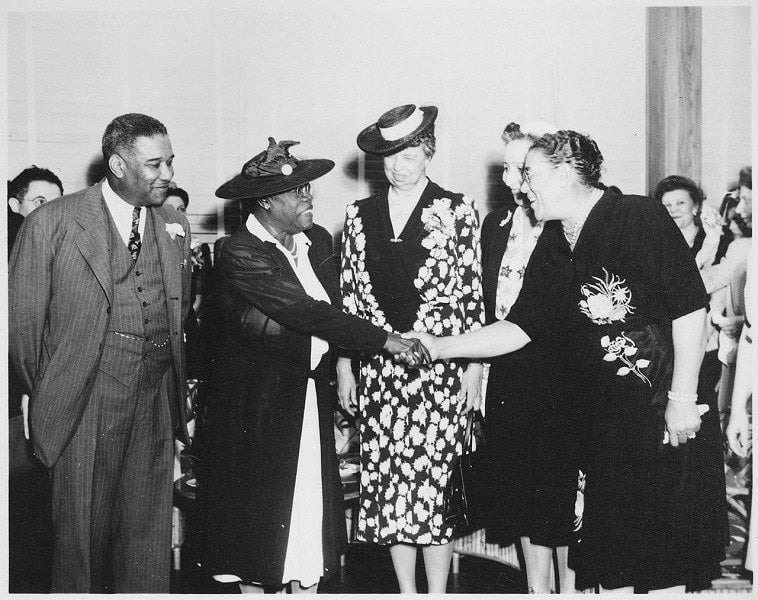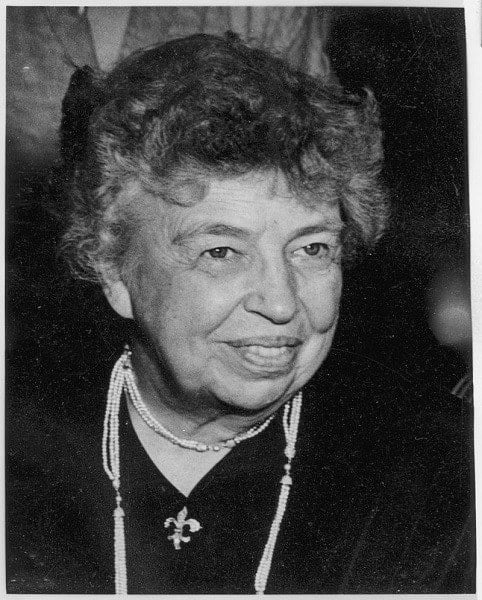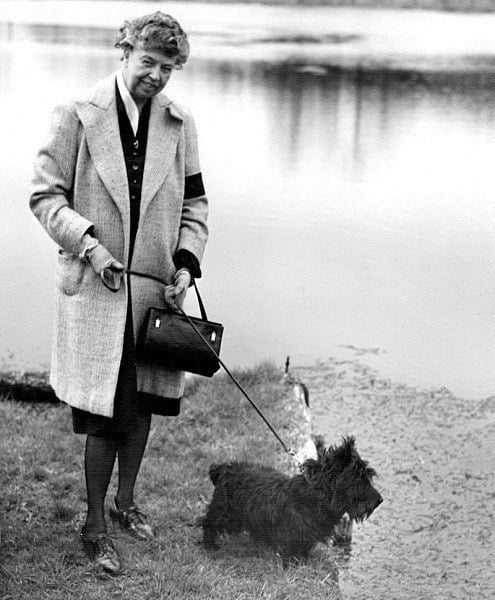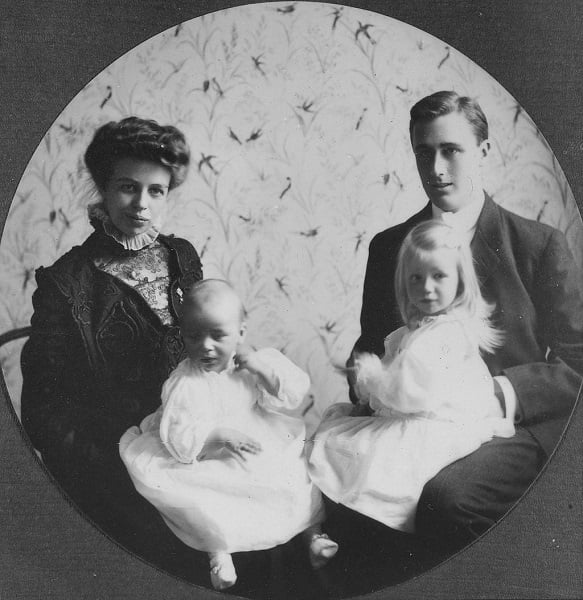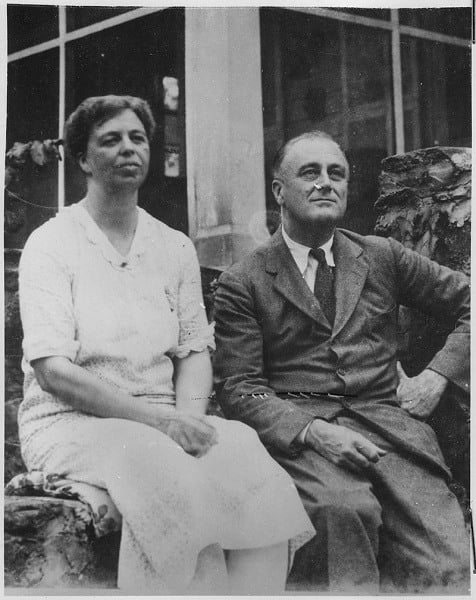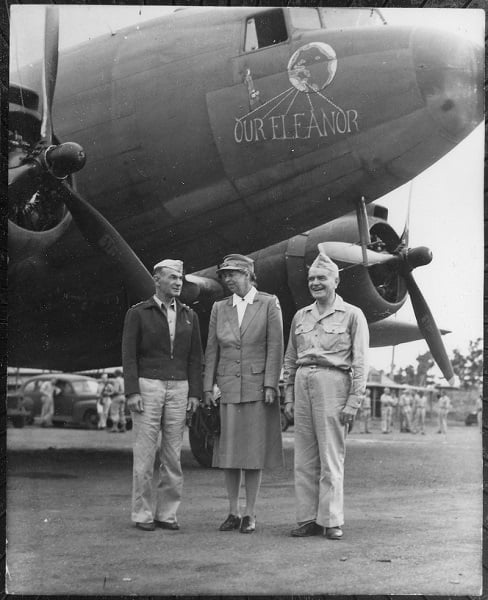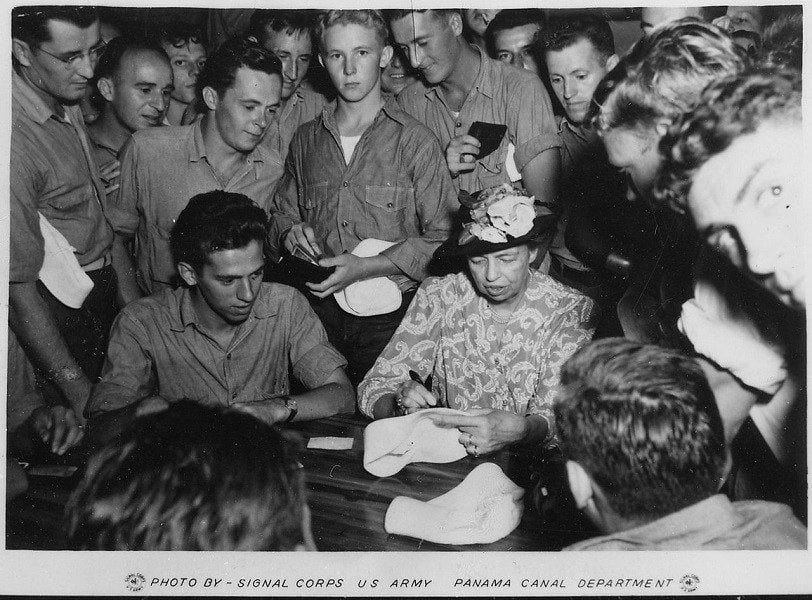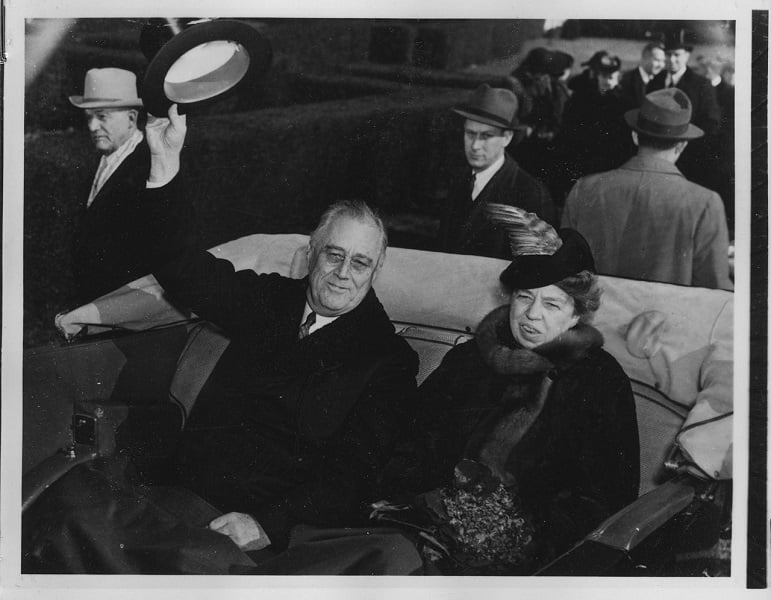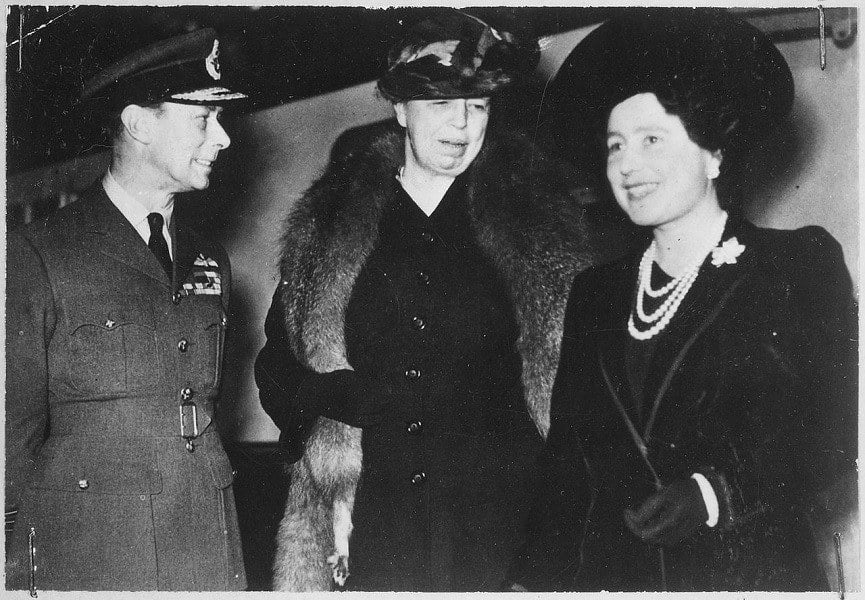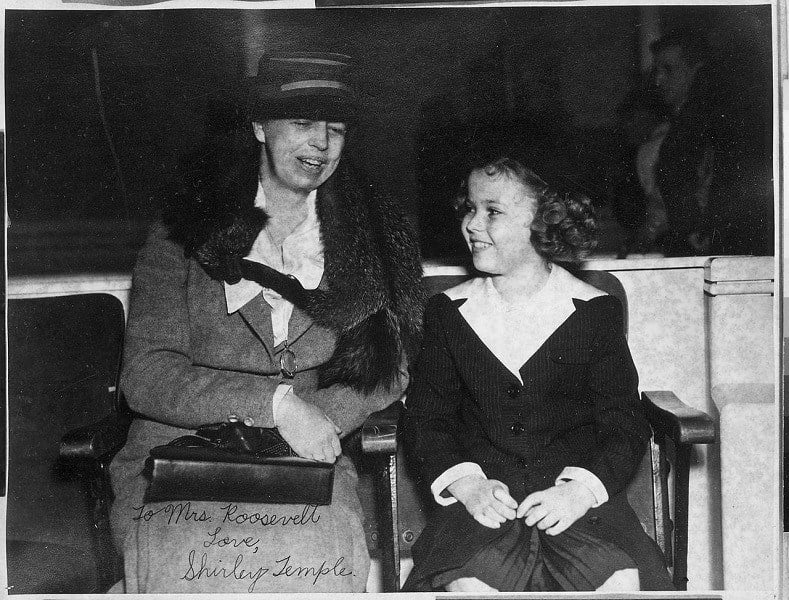 Although Eleanor Roosevelt served as First Lady during periods of great turmoil -- the Depression and World War II -- she never lost her spirit, and remained a fierce advocate for causes like civil rights for women and African-Americans throughout her entire life.
By the time Roosevelt's husband died, she had ensconced herself as a formidable political figure in her own right, and served as a U.S. delegate to the United Nations General Assembly. With her work at the U.N. and her accomplishments while living at the White House, Roosevelt broadened public perceptions of what the First Lady can do, and what women in politics can achieve.
The 21 Eleanor Roosevelt quotes above -- on everything from world peace to aging gracefully -- help reveal why this woman maintains such an inspiring legacy to this day.
---
Next, read these empowering Hillary Clinton quotes. Then, see how the Depression and World War II literally changed the face of President Franklin D. Roosevelt.