American cuisine is famously unhealthy and the people who eat it are among the fattest humans in history. It turns out that high-fat, high-cholesterol, heavily processed food byproducts slathered in salt and oil isn't good for you. This is even more true when the food is washed down with half a gallon of high-fructose corn syrup and combined with less exercise than some coma patients get. But you know what's cool about America, world? We don't eat bugs!
The same can't be said for everybody. Here's a look at some of the grossest foods you can eat when you visit other countries: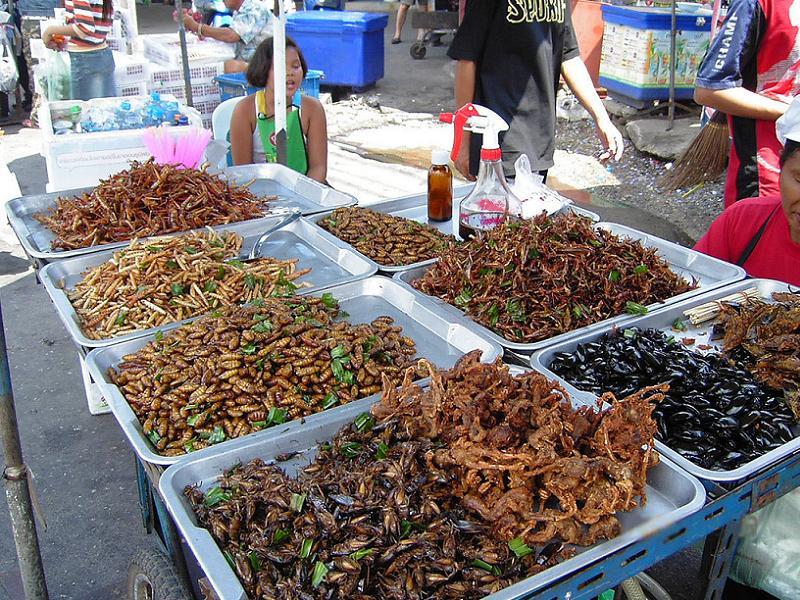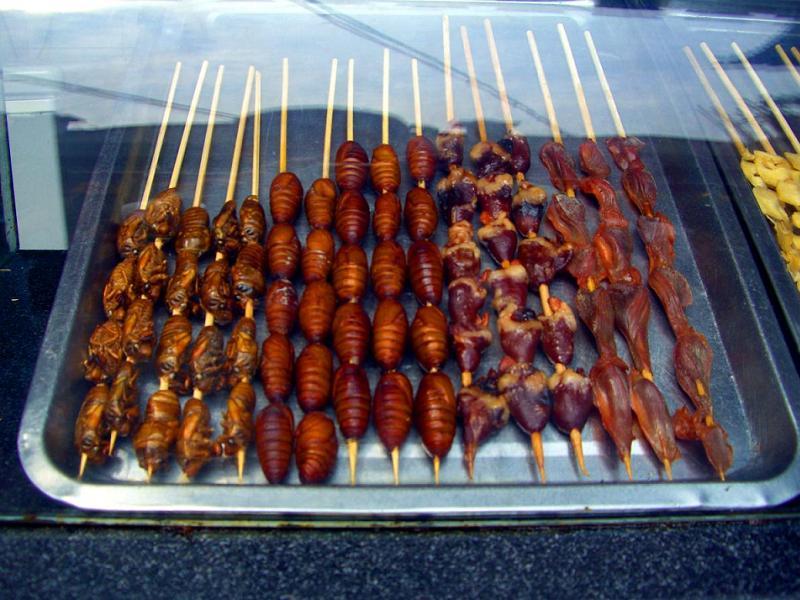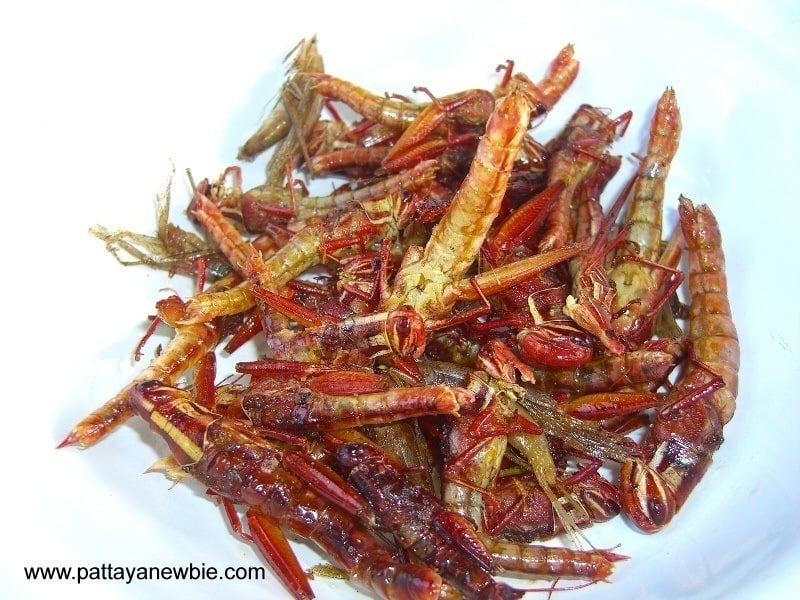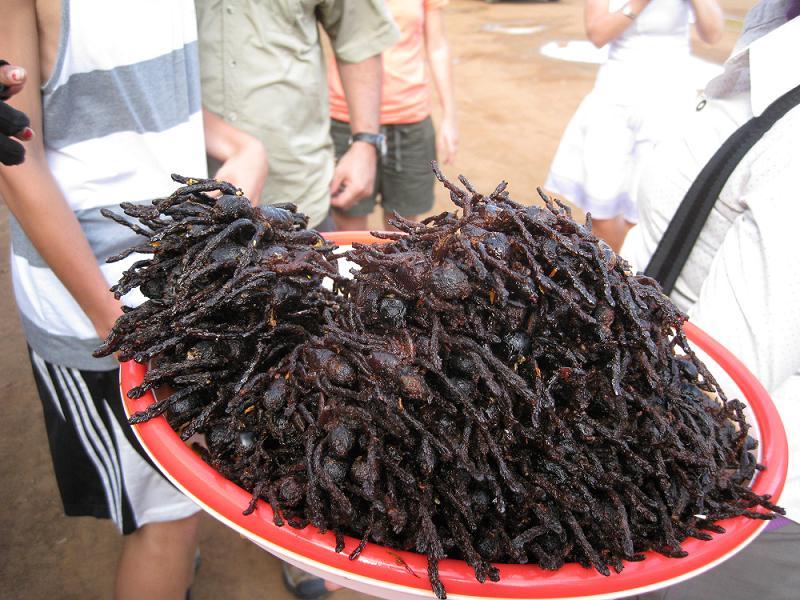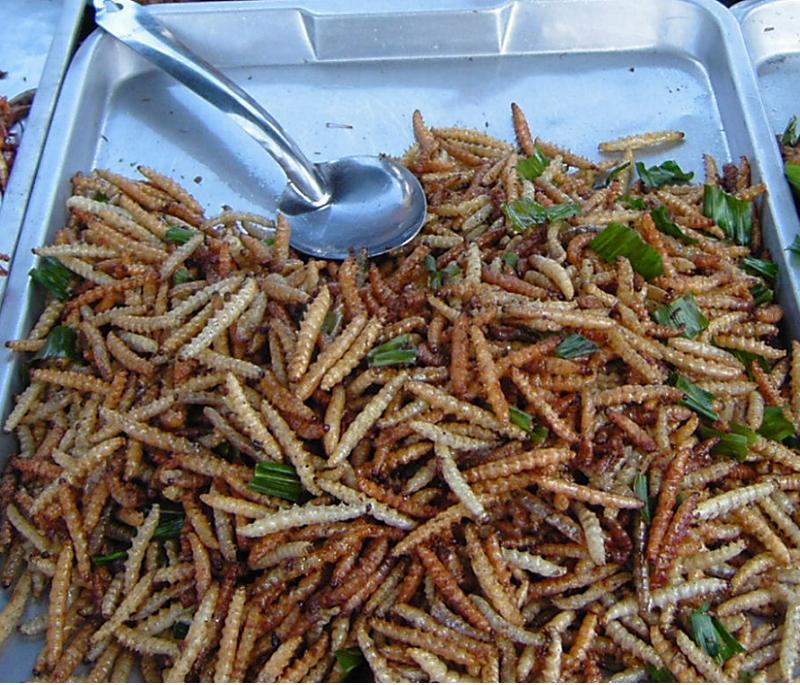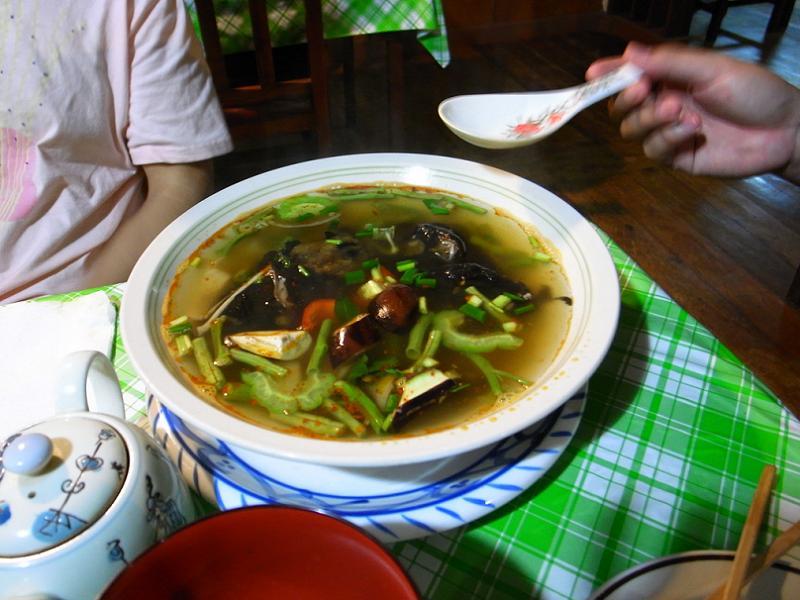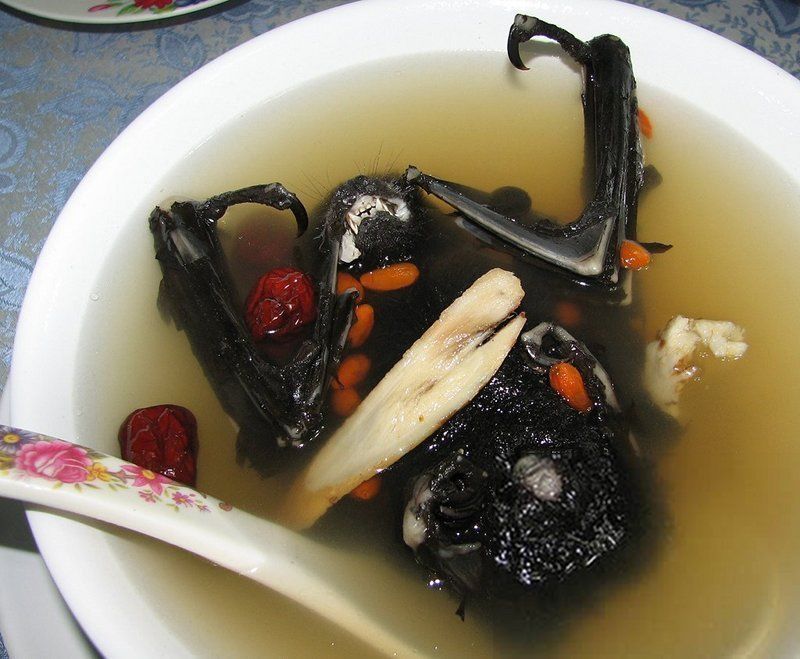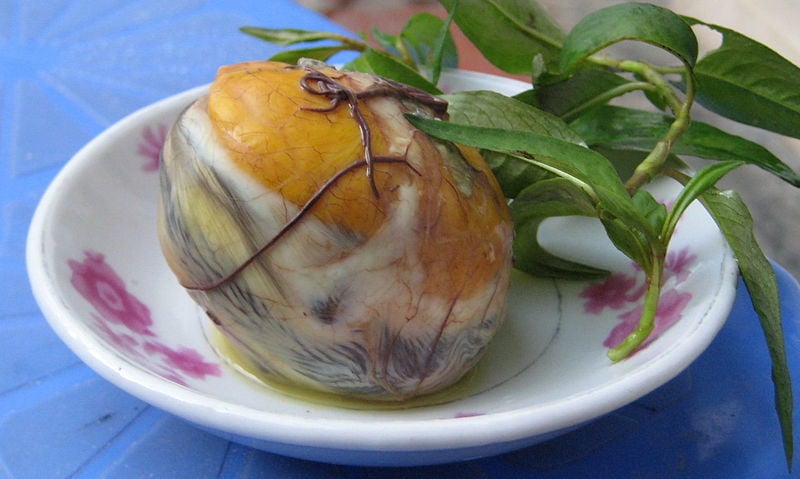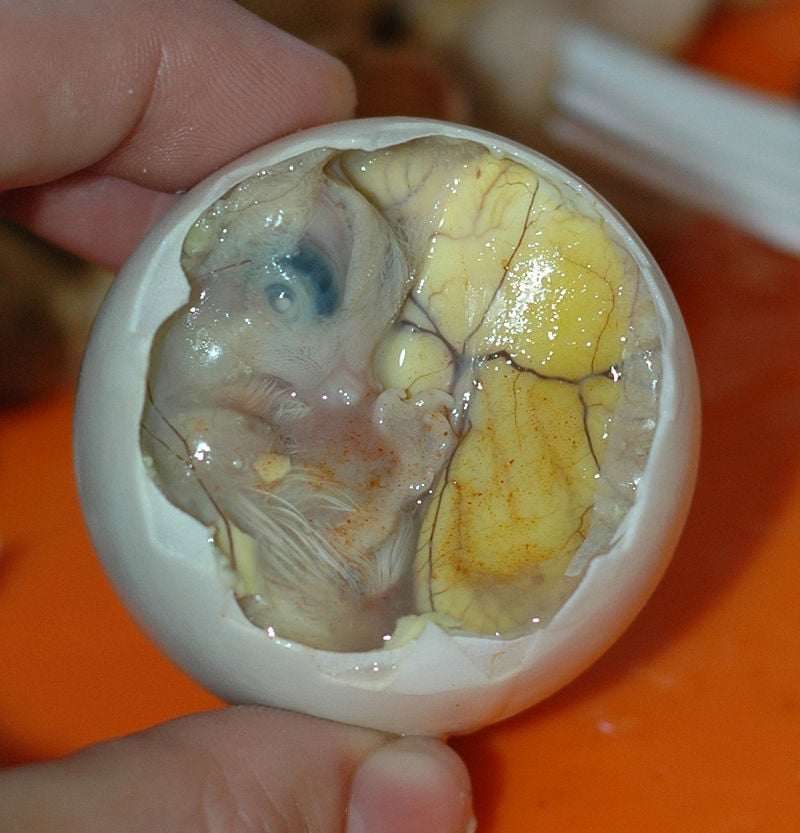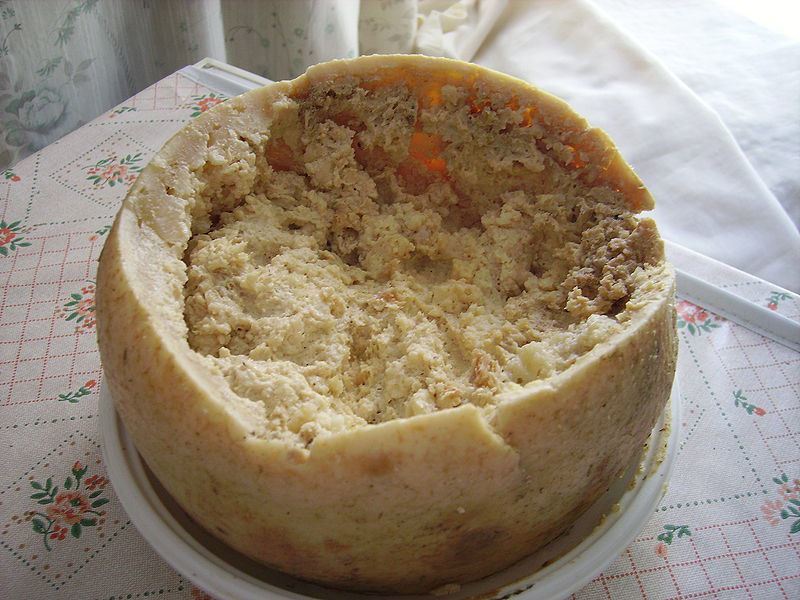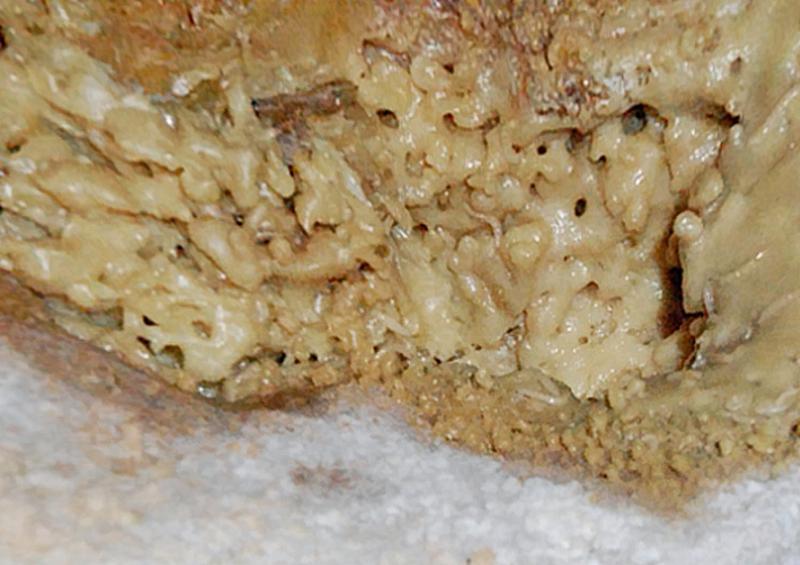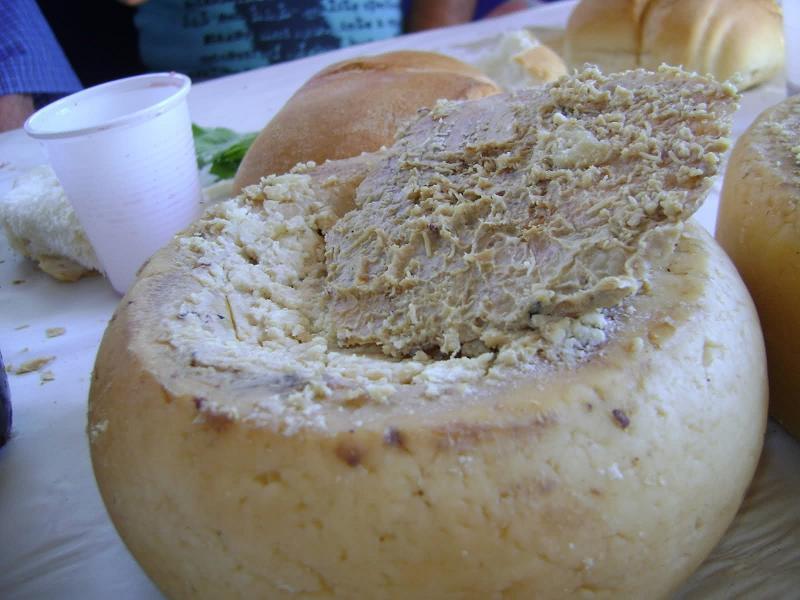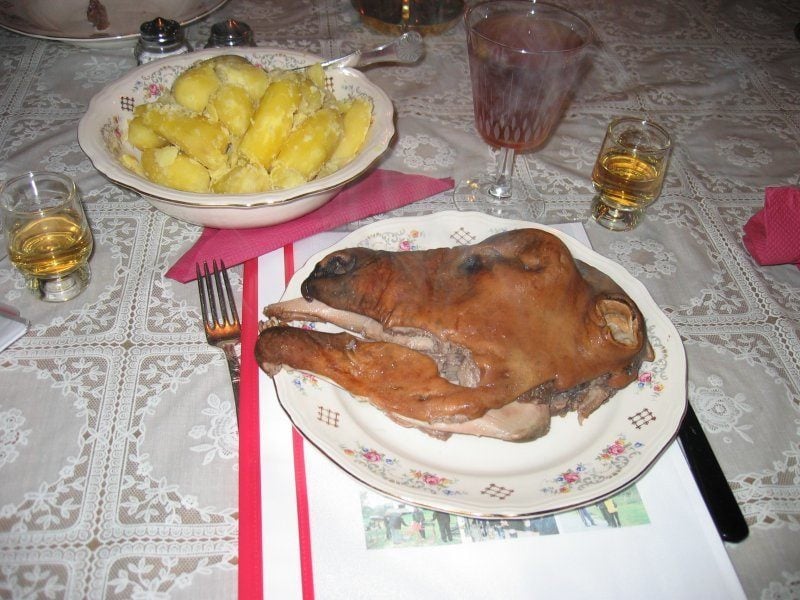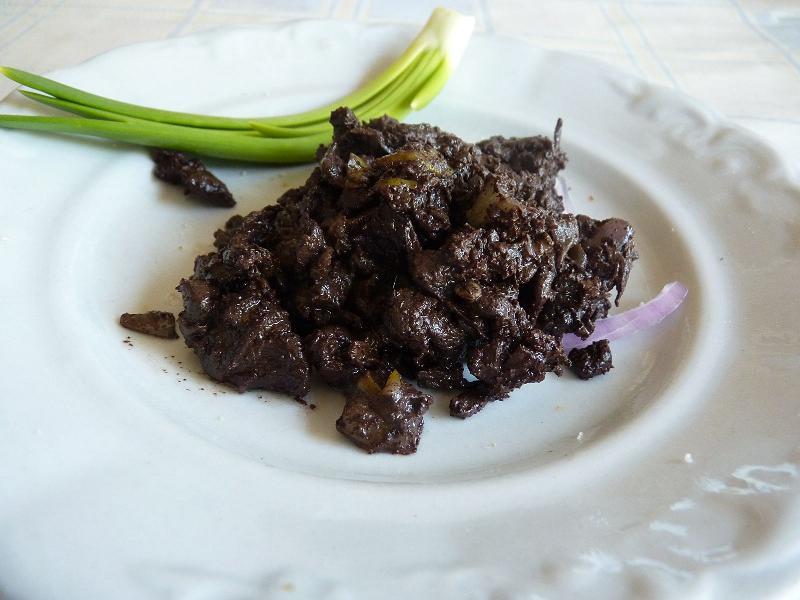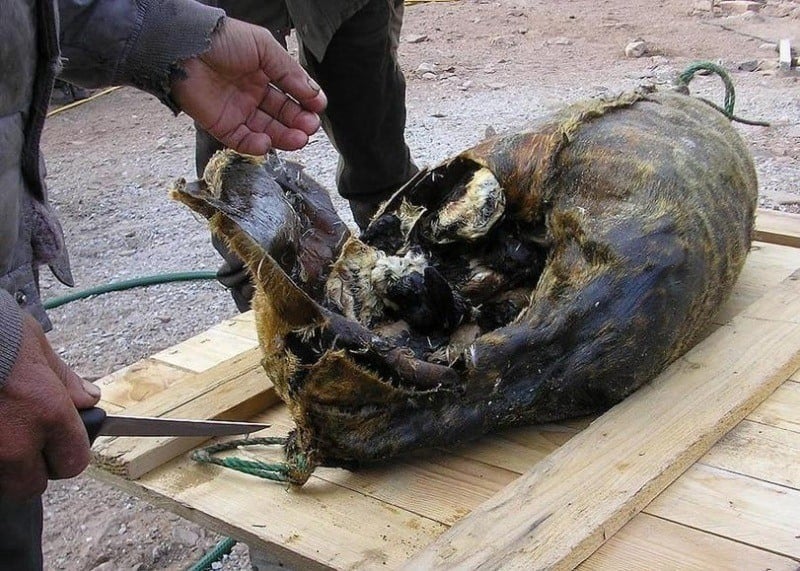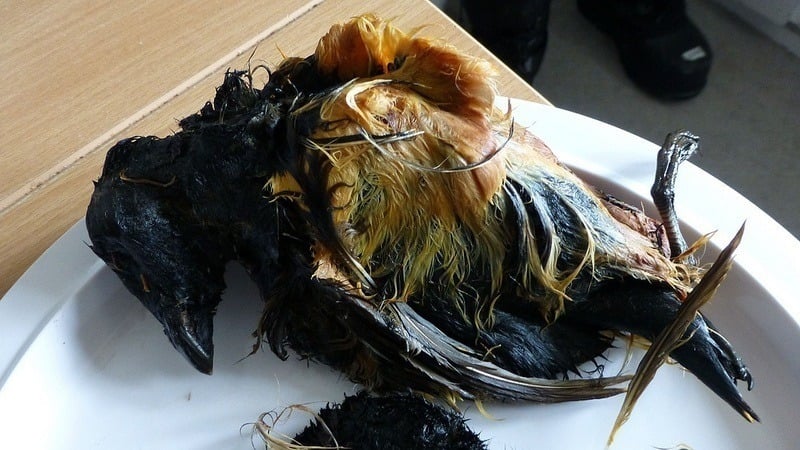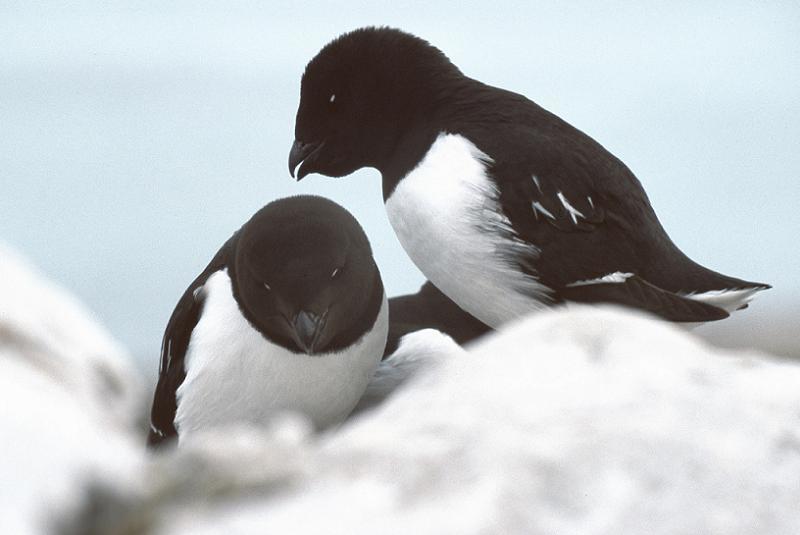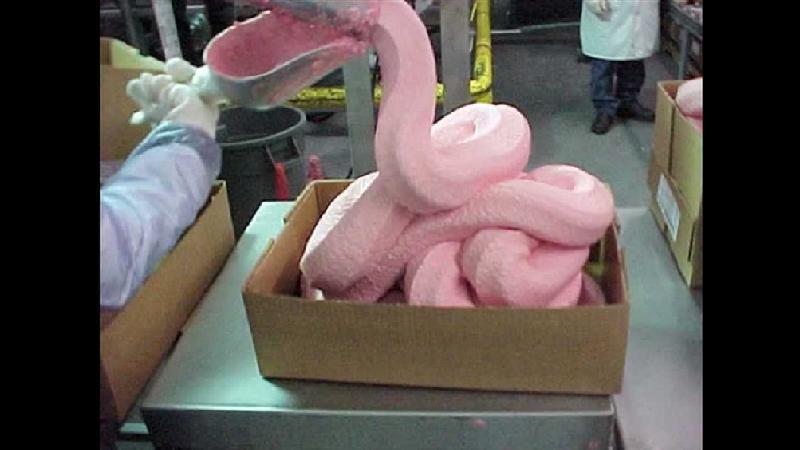 If you enjoyed this look at food that makes us cringe, be sure to check out our other posts on scary contraceptives and painful Medieval torture devices. And be sure to like All That Is Interesting on Facebook!