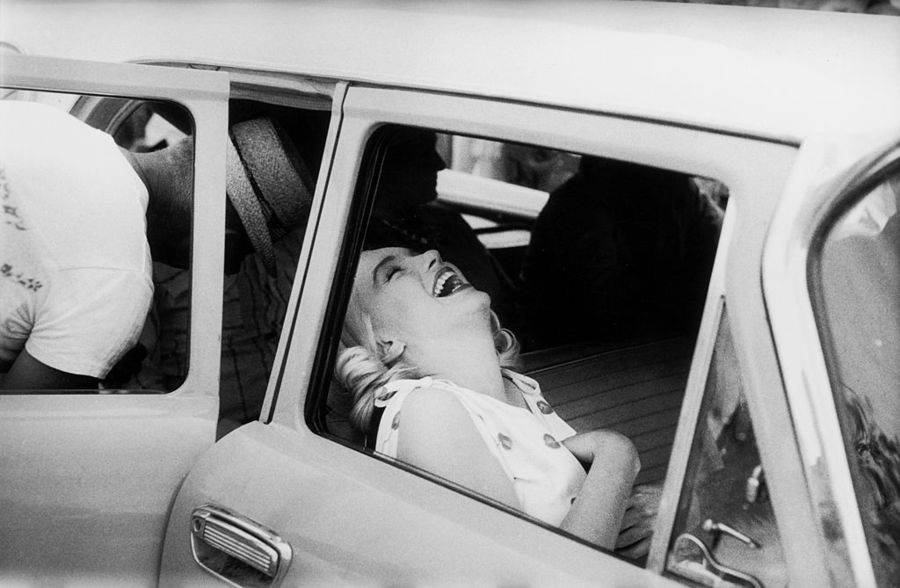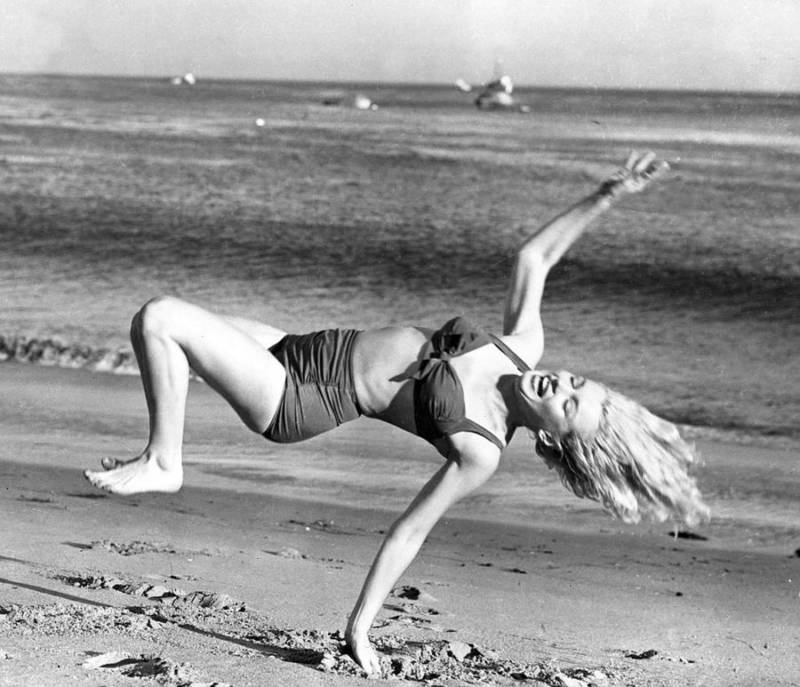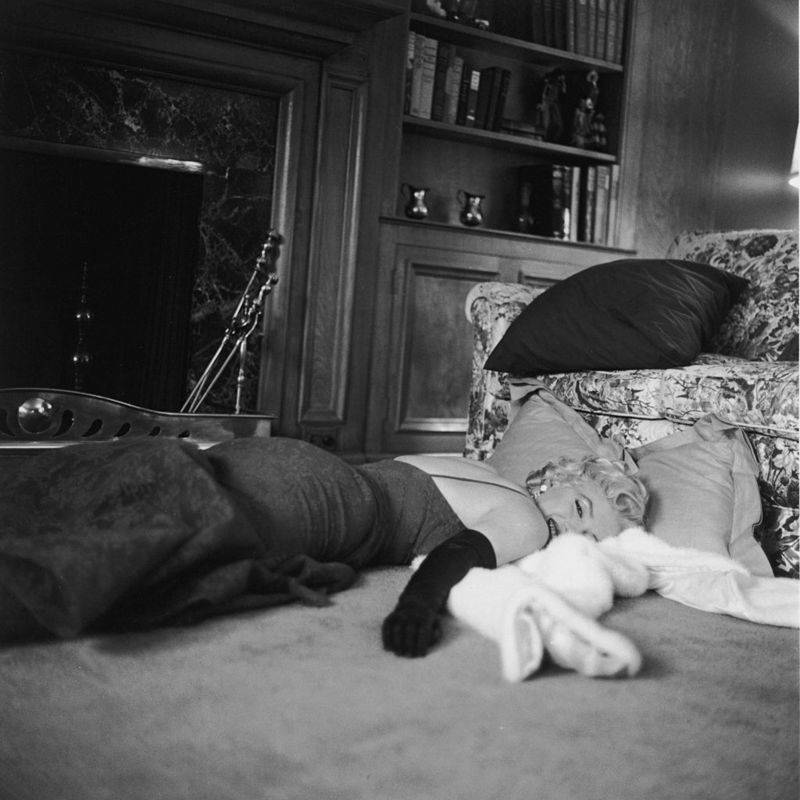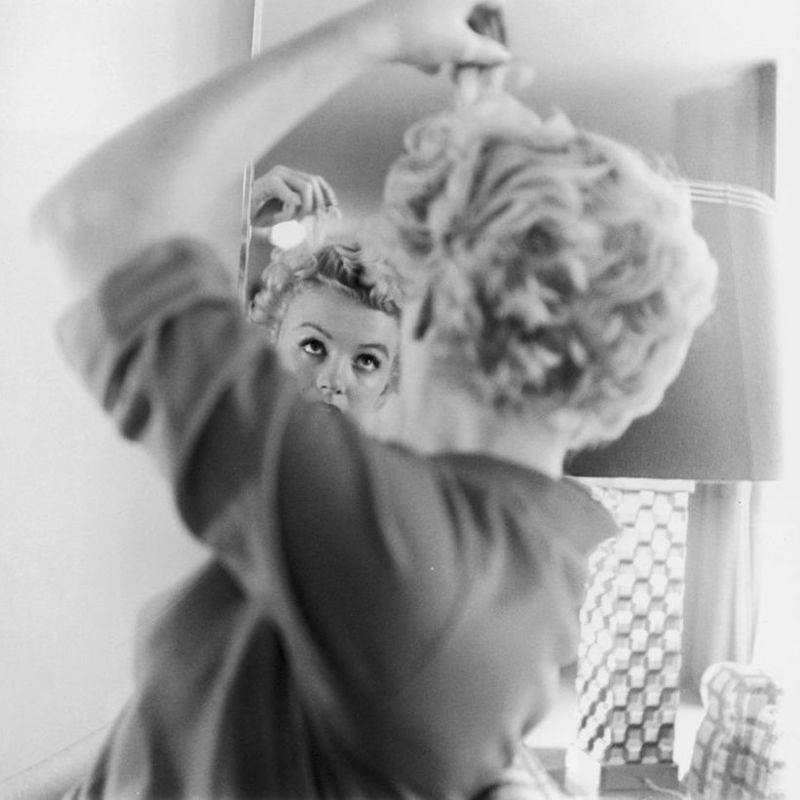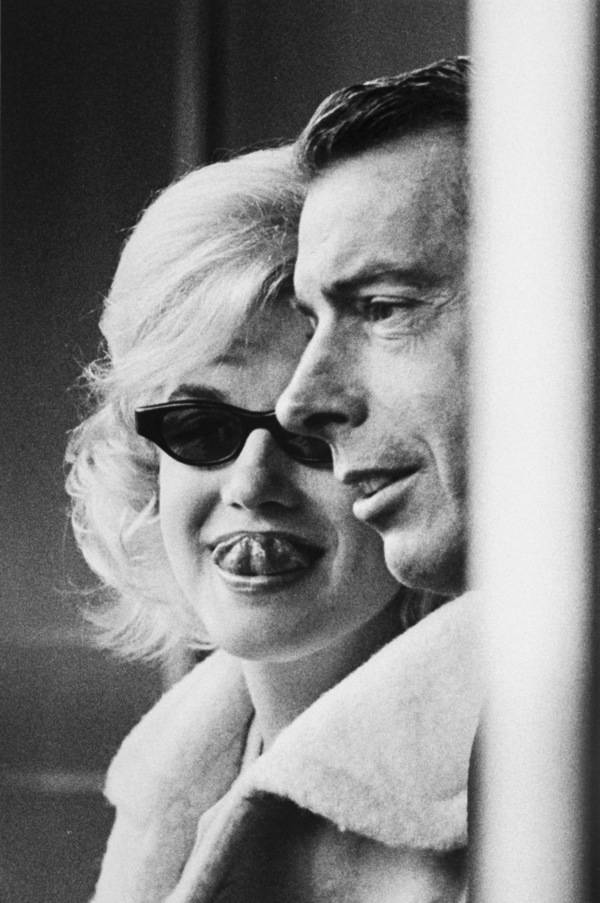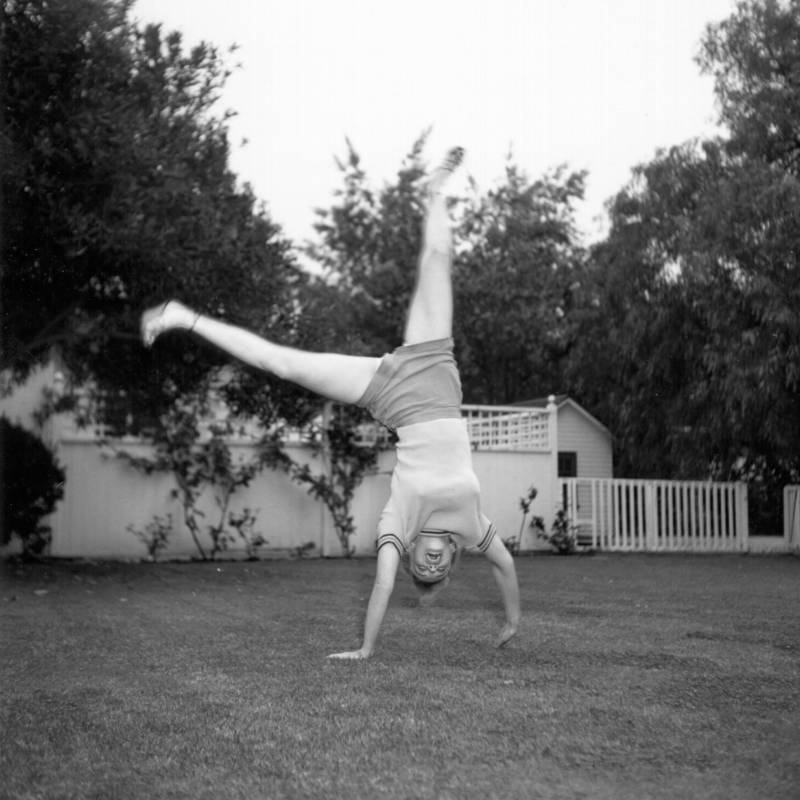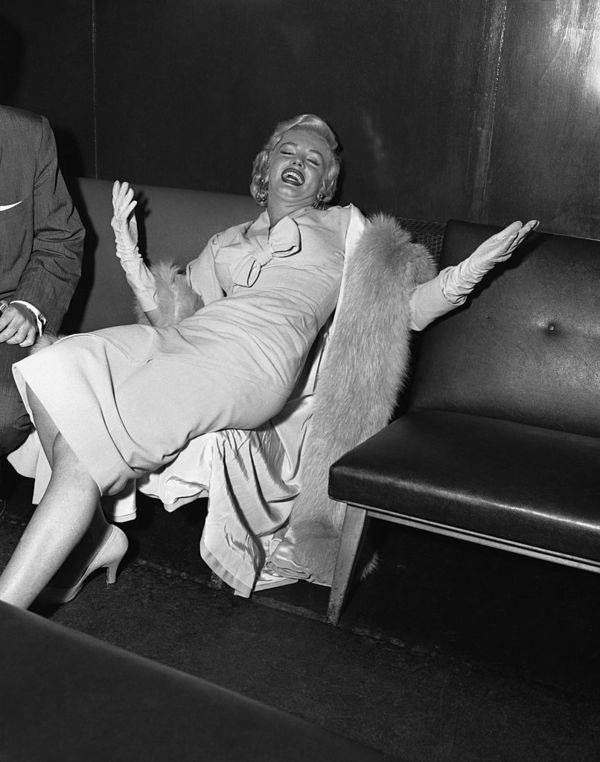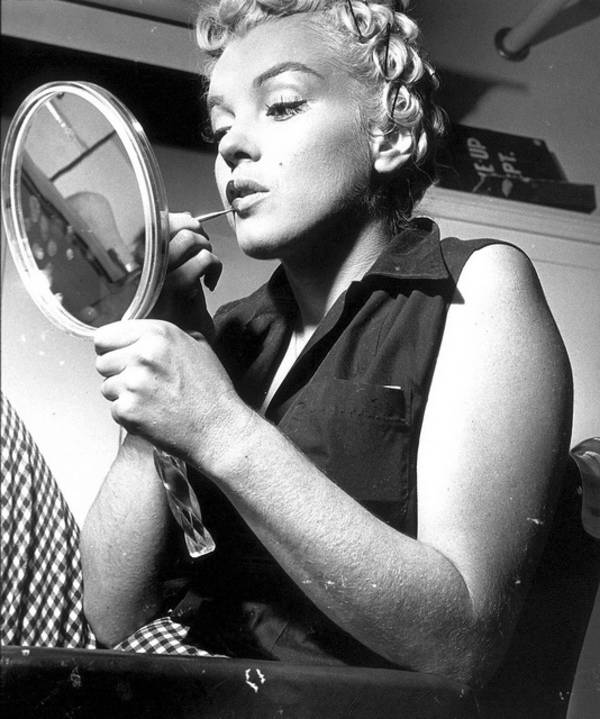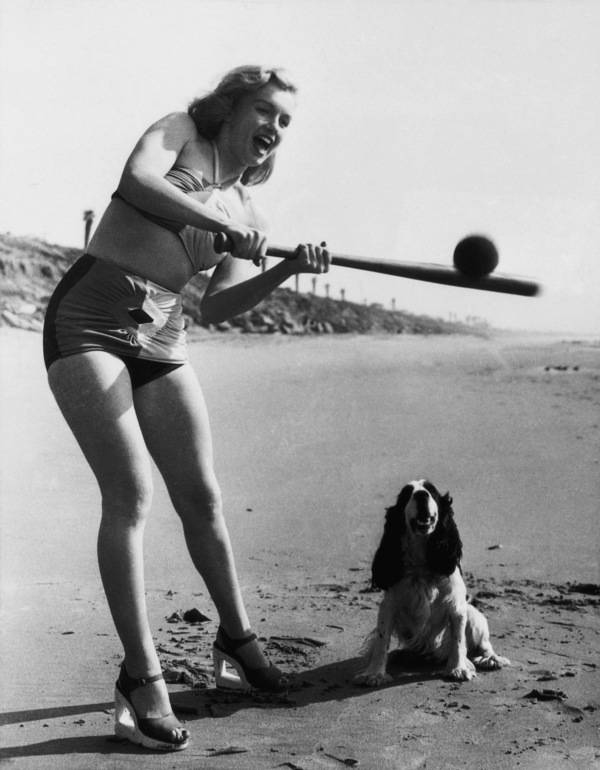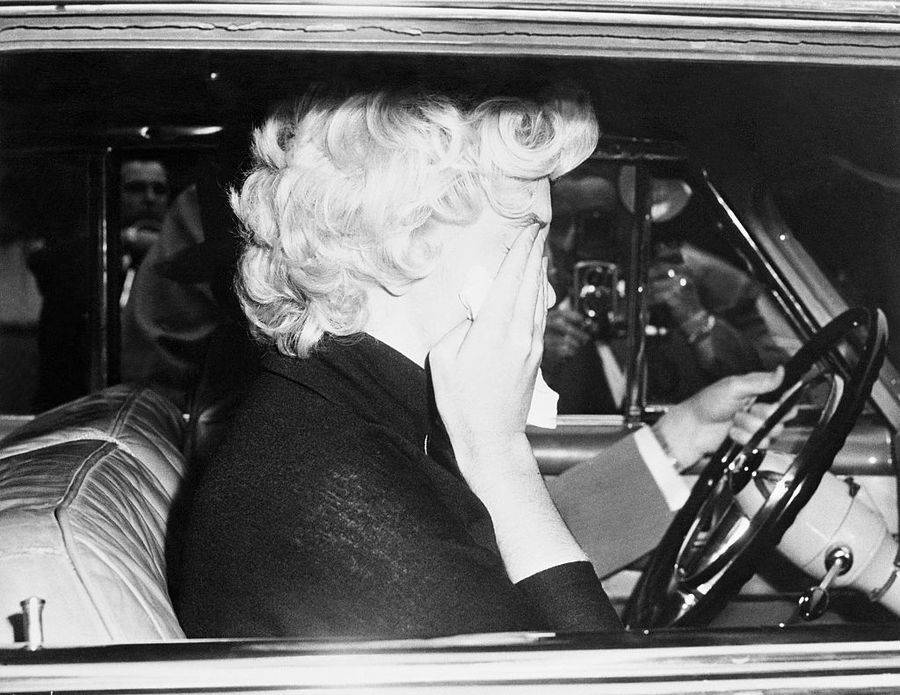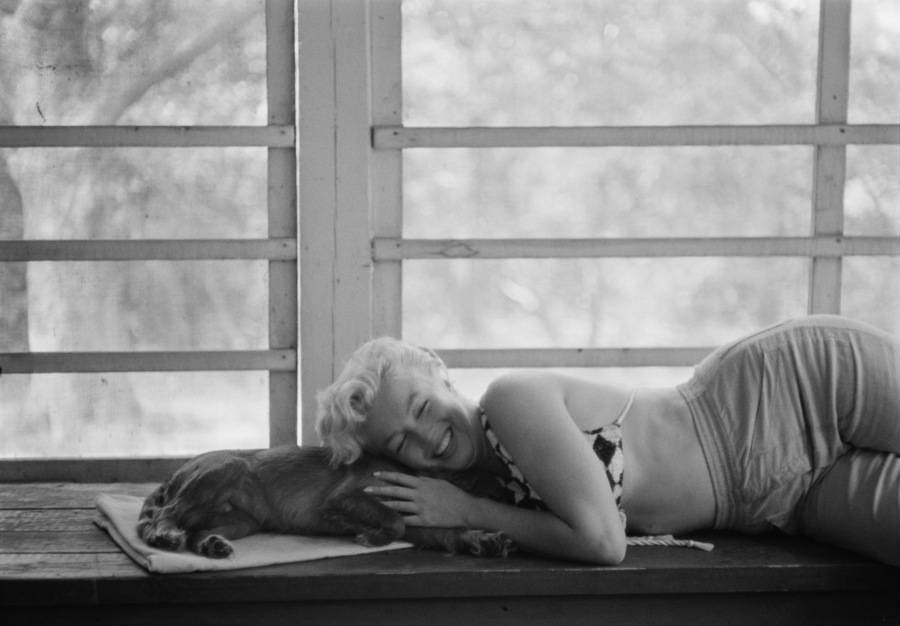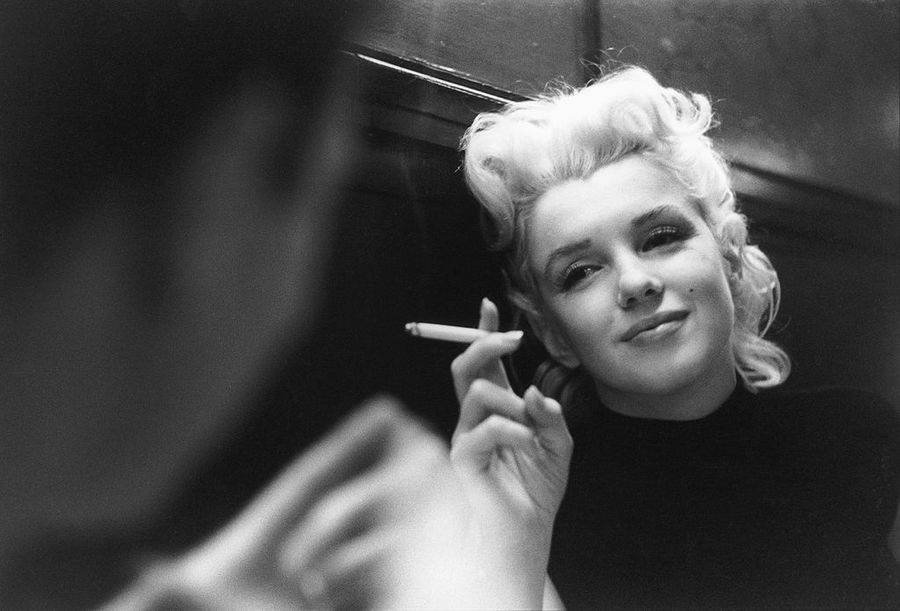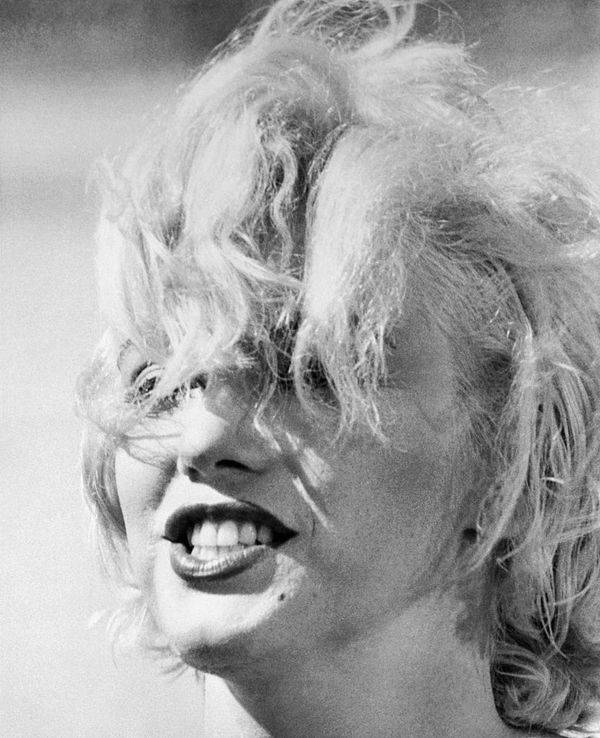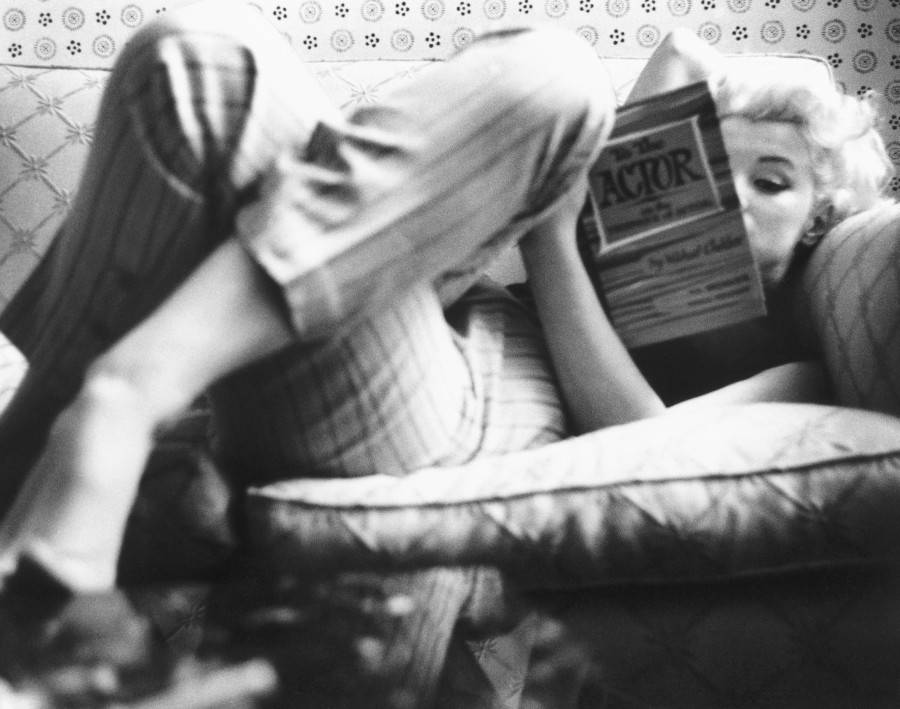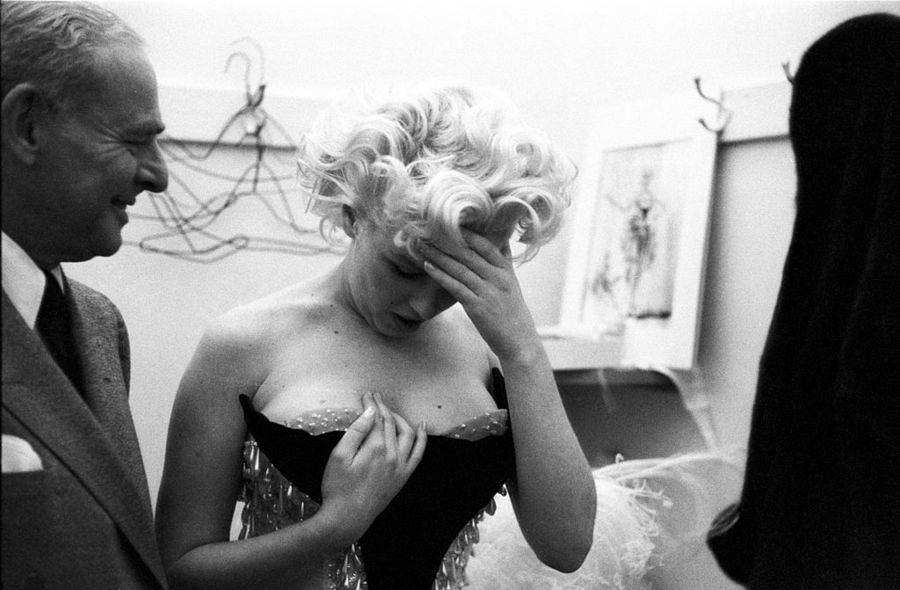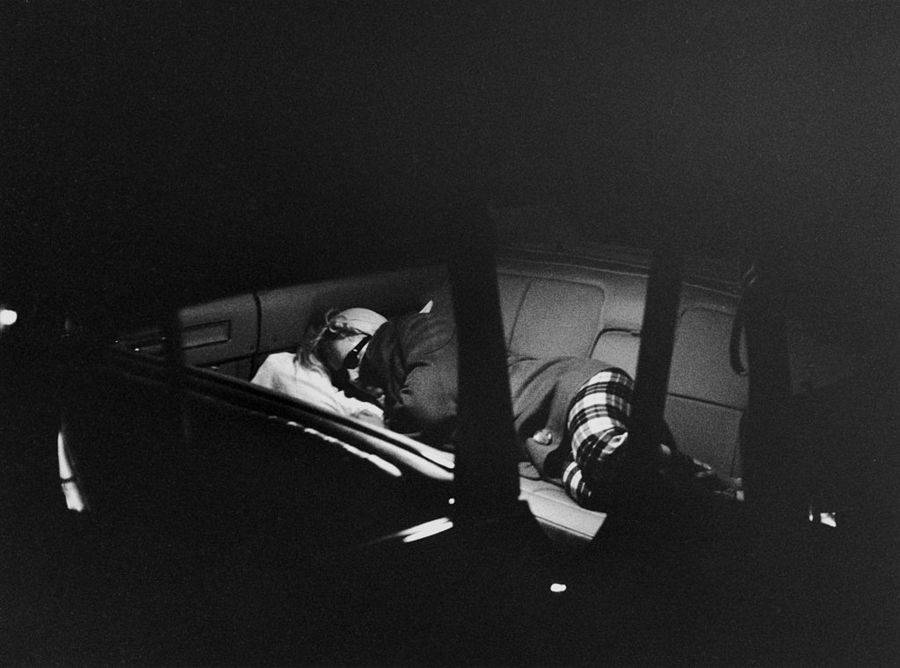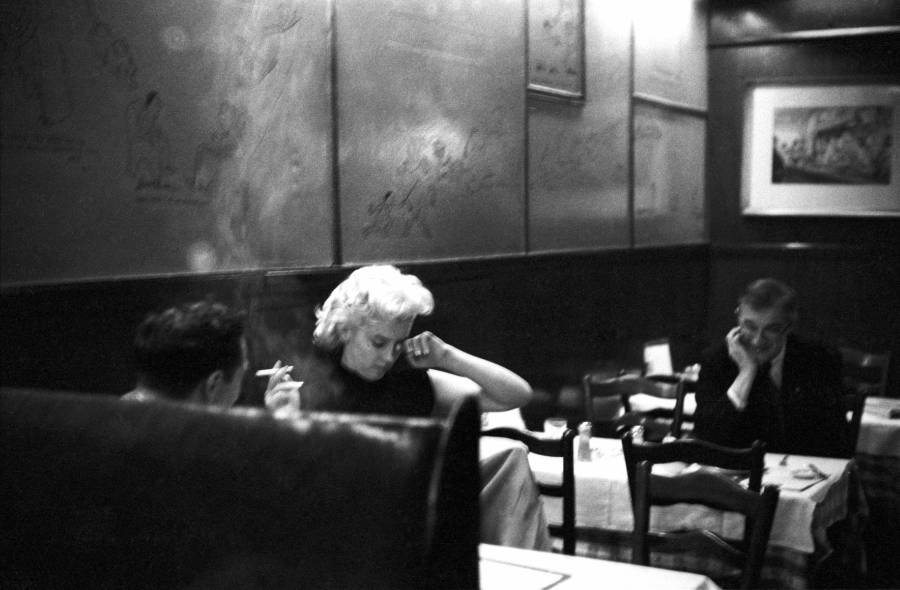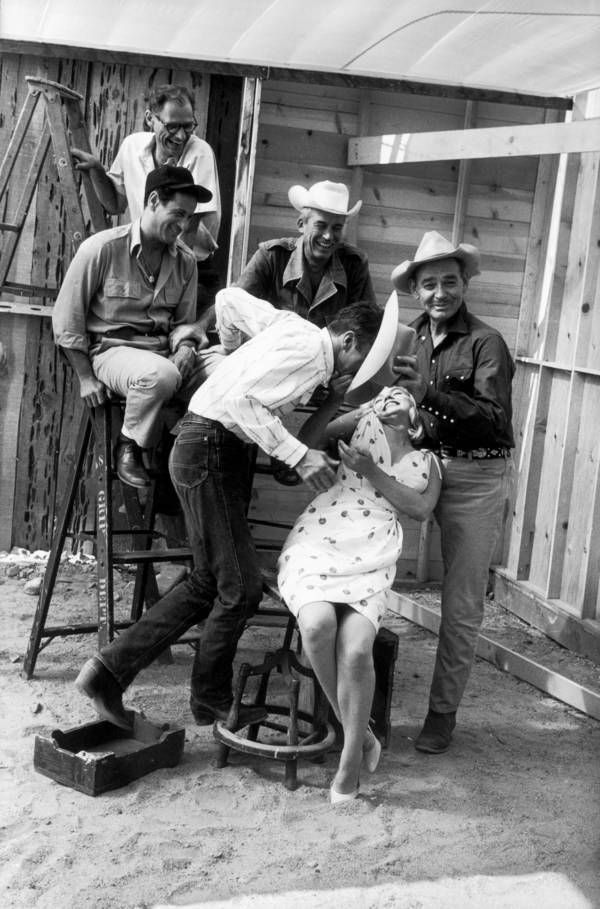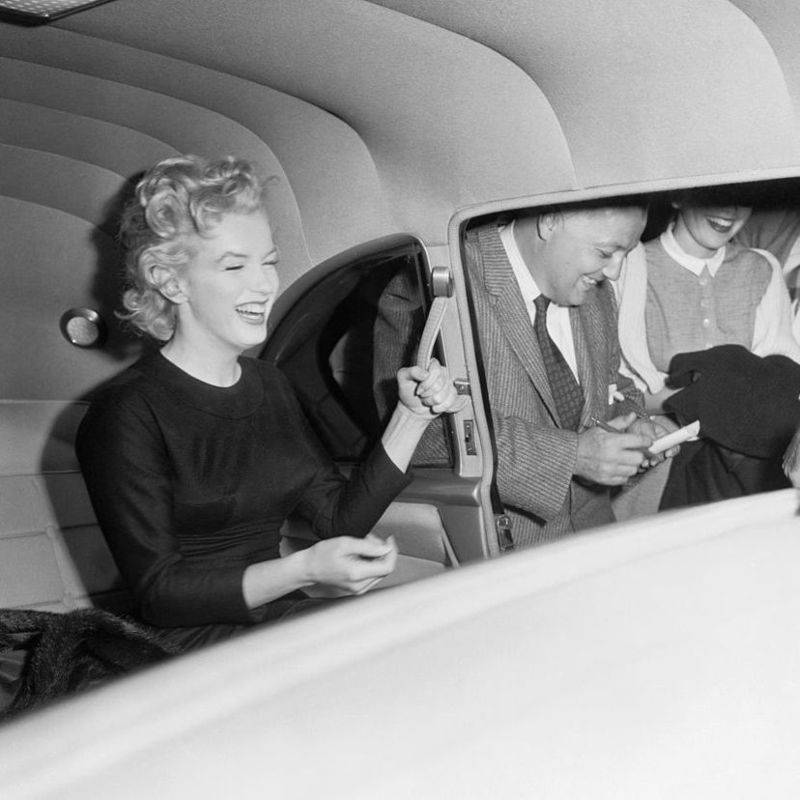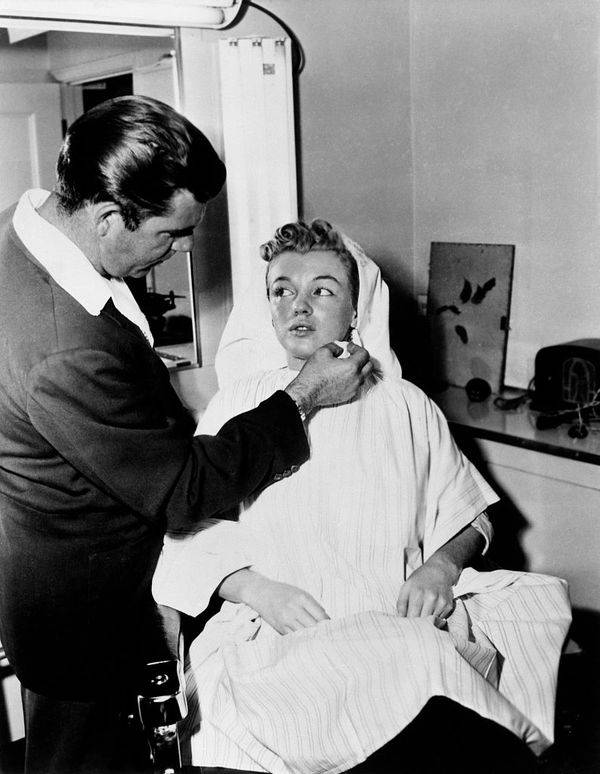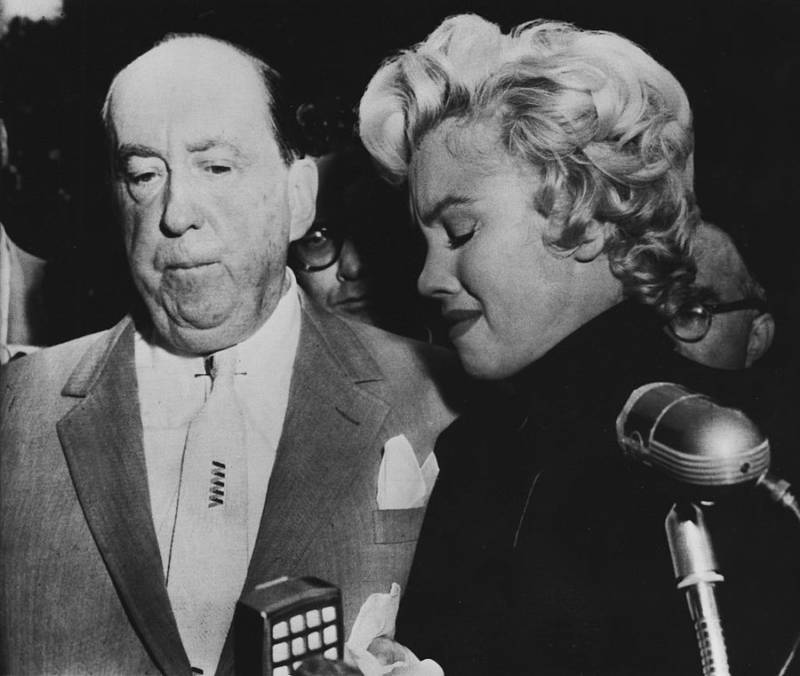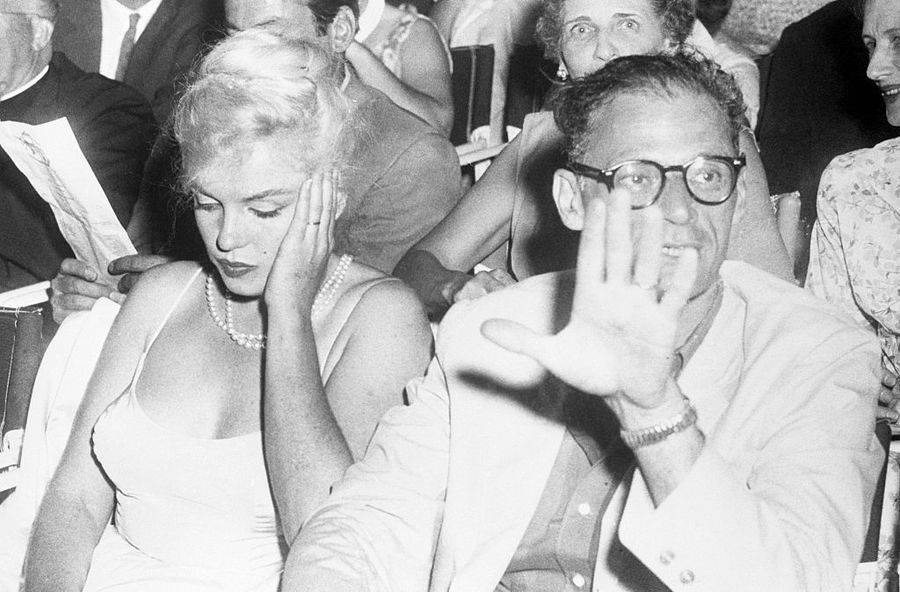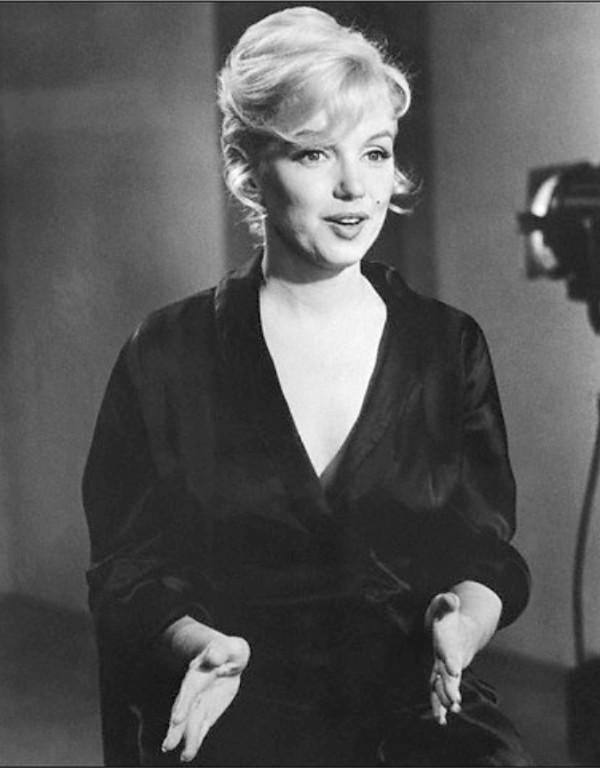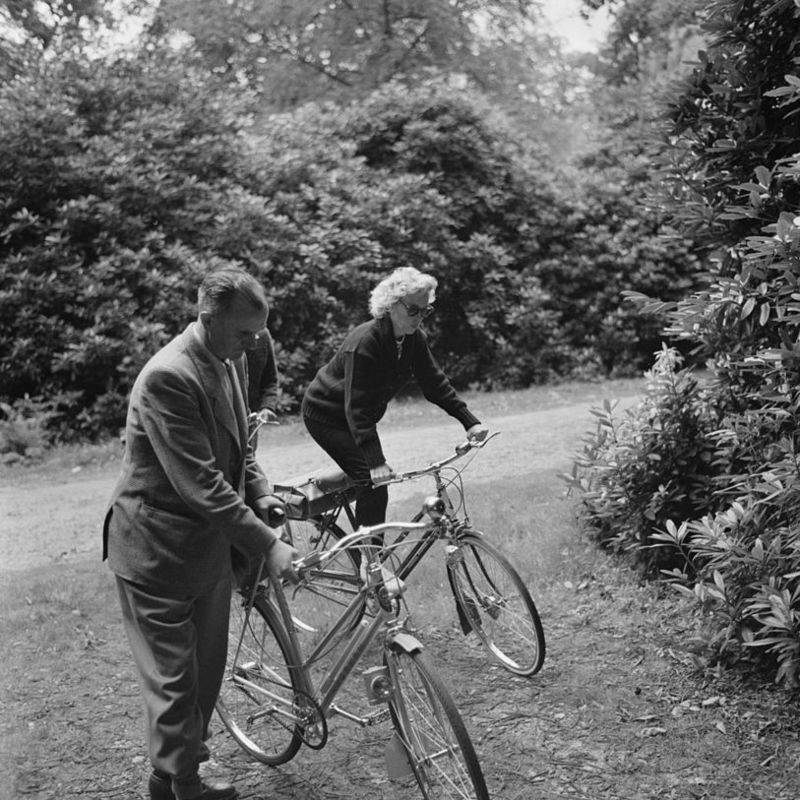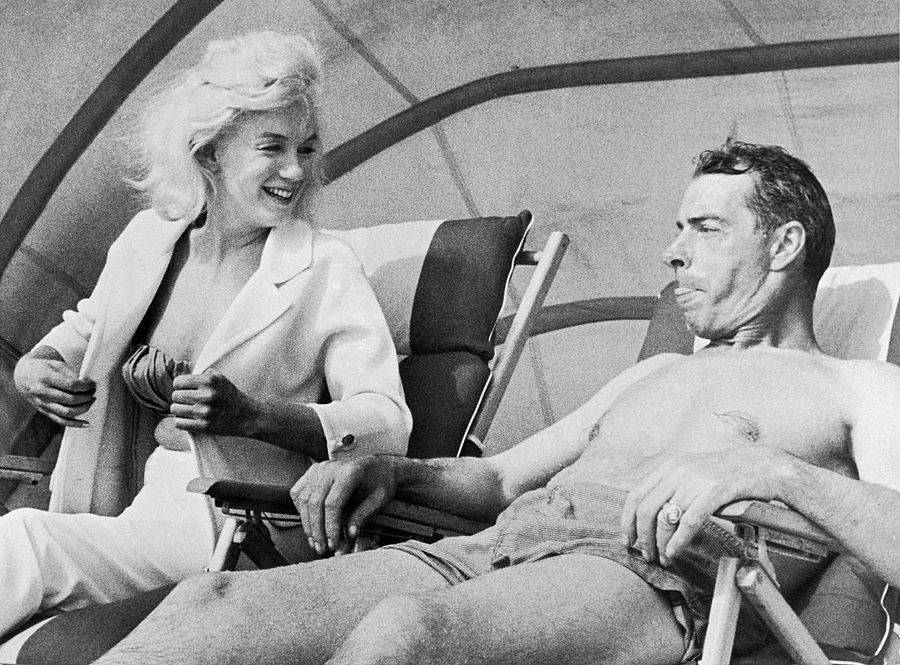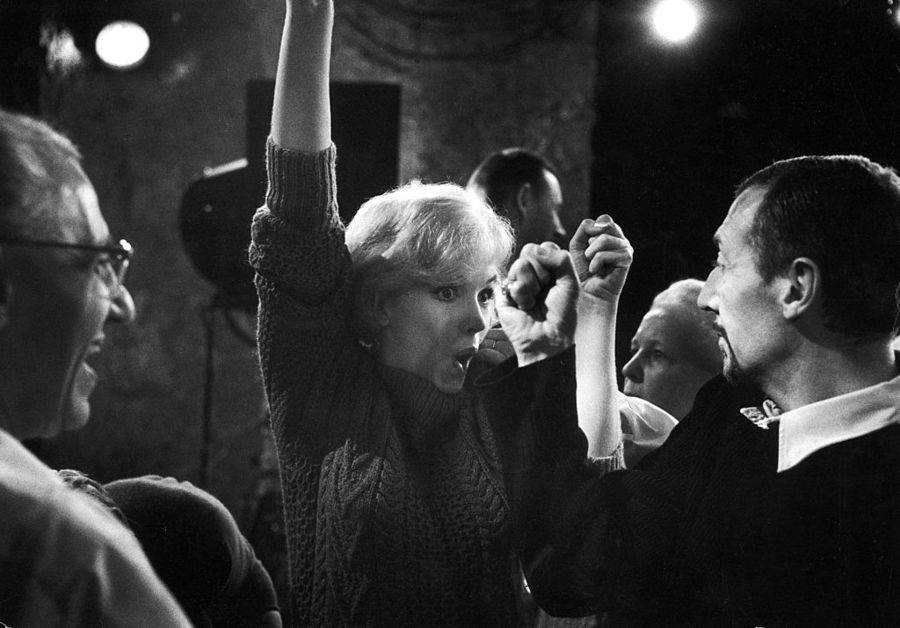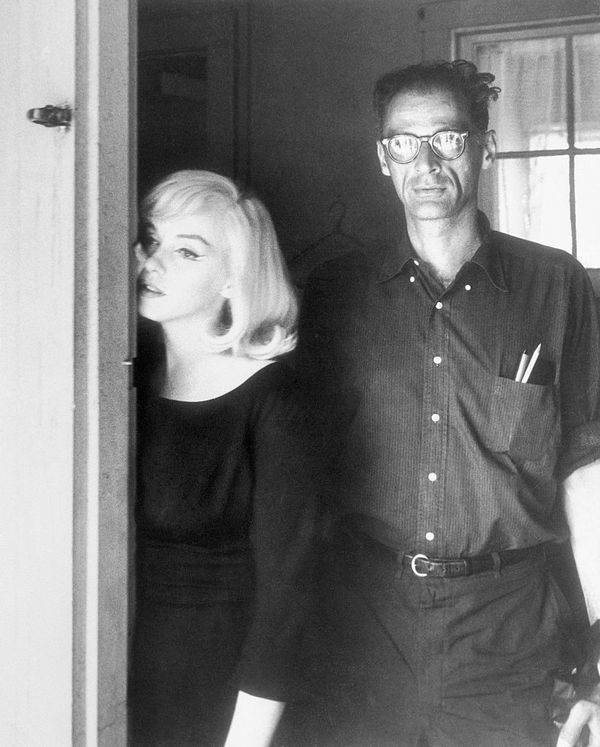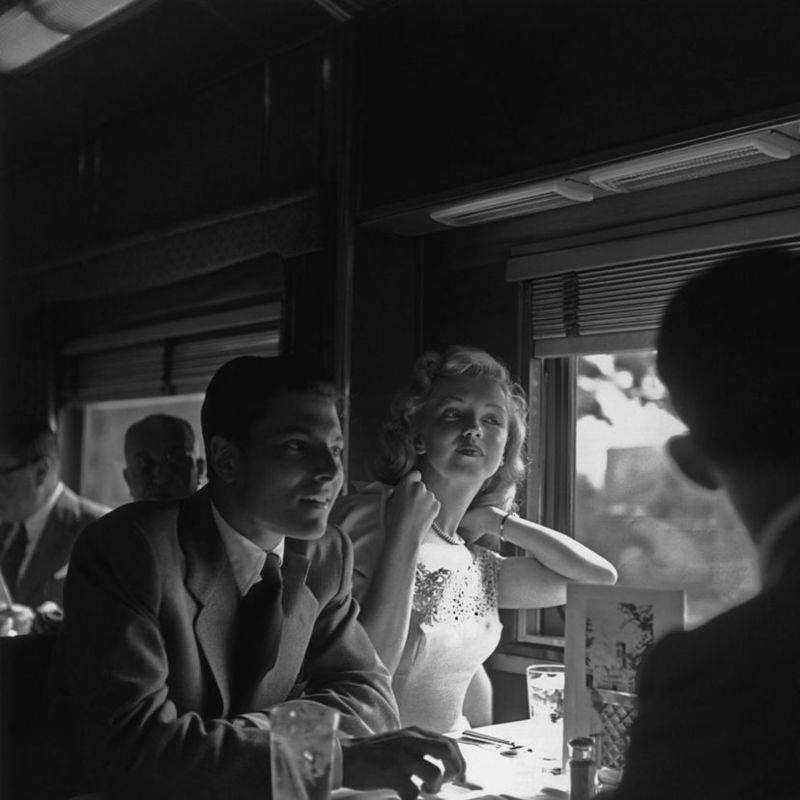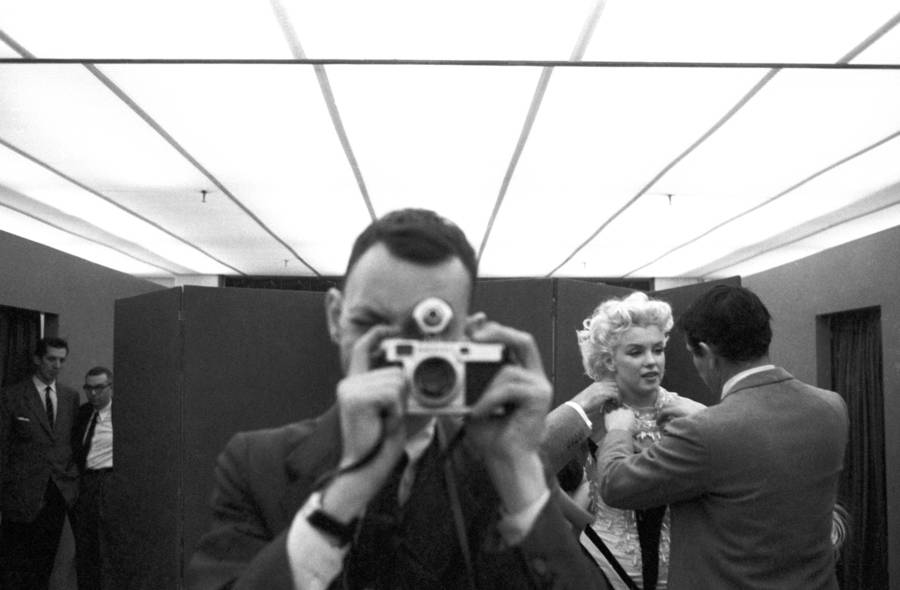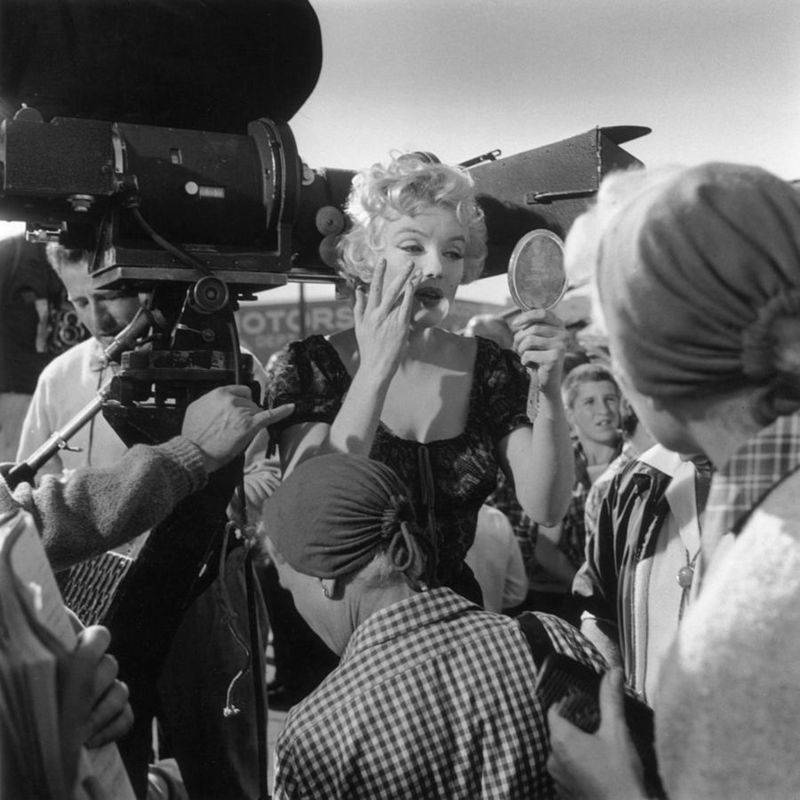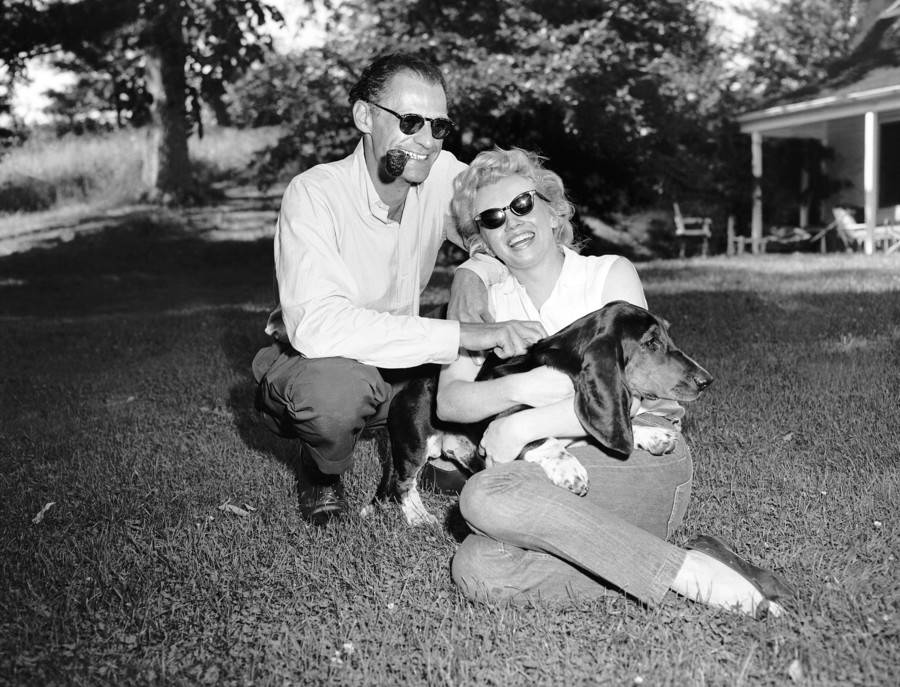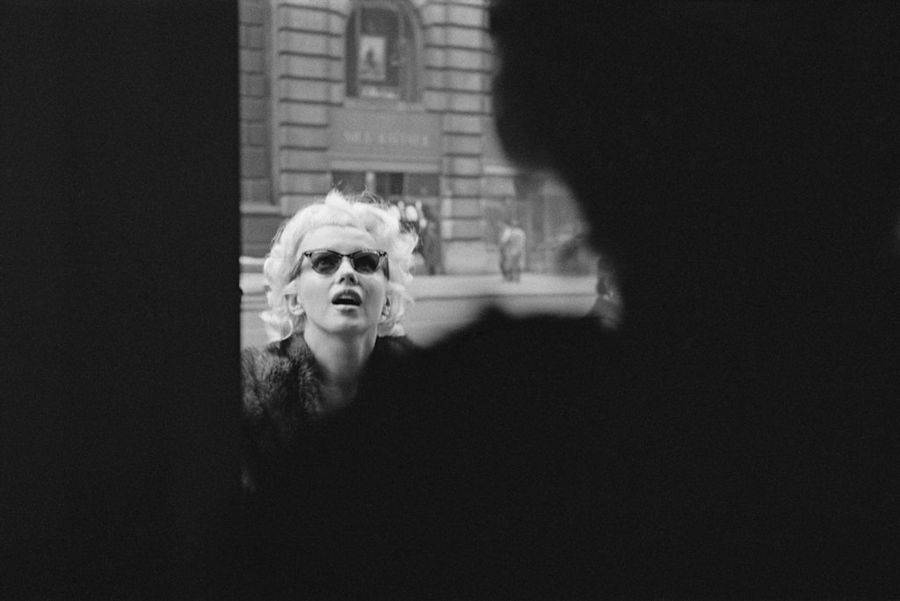 Ernst Haas/Ernst Haas/Getty Images
Hulton-Deutsch Collection/CORBIS/Corbis/Getty Images
Hulton Archive/Getty Images
Lee Lockwood/The LIFE Images Collection/Getty Images
Earl Leaf/Michael Ochs Archives/Getty Images
Mondadori Portfolio/Getty Images
Ed Feingersh/Michael Ochs Archives/Getty Images
Michael Ochs Archives/Stringer/Getty Images
Ed Feingersh/Michael Ochs Archives/Getty Images
John Bryson/The LIFE Images Collection/Getty Images
Michael Ochs Archives/Stringer/Getty Images
Ernst Haas/Ernst Haas/Getty Images
Ullstein Bild/Getty Images
Ullstein Bild/Getty Images
Harold Clements/Daily Express/Hulton Archive/Getty Images
John Bryson/The LIFE Images Collection/Getty Images
Ed Feingersh/Michael Ochs Archives/Getty Images
Archive Photos/Getty Images
Ed Feingersh/Michael Ochs Archives/Getty Images
Hulton Archive/Getty Images
Seymour Wally/NY Daily News Archive/Getty Images
Michael Ochs Archives/Getty Images
Marilyn Monroe was a sex symbol, a goddess, an icon. She was beautiful, there's no doubt about that. After all, it was her looks that got her out of her anonymous life before fame in the first place.
Monroe had spent her childhood years in foster homes and orphanages before getting married at the age of just 16. Shortly after, Monroe (then still known as Norma Jeane Mortenson) was working at an aviation factory when she was spotted by military photographer David Conover who was there to capture photos of female workers in order to boost wartime morale. Monroe's looks bedazzled Conover and she soon embarked on a successful modeling career.
Monroe's seductive pictures landed her a number of minor film roles, which eventually led to bigger roles in more popular films, and before Monroe knew it, she was a major movie star.
Unfortunately for Monroe, she was almost always typecast as the "dumb blonde." Practically all of her notable films, including The Seven Year Itch, Some Like It Hot, and Bus Stop, showcase Monroe as little more than a sex object. Monroe was devastated; she deeply wanted to play serious roles in serious films. Alas, no one took the blonde bombshell seriously.
Since it was Monroe's appearance that turned the previously beautiful albeit anonymous woman into a movie star, she was terrified of losing her good looks. She supposedly washed her face up to five times a day to prevent breakouts, slathered her face in olive oil to keep it hydrated and sewed marbles into her bra to create the appearance of hard nipples.
Likewise, much to the annoyance of directors, Monroe spent hours in her changing room, applying makeup and doing her hair. Every element of her appearance had to be perfect before she was ready to be captured on camera. Monroe was constructing a character and she knew exactly how to act in front of the camera in order to seduce her audience.
As the photographer Ernest Cunningham once said:
"I worked with Marilyn Monroe. A rather dull person. But when I said 'Now!' she lit up. Suddenly, something unbelievable came across. The minute she heard the click of the camera, she was down again. It was over. I said, 'What is it between you and the camera that doesn't show at any other time?' She said, 'It's like being screwed by a thousand guys and you can't get pregnant.'"
Monroe's charm is indeed evident both in her movies and her still photos. But Cunningham was wrong: Monroe was no less charming when her charisma was turned off, when she was caught off guard, when she wasn't "on."
See for yourself in the gallery of candid Marilyn Monroe photos above.
---
After viewing these beautiful Marilyn Monroe photos, check out these 25 photos of Norma Jeane Mortenson before she became Marilyn Monroe. Then, have a look at some of the most memorable Marilyn Monroe quotes.