These fifteen iconic Marilyn Monroe quotes capture the blonde bombshell in all her witty, poignant, and inspirational glory.
On June 1, 1926, Gladys Pearl Monroe gave birth to a girl she would name Norma Jeane. Monroe, unprepared to take care of her daughter, placed her with foster parents soon after.
Years passed, and Norma Jeane endured countless traumas at an orphanage and with her legal guardians before dropping out of school to enter into what may have been an arranged marriage.
Not long after, Norma Jeane got into movies and became one of the world's biggest sex symbols: Marilyn Monroe.
In her short 36 years of life, Marilyn Monroe garnered the desire of the world — as well as men like Arthur Miller and Joe DiMaggio. But beneath the phosphorescent smile and platinum blonde hair was Norma Jeane, who struggled with drug addiction, depression, and poor physical health.
While darkness would ultimately claim the blonde bombshell's life in 1962, her image, words, and humor remain. These incredible Marilyn Monroe quotes are the proof:
---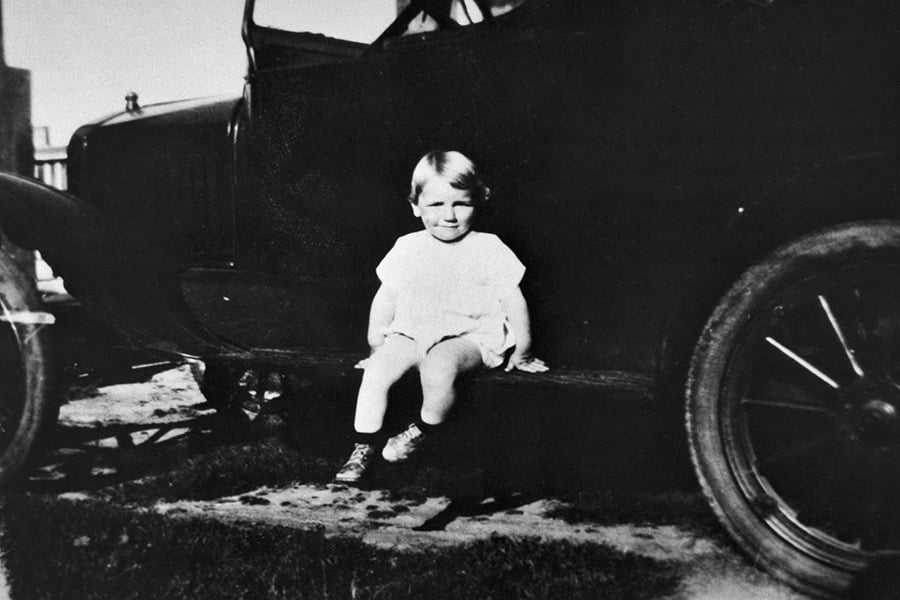 ---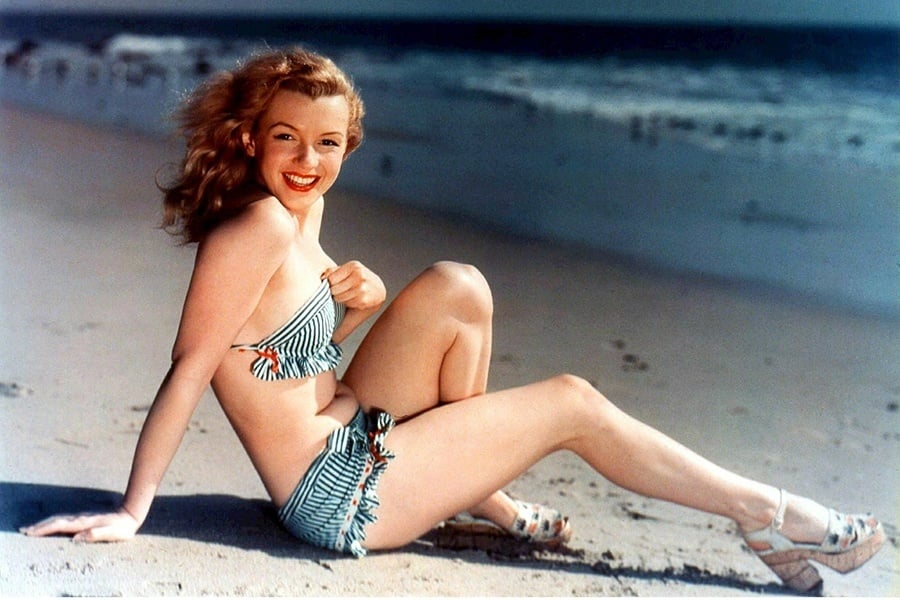 ---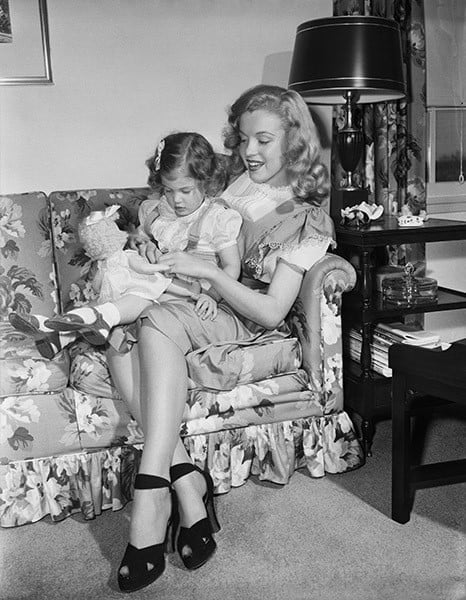 ---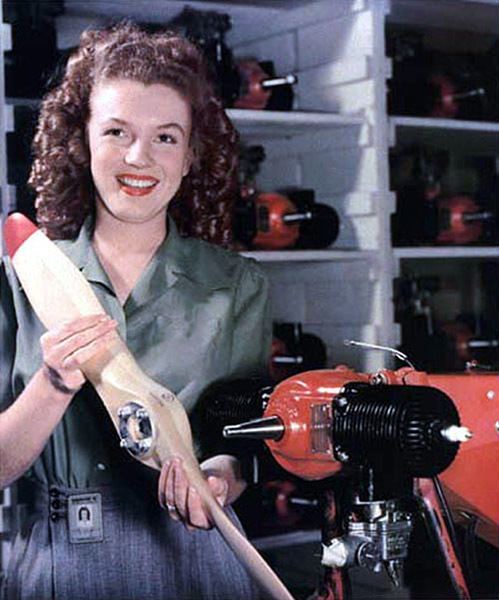 ---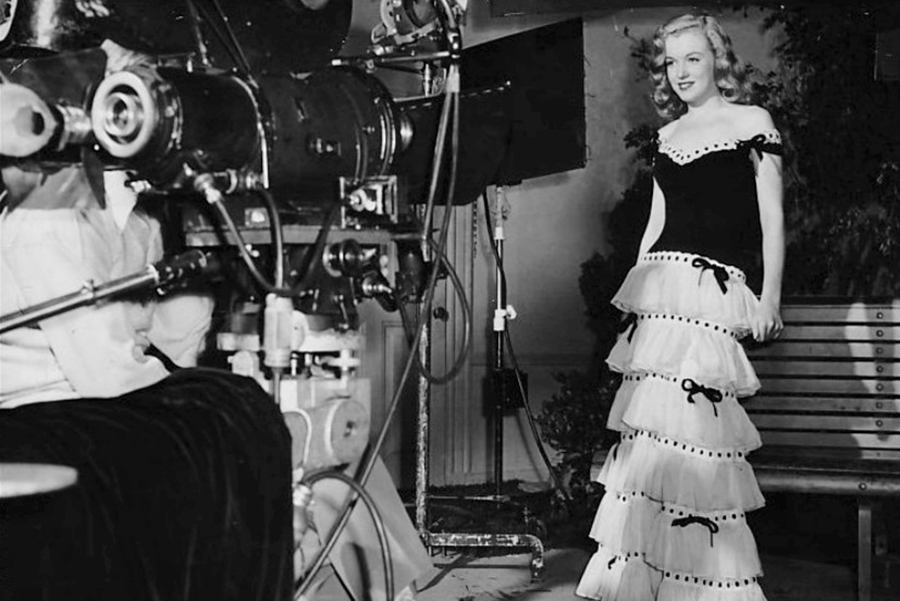 ---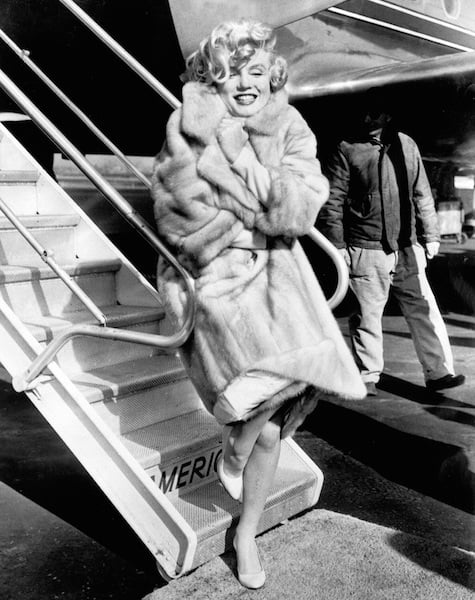 ---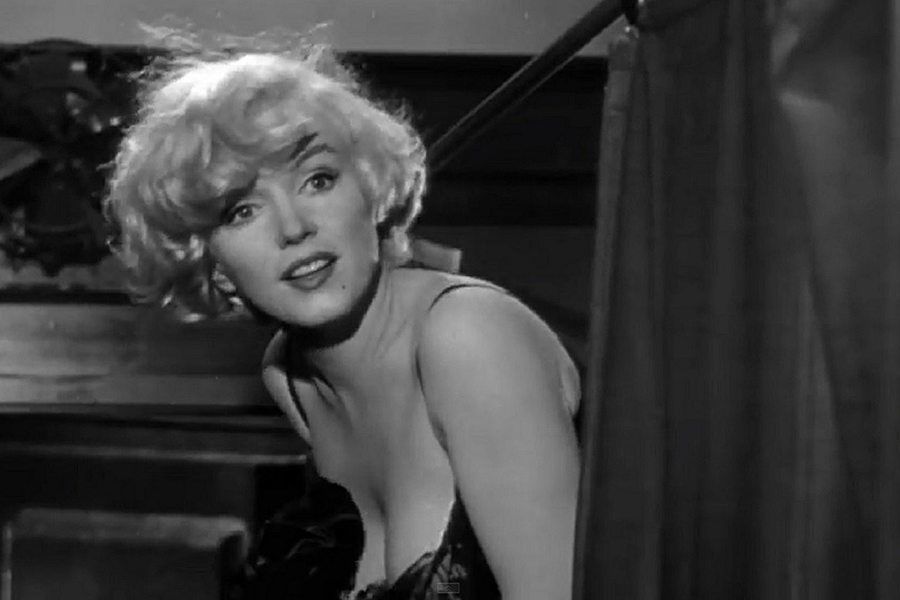 ---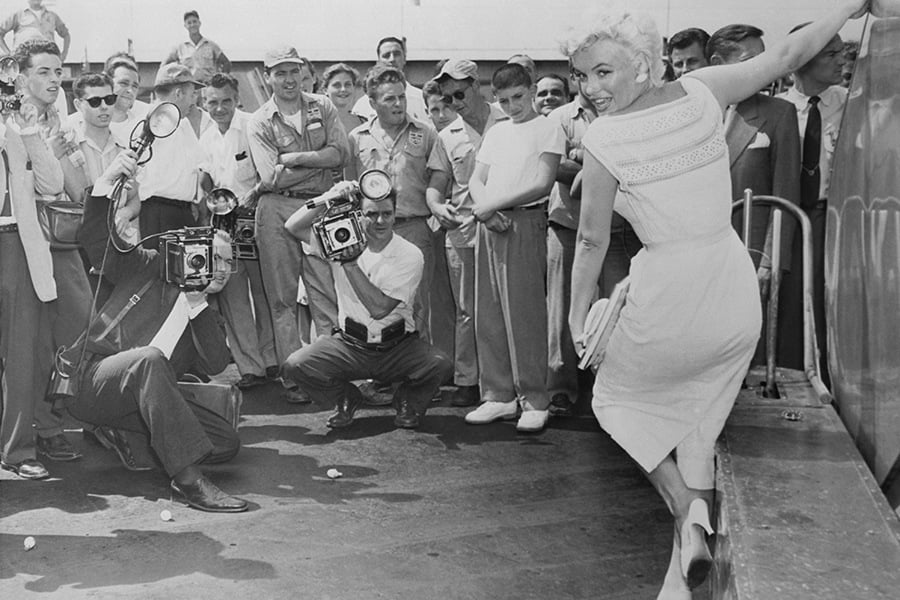 ---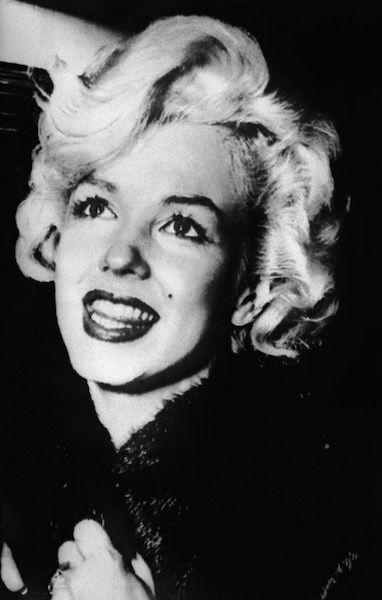 ---
---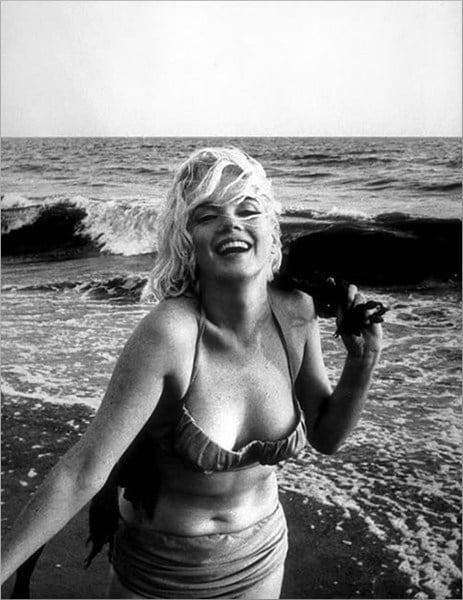 ---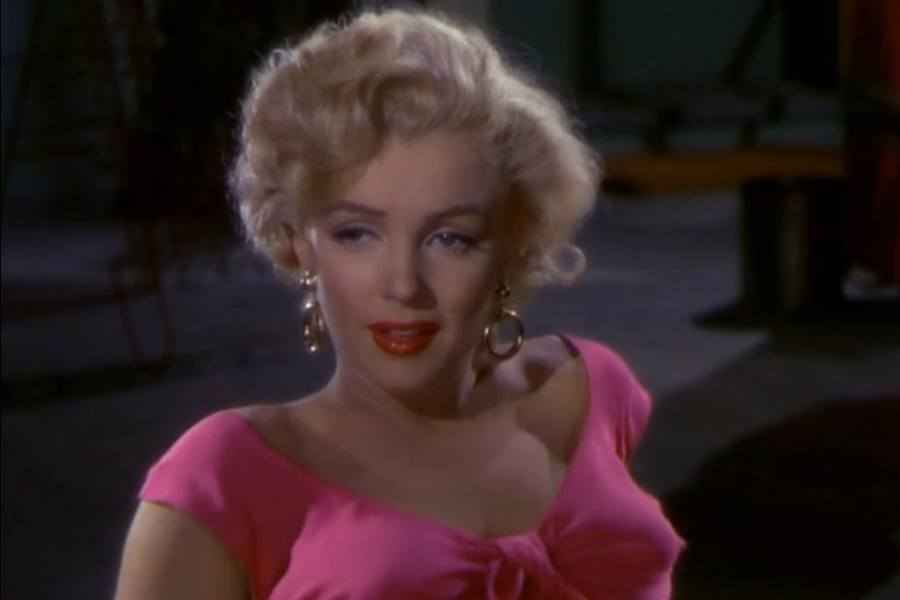 ---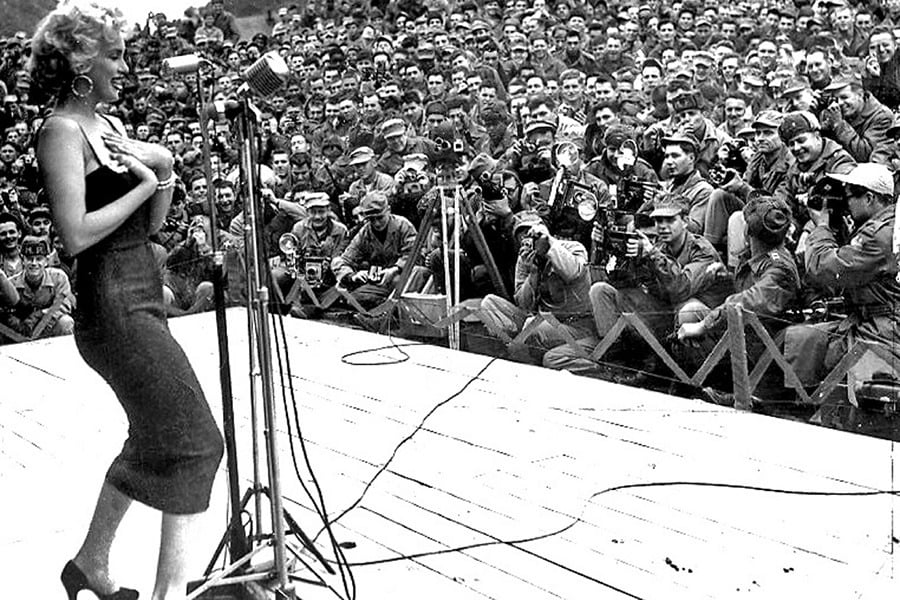 ---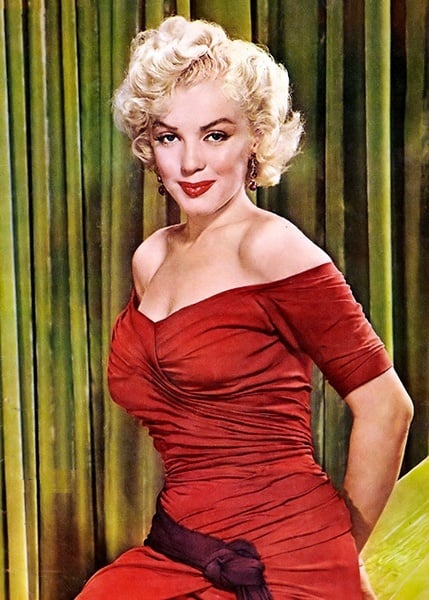 ---
---
After reading these Marilyn Monroe quotes, check out 15 little-known Marilyn Monroe facts that will blow your mind and the last words of historical greats. Finally, have a look at Bruce Lee quotes that will touch your heart and soul.