These fifteen iconic Marilyn Monroe quotes capture the blonde bombshell in all her witty, poignant, and inspirational glory.
On June 1, 1926, Gladys Pearl Monroe gave birth to a girl she would name Norma Jeane. Monroe, unprepared to take care of her daughter, placed her with foster parents soon after.
Years passed, and Norma Jeane endured countless traumas at an orphanage and with her legal guardians before dropping out of school to enter into what may have been an arranged marriage.
Not long after, Norma Jeane got into movies and became one of the world's biggest sex symbols: Marilyn Monroe.
In her short 36 years of life, Marilyn Monroe garnered the desire of the world — as well as men like Arthur Miller and Joe DiMaggio. But beneath the phosphorescent smile and platinum blonde hair was Norma Jeane, who struggled with drug addiction, depression, and poor physical health.
While darkness would ultimately claim the blonde bombshell's life in 1962, her image, words, and humor remain. These incredible Marilyn Monroe quotes are the proof: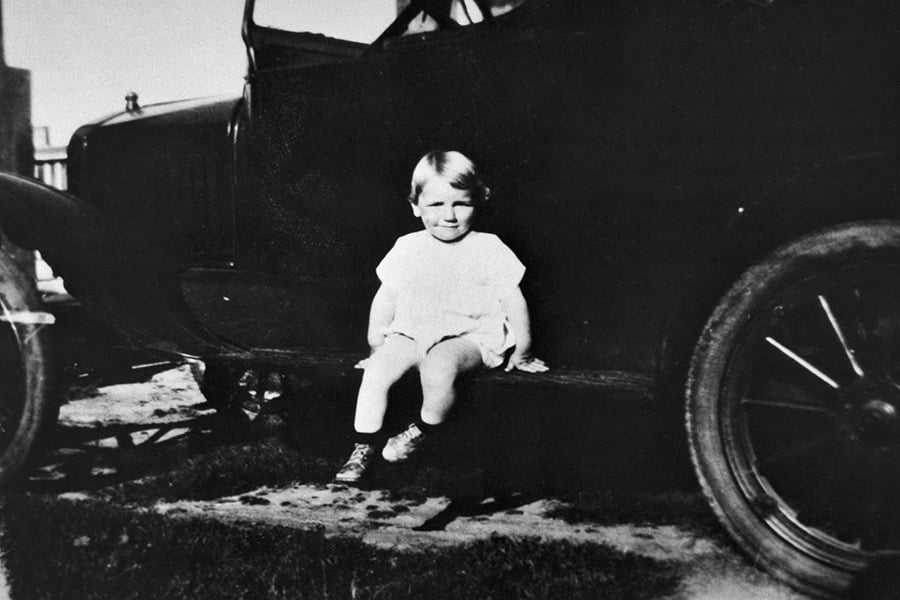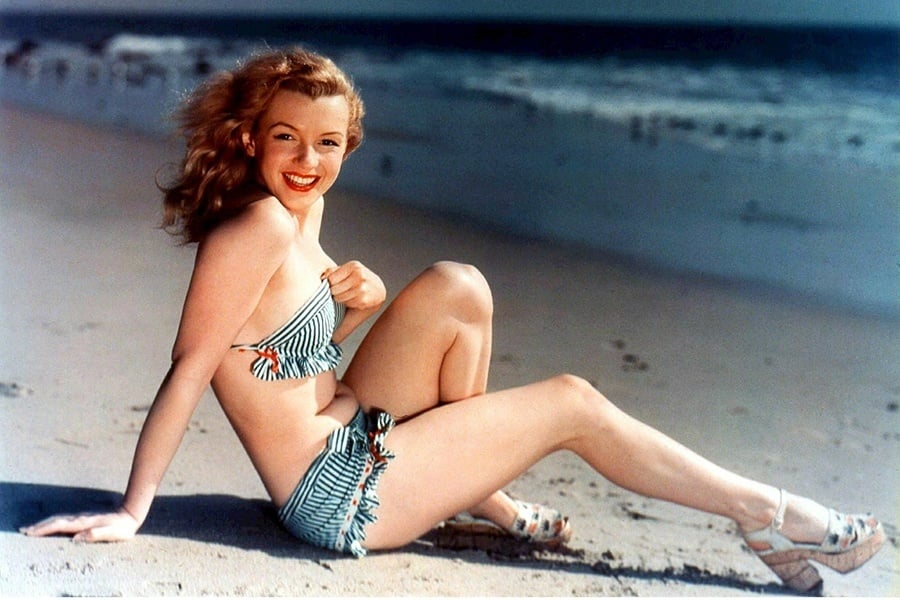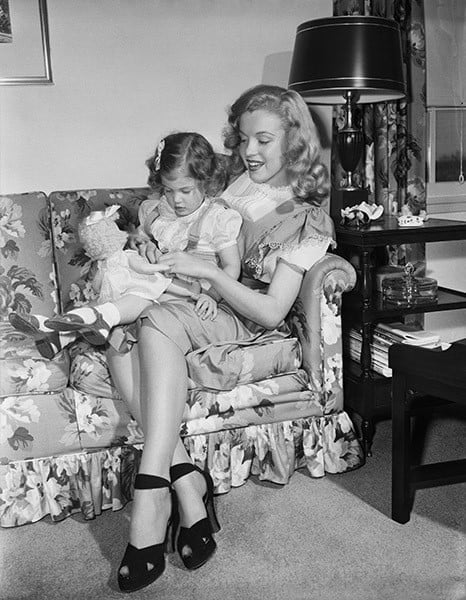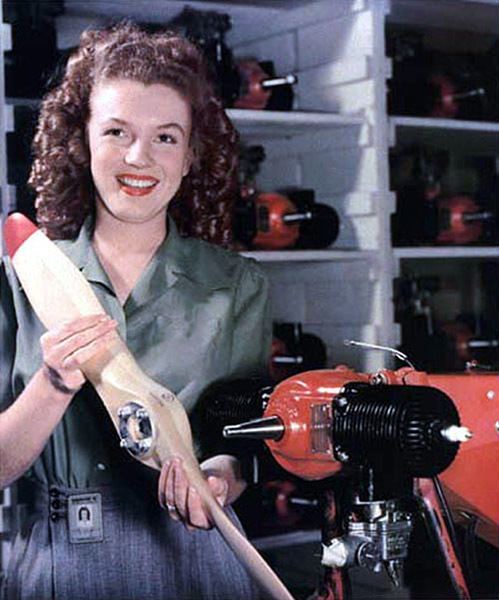 "The worst thing that happens to people when they dress up and go to a party is that they leave their real selves at home. They're like people on a stage playing somebody else. They play that they're important, and they want you to meet their importance, not themselves."
"No one ever told me I was pretty when I was a little girl. All little girls should be told they're pretty, even if they aren't."
"The real lover is the man who can thrill you just by touching your head or smiling into your eyes -- or just by staring into space."
"Beauty and femininity are ageless and can't be contrived, and glamour, although the manufacturers won't like this, cannot be manufactured. Not real glamour; it's based on femininity."
"I used to think as I looked out on the Hollywood night, 'There must be thousands of girls sitting alone like me dreaming of being a movie star.' But I'm not going to worry about them. I'm dreaming the hardest."
"Fame will go by and, so long, I've had you, fame. If it goes by, I've always known it was fickle. So at least it's something I experience, but that's not where I live."
"We should all start to live before we get too old."
"I don't mind living in a man's world as long as I can be a woman in it."
"Give a girl the right shoes, and she can conquer the world."
"Dreaming about being an actress, is more exciting than being one."
"Imperfection is beauty, madness is genius and it's better to be absolutely ridiculous than absolutely boring."
"Being a sex symbol is a heavy load to carry, especially when one is tired, hurt and bewildered."
"I'm selfish, impatient, and a little insecure. I make mistakes, I'm out of control, and at times hard to handle. But if you can't handle me at my worst, then you sure as hell don't deserve me at my best."
"Hollywood is a place where they'll pay you a thousand dollars for a kiss and fifty cents for your soul."
"What good is it being Marilyn Monroe? Why can't I just be an ordinary woman?"
---
After reading these Marilyn Monroe quotes, check out 15 little-known Marilyn Monroe facts that will blow your mind and the last words of historical greats. Finally, have a look at Bruce Lee quotes that will touch your heart and soul.