The troubling truth about the authors behind your favorite children's books will leave you wondering why they are still so beloved.
Remember the first time you discovered the magical worlds within the pages of a Roald Dahl book? What about the first time your parents put you to sleep with The Cat in the Hat?
While we associate many of these books with fond memories of childhood, nostalgia can dull — even distort — the darker aspects of these books and their authors. In an epoch shaped by colonialism, overt racism and misogyny, the children's authors below very much shared these pernicious belief systems:
Dr. Seuss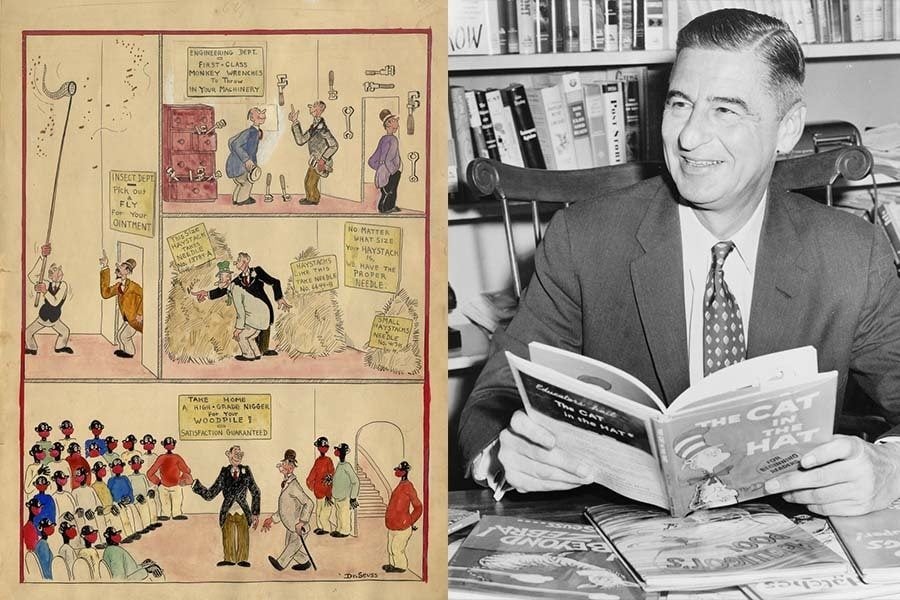 Nate D. Sanders Auctions; World Telegram & Sun photo by Al Ravenna
---
Lewis Carroll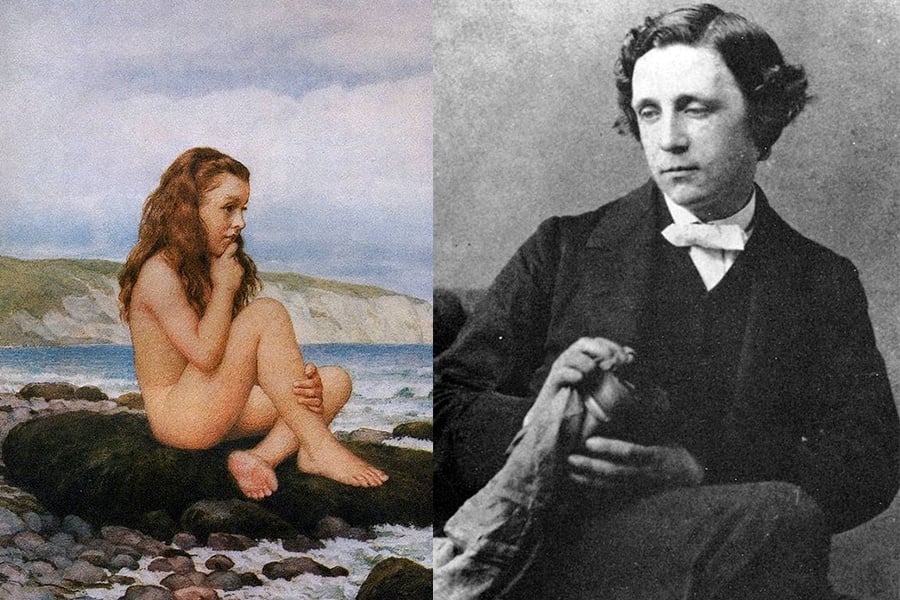 ---
Roald Dahl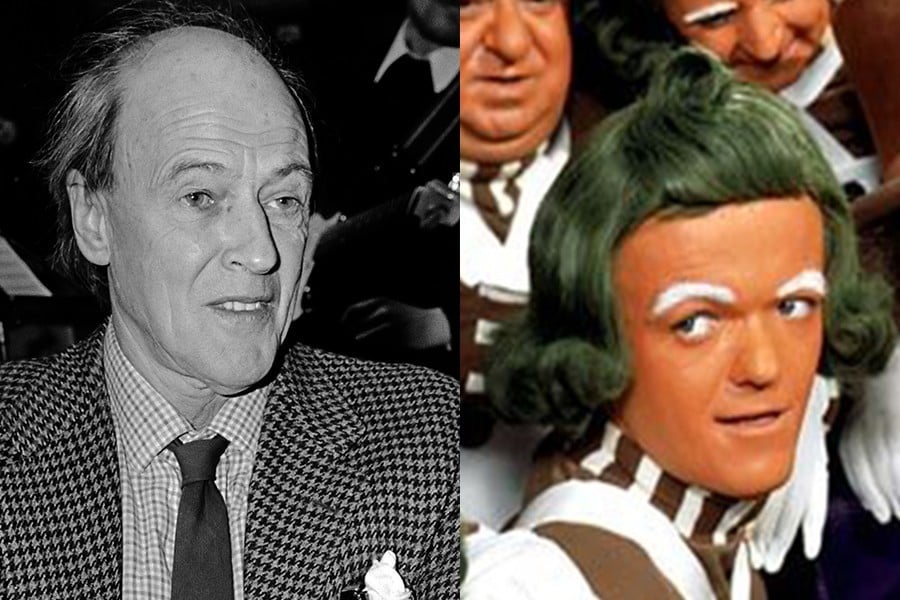 Wikimedia Commons; Everett Collection
---
J.M. Barrie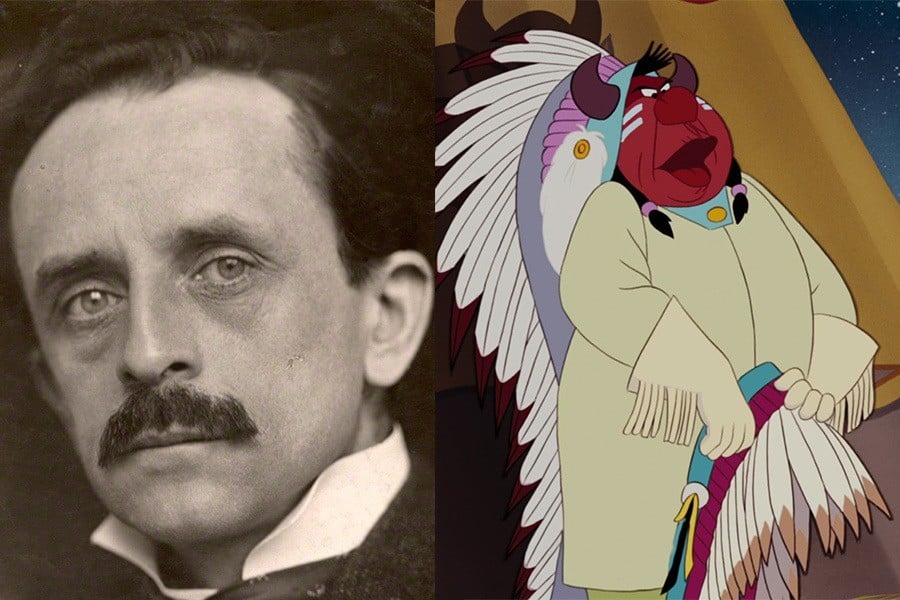 Wikimedia Commons; Walt Disney Pictures
---
Hugh Lofting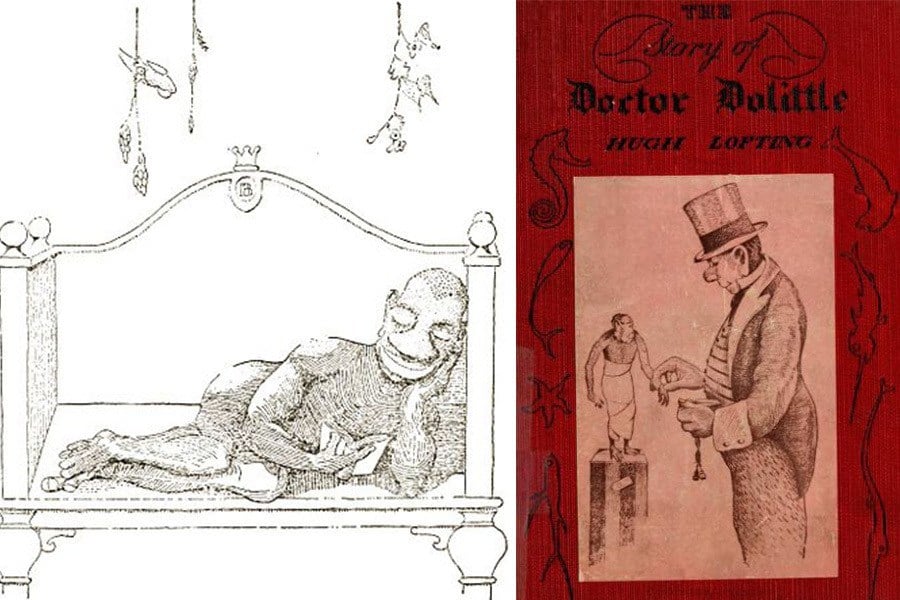 ---
Enid Blyton's "Golliwog"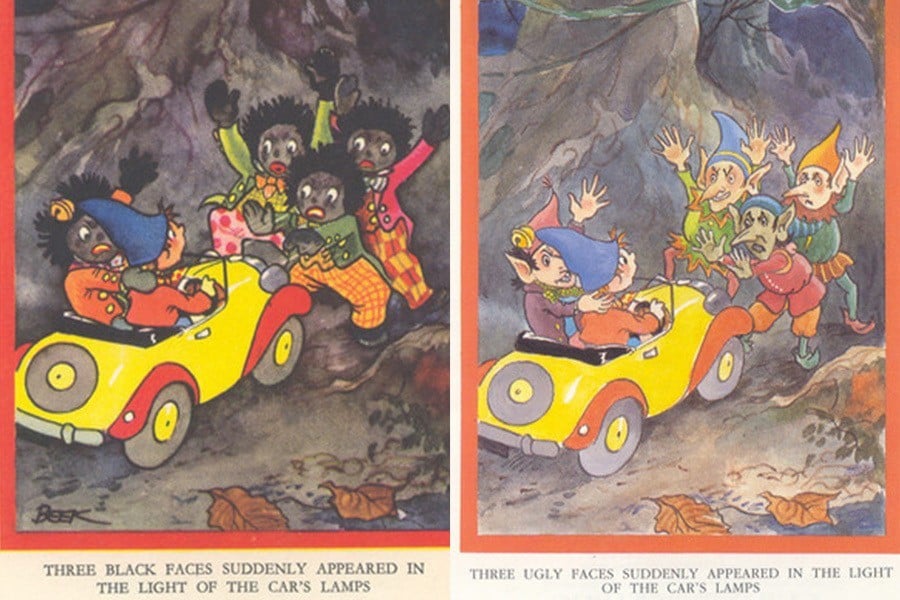 1951, Sampson Low, illustrations by Harmsen Van der Beek; 1990 edition with alterations by Mary Cooper
---
Lemony Snicket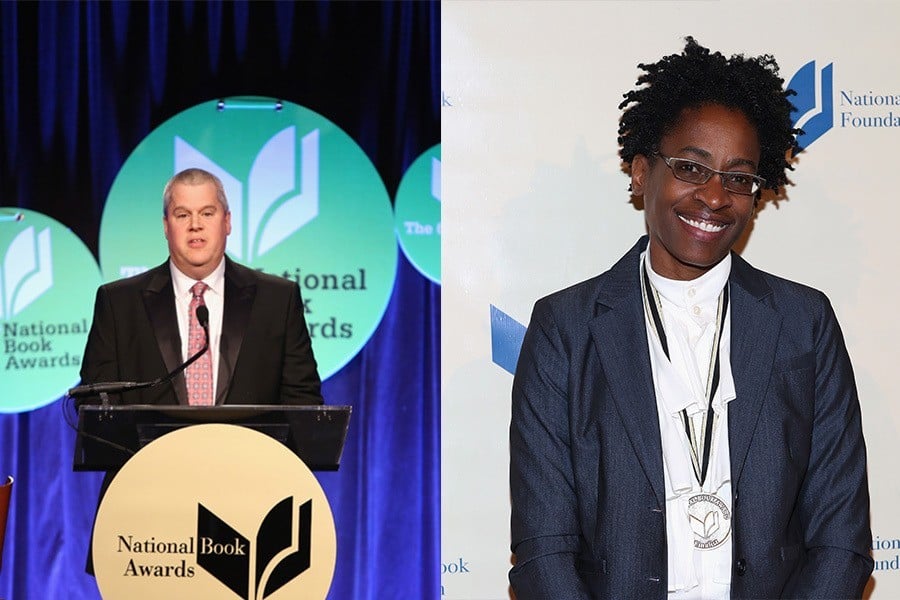 Robin Marchant/Getty Images
---
Hergé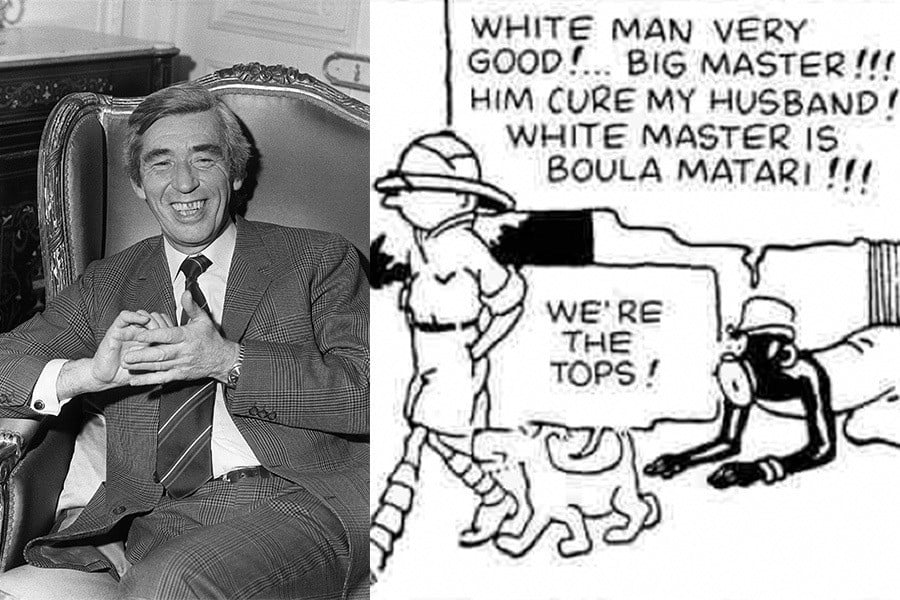 STF/AFP/Getty Images; Tintin In The Congo
---
---
Next, read more about scary stories for kids. Then, peek inside The Seven Lady Godivas, the nudity-filled picture book Dr. Seuss made before he was famous.