From his bizarre sex beliefs to his "Dear friend..." letters to Hitler, these 19 Gandhi facts and quotes uncover a dark side you'd never imagine.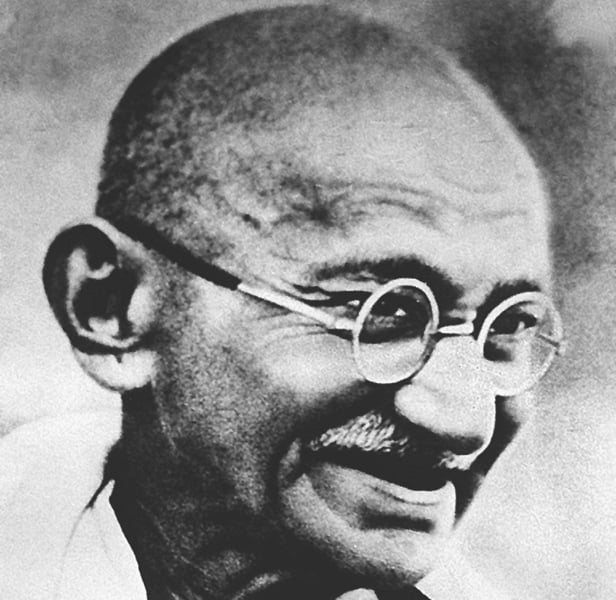 ---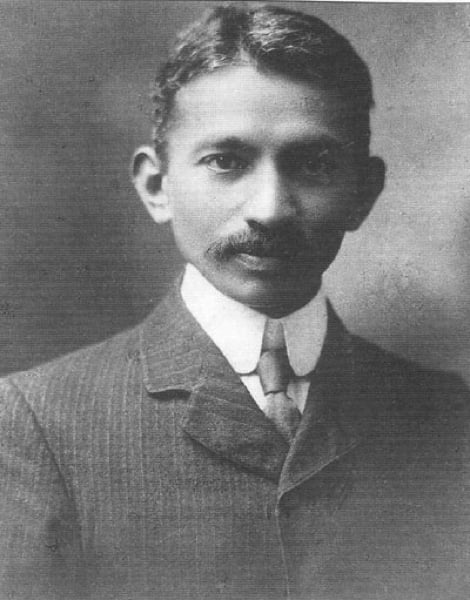 ---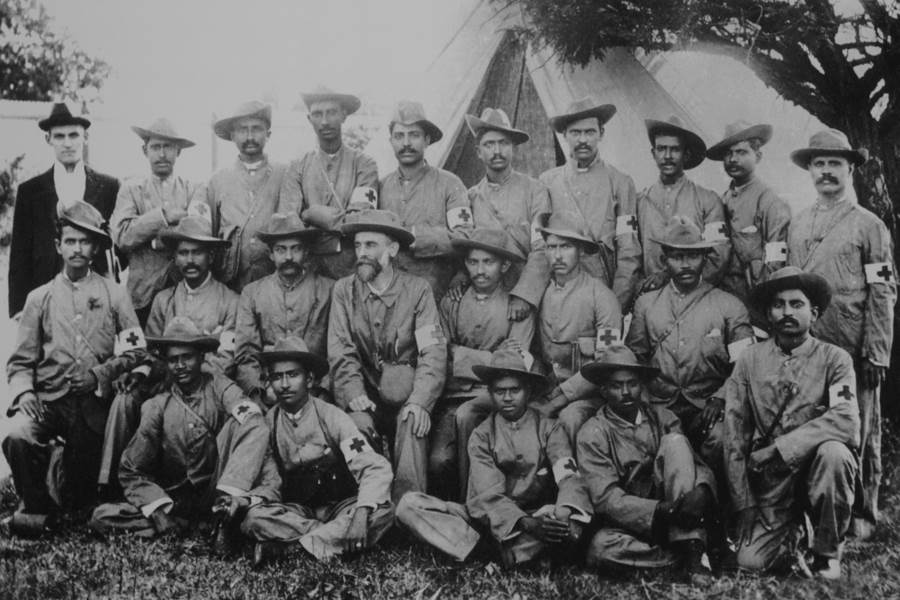 ---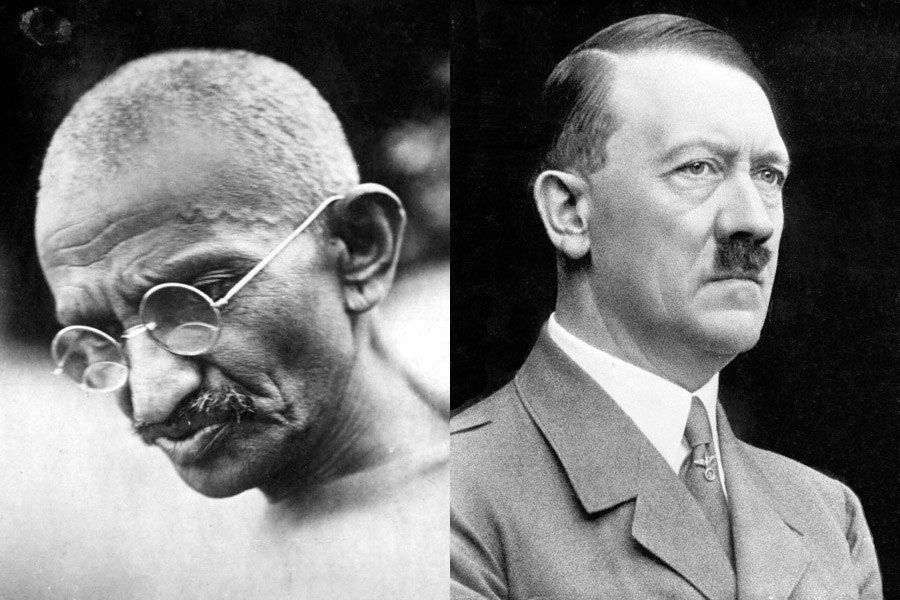 ---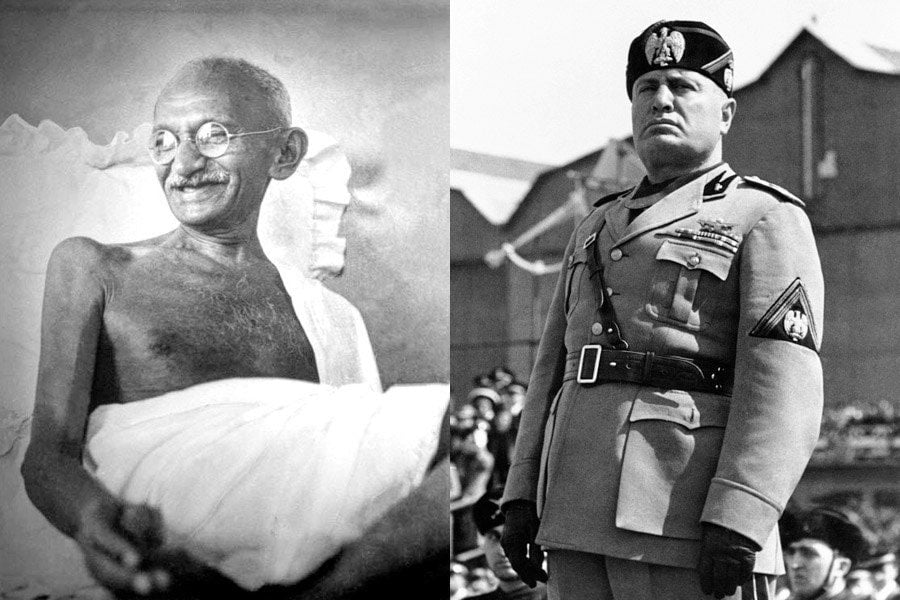 ---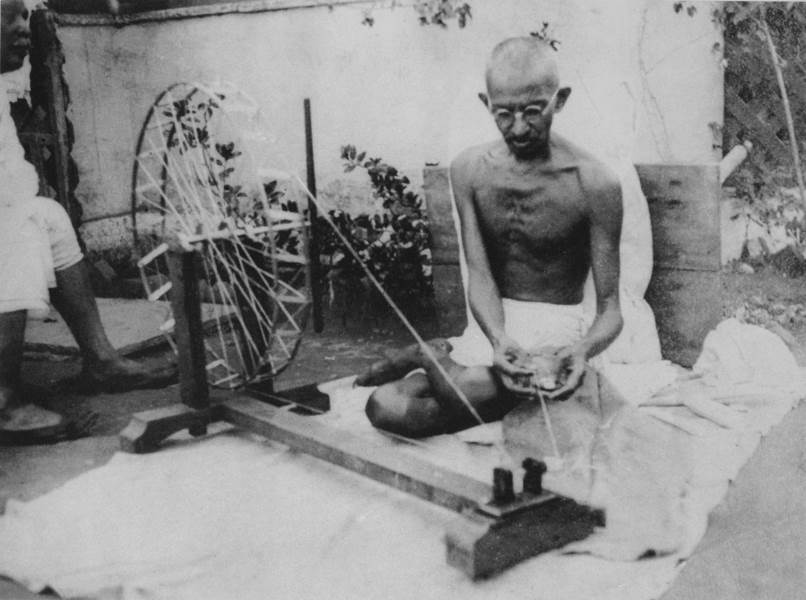 ---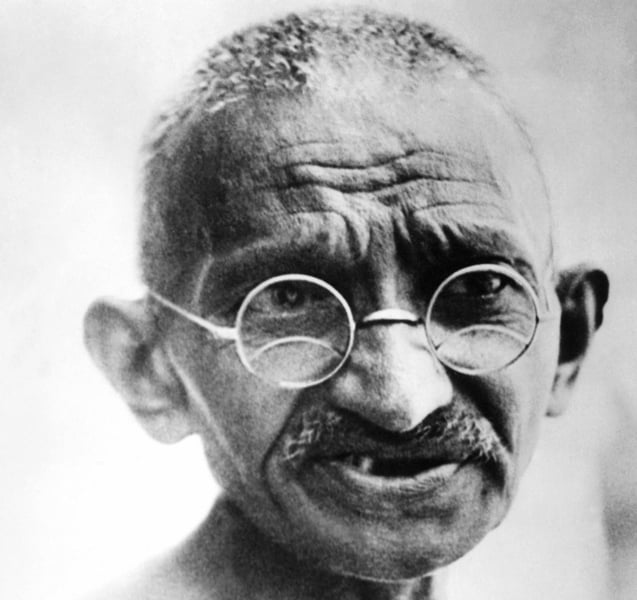 ---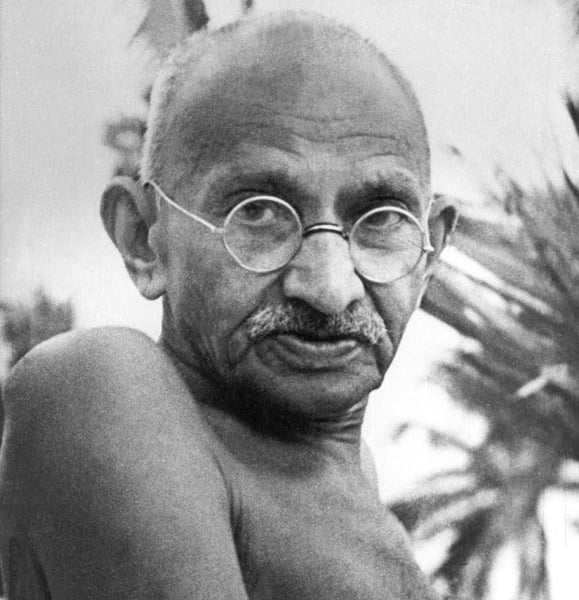 ---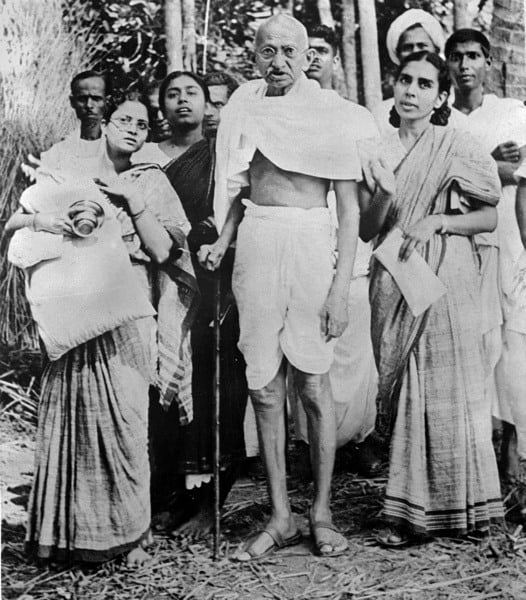 ---
---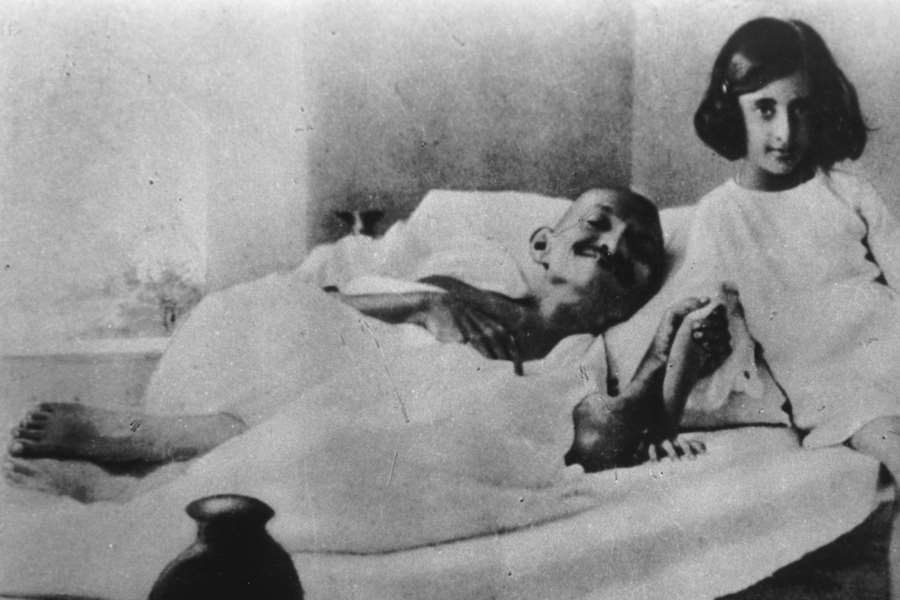 ---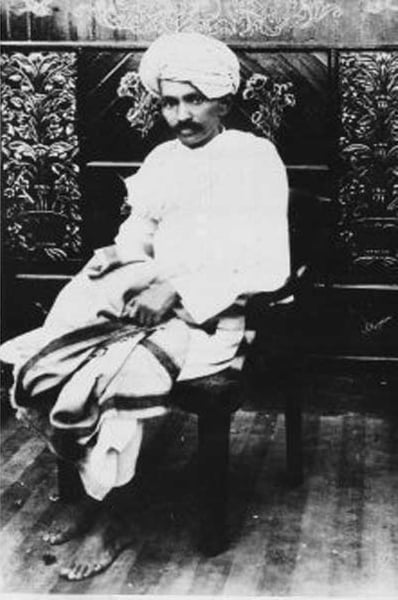 ---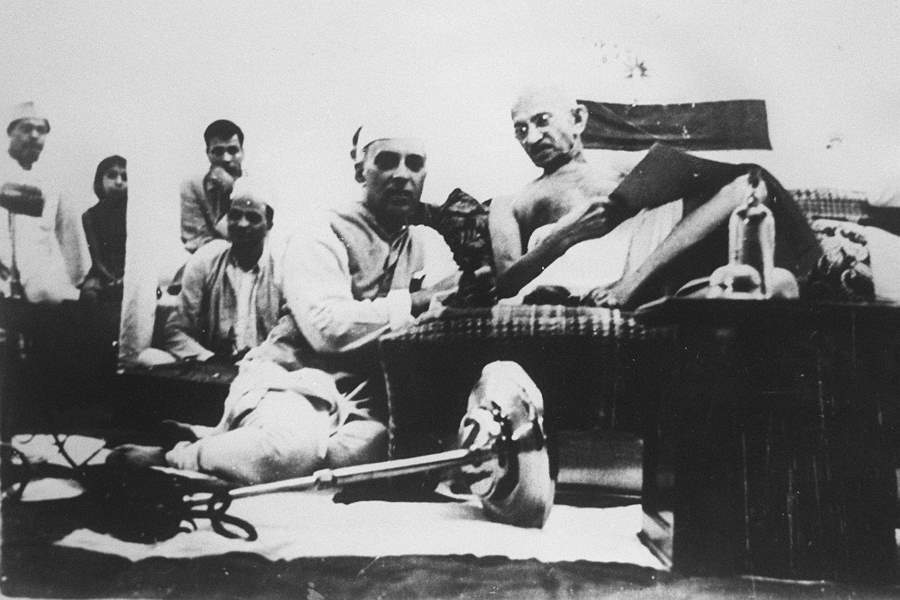 ---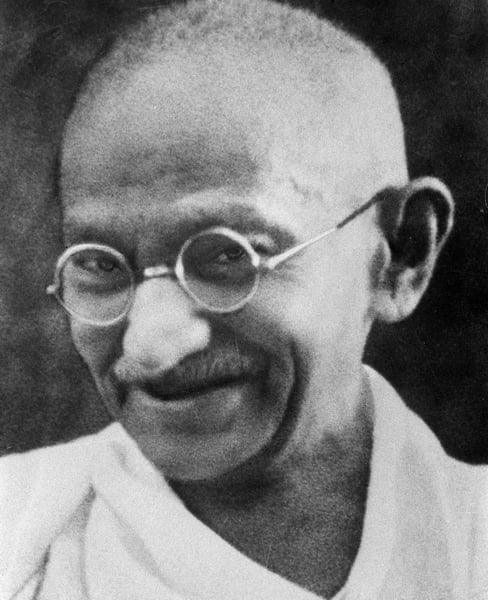 ---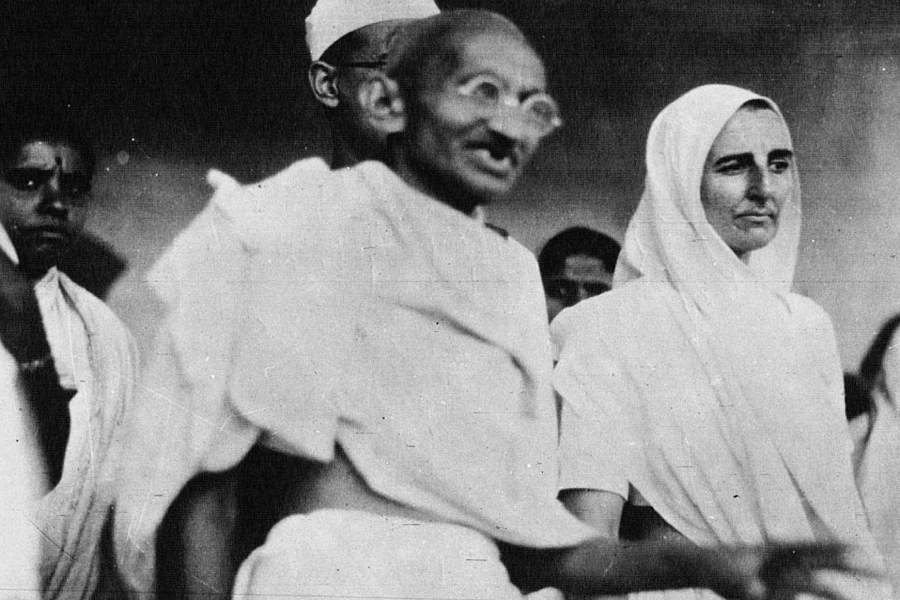 ---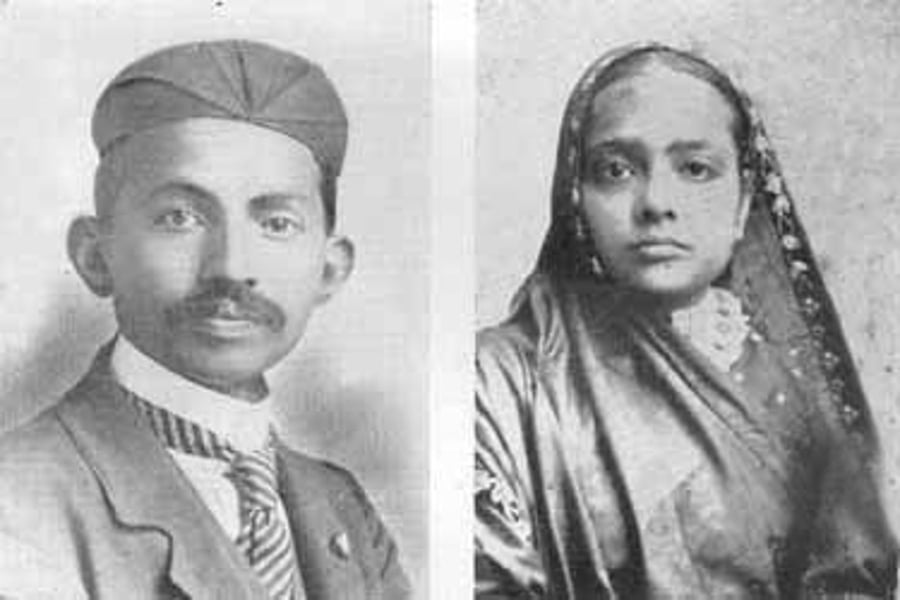 ---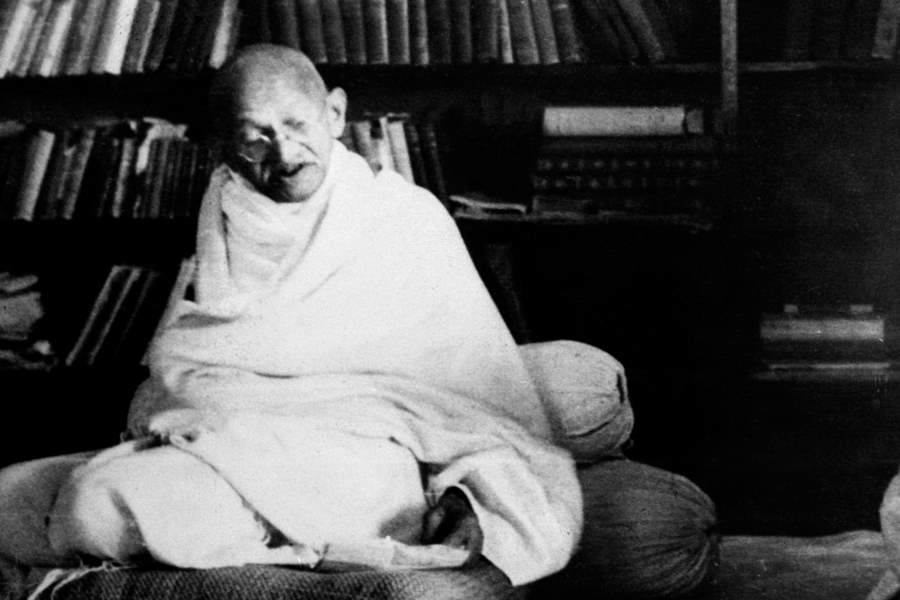 ---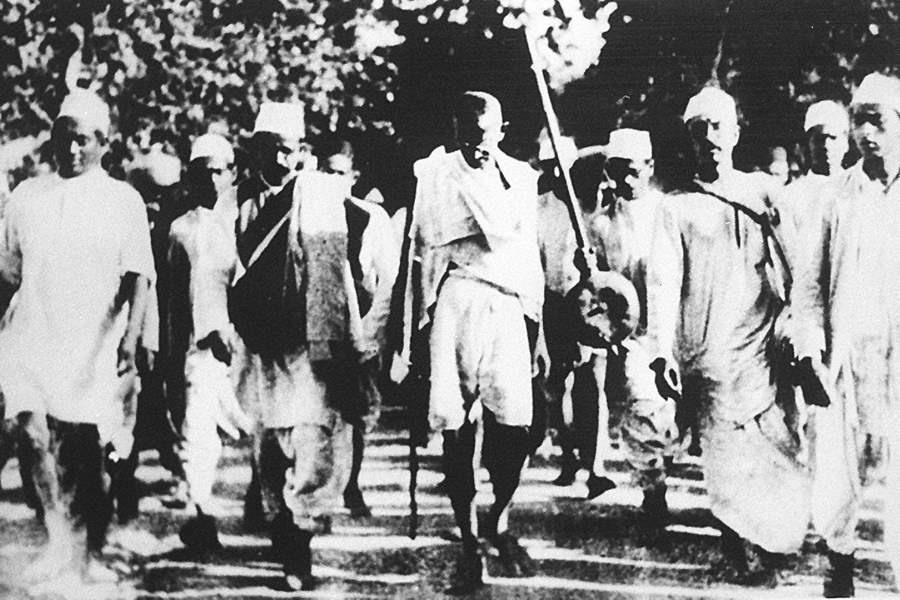 ---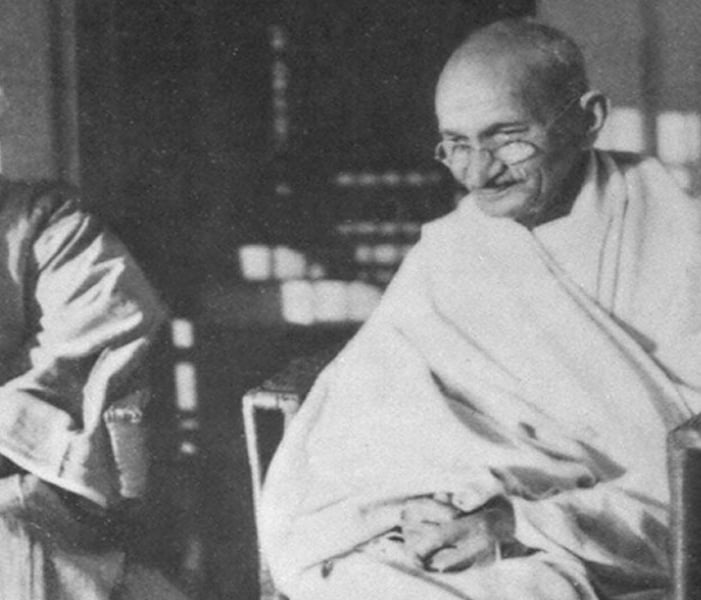 ---
Though the following may be as trite as it is true, everyone has a dark side.
Whether it's respected founding fathers and presidents, beloved children's book authors and rock stars, or even sanctified religious leaders, there's not a single person without some troubling, or at least bizarre, skeletons in their closet.
And because no one is without skeletons, we needn't necessarily crucify anyone, no matter how deified, over their dark side. But there's no reason to run away from investigating and attempting to understand those dark sides either. Such is the case with Mahatma Gandhi, certainly one of the most universally revered figures in modern history.
With that in mind, above are 19 Gandhi facts and quotes that reveal the dark, bizarre side of the man rightfully revered for leading India to independence and serving as a beacon of hope, peace, and freedom around the world.
---
Intrigued by these dark Gandhi facts and quotes? Next, for a change of pace, check out 15 uplifting Gandhi quotes that might just change your life. Then, have a look at 21 inspirational Nelson Madela quotes that prove anything is possible. Finally, have a look at 40 Bruce Lee quotes that will touch your heart and soul.