These surprising John Lennon facts reveal the ugly, funny, and bizarre side of the Beatles frontman you thought you knew.
The life of John Lennon was marked not only by genius and fame, but contradictions. The patron saint of peace and love sometimes engaged in acts of shocking violence and cruelty. The singer beloved for his vocals just happened to despise his own voice. The songwriter responsible for "all you need is love" and "imagine no possessions" had an extravagant taste for the finer things.
These twenty-one John Lennon facts bring to bear the artist's dark, ugly, funny and strange sides that most fans don't know about: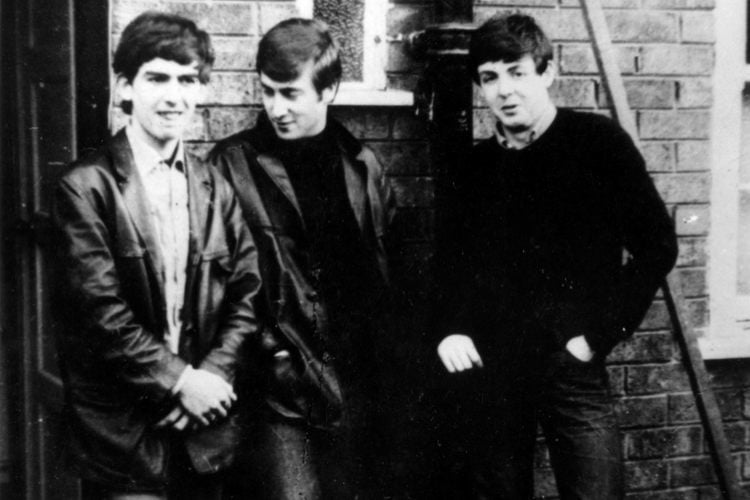 ---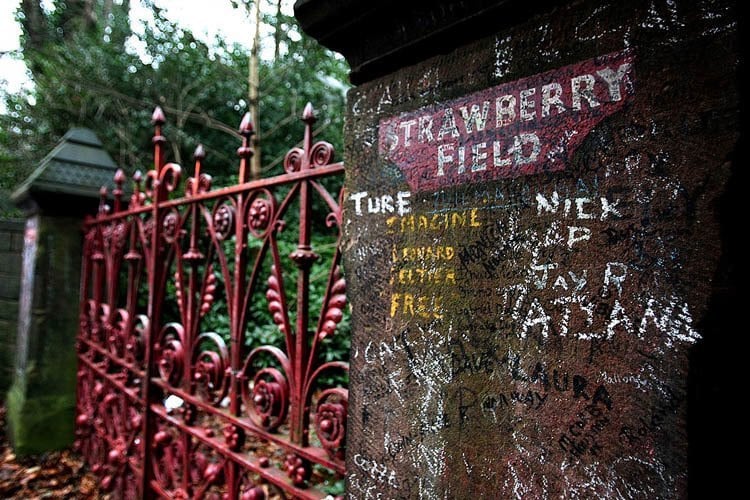 Christopher Furlong/Getty Images
---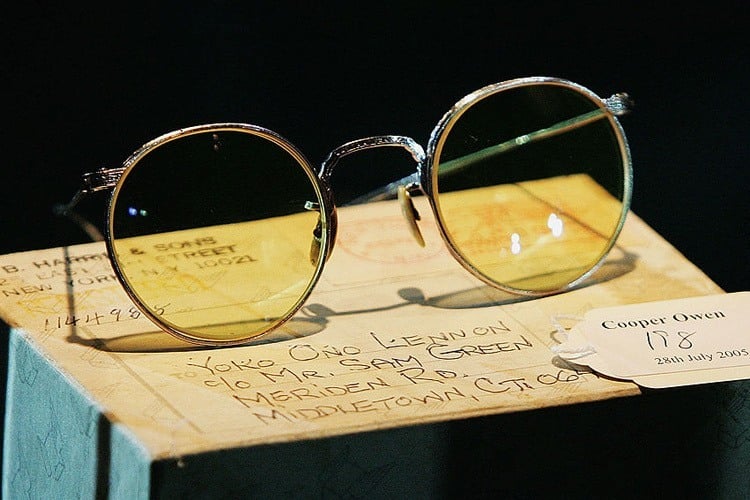 Chris Jackson/Getty Images
---
---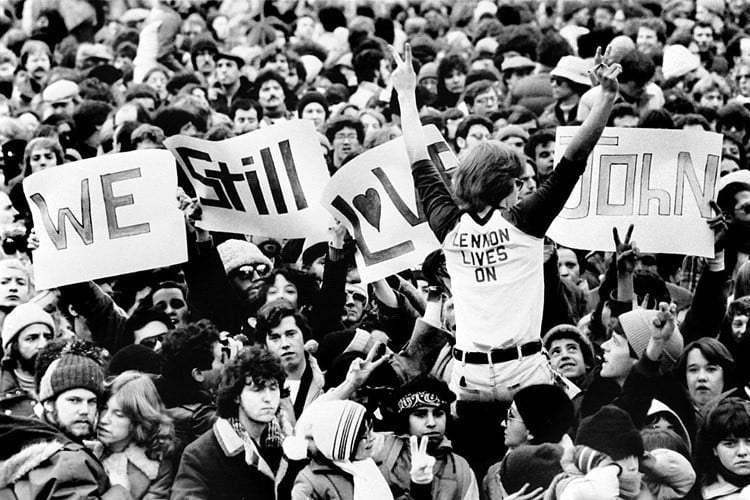 ---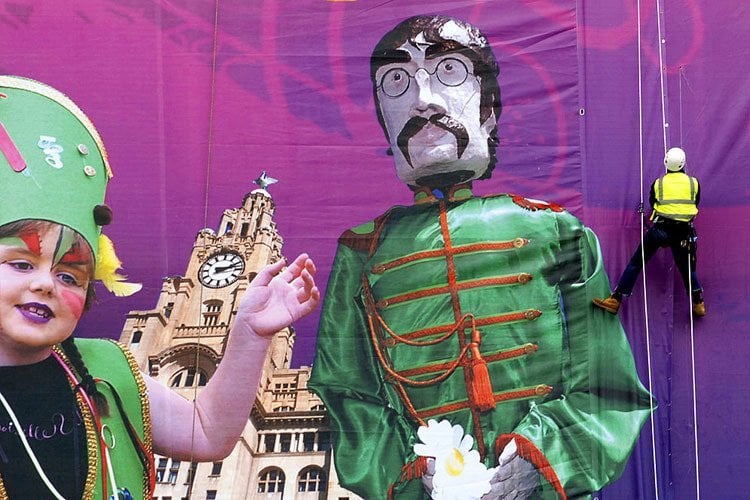 ---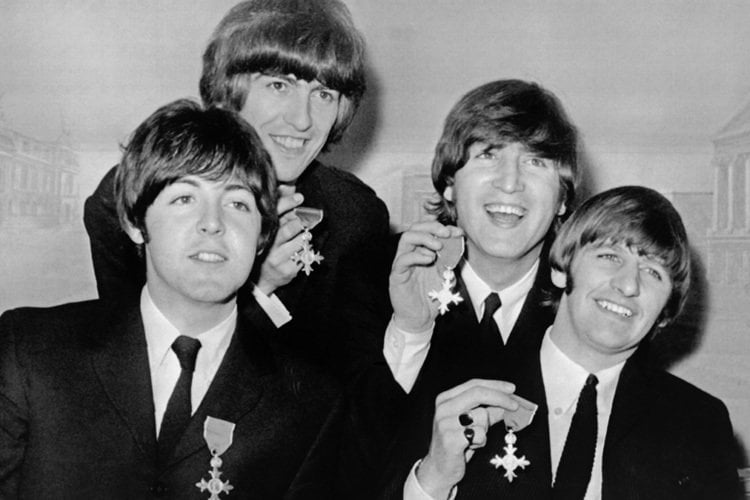 Peter Skingley/Getty Images
---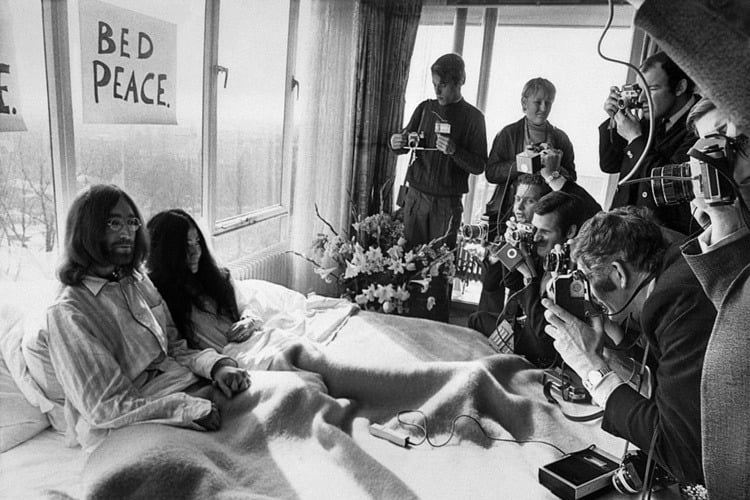 ---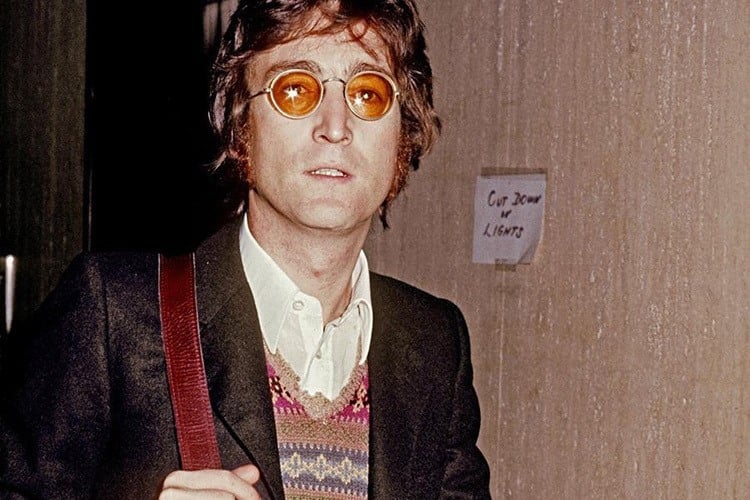 ---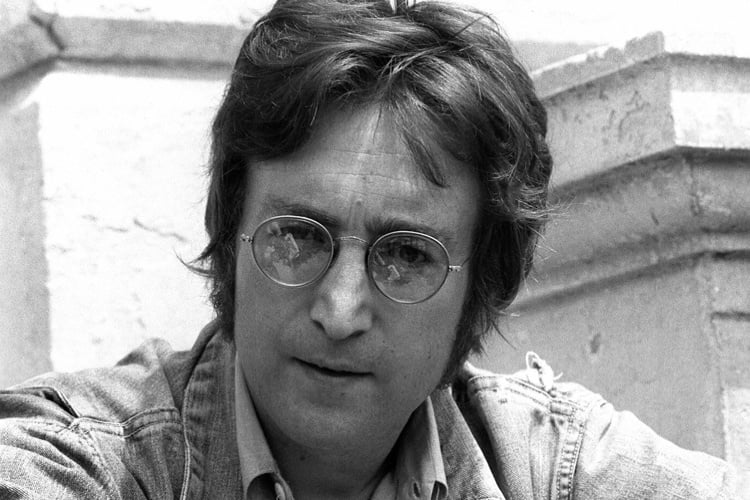 ---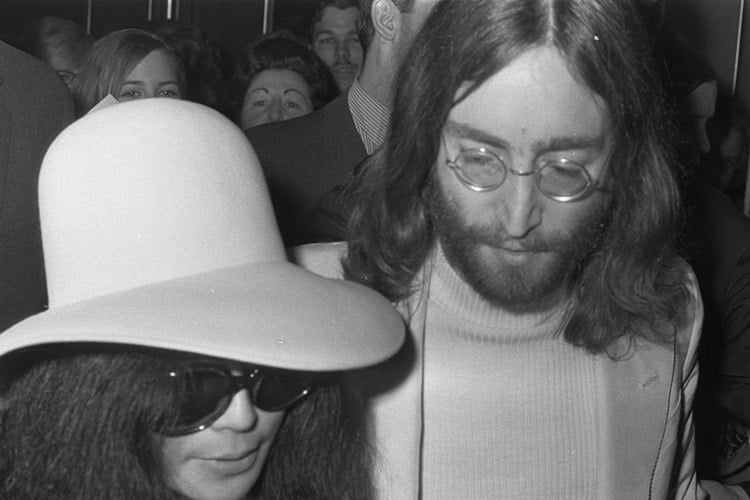 Nationaal Archief/Wikimedia Commons
---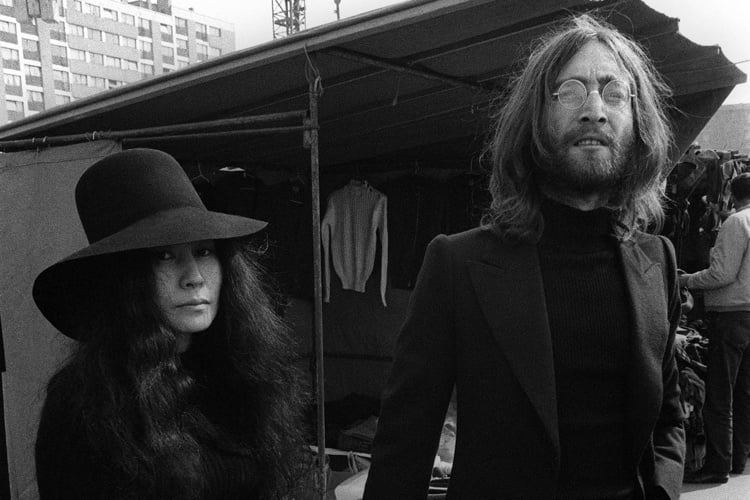 MYCHELE DANIAU/AFP/Getty Images
---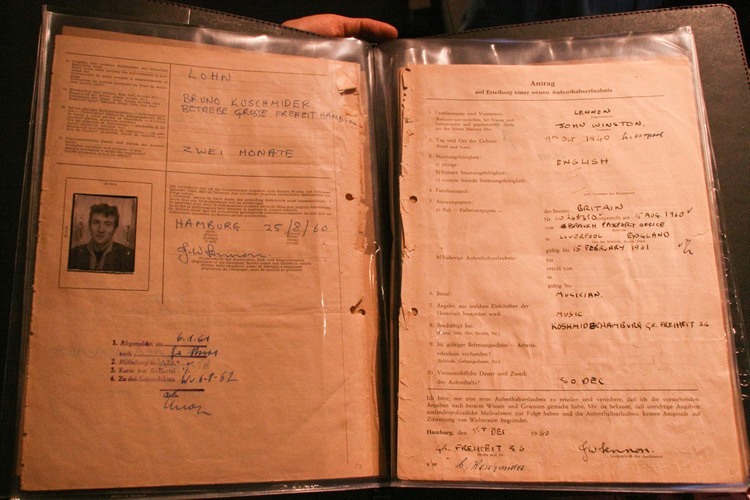 ---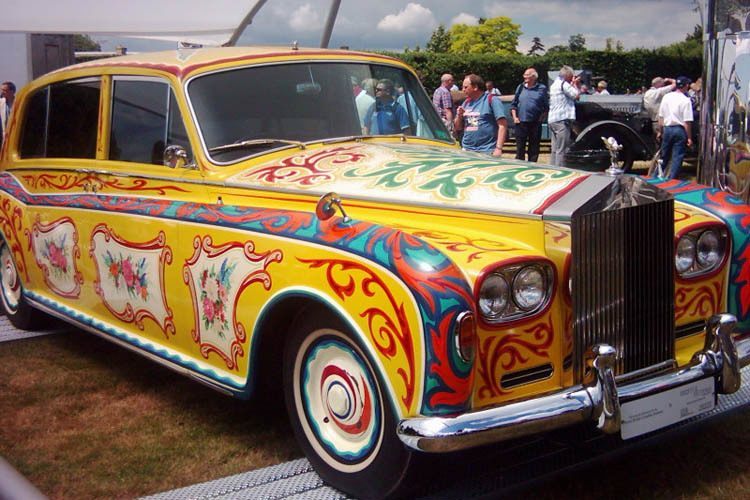 ---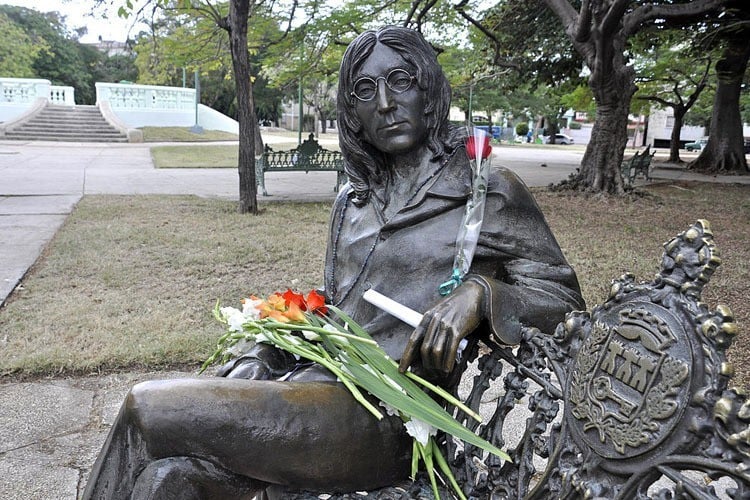 ---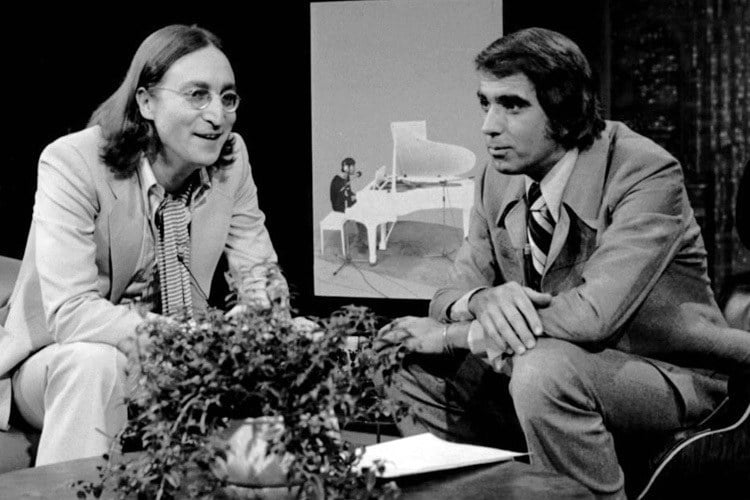 ---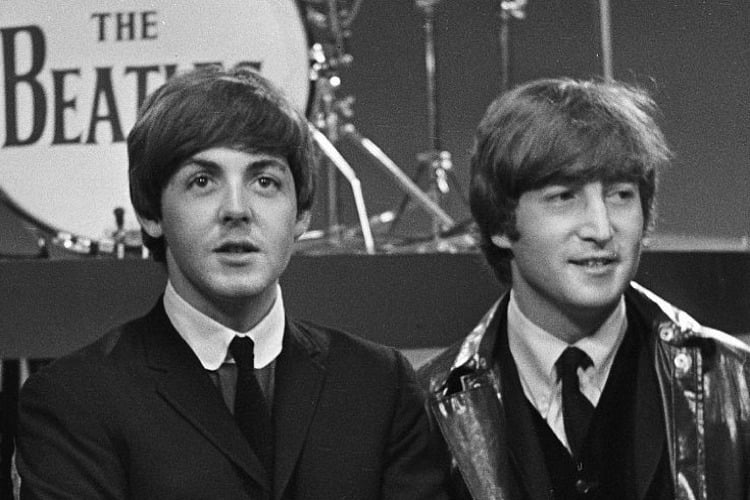 ---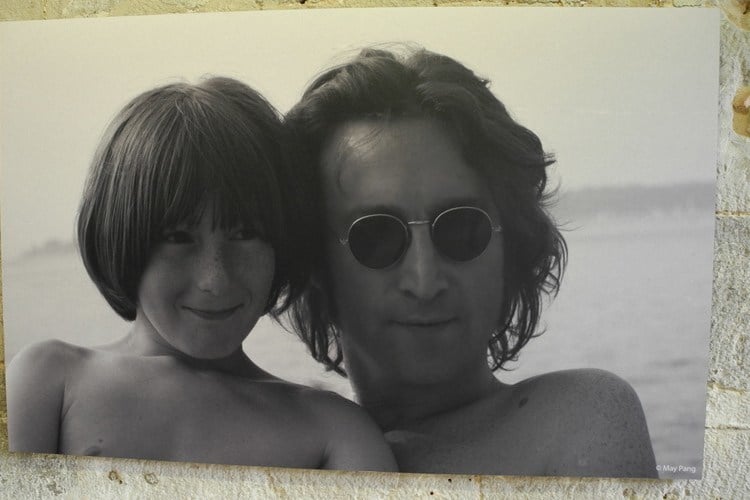 ---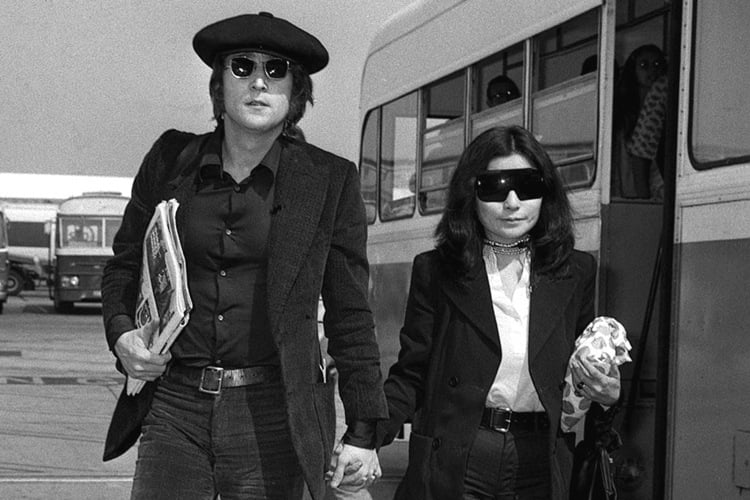 ---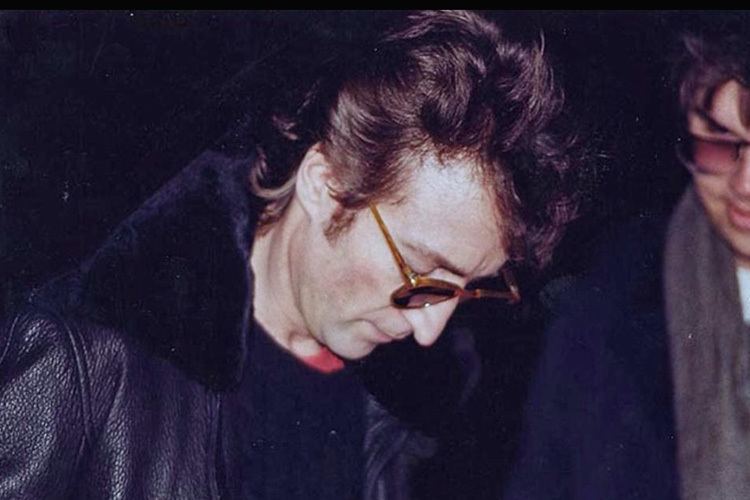 ---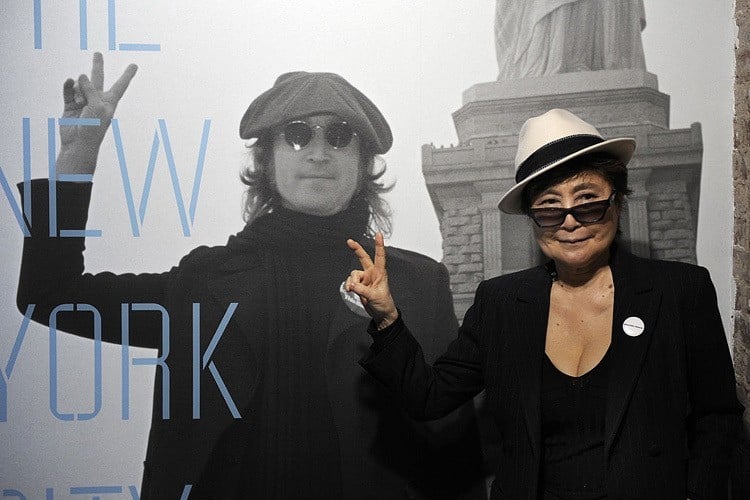 Timothy A. Clary/AFP/Getty Images
---
Next, delve even deeper into Lennon's life with the 2003 documentary Inside John Lennon:
---
After reading these John Lennon facts, check out iconic images of Johnny Cash and dark John Lennon quotes that reveal his ugly side.