Forty striking historical photographs of what life was like for immigrants after they arrived in America in the 1900s.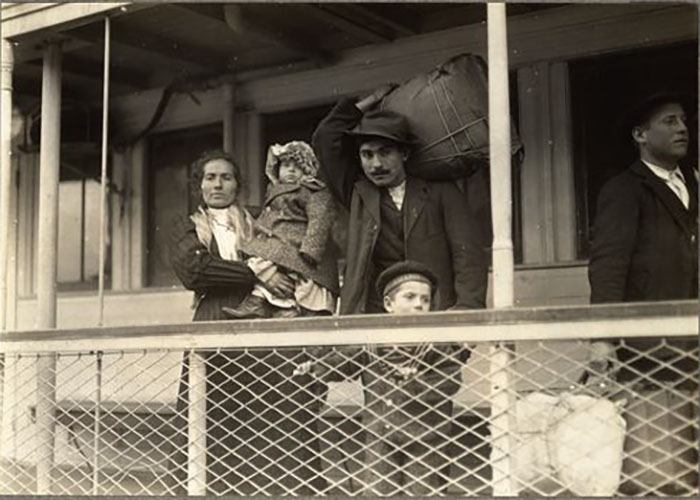 ---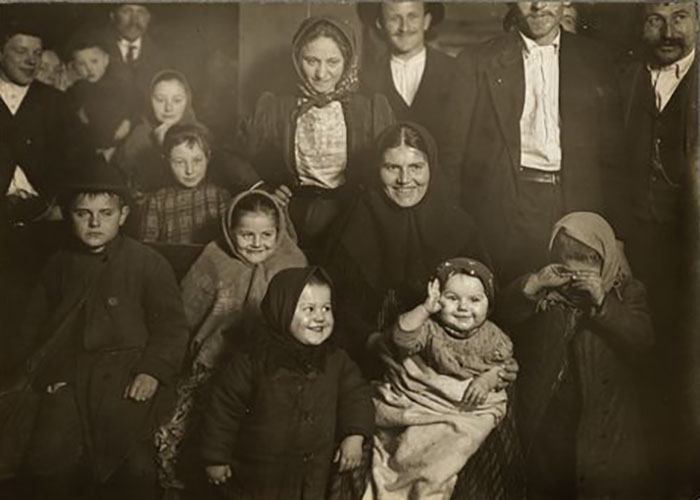 ---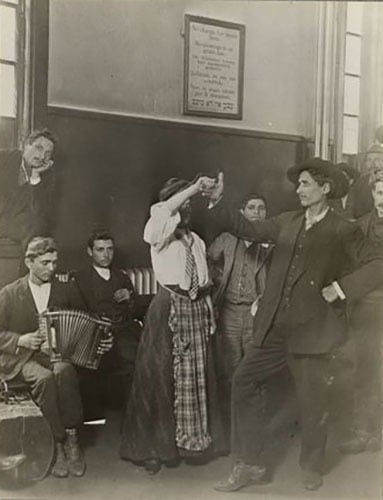 ---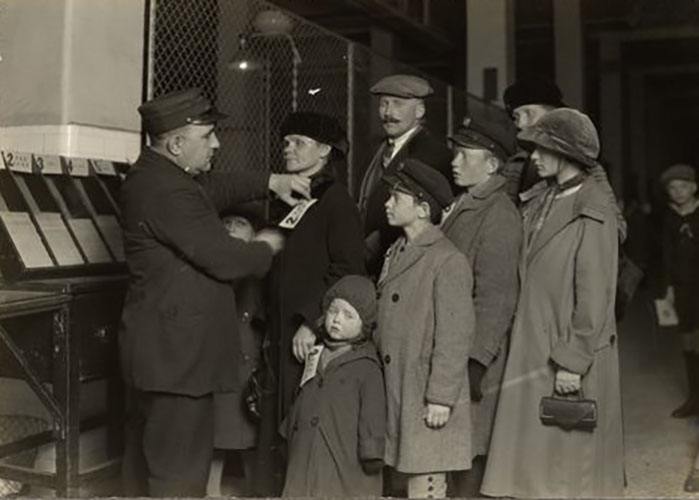 ---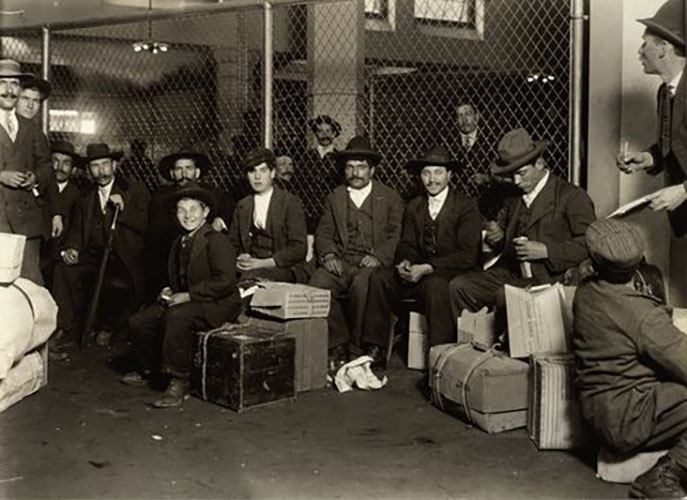 ---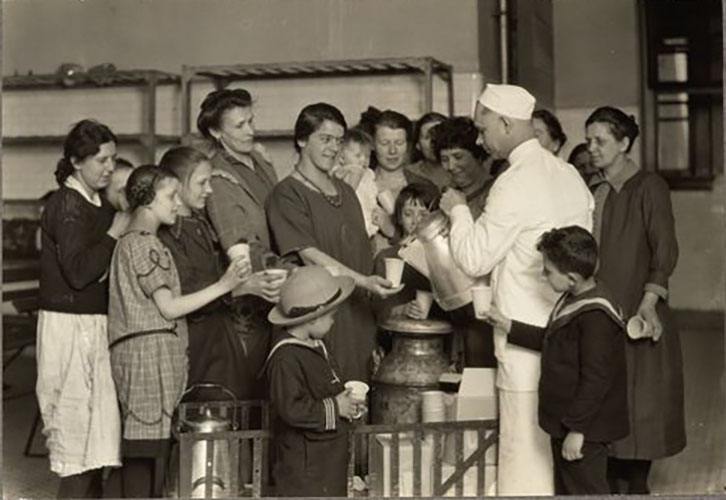 ---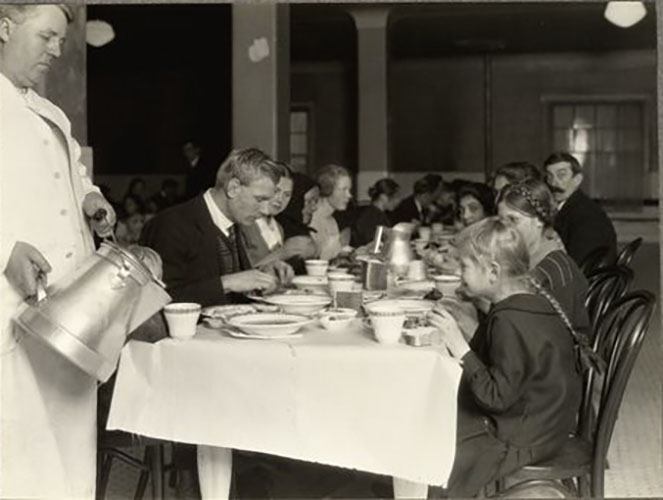 ---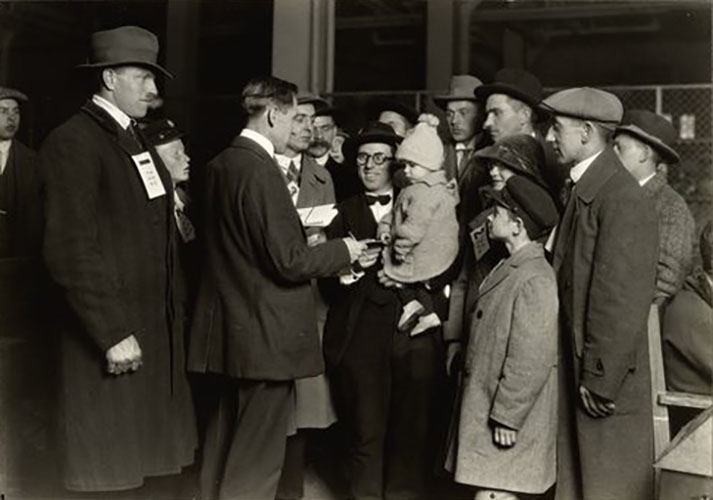 ---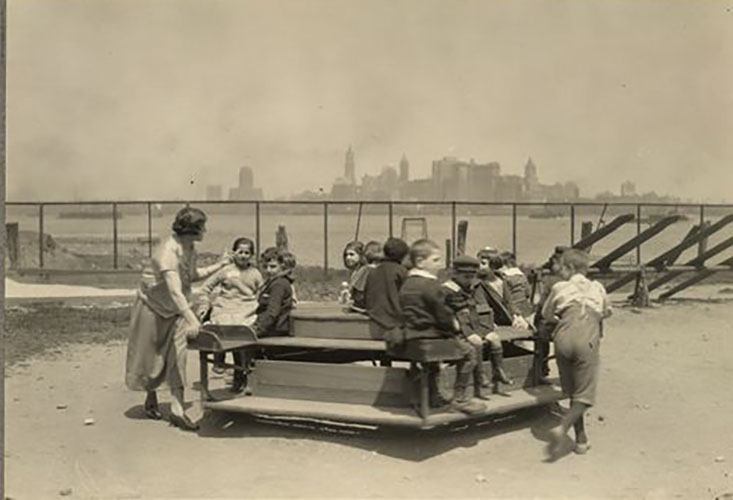 ---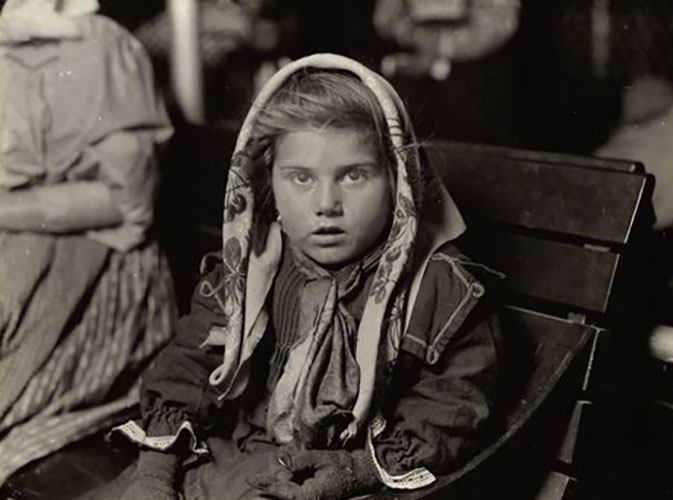 ---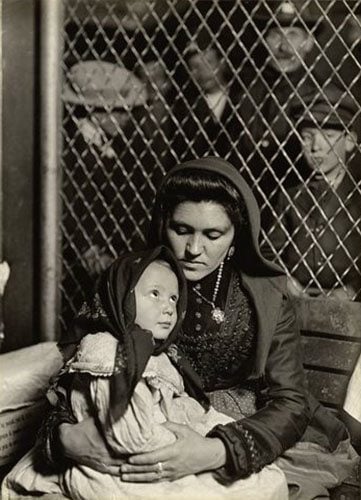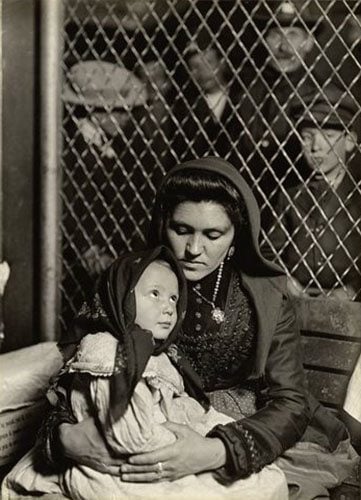 ---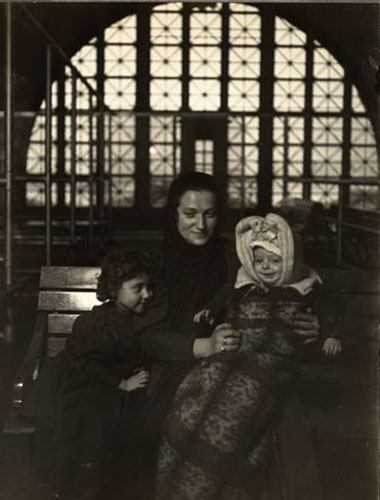 ---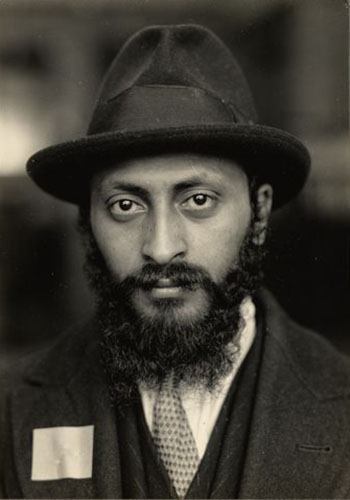 ---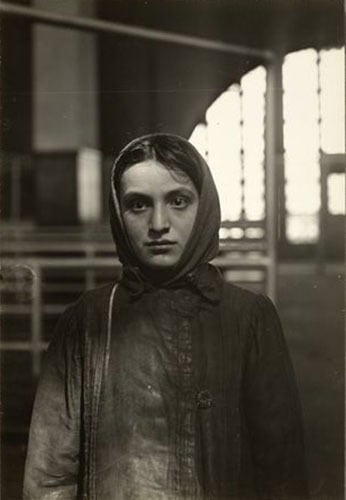 ---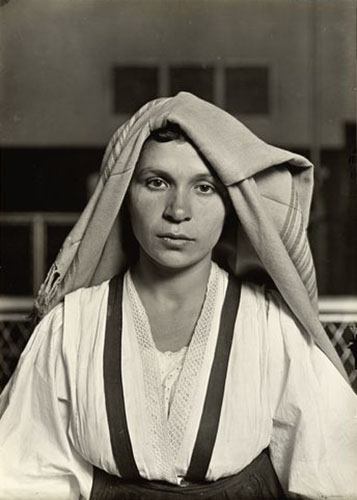 ---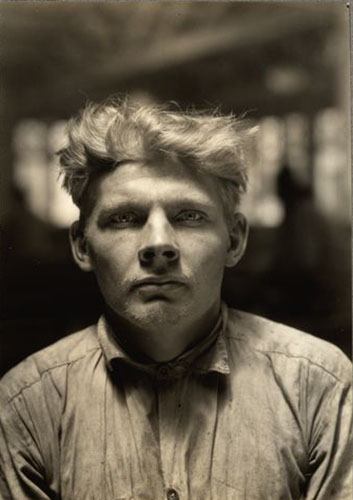 ---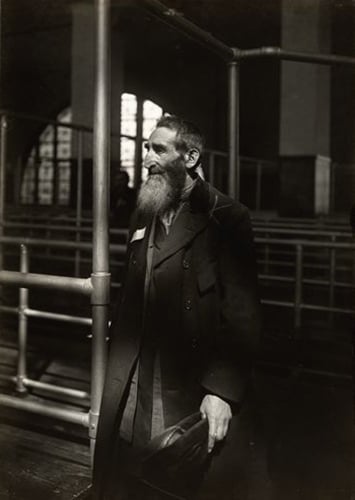 ---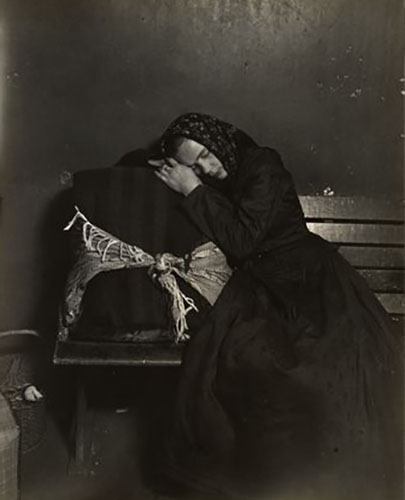 ---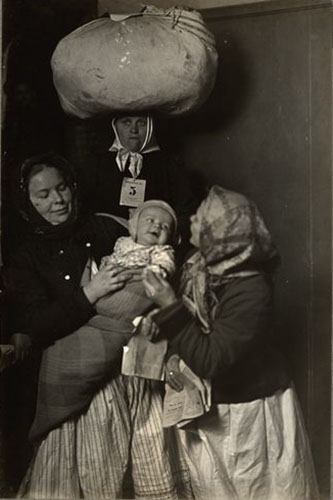 ---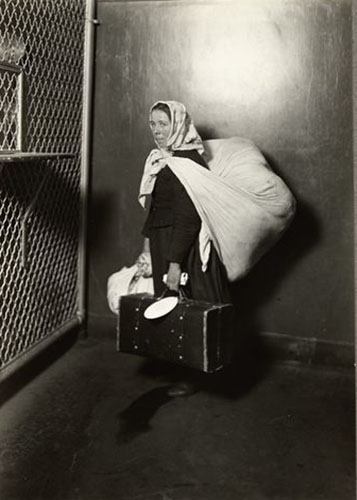 ---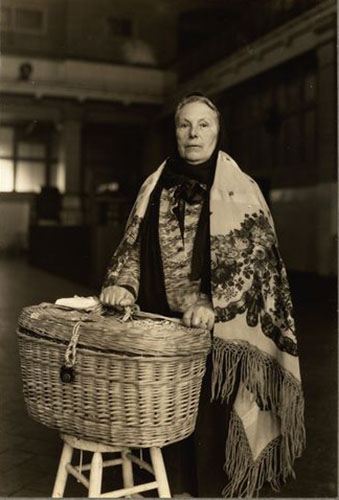 ---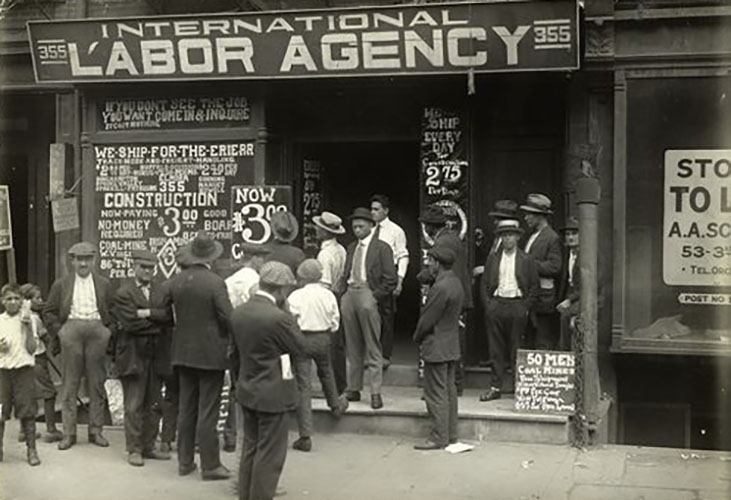 ---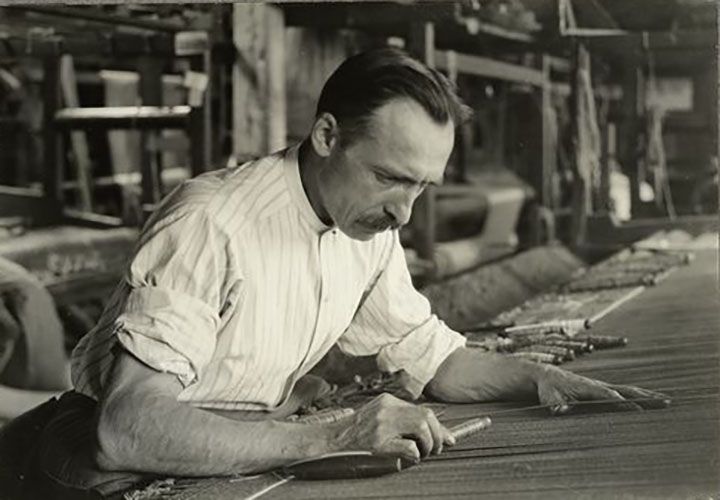 ---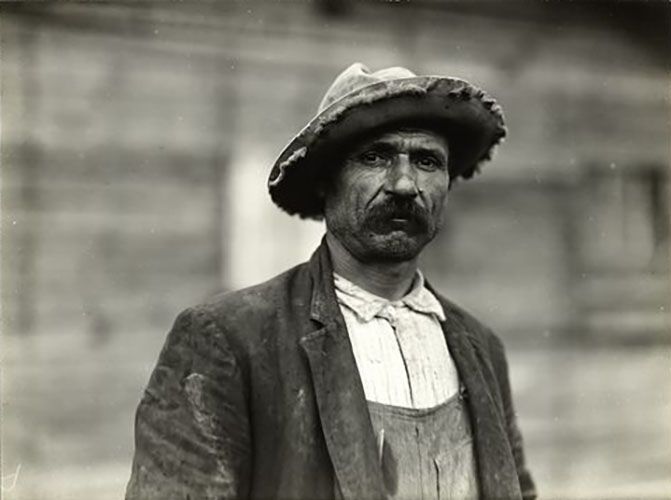 ---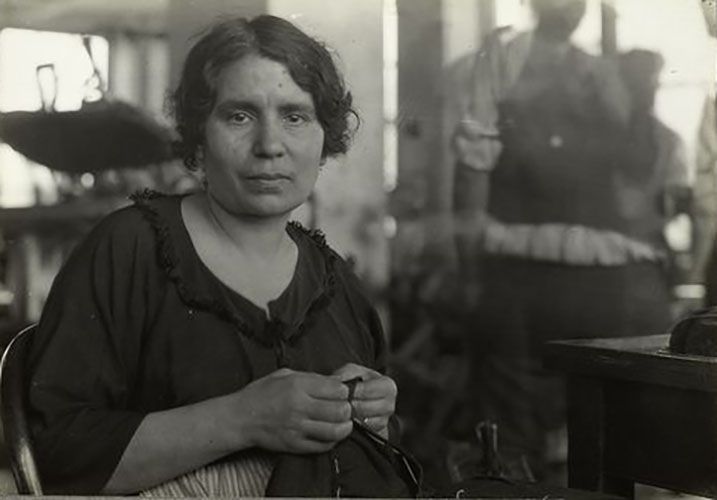 ---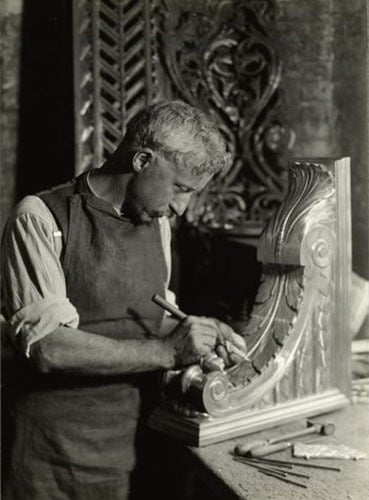 ---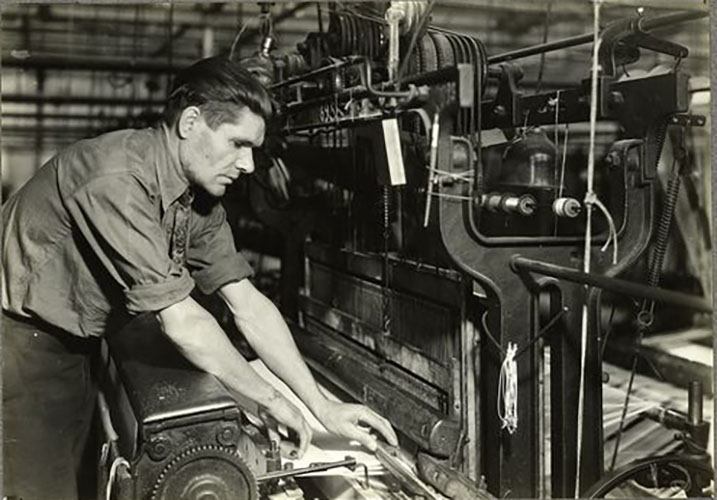 ---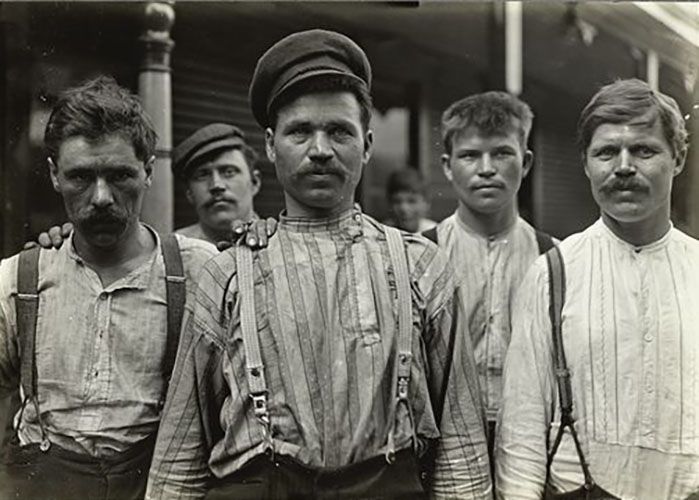 ---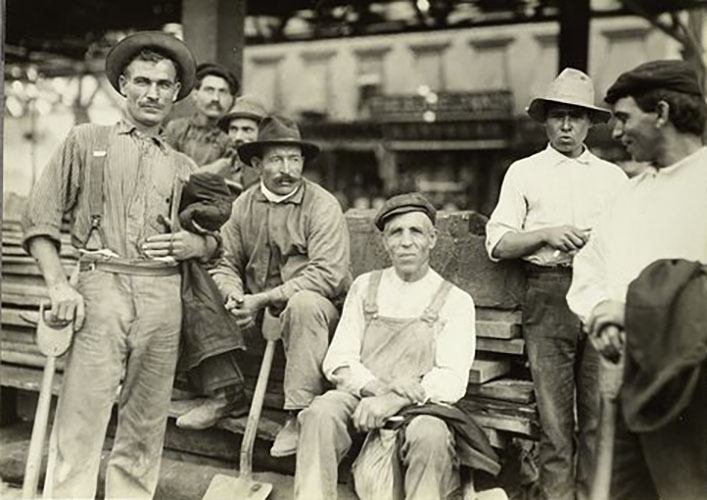 ---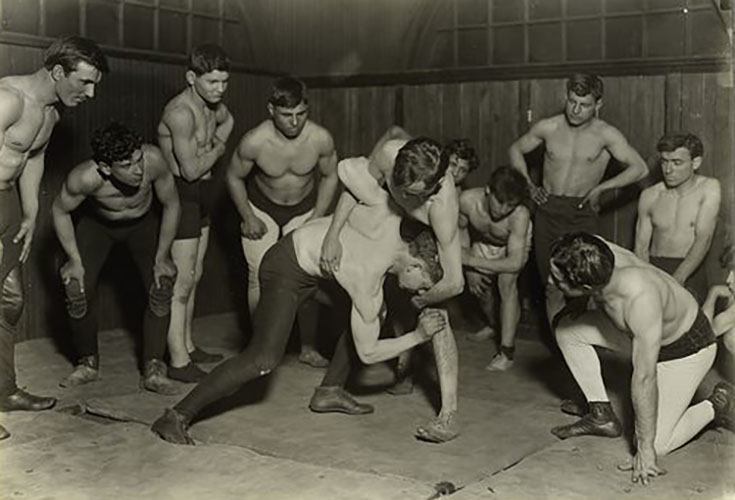 ---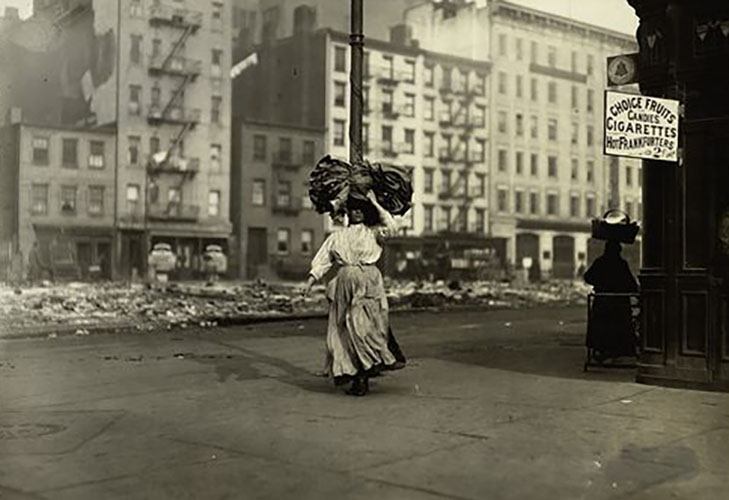 ---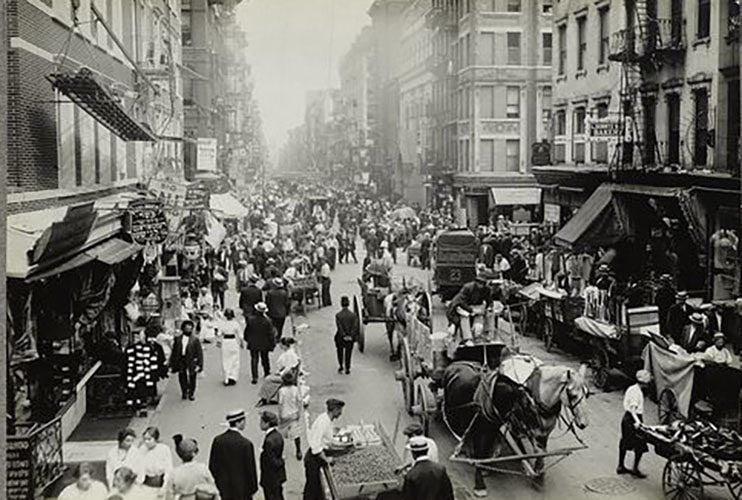 ---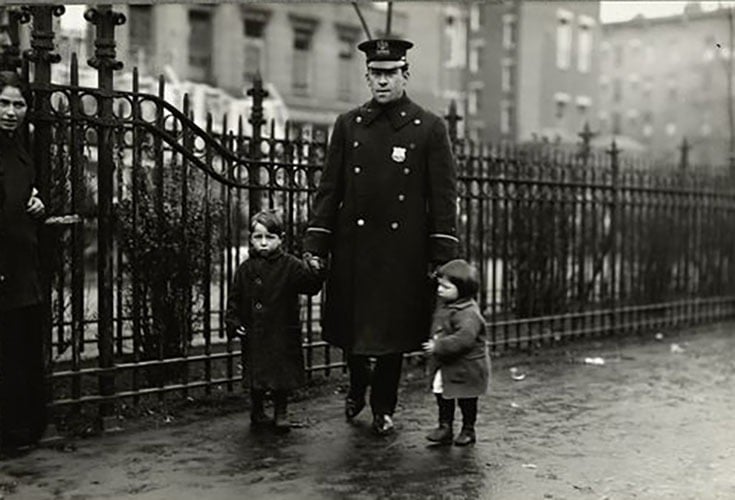 ---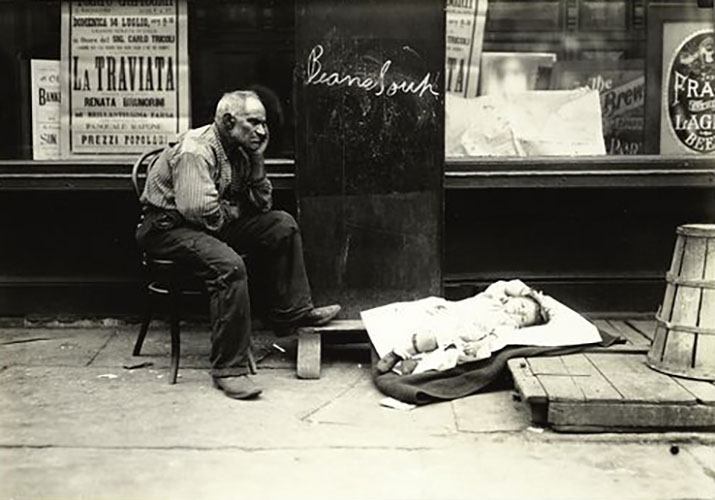 ---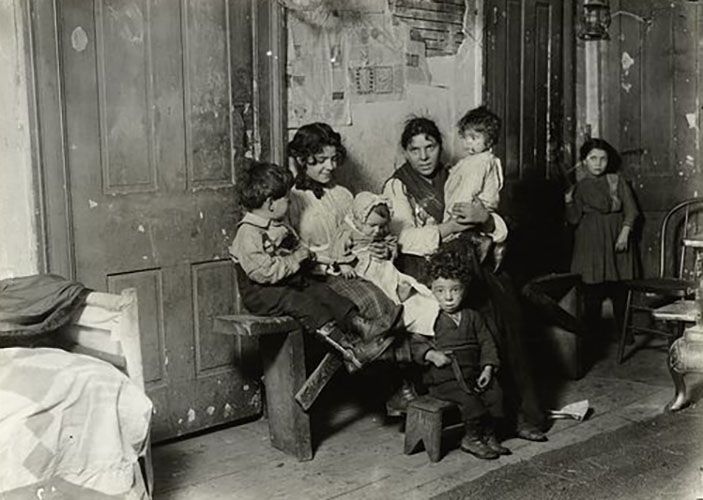 ---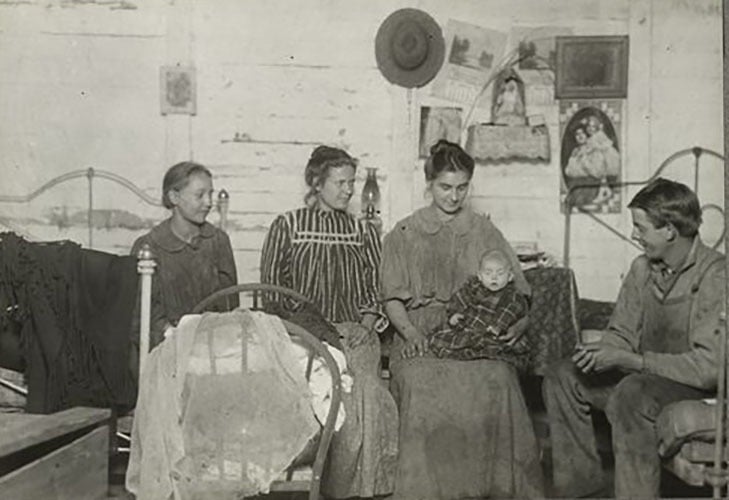 ---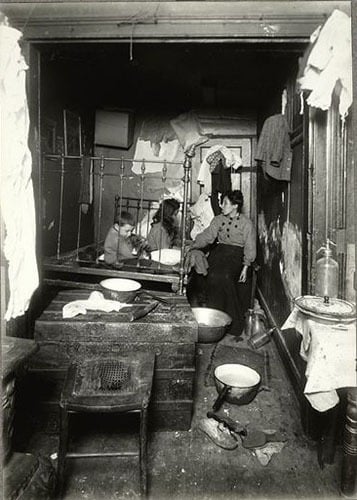 ---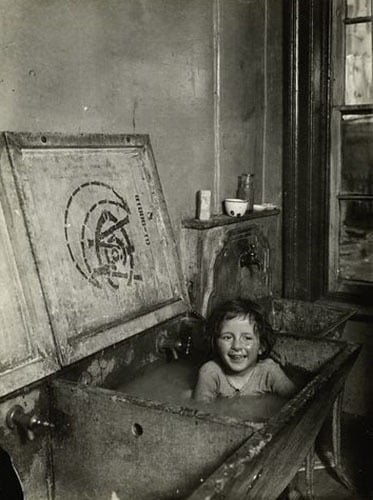 ---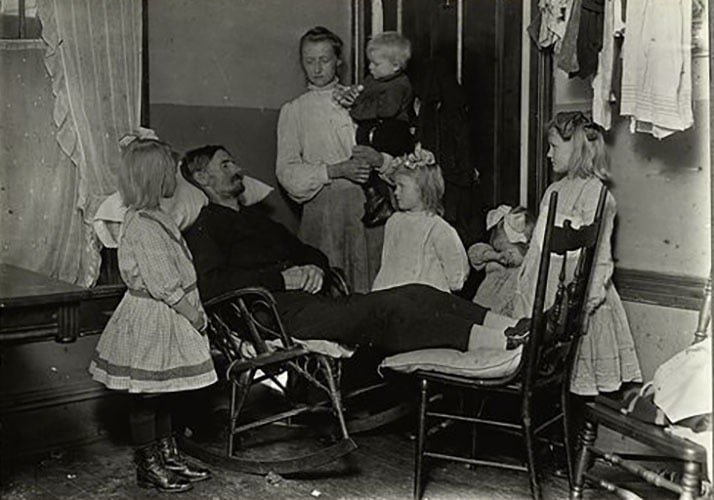 ---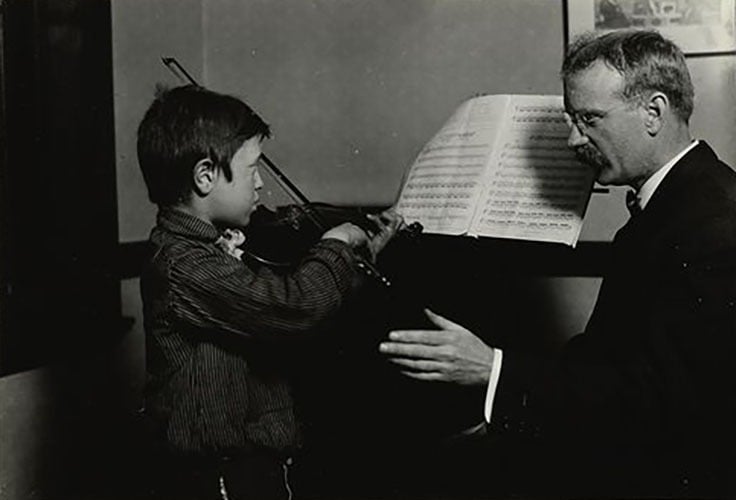 ---
Over the course of 62 years, Ellis Island saw a staggering 12 million people enter the quaint 27.5 acre space. For a good chunk of that time (1906 to 1926), photographer Lewis Hine documented it, as well as what transpired afterward as immigrants eked out new lives — and faced adversity of a different kind — in the United States.
Hine, like other documentary photographers of his time, took photos with a reformist's agenda — specifically to fight the "ignorance and unconcern" that abounded with regard to popular understandings of and sentiment toward immigrants' plight.
Unlike other documentary photographers who focused primarily on conditions, British historian Ian Jeffrey notes that Hine placed more emphasis on the people rather than the conditions, therefore situating Hine's work "on the threshold between social documentation and art."
Hine, who would go on to work for the American Red Cross and the National Child Labor Committee, would over time see himself as more of an artist than a social photographer, perhaps best illustrated by the fact that in 1920 he changed studio publicity from "Social Photography by Lewis W. Hine" to "Lewis Wickes Hine, Interpretive Photography."
In the photos above, you can see Hine chronicle the hope, opportunity and fear immigrants felt as they arrived in the U.S. and adapted to their new home.
---
Next, see portraits of immigrants at Ellis Island. Then, discover what life was like inside New York's tenements.